It only took 10 months for Lincoln to pass the $1 billion mark for annual construction permits for the first time ever.
As of the end of October, the value of building permits this year was $1.053 billion.
How impressive is that figure? Before this year, the total value of annual permits had never reached $800 million.
Last year, for the entire year, there were 2,698 permits filed, worth about $706 million. This year, there already have been 3,134 permits filed.
Obviously, inflation plays some role in the total amount. The average amount of each permit this year is about $336,000. Last year, the average permit was $261,650.
However, there's no overlooking the surge in overall activity.
There already have been more permits for town homes and apartments this year than in any full year since at least 2012. Permits for single-family homes through 10 months are higher than all but two years since 2012.
Commercial categories that have seen big increases in permits and permit value include schools and industrial buildings.
Interestingly enough, two big permits that were filed, a $160 million plan for the proposed WarHorse Casino and a $60 million proposed apartment building on the former Journal Star site at 926 P St., aren't included in the numbers because they haven't been finalized yet.
It will be interesting to see where the final number lands, but by any measure, this has been a historic year for construction in Lincoln.
Income grows despite pandemic
While Nebraska always ranks near the top for low unemployment rates, one area it usually doesn't rank highly in is income growth.
That's why it was a bit surprising to see the state near the top in a recent report from The Pew Charitable Trusts.
The report compares how each state's personal income compares to pre-pandemic levels.
According to the report, Nebraska ranks fifth among the states, with personal income that grew 5.3% from the fourth quarter of 2019 to the second quarter of this year.
Every state in the nation saw income growth in the 18-month period, but those with the highest growth got there largely because they dodged significant income losses immediately following the peak of the pandemic. That's when most states saw a decline in personal income because federal stimulus and enhanced unemployment programs expired.
Nebraska saw only a 0.7% decline from June 30, 2020, to June 30 of this year. That tied with Texas and Illinois for the second-best performance during that period. Only California saw a small 0.2% growth in personal income during that time.
A couple of border states were first and last for personal income growth overall. South Dakota ranked first, with 6.1% growth during the 18-month period, while Wyoming was last at 0.2%.
Nebraska farmland prices skyrocketing
Speaking of income, Nebraska farmers are seeing more of it, at least those who are selling land.
A report released this month by the Omaha Branch of the Federal Reserve Bank of Kansas City showed that ag land values are surging in the state and the Tenth District as a whole.
The value of farmland is up a cumulative 15% compared with a year ago across the district, which covers all or parts of seven states.
Price appreciation was even higher in Nebraska, however.
The report showed that prices for ranch land were up 19% year over year in the state, compared with 17% for the district as a whole. Irrigated cropland and non-irrigated cropland were up 19% and 16%, respectively, in Nebraska compared with 16% and 15% increases across the district.
A strong agricultural economy and historically low interest rates are the main reasons behind the rise in prices, the report said.
Check out new construction in Lincoln
Lincoln Airport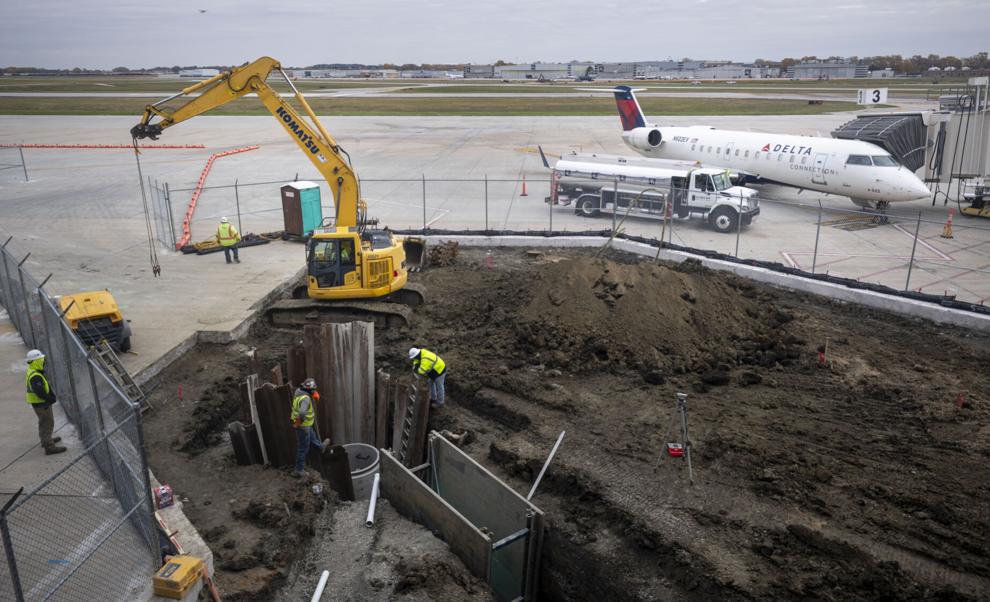 Bryan East renovation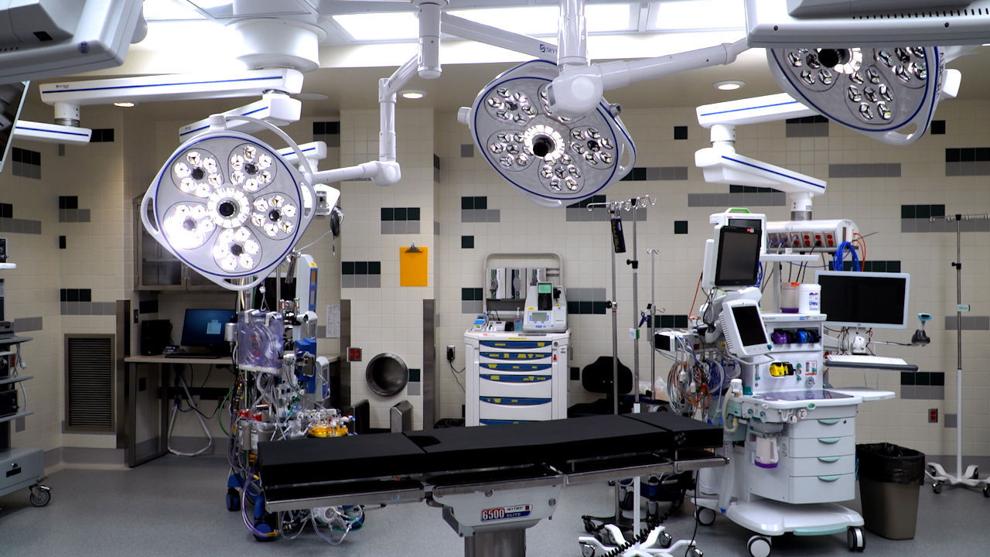 Scarlet Hotel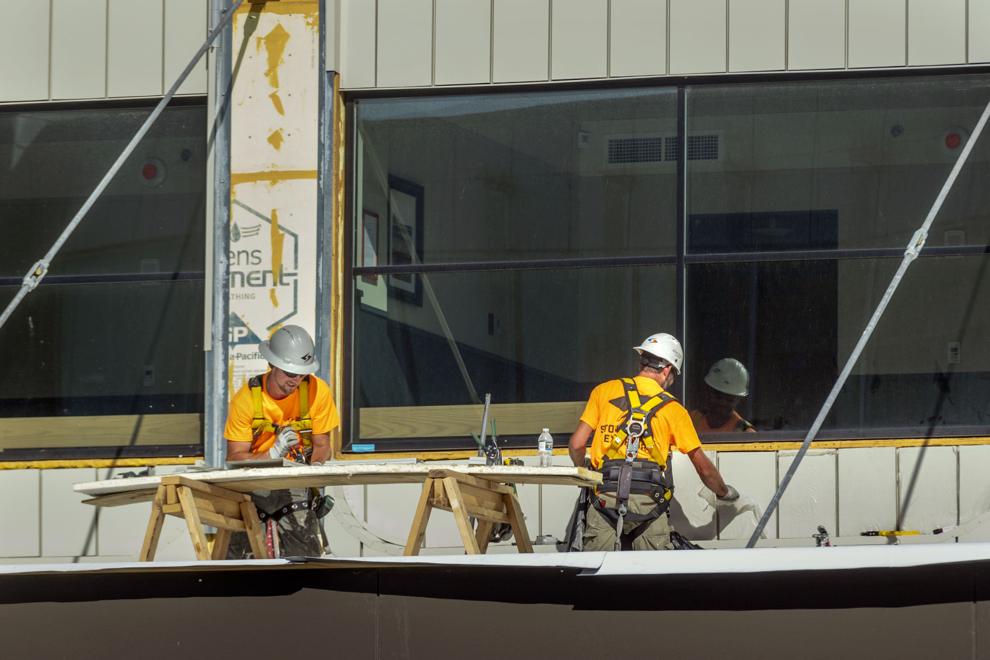 Tabitha's intergenerational housing community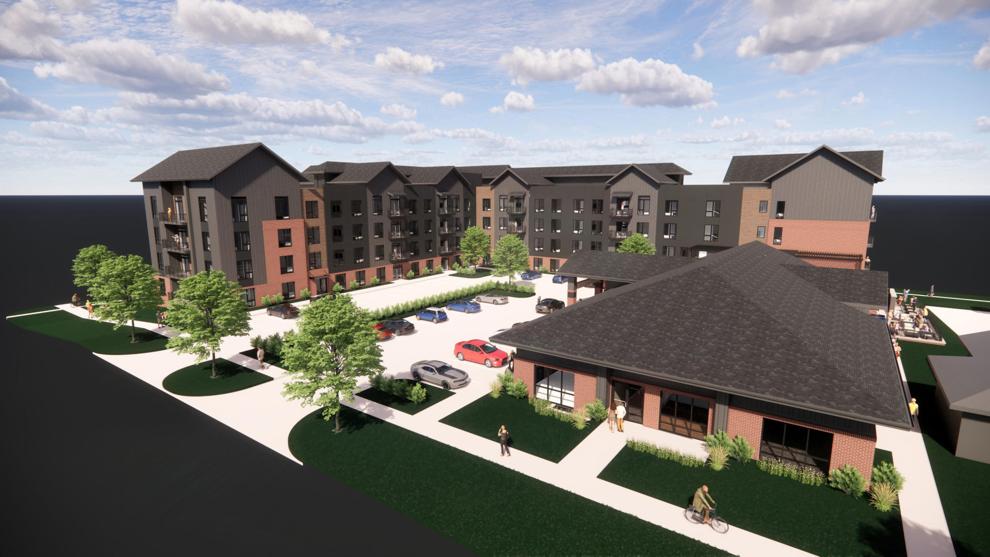 Stand Bear High School
Sower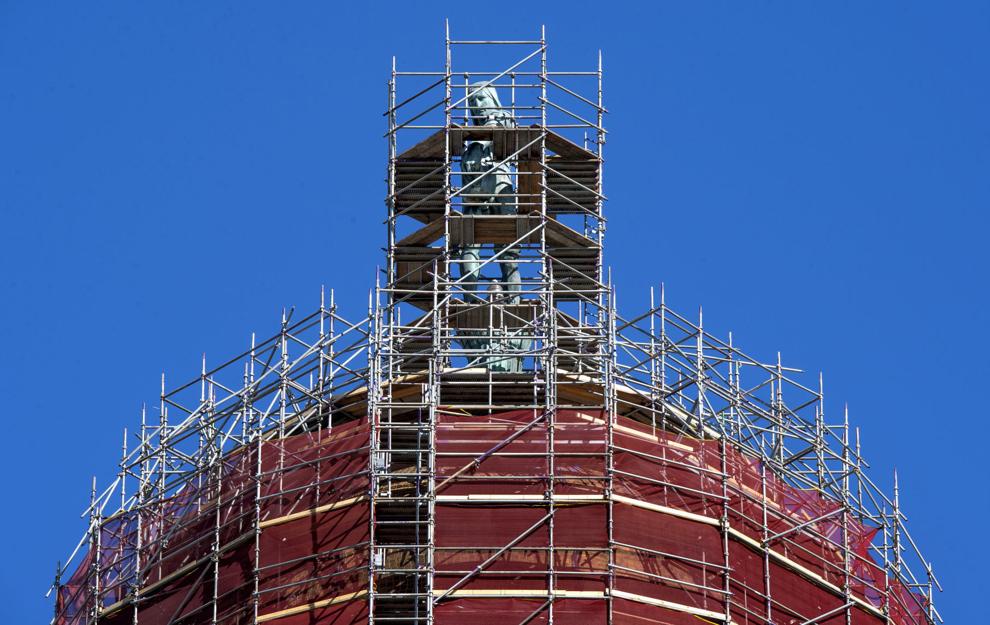 Car wash construction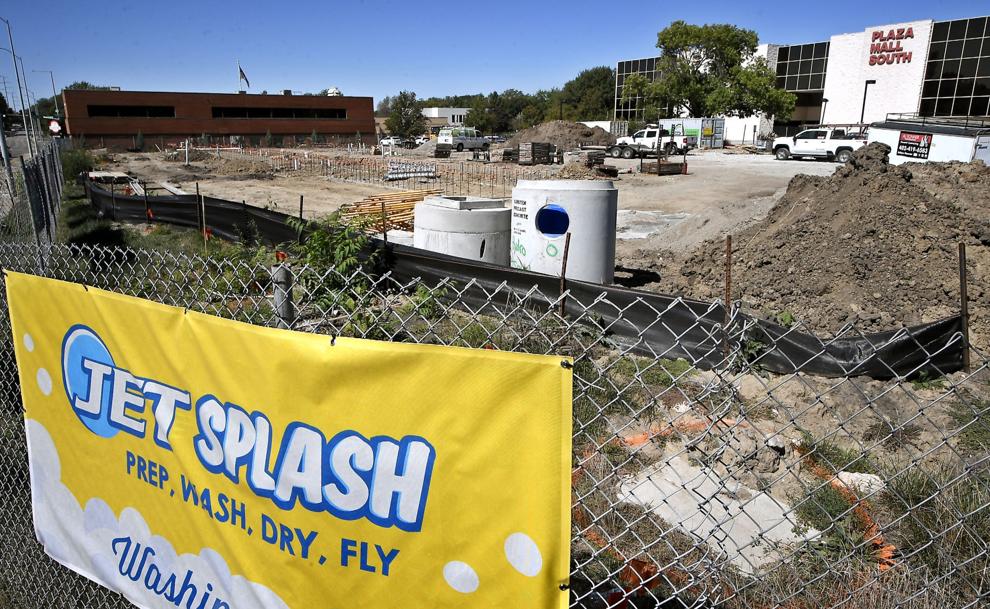 Car Wash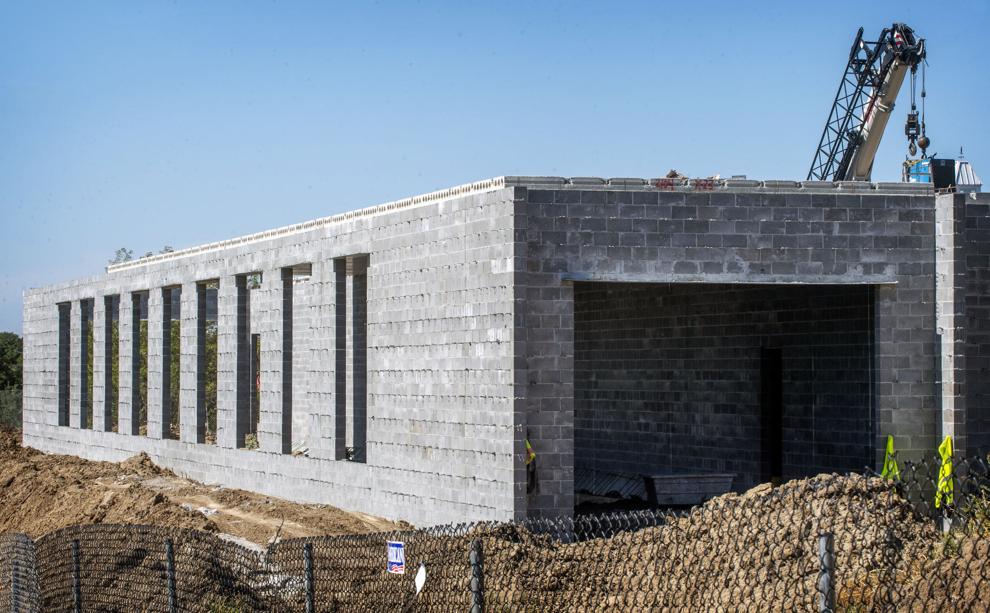 48th and Leighton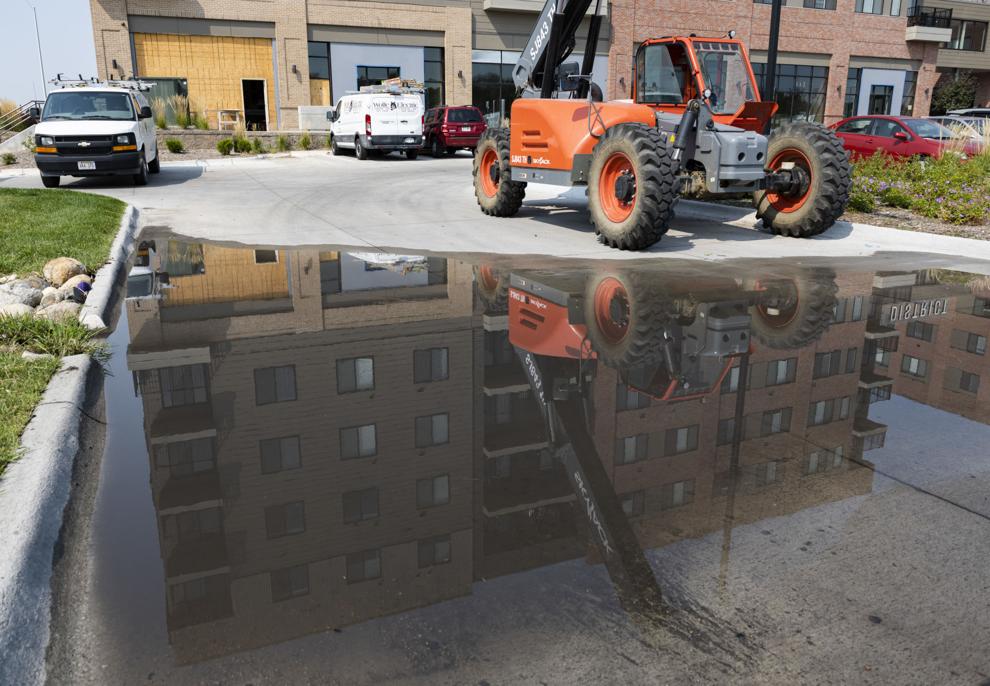 South Canopy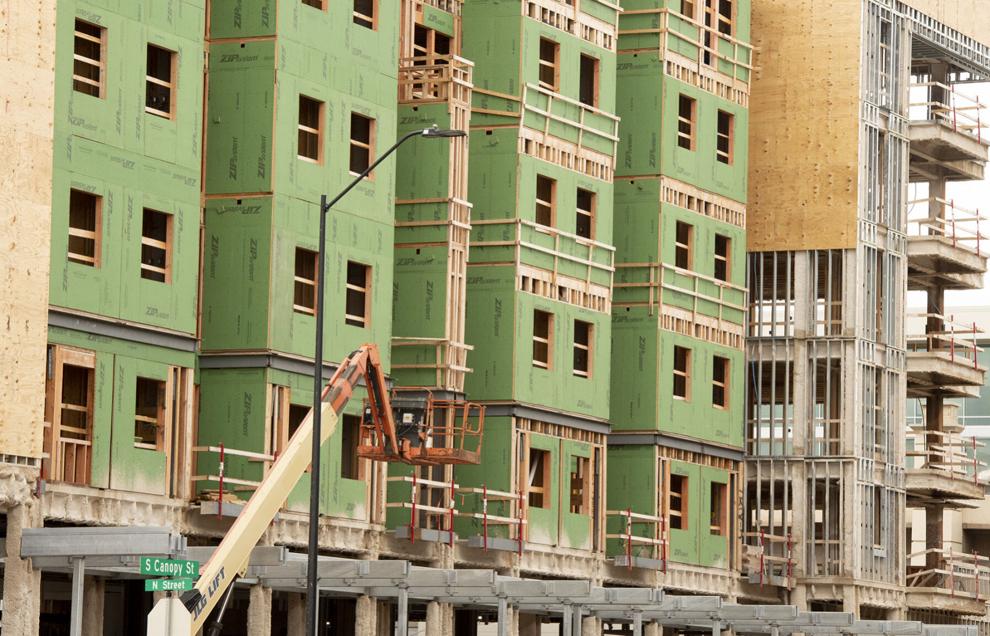 Mabel Lee Hall
Walmart garden center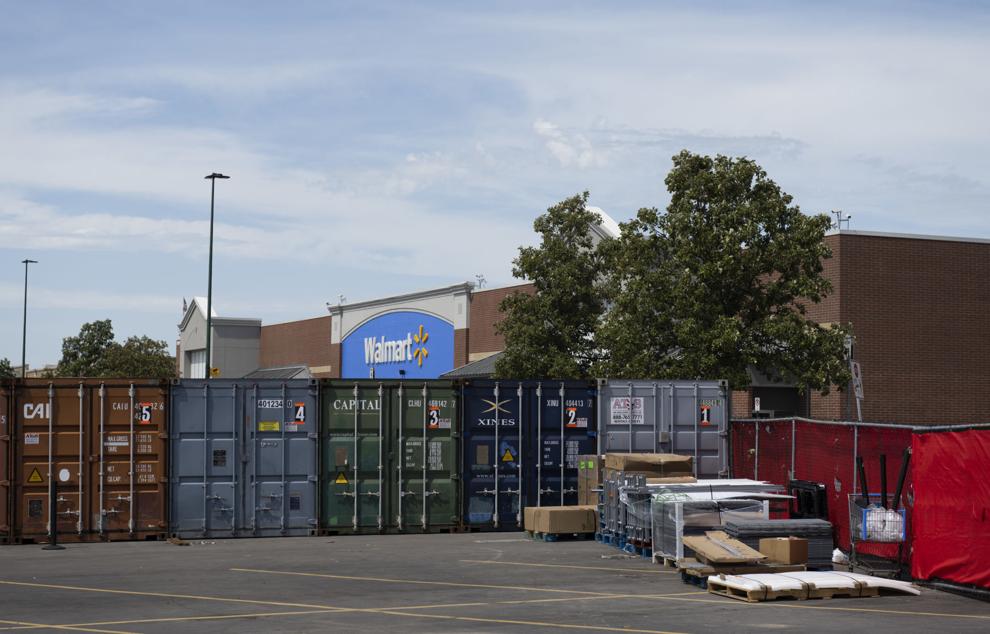 Holiday Inn Express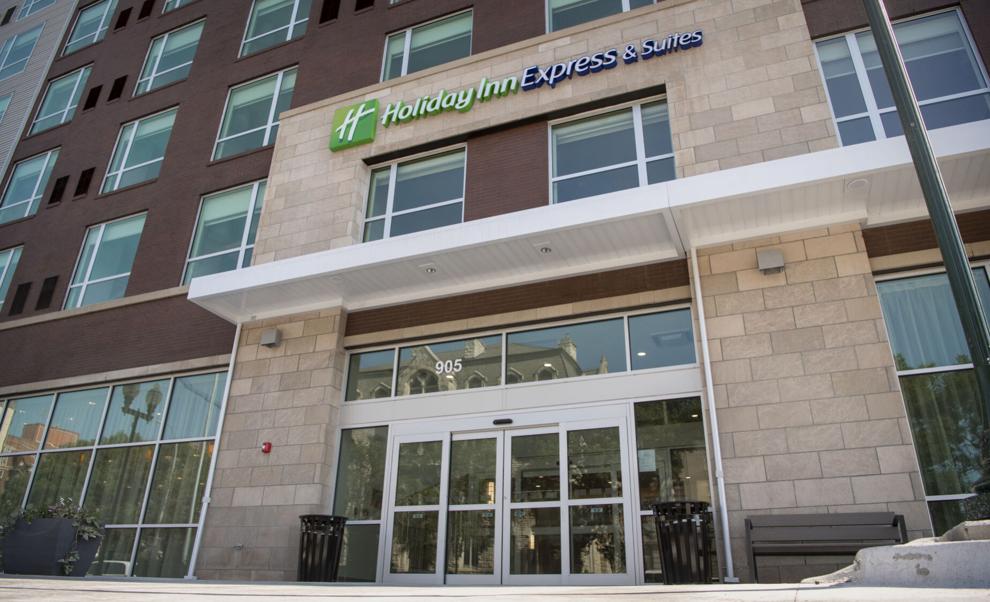 Mourning Hope Grief Center
Kiewit Hall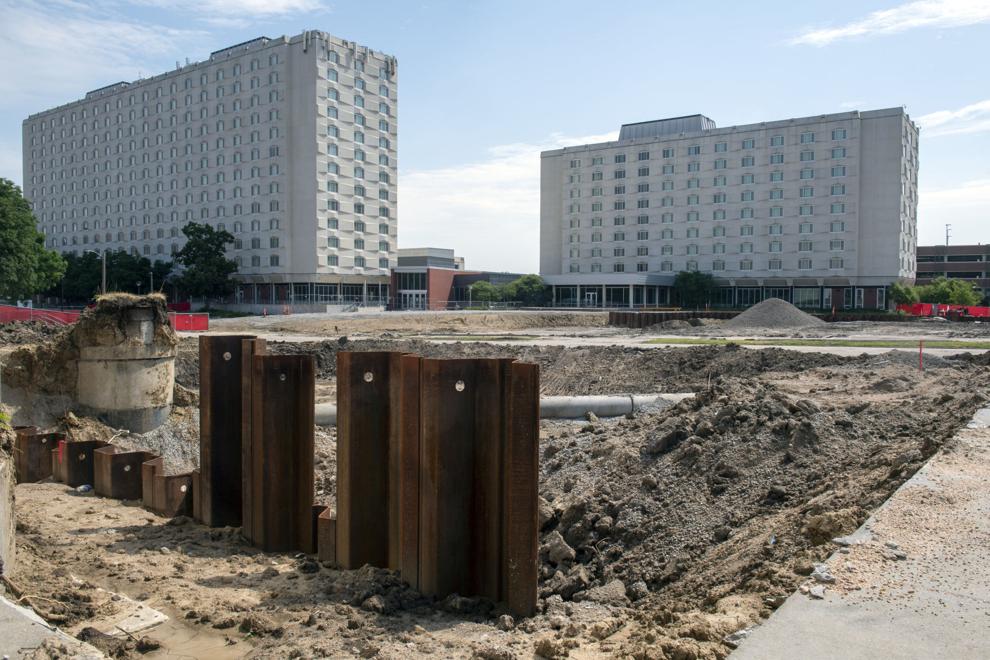 Lincoln Northwest construction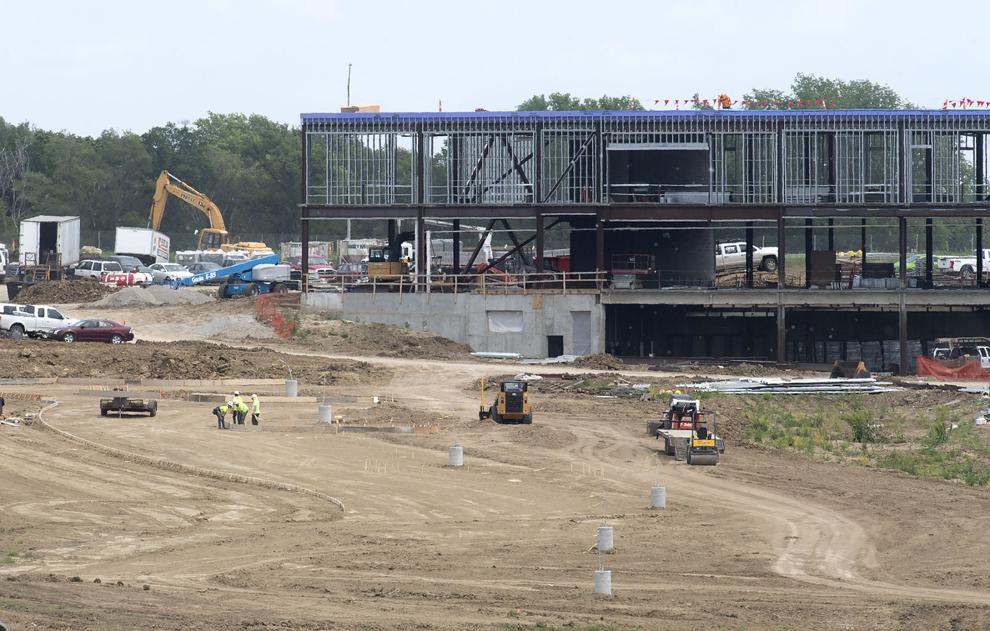 South Beltway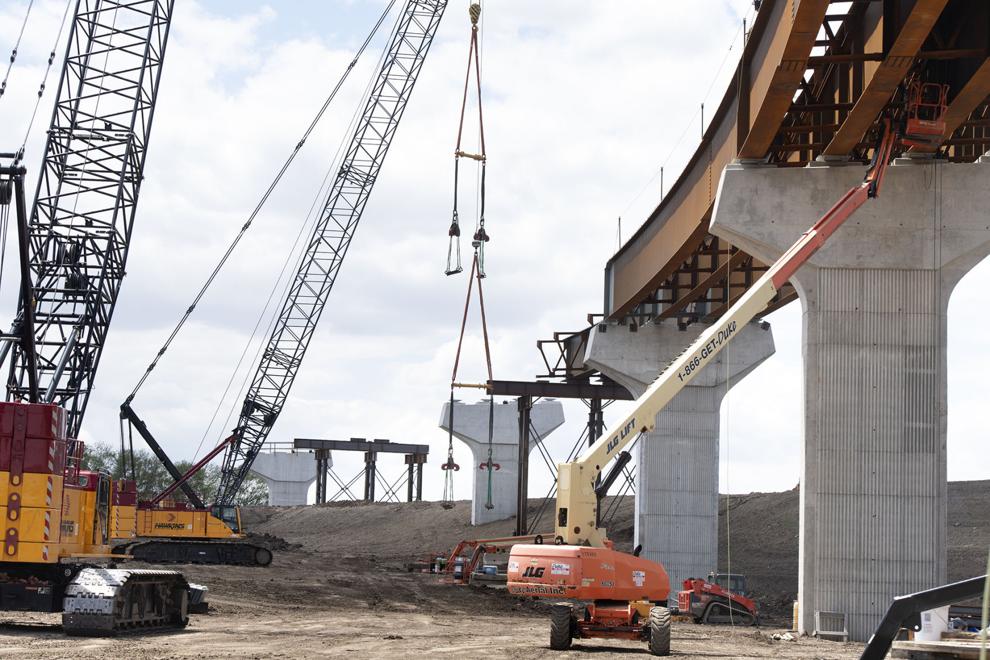 Cooper Park and Park Middle School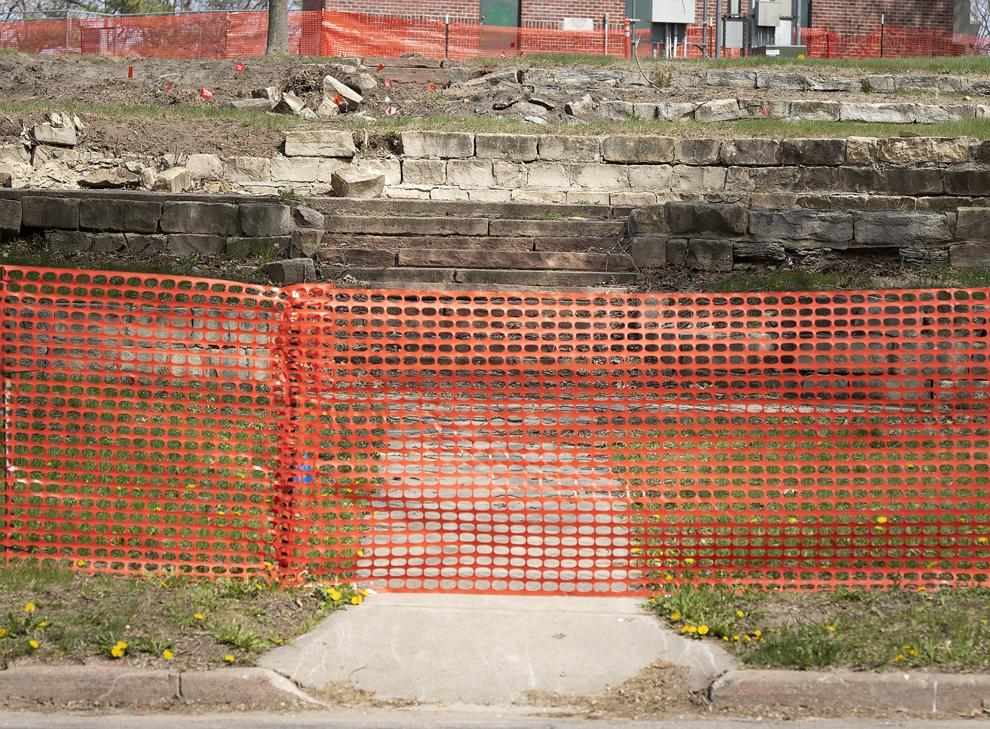 Lied Place Residences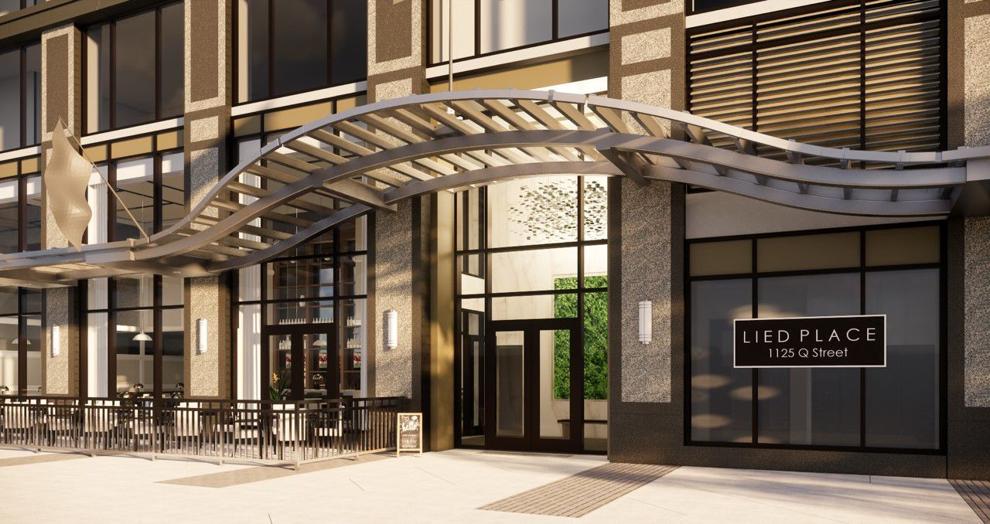 VA Clinic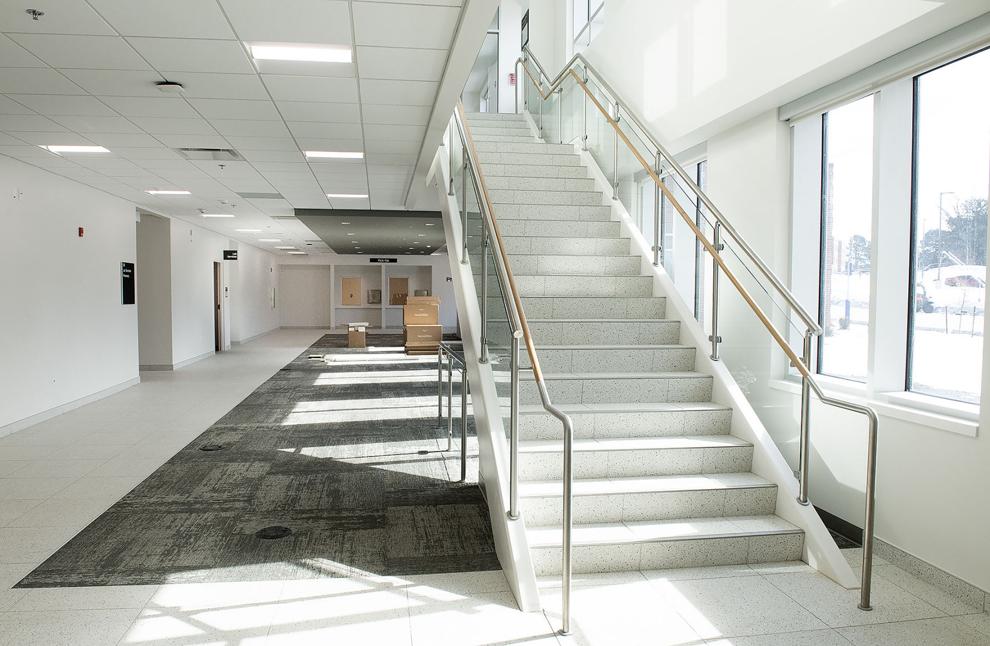 Pershing proposals/White Lotus Group/HDR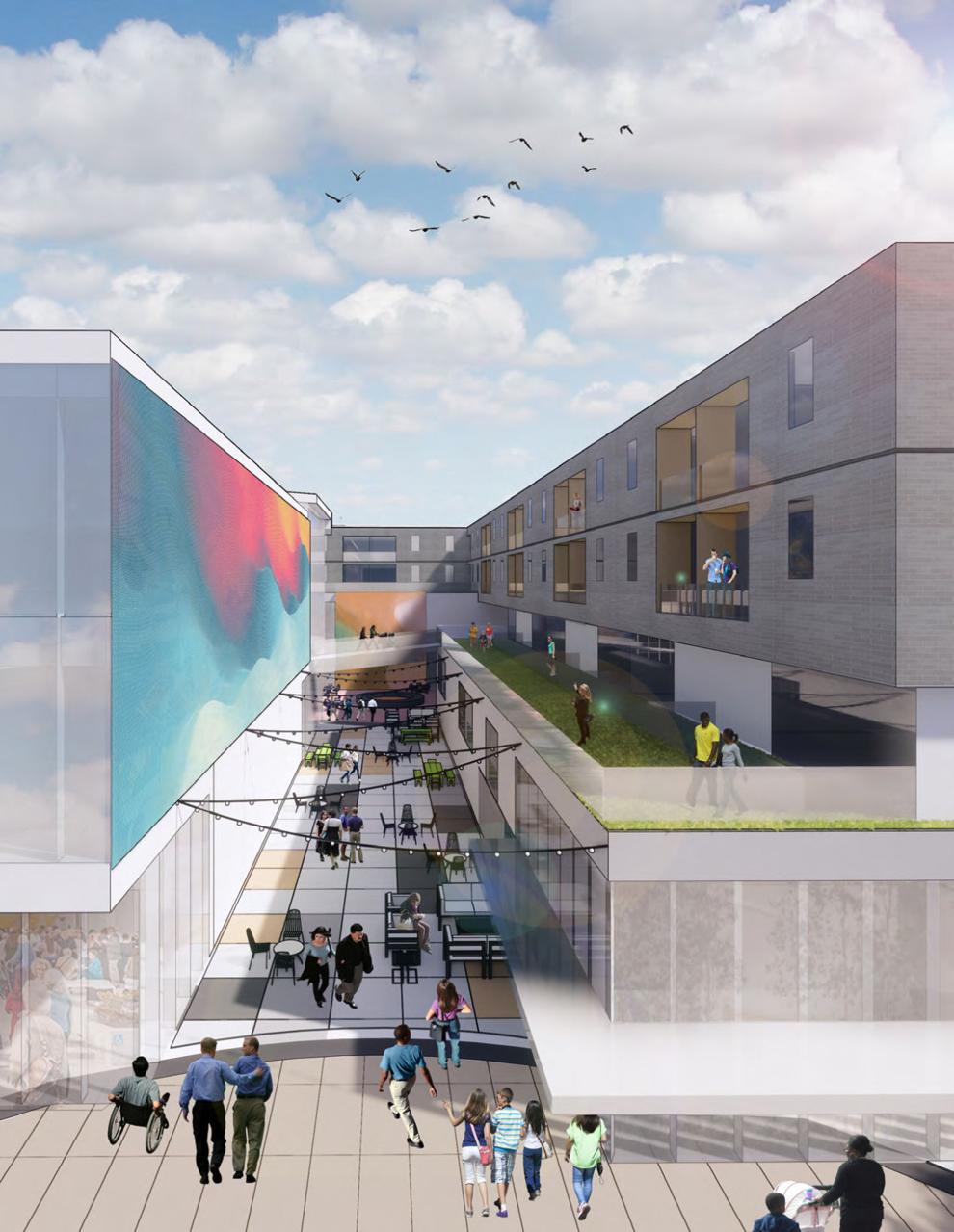 State office building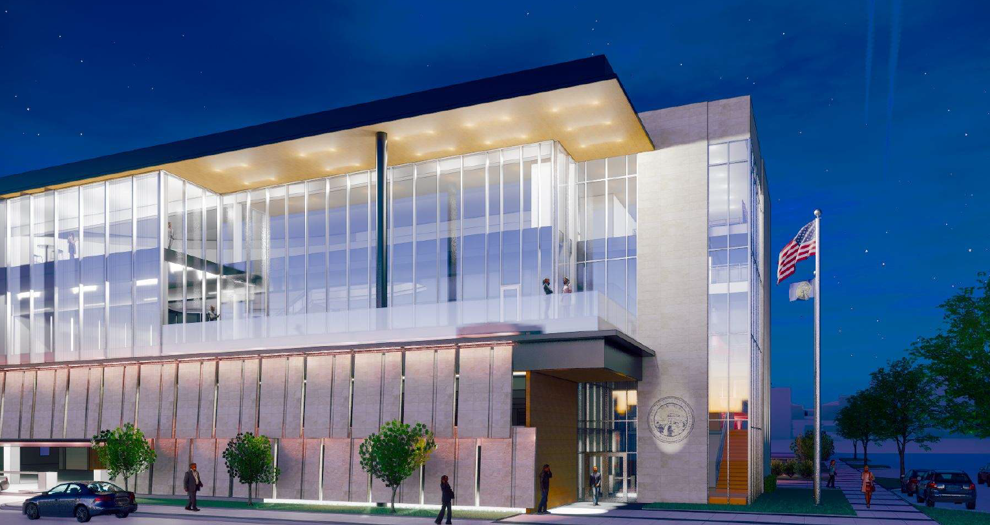 Daq Shaq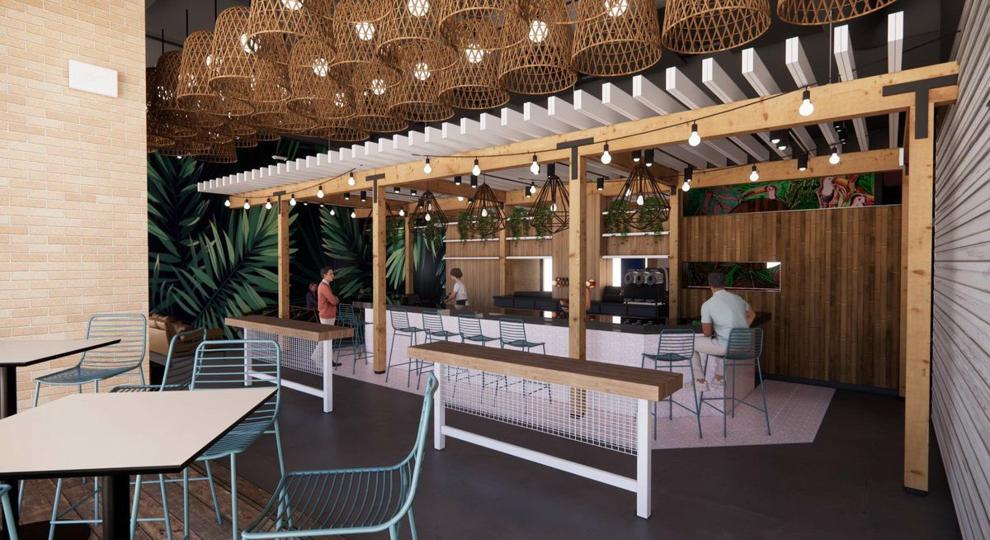 Child Advocacy Center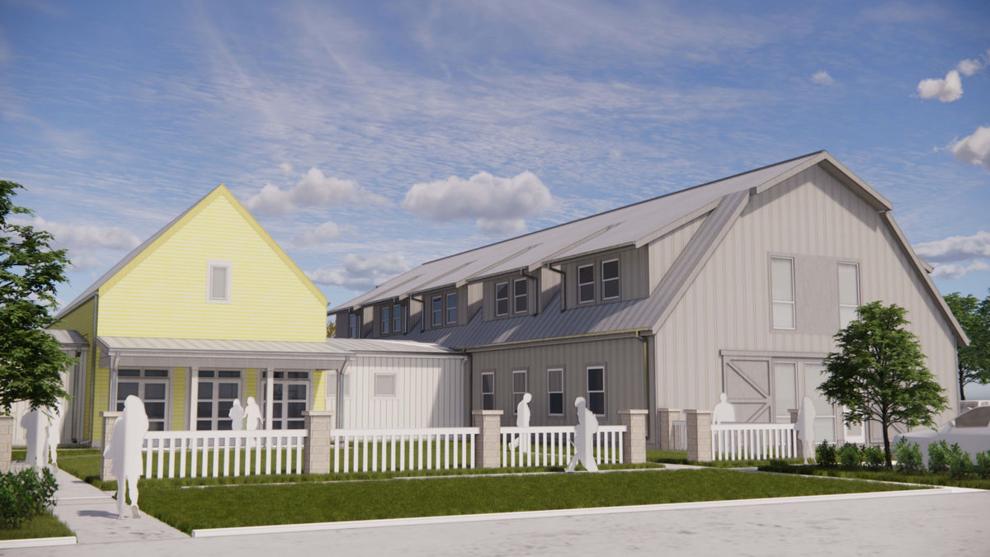 Unity Commons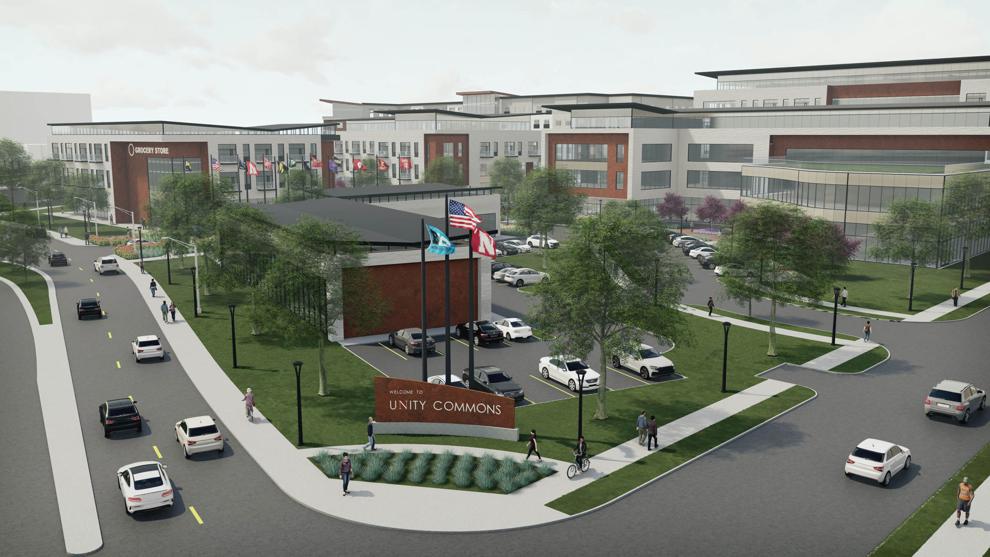 NE Realty building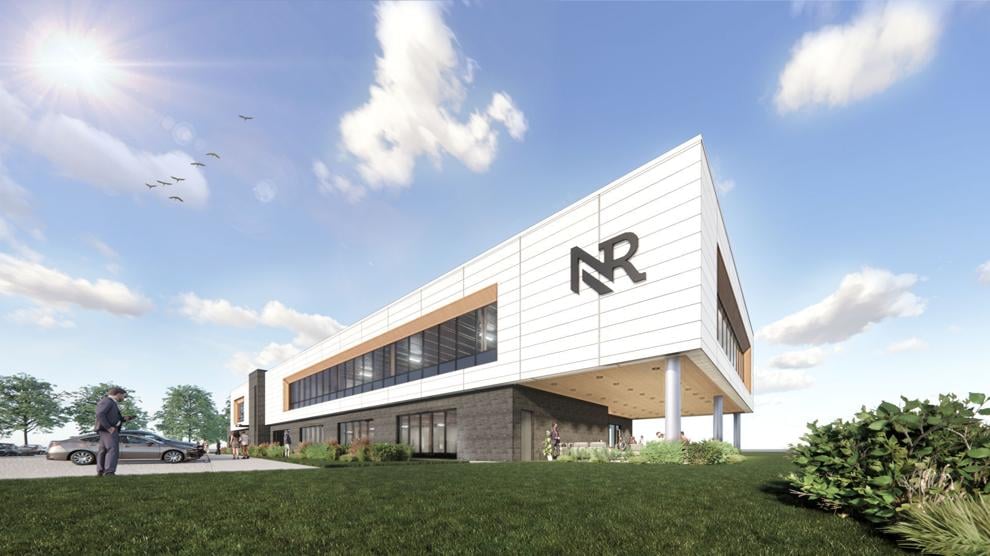 Scheels Center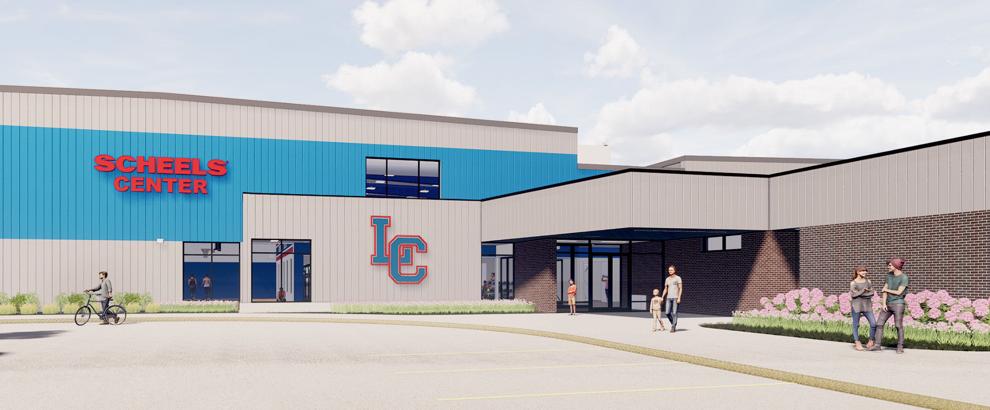 Tabitha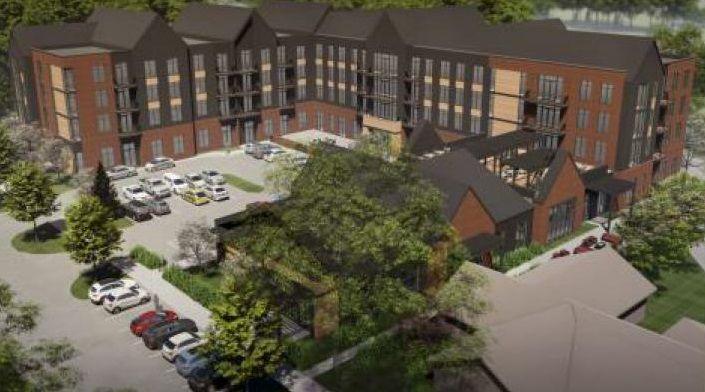 Union College AdventHealth Complex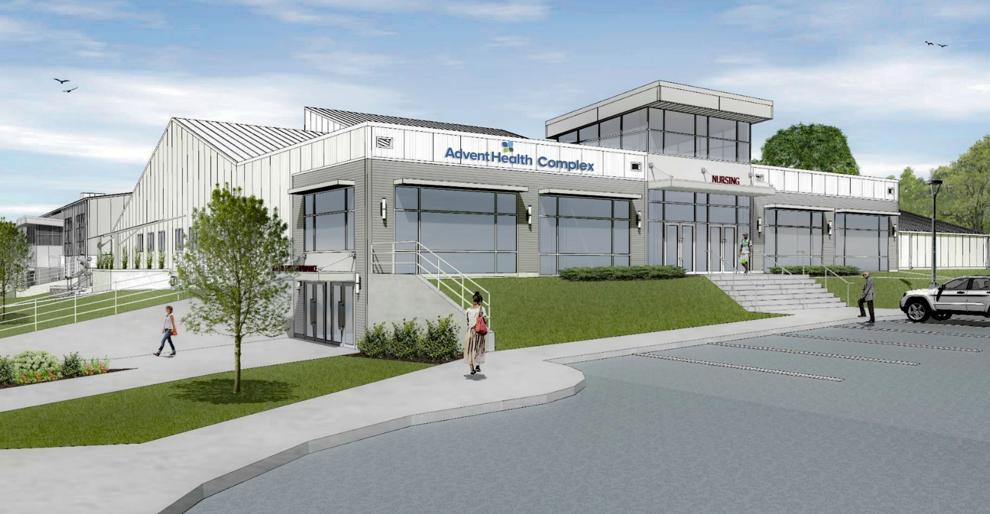 WarHorse casino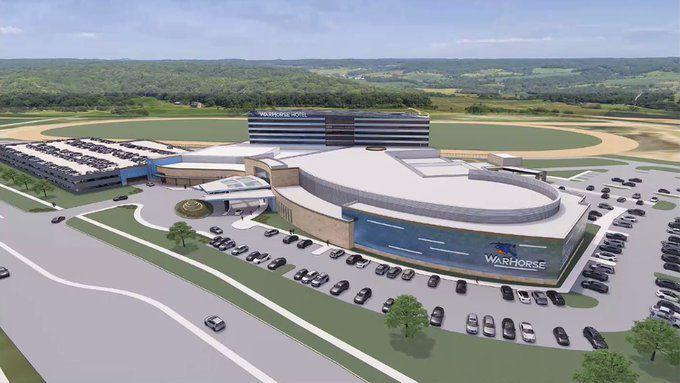 NU training facility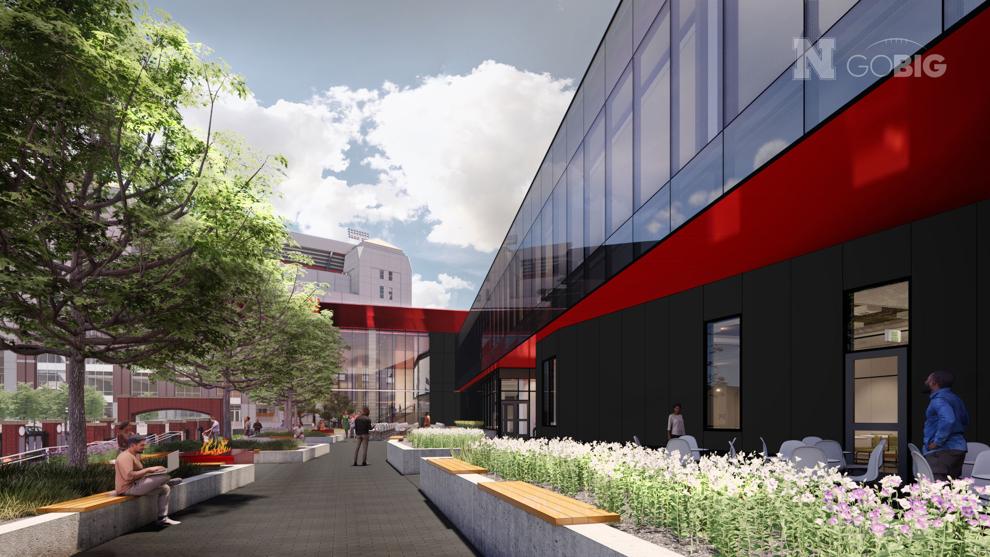 NorthStar Crossing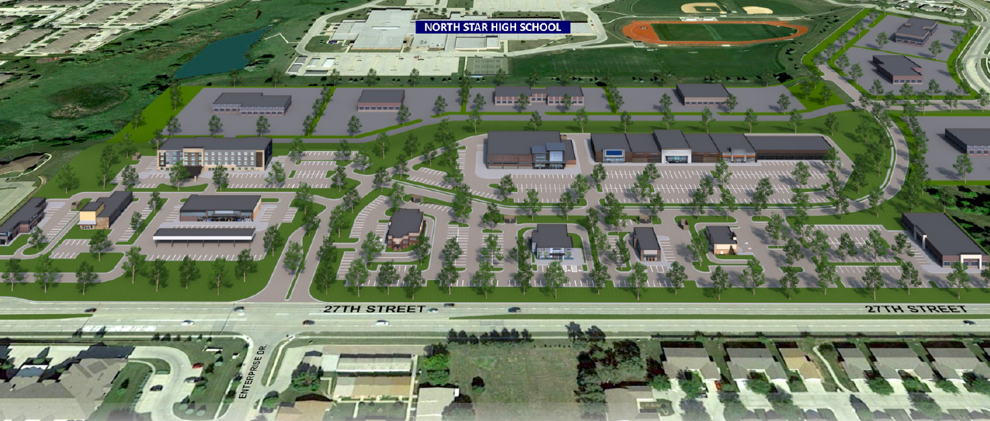 CEDARS expansion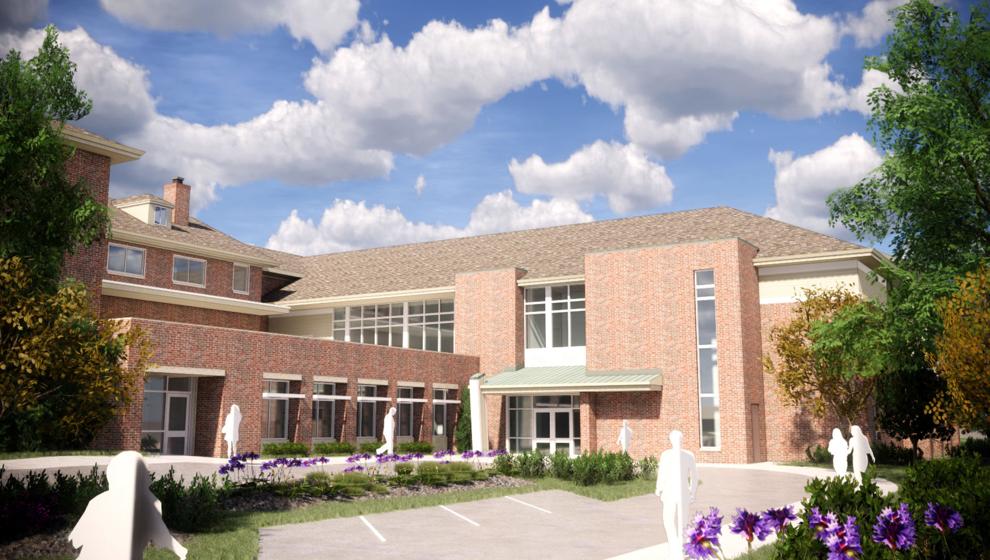 North Concourse