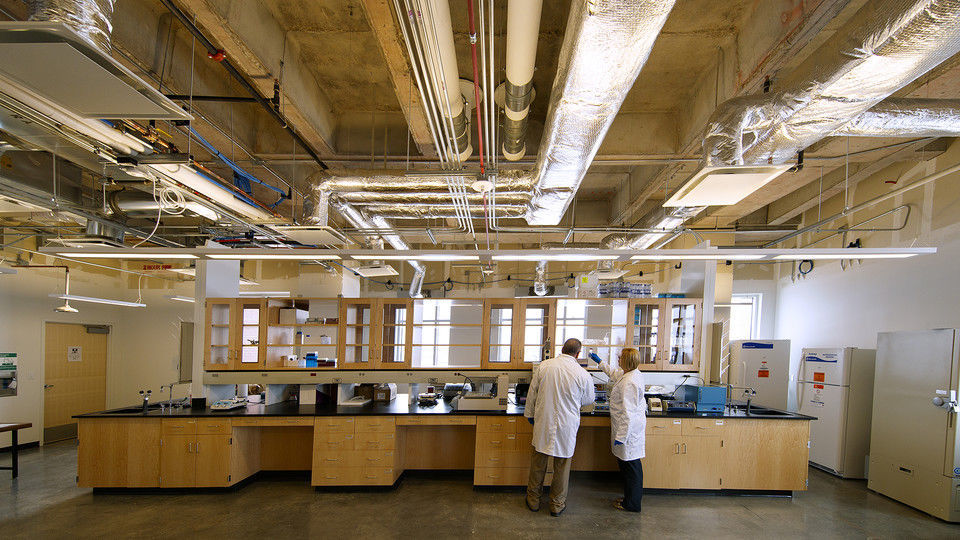 The Biotech Connector, the state's first wet-lab business incubator, has opened at Nebraska Innovation Campus.
The 7,700-square-foot facility is a collaboration between Innovation Campus, the U.S. Department of Commerce Economic Development Administration, the Nebraska Department of Economic Development, Bio Nebraska, Invest Nebraska and the University of Nebraska-Lincoln.
You have free articles remaining.
The facility provides incubation and acceleration services to bioscience startups and high-growth biotech and research-based businesses. It's housed on the fourth floor of the Food Innovation Center and provides specialized laboratories that offer water, direct ventilation and specialized piped utilities.
Dan Duncan, executive director of Innovation Campus, said some companies are already using the space.