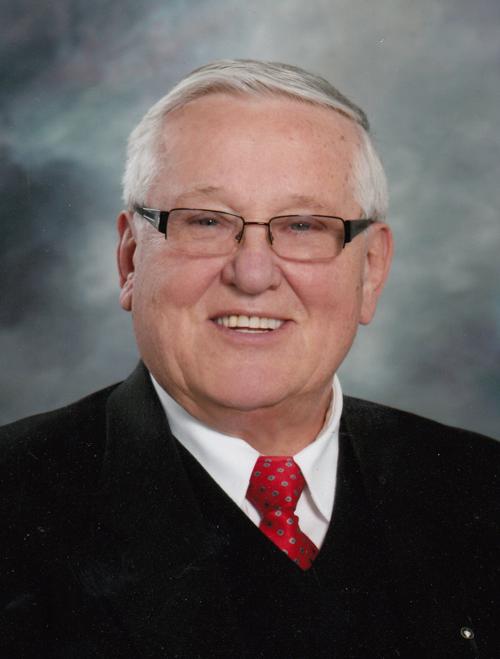 William "Bill" Sapp, a co-founder of the chain of Sapp Bros. travel centers, died Thursday in Ashland.
Sapp, who was 86, died five days after his older brother, Lee Sapp, died at the same Ashland care center.
In 2015, Bill and Lee Sapp were inducted into the Omaha Business Hall of Fame.
Bill and Lee, along with late brothers Ray and Dean, founded Sapp Bros. Inc. by purchasing a car dealership in Ashland.
They owned several other dealerships, but were best known for their truck stops with the signature coffee pot-shaped signs. The first one was built in Omaha in 1971, and there are now 17 locations in nine states.
The company, which has annual revenue of more than $1.5 billion, also provides gasoline and other fuels.
Bill Sapp and his brother Lee gave $500,000 in 2012 to help pay for renovation of the Oak Bowl, Peru State College's football stadium.
Survivors include his wife of 66 years, Lucille, four daughters, a sister and grandchildren and great-grandchildren.
Services include a sharing of memories at 7 p.m. Thursday at Riverview Community Church in Ashland and funeral at 10:30 a.m. Friday at Christ Community Church in Omaha.