I've written extensively about home prices in Lincoln, which have hit records several years running. As of Nov. 30, the median home price in the Capital City was $236,000, up 14% over last year.
Home prices, of course, are going up just about everywhere, including throughout Nebraska. A recent report from the Omaha branch of the Federal Reserve Bank of Kansas City shows just how much.
According to the report, median home prices in the state passed the $200,000 mark for the first time in March of last year and have continued to surge.
From the beginning of 2020 to the end of October 2021, prices statewide rose 26%. That followed a more than 30% gain from 2015-2019, which was the largest five-year gain this century. Since the beginning of 2015, the median home value in Nebraska has risen by $67,000.
As the report points out, the rise in prices is largely driven by an increase in demand and a decrease in supply. The pandemic actually increased housing demand, as government stimulus payments helped keep household income high during the early months and a booming economy in the later stages led to wage gains for many.
Continued low interest rates have also driven demand, although those attractive interest rates have been offset by the surging prices. According to the report, the average monthly payment for a new mortgage in October 2021 was $924, which is an all-time high, despite financing costs being near all-time lows. 
The report, which you can find at www.kansascityfed.org/omaha/nebraska-economist, says that demand for homes in Nebraska is expected to remain stable this year, which means the pace and cost of home construction could play a key role in housing prices and affordability going forward.
Housing construction picking up
One of the things the Federal Reserve points out is that housing construction is picking up, especially in the state's metro areas. In Douglas, Lancaster and Sarpy counties, single-family home building is at its highest level in more than 15 years, and construction of apartments is at an all-time high.
Those numbers are borne out locally in building permits filed in 2021.
Builders filed 845 permits for single-family homes last year, the highest one-year total in Lincoln since 2005. The number of town home permits filed, 371, also was the most since 2005.
Apartment developers filed nearly 1,300 permits, which appears to be an all-time record. It's definitely the most in a year since at least 2004.
The housing permits came in a record year for building permit value. Lincoln passed $1 billion in permits for the first time ever, finishing the year with just over $1.2 billion in permits.
One of the drivers of the demand for housing in Lincoln, and the state as a whole, is that people continue to move here.
According to the U.S. Census, Lincoln added nearly 33,000 people from 2011-2020 and Lancaster County as a whole added about 37,000. While some of that growth is due to new births outpacing deaths, a lot of it comes from people moving to Lincoln, either from elsewhere in Nebraska or from outside the state. Nebraska as a whole added about 135,000 people over the past decade.
The Census is probably the best source of who's moving here, but it's fun to see what kind of data moving companies release this time of year.
For example, according to United Van Lines, Nebraska ranked 10th highest for most people moving out, with 56% of the company's Nebraska moves involving people leaving the state.
On the other hand, U-Haul said Nebraska ranked 20th for most inbound moves. People moving into the state using U-Haul grew 7% in 2021, and just slightly over half of the company's Nebraska moves were people moving into the state.
The top city in the state to which people moved using a U-Haul truck or trailer was Bellevue. Other net-gain cities included Beatrice, Elkhorn, Columbus, North Platte and Papillion.
What do these two studies tell us? Probably nothing. Or they may show that wealthier people who can afford a full-service move are moving out of the state, while people who can only afford to do it themselves are moving in.
Listing the lists
Regular readers of this column know I like to end it with a rundown of recent rankings of Lincoln and/or Nebraska in national reports. The latest:
* Fifth-best state capital for safety and more (WalletHub)
Check out new construction in Lincoln
Lincoln Airport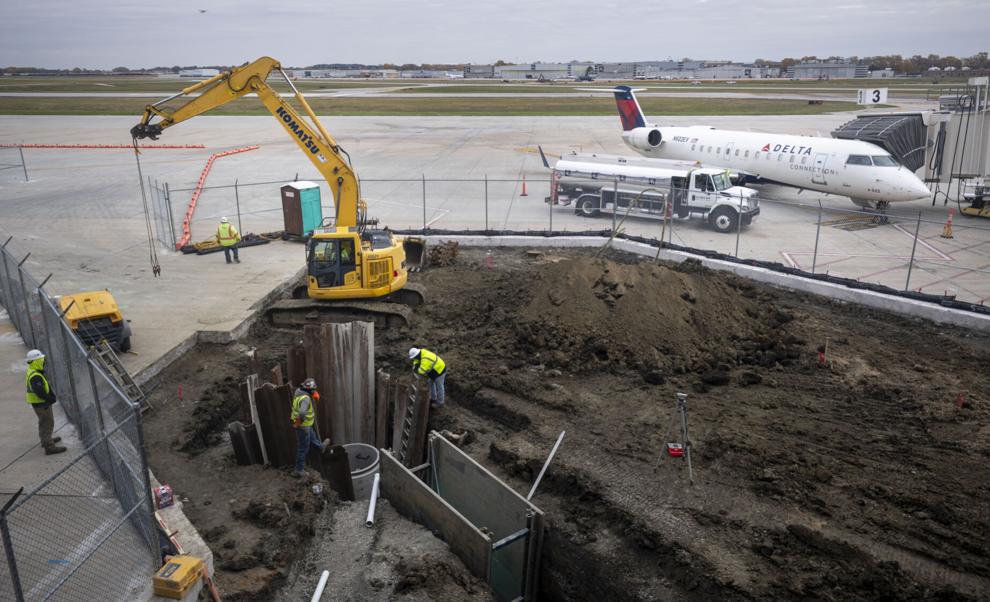 Bryan East renovation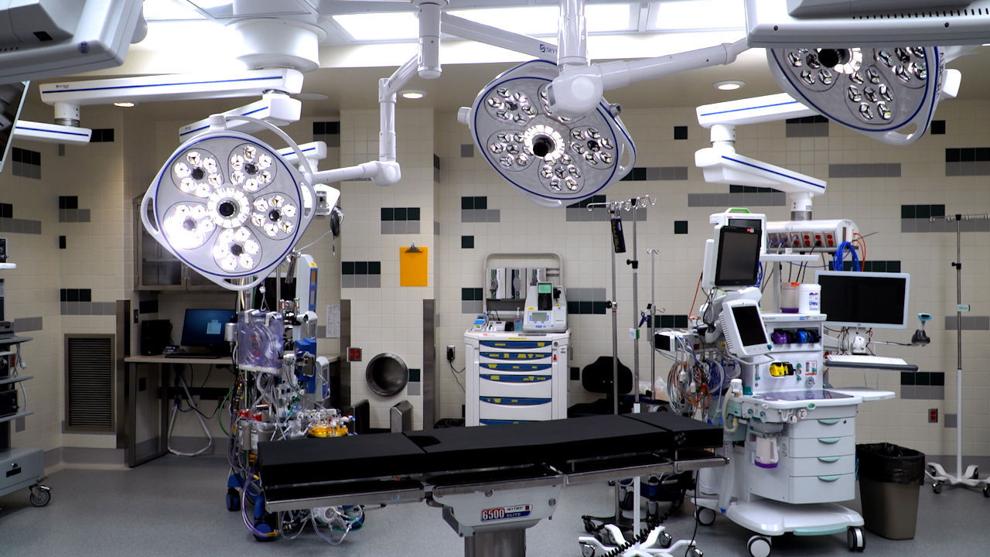 Scarlet Hotel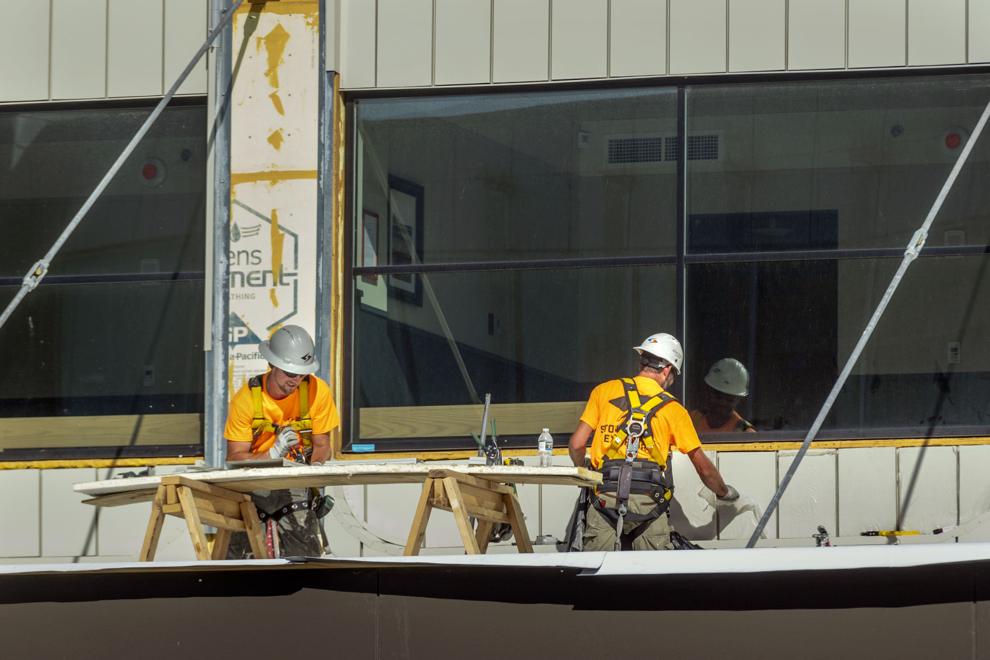 Tabitha's intergenerational housing community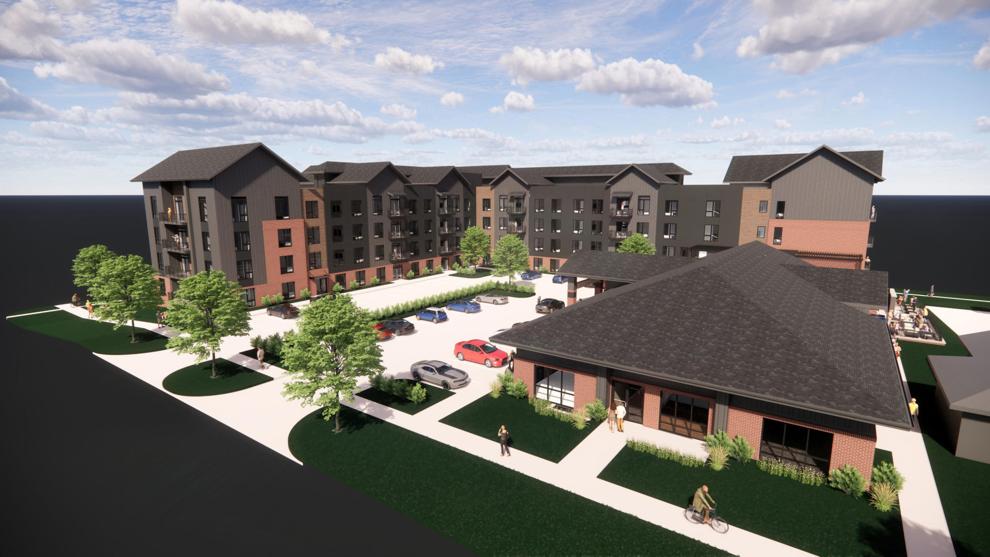 Stand Bear High School
Sower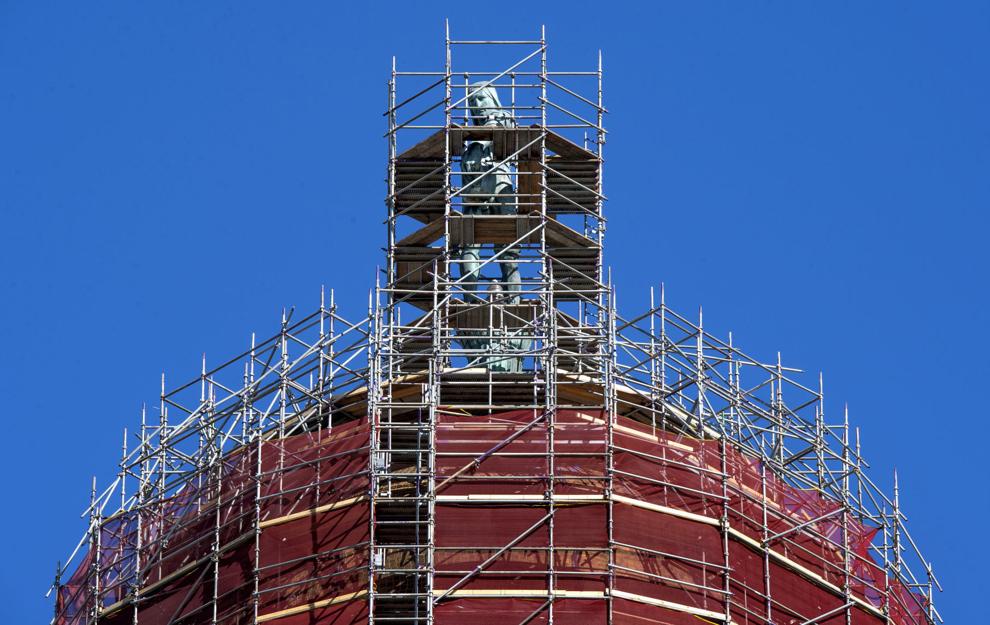 Car wash construction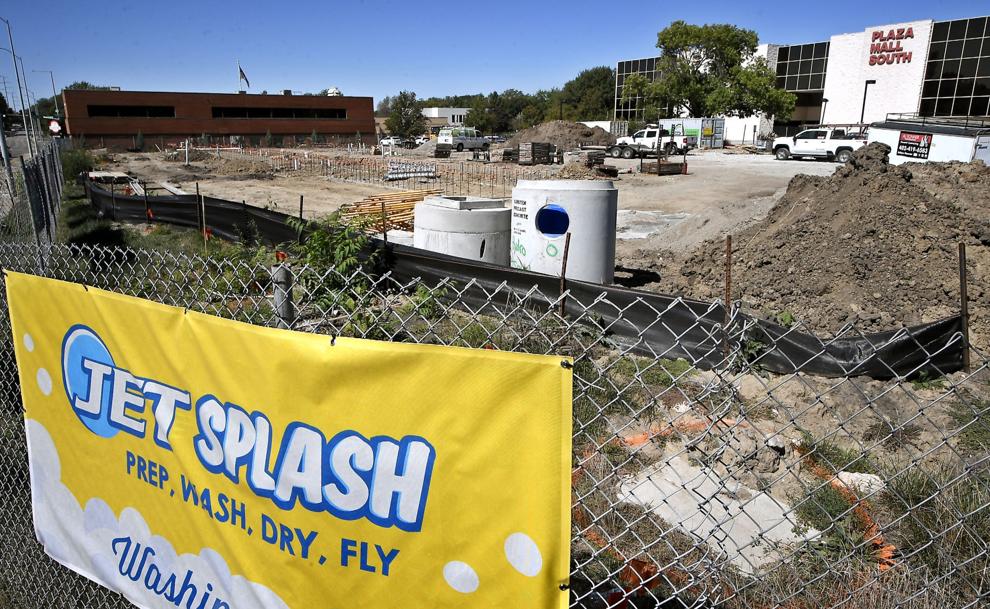 Car Wash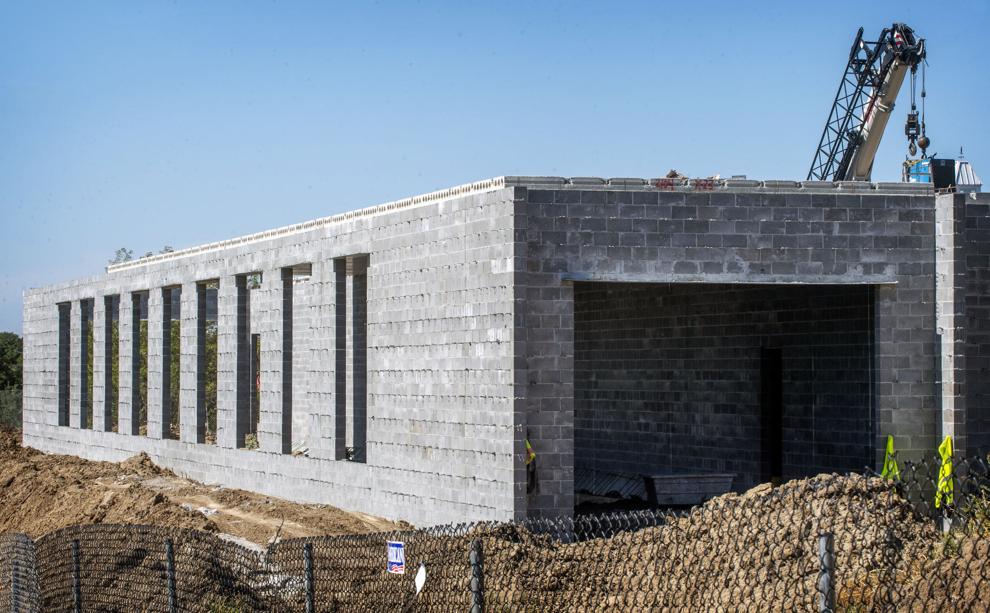 48th and Leighton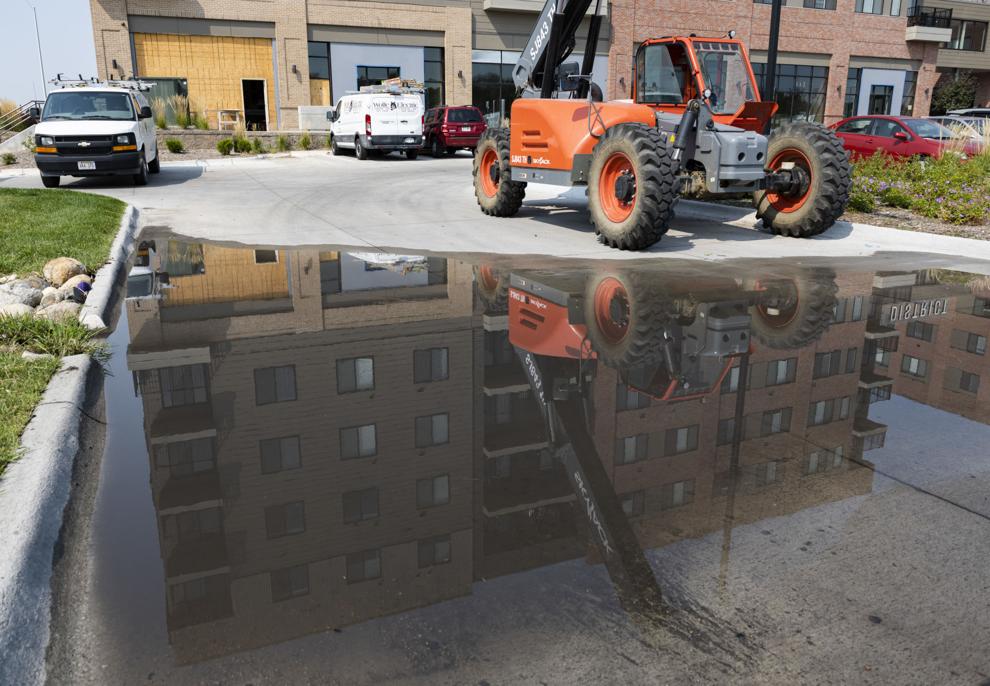 South Canopy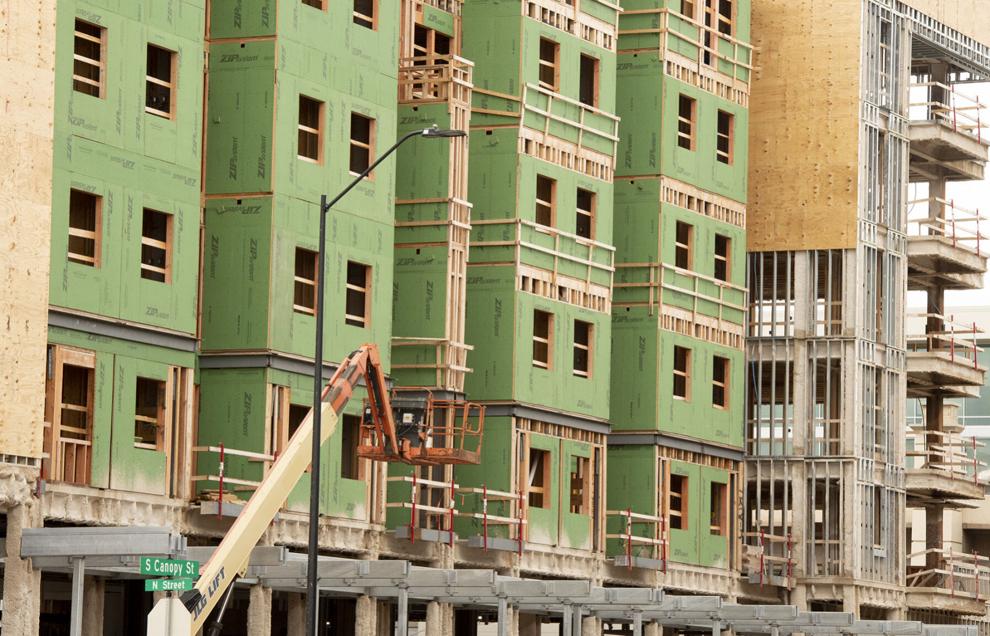 Mabel Lee Hall
Walmart garden center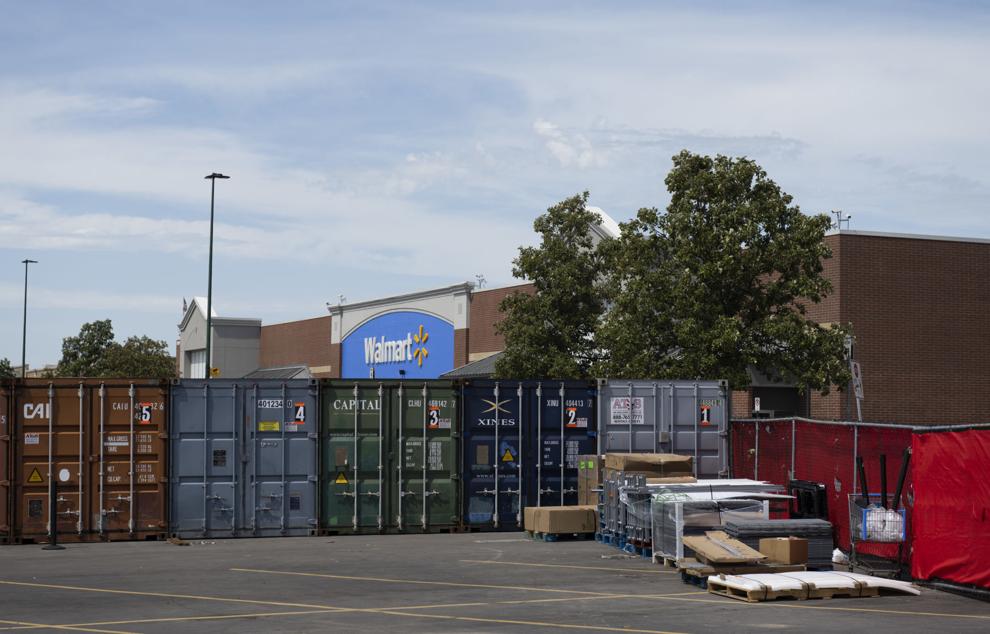 Holiday Inn Express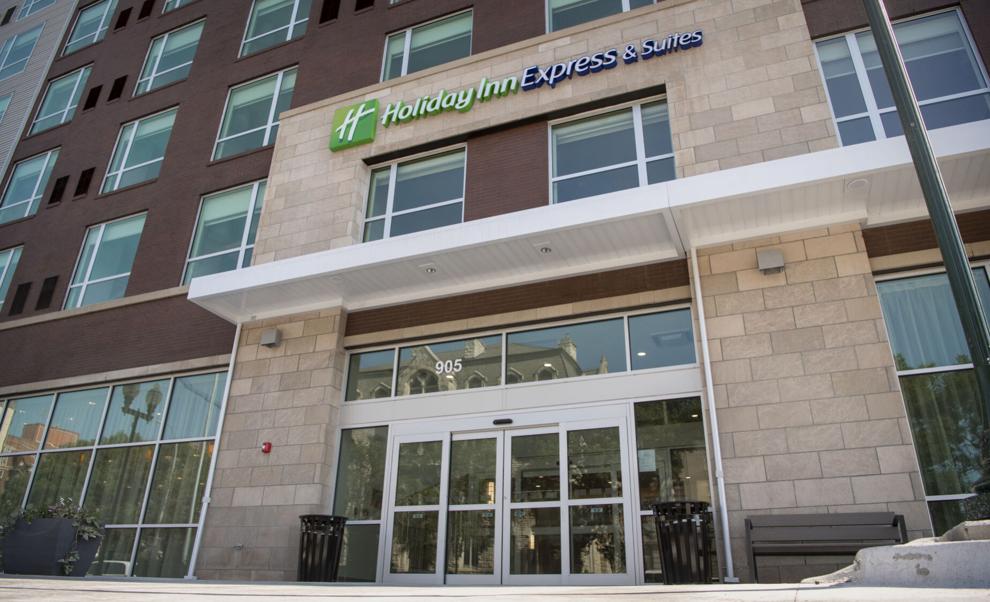 Mourning Hope Grief Center
Kiewit Hall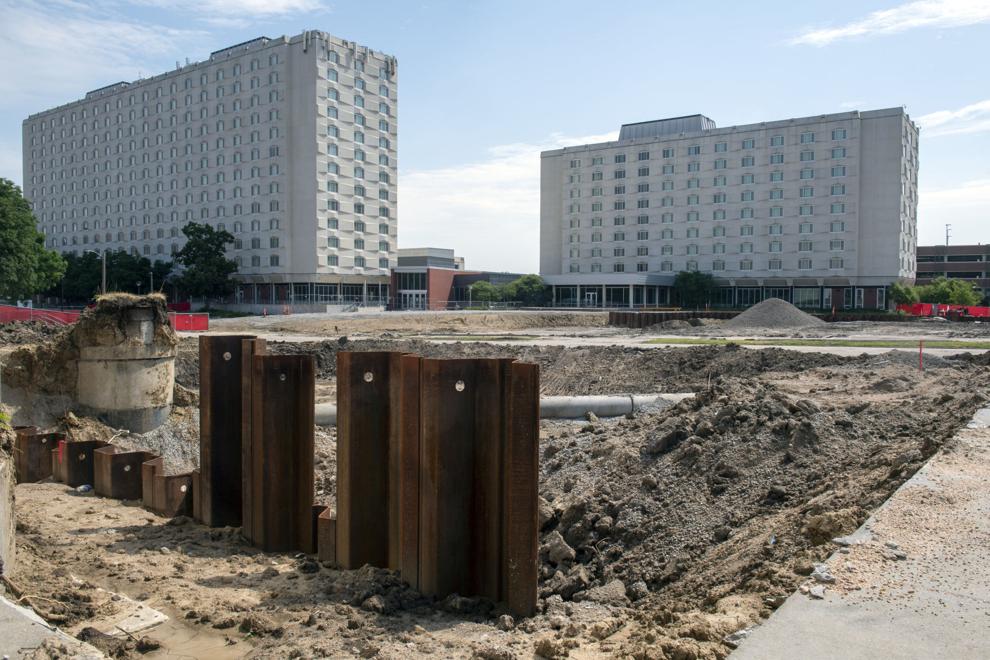 Lincoln Northwest construction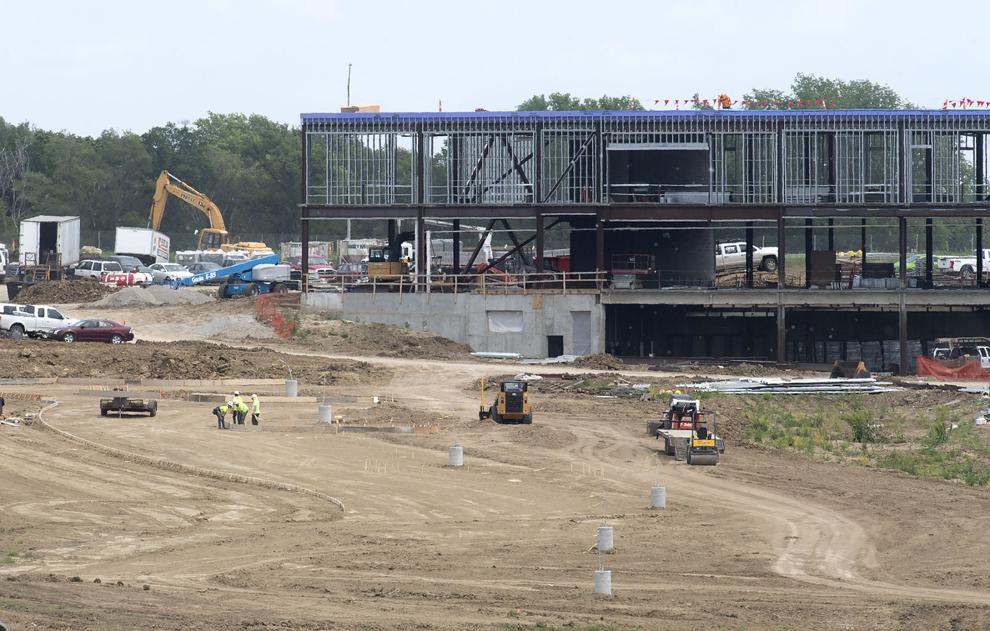 South Beltway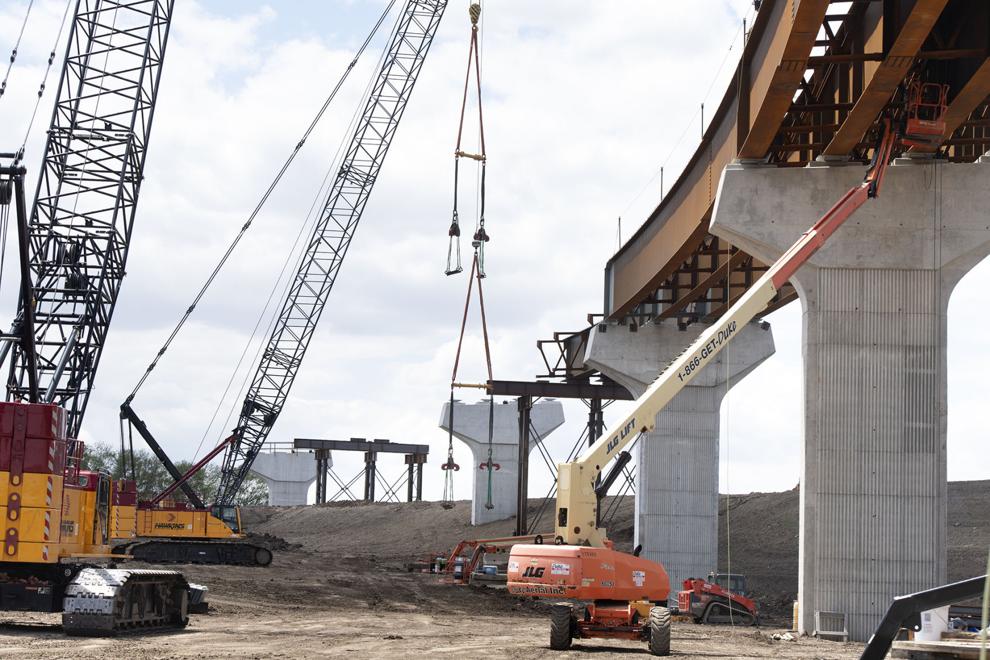 Cooper Park and Park Middle School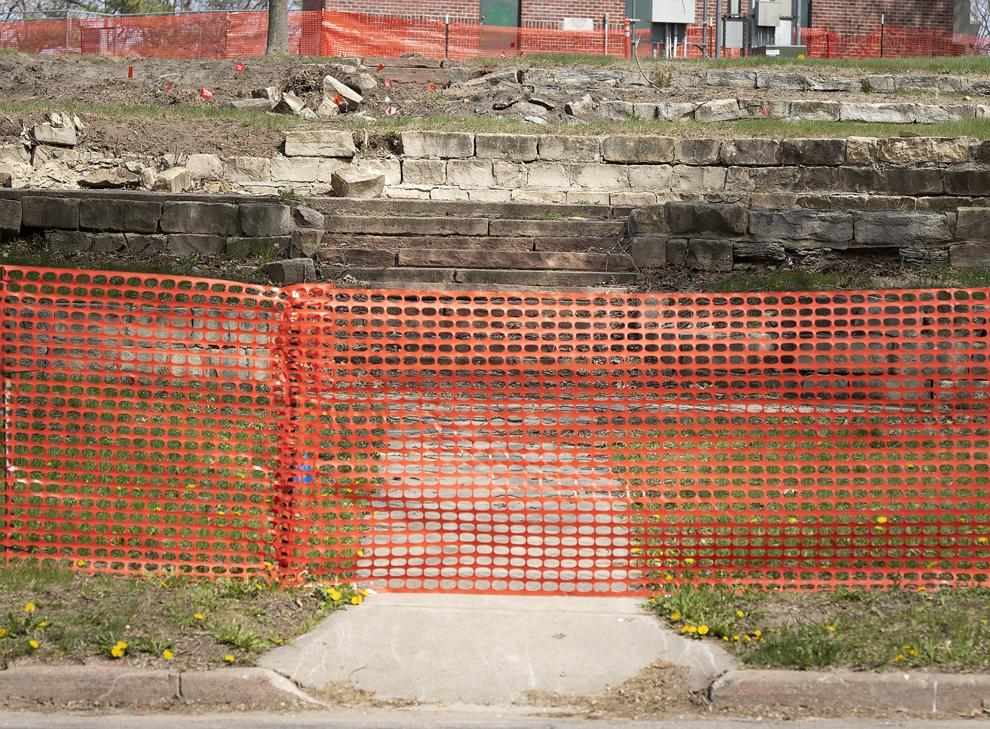 Lied Place Residences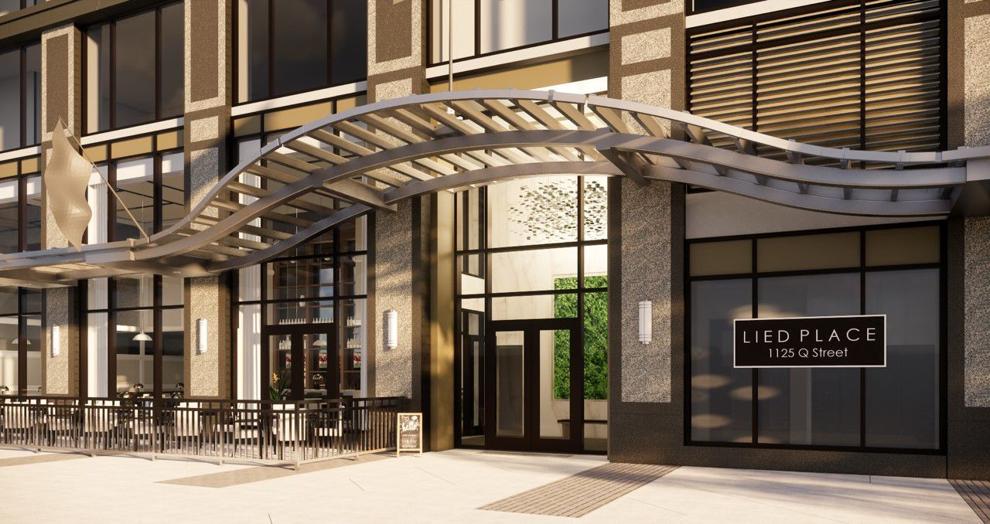 VA Clinic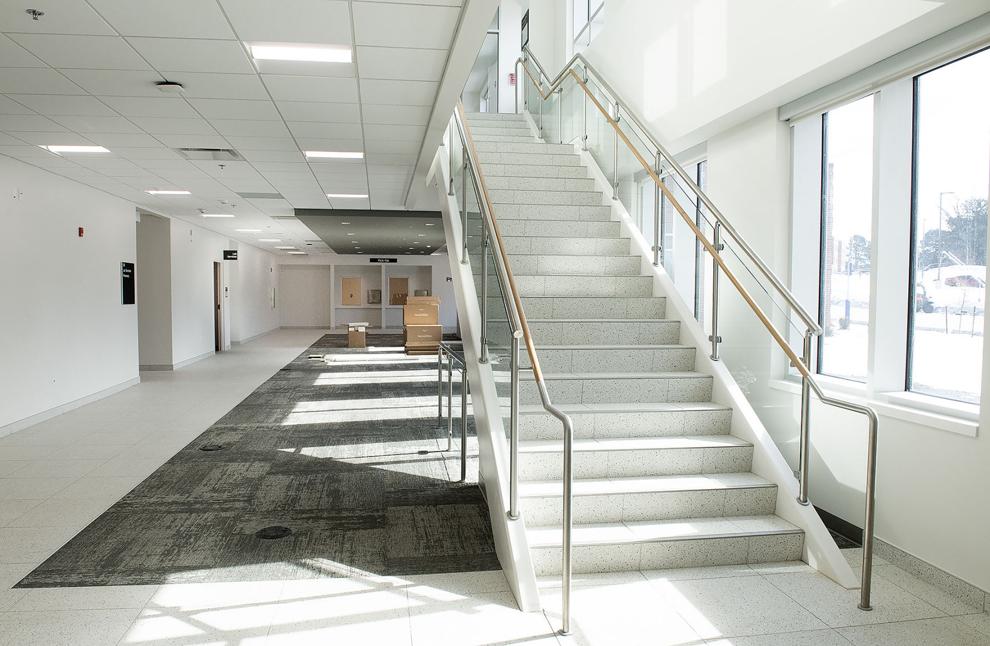 Pershing proposals/White Lotus Group/HDR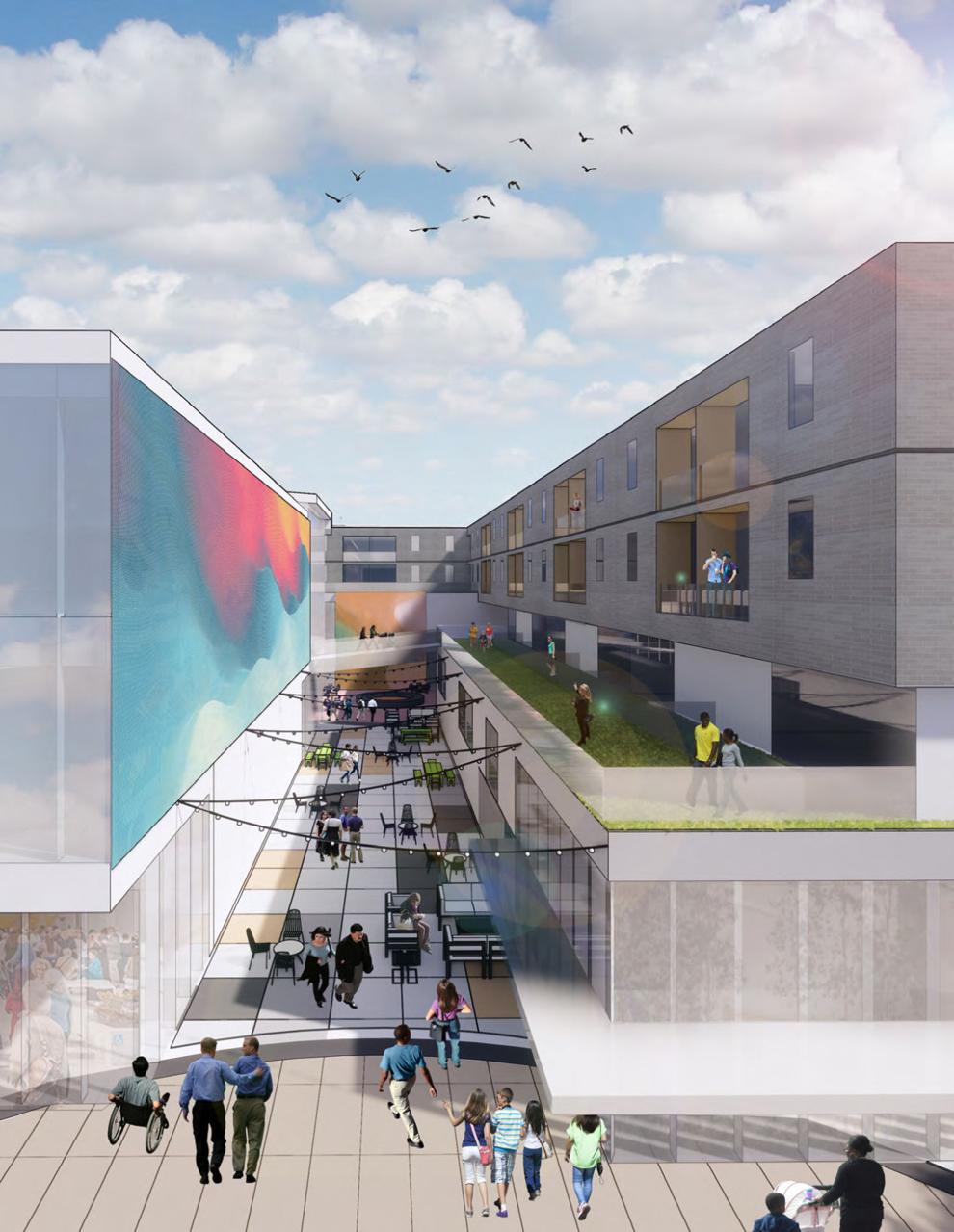 State office building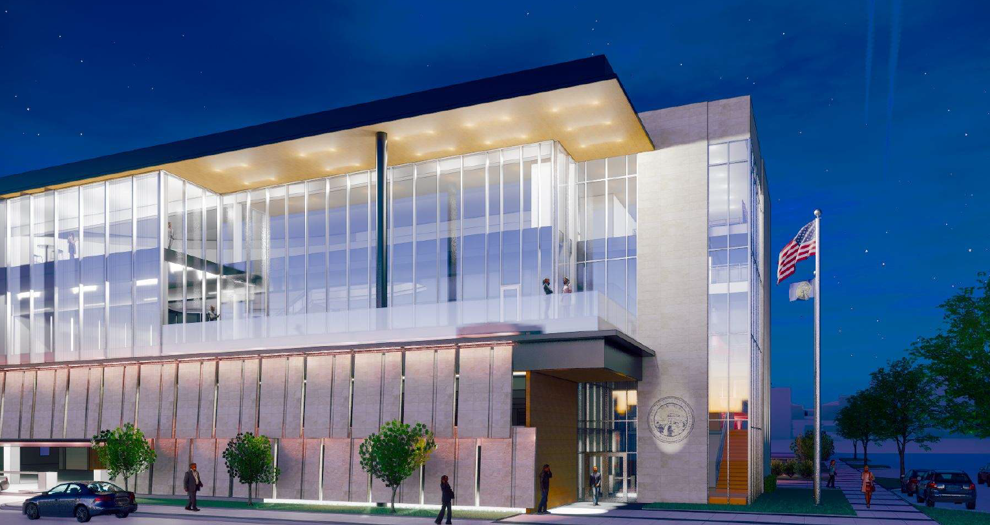 Daq Shaq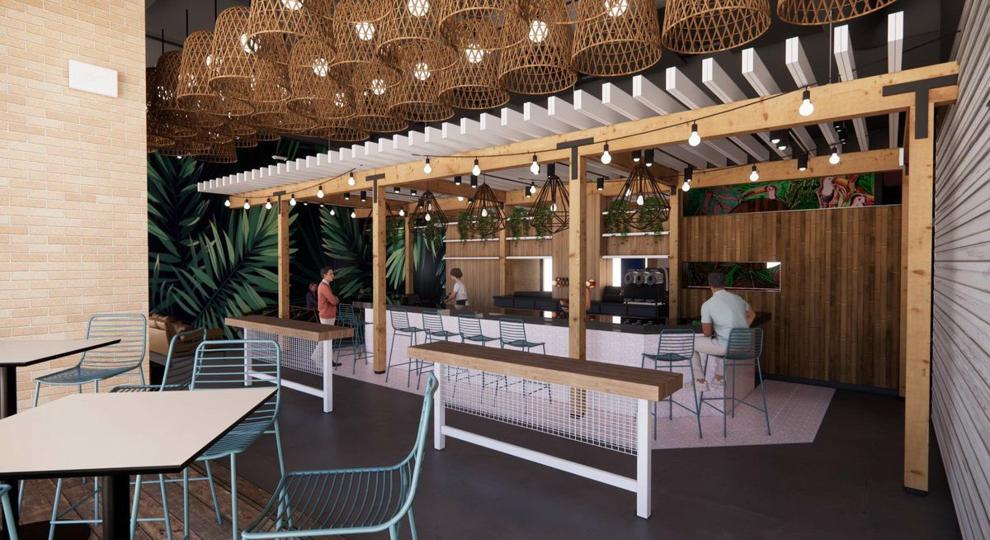 Child Advocacy Center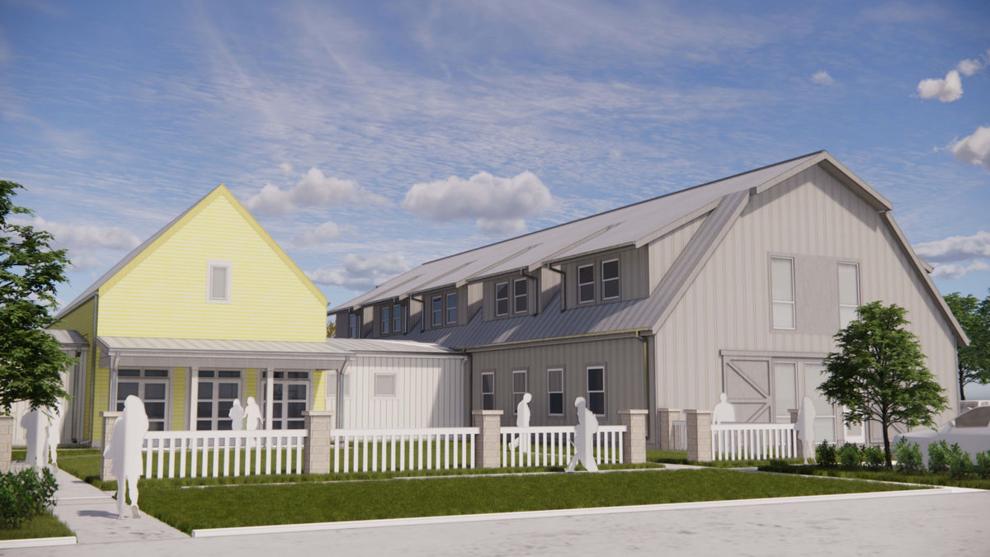 Unity Commons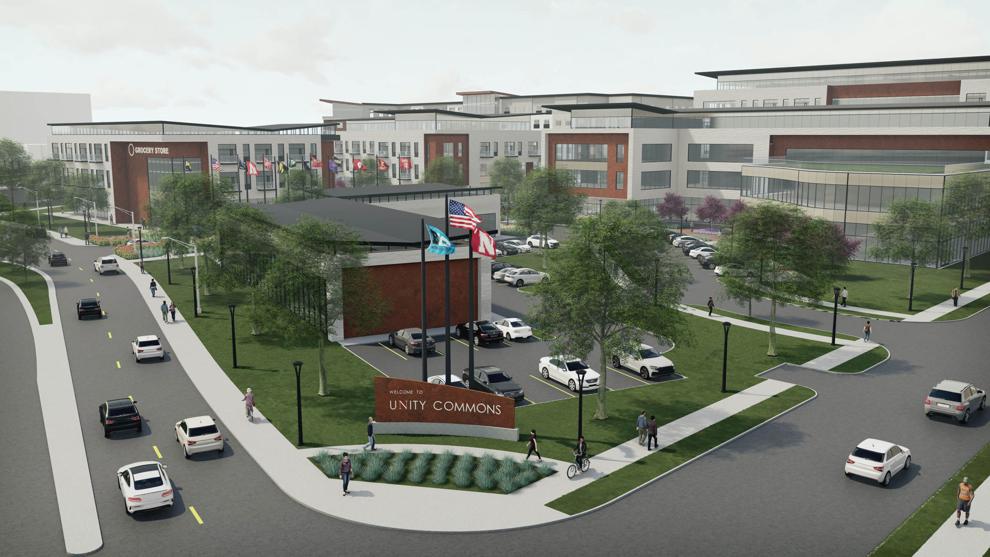 NE Realty building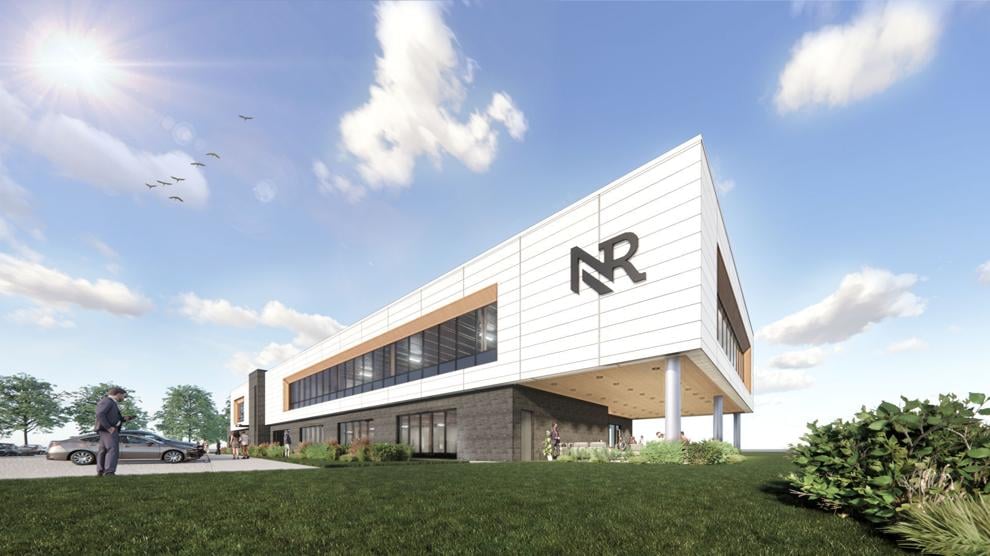 Scheels Center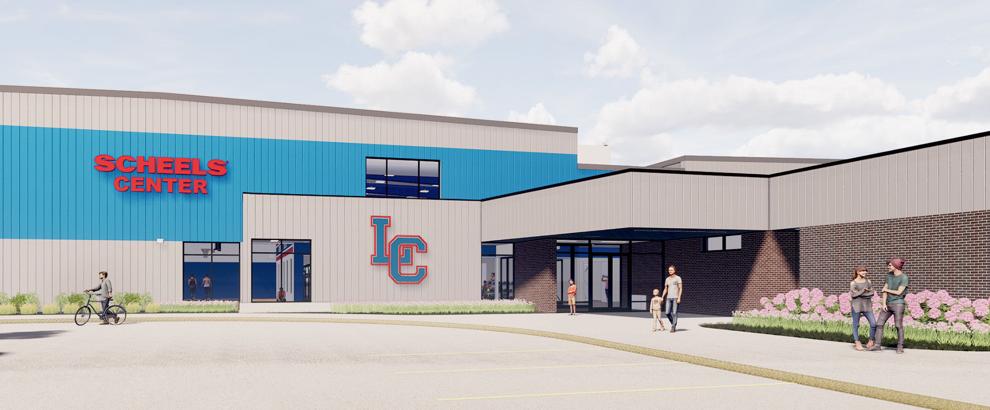 Tabitha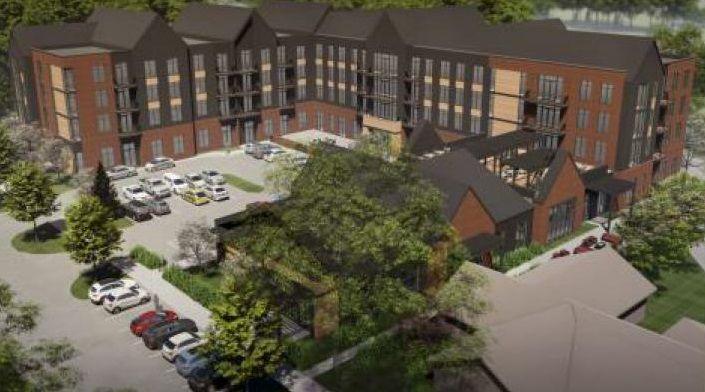 Union College AdventHealth Complex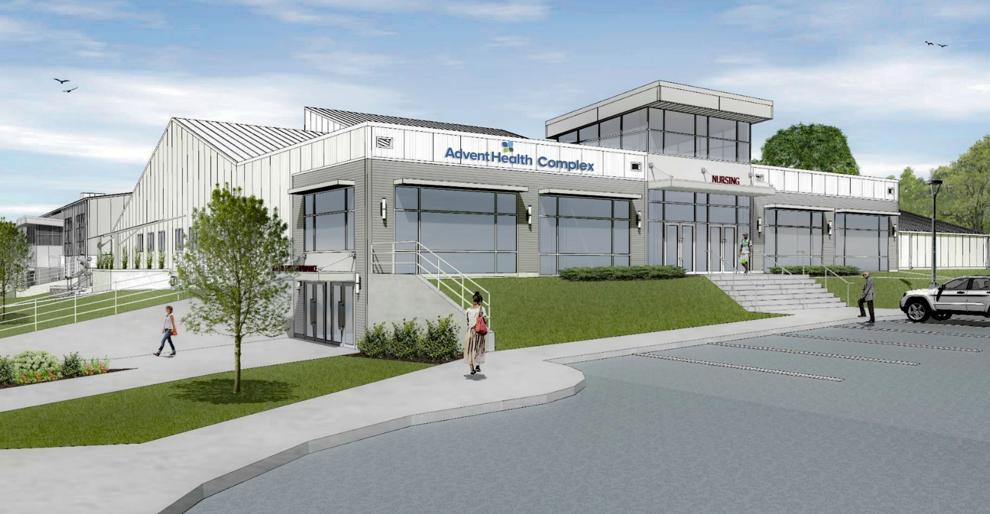 WarHorse casino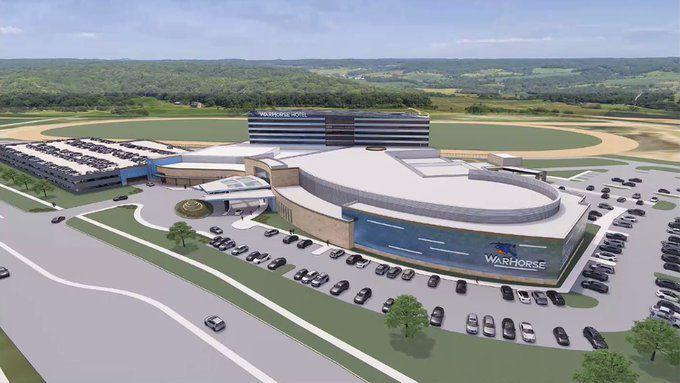 NU training facility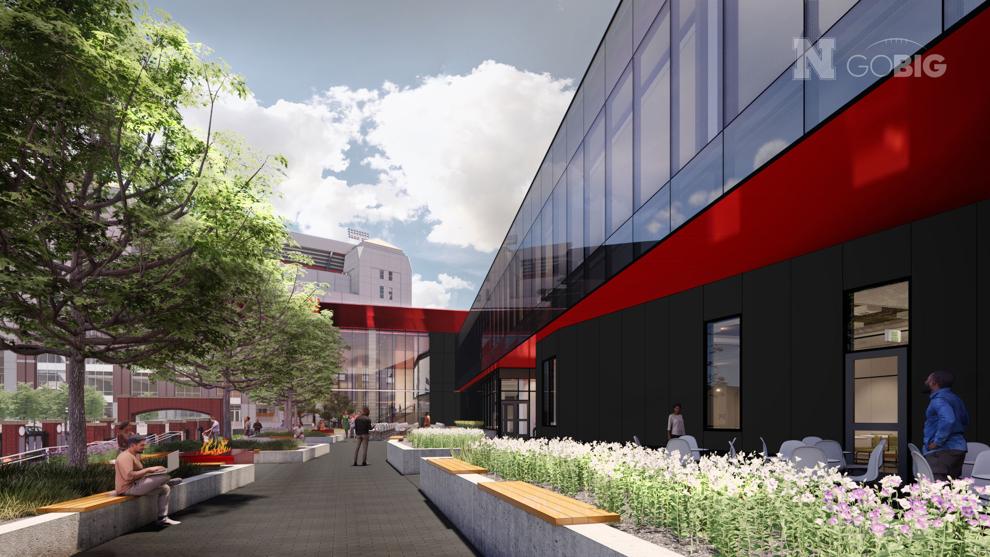 NorthStar Crossing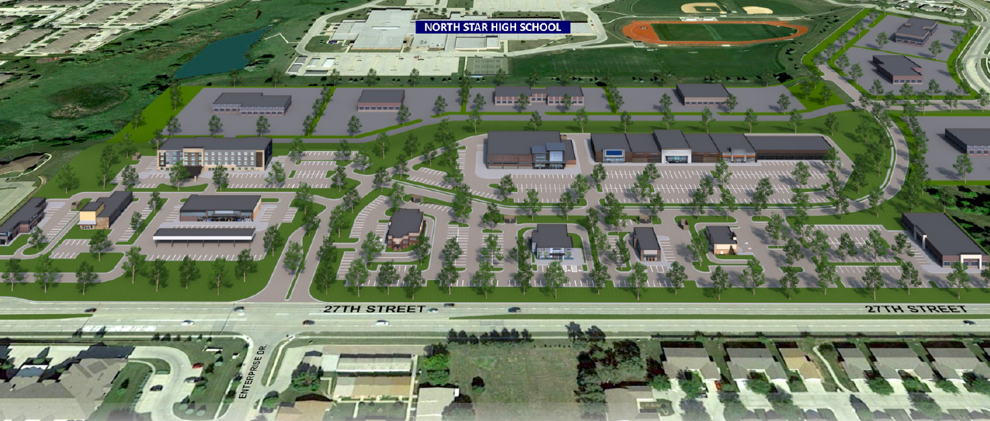 CEDARS expansion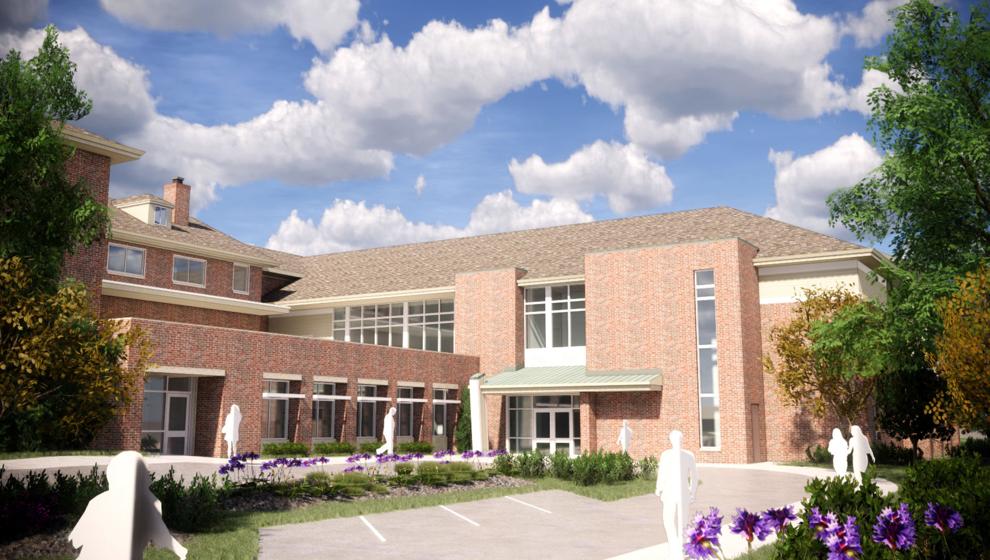 North Concourse