Sales at Lincoln's two HobbyTown stores are up about 10% this year, and owner Daniel Schmidt said that's a trend he expects to continue through the end of the year.
"I think the pandemic really brought into focus some people's priorities, and they found value in shopping locally," Schmidt said.
Lincoln business owners and civic and business officials are hoping that's true this year after two years of pandemic-fueled increases in online shopping.
Anecdotal evidence shows it is.
A JLL survey released last month found that 63% of consumers plan to do at least some of their shopping in stores this year, up from 58% last year.
Alicia Reisinger, owner of Wax Buffalo Pure Soy Candle Co., said she thinks people are more interested in experiences this year.
The company, which has two store locations in Lincoln, has a candle-making lab "and we have seen it boom in the last few months just because I think people want to be together, and I think the pandemic showed us what was important and where we want to place our time and our money and our hearts.
"I think we're excited to see what this season's going to bring and I think it's going to be a good one," Reisinger added.
Lincoln residents will have multiple opportunities this year to hit up their favorite stores, whether it's on Black Friday, Small Business Saturday or during another event such as Wax Buffalo's Winter Market on O Street on Dec. 4.
The Downtown Lincoln Association held its Shop the Blocks event last week, and DLA president and CEO Todd Ogden said it was the second-best one ever when measured by the amount of money spent at retailers.
"Downtown and our city would be nothing without our unique local businesses," Ogden said.
Mayor Leirion Gaylor Baird agreed that small businesses are the lifeblood of the city.
"Making Lincoln a fun place to live and attractive destination for visitors is just a part of what small businesses do," Gaylor Baird said. "Small businesses provide excellent customer service, create meaningful jobs and relationships, help circulate dollars within our local economy, and give back to our community in many ways."
12 Nebraska shops to check out
Suite Child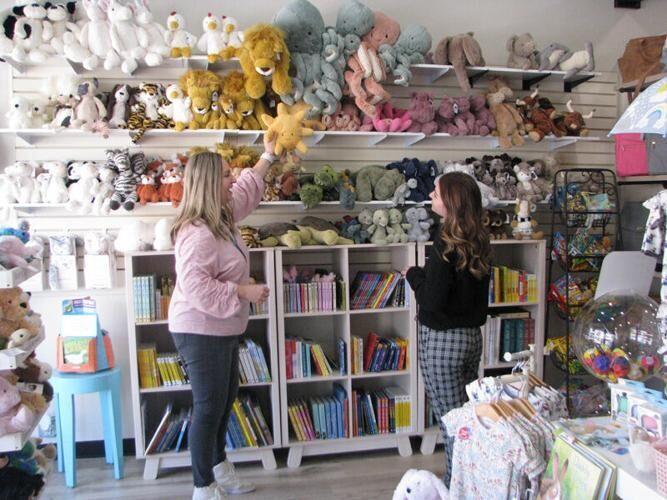 York Boot 'N Repair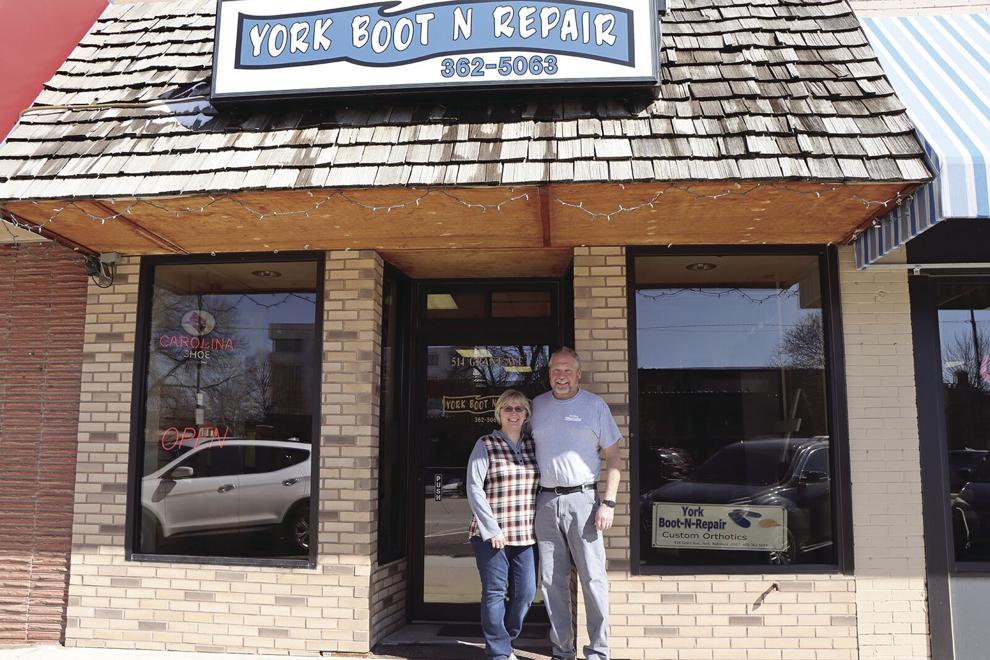 Platte River Outdoors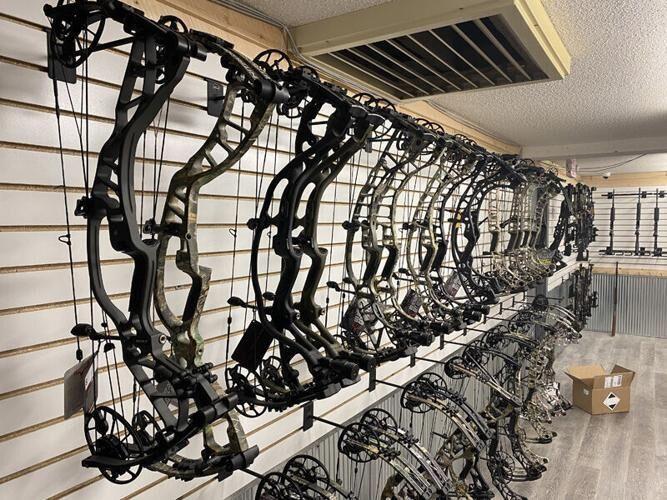 Marah's Treasures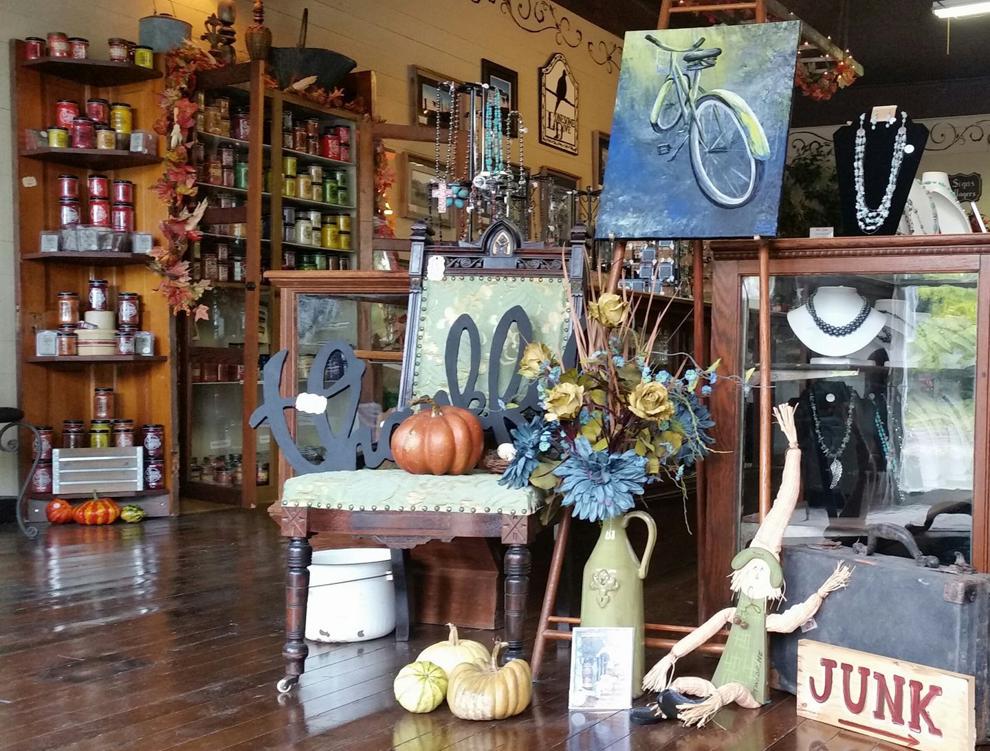 The Most Unlikely Place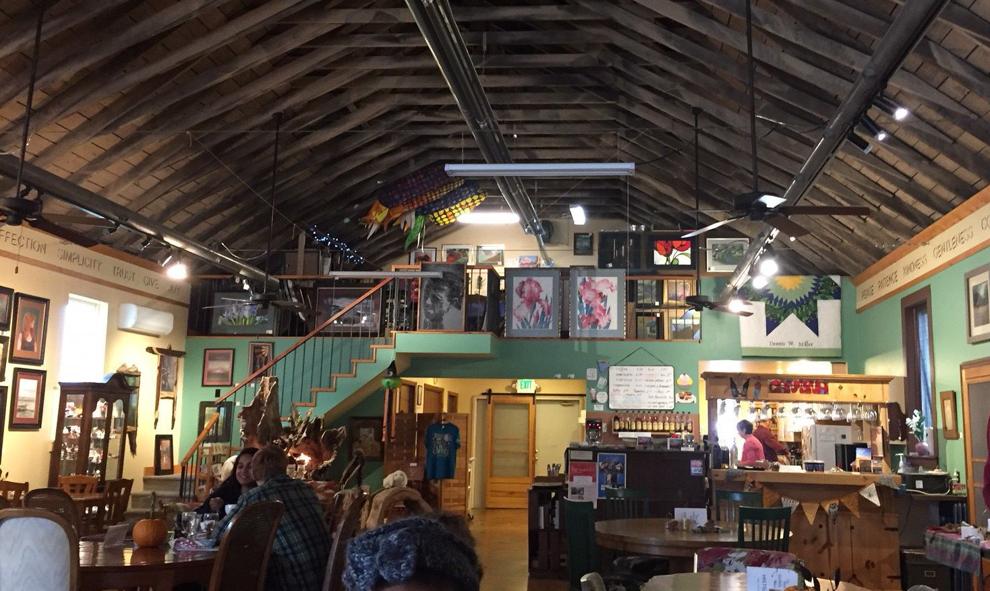 Fort Cody Trading Post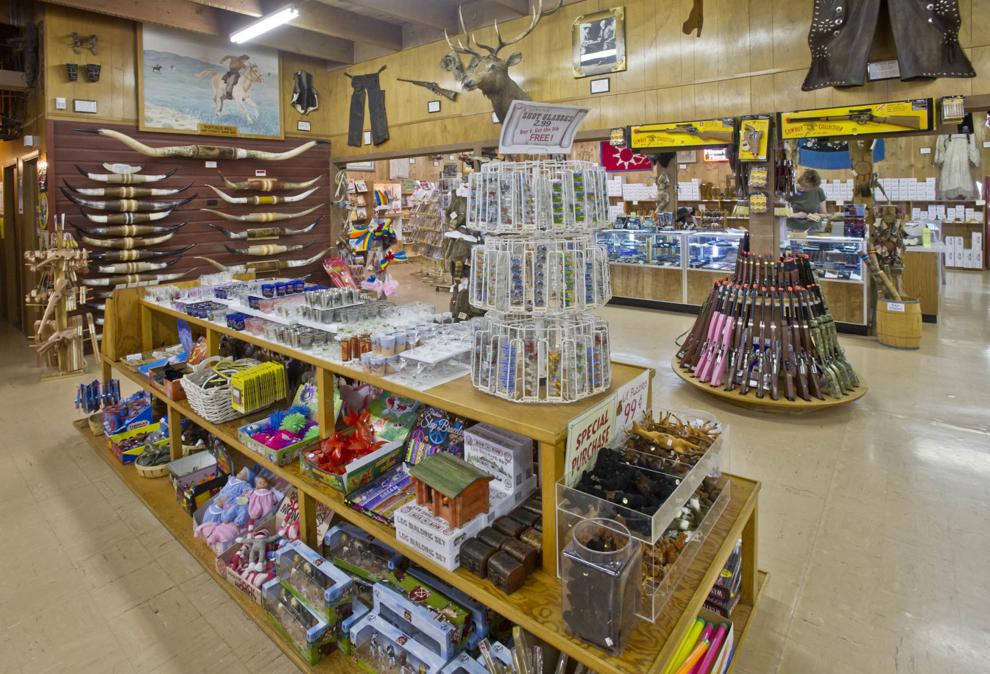 Hollywood Candy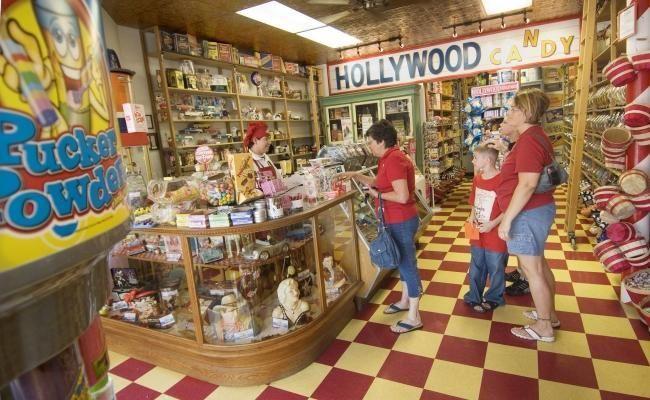 Brown Sheep Co. Mill Store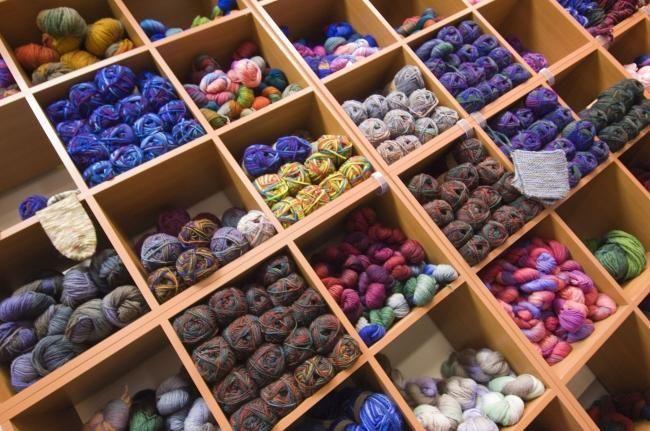 Master's Hand Candle Co.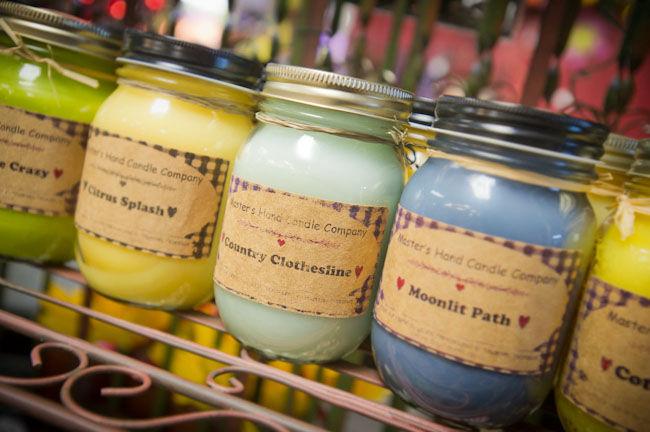 North Platte Art And Gift Gallery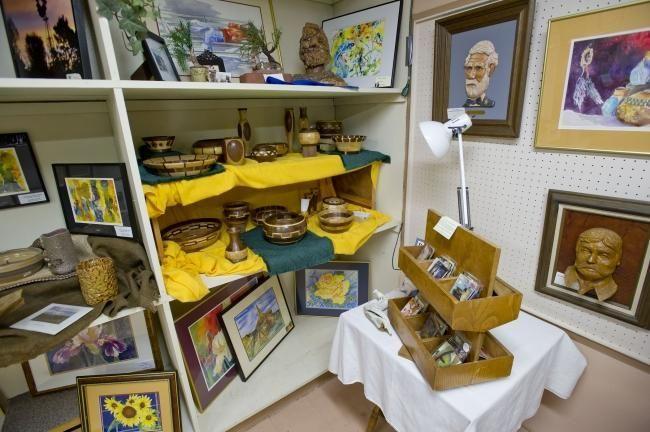 Park Avenue Antiques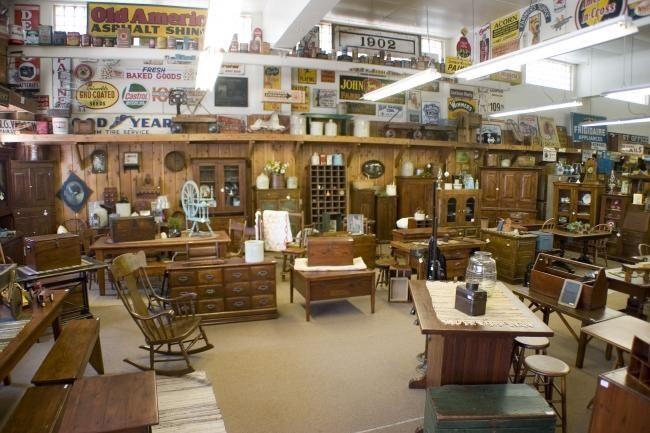 The Keeping Room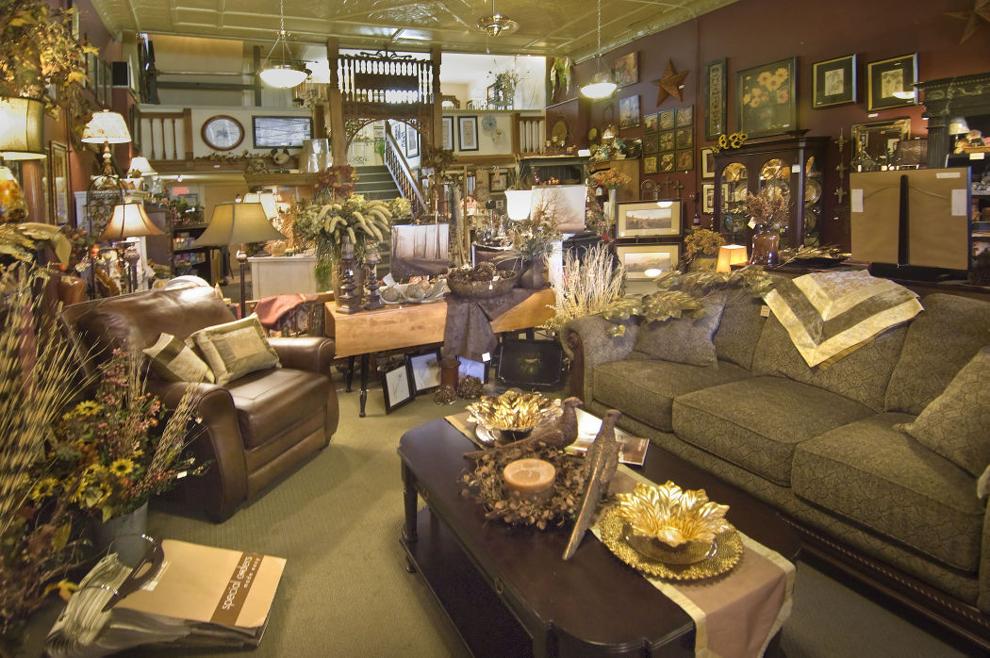 Marshall Custom Hats