Like millions of people across the U.S. last year, Jo Newman lost her job because of the coronavirus pandemic.
But what at the time seemed like a devastating event actually turned out to be a blessing in disguise, because it allowed her to turn her longtime hobby into a business.
She and her husband, Brian, opened Newman Creations, a home decor and gift store, in the Creamery Building in Lincoln's Historic Haymarket in October.
"It's something I've wanted to do for a very long time," Newman said.
The Newmans have for years been creating their own handcrafted home decor items, giving them as gifts and occasionally selling them, and she said she's always thought about having her own store.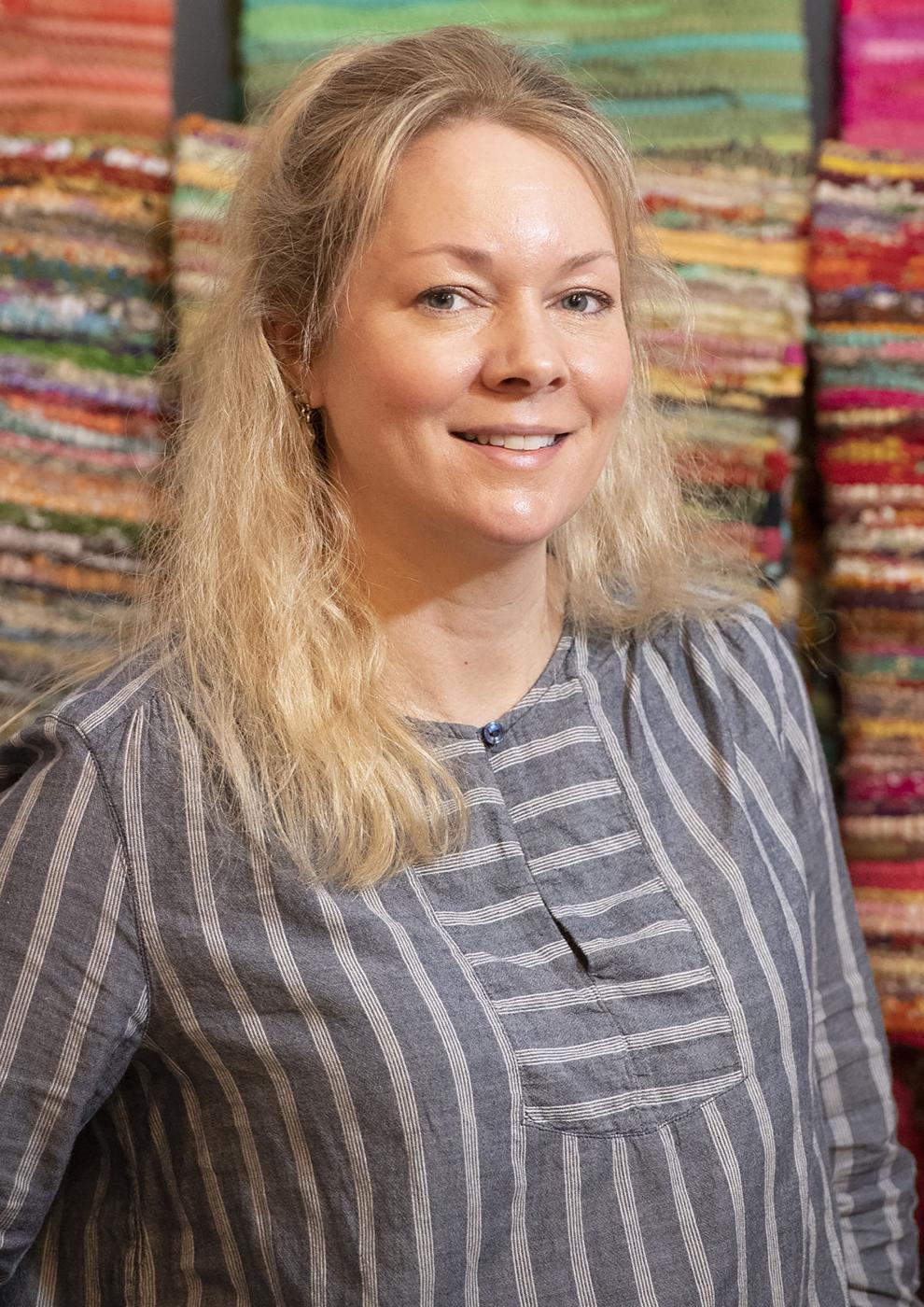 Newman said with her husband still working full time, they don't have the time or capacity to produce lots of their own items to fill the store, but a lot of what she carries are items she and her family personally use or that she has some knowledge of, and much of it is made locally.
"I wanted to bring in products that I like, that I used, that I thought kind of vibed with the store," she said.
She described its inventory as "farmhouse chic rustic charm with a little bit of industrial vibe."
So far, Newman said, business has been pretty good. When the store first opened at 701 P St., she saw strong interest because of the holidays. Business dropped off some in January and February, largely because of cold temperatures.
It's now picking up again thanks to spring weather, as well as the return of one of the building's well-known tenants, Ivanna Cone, which reopened earlier this month after closing because of COVID-19 and its owner's health issues.
The Creamery Building is not exactly a high-traffic location for retail, especially with many downtown employees still working from home, but Newman said she loves the building, its history and the community of business owners there.
In an effort to help other small businesses such as hers, Newman is partnering with another Creamery-based business, George + Maeve, to host an event called Creamery Pop-Ups.
Creamery Pop-Ups allows small businesses and individuals to set up shop inside the former Indigo Bridge Books space inside the Creamery Building to sell their wares.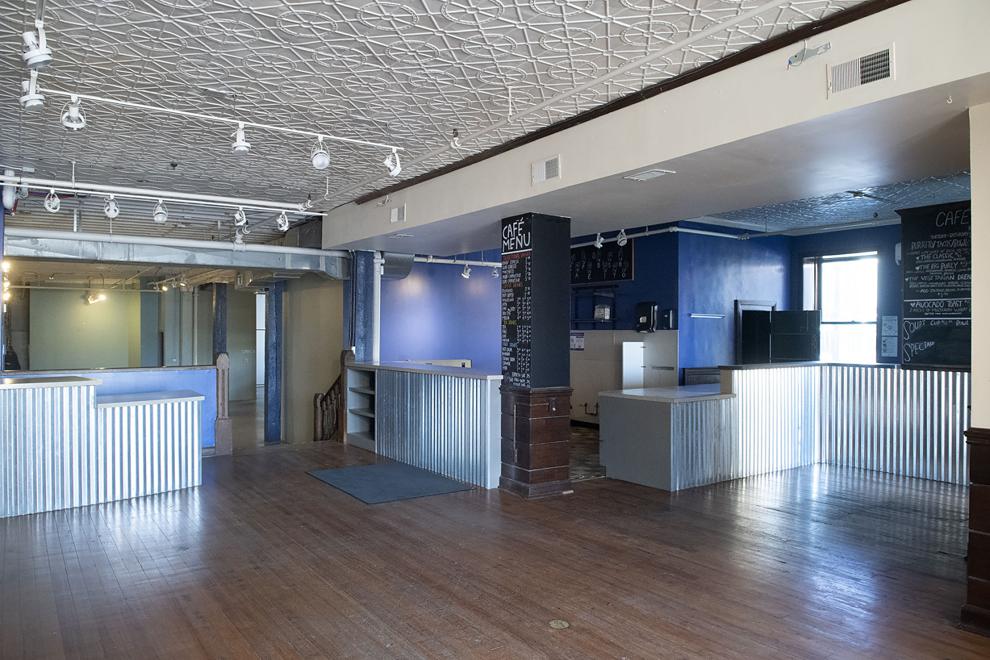 The first event will take place Friday, Saturday and Sunday and features businesses selling jewelry, candles, soap and cosmetics.
A one-day event costs businesses $50 and a weekend event is $100. They can reserve space by putting down a $50 deposit.
Newman said she had the idea after hearing from artisans and craftspeople who asked if they could set up shop in her space.
The Indigo Bridge space, at about 3,600 square feet, is large enough to allow several different businesses to operate at once while still providing plenty of room for customers to spread out and maintain social distance, she said.
Newman said the building's owner, Devon Wegner, has told her they can continue to use the space as long as it remains vacant, and she said the pop-up events will continue as long as there remains interest in them.
Wegner said he thinks the idea is a "win-win," because it gives the businesses a showcase while also drawing people into the building.
"I thought it was a great idea," he said. "We have a wonderful building and a great space."
Newman, for her part, said the pop-up events might even help fill the space long term.
"Who knows. Maybe one of these individuals will be a future tenant," she said.
PHOTOS: PANDEMIC CHANGES LANDSCAPE
Photos: Pandemic changes downtown landscape
Ghost Town, 10.20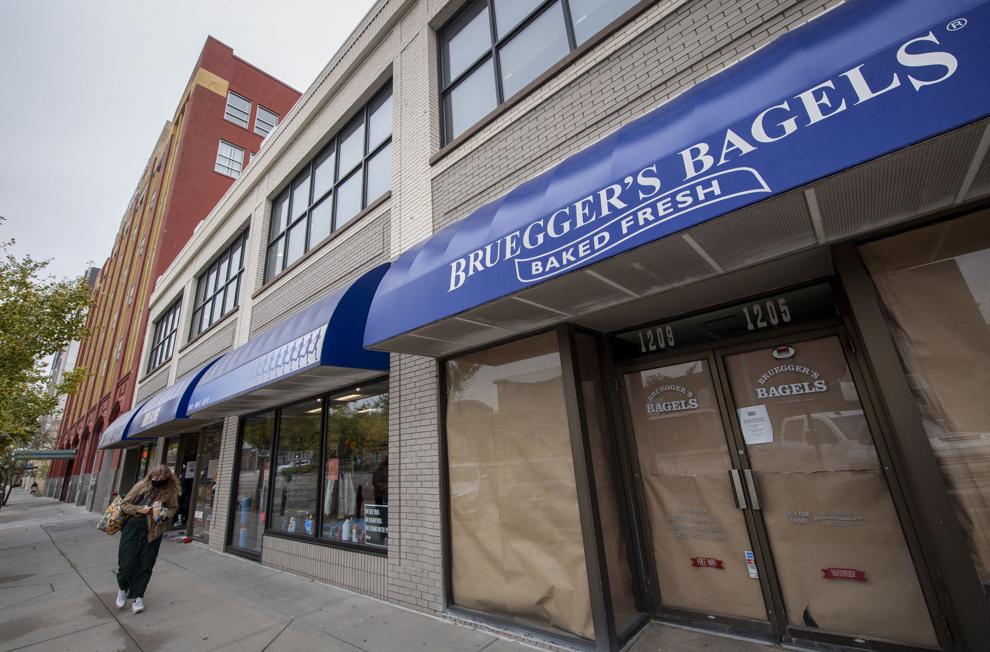 Ghost Town-Novel Idea, 10.21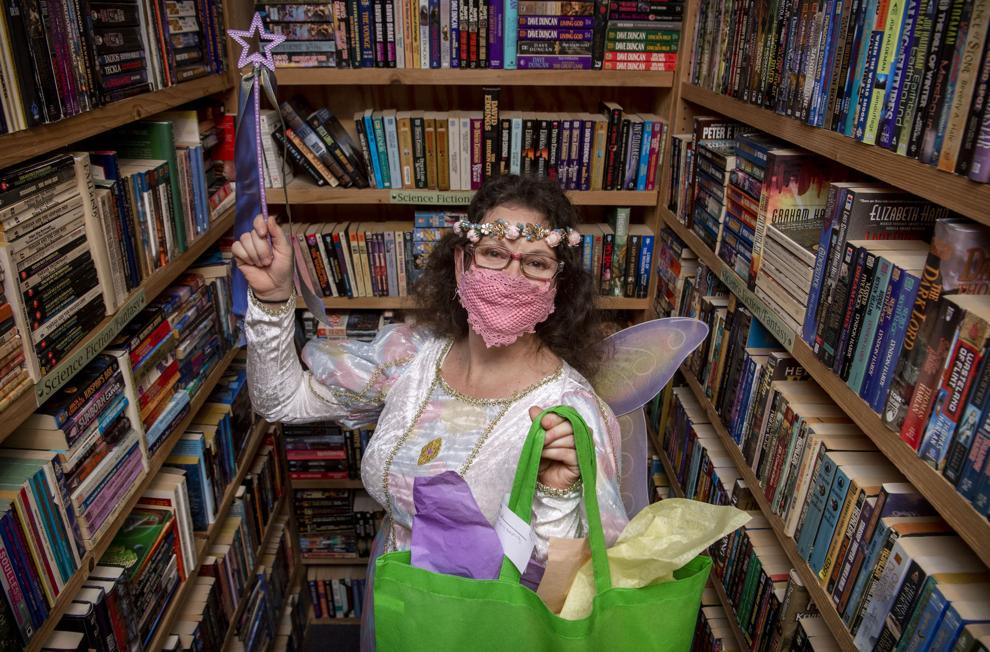 Ghost Town-Judtih Andre, 10.21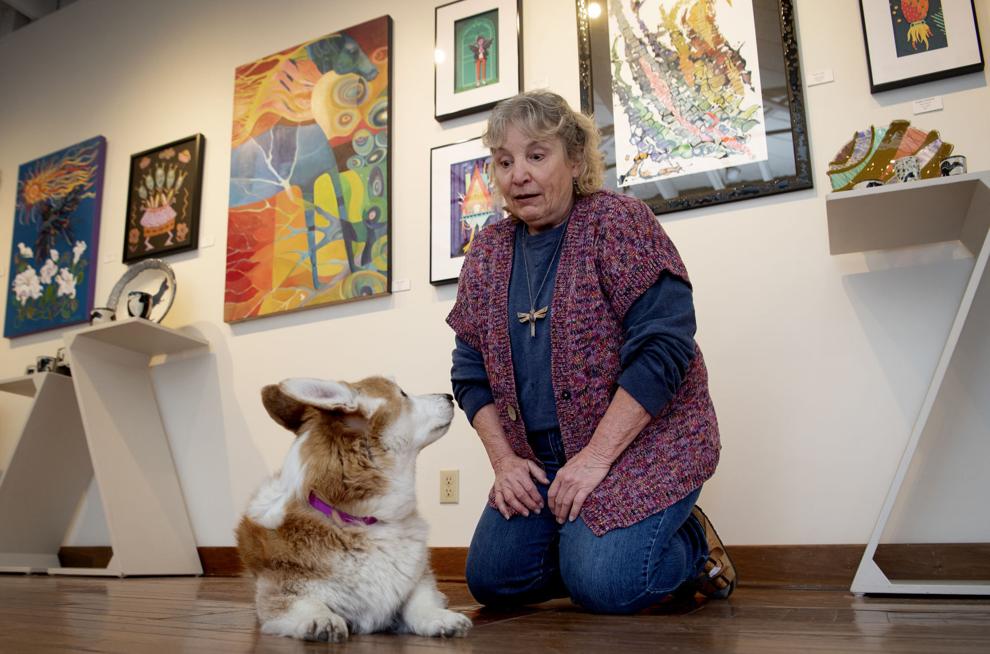 Matt Taylor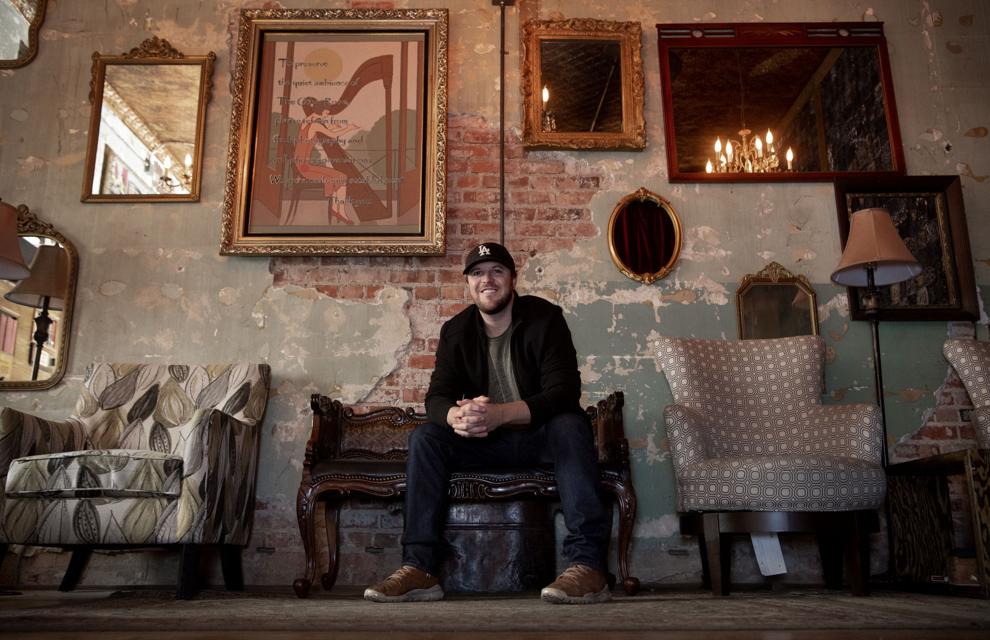 Ghost Town-Chef Nadar, 10.21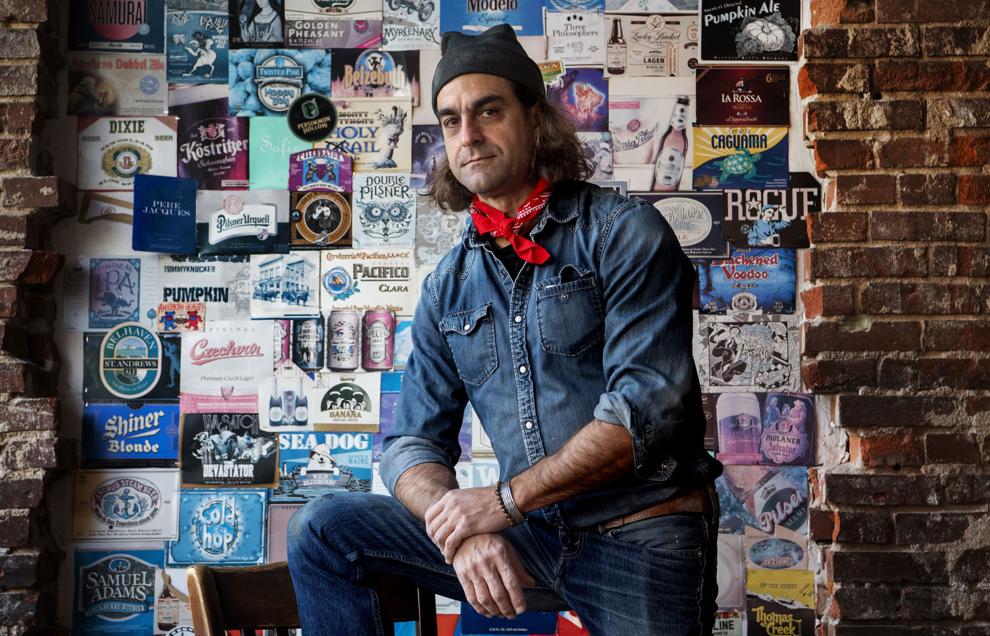 Downtown ghost town, Husker Headquarters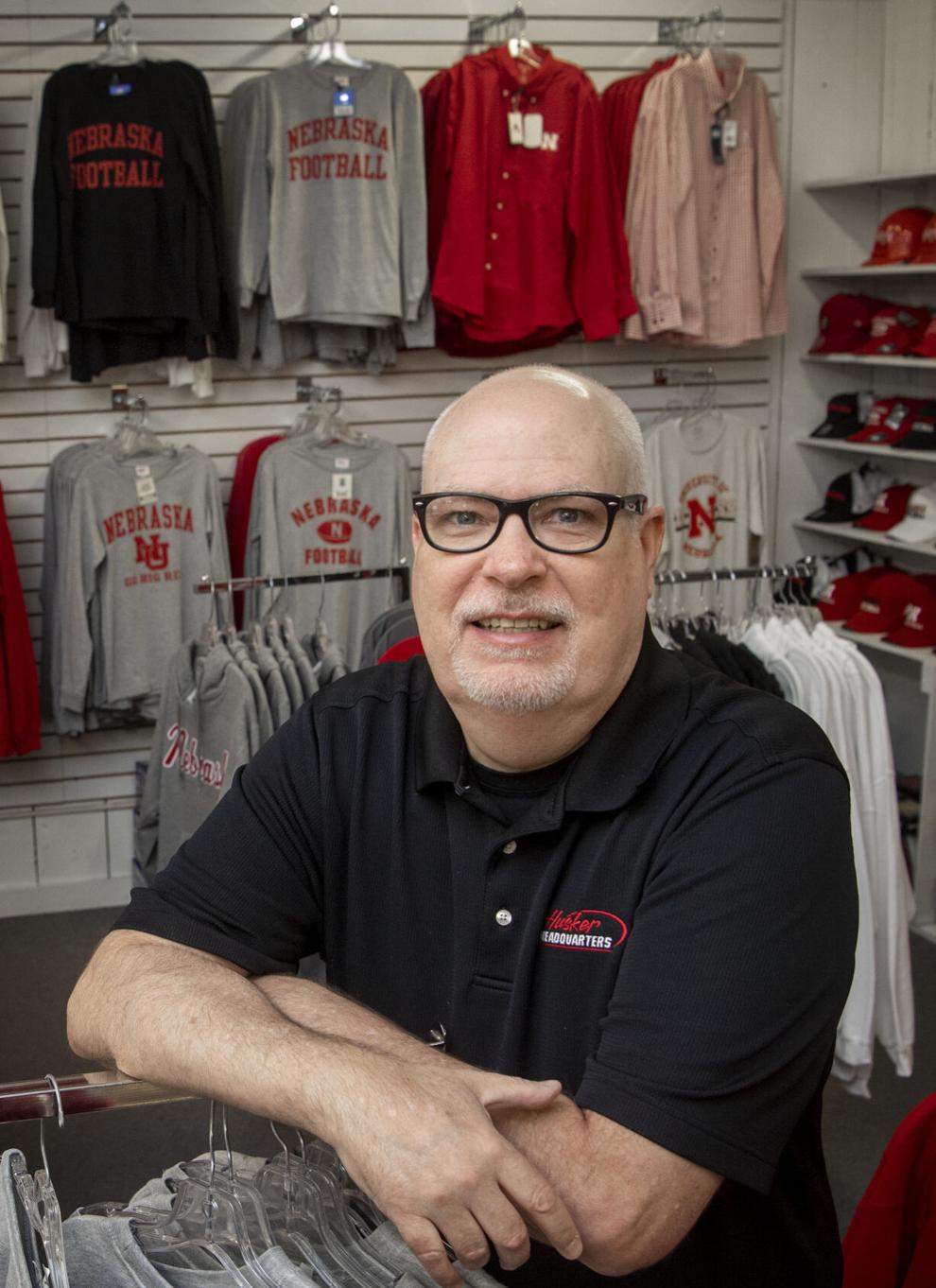 Ghost Town - From Nebraska Gift Shop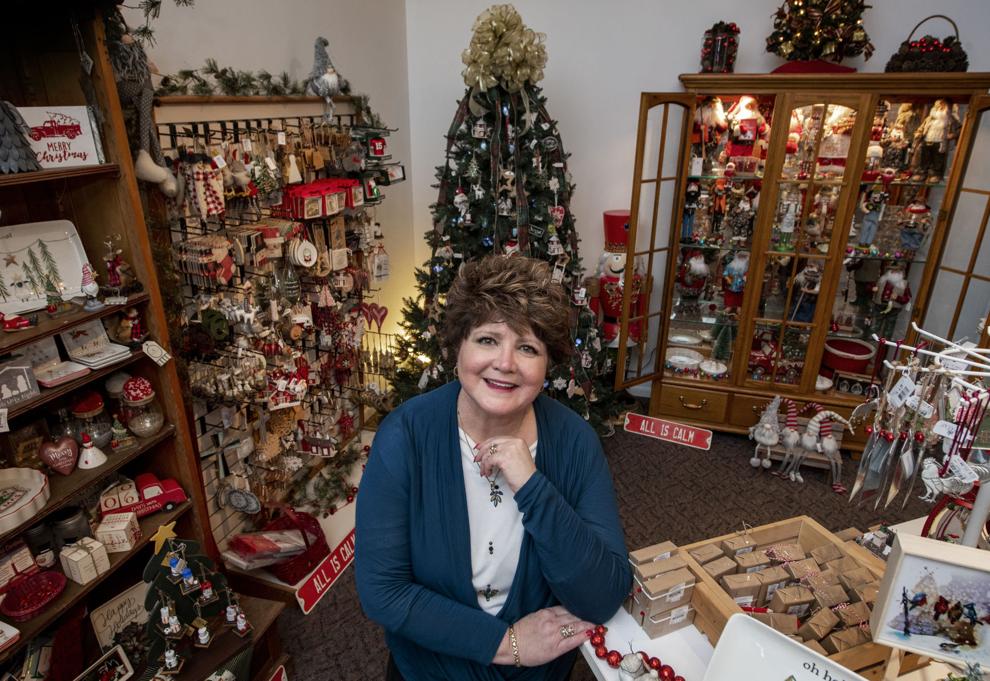 Downtown ghost town, Cornhusker Marriott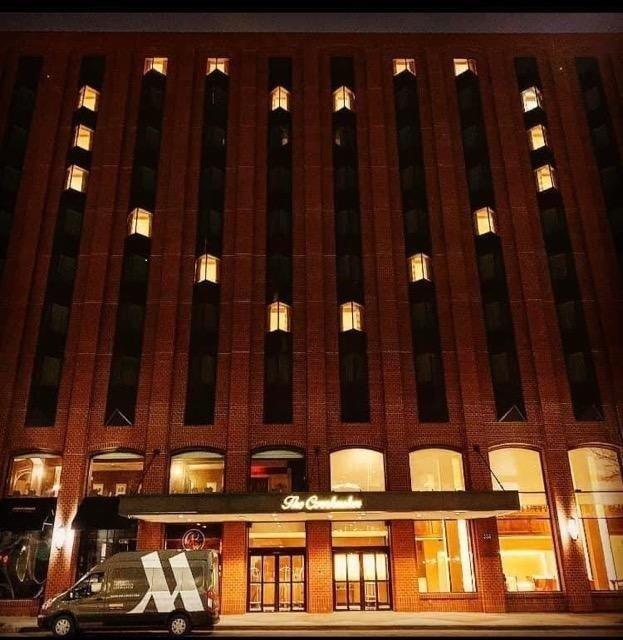 Downtown ghost town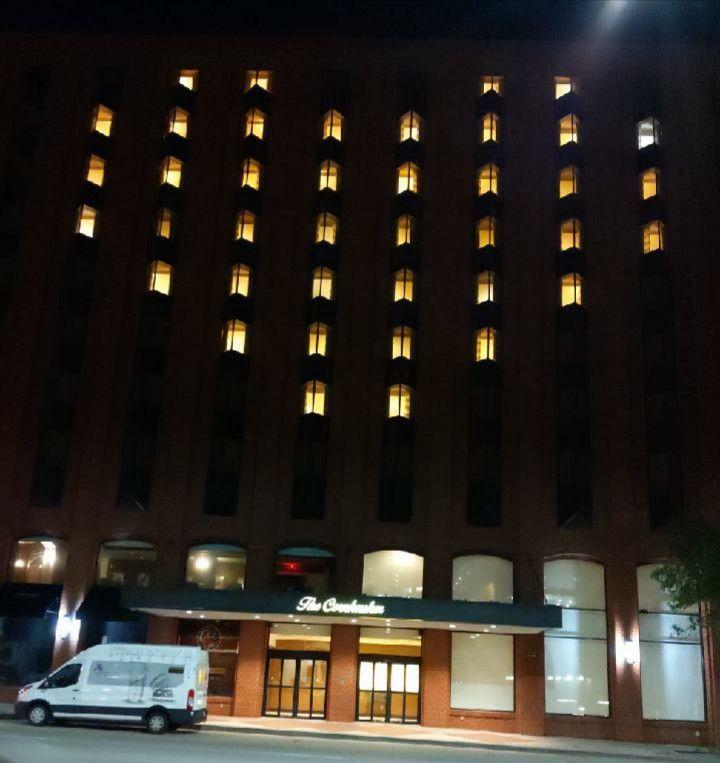 A walk downtown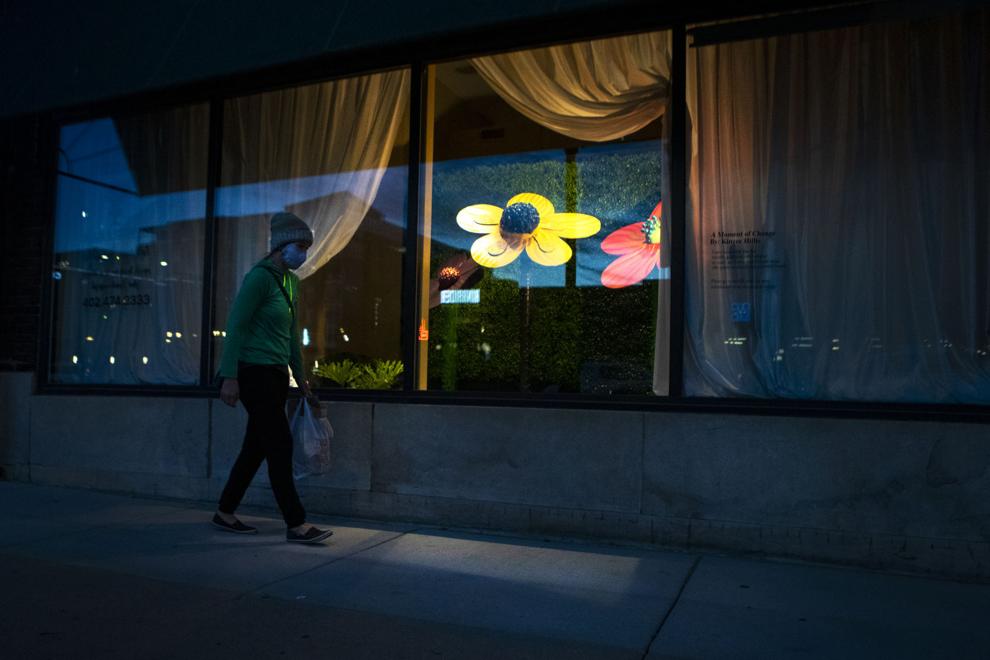 A walk downtown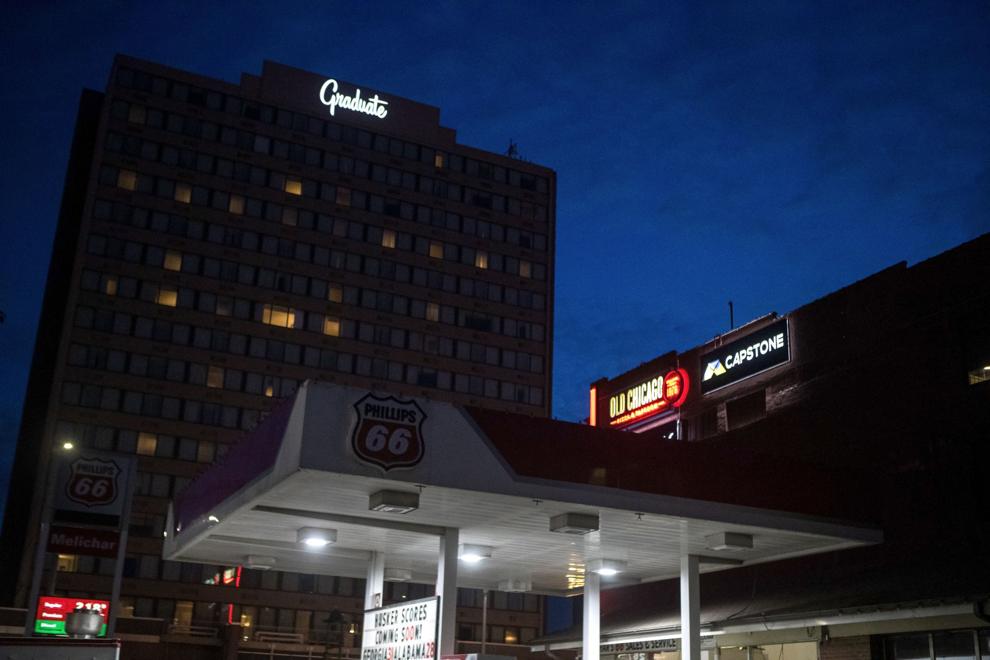 A walk downtown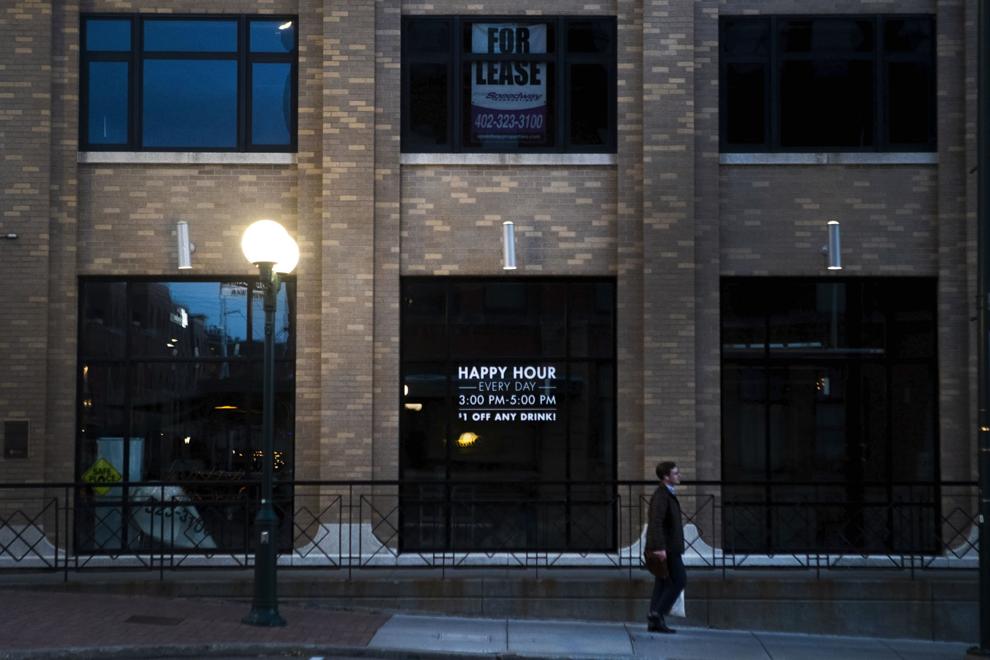 A walk downtown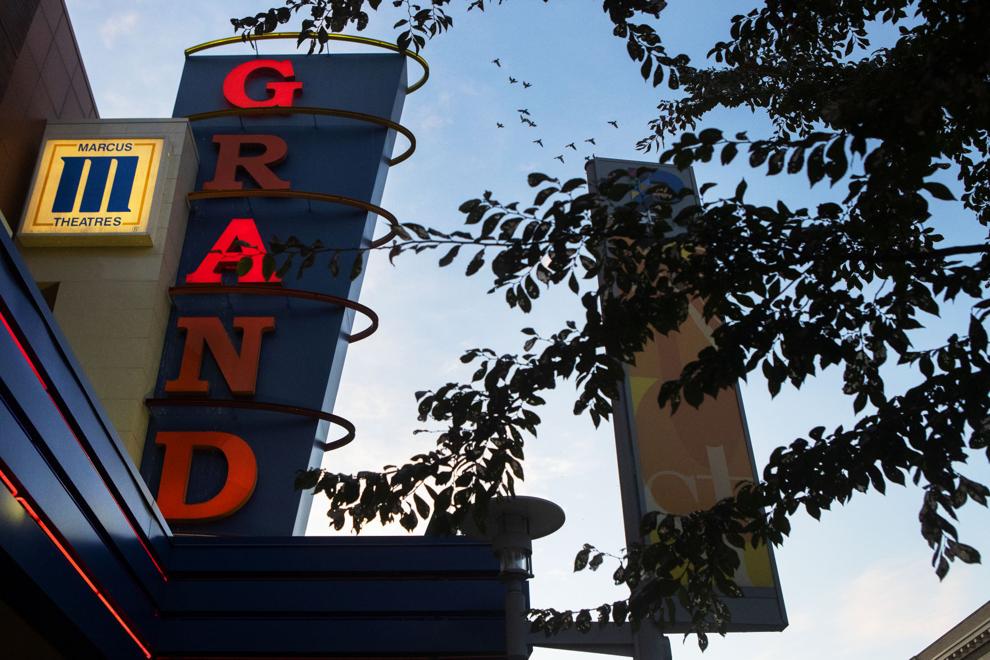 A walk downtown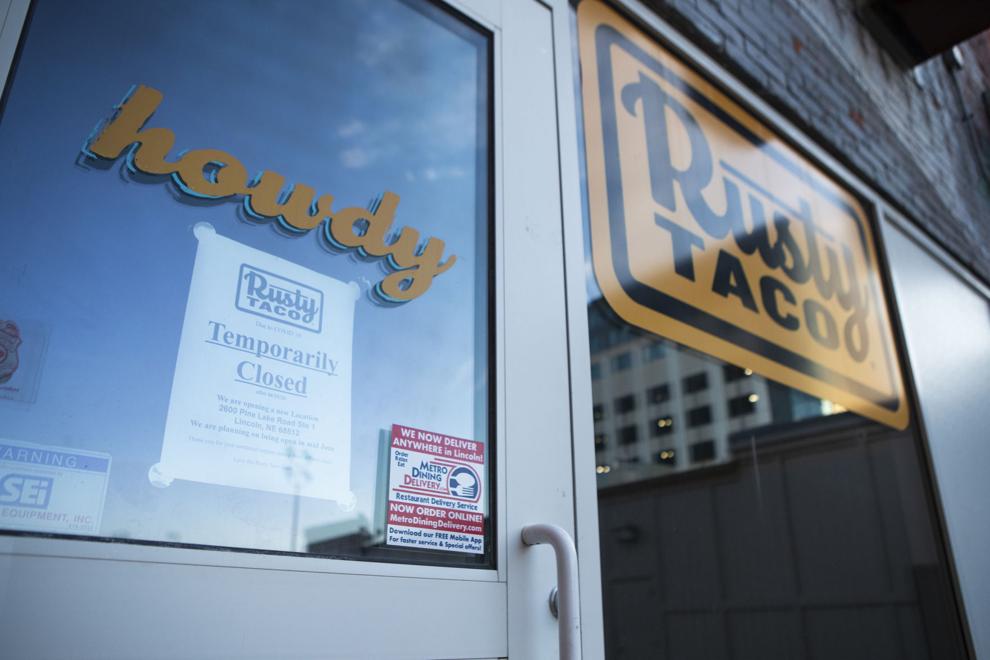 A walk downtown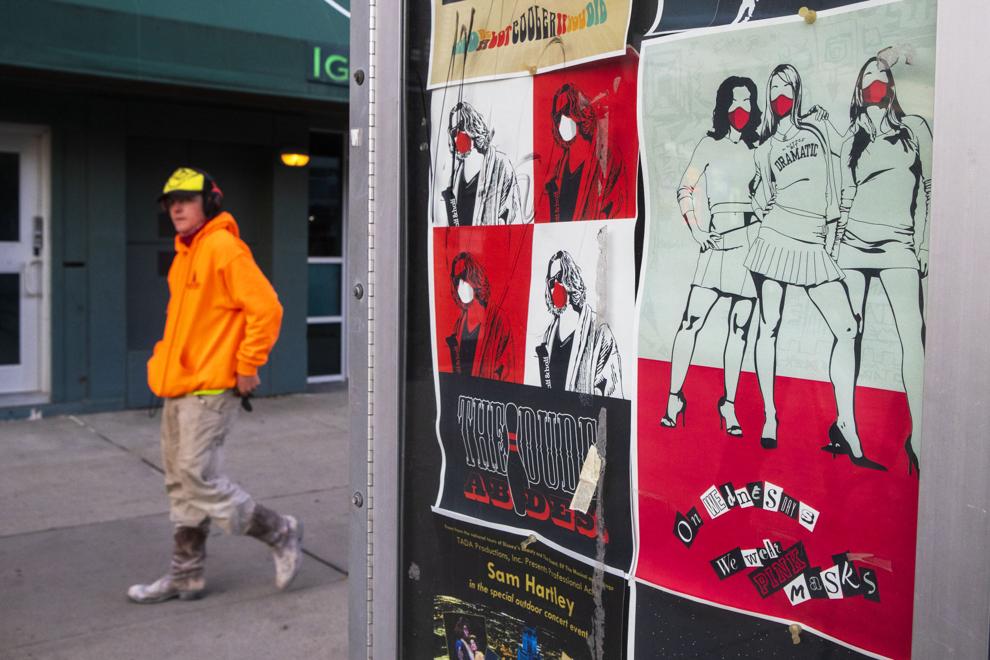 A walk downtown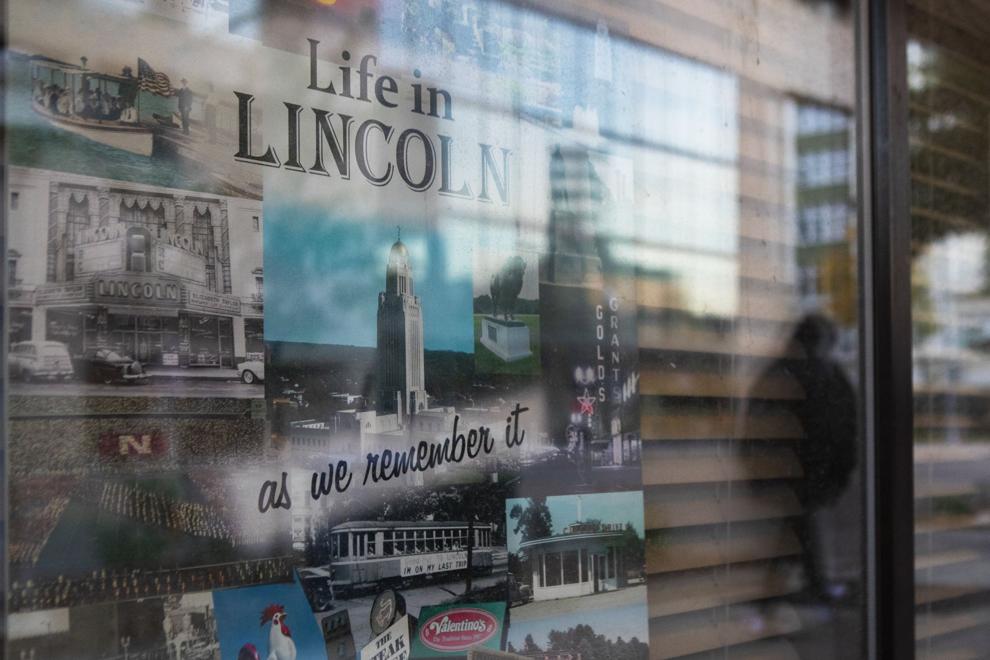 A walk downtown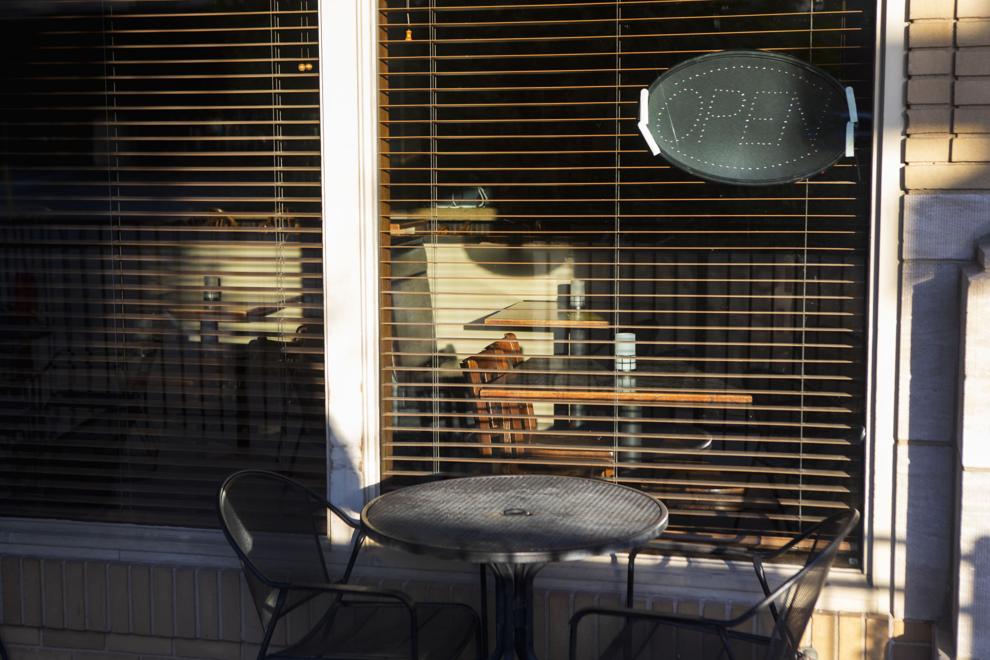 A walk downtown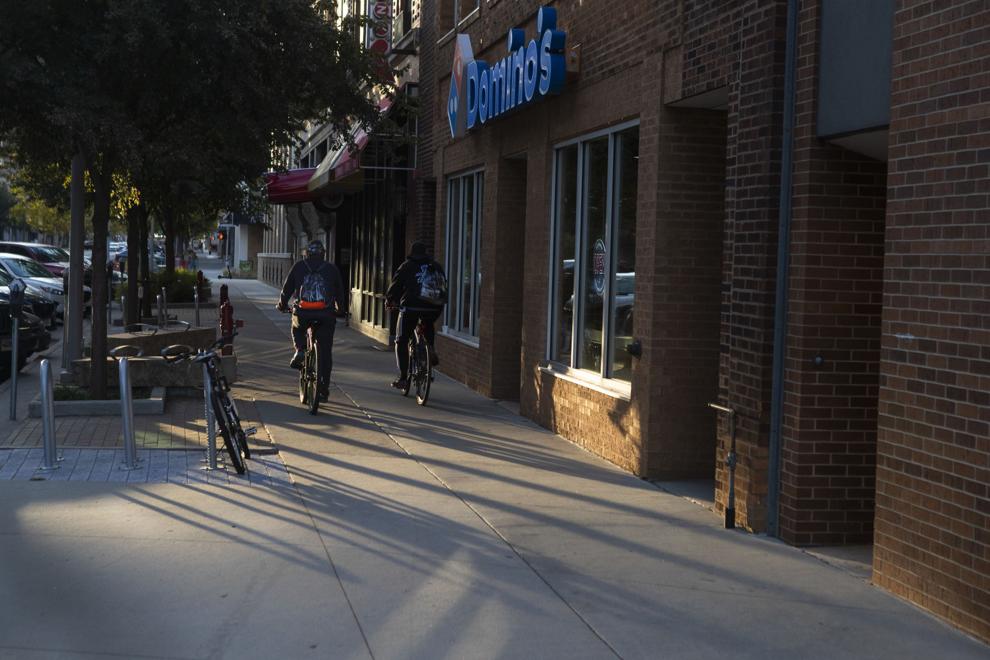 Olsson 10.5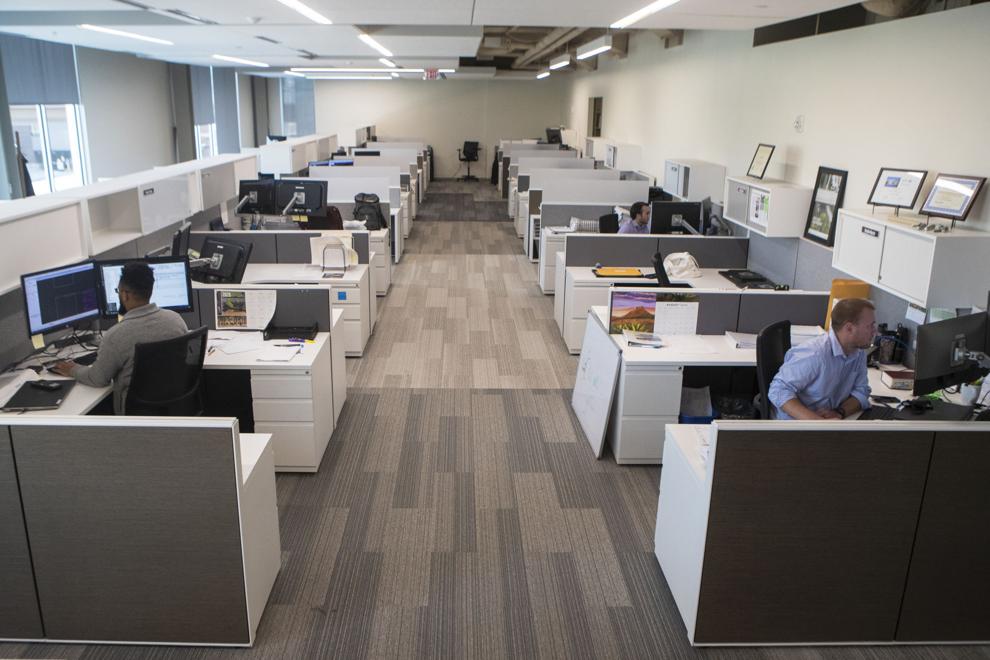 Olsson 10.5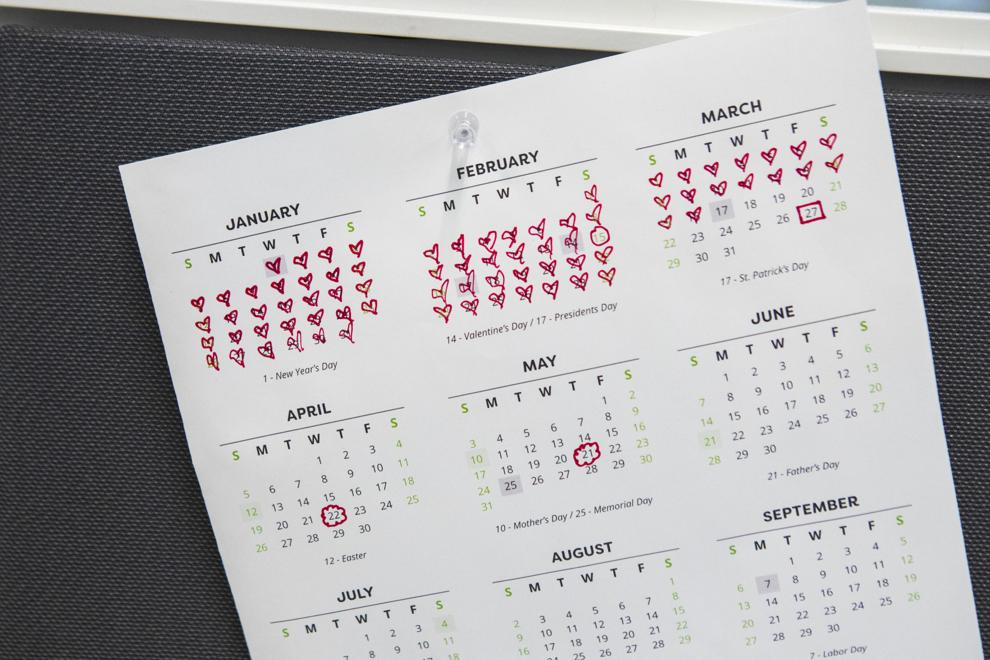 Olsson 10.5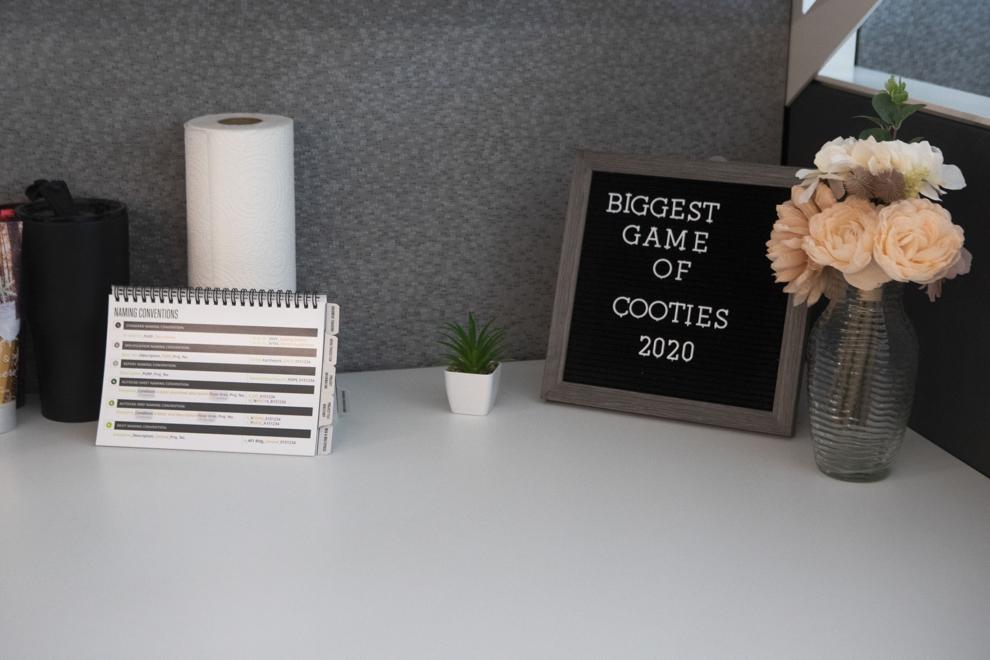 Olsson 10.5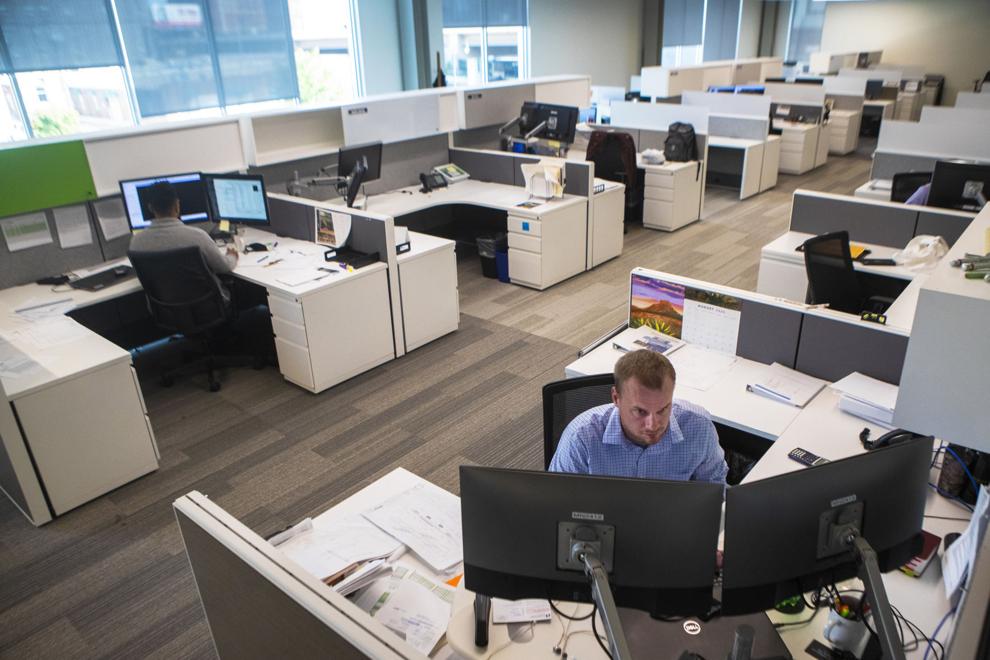 Olsson 10.5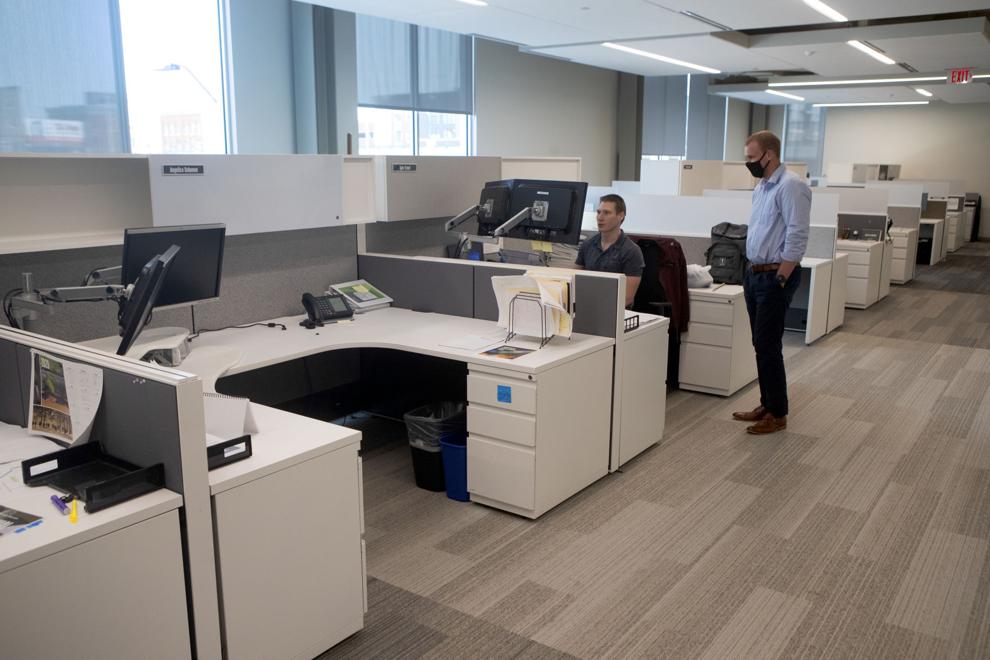 Hitting the brakes, bike ridership during pandemic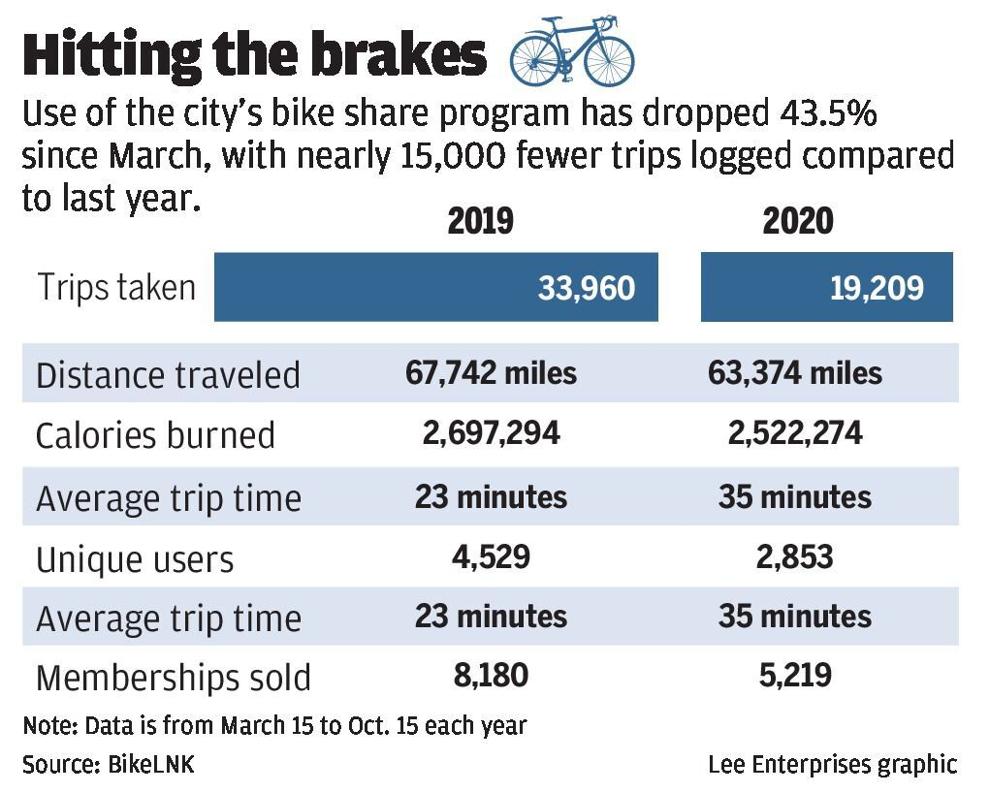 Sales and occupation tax collections down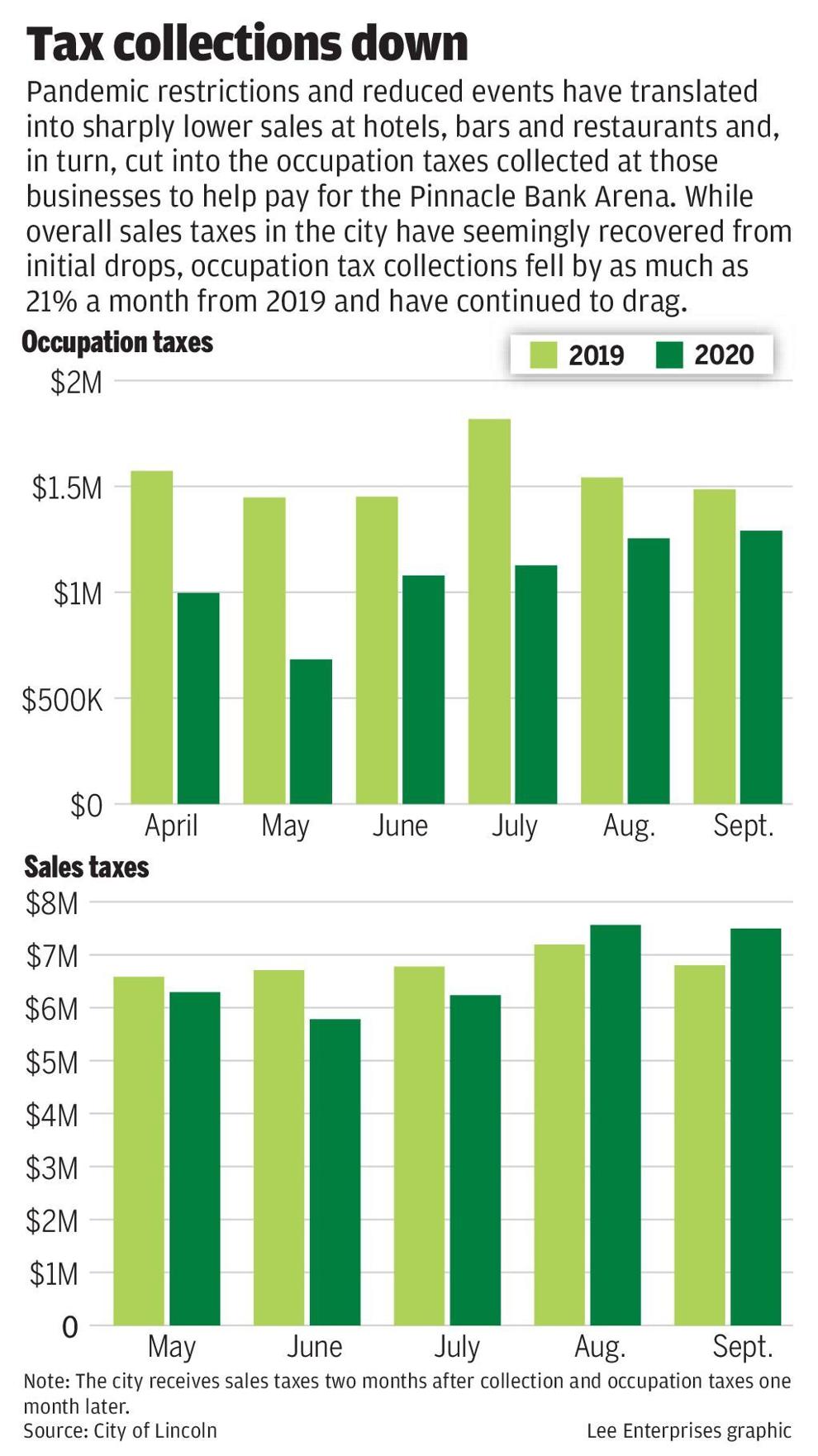 Parking revenue during COVID-19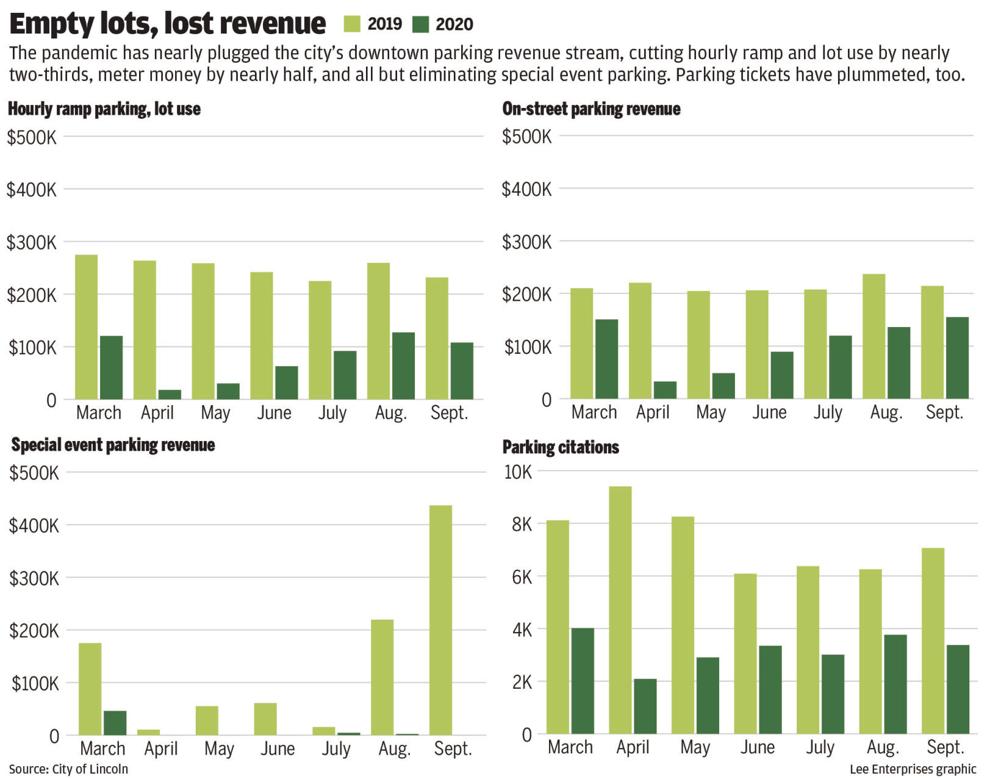 YMCA shut down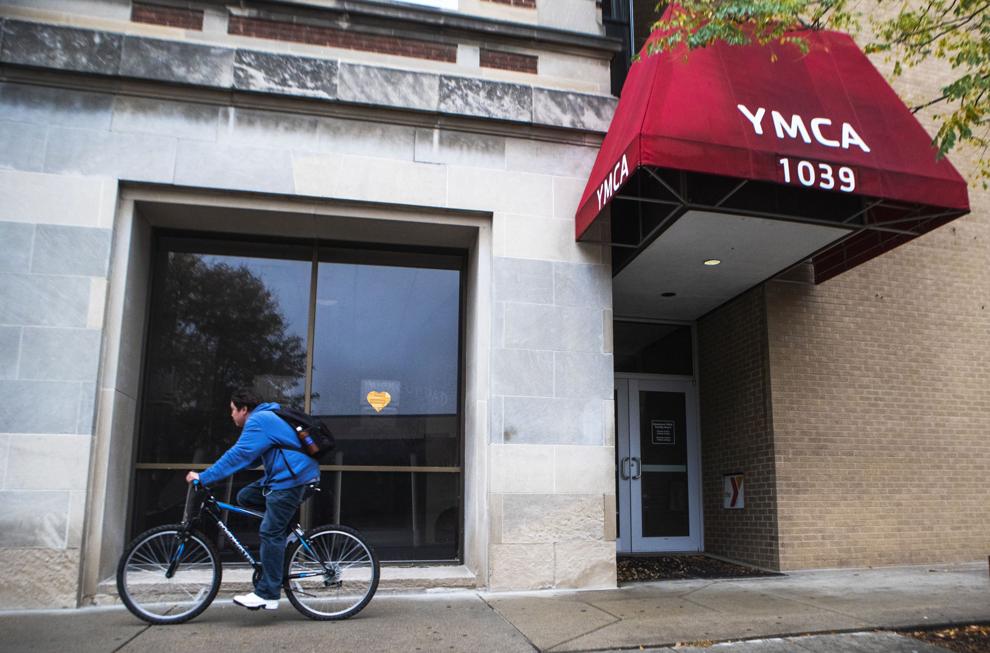 YMCA shut down