Ameritas CEO JoAnn Martin is this year's Woman of the Year.
Martin was honored Wednesday during the fourth annual Inspire -- Celebrating Women's Leadership Awards.
Martin, who has been with Ameritas since 1984 and has served as the insurance company's CEO since 2009, was one of 11 women honored for both their professional achievements and their contributions to the community.
The others honored at the ceremony held at Pinnacle Bank Arena were:
* Rhonda Peed, co-founder of Sandhills Publishing: Excellence in Philanthropy.
* Khamisa Abdalla of Asian Community and Cultural Center: Excellence in Nonprofit.
* Melissa Newton, executive vice president of talent and organizational strategy at Olsson Associates: Excellence in Business (Large).
* Rachel Henry, senior marketing consultant with Unanimous: Excellence in Business (Small to Medium).
* Jen Landis, Pincurl Girls: Excellence in Entrepreneurship.
* Peggy Reisher, executive director of the Brain Injury Alliance of Nebraska: Excellence in Health Care.
* Brigadier Gen. Wendy Johnson, commander of the Nebraska Air National Guard: Excellence in Government Service.
* Patsy Koch Johns, Nebraska State Board of Education member: Excellence in Education.
* Ina Bhoopalam, founder of Like a Girl LPS: Founders Award.
* Azcia Fleming, Lincoln High School: Future Business Leader and scholarship winner.
The Inspire awards are sponsored by the Lincoln Journal Star, Alfa Romeo, Maserati, Union Bank & Trust, University of Nebraska, Woods & Aitken LLP, Husker Auto, Dillard's, Assurity, Tabitha, Lincoln Chamber of Commerce and Lincoln Community Foundation.
The keynote speaker at Wednesday's event was Preeta Bansal, a Lincoln native and Harvard Law School graduate who has worked as general counsel and senior policy adviser at the White House as well as solicitor general for the state of New York.
2018 Inspire Awards
Inspire Awards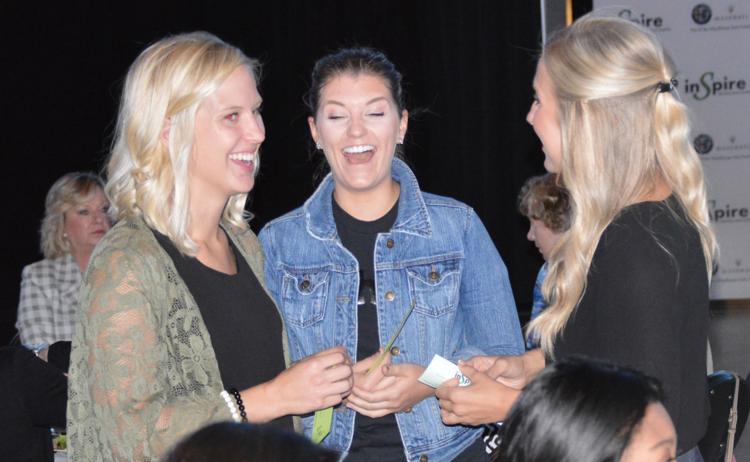 Inspire Awards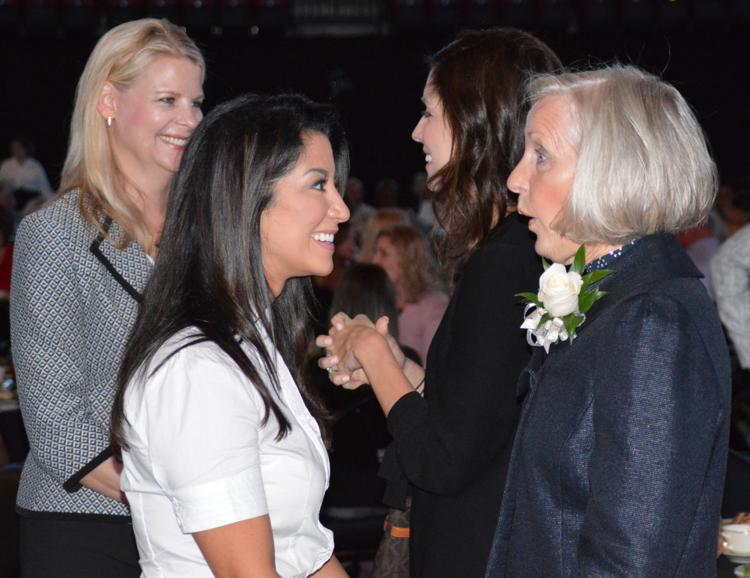 Inspire Awards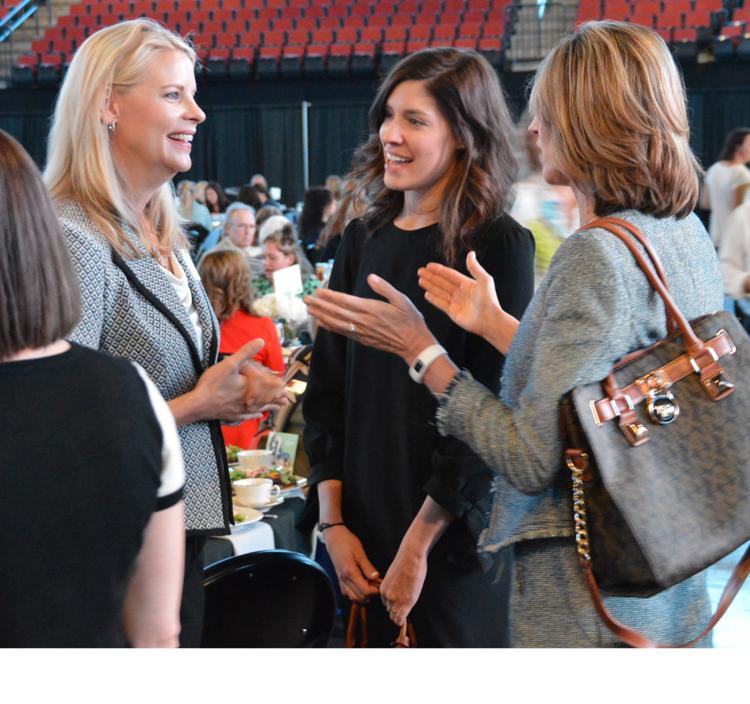 Inspire Awards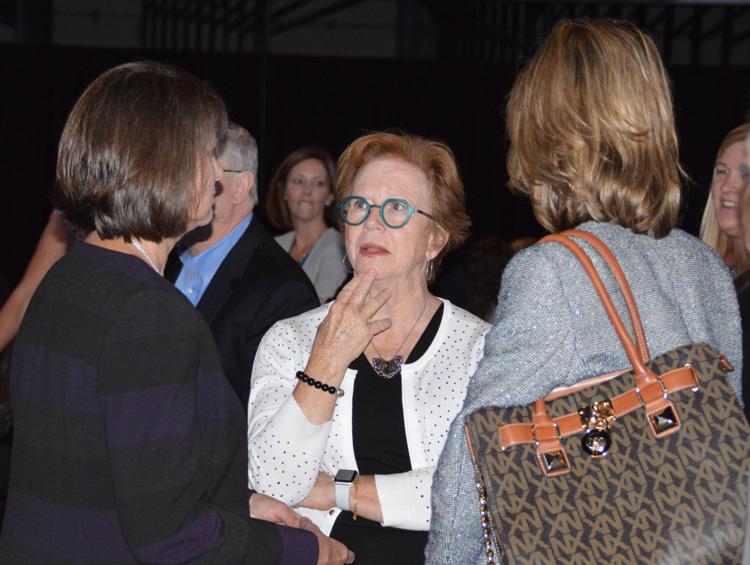 Inspire Awards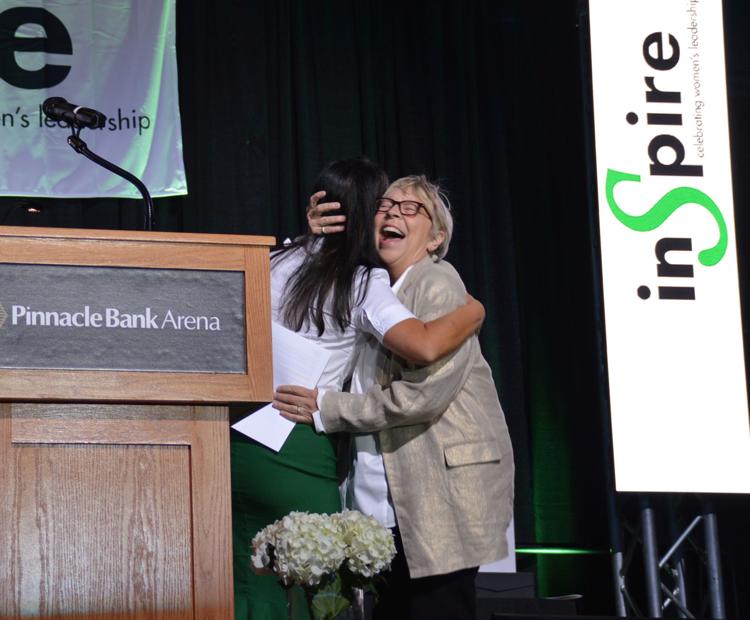 JoAnn Martin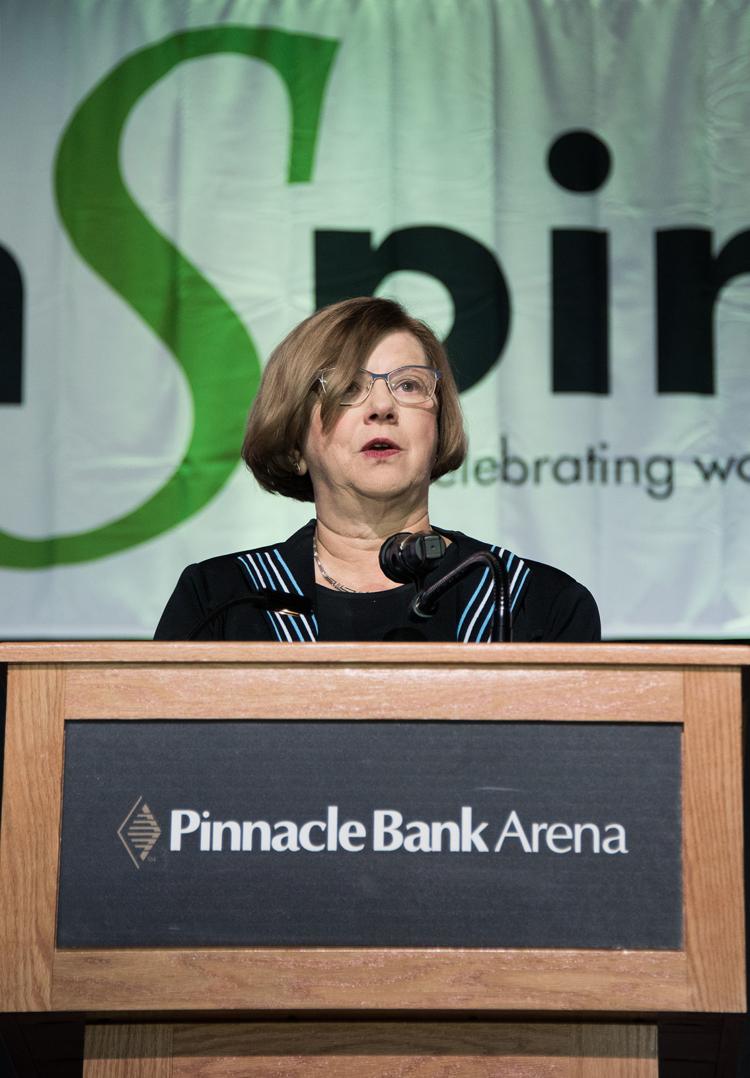 Inspire Awards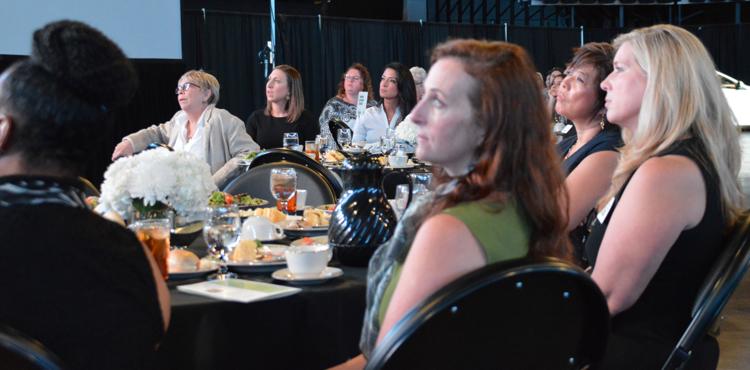 Inspire Awards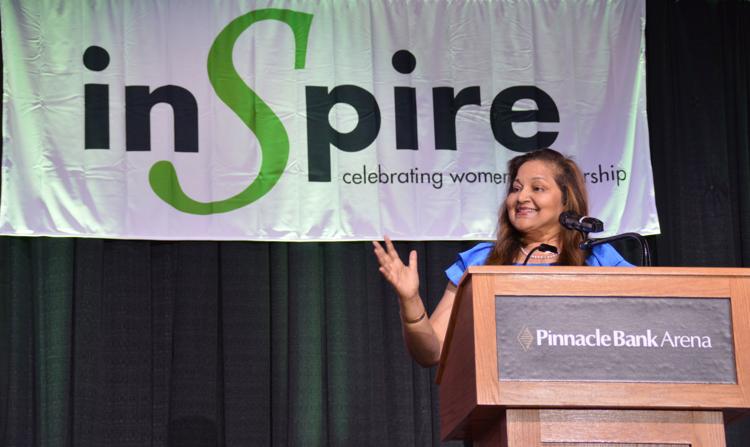 Inspire Awards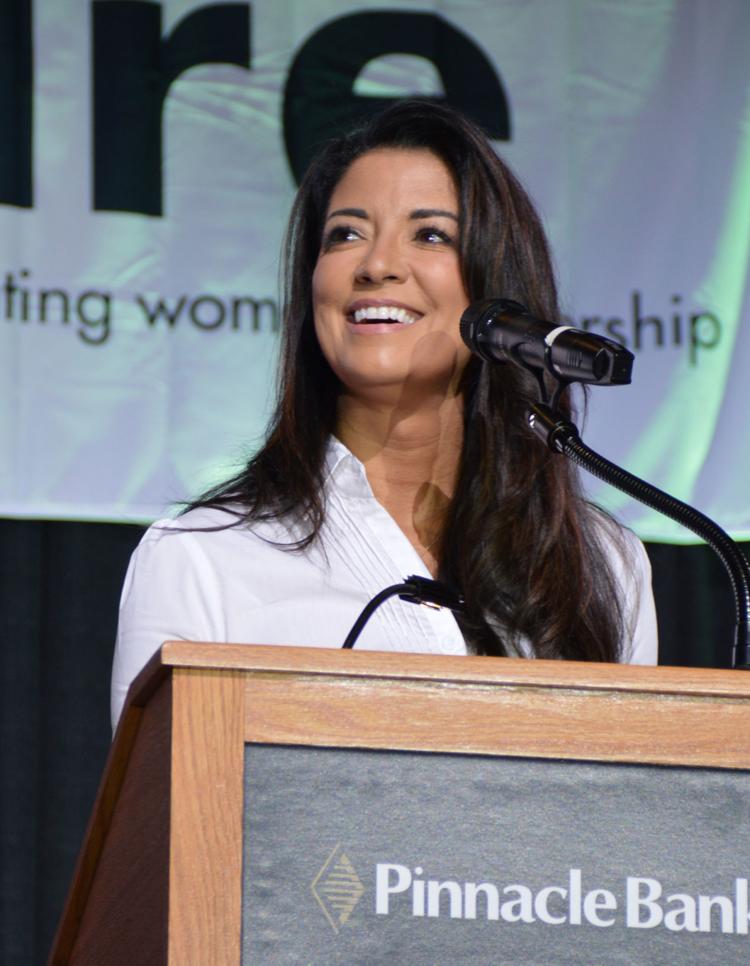 Inspire Awards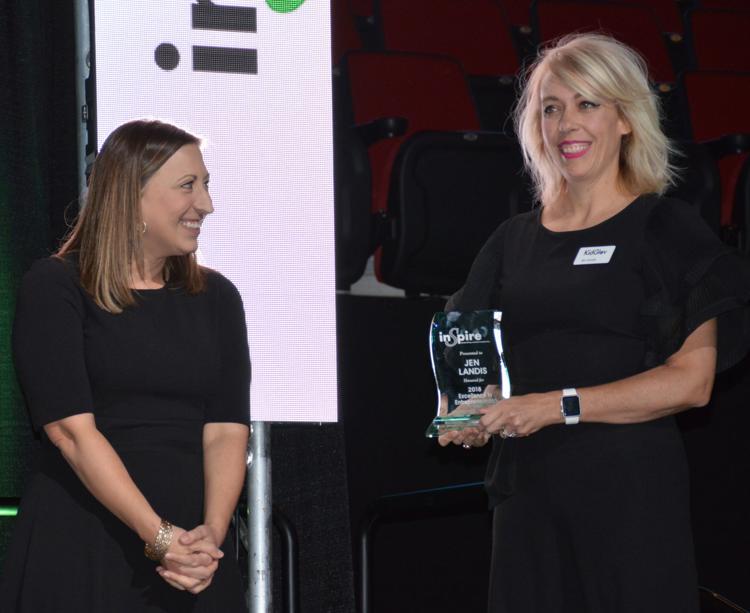 Inspire Awards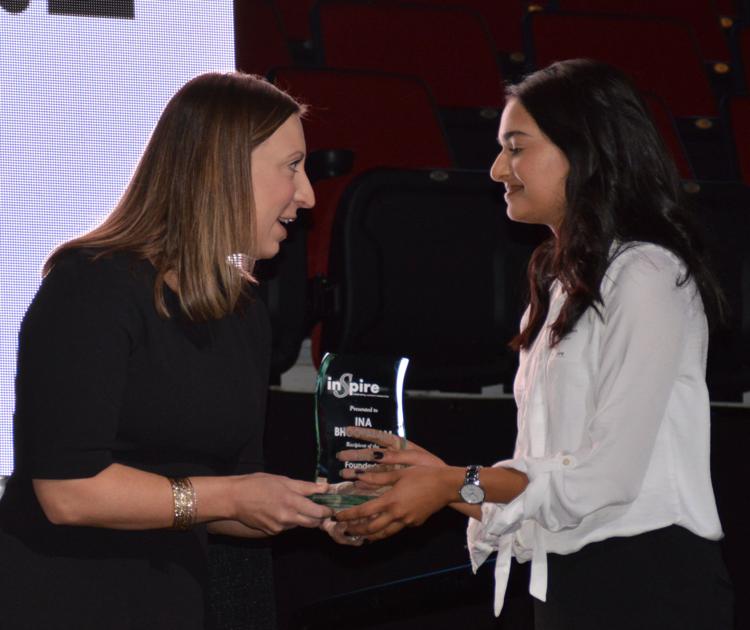 Inspire Awards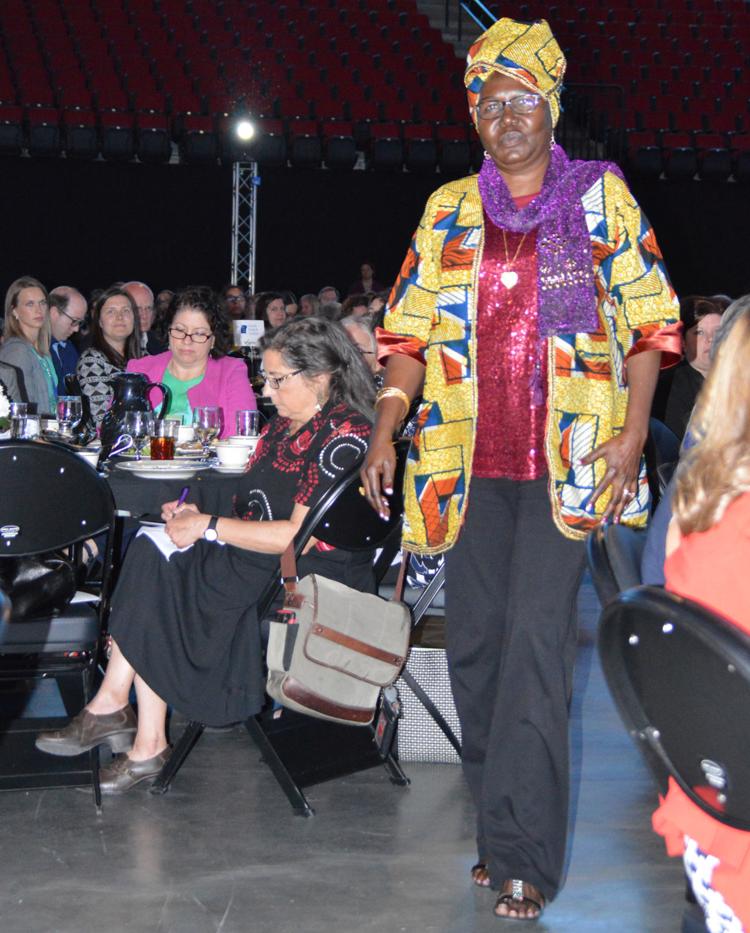 Inspire Awards
Inspire Awards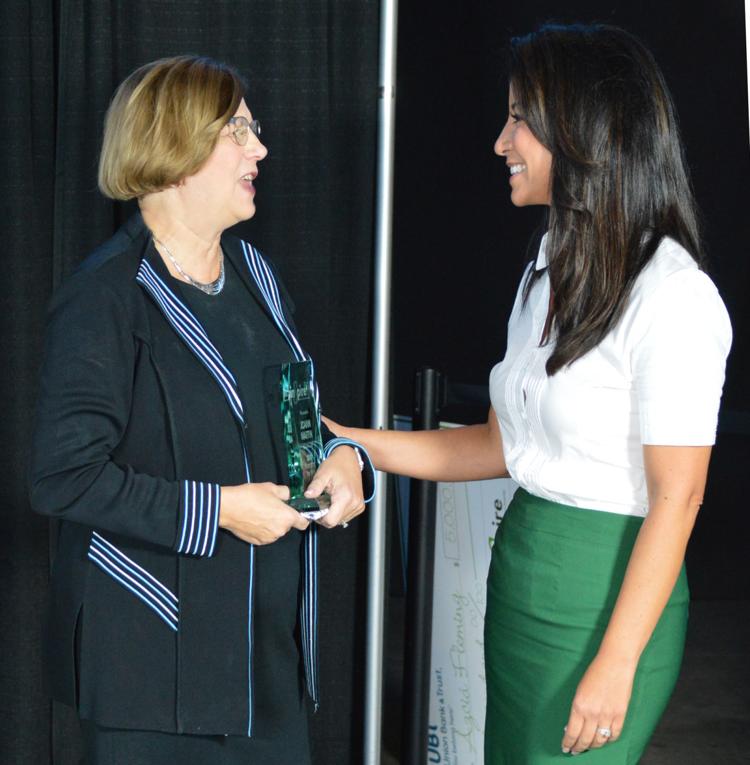 2018 Inspire Awards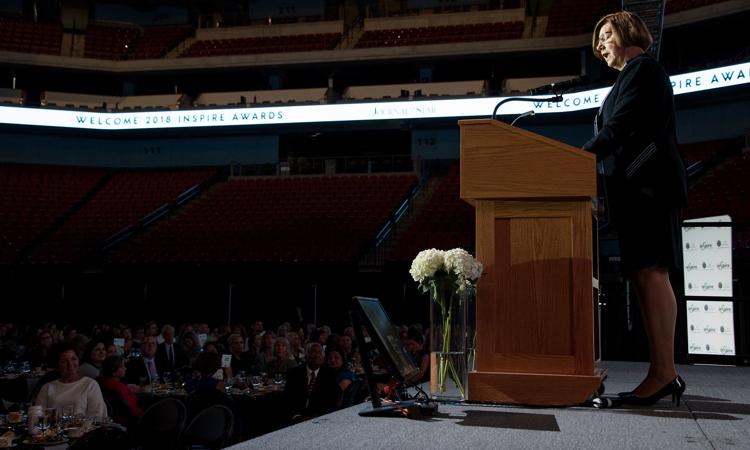 Inspire Awards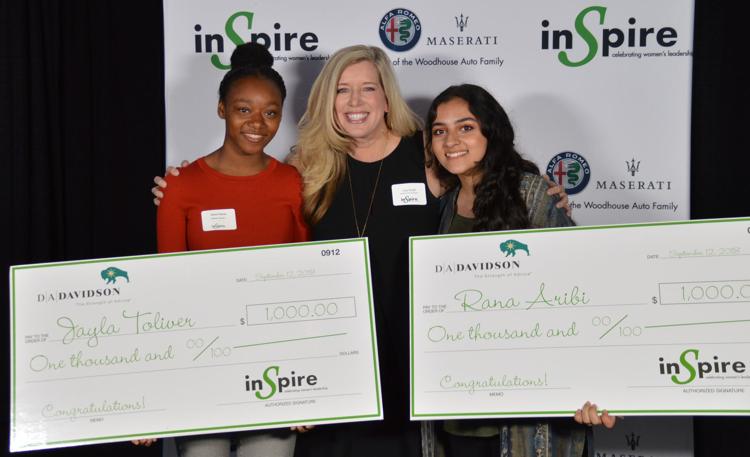 Inspire Awards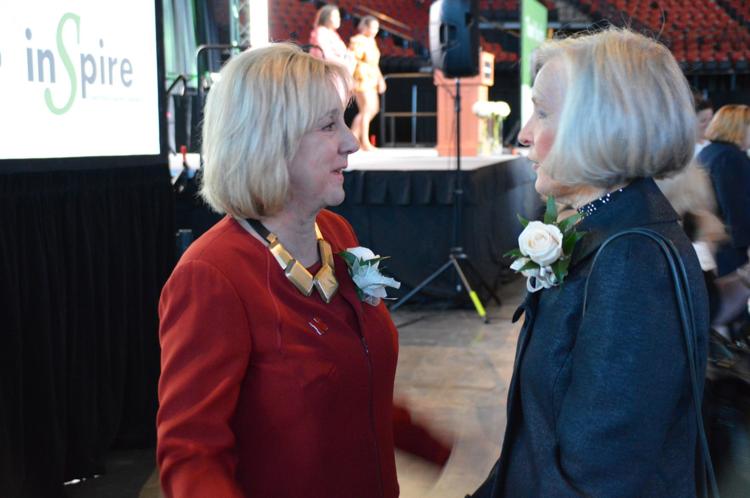 Inspire Awards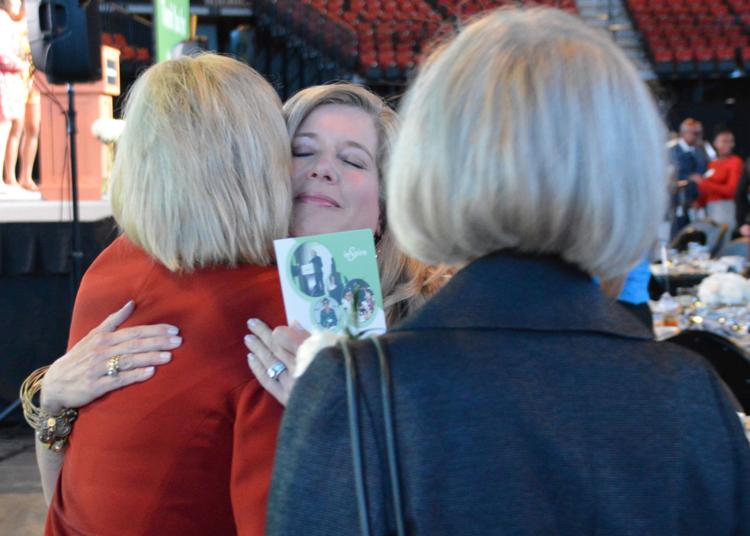 Inspire Awards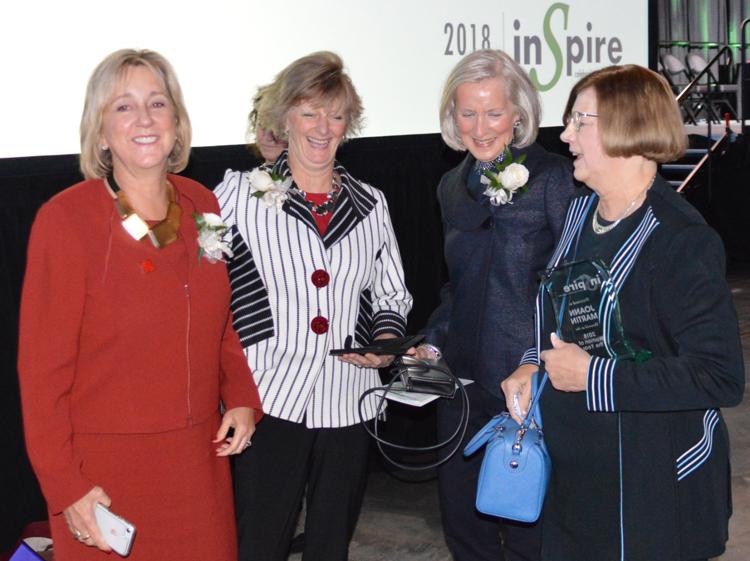 Inspire Awards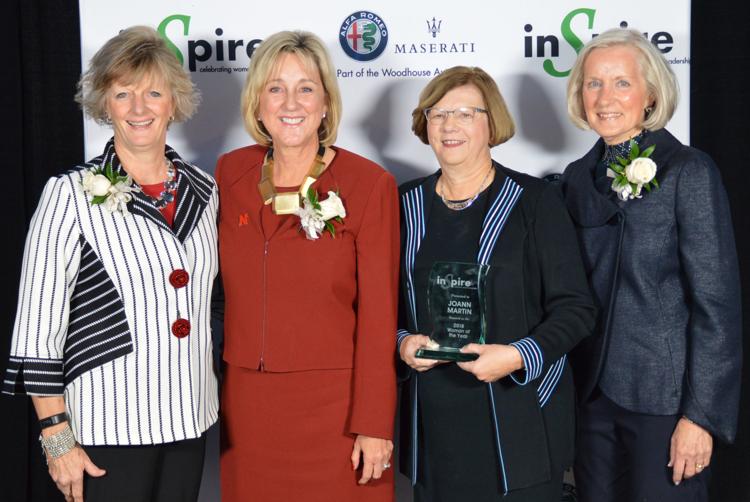 Inspire Awards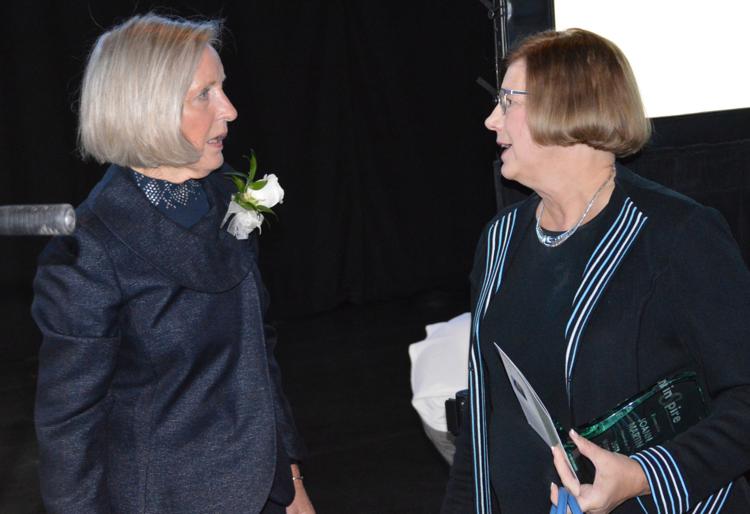 Inspire Awards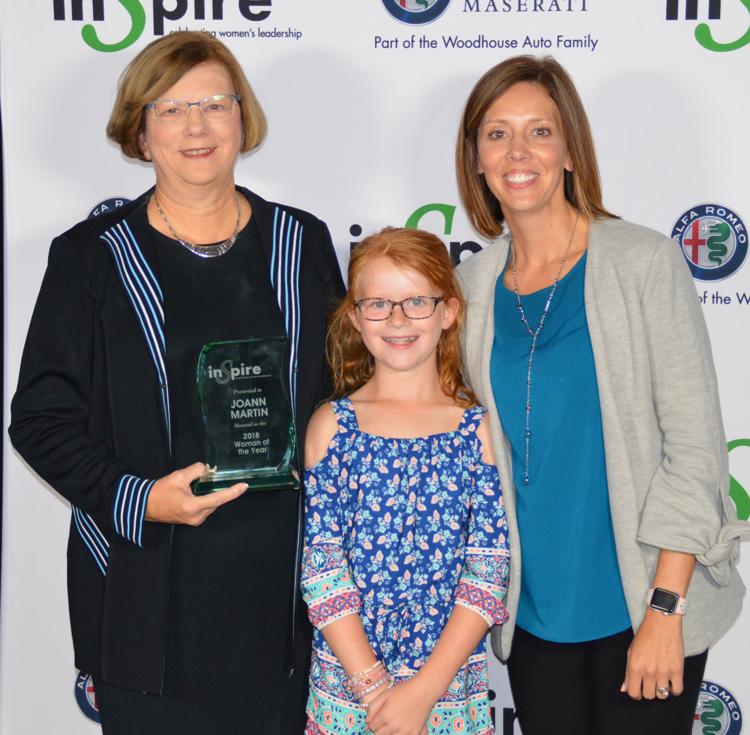 Inspire Awards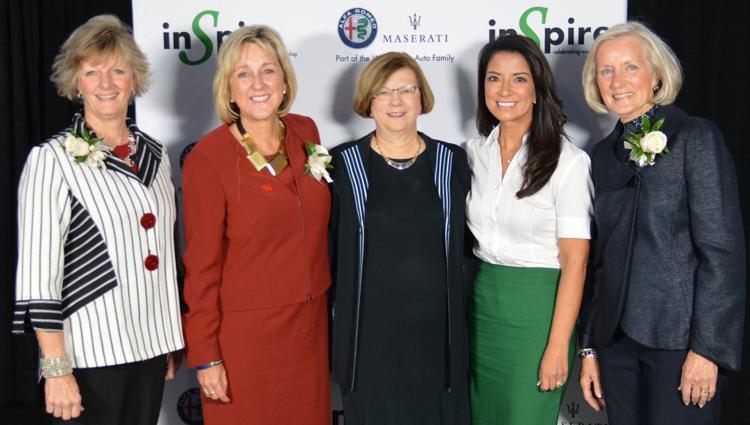 2018 Inspire Awards