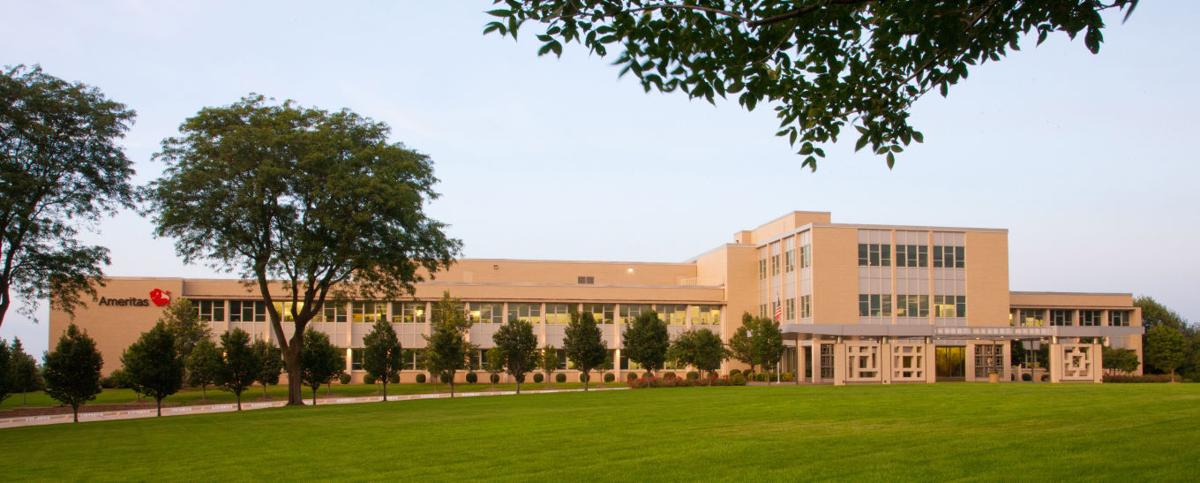 One of Lincoln's largest employers closed its O Street headquarters Tuesday after learning an employee had been diagnosed with COVID-19, though the case had not yet been confirmed by the city.
Employees at Ameritas, 5900 O St., were told of the closure by email.
"Anyone still working in the headquarters office building is directed to go home now and not return to work in any Ameritas office building until further notice," the message said.
The insurance and financial products company typically employs about 820 people at its headquarters just west of Gateway Mall, but the majority have been working from home since March 16 — leaving fewer than 250 people in the building this week, the company said in a release.
The employee diagnosed with COVID-19 worked in the headquarters from March 11 to March 16, when they began displaying symptoms and went home.
The company was told of the diagnosis Tuesday.
The Lincoln-Lancaster County Health Department later Tuesday announced one new confirmed case — a male in his 50s who was diagnosed with the virus that afternoon, but said the Ameritas employee's diagnosis was not yet confirmed by a laboratory.
No other employees at the company's O Street office were showing symptoms as of Tuesday, though the email urged any who were to contact their doctor and manager.
Ameritas will contact co-workers who may have had close contact with the employee, and will deep-clean its headquarters, which will remain closed indefinitely, said Hunter Reeves, its senior media relations specialist.
Earlier, the company — which employs 2,400 people nationwide — suspended travel, canceled gatherings, closed the annual members' meeting to in-person attendance and stepped up cleaning.
It also launched an emergency-leave program to help employees facing financial disruption as a result of the pandemic, and joined the Lincoln Community Foundation's COVID-19 Response Fund to provide resources to nonprofits.
Because so many of its employees are working from home and the company has offices elsewhere, customers shouldn't notice any changes in service because of the office's closing, Reeves said.
The scene in Lincoln with much of the city shut down
Feature Photo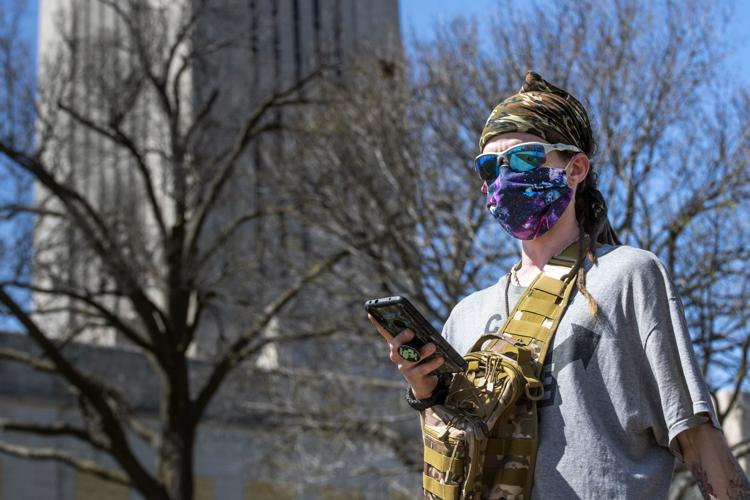 Feature Photo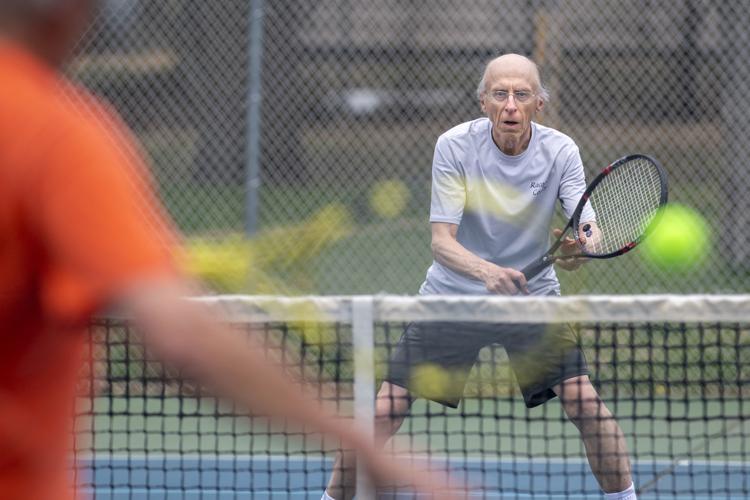 Feature, 4.6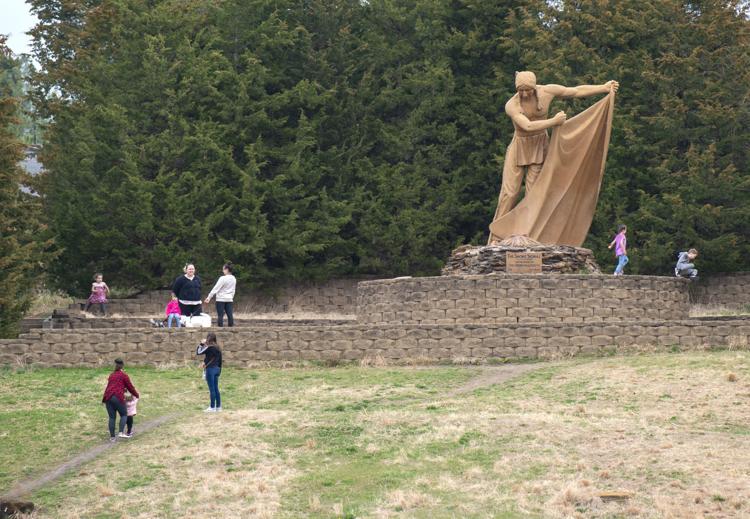 Feature, 4.6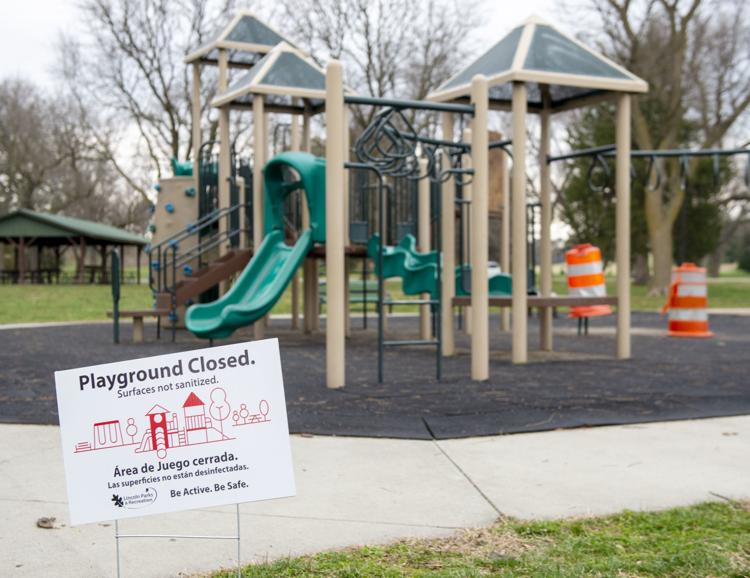 Apple-Eating Squirrel, 4.4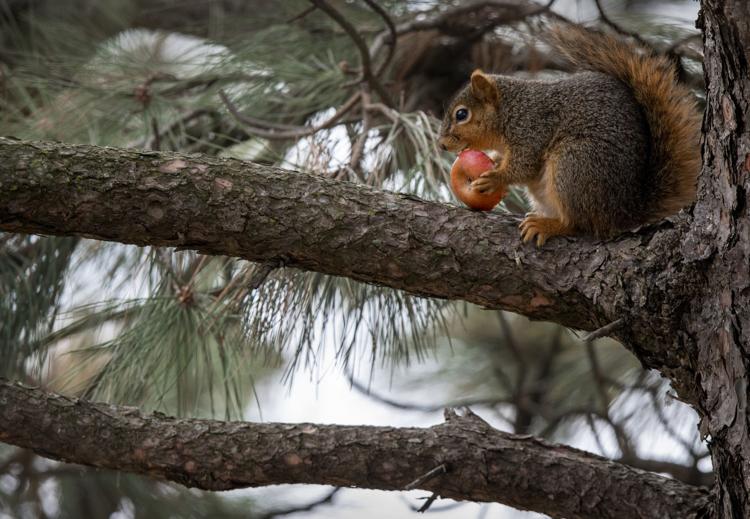 Swinging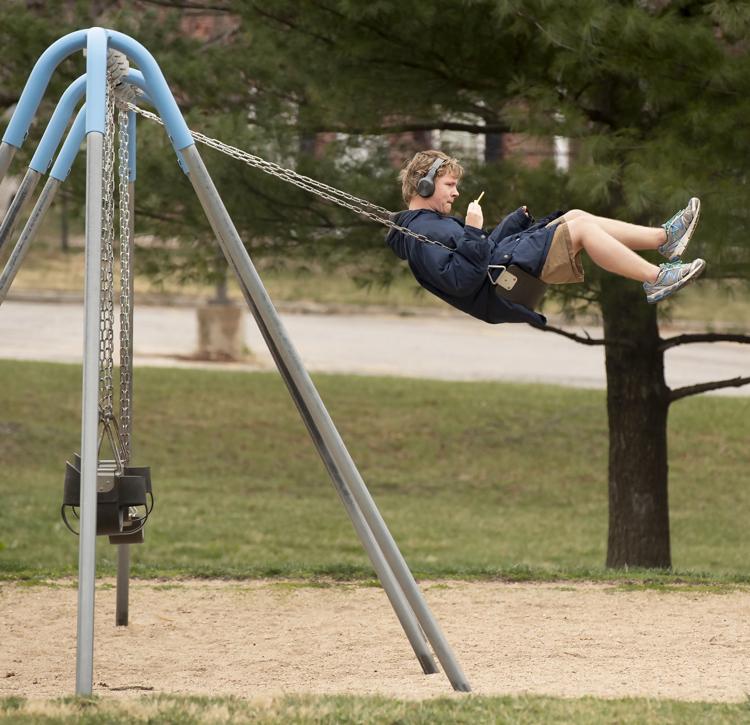 Icicles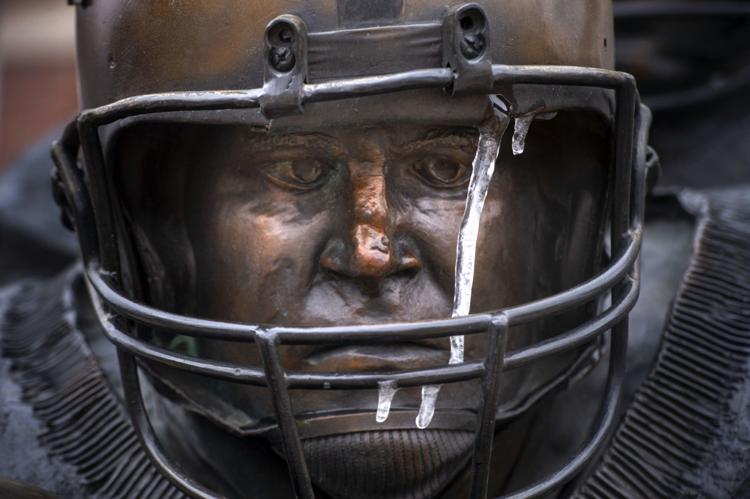 Beechner Field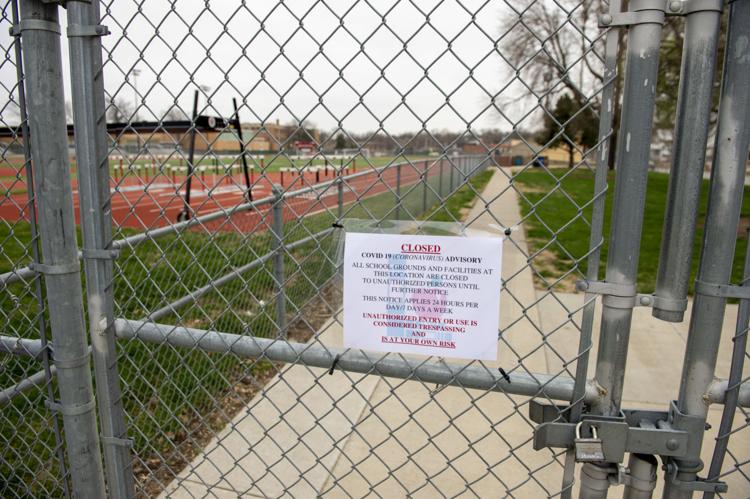 Essential workers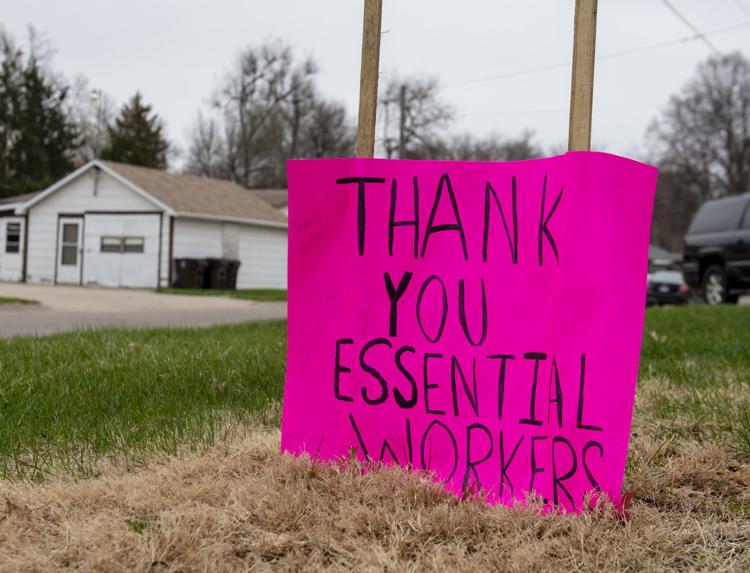 Huntington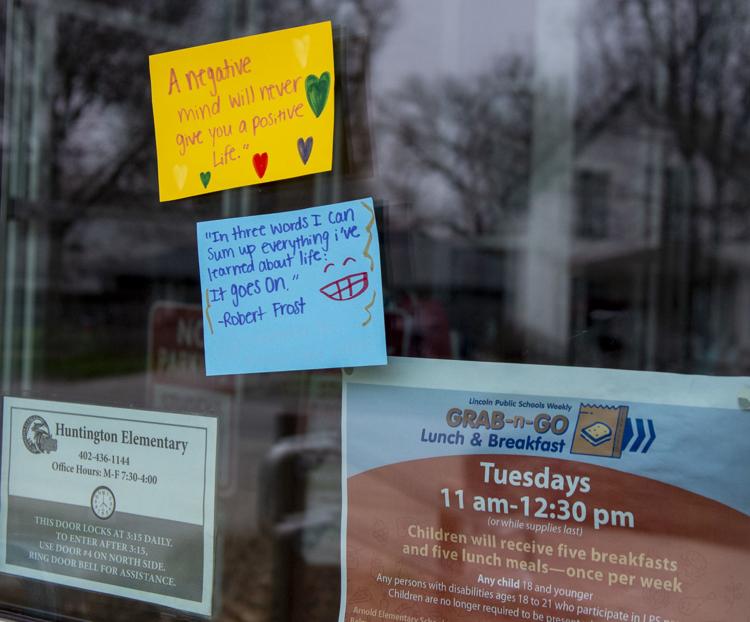 Haymarket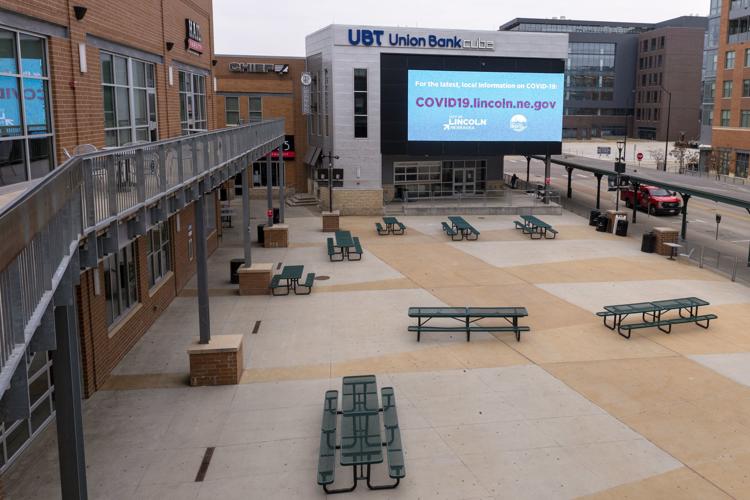 Staying Fit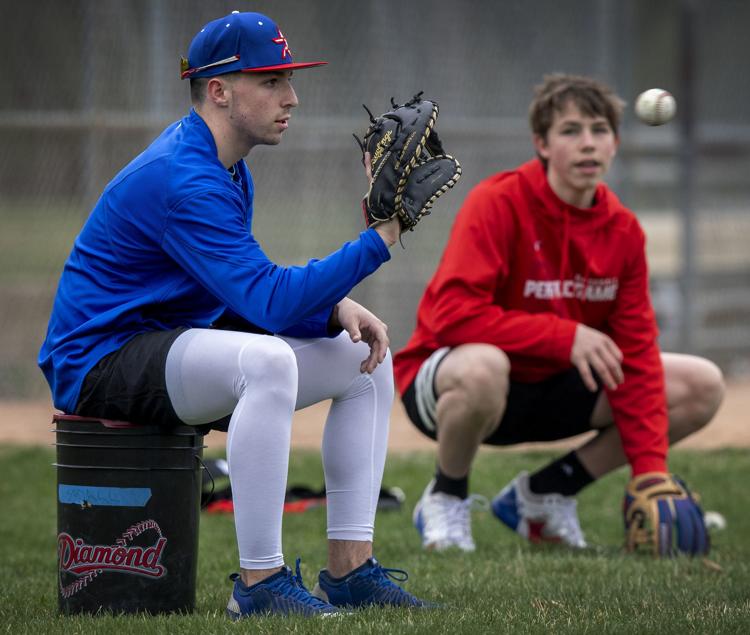 Empty downtown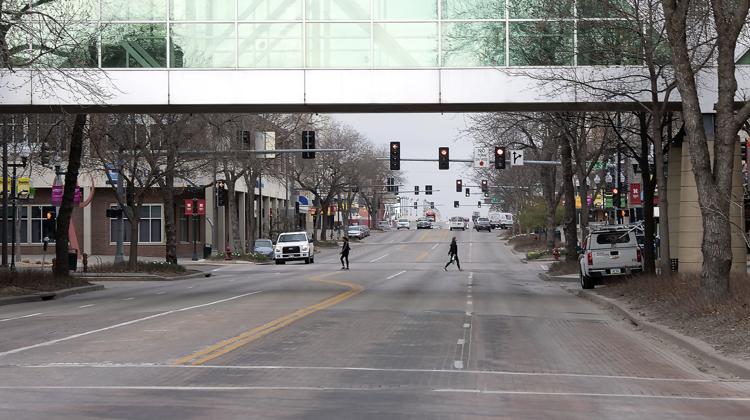 First Friday-Kiechel Fine Art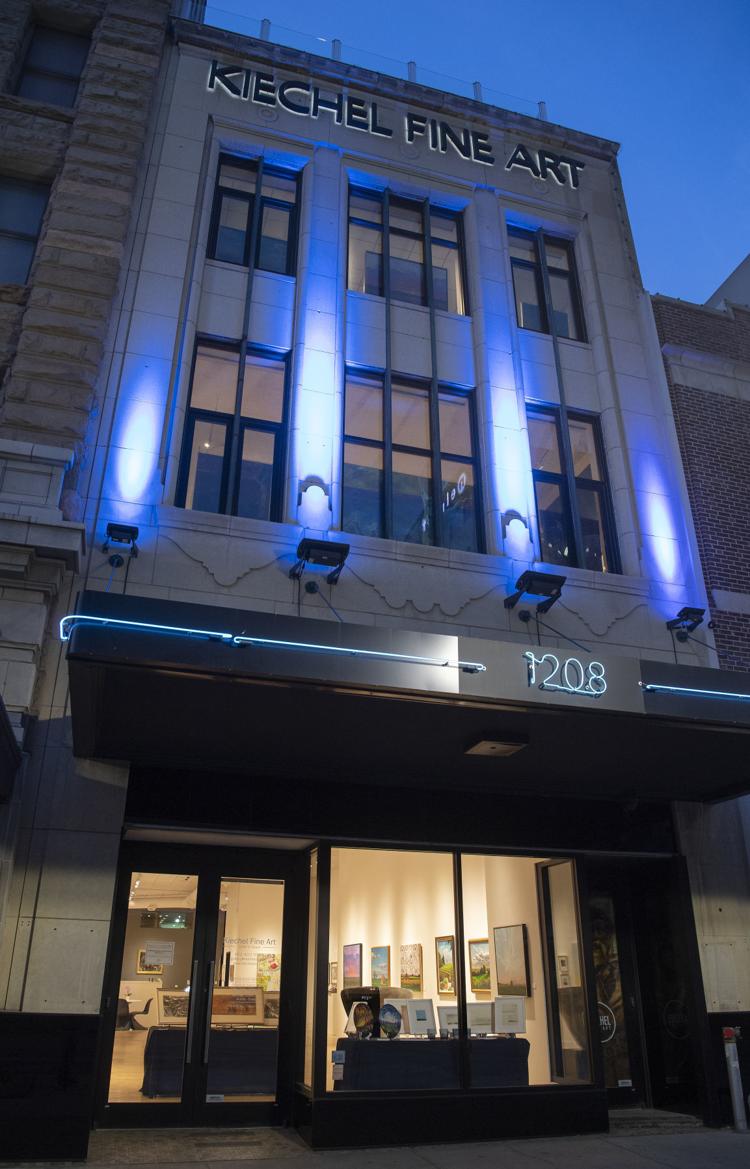 Windy day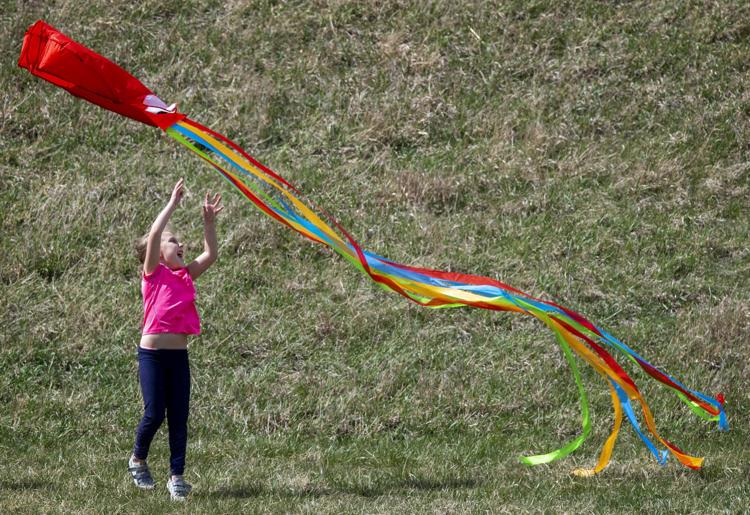 Nursing Home Horses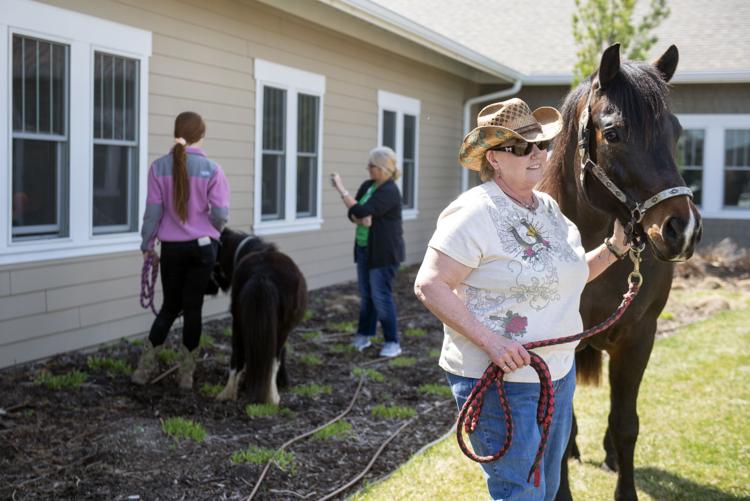 Noyes Art Gallery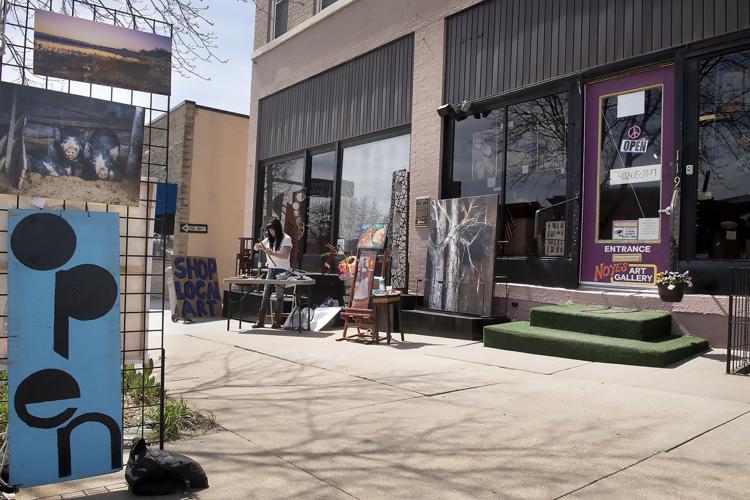 School sign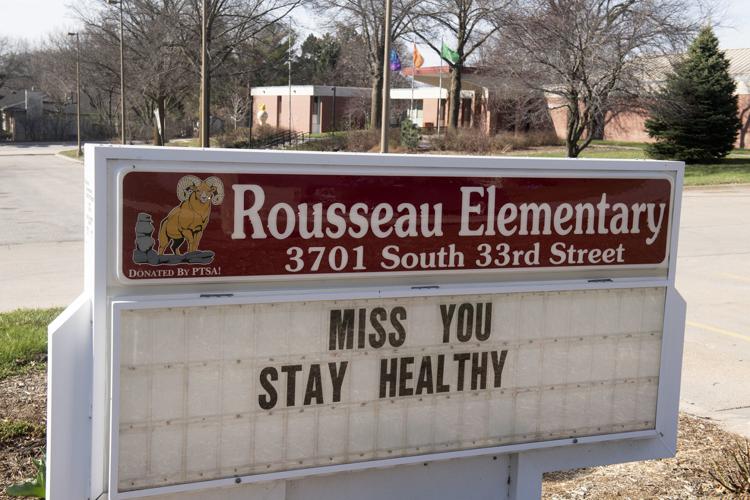 Tower Square sign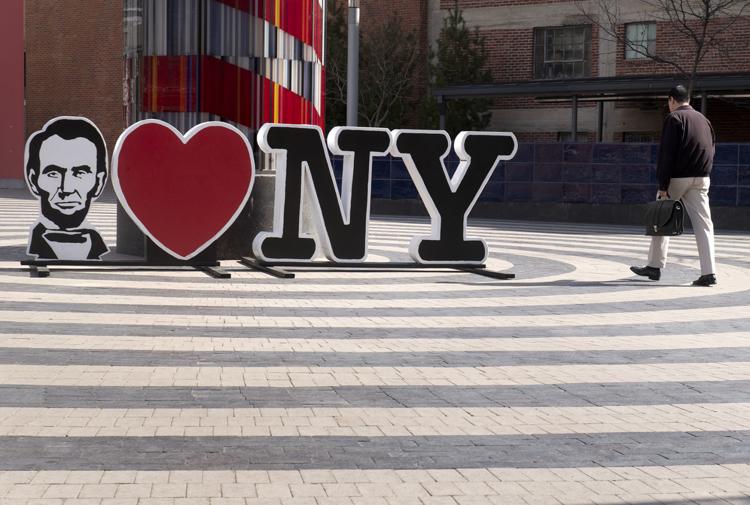 Free ice cream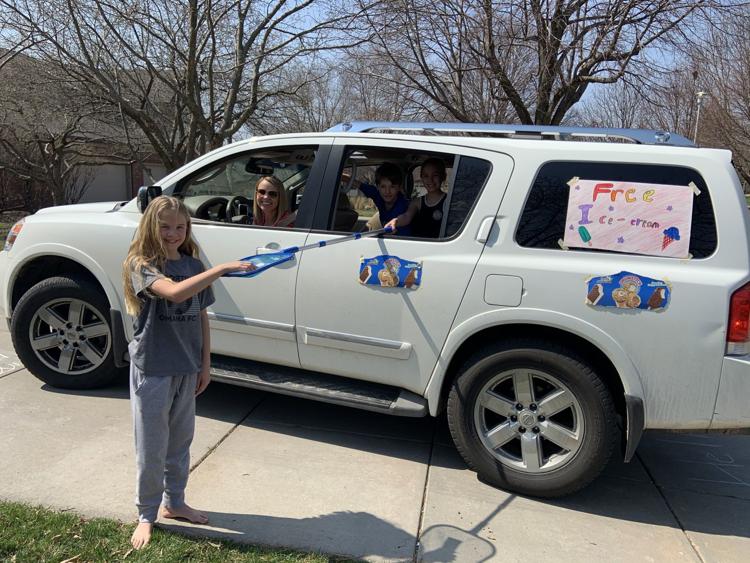 Father-Son Fishing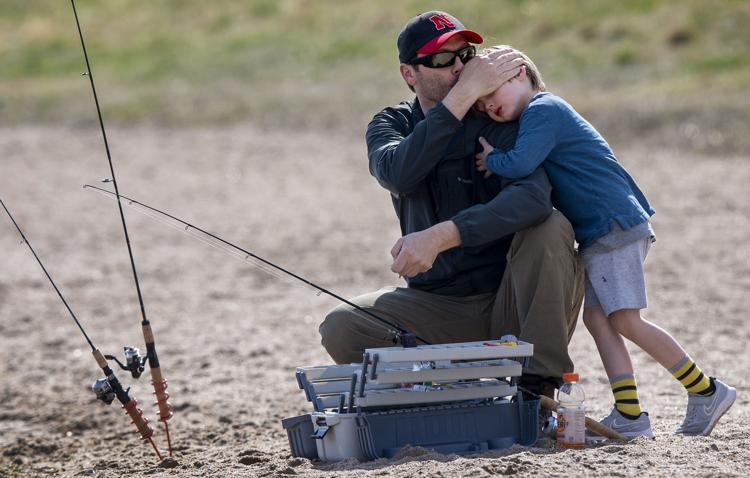 Chalk art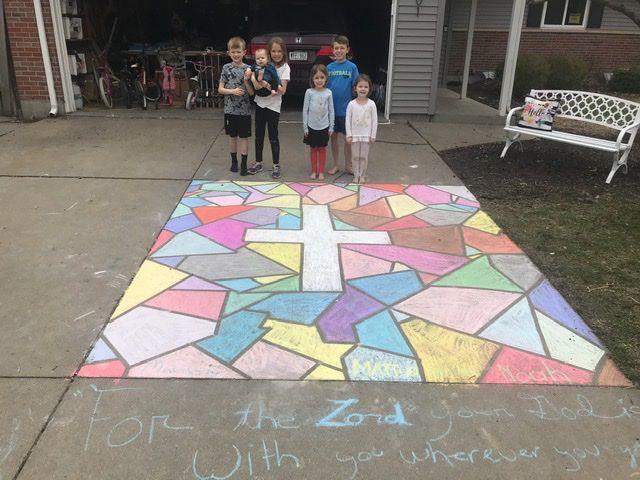 Empty campus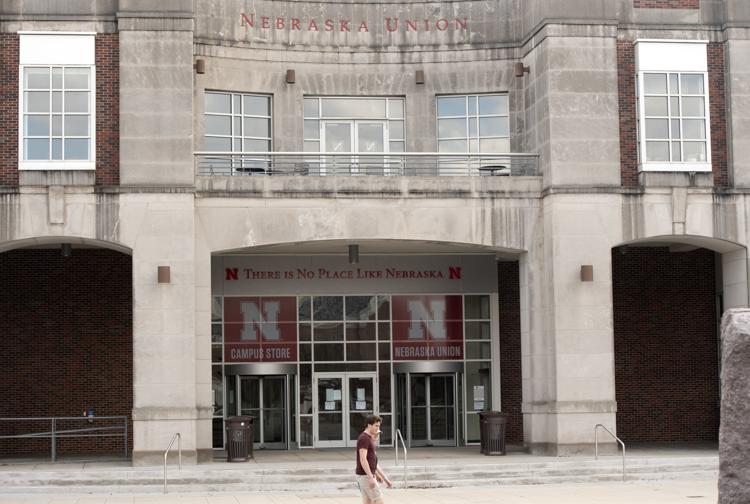 Billboard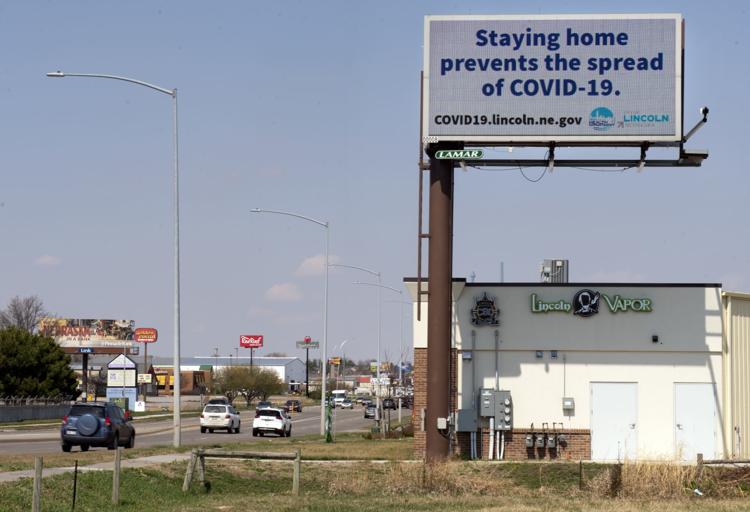 Coronavirus Testing CHI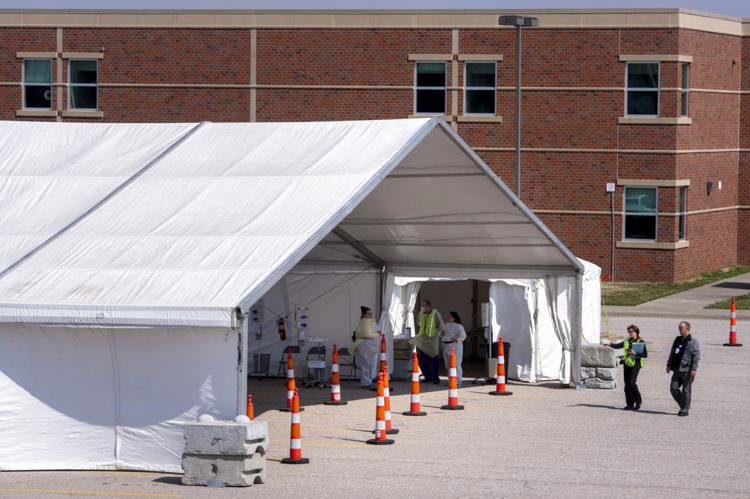 Free lunch for truckers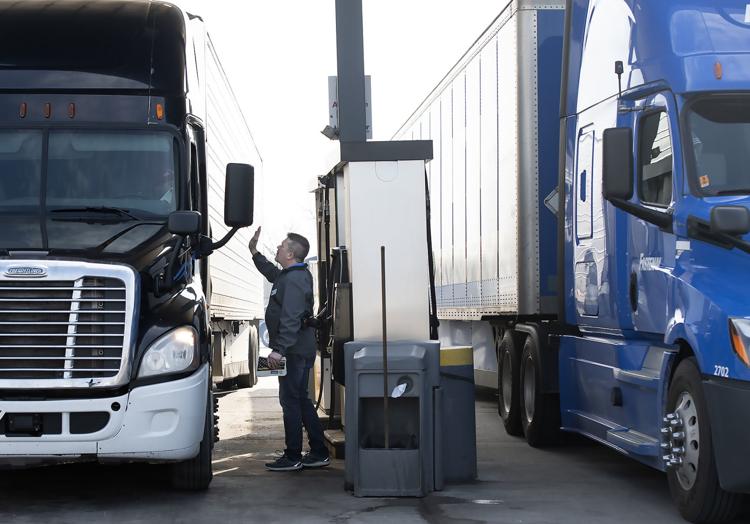 Ready to paint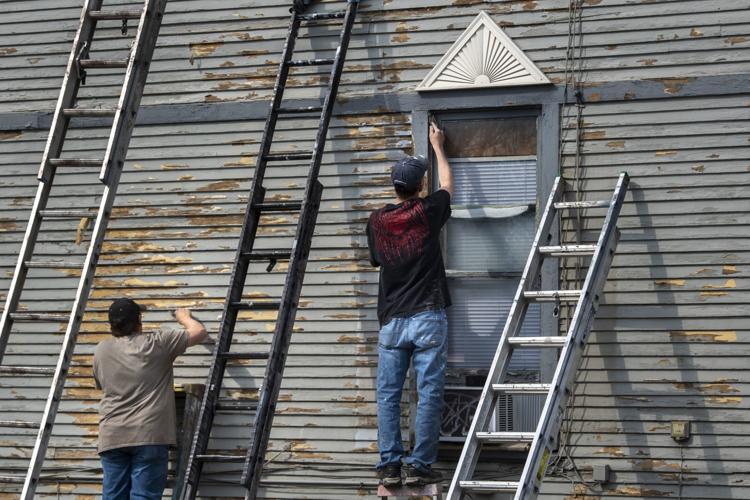 Volleyball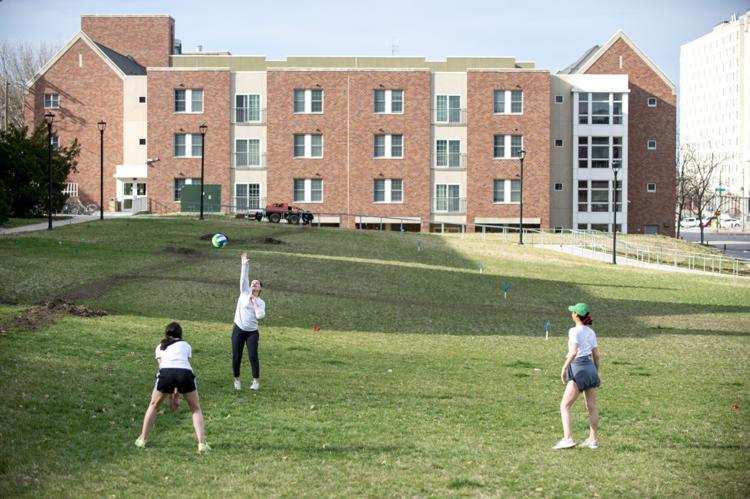 Holiday Inn Express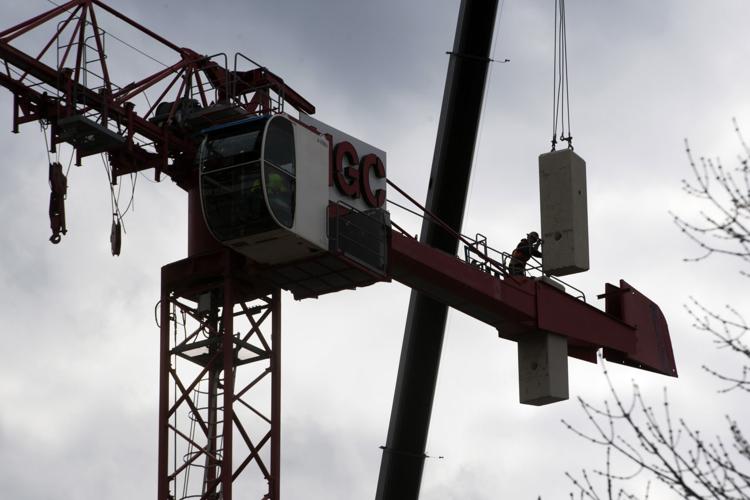 Holmes Lake, 3.30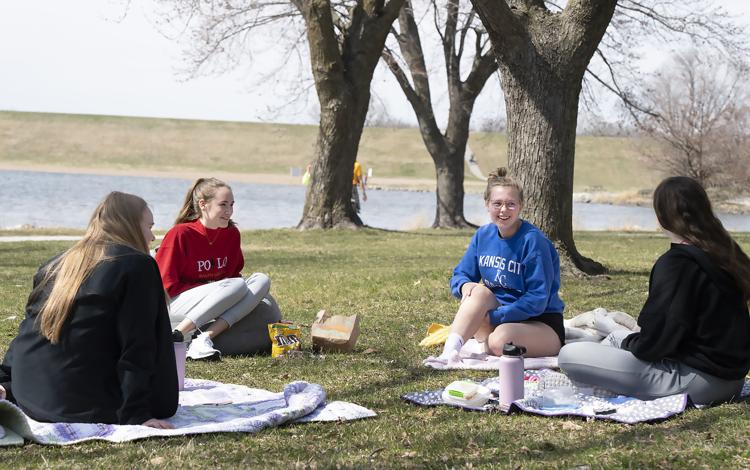 Church services, 3.29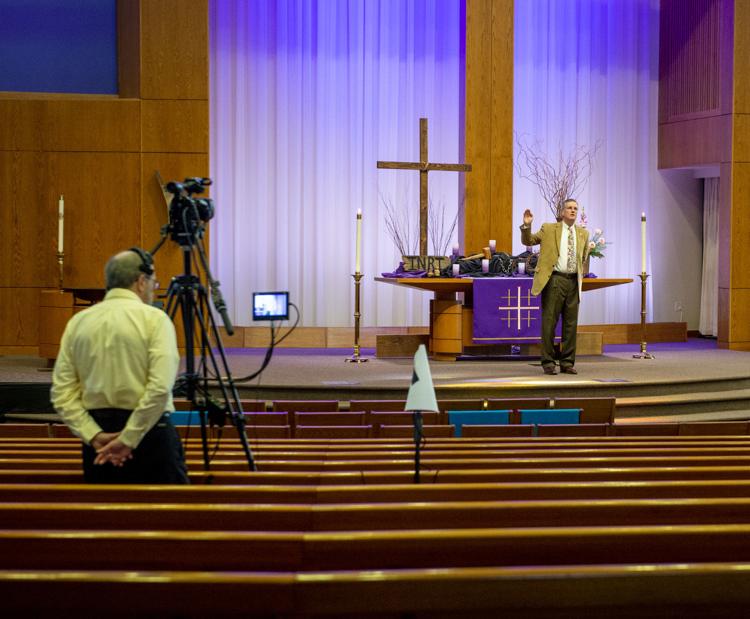 WATCH: Celebrating a birthday with a parade
Rock Island Trail
Gaga's Greenery & Flowers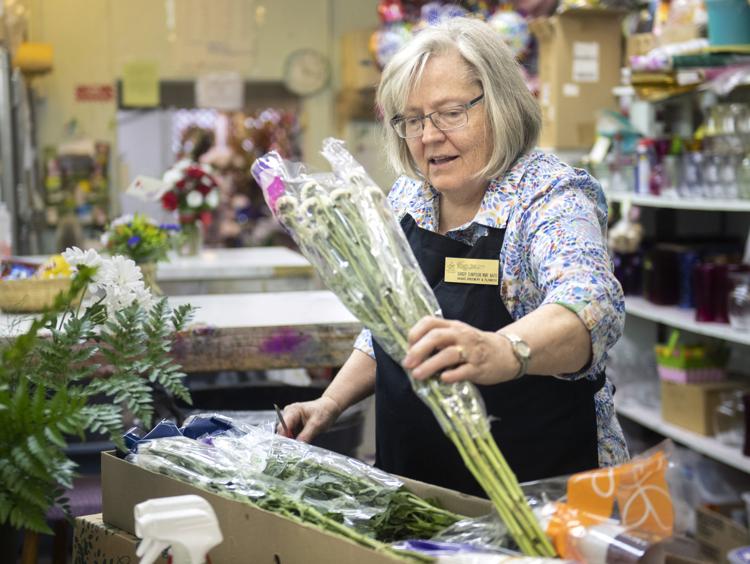 DoorDash, 3.27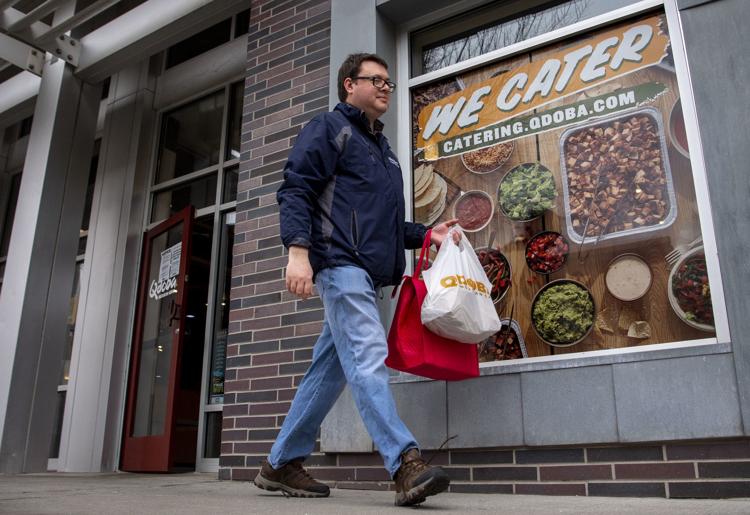 FoodNet, 3.26
Le Quartier, 3.26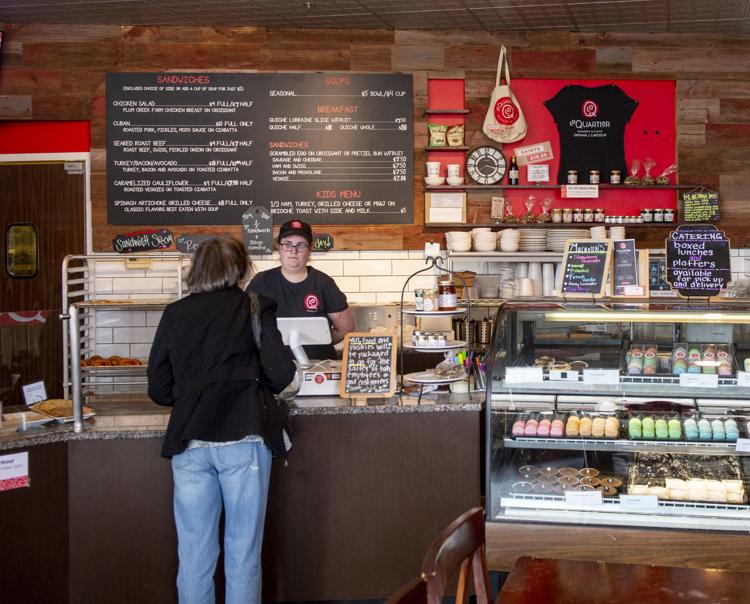 Restaurant takeout and delivery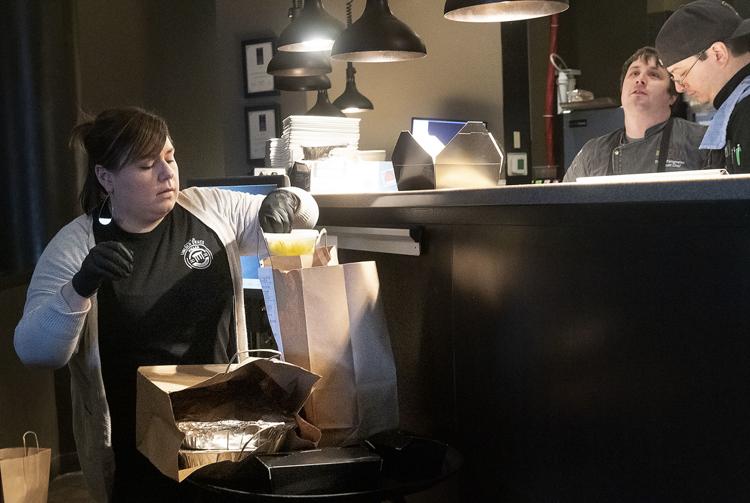 StarTran Ridership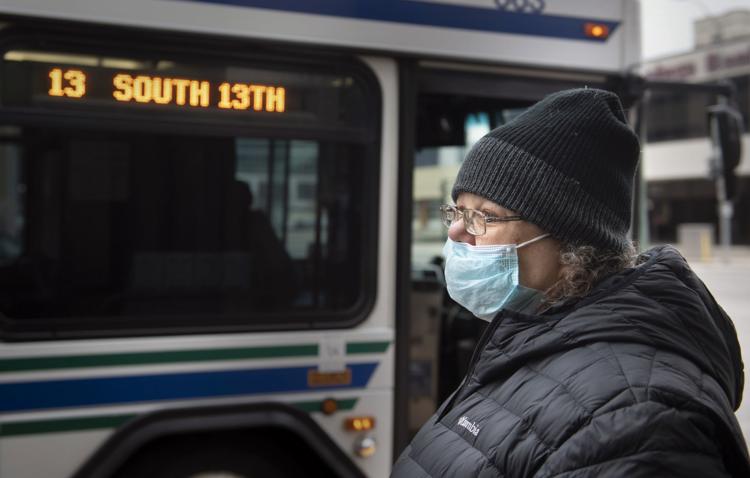 Barber Shop Restrictions, 3.25
BigShots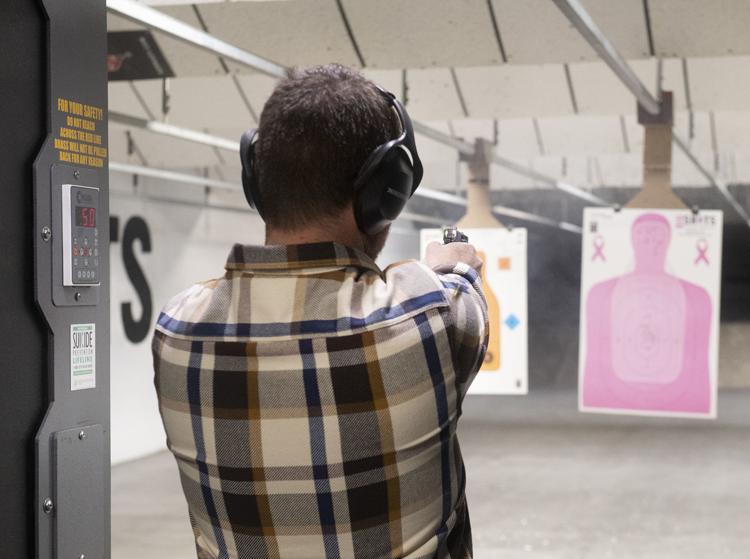 SCC donation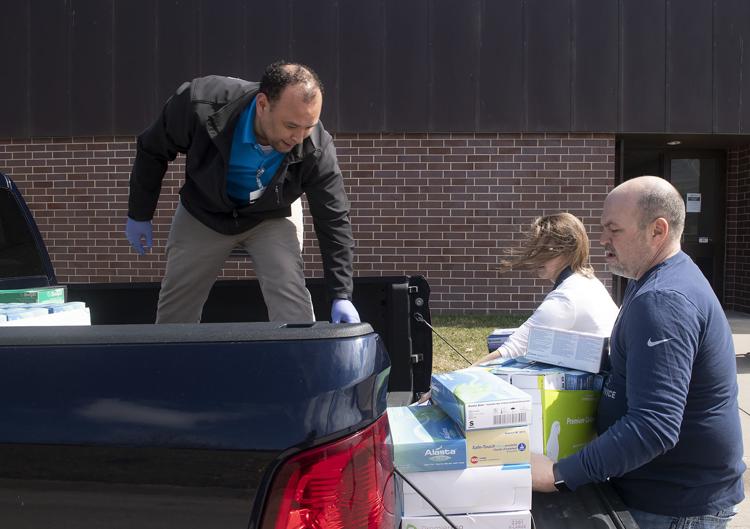 Virus Nursing Homes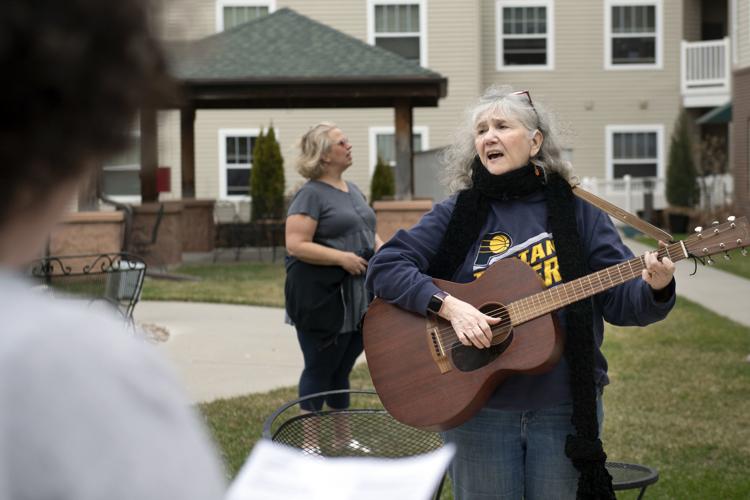 Great Lincoln Egg Hunt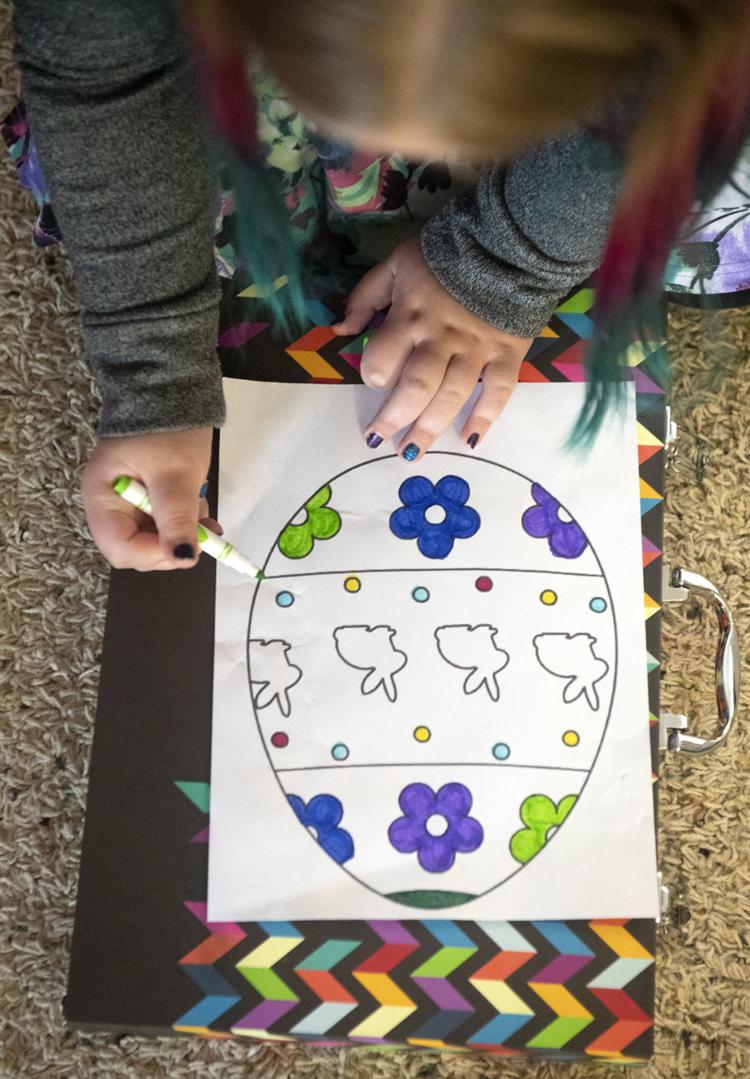 Video guitar lessons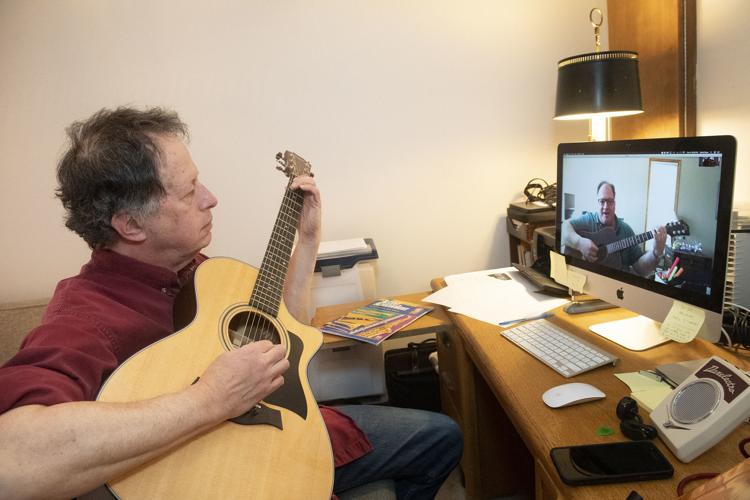 Simpsons in the windows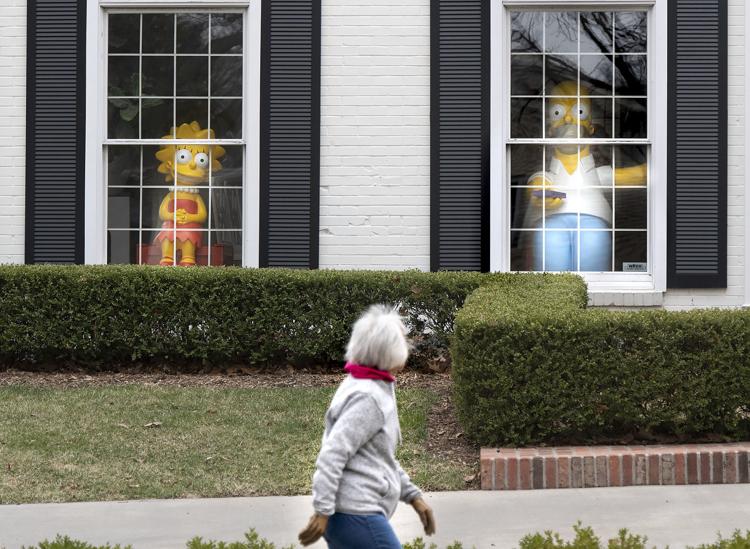 Virus Outbreak Nebraska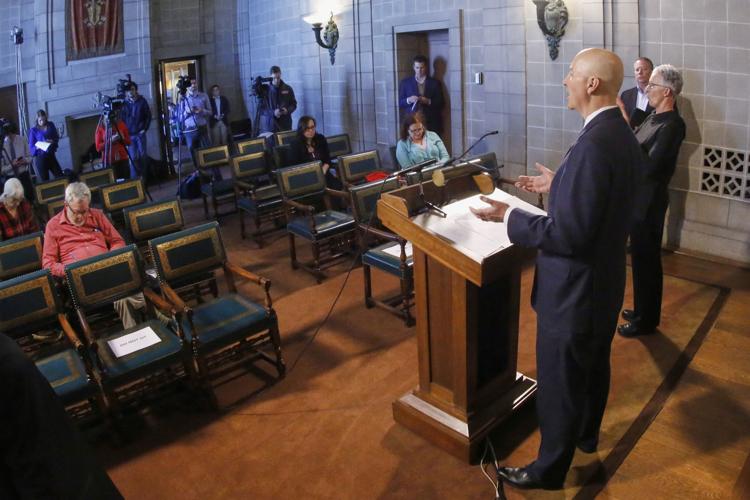 Capitol cleaning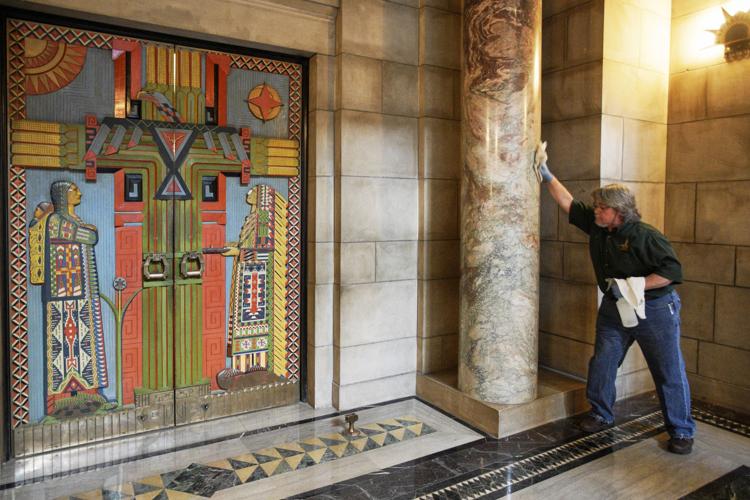 Drive-thru COVID-19 testing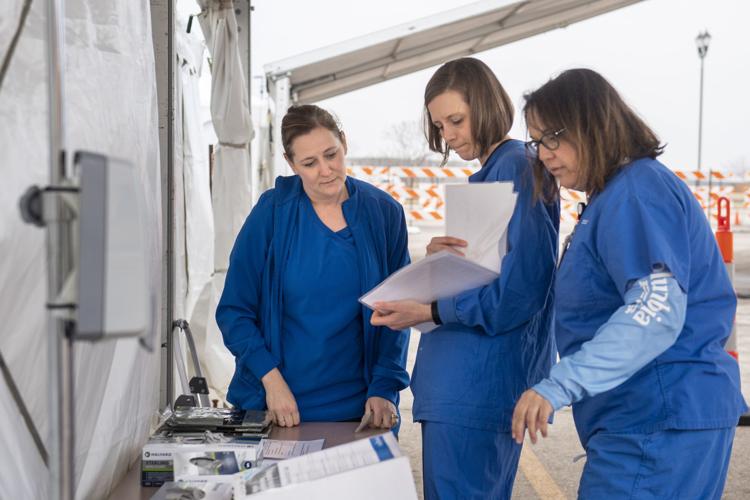 Soccer
Protest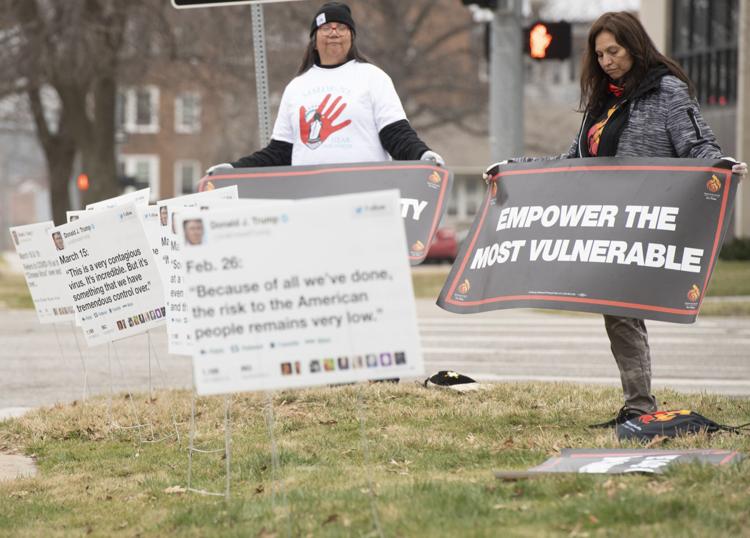 Legislature virus
UNL Beekeeping virtual class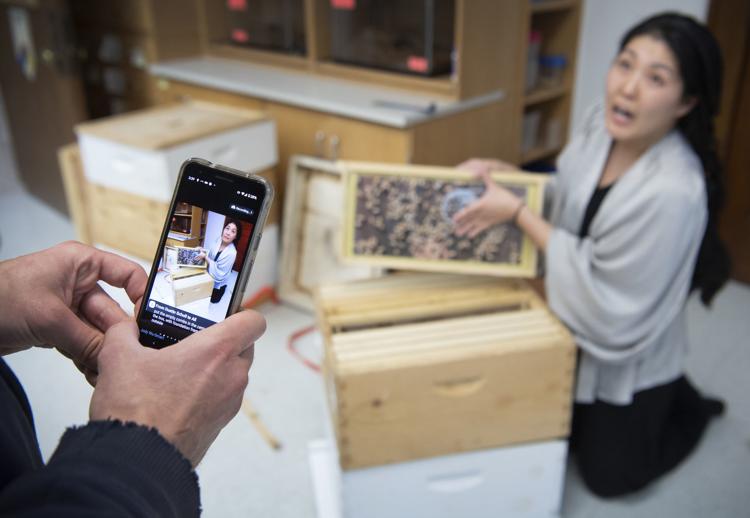 Computer monitors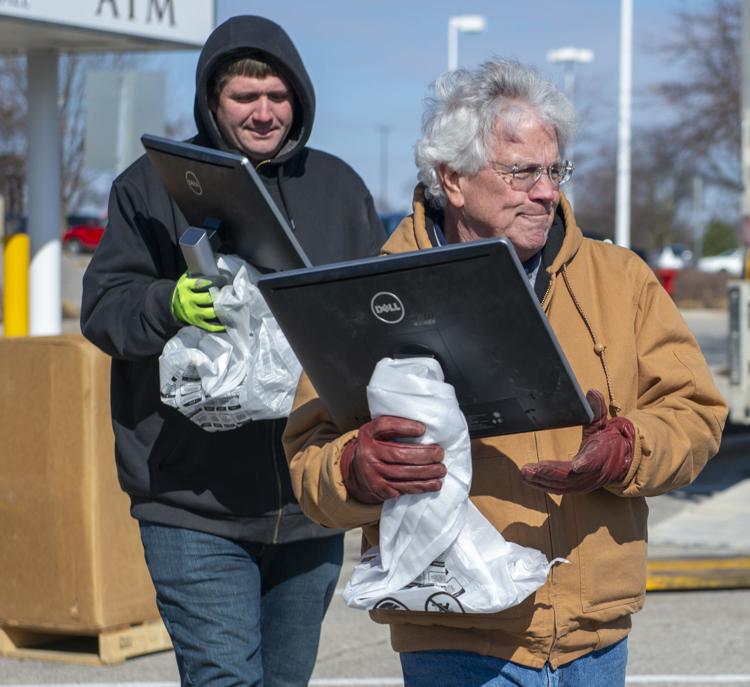 Lincoln Lutheran Online Teaching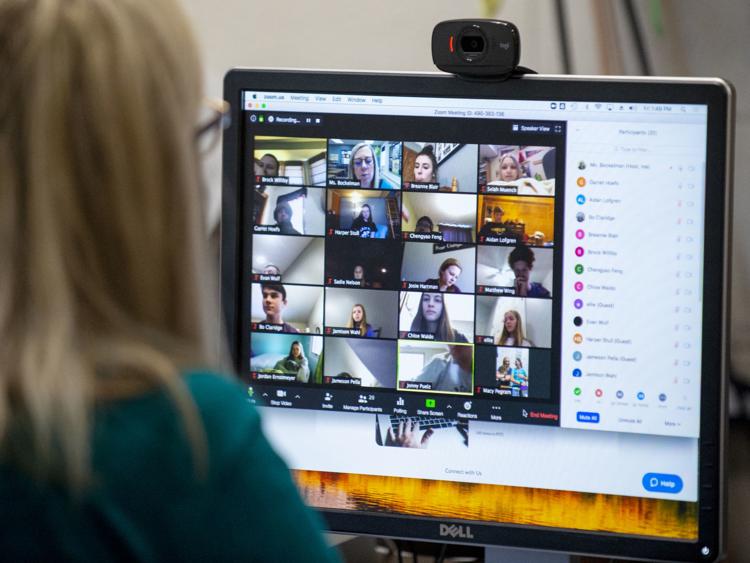 Disc Golf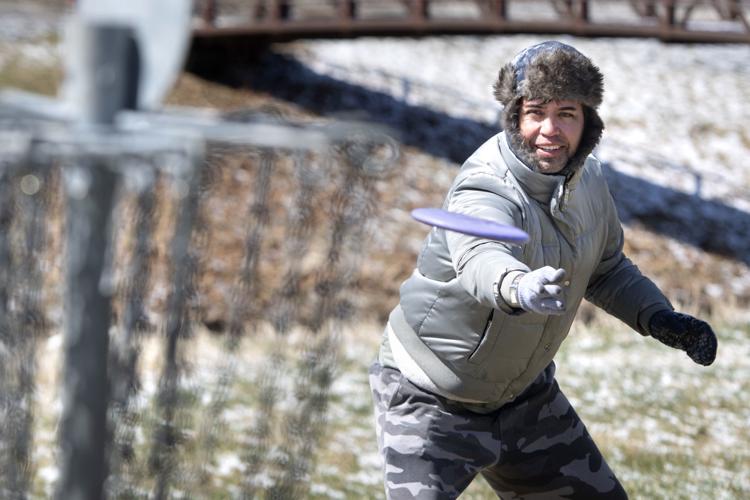 Joyo Theatre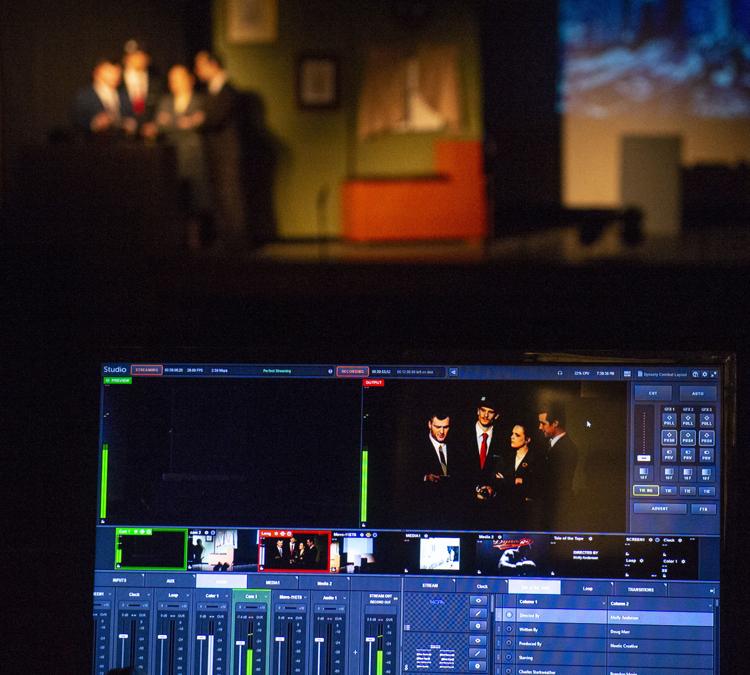 Nowear BMX Compound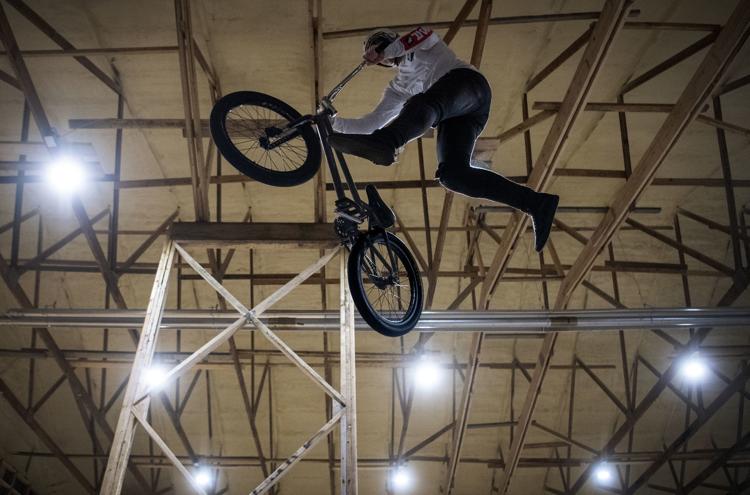 Bourbon Theatre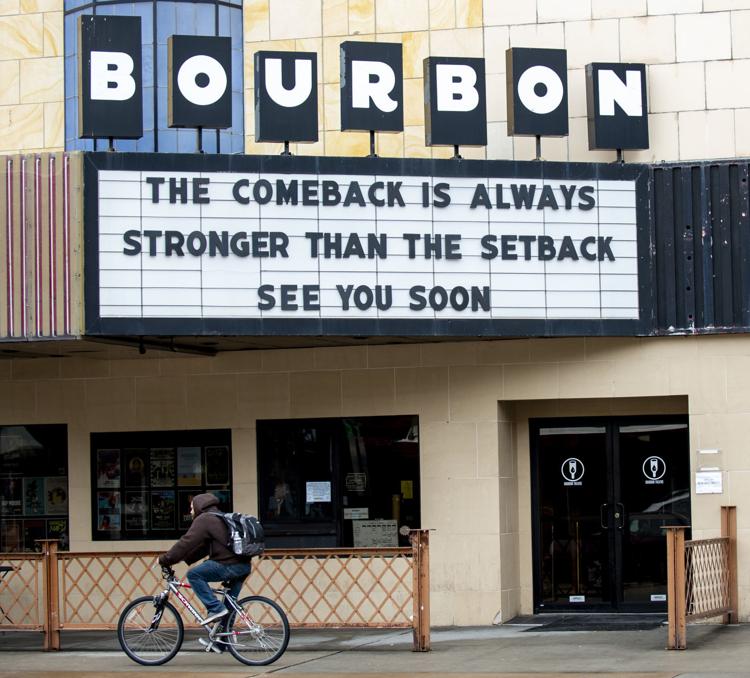 City golf courses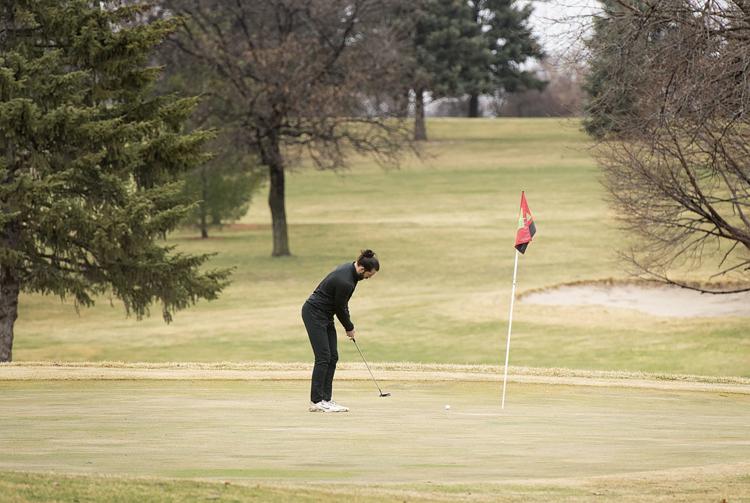 Braeda's social distancing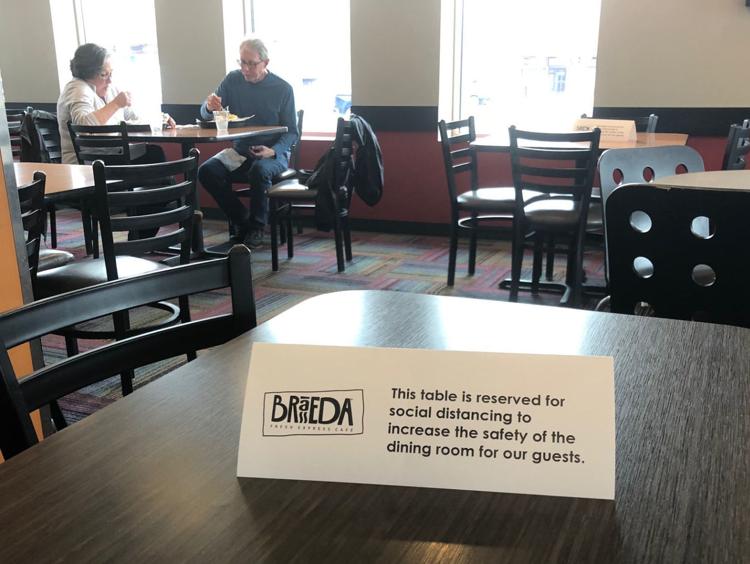 Biking for groceries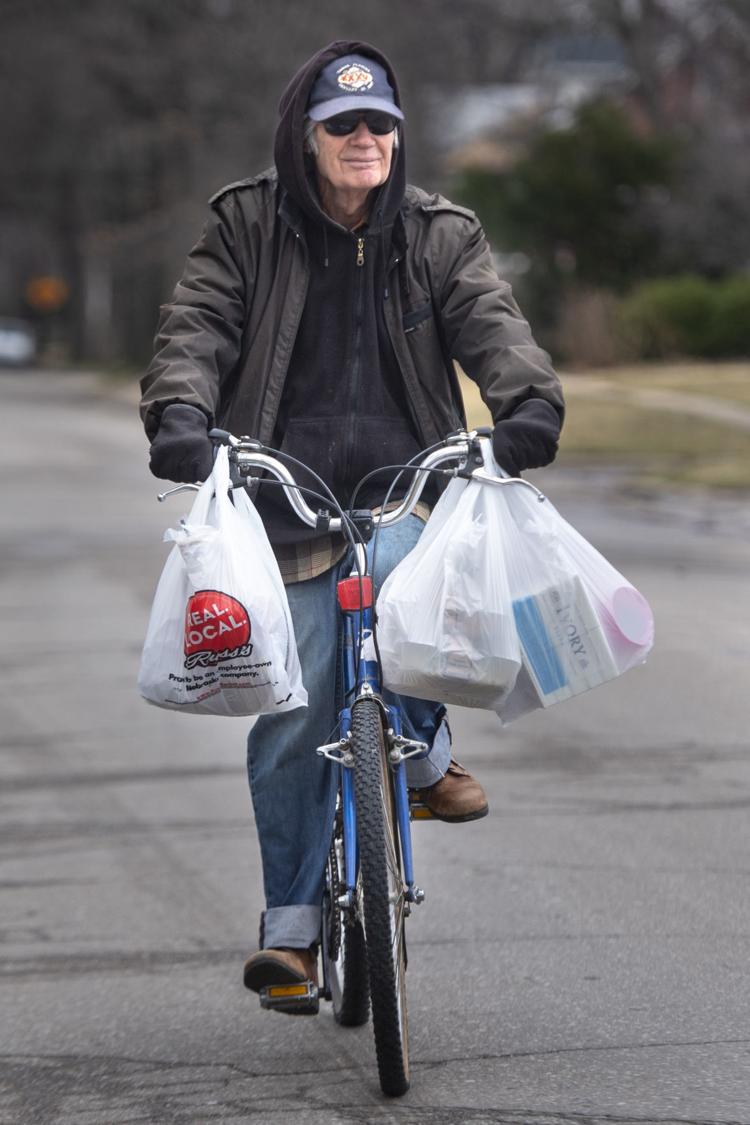 Holmes Lake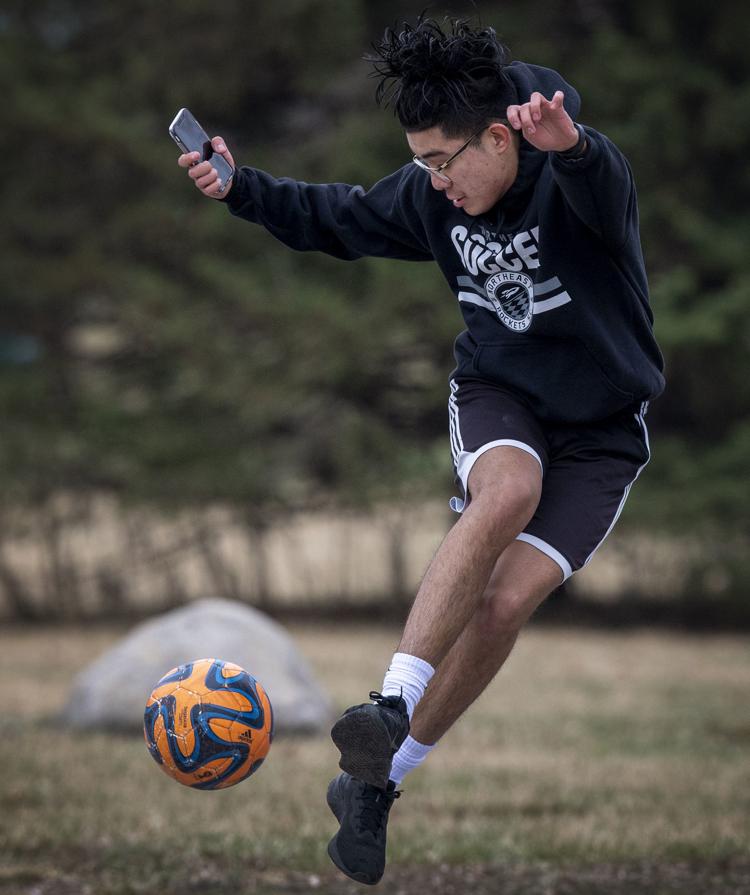 Playing with kids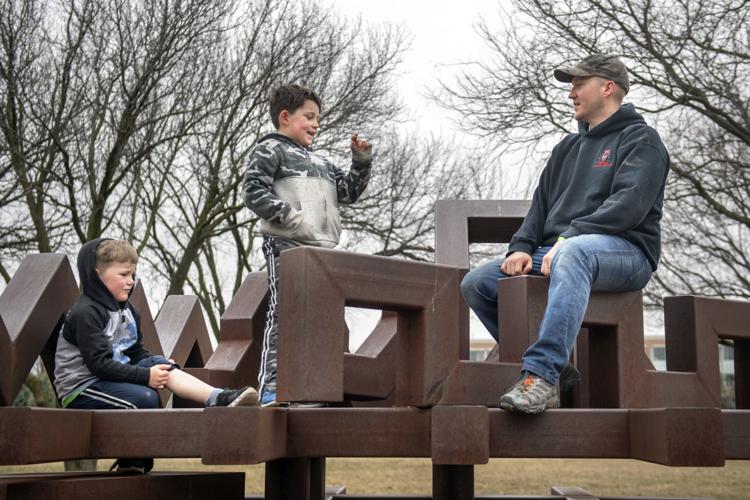 Russ's Market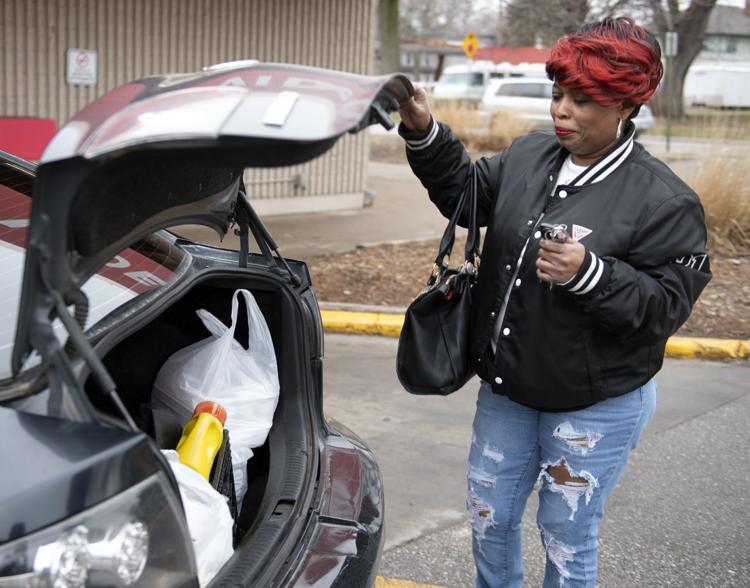 Construction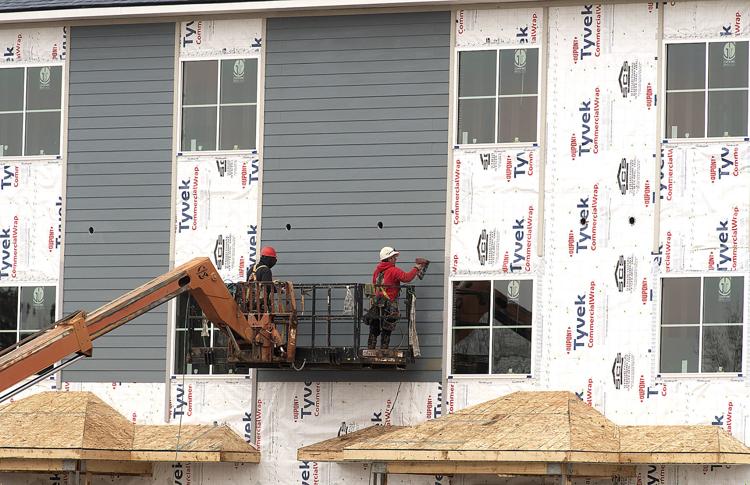 The Bike Rack sign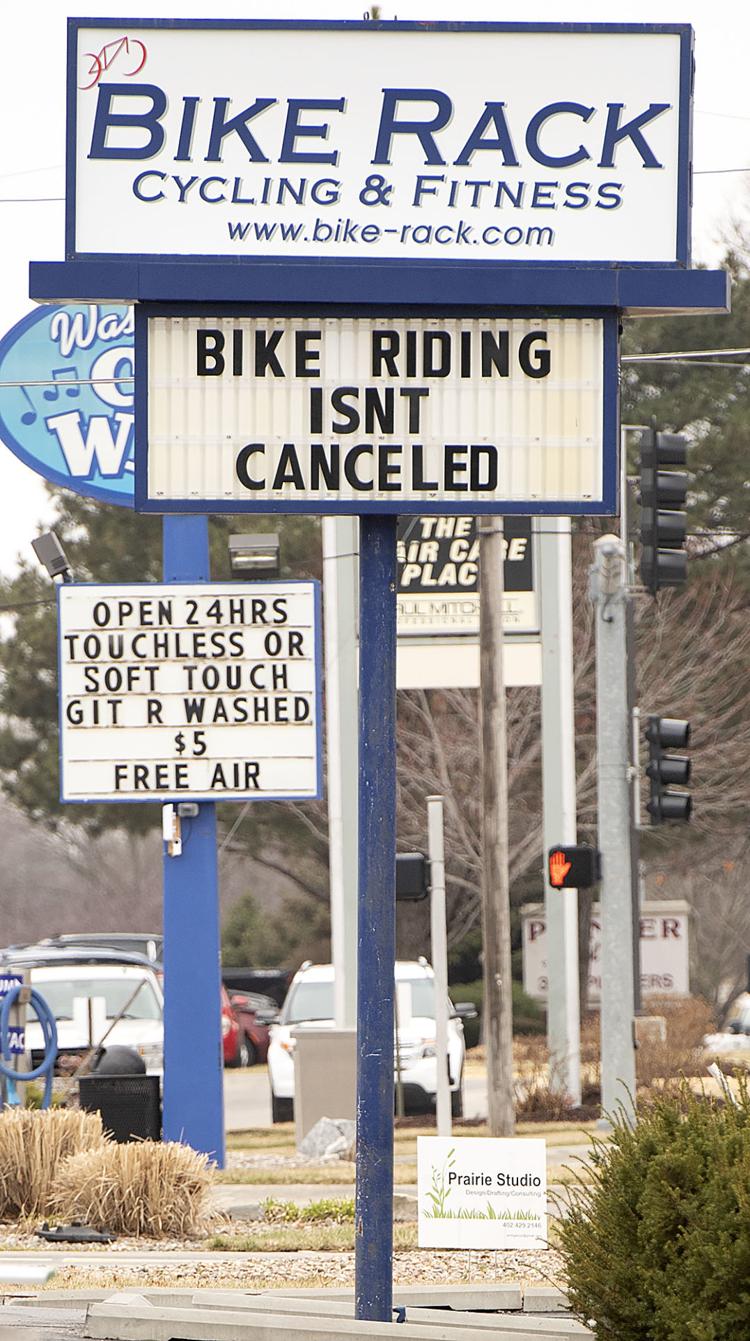 Mopac Trail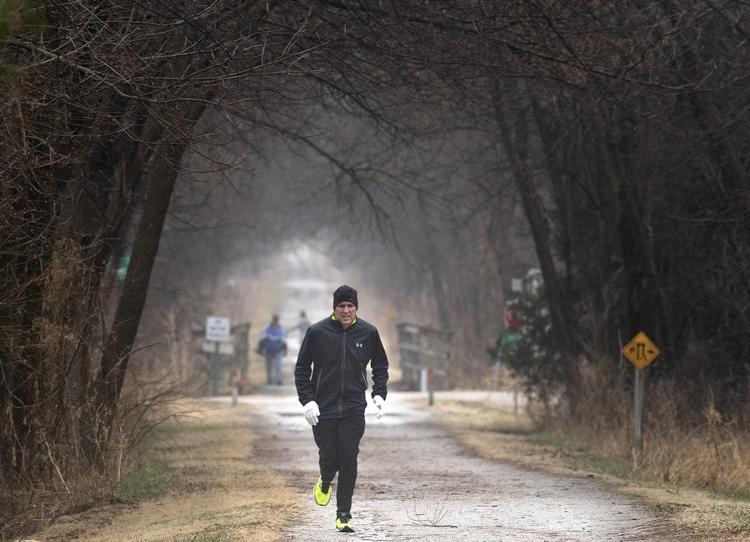 St. Patrick's Day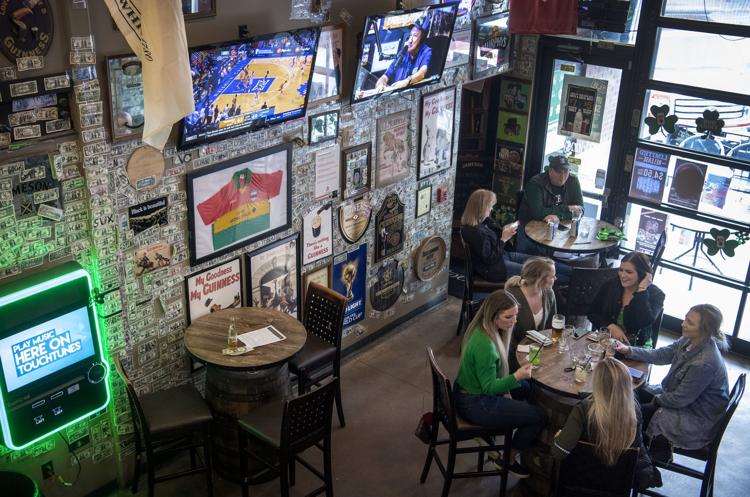 Social Distancing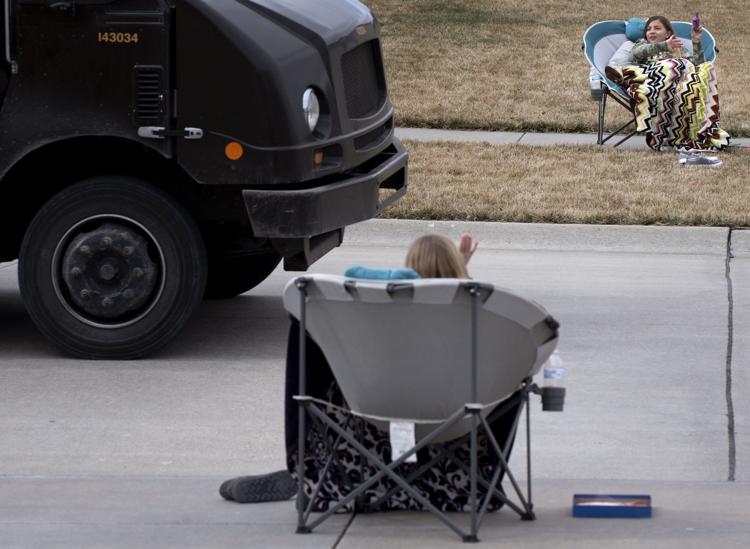 Curbside Pickup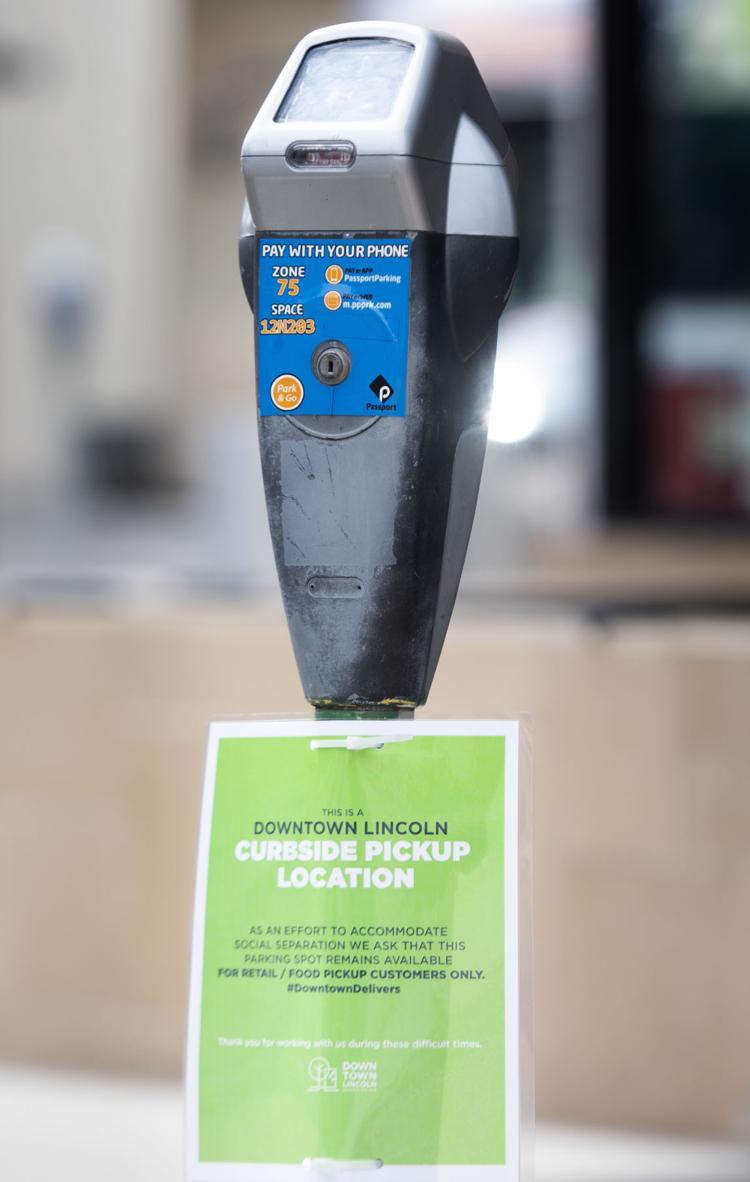 Qdoba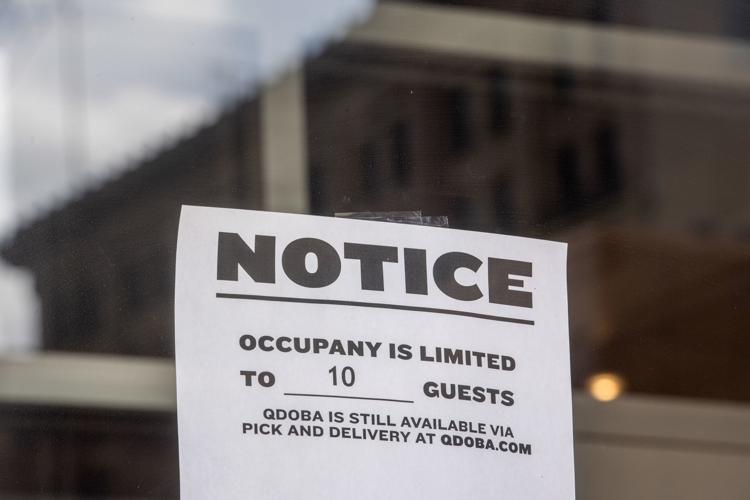 Tower Square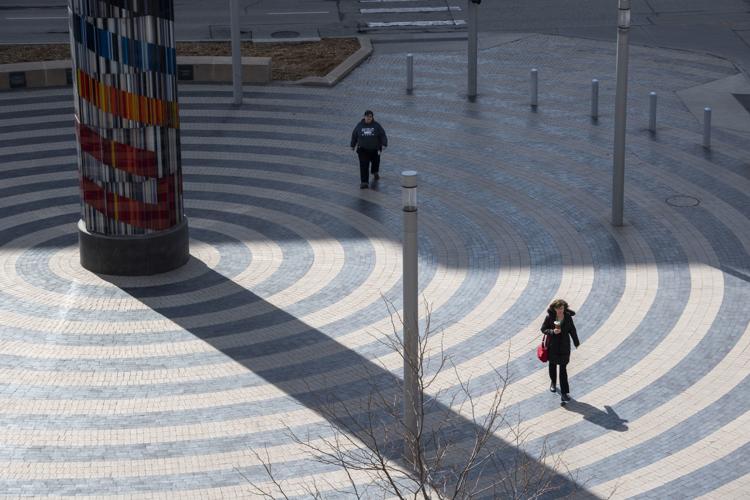 LPS Chromebook pickup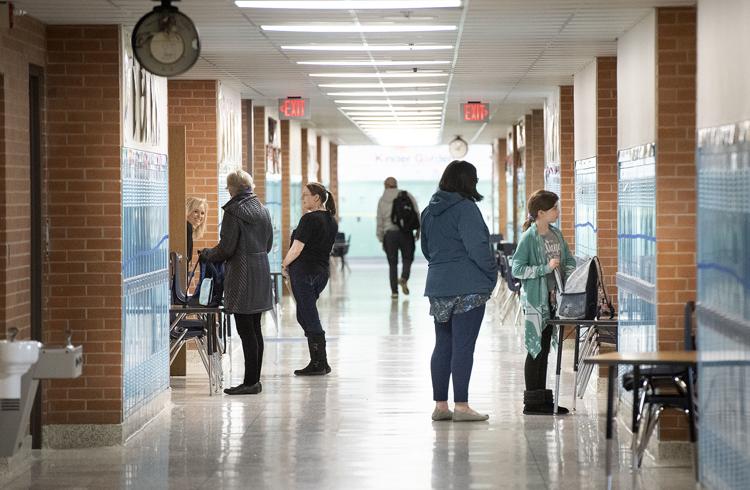 People's City Mission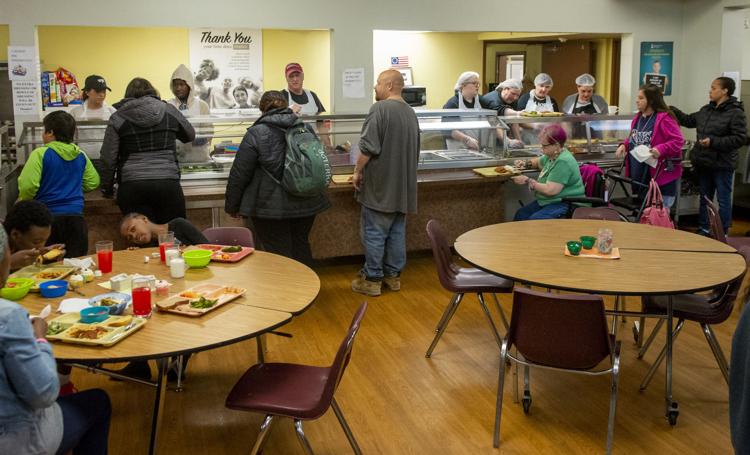 Food Bank of Lincoln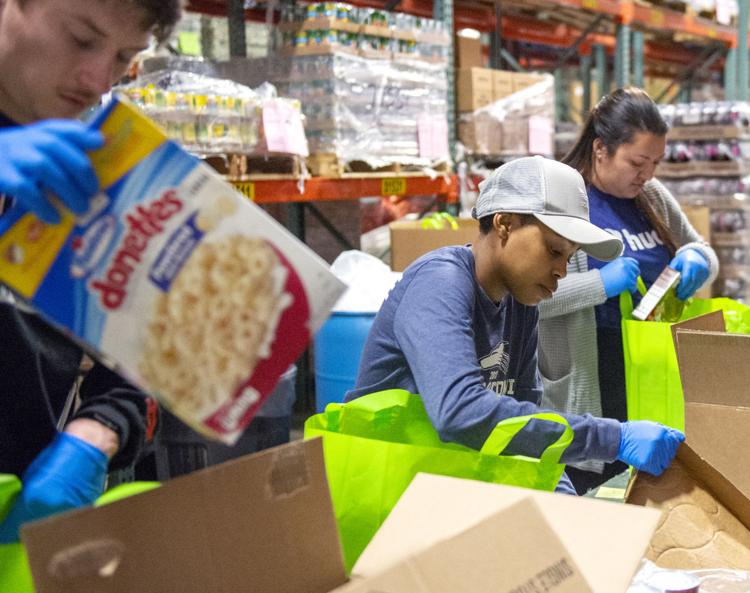 UNL Moving Out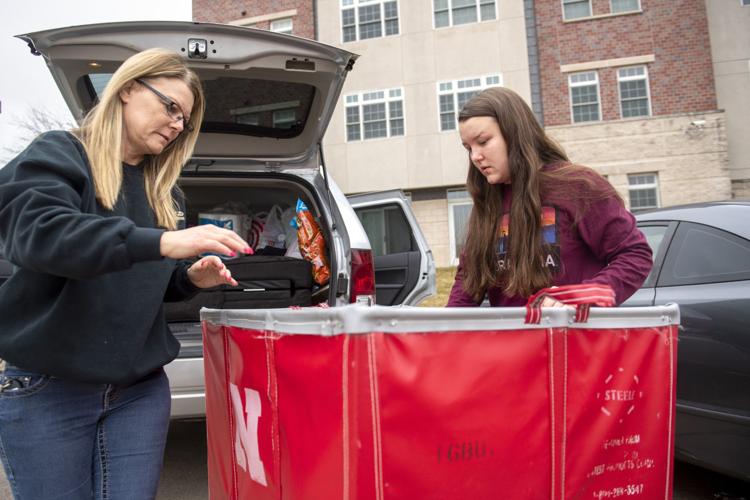 See the latest news as more coronavirus cases are identified in Nebraska.
Concerned about COVID-19?
Sign up now to get the most recent coronavirus headlines and other important local and national news sent to your email inbox daily.