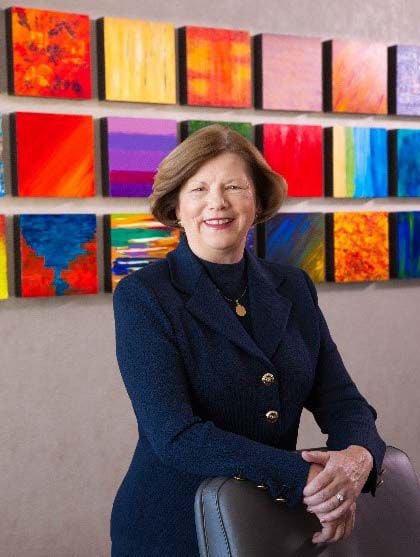 One of the city's top female business leaders has announced plans to retire.
JoAnn Martin announced Monday that she will retire as leader of Ameritas, a large insurance company that is one of the city's largest employers, early next year.
Martin will step down Jan. 10 from her roles as chief executive officer of Ameritas Mutual Holding Co. and Ameritas Holding Co. and as board chair of Ameritas Life Insurance Co.
She will remain as a director and vice chair of the boards of all three entities.
"The opportunity to lead is a privilege," Martin said in a news release. "I thank everyone at Ameritas for their commitment to the organization."
Ameritas has named Bill Lester, who is CEO and president of Ameritas Life Insurance, to succeed Martin.
Martin, a lifelong Nebraskan who grew up on a farm near Plainview, came to Ameritas in 1984, when it was then known as Bankers Life Nebraska. She started as an audit division manager and rose through the company, serving in various key leadership roles before being elected CEO in 2009.
Under her leadership, Ameritas saw its assets grow by 61% and its number of customers increase by 75%.
About the only blemish on her record as Ameritas' leader came earlier this year when the company in July disclosed a potential data breach that may have exposed personal information of an unknown number of customers.
You have free articles remaining.
In addition to being a strong leader at Ameritas, Martin has filled leadership roles both in her industry and in the community.
Among her activities are serving as 2019 chairwoman of the American Council of Life Insurers, chairwoman of the University of Nebraska Foundation board of directors and board member for National Research Corp., a publicly traded company based in Lincoln that offers health care performance measurement and management services under the name NRC Health.
Among the awards bestowed on Martin for her corporate and community leadership include her 2015 induction into the Nebraska Business Hall of Fame and the 2018 Woman of the Year honor at the Lincoln Journal Star's Inspire Awards.
Within the past two months, Martin won the Burnham Yates Citizenship Award from the Lincoln Chamber of Commerce and was named Nebraskan of the Year by Lincoln Rotary Club No. 14.
Martin said she feels good about retiring now and knows the company is in capable hands.
"We have a strong team, and I believe in Bill's vision," Martin said. "Together, we are setting the right future path."
Lester has been at the company slightly longer than Martin, having joined in 1983 as a securities analyst with Ameritas Investment Advisors.
Lester serves as board chair at Bryan Health, is a board member of the Lincoln Chamber of Commerce and is a trustee and committee member of the University of Nebraska Foundation. He serves on the board of directors of Universal Surety Co./Inland Insurance Co. and the advisory board of U.S. Bank of Lincoln.
"JoAnn helped make Ameritas into the strong, customer-focused company we see today, and we will continue building on that momentum," Lester said in the news release. "Ameritas is a thriving company focused on growth. I believe in our future, I appreciate our customers and I am proud to lead our outstanding team."
30 of the most influential women in Lincoln
Judi gaiashkibos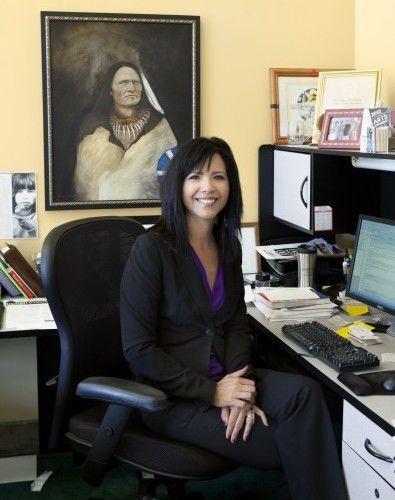 Anna Wishart
Connie Duncan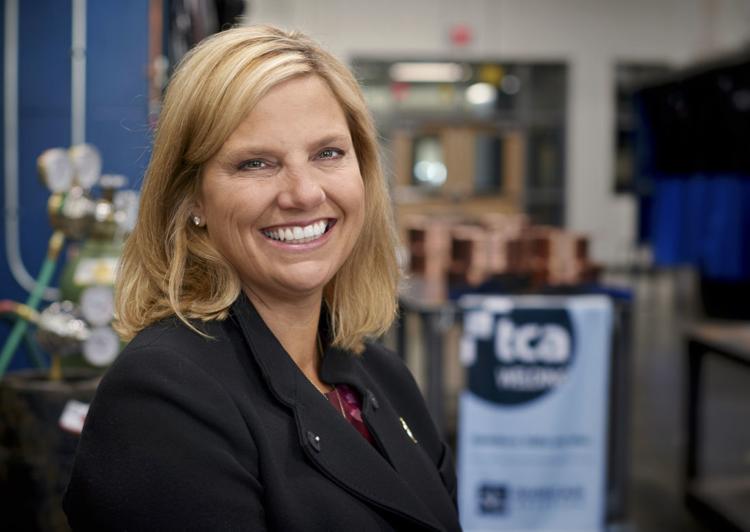 Cyndi Lamm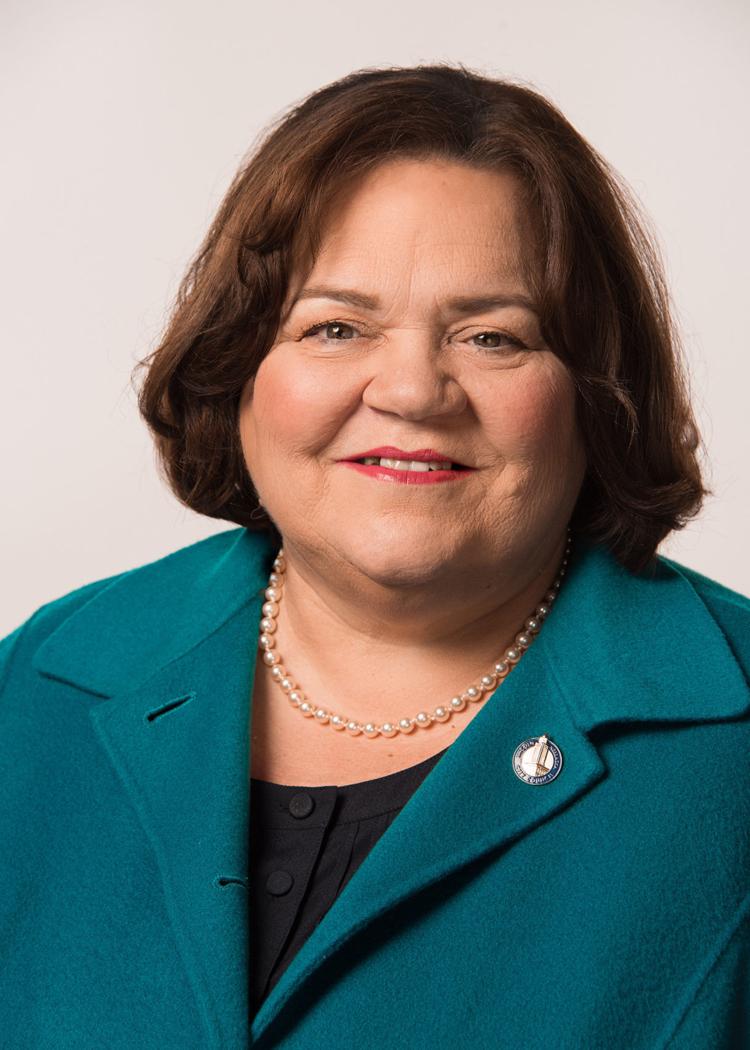 Leirion Gaylor Baird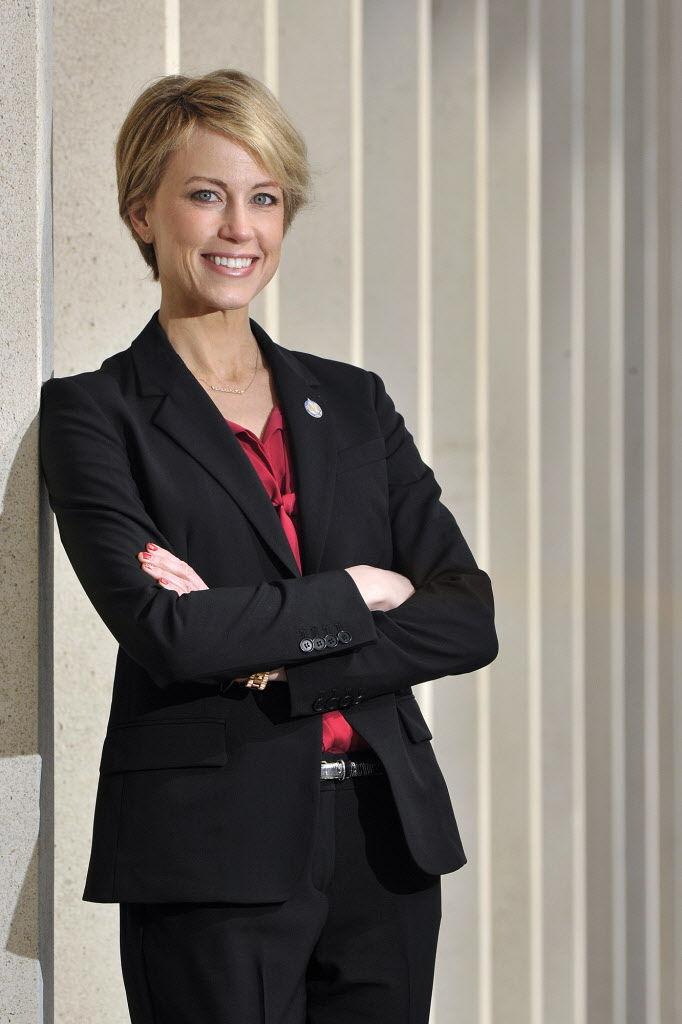 Patty Pansing Brooks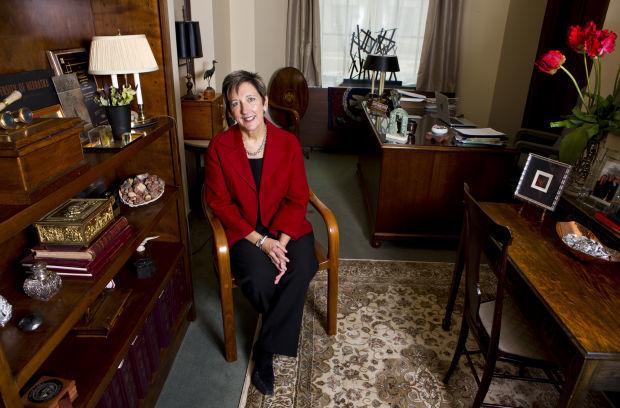 Liz Koop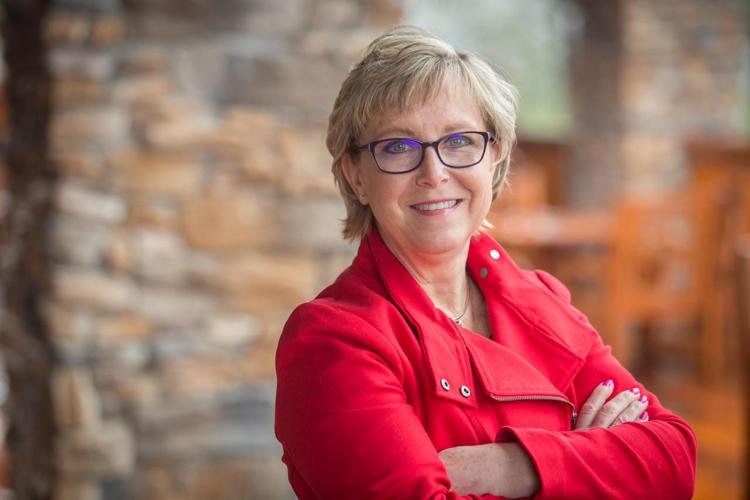 Kate Bolz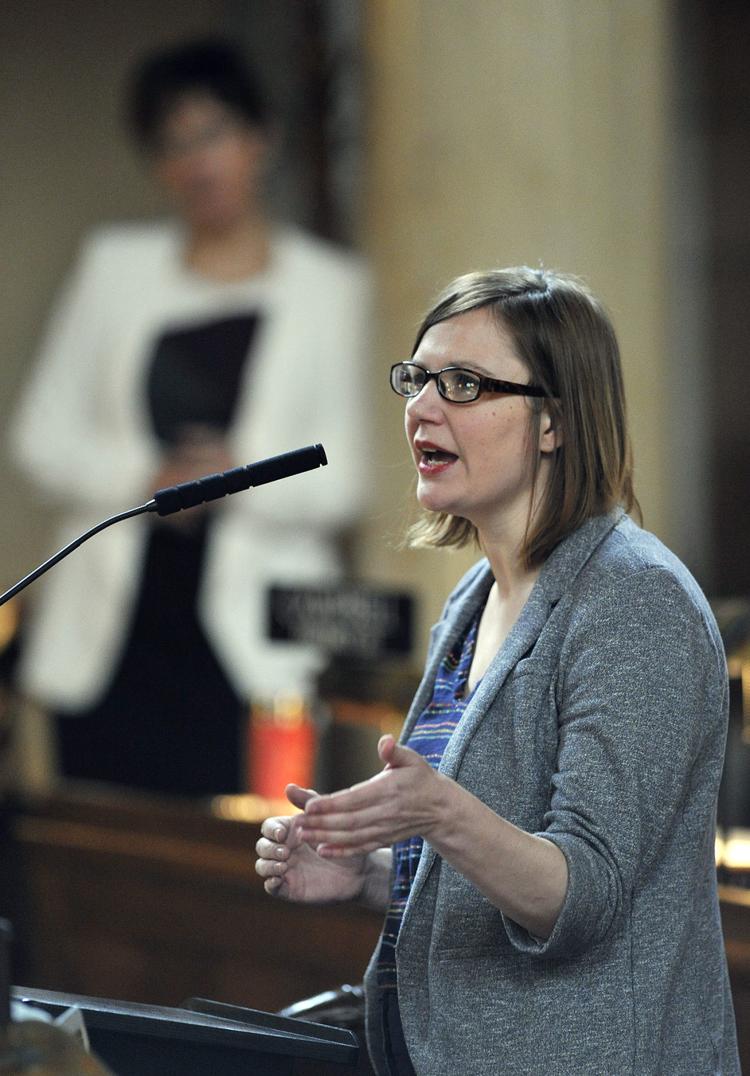 Liz Shea-McCoy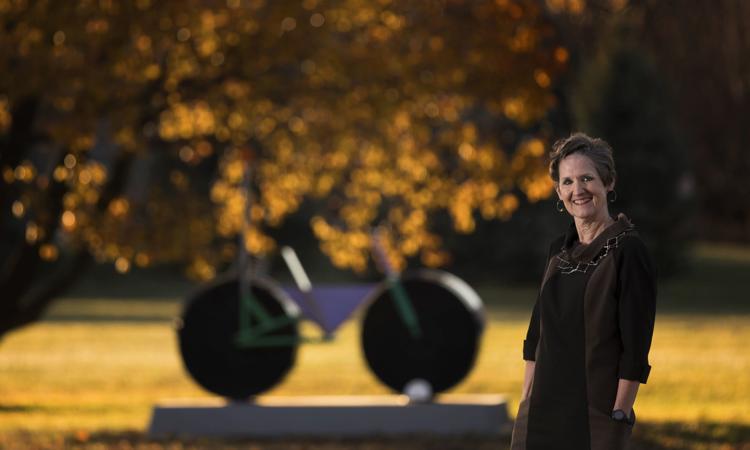 Genelle Moore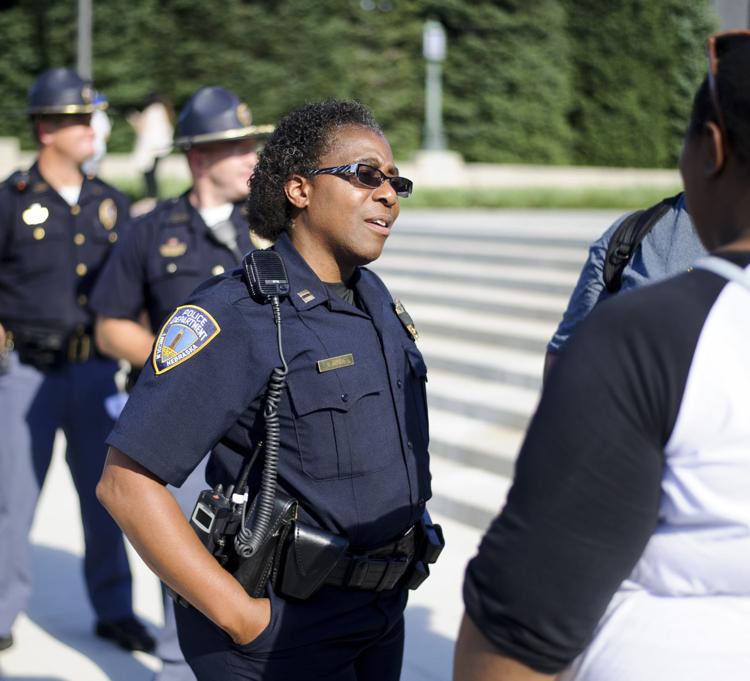 JoAnn Martin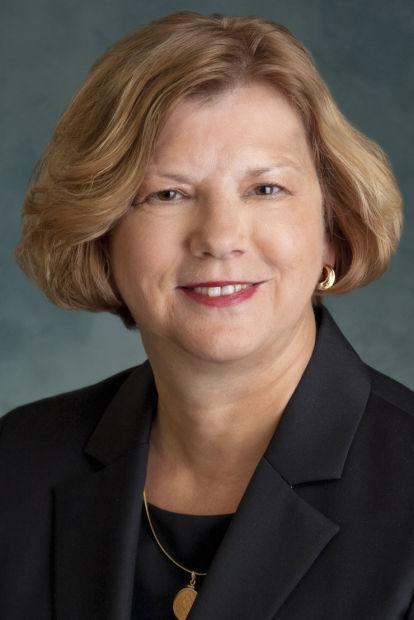 Suzanne Geist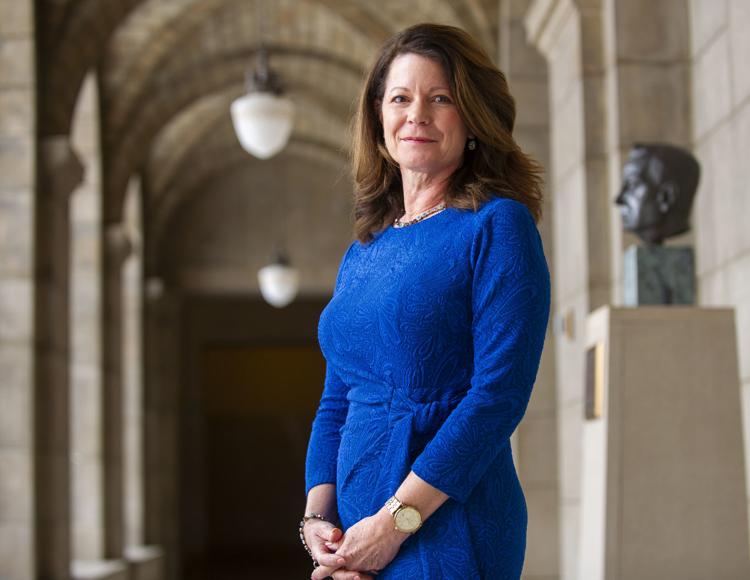 Julie Schmit-Albin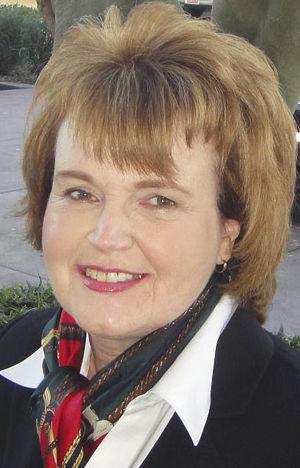 Angie Muhleisen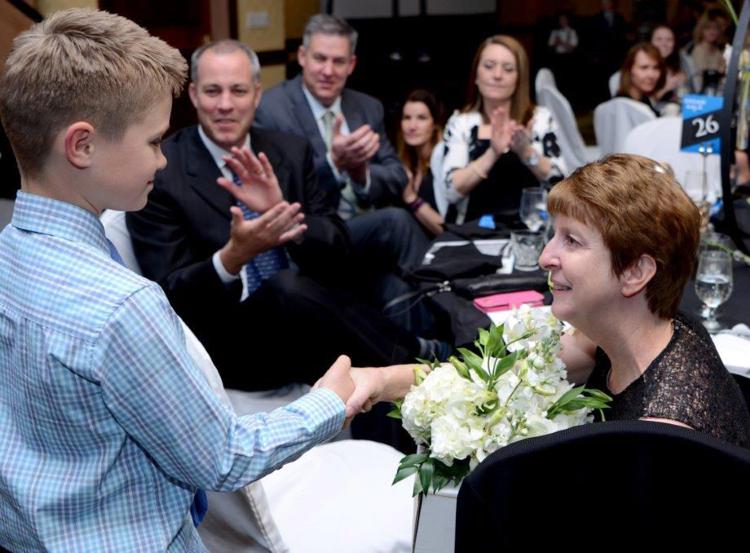 Kim Russel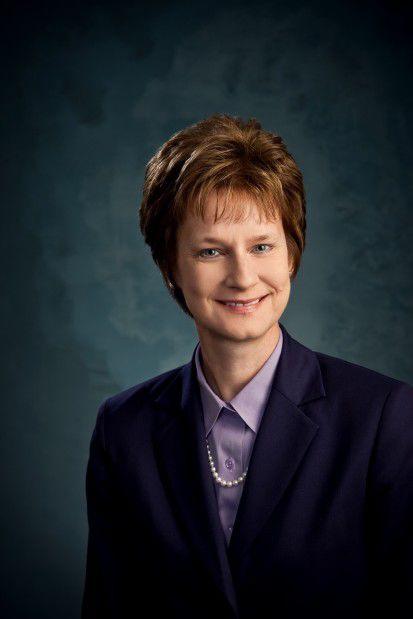 Mary Pipher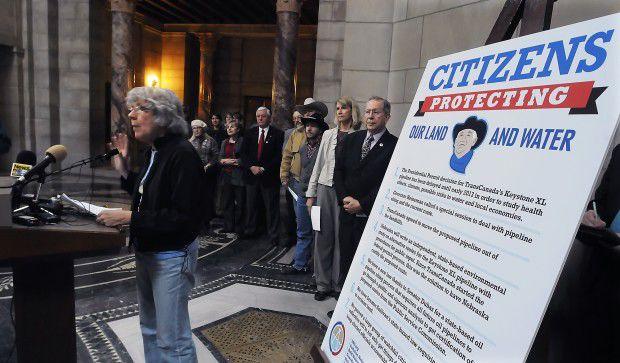 Barbara Bartle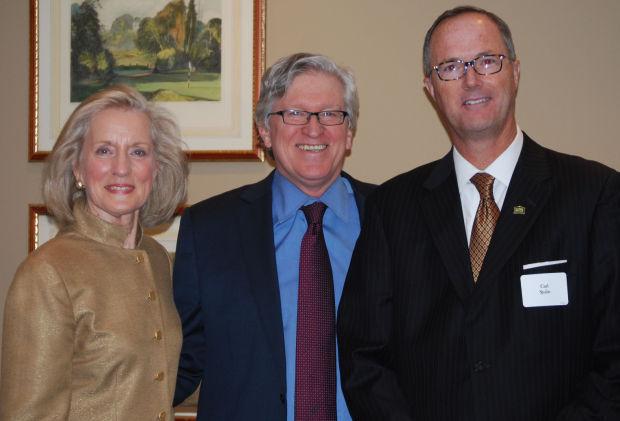 Miki Esposito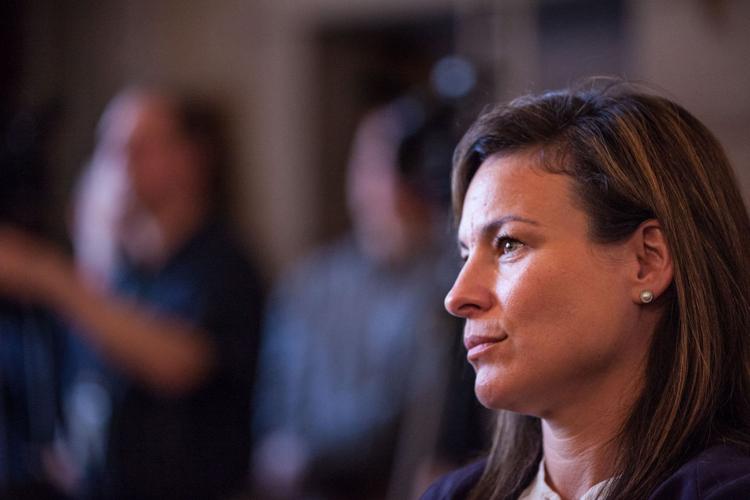 Deane Finnegan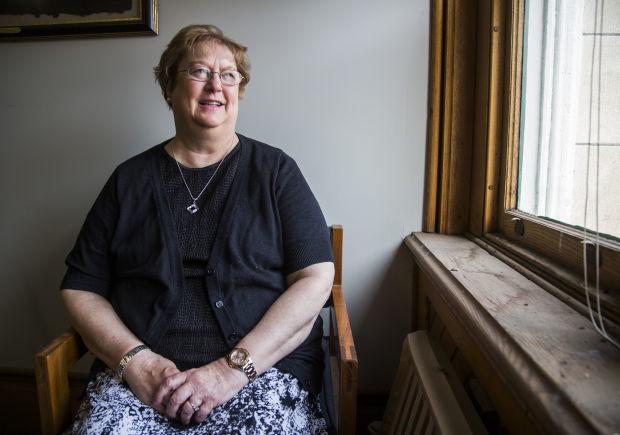 Danielle Conrad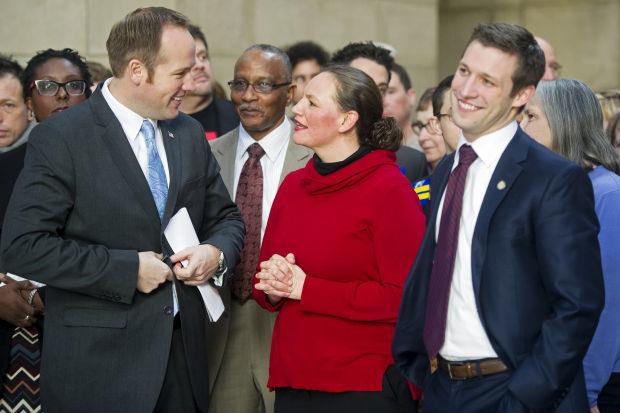 Deb Schorr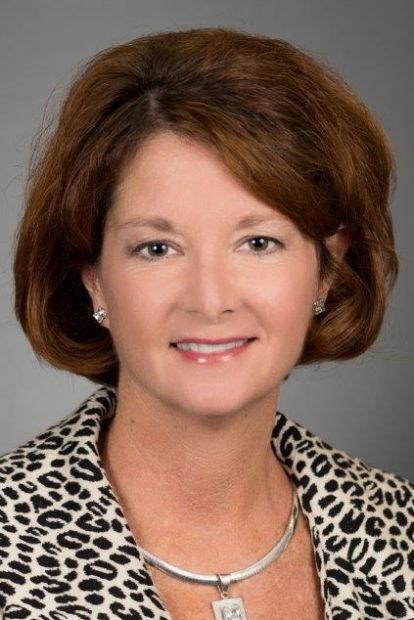 Lynn Roper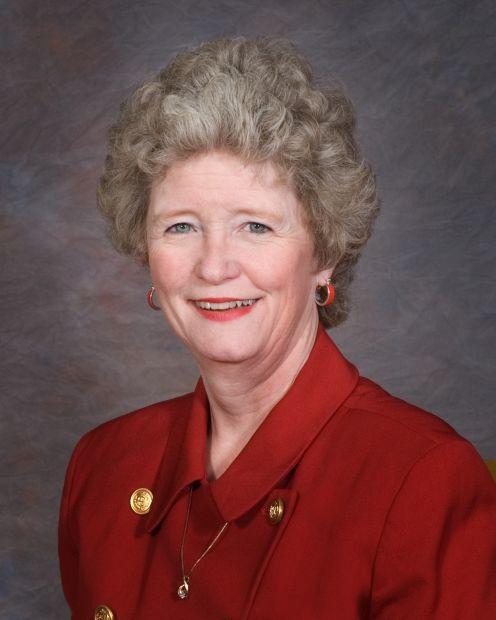 Barbara Baier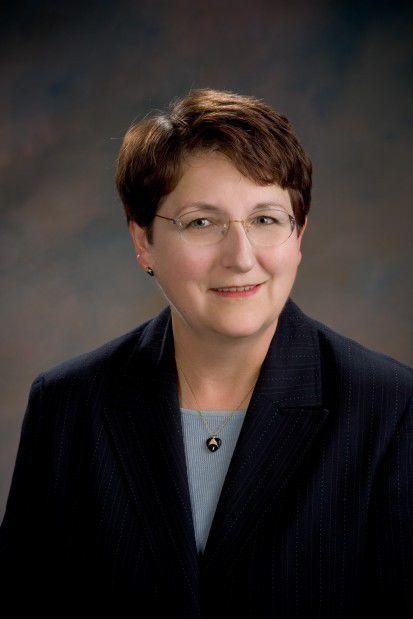 Wendy Birdsall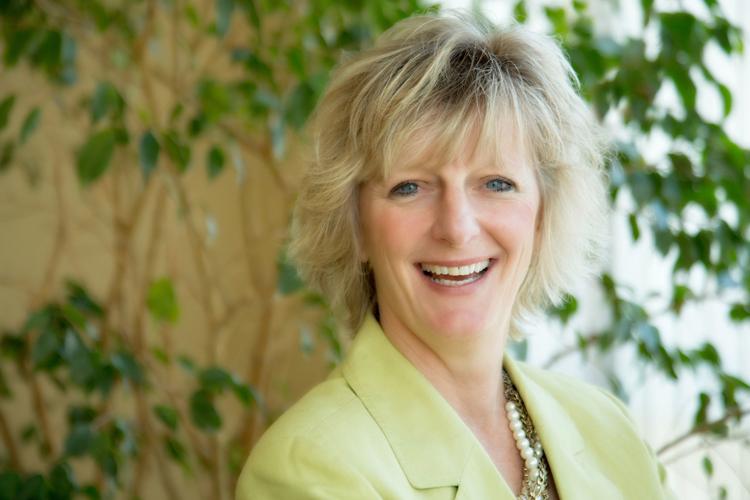 Jane Raybould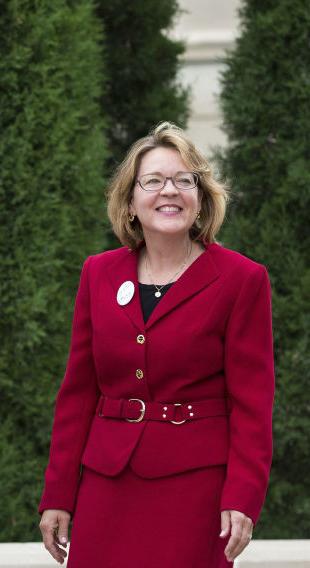 Kim Morrow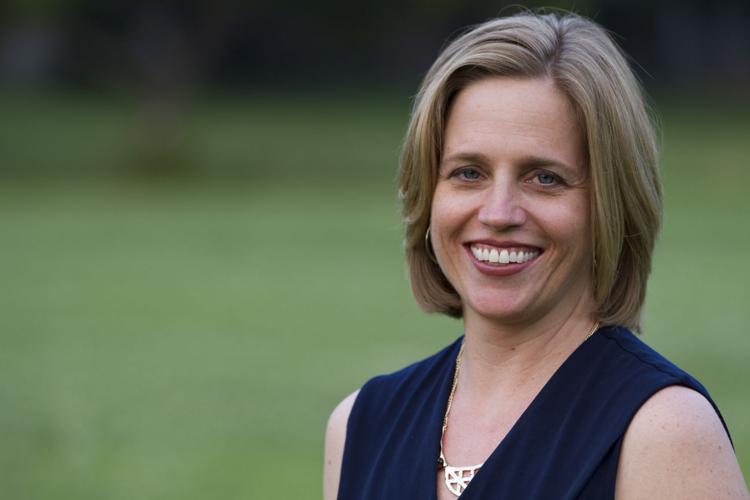 Jennifer Gutierrez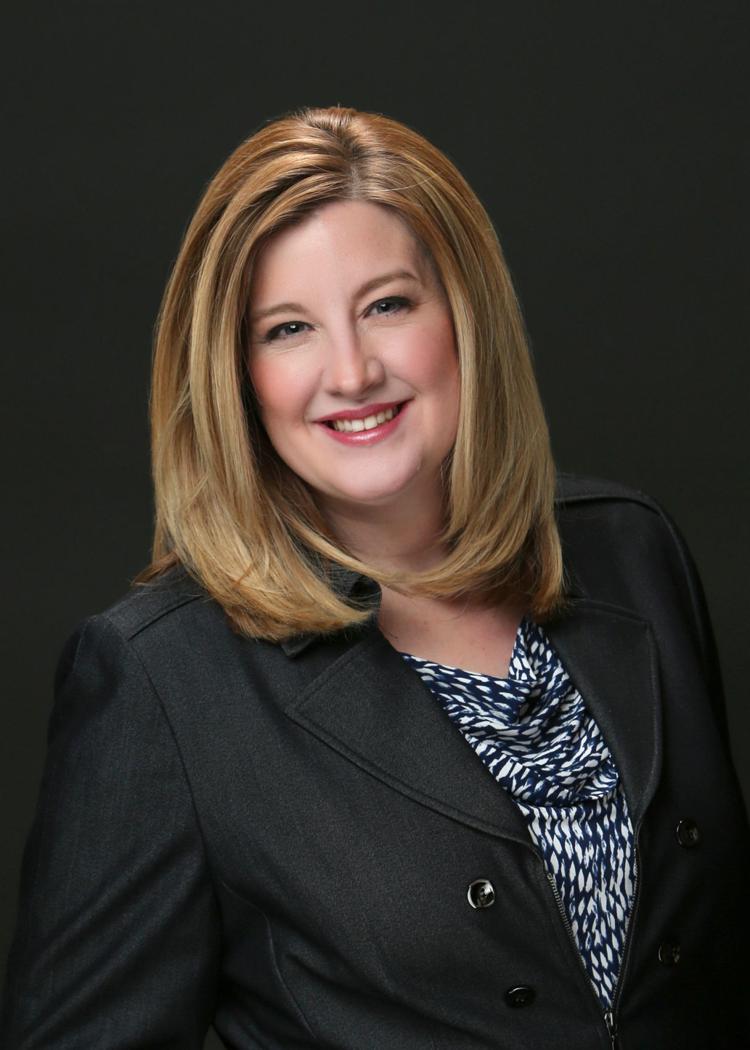 Beatty Brasch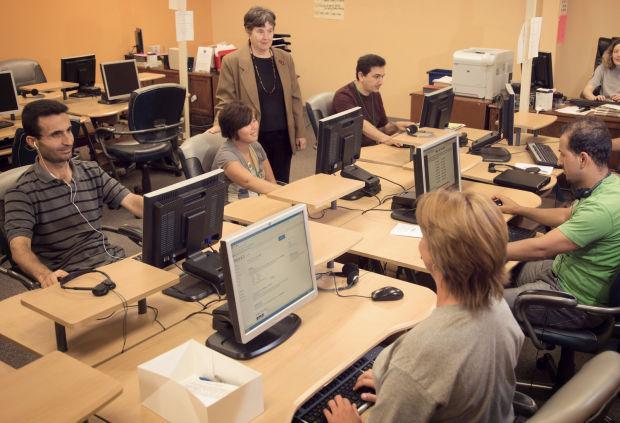 Alice Dittman