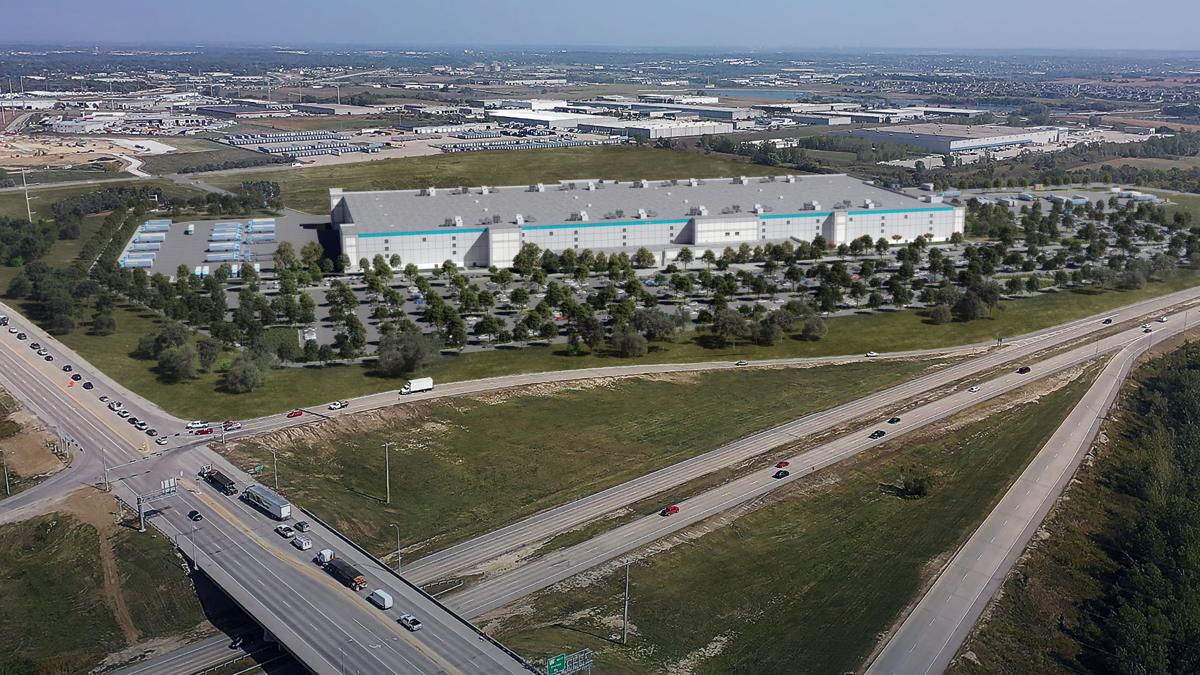 Add Amazon to the list of major companies setting up shop in Sarpy County.
The behemoth e-commerce company Tuesday announced plans for a fulfillment center northeast of where Nebraska 50 and Nebraska 370 intersect in Papillion.
The center, which will open sometime next year, will employ about 1,000 full-time workers, making a minimum of $15 an hour.
"It's a fantastic opportunity for the folks here in Nebraska, and we're really excited about it," said Gov. Pete Ricketts.
Amazon, which hired temporary workers this spring to keep up with high demand caused by the coronavirus pandemic and which is ramping up for a busy holiday season, operates 175 fulfillment centers worldwide.
Just this month, Amazon announced plans for new fulfillment centers in Waco, Texas; near Wichita, Kansas; and in the Kansas City area.
Mike Flannery, director of regional operations at Amazon, said the 700,000-square-foot fulfillment center in Papillion will be a state-of-the art facility that combines human workers with robot assistants to fulfill orders to be delivered to customers.
"This new site will help us expand our great Prime service," Flannery said.
Flannery said he did not have an estimate on the cost to build the facility.
David Brown, president and CEO of the Greater Omaha Chamber of Commerce, said an economic impact study the organization did estimated the facility will have a more than $200 million annual economic impact on the region.
"It's no coincidence why Amazon chose Greater Omaha, and Sarpy County specifically," noted Brown, who said the chamber and its partners have been working on the deal for a year.
Amazon joins other large companies that have built facilities in Sarpy County, mostly data centers. They include Facebook, Google and Travelers Insurance.
Amazon already has a smaller delivery station in Sarpy County at 156th Street and Schram Road that opened last year. Its other presence in Nebraska is the two Whole Foods stores the company owns, one in Omaha and one in Lincoln.
Photos: New construction in Lincoln
Check out new construction in Lincoln
Holiday Inn Express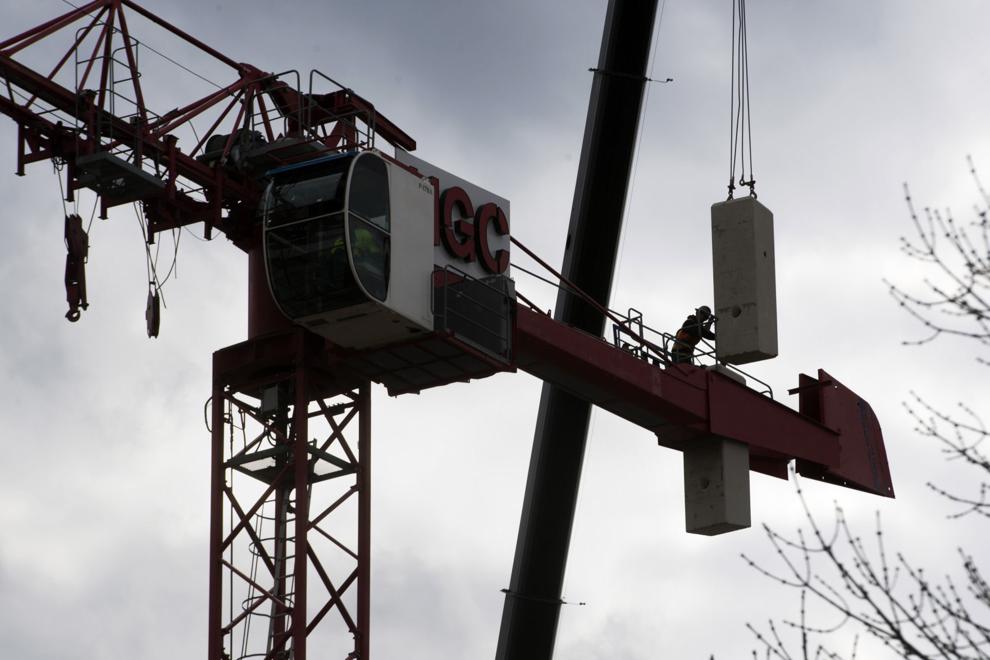 VA Clinic
Antelope Tower
Mourning Hope Grief Center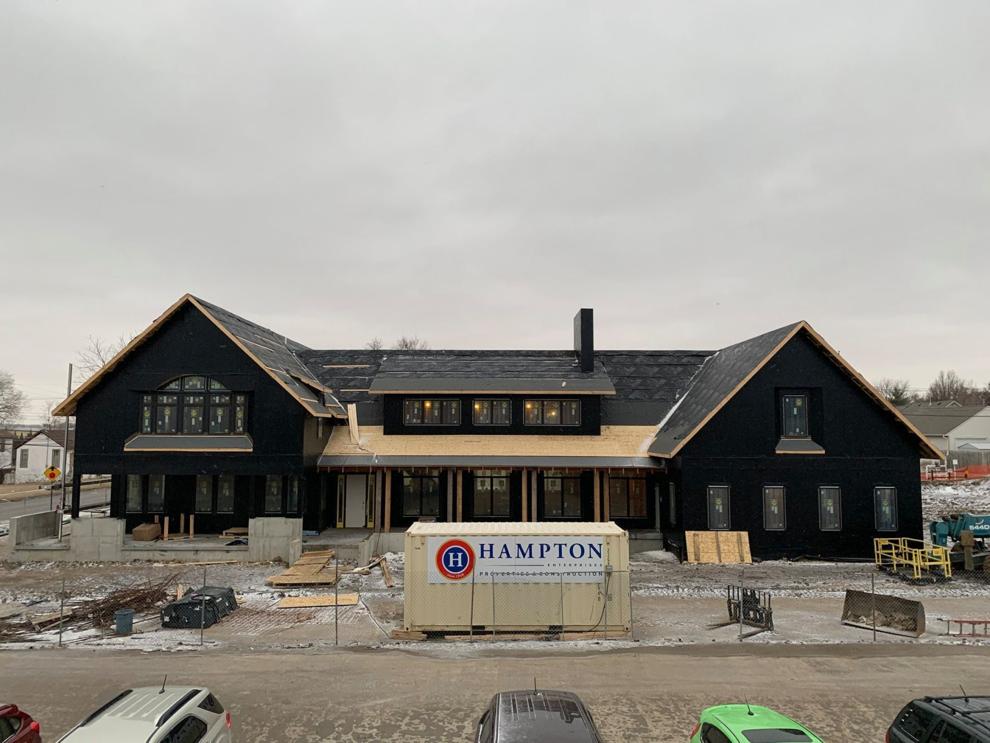 State office building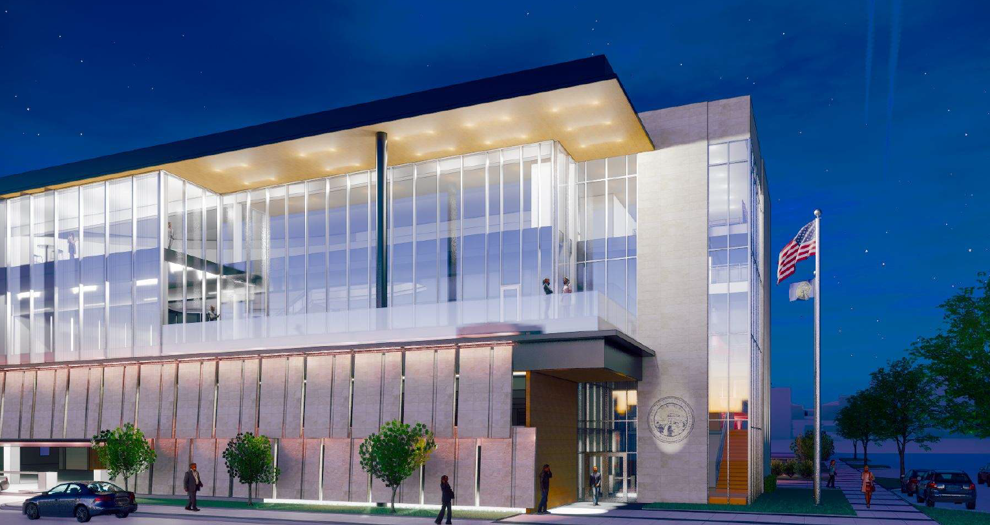 Lincoln sports complex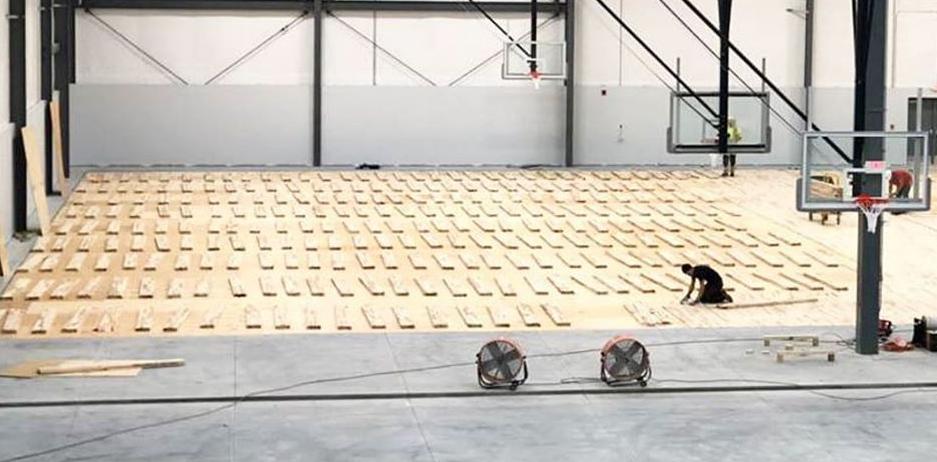 Campion project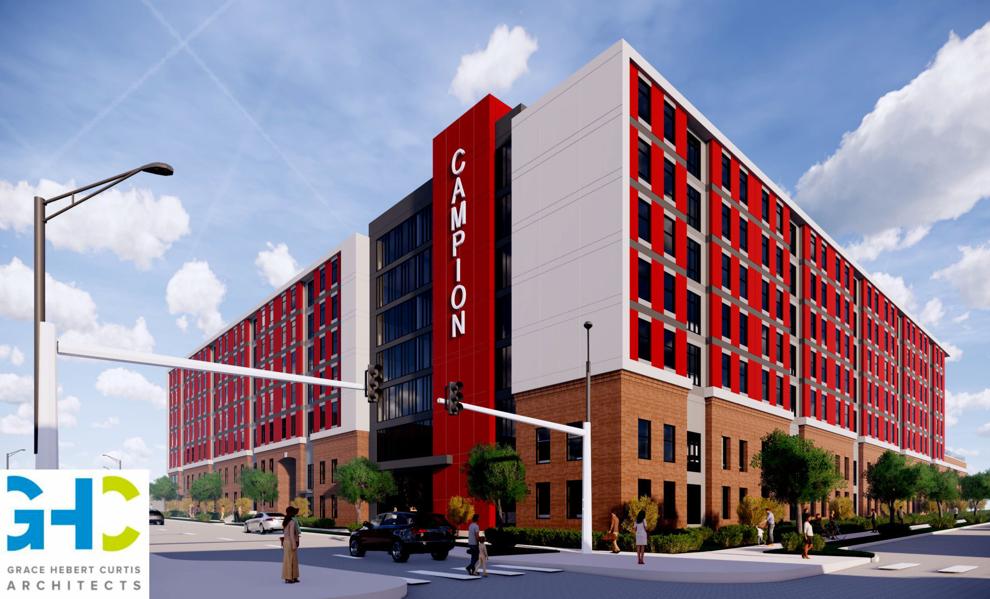 300 N. 48th Street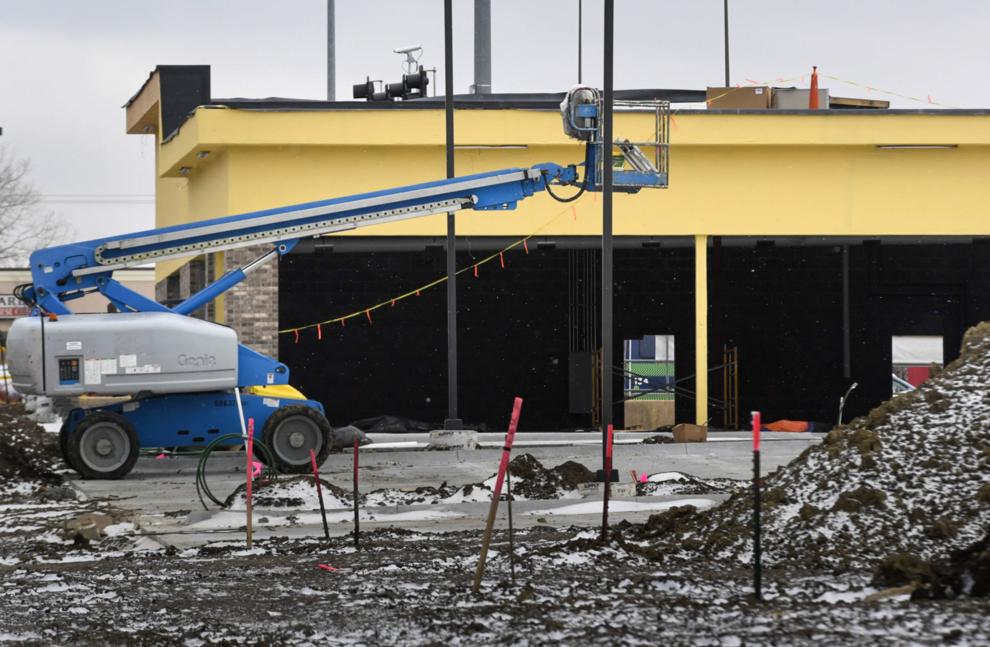 Gold's Galleria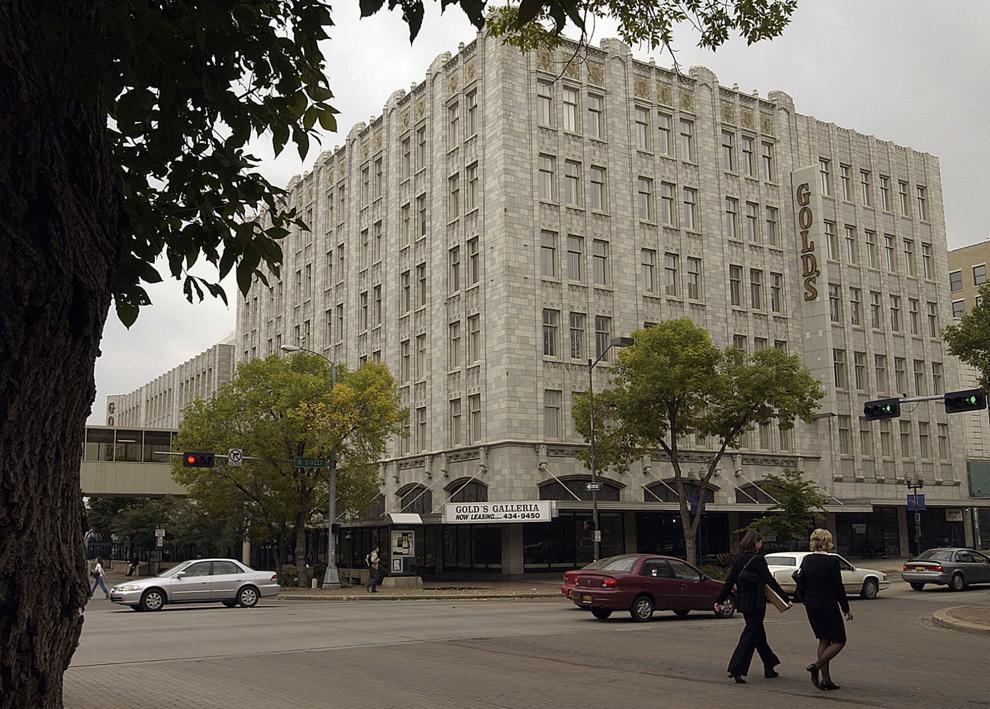 Madonna New Patient Wing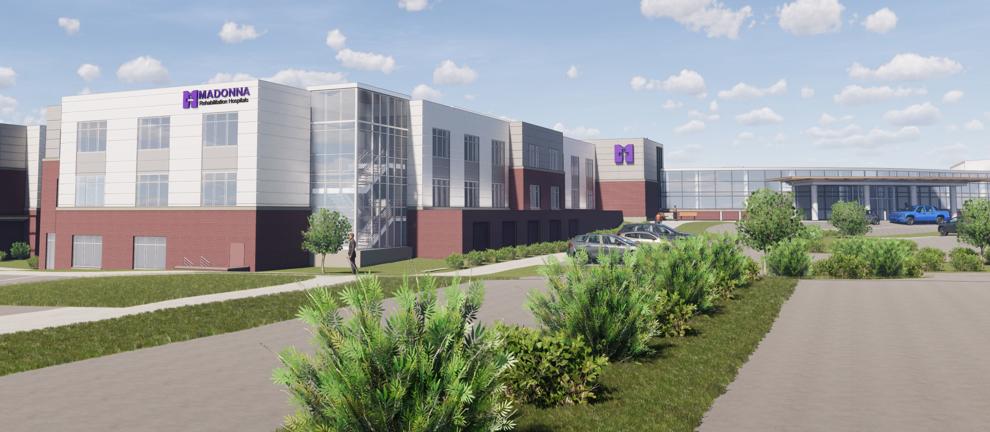 Wesleyan theatre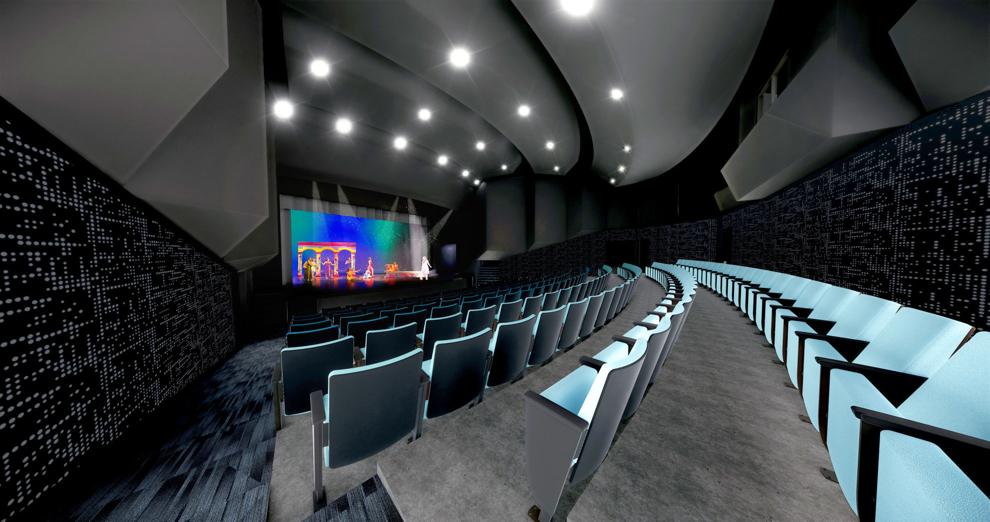 Tommy's Express Car Wash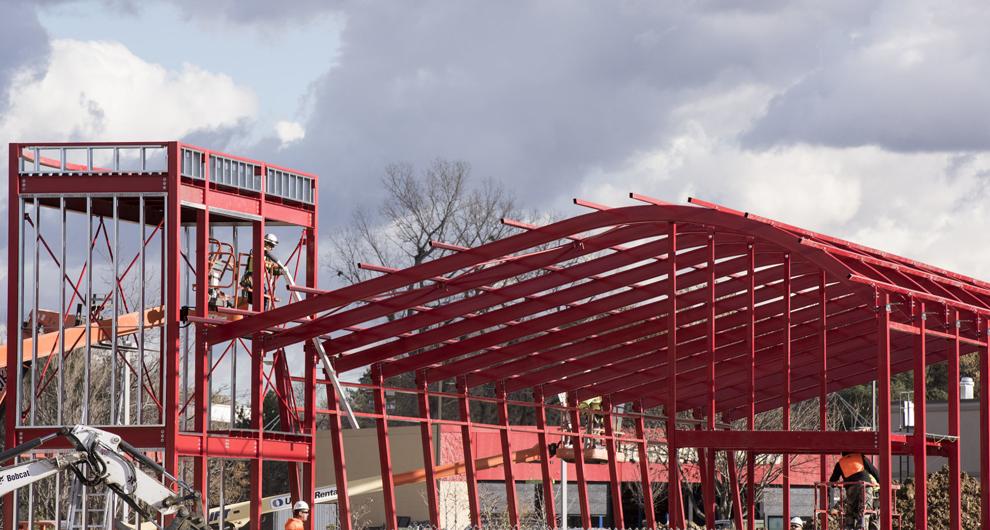 Lied Place Residences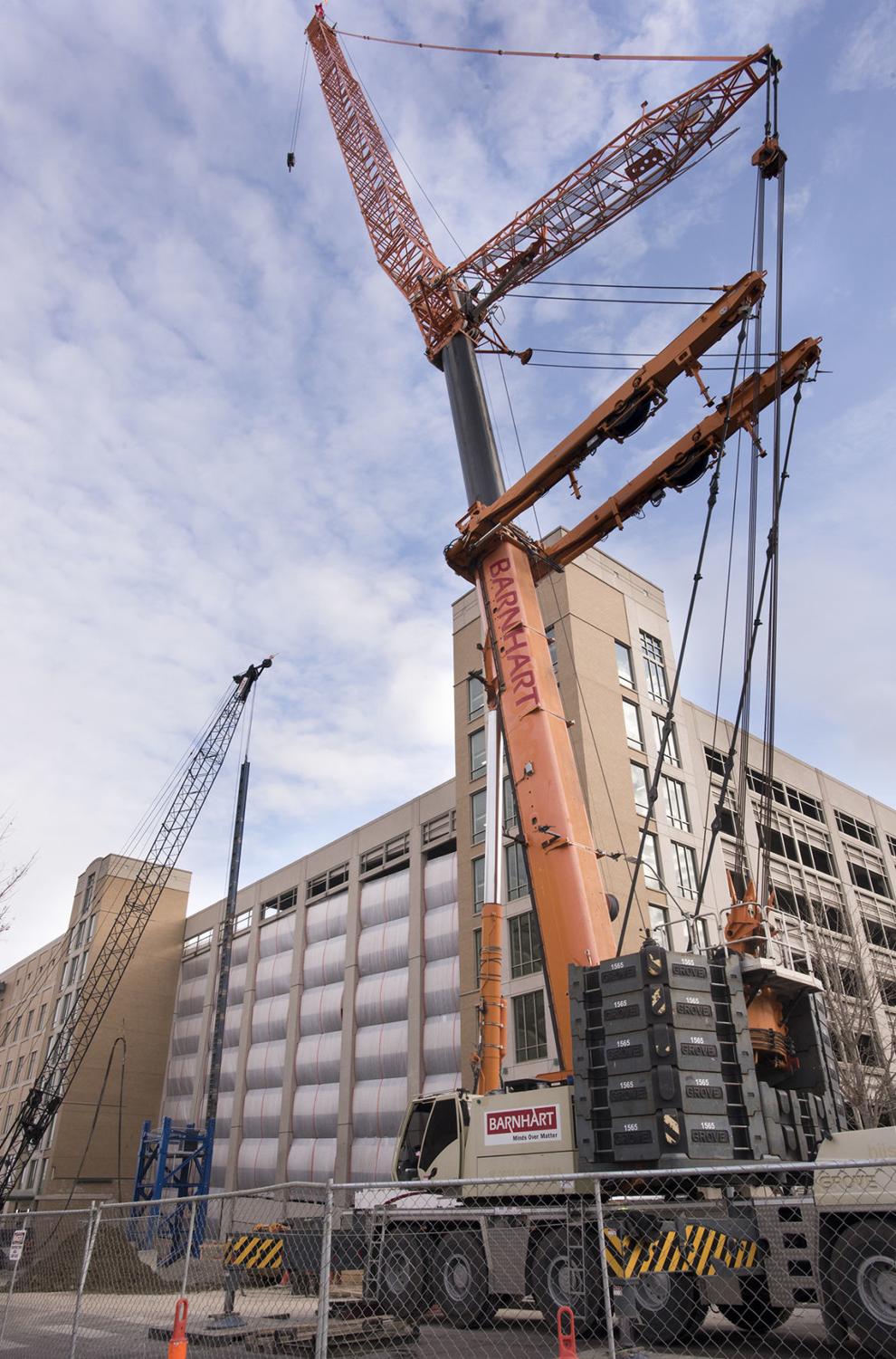 Bryan Physician Network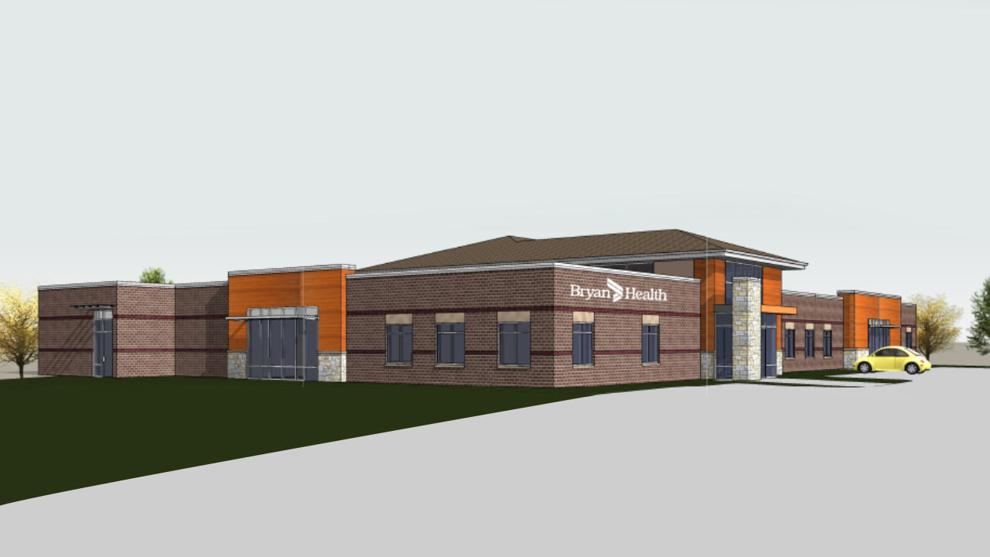 New football complex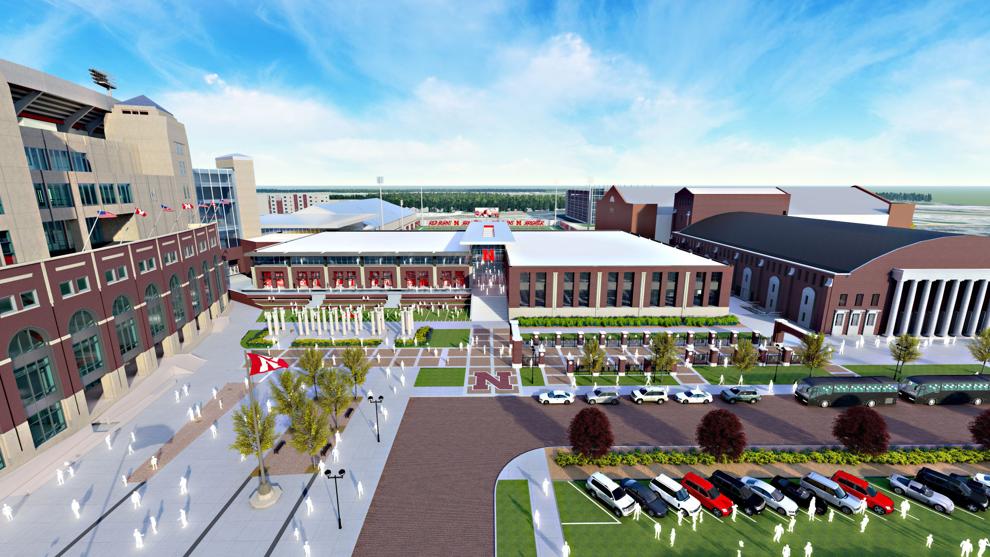 Sun Valley Lanes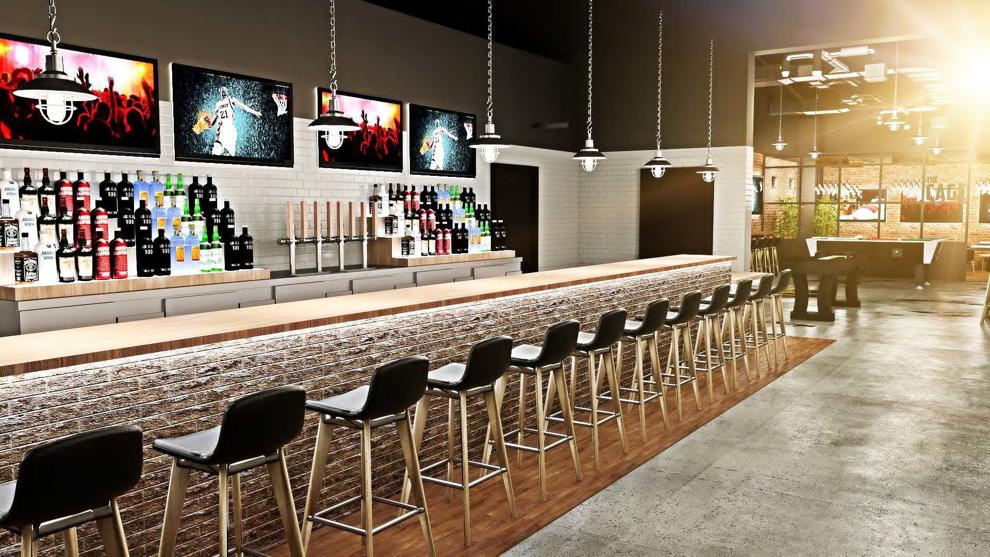 Telegraph Flats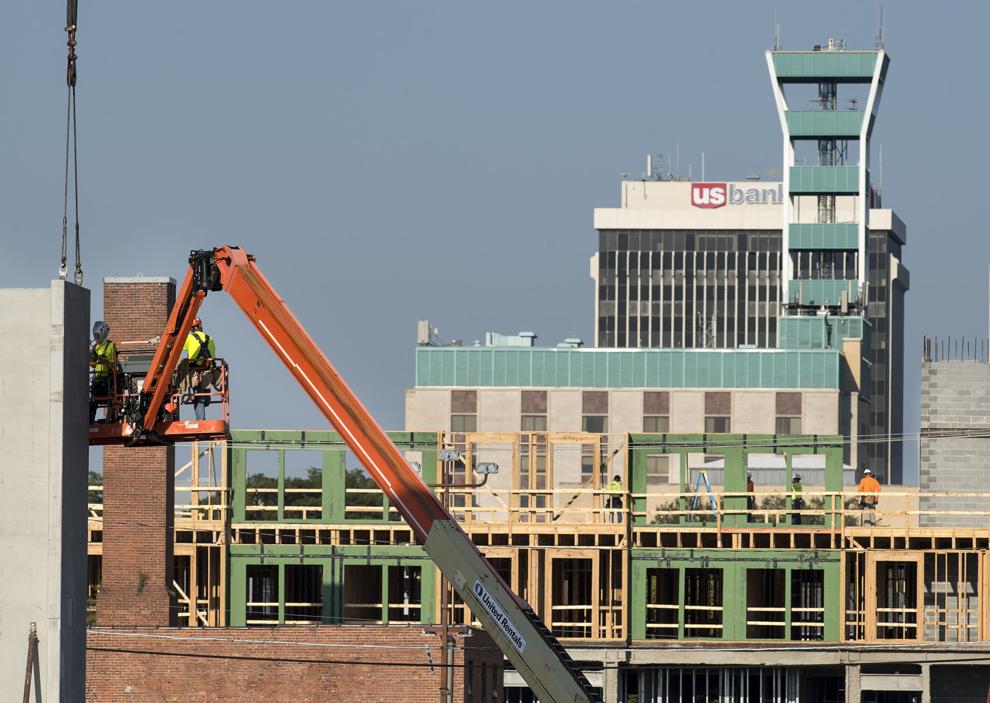 SCC renovations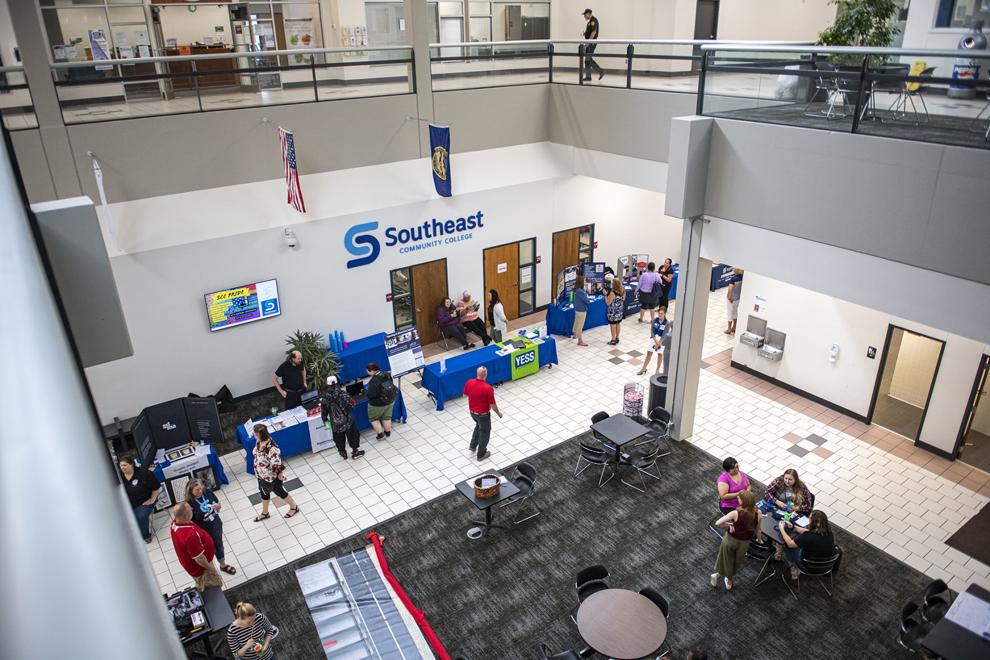 Nebraska Innovation Campus hotel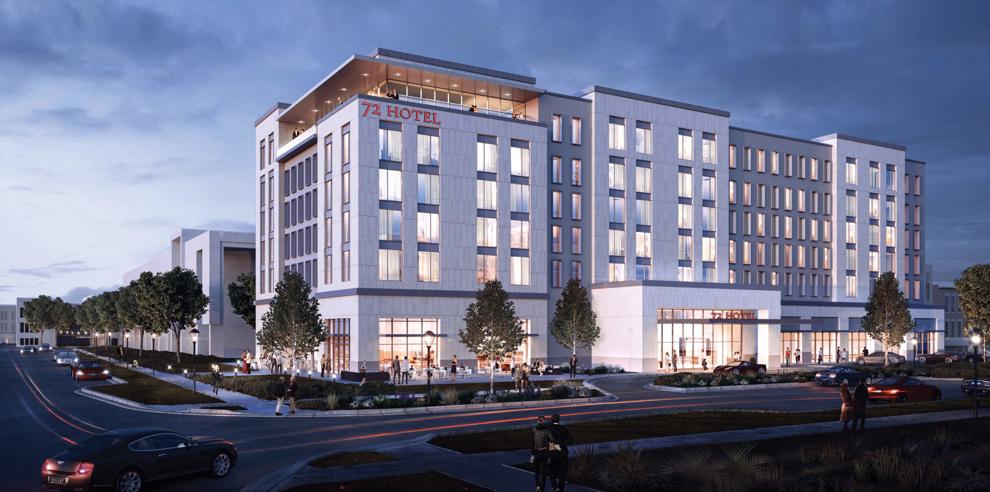 Kindler Hotel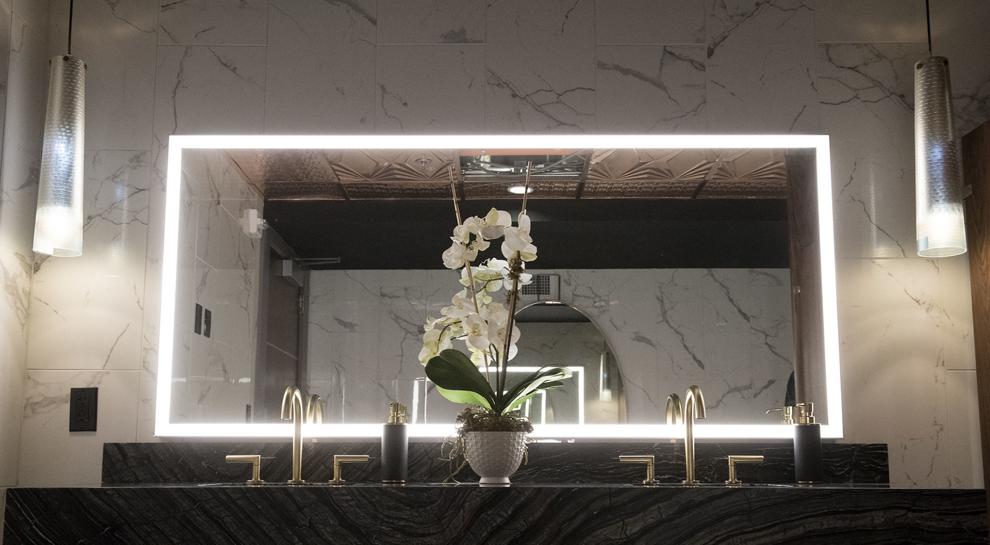 Lancaster Event Center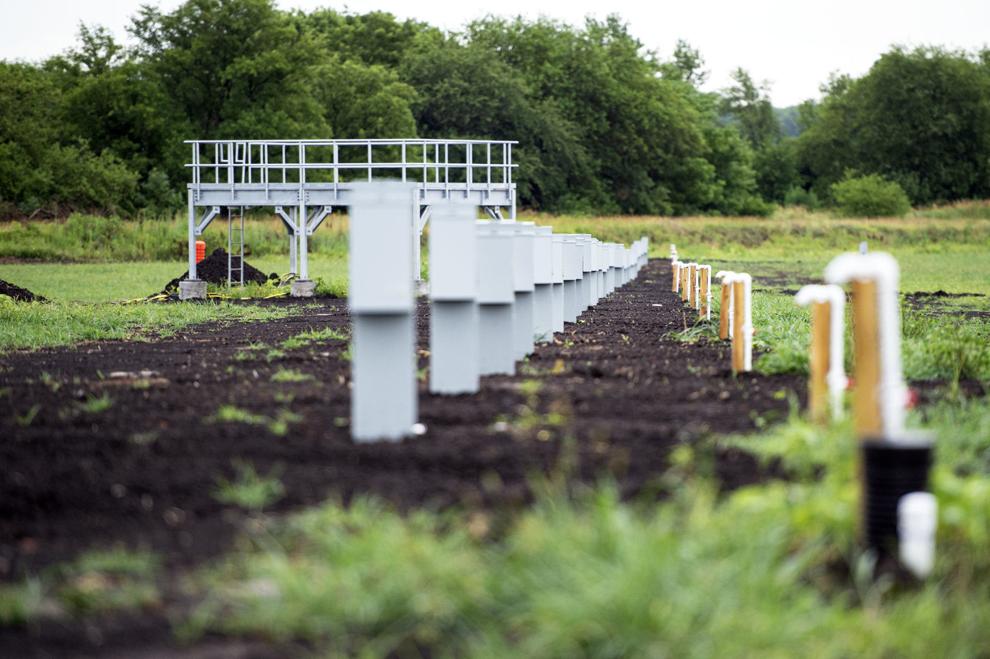 Olsson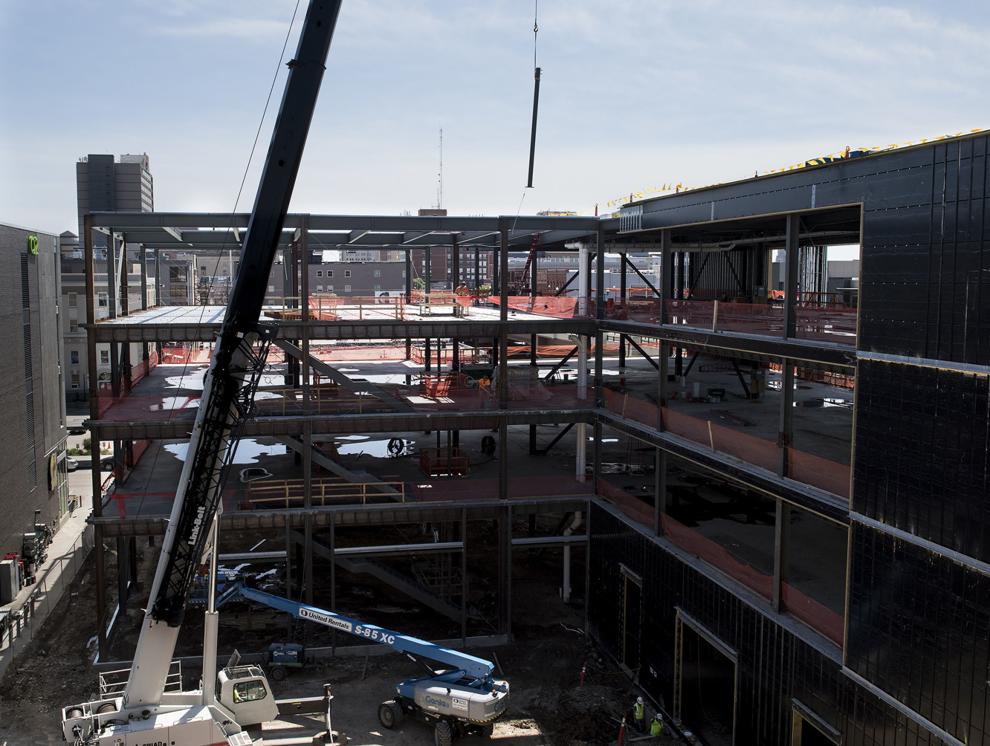 Eastmont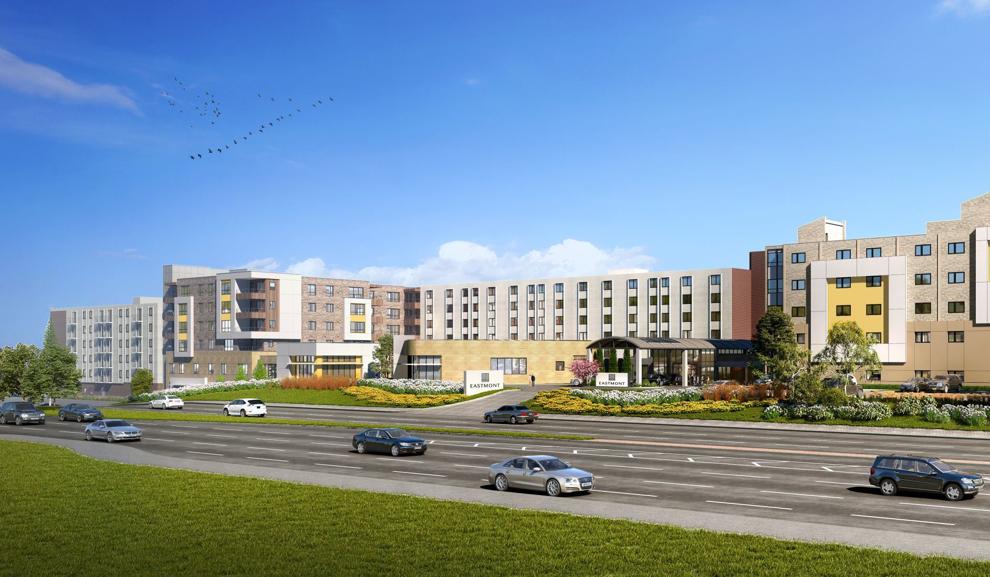 Lincoln Children's Zoo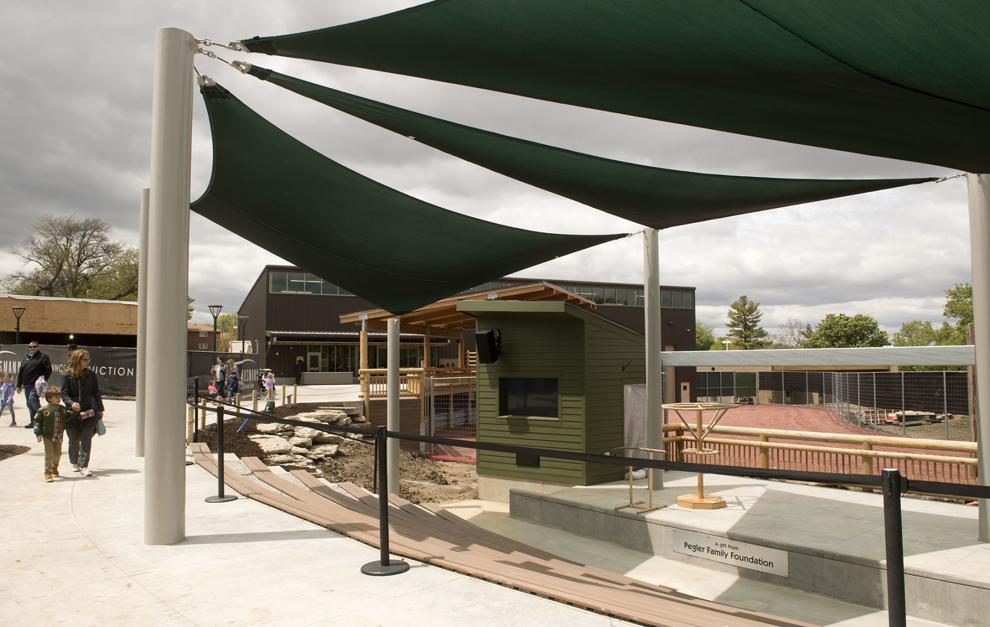 The Stack Lofts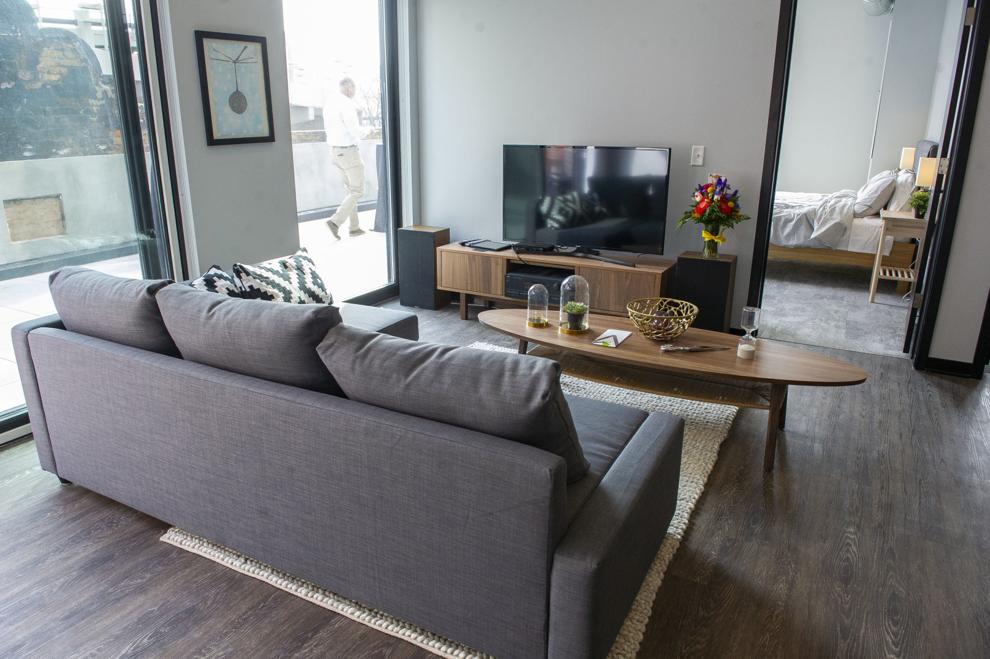 Ninth & O development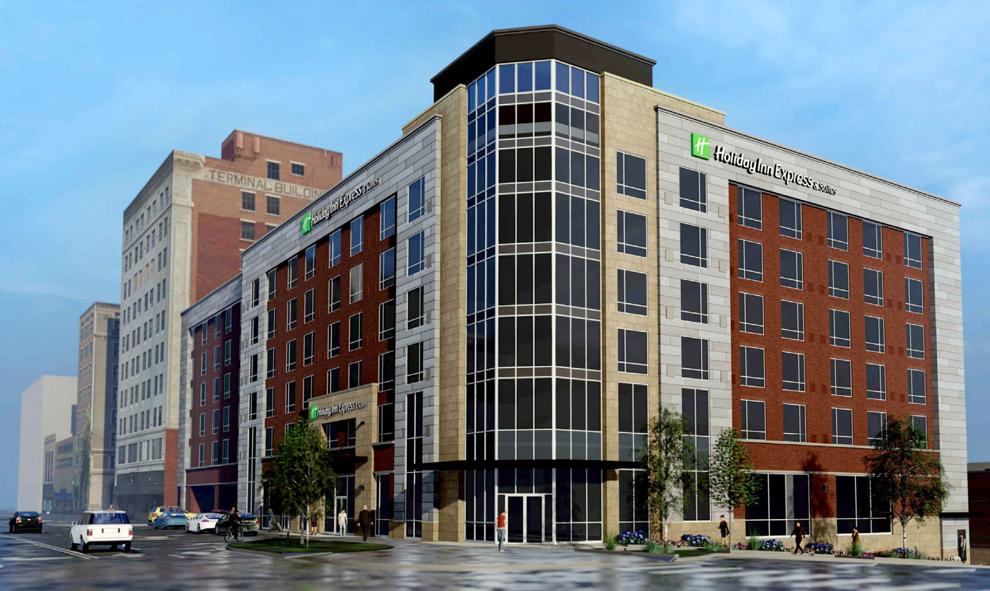 Prison Open House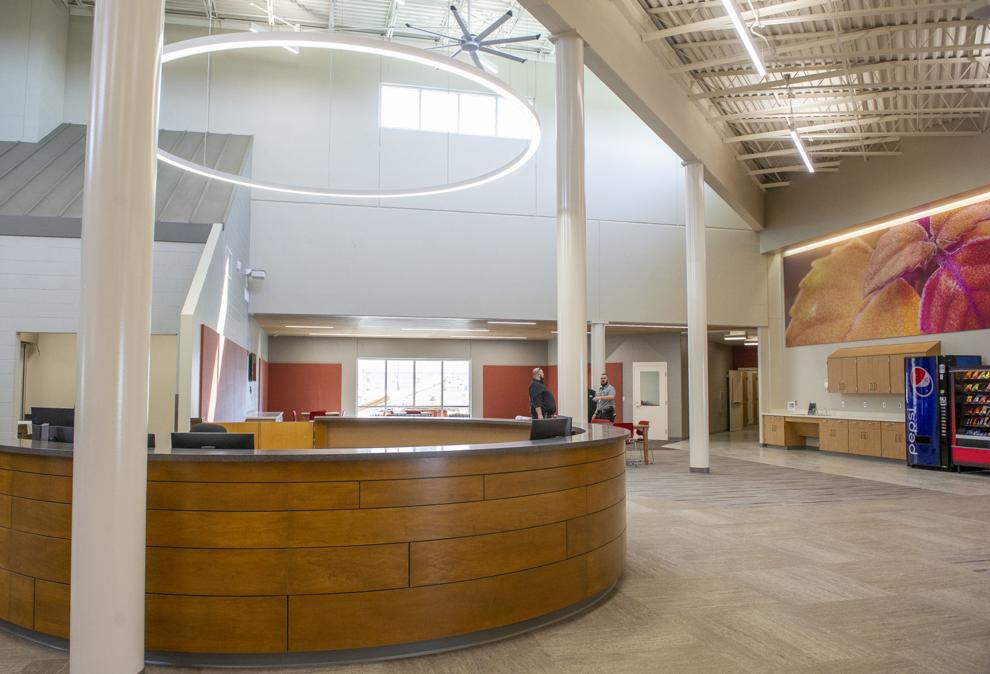 Wilderness Nature Camp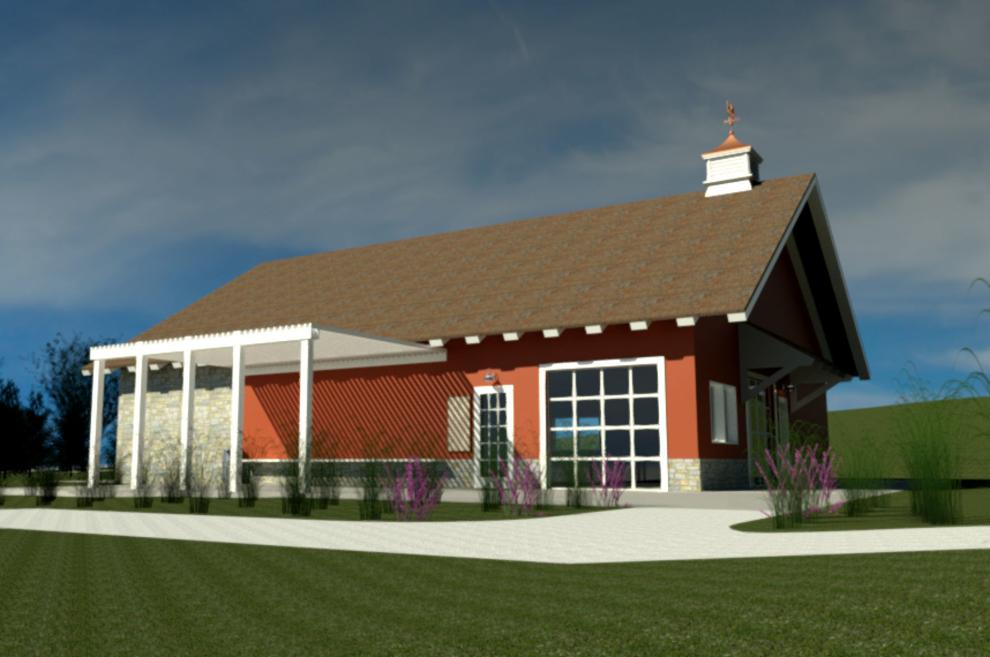 Great Plains Beef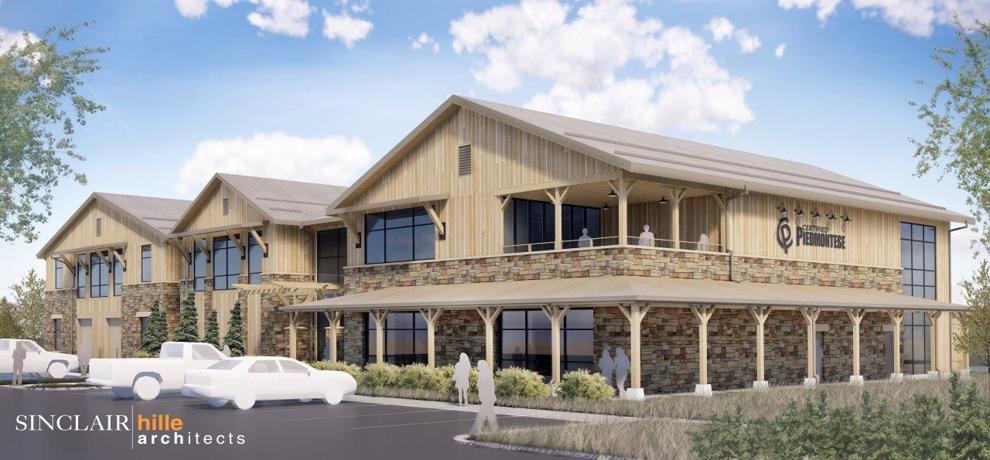 14th and N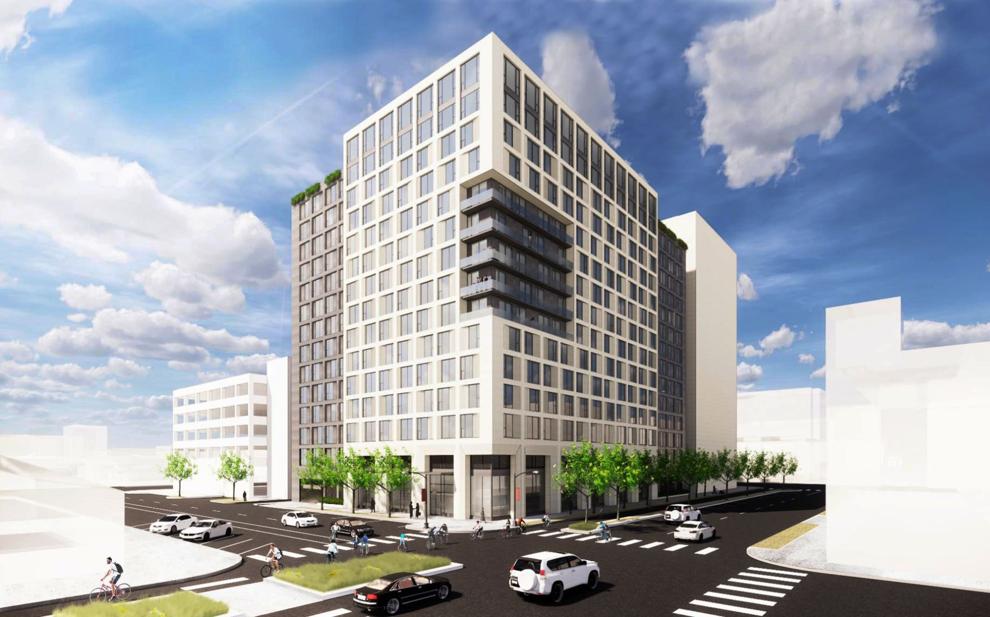 Southpointe garage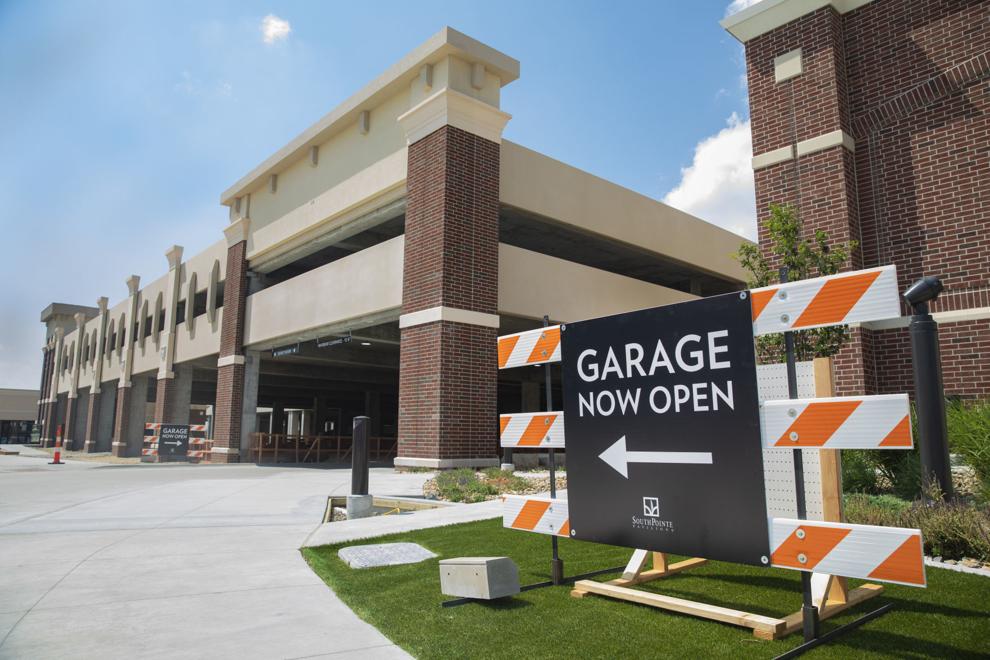 Pershing proposals/White Lotus Group/HDR