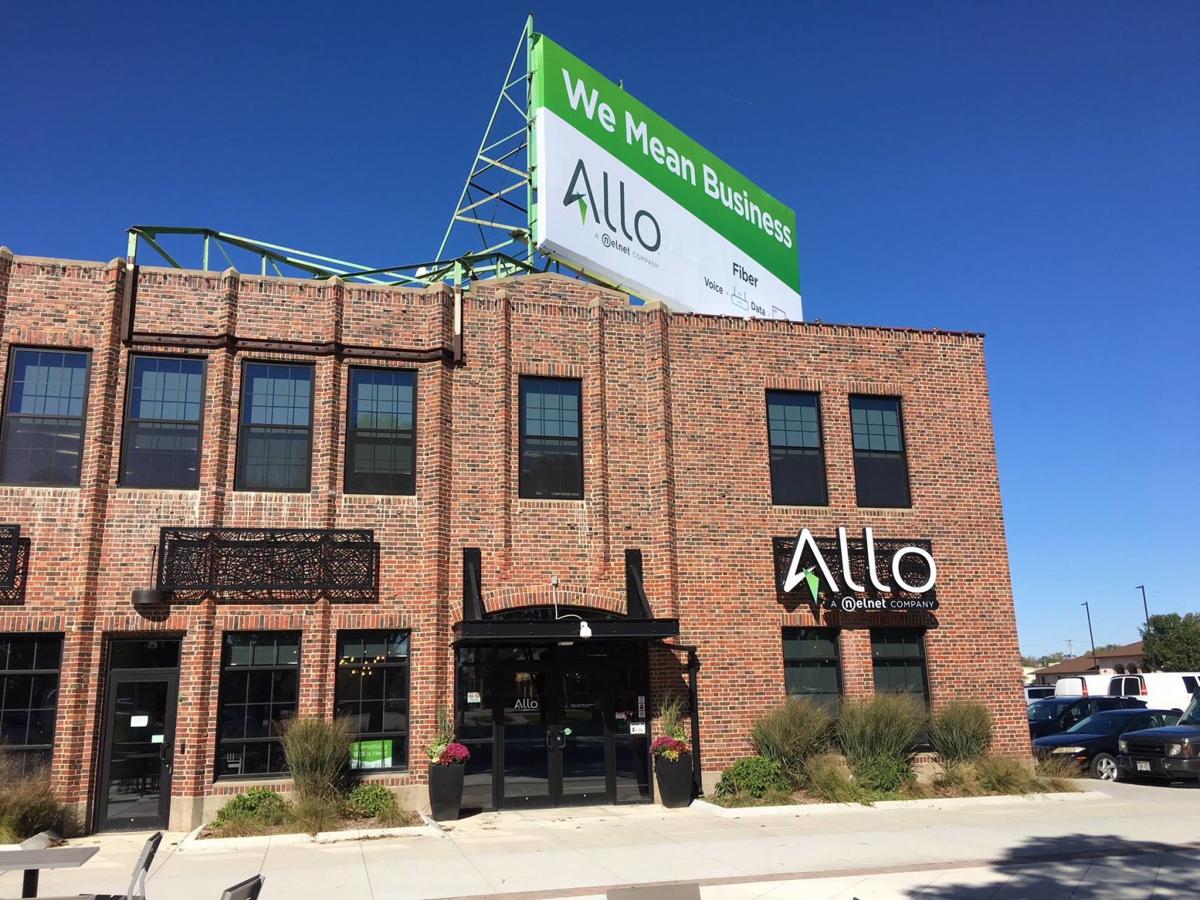 A lot of fans will be very happy if Nebraska wins the Big Ten football championship this year.
And for some of them, a win in the conference championship game could be worth a lot of money.
No, we're not talking about sports gambling, which is now legal across the Missouri River in Iowa, although we are talking about gambling of sorts.
Allo Communications, the Nelnet-owned telecommunications company, is betting big on the Huskers this fall.
If Nebraska wins the Big Ten Championship Game on Dec. 7, Allo customers could get a year of free internet service.
Any new customer who signs up for the company's 300-megabit or 1-gigabit internet service by Sept. 6  and has it installed by Sept. 30 is eligible.
However, unlike many promotions that are available only to new customers, existing Allo customers can qualify, too, by upgrading their service by Sept. 6.
Allo certainly has a financial incentive to sign up new customers, "but the main goal is to have a lot of fun," said Allo President Brad Moline.
Moline said someone on his staff came up with the idea and he loved it.
He said telecommunications companies often take themselves too seriously, and Allo doesn't want to be one of them.
"It's a way to show we may have a different style," Moline said.
Despite coming off back-to-back 4-8 seasons and having not won a conference championship in 20 years, Nebraska is a trendy pick to win the Big Ten West Division and make it to the conference championship game, although few experts are predicting the Huskers will win it all.
Moline said Allo is "protected" financially if that happens, although he did not offer specifics. Companies often take out insurance when doing a large promotion.
That means, "We're all rooting together for Nebraska football success," he said.