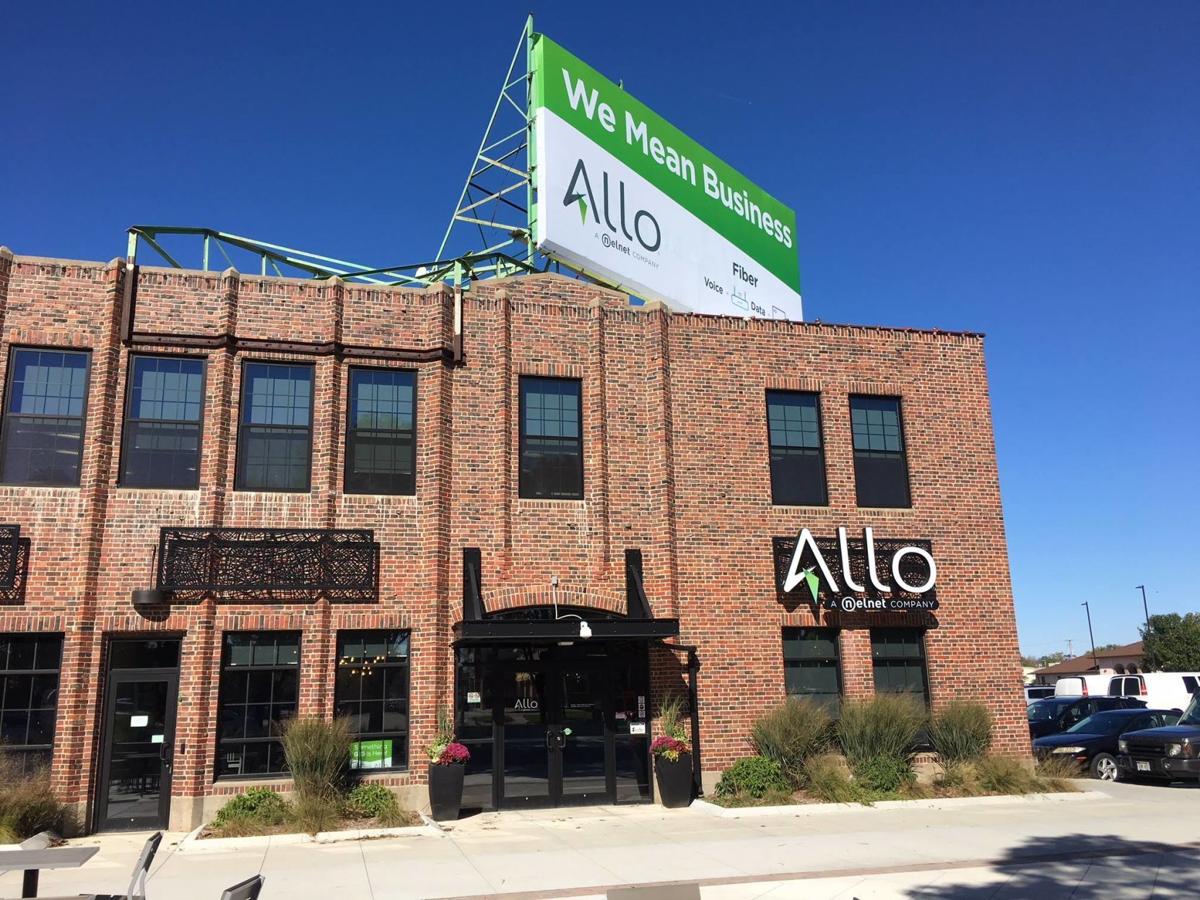 Allo Communications says it is now blocking all robocalls free of charge for its customers.
The Lincoln-based telecommunications company announced the move recently in a news release.
Allo said it had previously offered the service only to customers who requested it.
The Federal Communications Commission has made combating robocalls one of its top priorities. It's estimated that Americans received roughly 4 billion of the calls last year. The FCC said it receives more than 200,000 complaints annually about robocalls, which makes up more than half of all the complaints it receives.
"We are all annoyed by robocalls, especially those that originate from nefarious parties," Brad Moline, Allo's president, said in a recent news release. "Although we've had the capability to block these calls for a long time, based on the recent FCC planned action to combat robocalling, we thought we should simply act now rather than later to protect our customers."
Moline said Allo uses a third-party database to determine which robocallers should be blocked and which should be allowed. That helps to make sure legitimate robocalls, such as those from a school district, are not blocked. Customers also can opt out of the service.
Allo, which is owned by Nelnet had more than 45,000 customers as of Sept. 30 across Nebraska and Colorado, although not all of those customers have phone service.
Lincoln's other major phone service providers offer various call-blocking options.
Windstream's Kinetic service launched a "spam call alert" feature earlier this year that displays a message on the caller ID screen if the call is fraudulent or suspected of being fraudulent.
Spectrum offers a number of different call-blocking options that allow its customers to block all automated calls or selected ones.