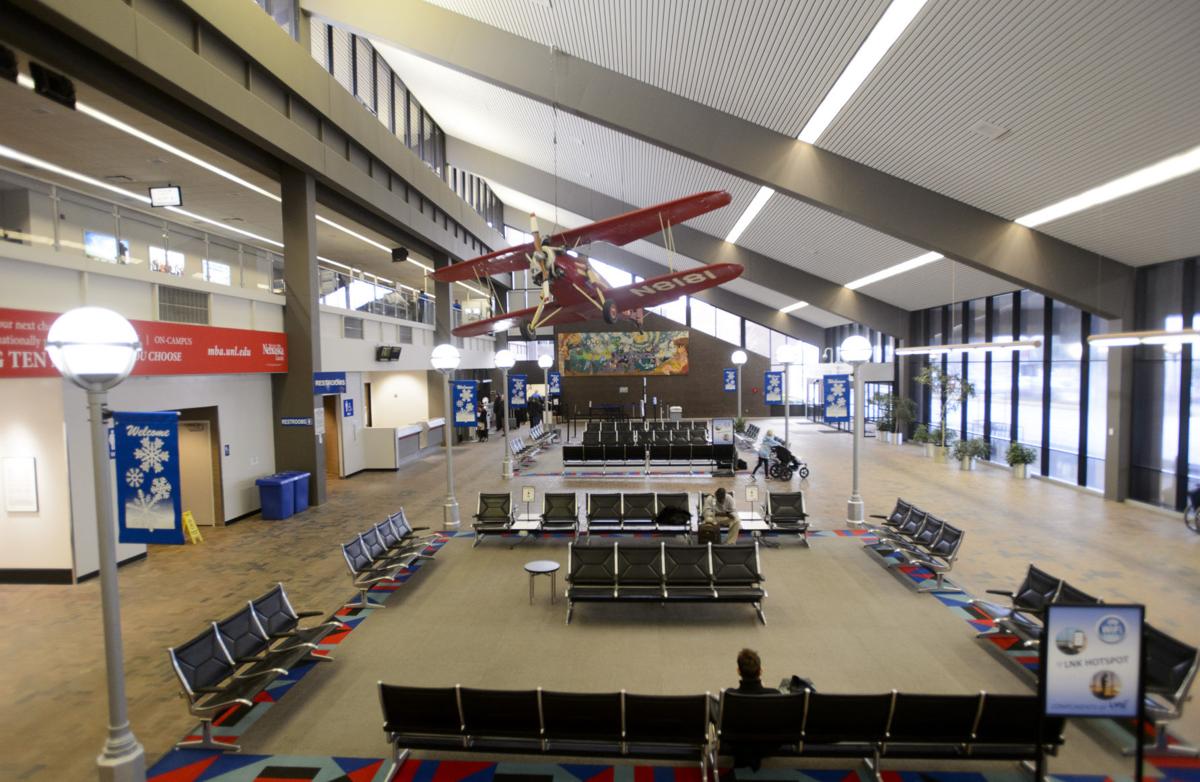 The Lincoln Airport plans to seek a government grant to help attract air service to Dallas.
Executive Director David Haring said Thursday that the airport is applying for a Small Community Air Service Development grant from the Federal Aviation Administration.
The grant application is due Dec. 14, and Haring said he would expect to get a decision within 90 days.
He said he wasn't sure of the exact amount the airport will seek but it would be similar to the $750,000 it sought and received from the FAA in 2013.
That grant helped entice Delta Airlines to start service from Lincoln to Atlanta in September 2014.
In that case, the airport had a commitment from Delta beforehand that if it got the grant, the airline would agree to start new service.
This time around, Haring said there is no such commitment from an airline, but he said the airport has had discussions with various airlines about adding service to Lincoln, and those talks "are continuing to progress in a very favorable fashion."
American Airlines would be the likely candidate to provide Dallas service, as it and Southwest Airlines are the only carriers that use Dallas as a hub.
A consultant the airport hired last year, Forecast Inc., has advised that it should target flights to Dallas.
Many airlines, including American, have been expanding service this year. In March, American added flights to Dallas from Billings, Montana, and from Omaha to Miami. In October, it announced new flights to Philadelphia from Omaha, Des Moines, Iowa, and Madison, Wisconsin.
The Lincoln Airport has been unable to attract other new service since the Atlanta flight began, and after several years of passenger traffic gains, the number of people flying out of Lincoln has dropped, with traffic down 4 percent year-over-year through the end of October.
Haring has blamed a fare war in Omaha because of increased competition there for much of the passenger decline in Lincoln.
If the airport is approved for another grant, it would be used to help offset any losses an airline might incur in the first year after starting up service.
Haring said the Lincoln Airport could potentially be at a disadvantage because it got a grant four years ago, but he said it also helps that the service is still going after three years, which shows the previous grant was money well spent.