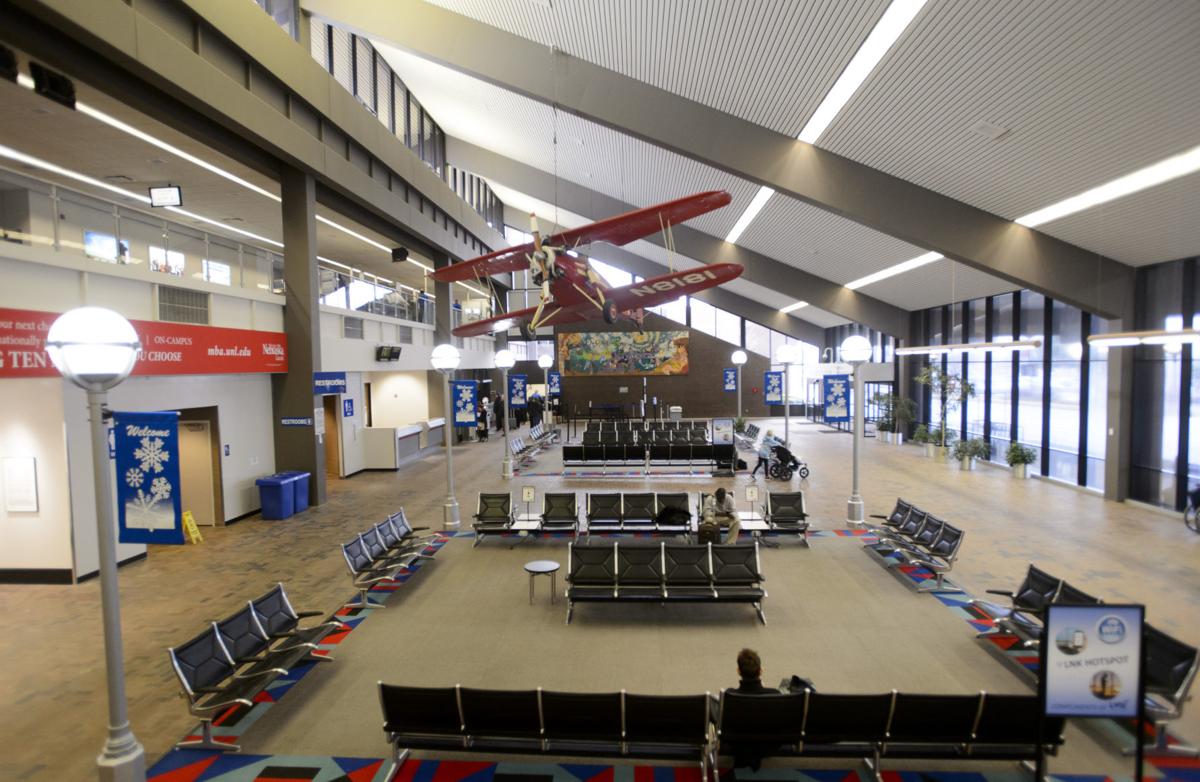 The Lincoln Airport Authority on Tuesday voted to renew its contract with its concessionaire for another year.
The board unanimously approved a one-year extension of the contract with Memphis, Tennessee-based Air Host, the company that runs the Lincoln Airport's restaurant and gift shop.
The contract requires Air Host to pay rent once it hits a certain revenue level. However, it has not hit that level for several years, and the airport has been subsidizing the company just to help it break even.
Airport Executive Director David Haring said the subsidy in the past few years has been in the $90,000 range.
You have free articles remaining.
The airport usually signs a five-year agreement with Air Host, but it wants to explore changes to the way things are run.
Haring over the past year tried to gauge interest from other companies in providing concessions services at the airport but got no response.
He said the airport is "not unhappy" with Air Host, but wanted to see if there were any better alternatives.
Now that the two sides have a new agreement in place, Haring said he wants to explore some "new opportunities" for services at the airport.
One of those is possibly providing food and drink service at the gates after passengers have gone through the security screening, he said.
That presents several logistical issues, Haring said, but also would be an improvement for passengers and could increase revenues for Air Host.