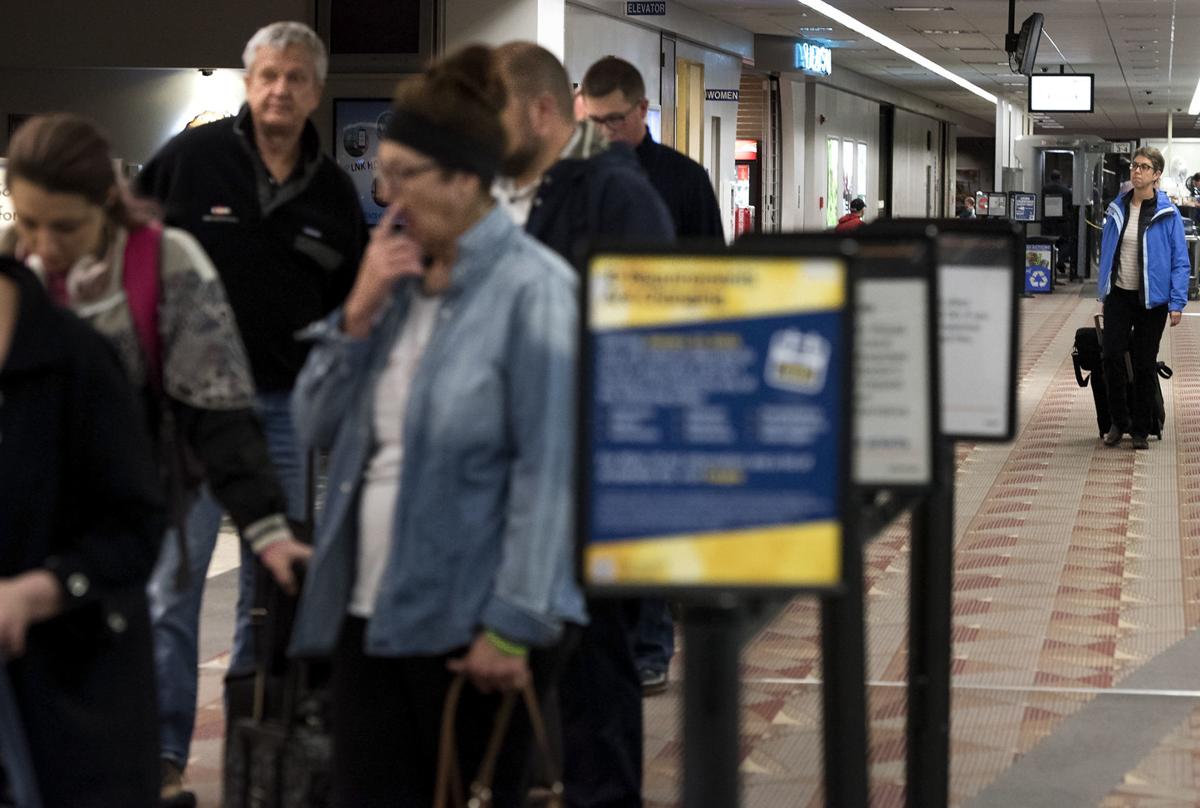 If you've ever wanted to have a voice in improving the Lincoln Airport, now is your chance.
The airport Friday issued a call for volunteers to be part of a focus group that will make recommendations on ways to enhance and improve flying from Lincoln.
Members of the group, officially called LNK Voice (Vision of Impressive Customer Experience), will be tasked with assessing customer service at the airport and make recommendations on ways to enhance and improve it.
"We want to give customers and prospective customers the opportunity to suggest ways to improve and enhance the customer experience," David Haring, the airport's executive director, said in a news release.
You have free articles remaining.
The airport is looking to select eight to 10 people to serve on the group, and officials are specifically seeking certain people, including frequent flyers and business travelers and those with experience using technology to improve customer service.
LNK Voice will hold its first meeting in March, and will meet monthly through July. Two of the meetings will be held at the airport and will include an in-depth, behind-the-scenes look at airport operations and the complete process of flying from and to Lincoln. The other three meetings will be held at off-site locations.
Those chosen for the group will receive complimentary airport parking passes for a year, membership to the Airport Flyers Club and other perks.
People interested in applying for the group should contact Parsons Public Relations, either via email at dan@parsonsinc.net or by text to 402-580-2321.
The Airport Authority in July authorized a $24,000 contract with Parsons to spearhead the customer engagement effort.