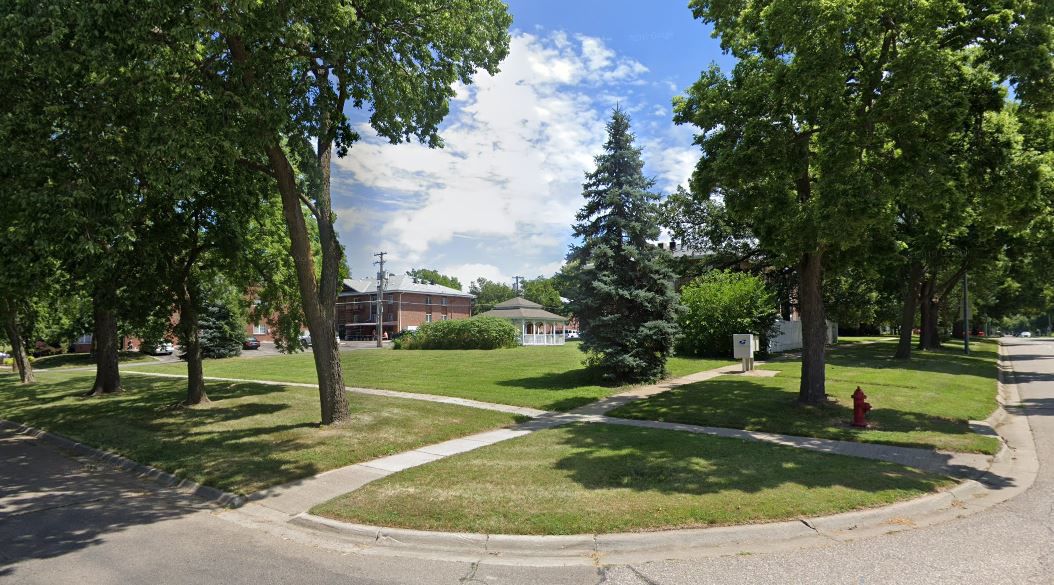 A small apartment development planned at 24th and Q streets will bring some much-needed affordable housing to the city.
Hepburn Properties is planning to build a 12-unit complex on the northeast corner of the intersection. The two-story building would have five one-bedroom, five two-bedroom and two three-bedroom units.
The $1.5 million project would qualify for more than $190,000 in tax-increment funding from the city.
The lot on which the building will be built has been vacant since 2017, when a nearly 100-year-old apartment building was torn down. It is adjacent to several other apartments and assisted-living facilities that also are owned by Hepburn Properties.
According to a redevelopment plan filed with the Lincoln-Lancaster County Planning Department, the new 12-plex apartment building will be built next door to a similar 12-plex. Of the 24 units, Hepburn plans to offer six to low-income renters. Two will be reserved for people making no more than 60% of Lincoln's median income and four will be available to people approved for Lincoln Housing Authority Section 8 vouchers.
"The goal of this project is to strengthen the Lincoln community by providing in-fill residential dwelling units that combine market rate and affordable housing through the redevelopment of property within close proximity to Downtown Lincoln," the plan says.
On Tuesday, the city's Urban Design Committee offered some suggestions to improve the design and accessibility of the building but otherwise praised the project.
Gil Peace, a local architect who is a member of the committee, said it is "fantastic" that affordable housing is being built in the area.
Dan Marvin, Lincoln's Urban Development Director, said the city and developer negotiated the number of affordable units in the development, and in return, the developer is seeking some relief on parking requirements.
One of the strategies outlined in the city's Affordable Housing Action Plan released last week is using its tax-increment financing authority to push for more affordable housing unit construction.
Marvin said that while the city is not looking to require affordable housing for all TIF projects, it is looking to encourage inclusion when it fits.
The Affordable Housing Action Plan noted that Lincoln needs 2,200 additional rental units priced at less than $500 a month and another 2,800 priced between $500 and $1,000.
Photos: New construction in Lincoln
Holiday Inn Express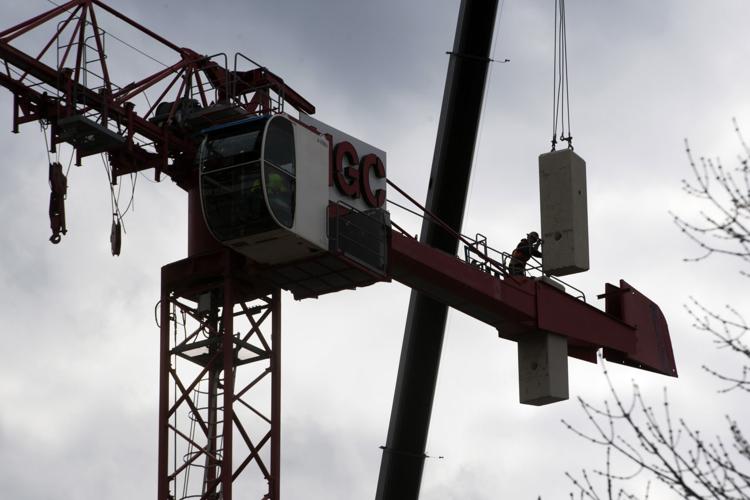 VA Clinic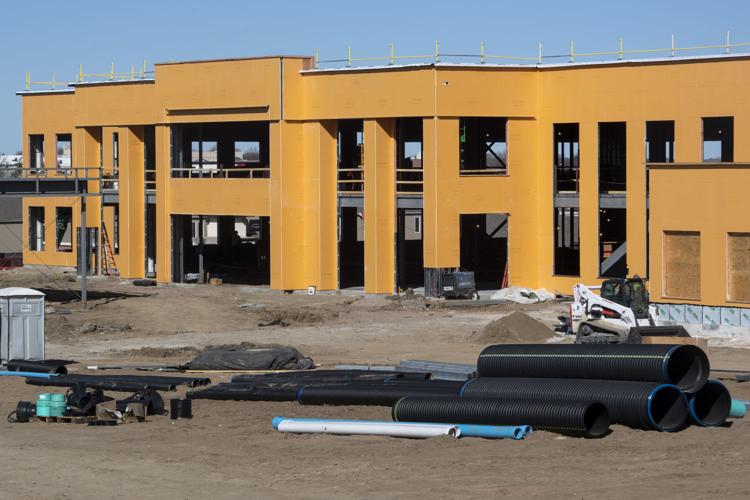 Antelope Tower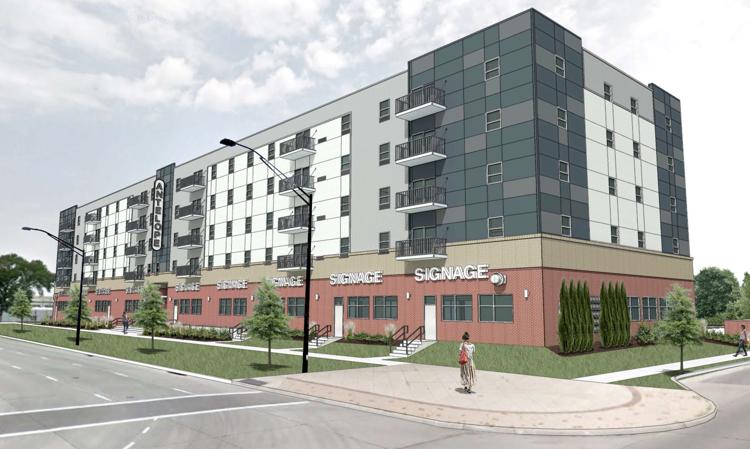 Mourning Hope Grief Center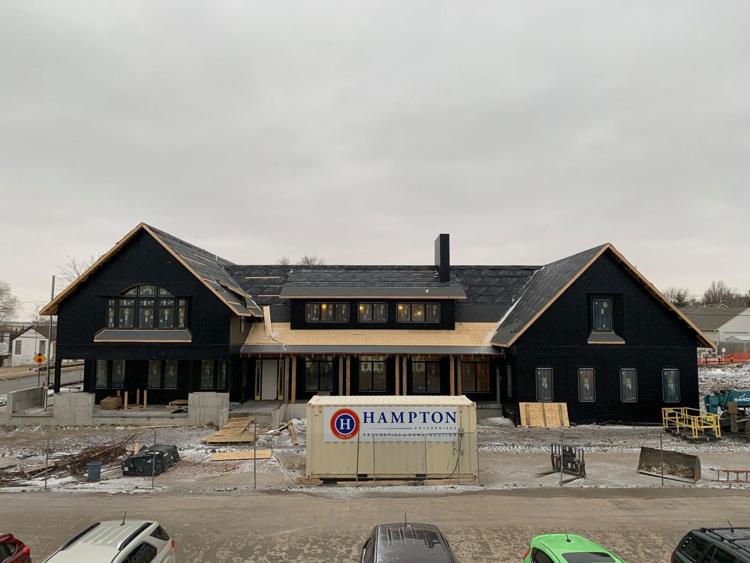 State office building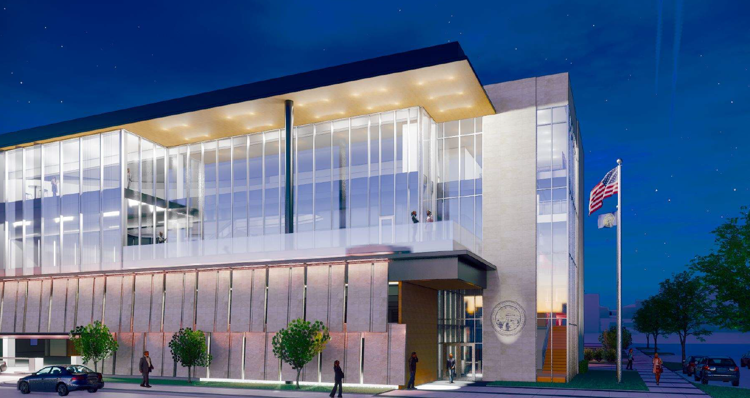 Lincoln sports complex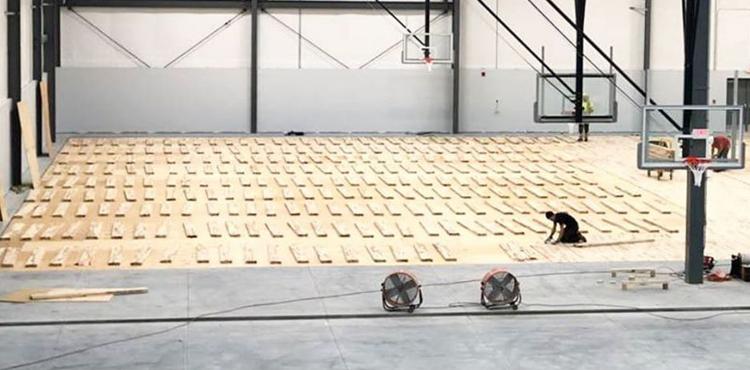 Campion project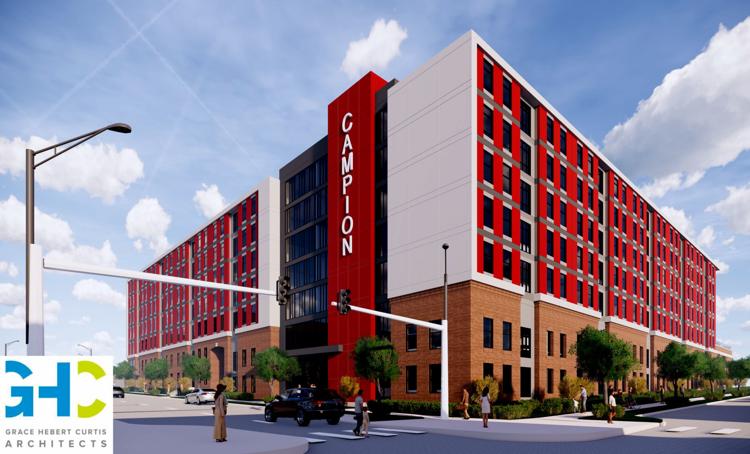 300 N. 48th Street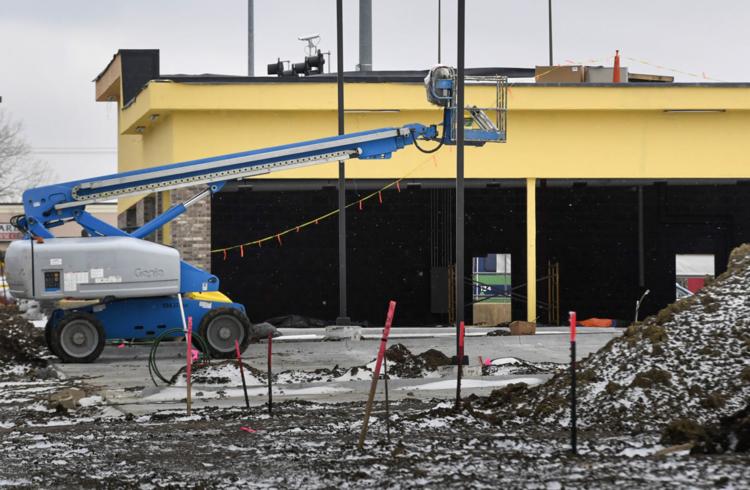 Gold's Galleria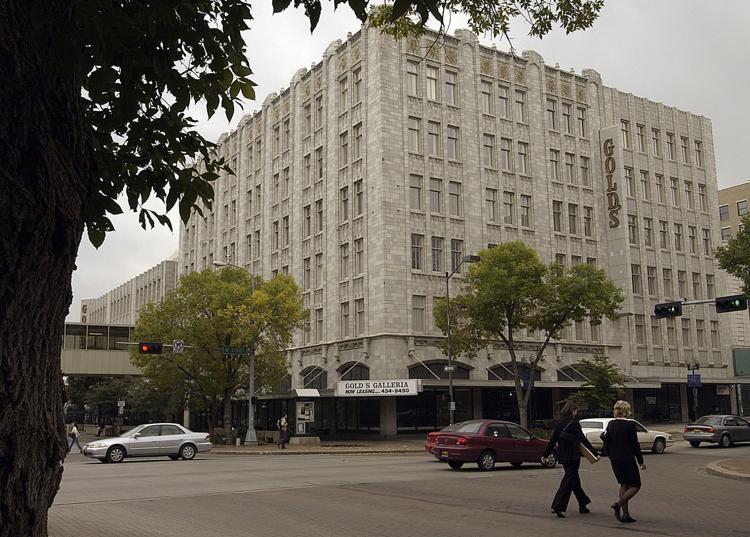 Madonna New Patient Wing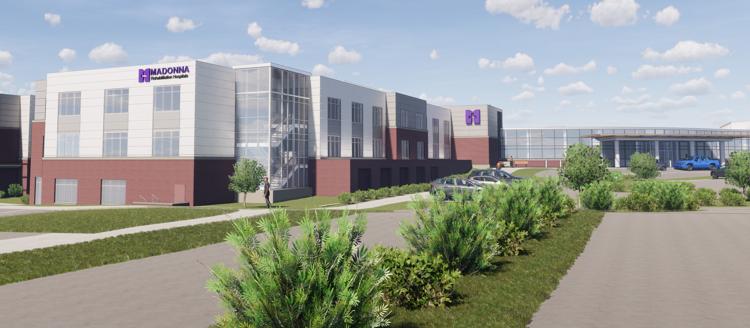 Wesleyan theatre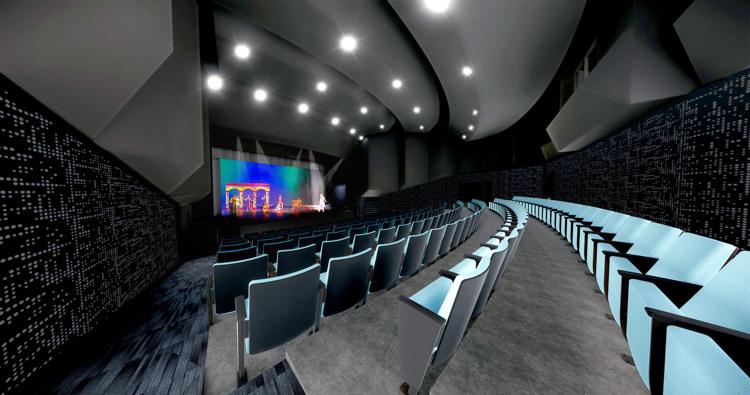 Tommy's Express Car Wash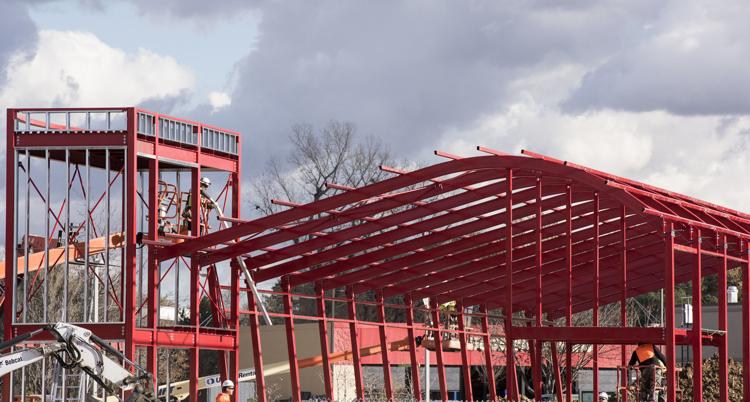 Lied Place Residences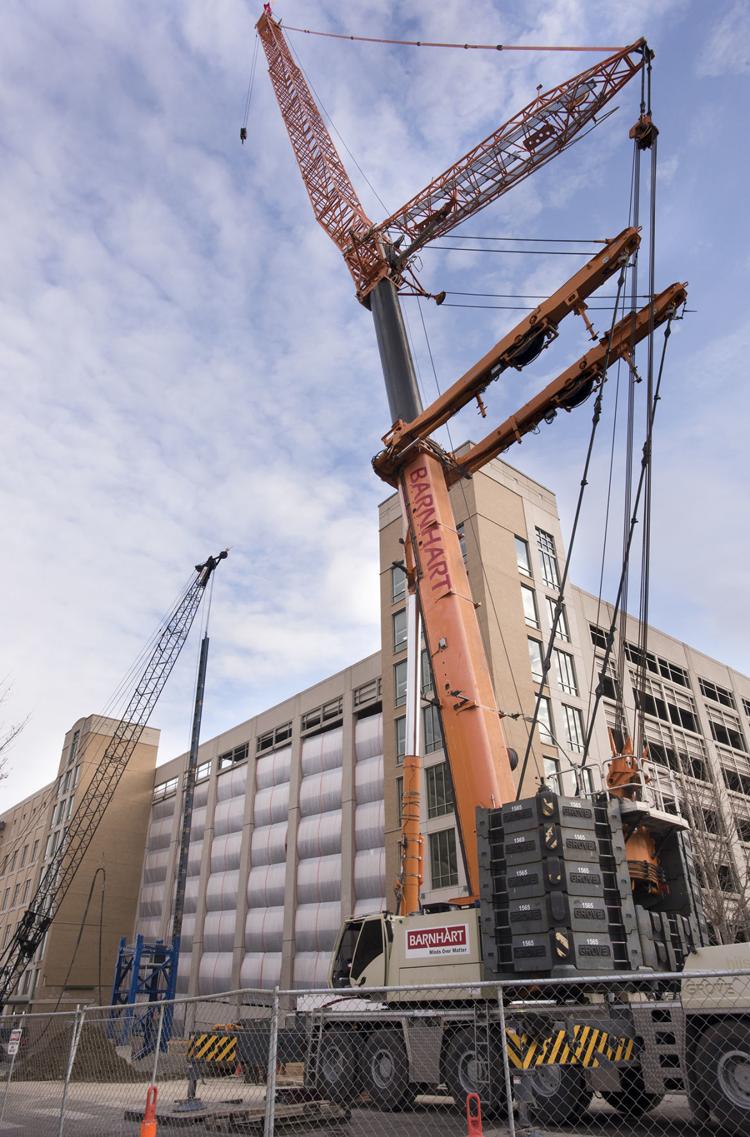 Bryan Physician Network
New football complex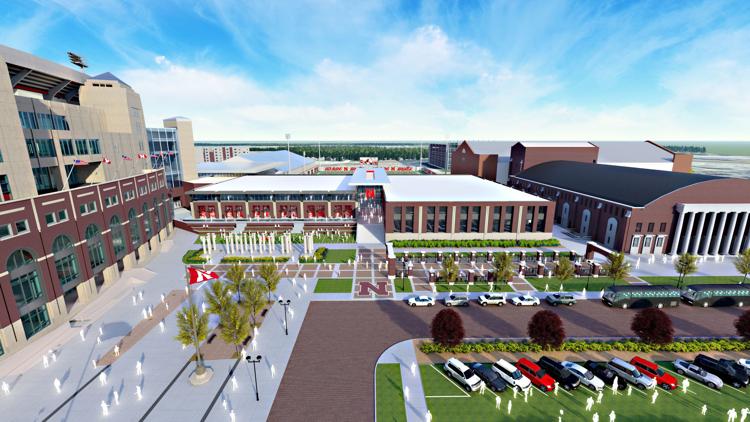 Sun Valley Lanes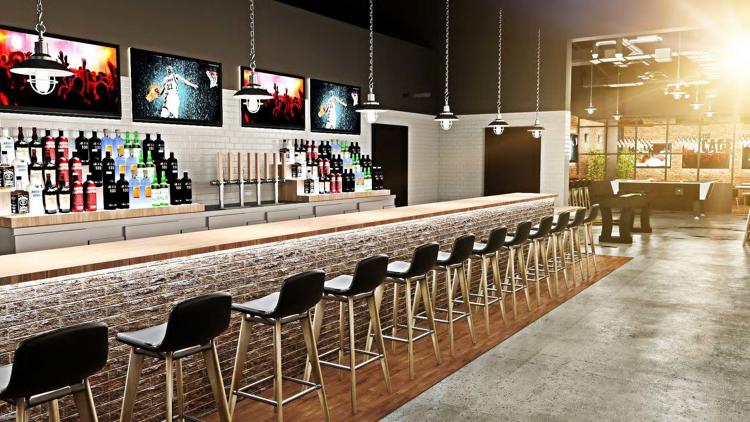 Telegraph Flats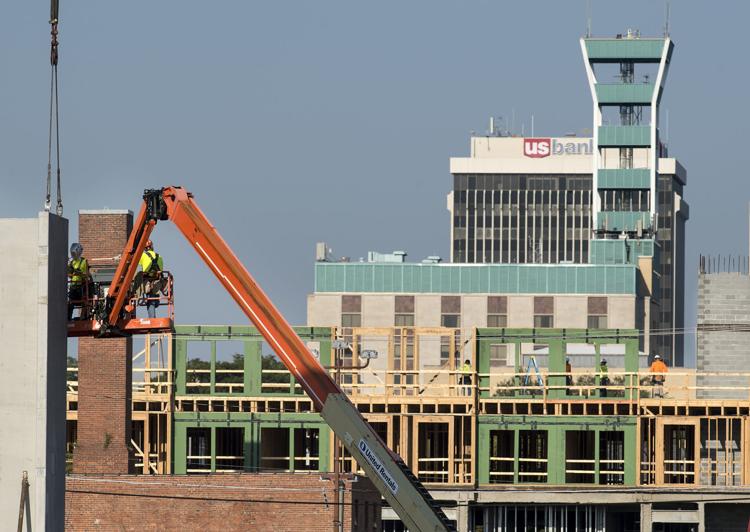 SCC renovations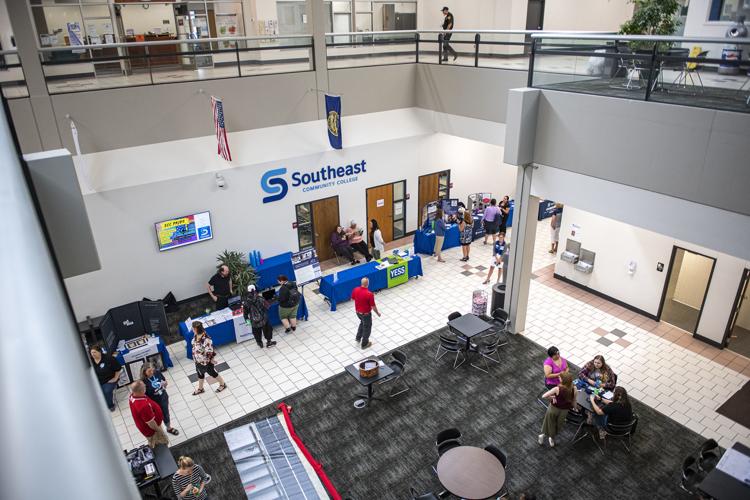 Nebraska Innovation Campus hotel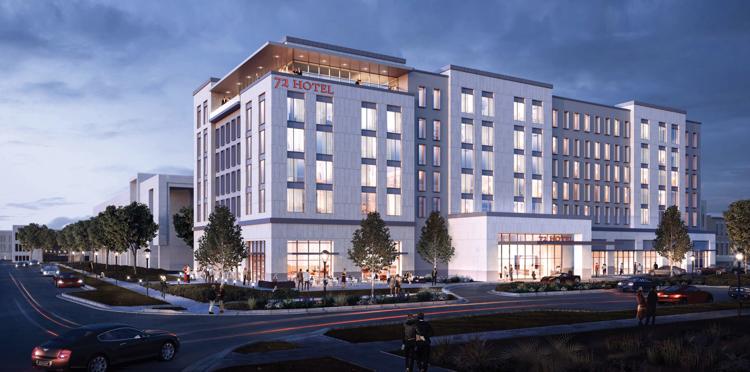 Kindler Hotel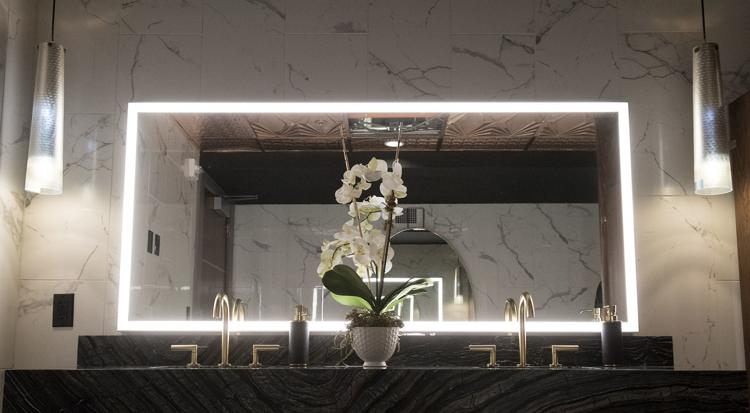 Lancaster Event Center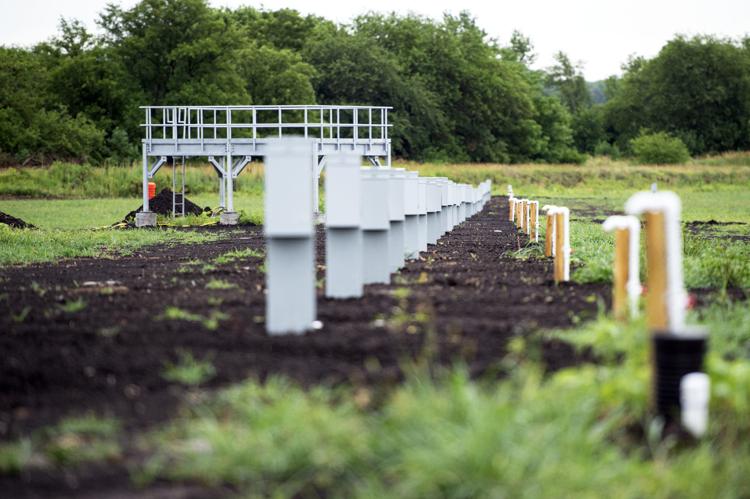 Olsson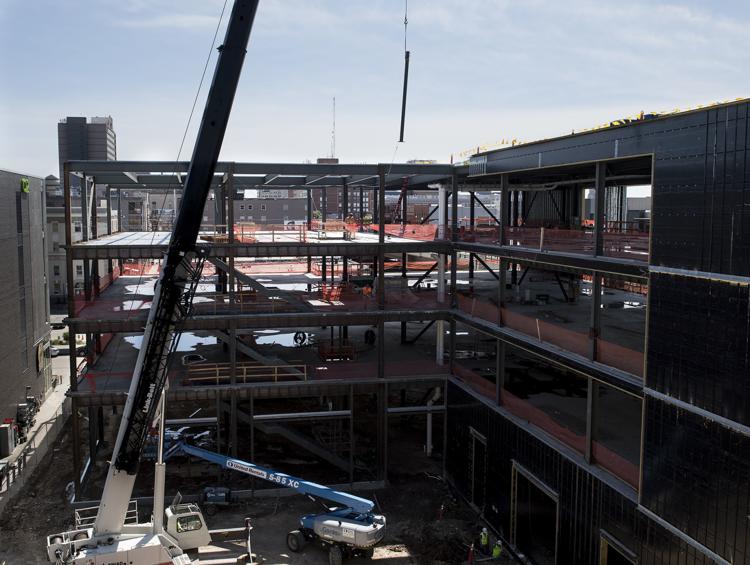 Eastmont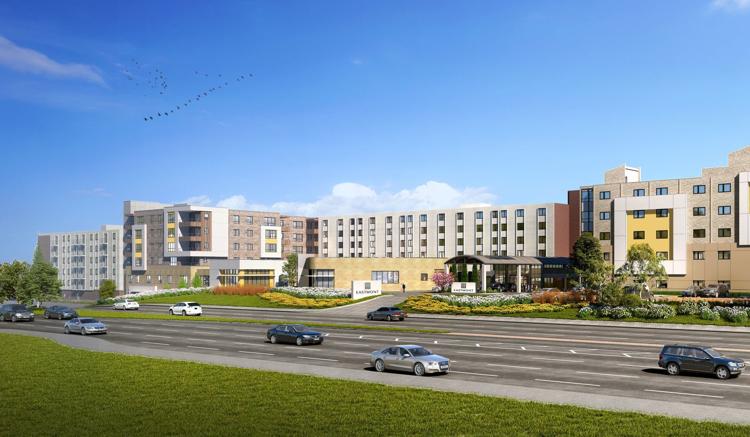 Lincoln Children's Zoo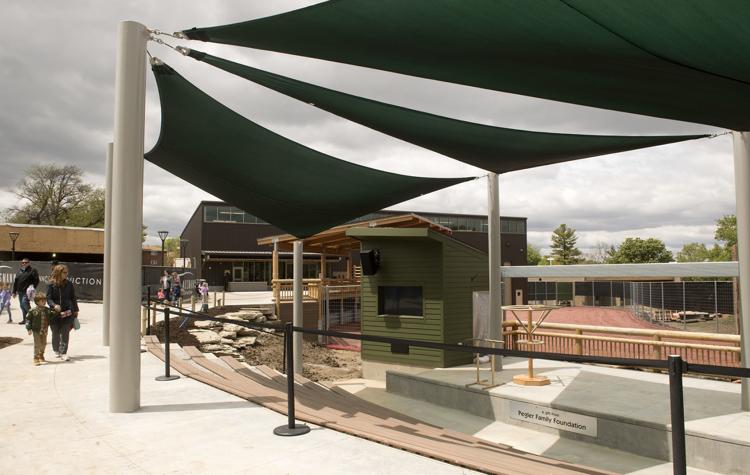 The Stack Lofts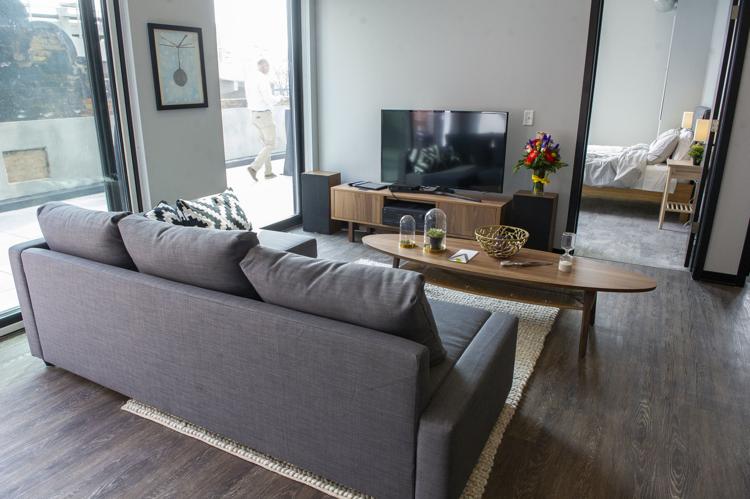 Ninth & O development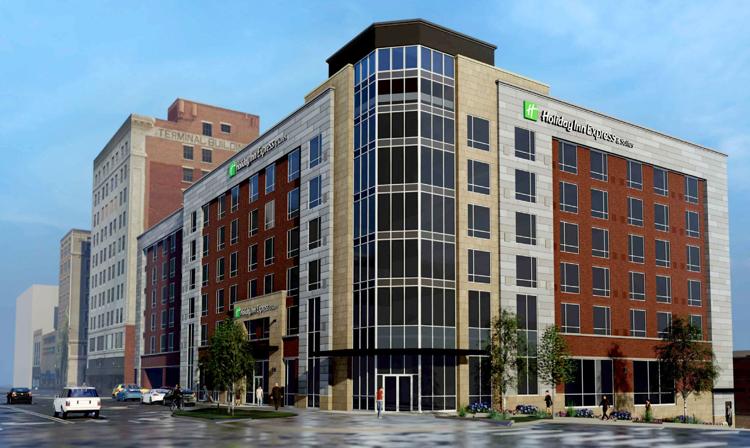 Prison Open House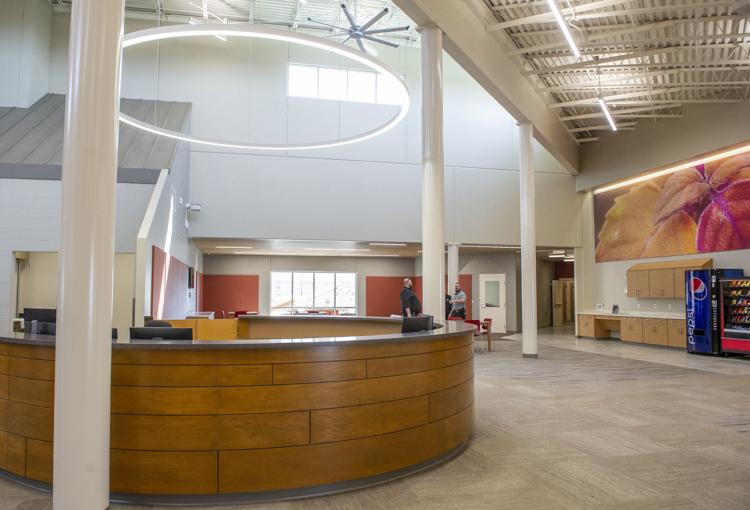 Wilderness Nature Camp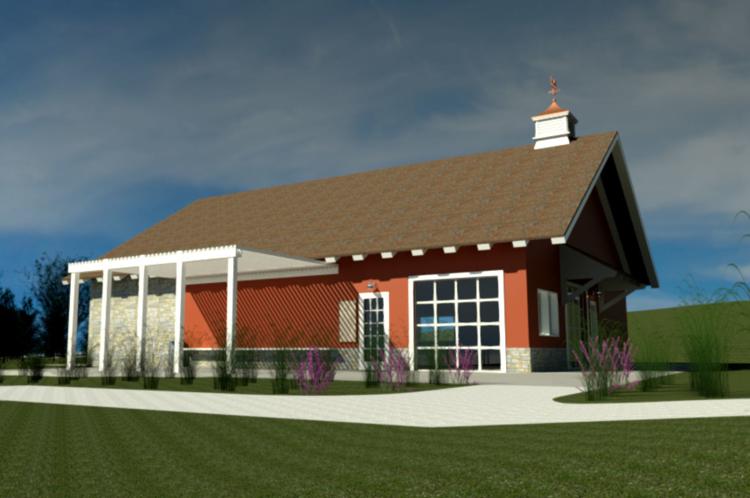 Great Plains Beef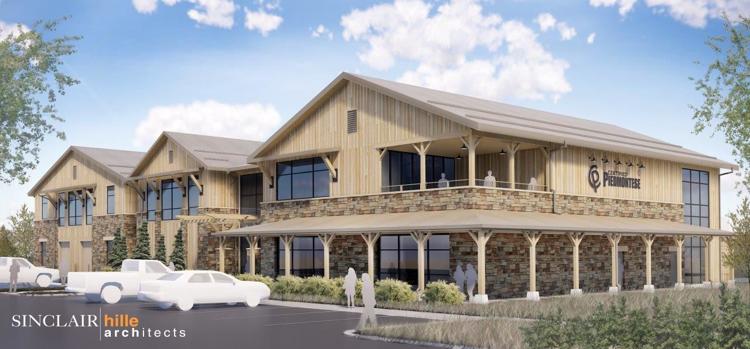 14th and N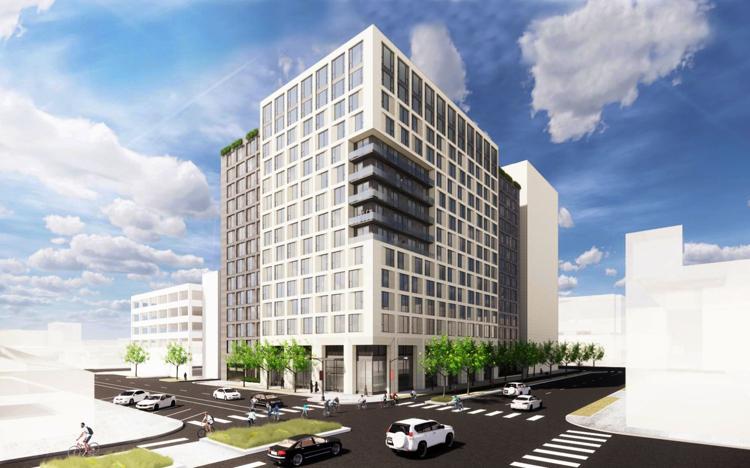 Southpointe garage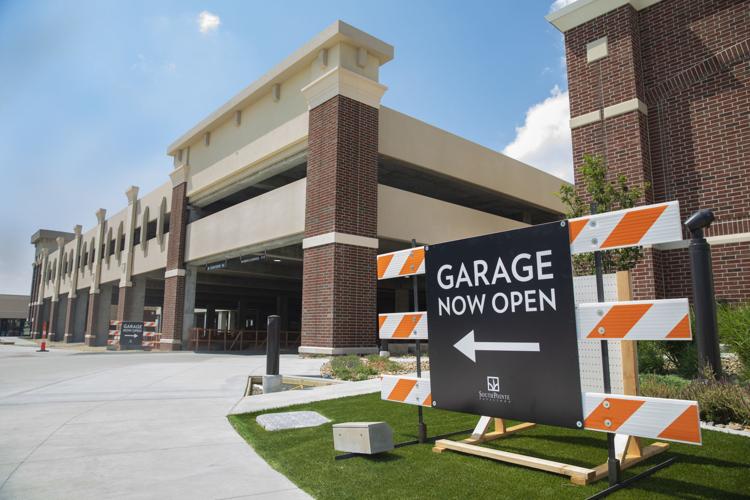 Pershing proposals/White Lotus Group/HDR
The business news you need
With a weekly newsletter looking back at local history.