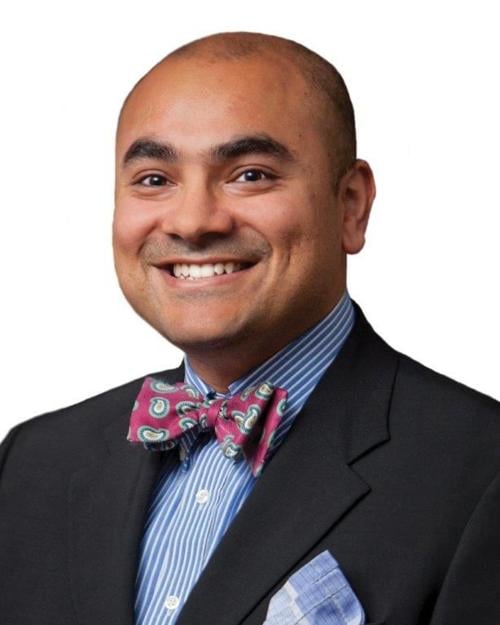 Advanced Medical Imaging recently announced that it has become one of the first health care facilities in the state to use a less-invasive procedure for dialysis.
In Nebraska, more than 75,000 people have some form of kidney disease, and those with end-stage cases require dialysis several times a week.
The dialysis process involves running a patient's blood through a machine to remove toxins. Traditionally, the process requires creating a permanent connection between an artery and a vein in the arm known as a fistula. That requires a complex surgery that creates considerable discomfort and a long recovery time.
In October, Dr. Rahul Razdan, a vascular and interventional radiologist, started using the Ellipsys Vascular Access System, a new technology that provides easier access to the bloodstream for patients.
With the Ellipsys system, dialysis is performed using a minimally invasive access known as an endovascular fistula.
The process involves using a small needle and ultrasound to place a catheter to create a fistula without the need for incisions or stitches. The Ellipsys procedure can be done in as little as 30 minutes and requires little-to-no recovery time.
"The Ellipsys technology is remarkable because it has a high rate of success while being much more patient-friendly — it's far less invasive than an open surgical procedure and it allows patients to start dialysis sooner," Razdan said in a news release. "For the large population of kidney patients who need dialysis, their fistula is their lifeline, so anything we can do to make that process easier will significantly improve their quality of life."
A study published last year in the Journal of Vascular Access found that almost 92% of the fistulas created using the Ellipsys system were still operational after two years, and patients overall reported being highly satisfied with the procedure. Another study in the Journal of Vascular and Interventional Radiology found that the Ellipsys system had a low rate of complications and also allowed new patients to start dialysis faster than with a traditional fistula.
Razdan said that the ability to perform the procedure in an outpatient setting is particularly appealing to patients during the COVID-19 pandemic. People with kidney disease are at a greater risk of developing serious complications if they contract the virus, and he said patients are thrilled to have an option to get their fistula without risking potential exposure in a hospital environment.
"At Advanced Medical Imaging, our mission is to bring cutting-edge technology to the Midwest," Razdan said. "We're thrilled to be able to offer Ellipsys, because it opens up so many options for our patients when it comes to getting the lifesaving dialysis access they need, especially during these challenging times."
Razdan found out about the cutting-edge technology from his younger brother, Dr. Rishi Razdan, an interventional radiologist with Azura Vascular Care in Jacksonville, Florida, who started using the Ellipsys System earlier this year. The younger Razdan traveled to Lincoln to assist his brother with the first several cases.
PHOTOS: A DAY IN THE LIFE OF LINCOLN-LANCASTER COUNTY HEALTH DEPARTMENT
Photos: A day in the life of Lincoln-Lancaster County Health Department
Health Department, 5.2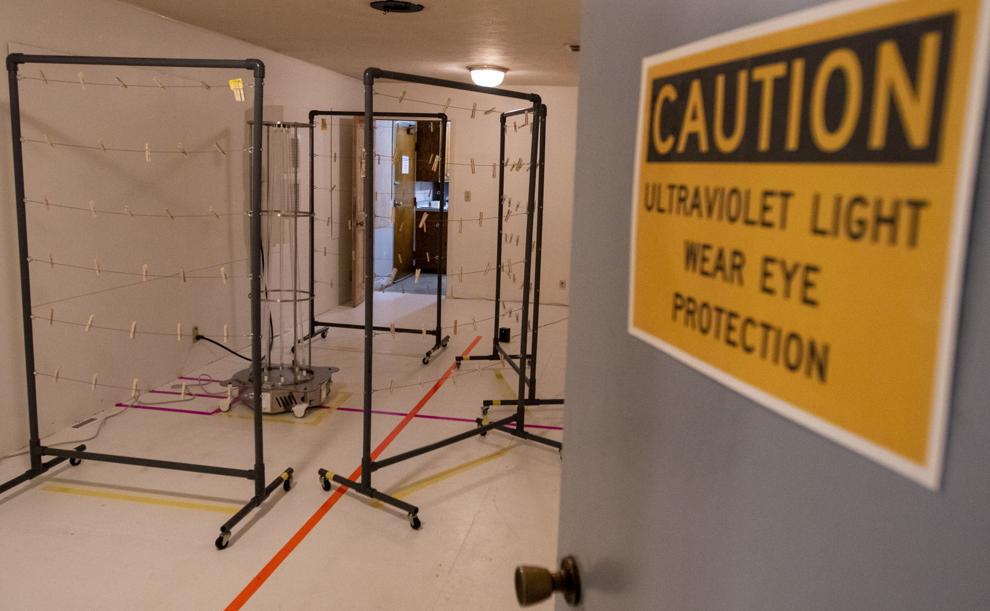 Health Department, 5.2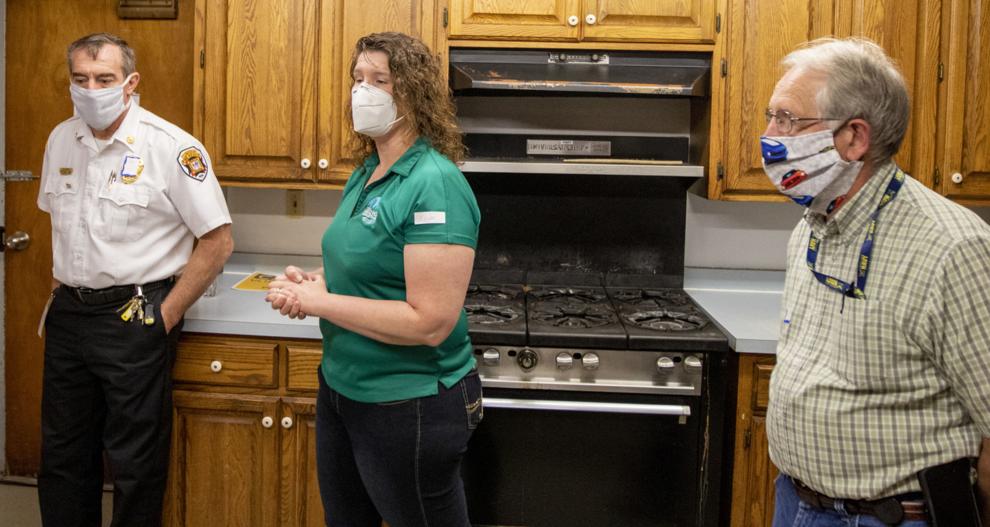 Health Department, 5.2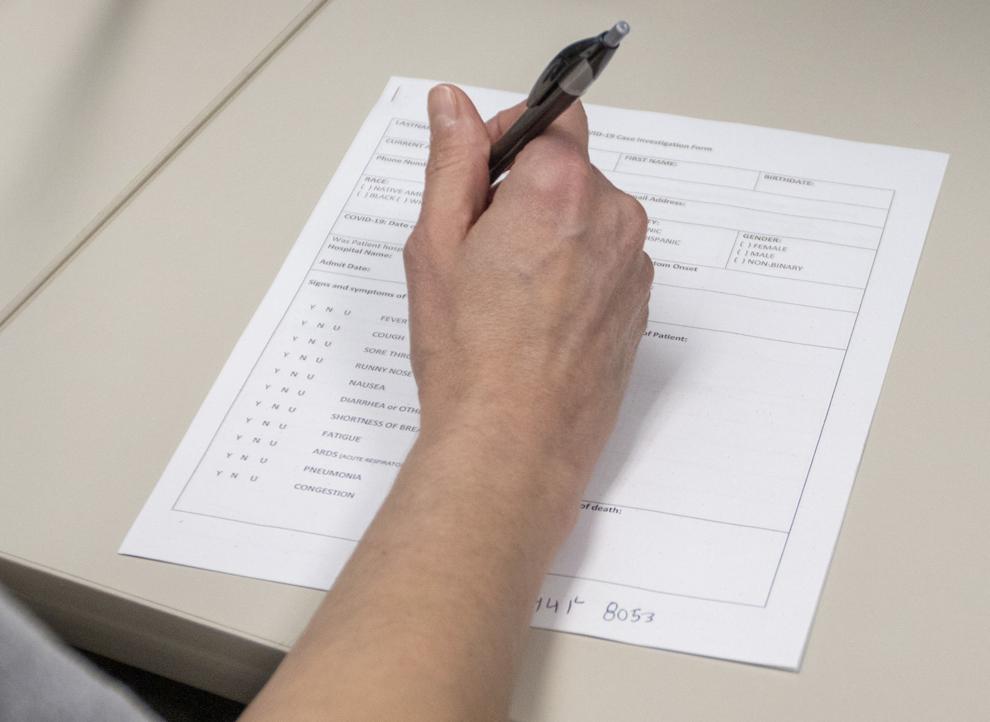 Health Department, 5.2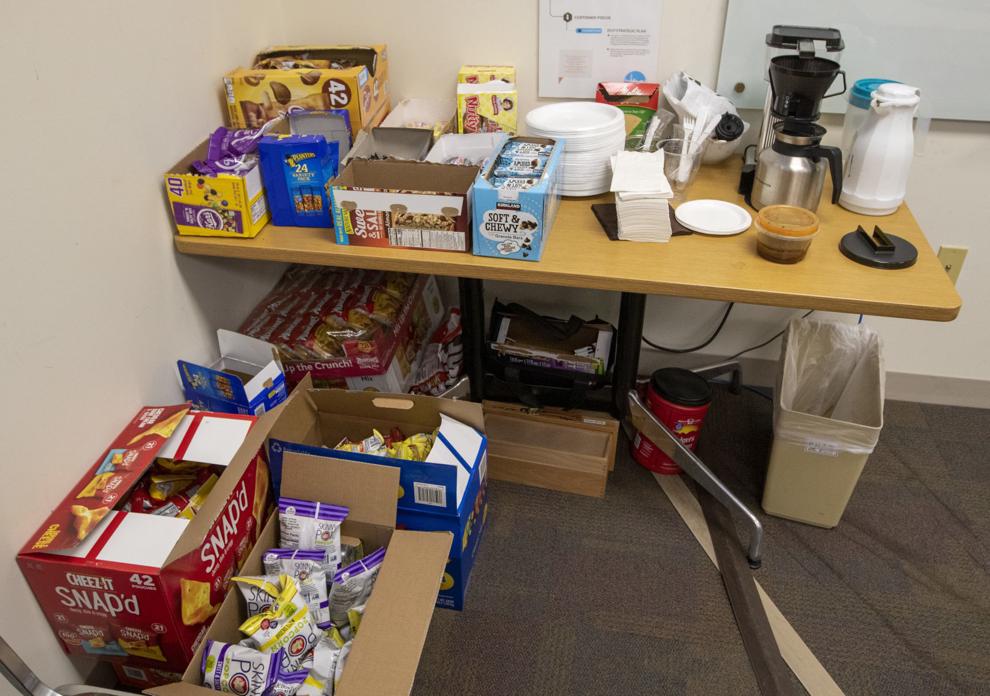 Health Department, 5.2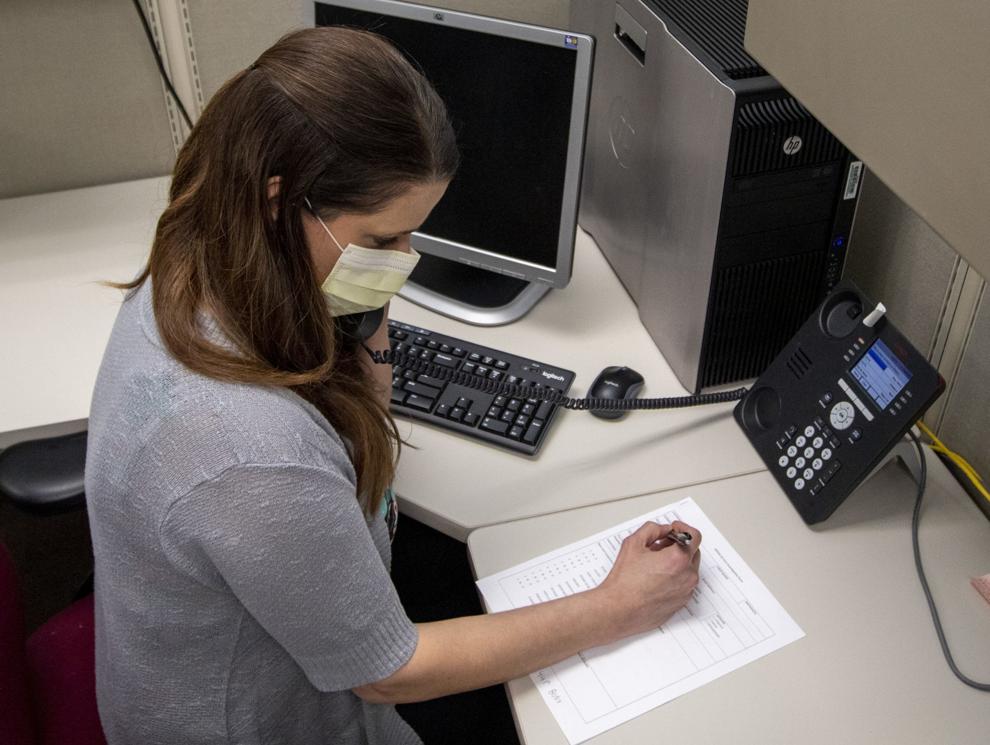 Health Department, 5.2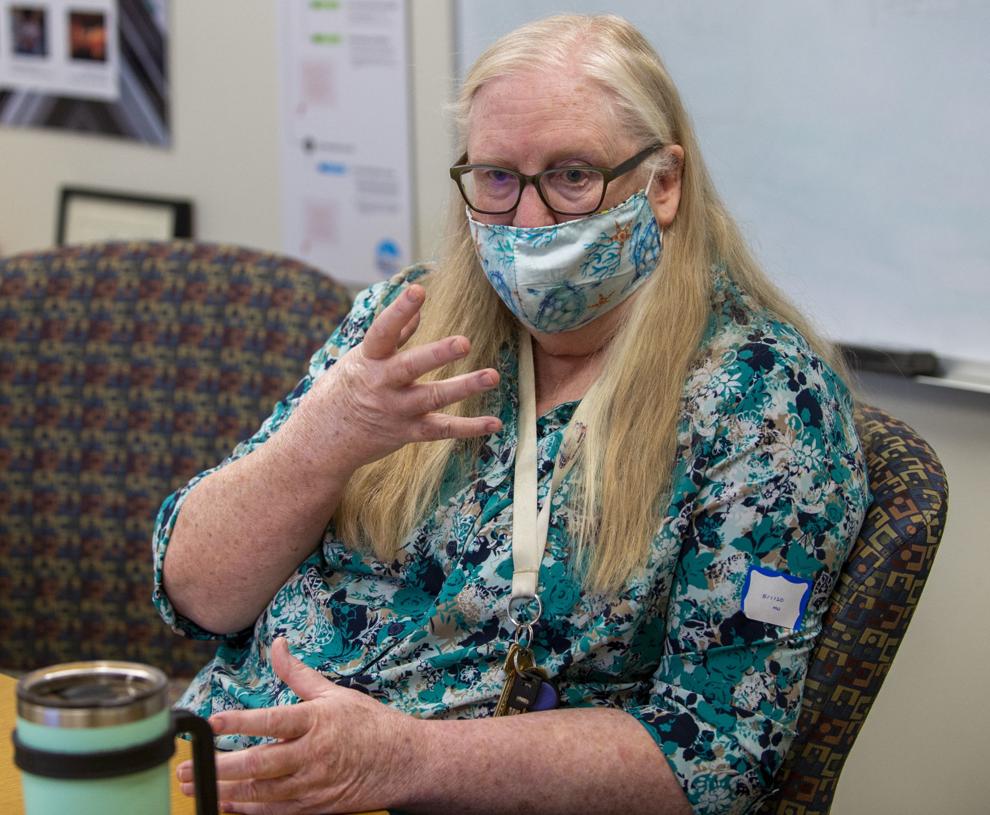 Health Department, 5.2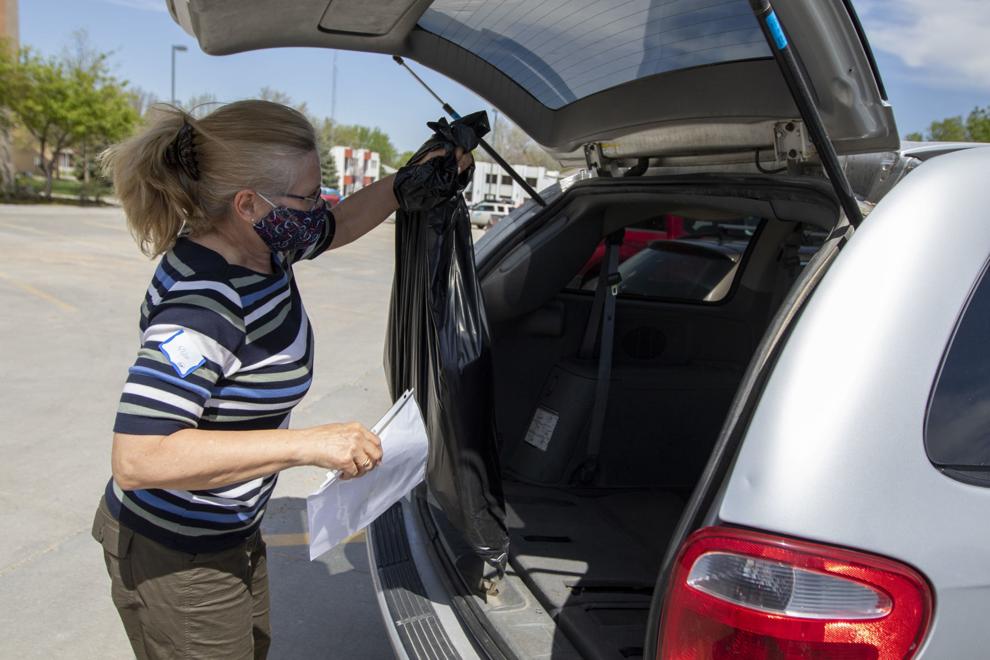 Health Department, 5.2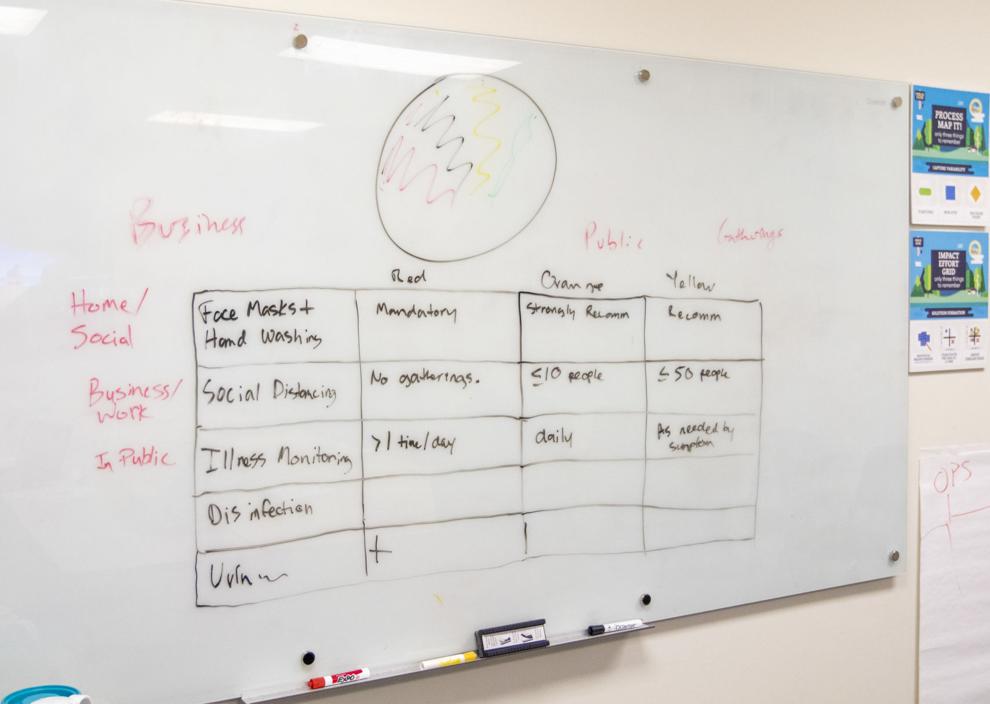 Health Department, 5.2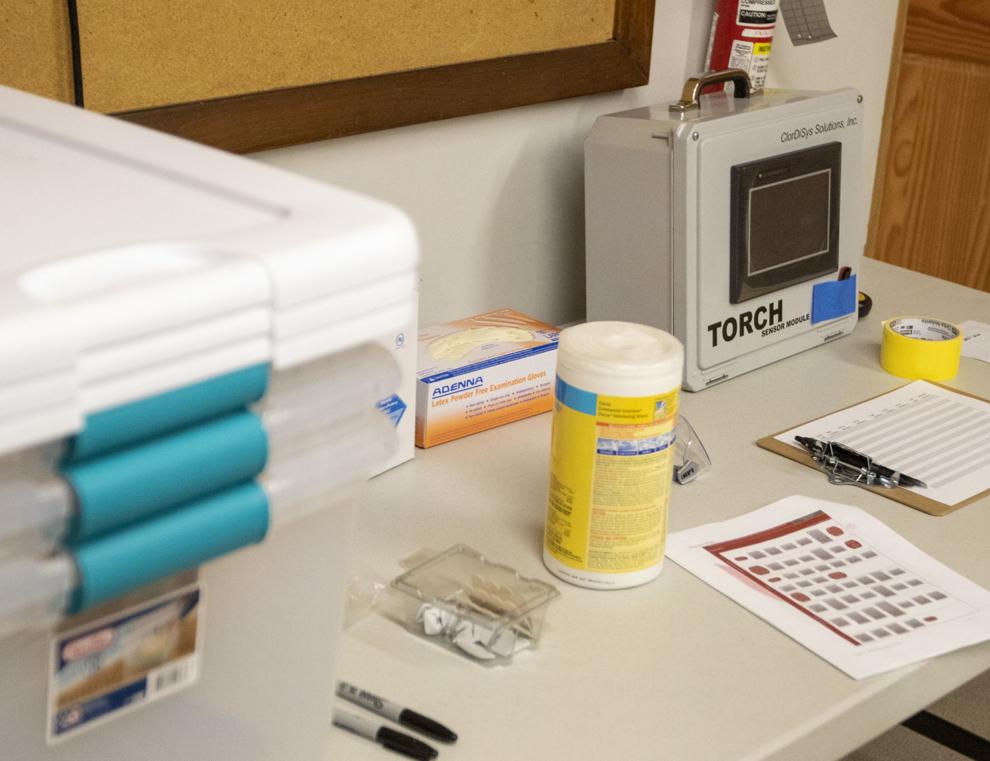 Health Department, 5.2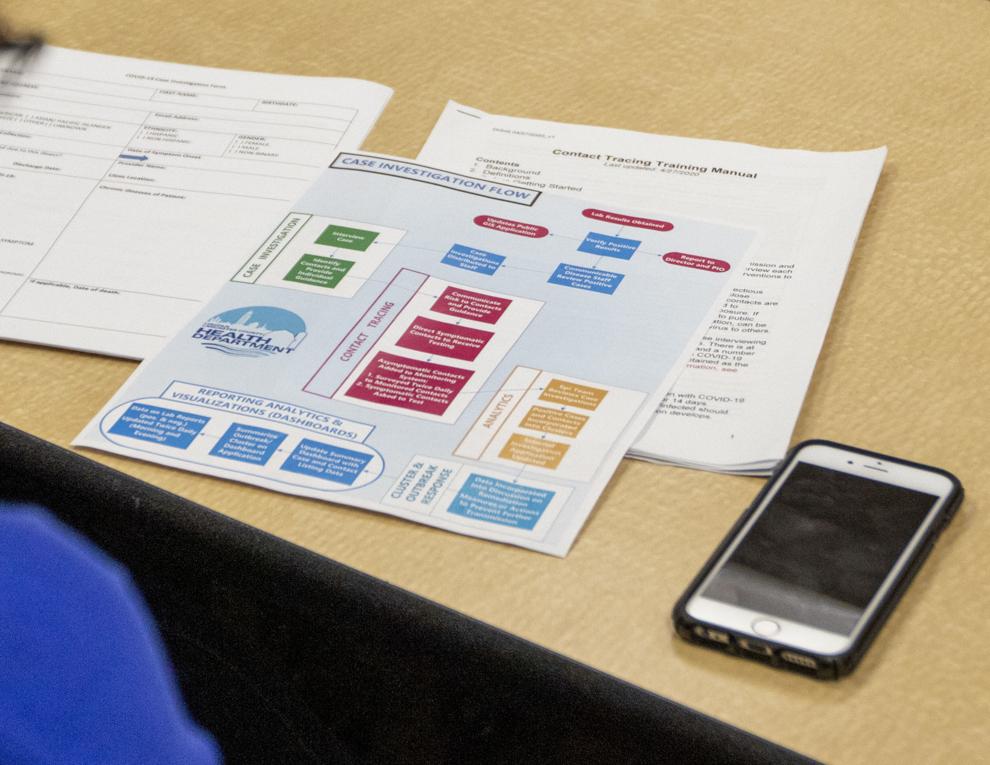 Health Department, 5.2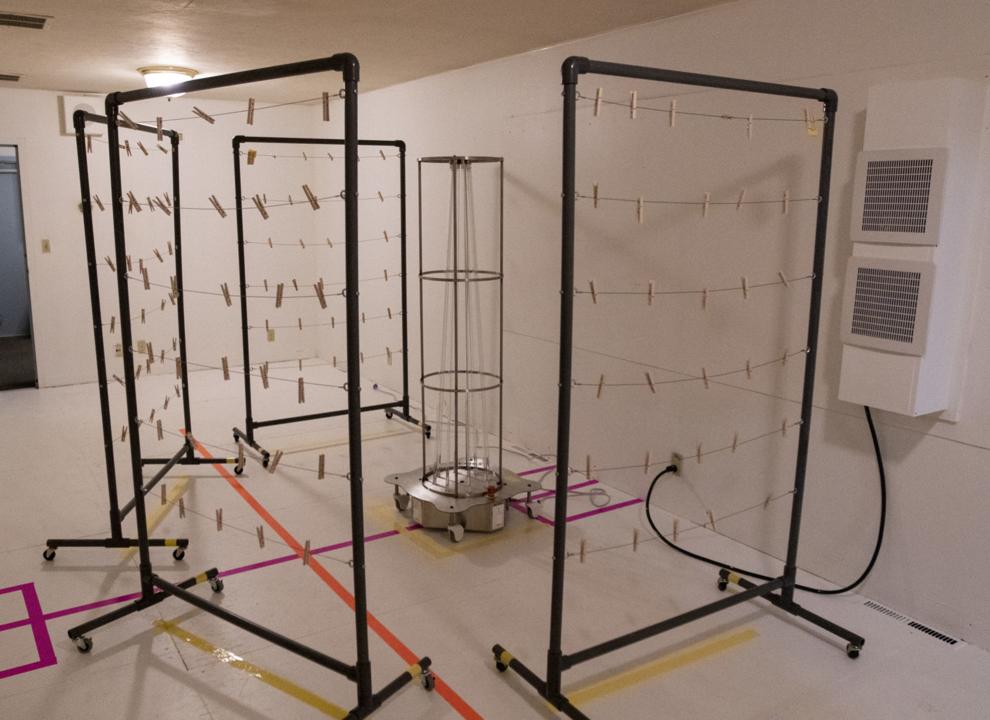 Health Department, 5.2
Health Department, 5.2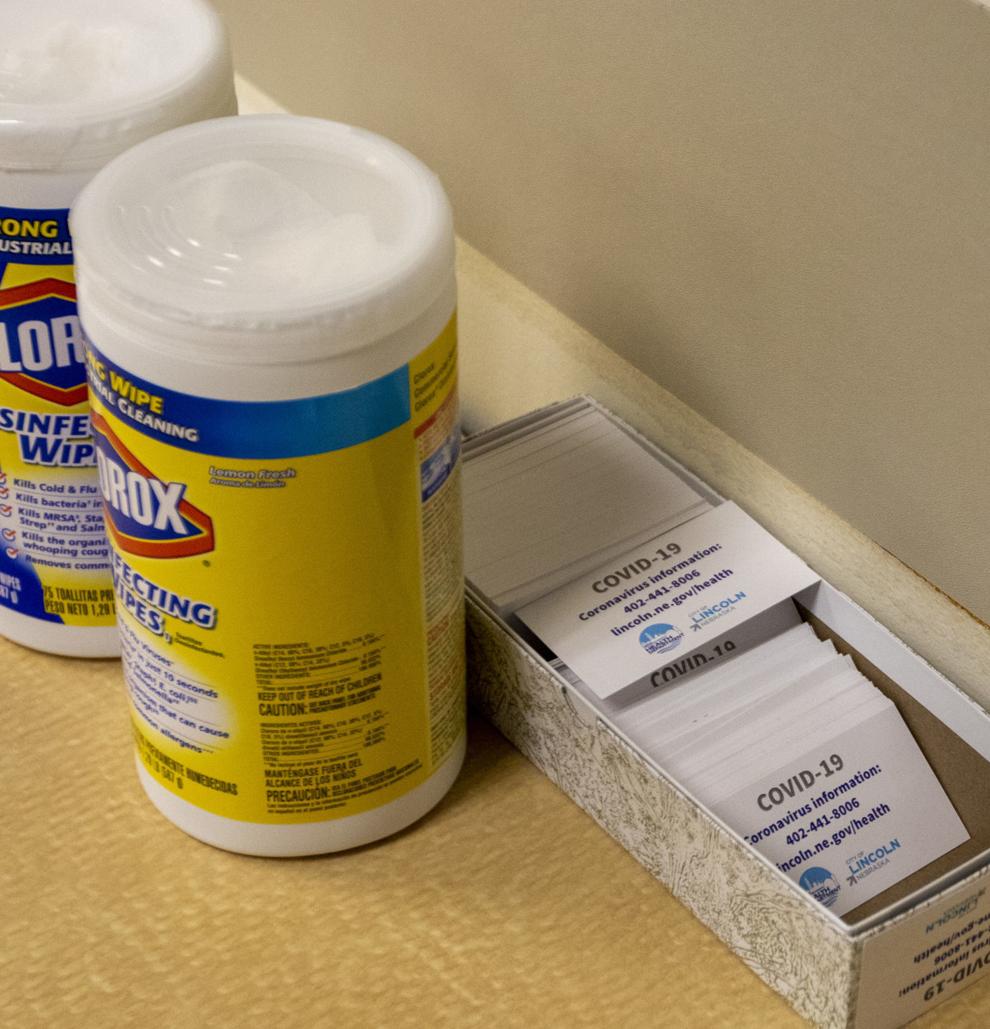 Health Department, 5.2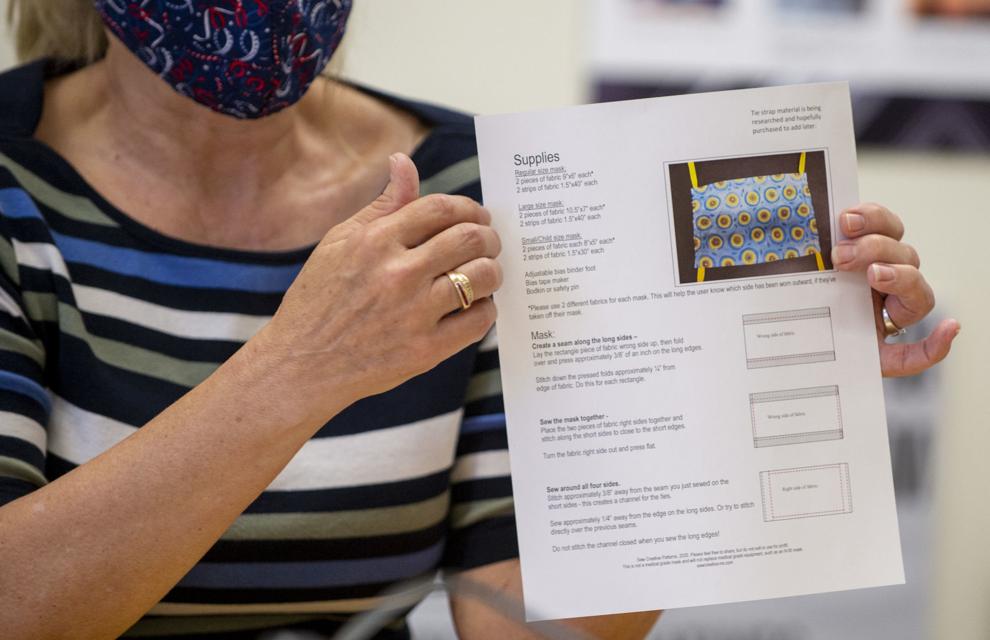 Health Department, 5.2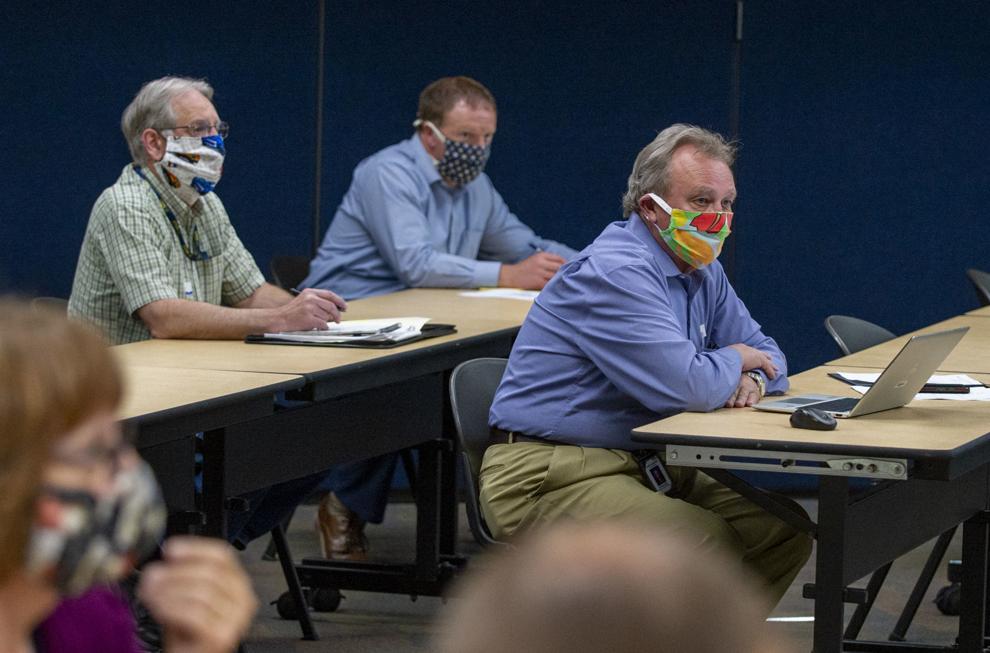 Health Department, 5.2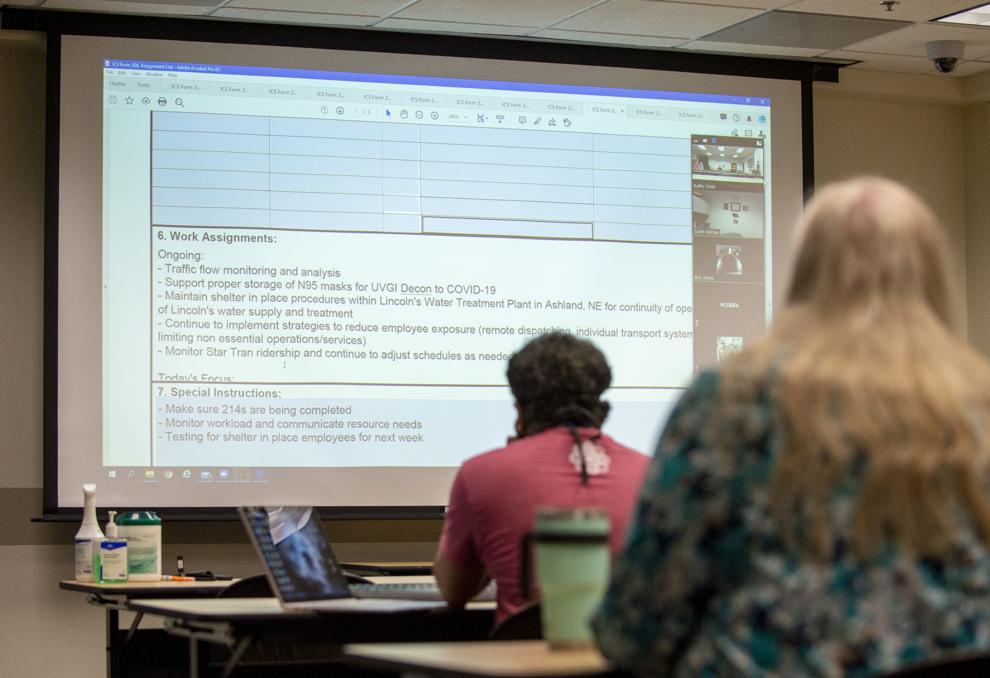 Health Department, 5.2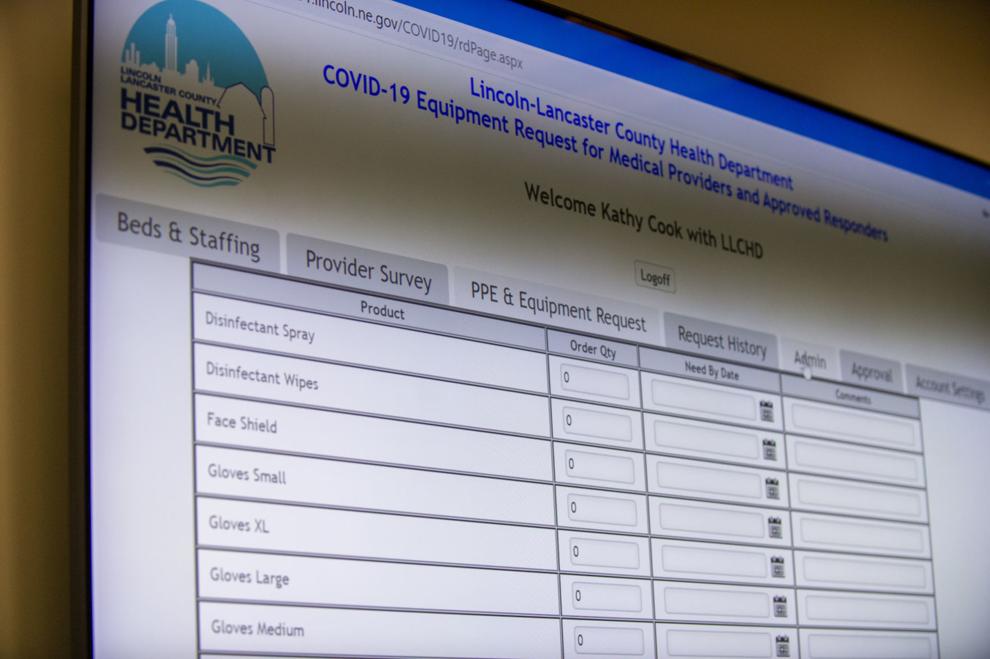 Health Department, 5.2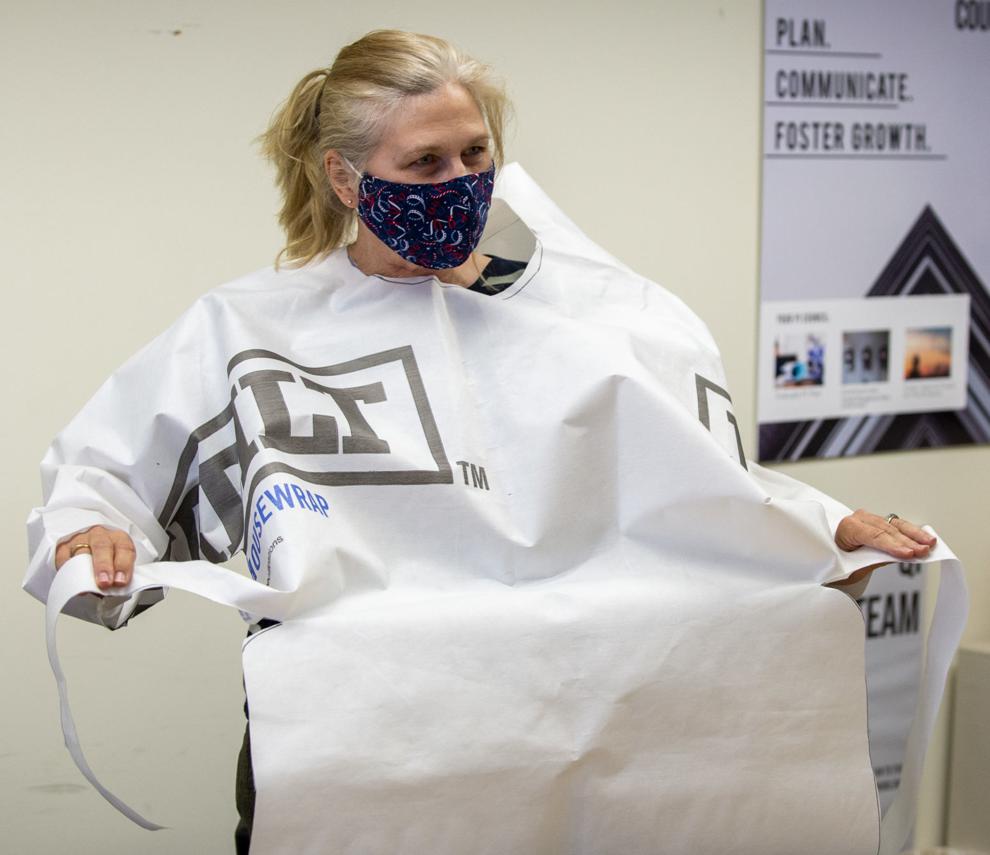 Health Department, 5.2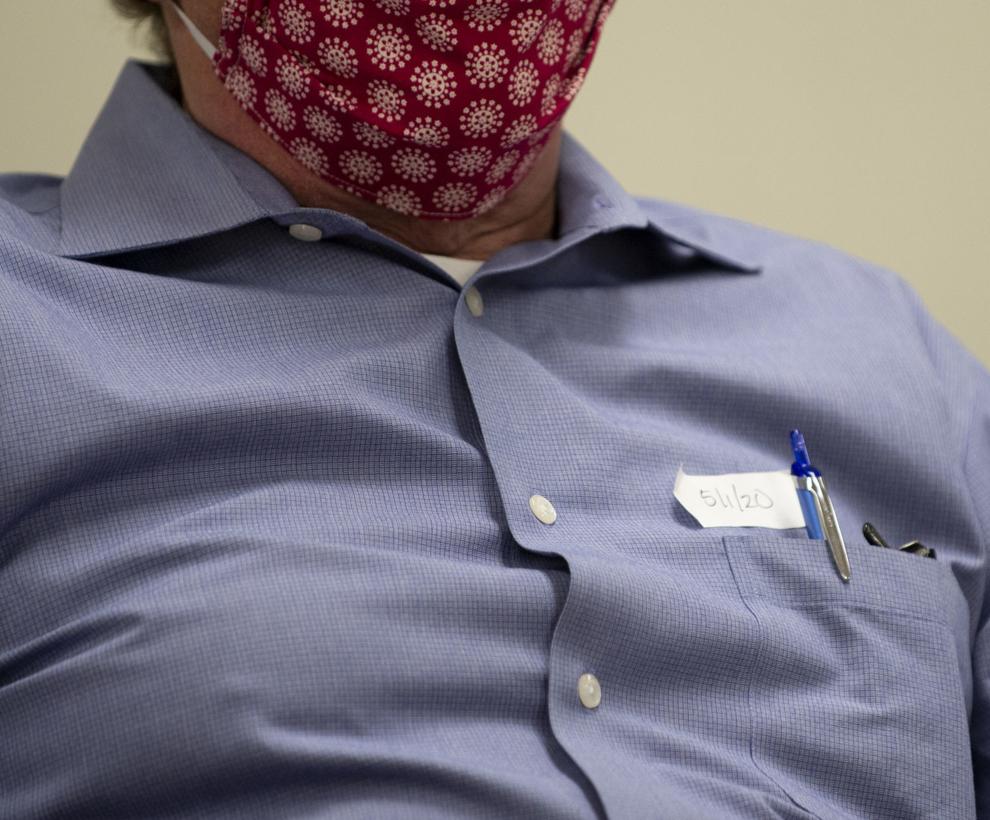 Health Department, 5.2