As a technology company with a presence around the world, Hudl has its fair share of remote workers.
But it also has a high-tech headquarters in Lincoln's West Haymarket where hundreds of employees normally work.
The coronavirus pandemic changed all that, however. In mid-March, Hudl sent just about everybody home to work remotely out of an abundance of caution, said CEO David Graff.
A couple of months ago it "opened things back up a little" to allow some people to come back into the office, he said. That included people with roles that are better suited to being in the office, as well as those who had personal challenges, such as bad internet connectivity or roommates who were also working from home.
But the number of people in the office is still very low -- "in the double digits," Graff said.
Hudl is certainly not an outlier among Lincoln's large office employers, especially those with offices downtown.
Nelnet employs more than 6,000 people company-wide, more than 2,000 of those in and around downtown Lincoln.
Ben Kiser, a Nelnet spokesman, said only about 400 of them, or less than 7% total, are working in one of the company's offices.
"The associates coming into the office have jobs that cannot be done from home or are unable to work effectively from home," Kiser said in an email.
NRC Health, which provides a range of management and consulting services to health care companies, has about two dozen members of its "essential team" working in its office at 13th and Q streets, said Jona Raasch, chief operations officer. That's about 6% of the 387 employees that normally work in the Lincoln office.
NRC Health also has another 100 or so employees in other offices, and all are currently working from home, she said.
Assurity, which is on the edge of downtown at 21st and Q streets, has about 90% of its total workforce still working from home, said Scott Zagurski, senior director for marketing and corporate communications at the insurance company.
Todd Ogden, president and CEO of the Downtown Lincoln Association, said a recent survey the organization did of downtown companies found that only about one-third of their staffs were back to working in person.
"Downtown, from an employee standpoint, is a lot quieter," Ogden said.
That has had ripple effects for other businesses. For example, the downtown YMCA, which has been closed since March, announced Thursday that it's closing for good. The lack of foot traffic downtown has hurt retailers and restaurants and caused some to close permanently.
Engineering firm Olsson, which has its headquarters next door to Hudl, has more employees working in the office than many other companies, but it's still not very many.
"In our business, it's hard to determine the exact percentage of people working from home versus those who are not because we have people working on job sites and in the field every day. That being said, I would estimate that between 20% and 30% of our people work from the office on any given day," said Mark Derowitsch, a spokesman.
He said Olsson, like many other companies, doesn't yet have a firm date for employees to return and continues to monitor the latest COVID-19 numbers.
"However, we expect the current environment will continue to be the norm for the foreseeable future, most likely through 2020 and into 2021," Derowitsch said.
A Gallup survey released a couple of months ago found that about one-third of workers nationwide are working entirely or mostly at home. However, among workers who had previously telecommuted at least some of the time, 59% are currently working entirely or mostly from their homes.
Another more recent survey, from human resources software provider XpertHR, found an average of 51% of employees are working from home.
The question now for those businesses is when to bring those employees back. And the answer seems to be not anytime soon.
"Nelnet has communicated that the majority of associates will continue to work from home through Thanksgiving, and likely through the end of 2020," Kiser said.
Coming back to the office while the pandemic is still raging is a touchy issue for many employees.
A recent survey from Gomez Trial Lawyers, a California-based law firm, found that 77% of Nebraska workers believe returning to the office should be optional.
Kiser said Nelnet has surveyed its employees to get a feel for who wants to come back to the office as soon as possible and who would prefer to continue working at home as long as possible.
One potential legacy of the pandemic is more people working at home permanently.
The XpertHR survey said about 30% of workers expected to telecommute at least some of the time post-pandemic, compared with only 12% before the pandemic.
"It is clear that COVID-19 will shape the working world for years to come, in particular contributing to a rise in remote work," Andrew Hellwege, surveys editor for XpertHR, said in a news release.
NRC Health, like Nelnet, surveyed its employees as to when and if they want to come back to the office. It found that 87% would prefer to work from home at least part of the time.
So the company has decided to change some of its policies and allow most people to work from where they wish.
"We do not plan on making our associates return to working full time from the office," Raasch said.
She said employees have been very productive while working at home the past seven months, and the company has been doing well.
As for when employees who want to return will start doing so, it could be awhile.
Raasch said NRC Health has decided to use the time the building is empty to undertake major renovations on two floors aimed at creating larger spaces for socializing and collaborative work.
Though Hudl has a strong track record of success with remote employees, Graff said he doesn't see the company significantly expanding the number of people working outside one of its offices long term.
Having employees together in person on a daily basis is a big part of the company's values and culture, he said, "and we don't see anything changing on that front."
But when most of those employees will return to in-person work is anyone's guess.
Graff said Hudl doesn't yet have a firm plan for when it will fully bring back all its employees and will likely wait to formulate one until more guidance comes out from the health department.
"We'll take a pretty conservative stance," he said.
Photos: Pandemic changes downtown landscape
Photos: Pandemic changes downtown landscape
Ghost Town, 10.20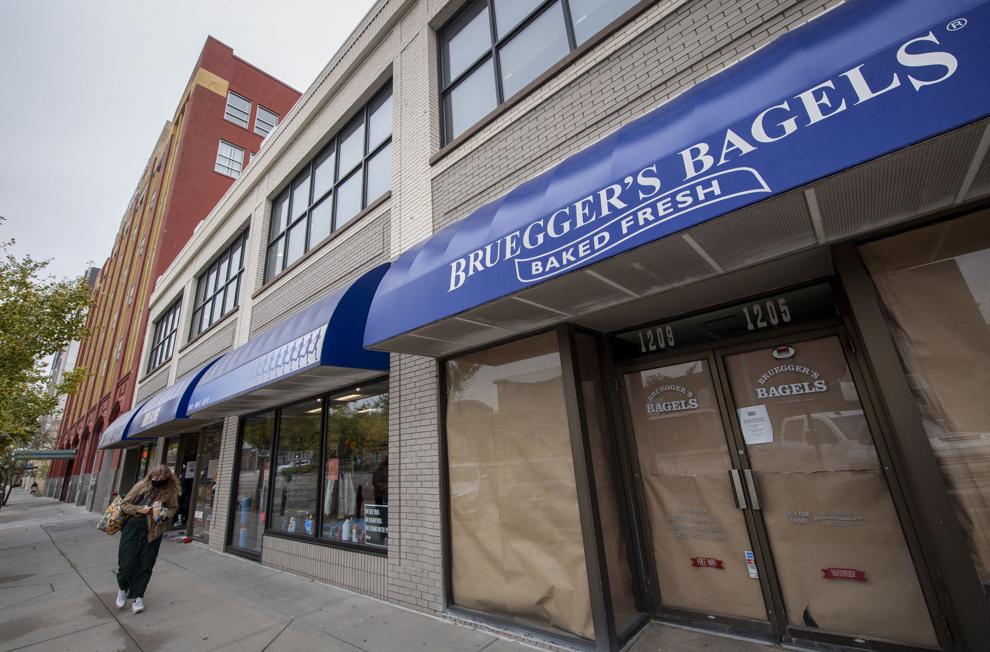 Ghost Town-Novel Idea, 10.21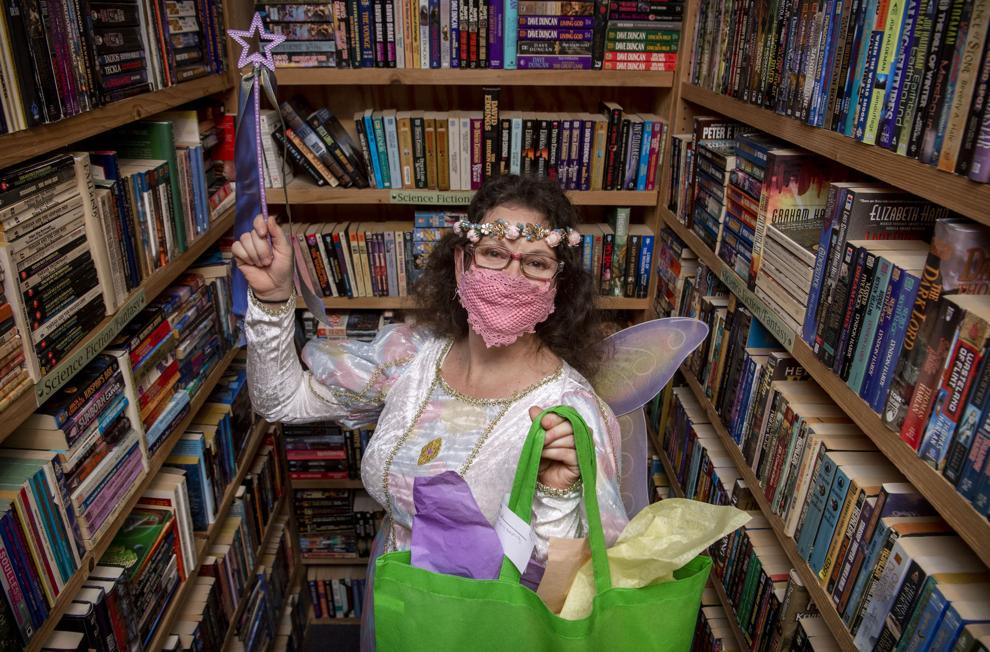 Ghost Town-Judtih Andre, 10.21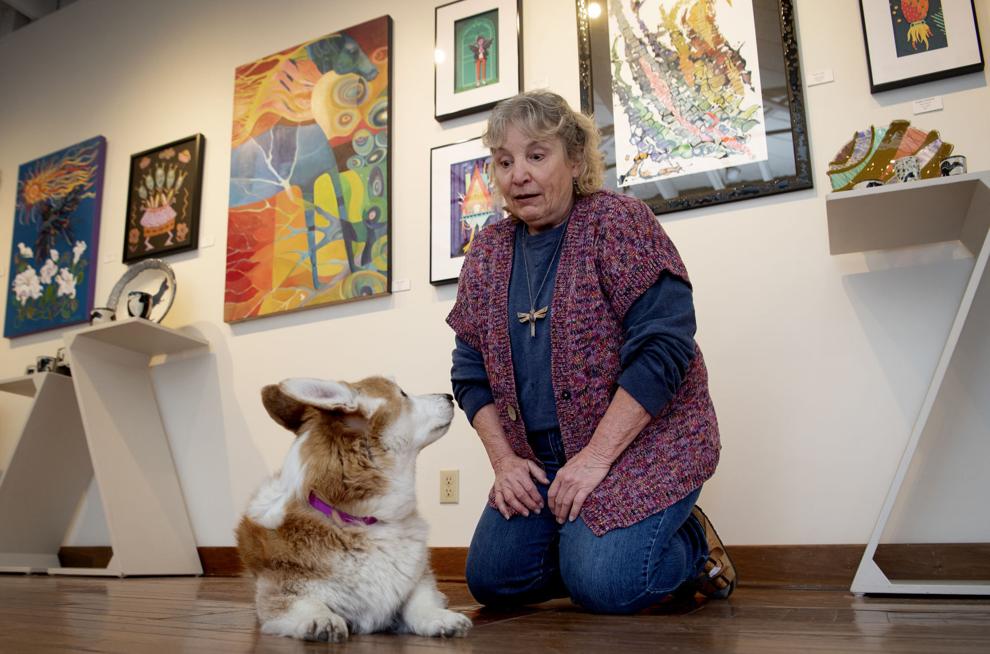 Matt Taylor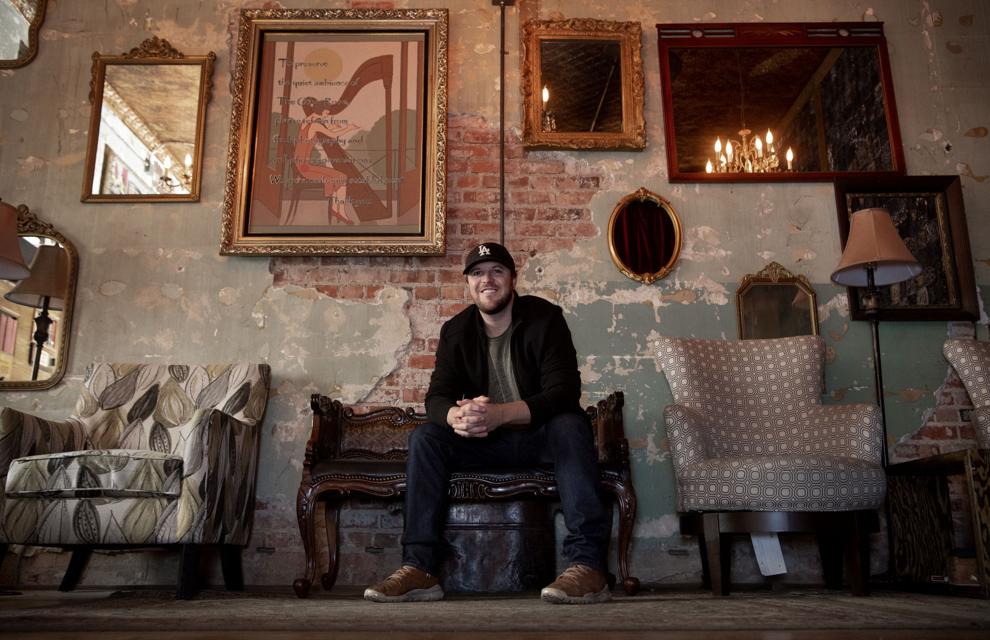 Ghost Town-Chef Nadar, 10.21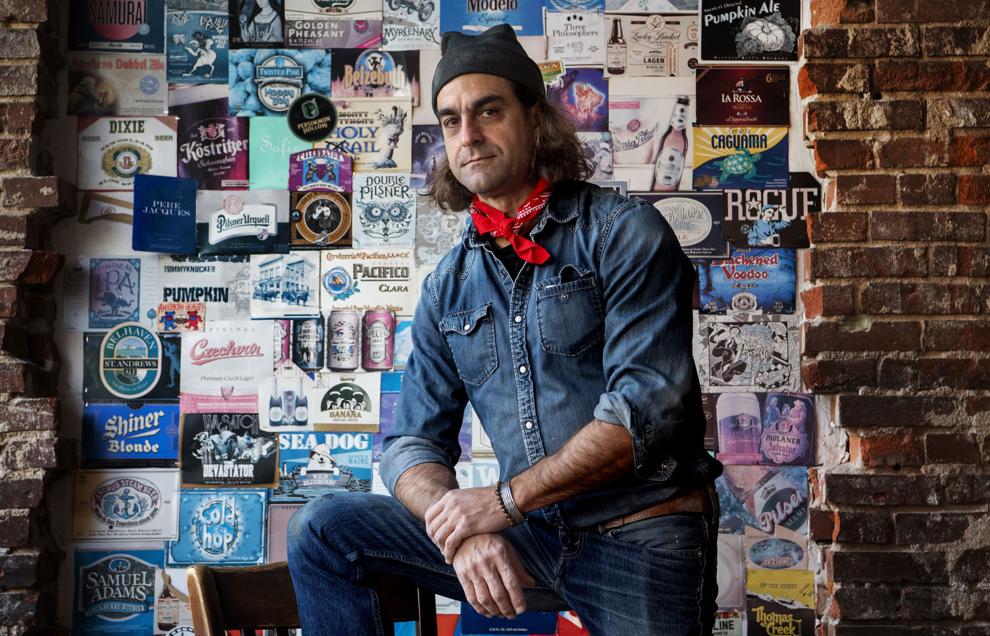 Downtown ghost town, Husker Headquarters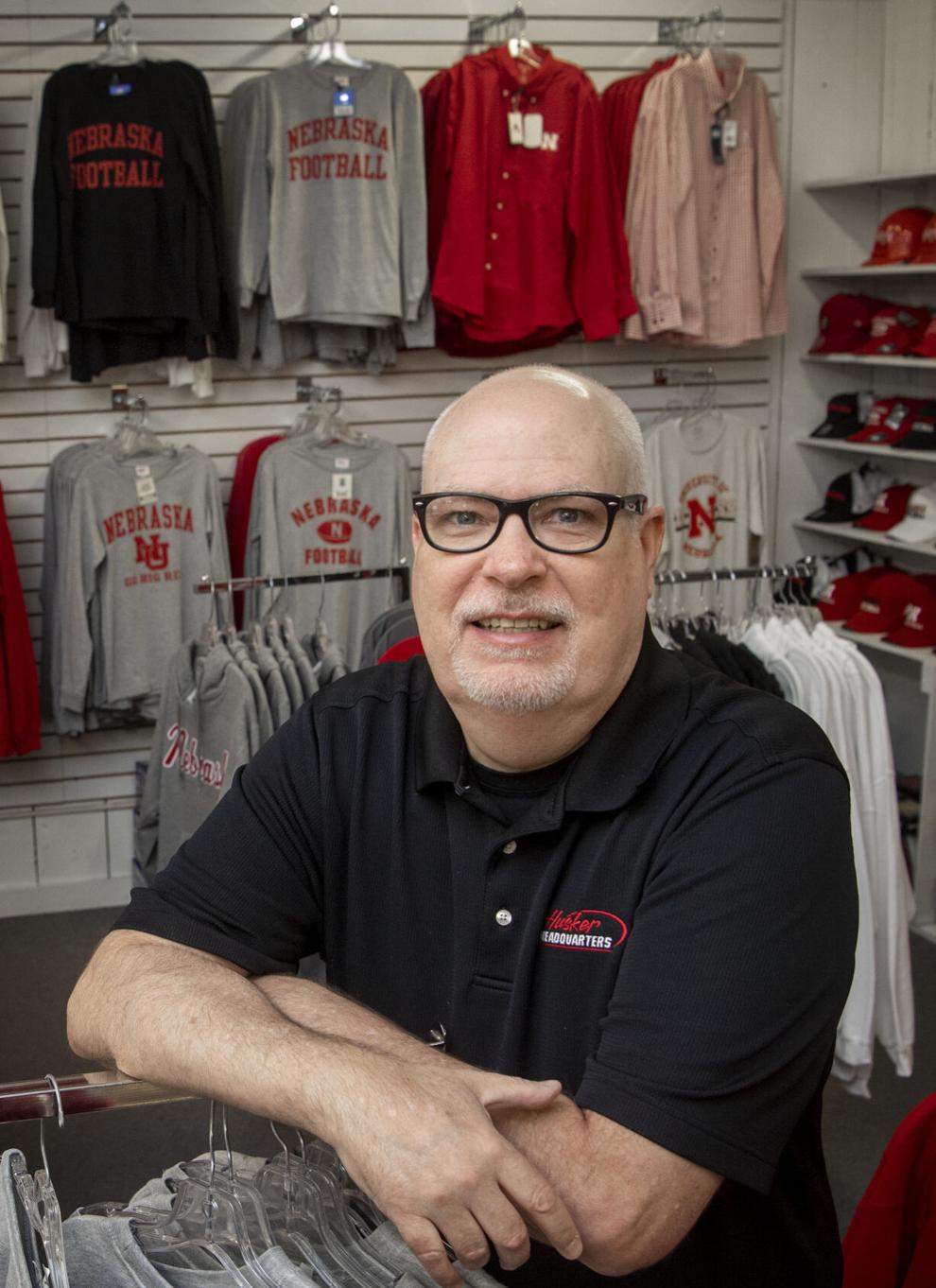 Ghost Town - From Nebraska Gift Shop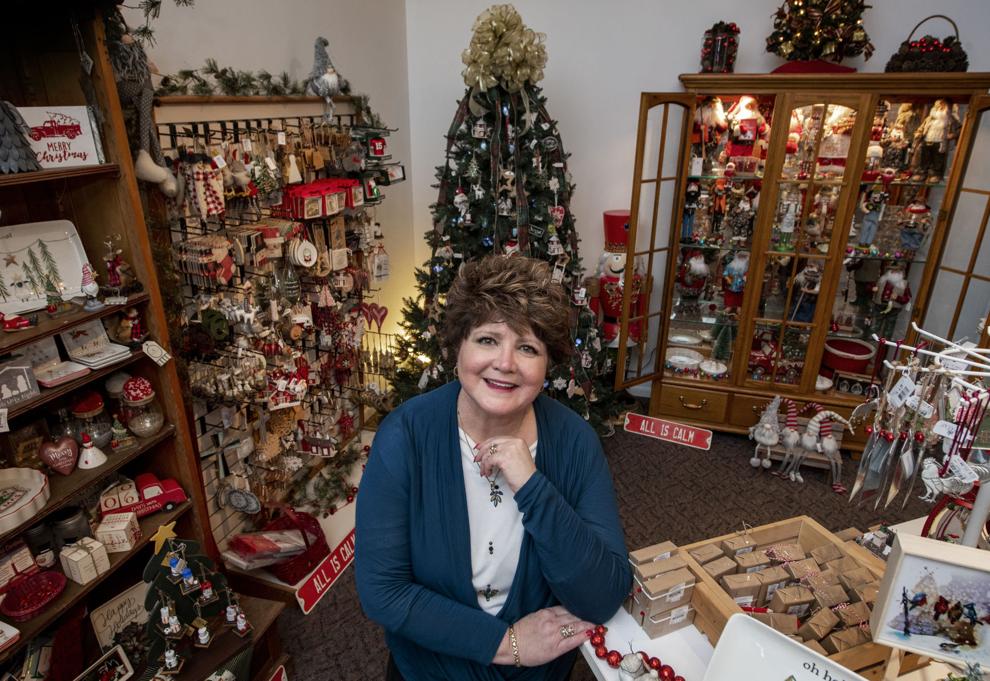 Downtown ghost town, Cornhusker Marriott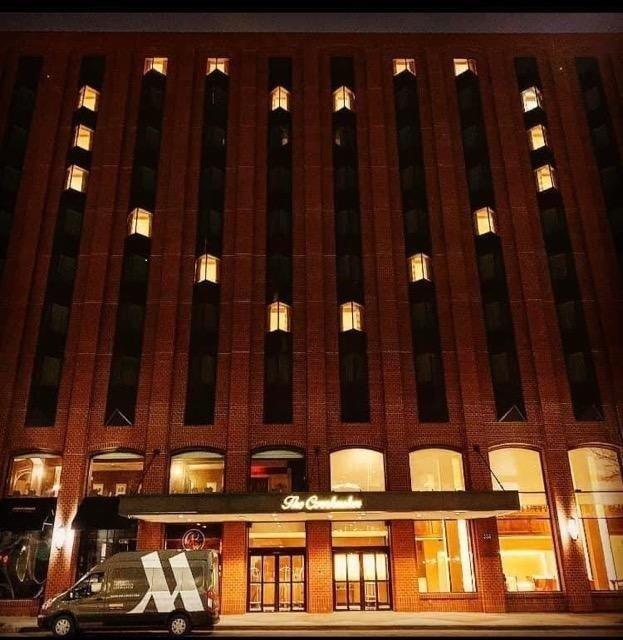 Downtown ghost town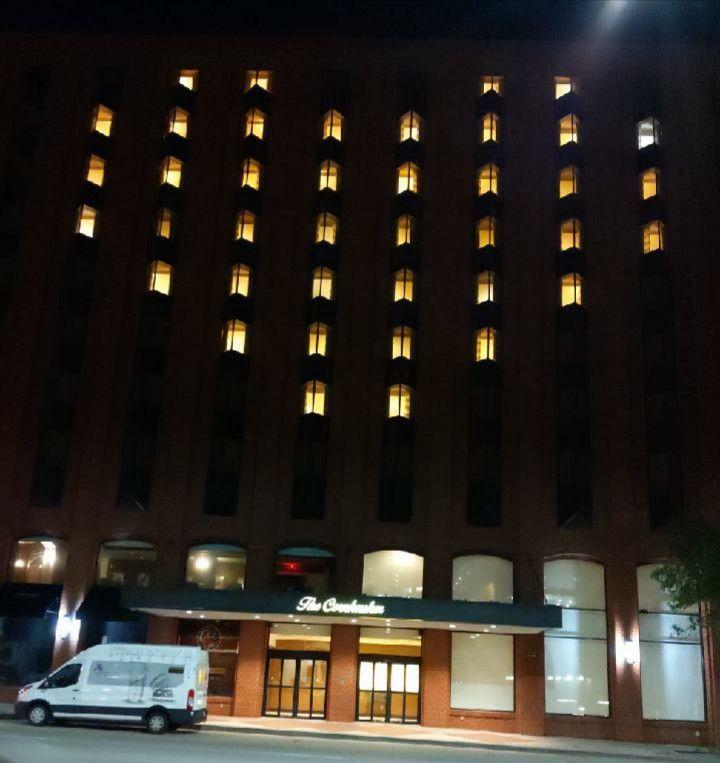 A walk downtown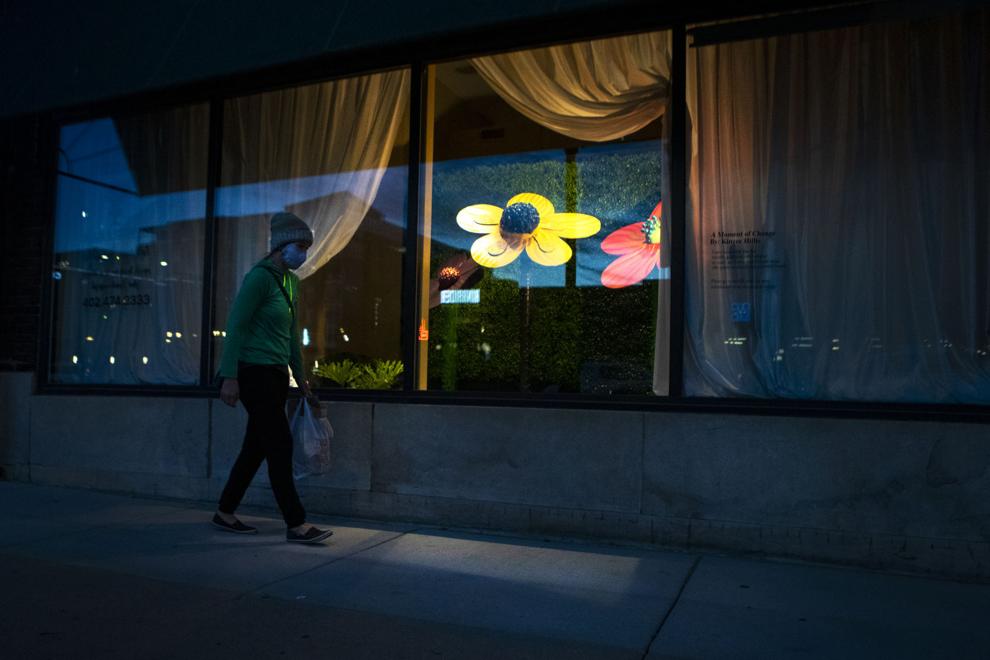 A walk downtown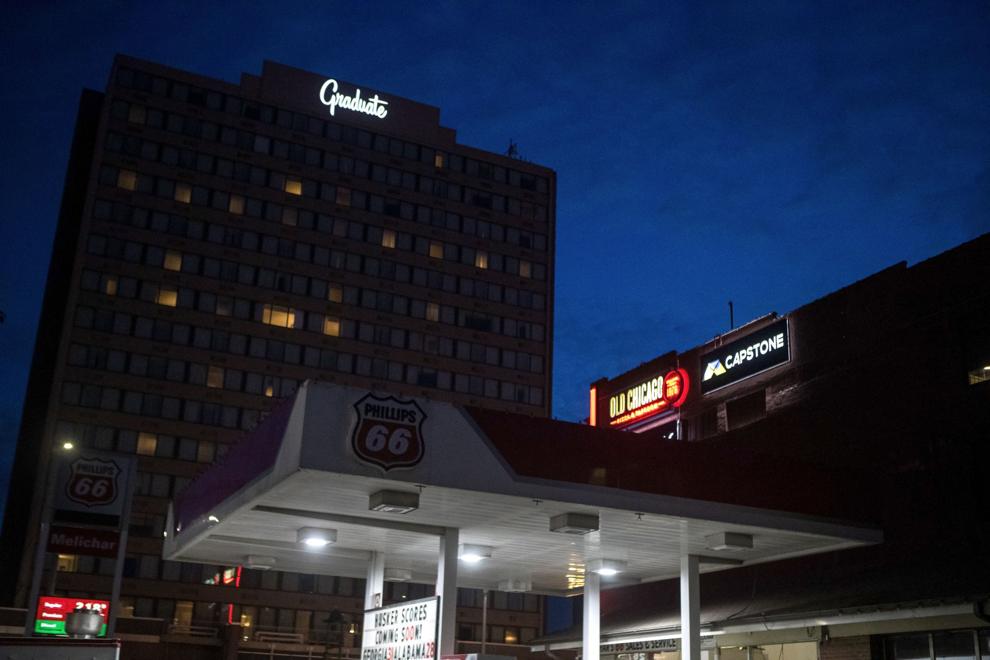 A walk downtown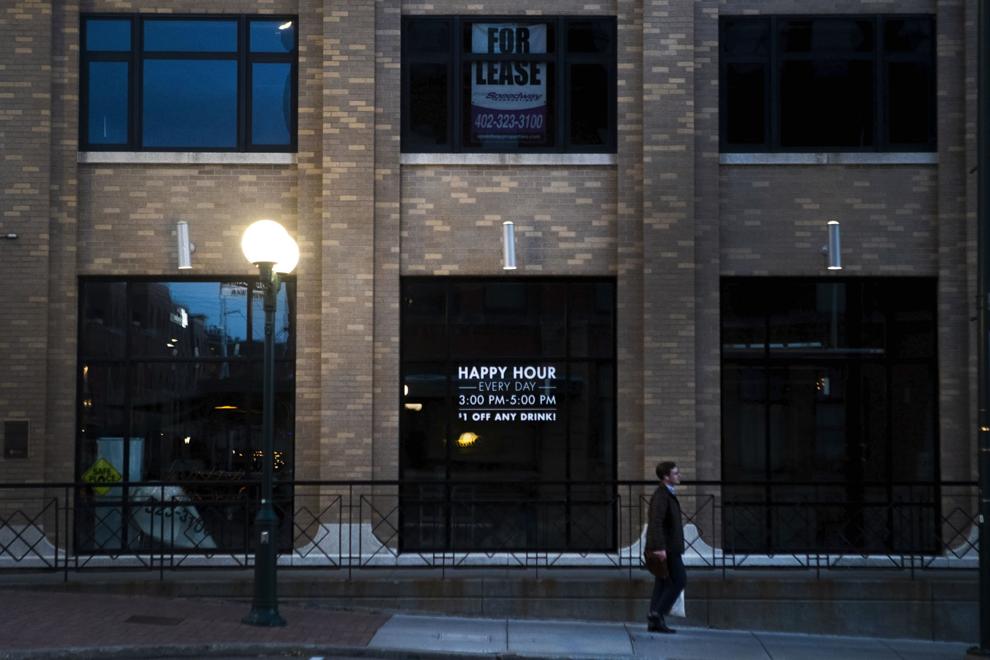 A walk downtown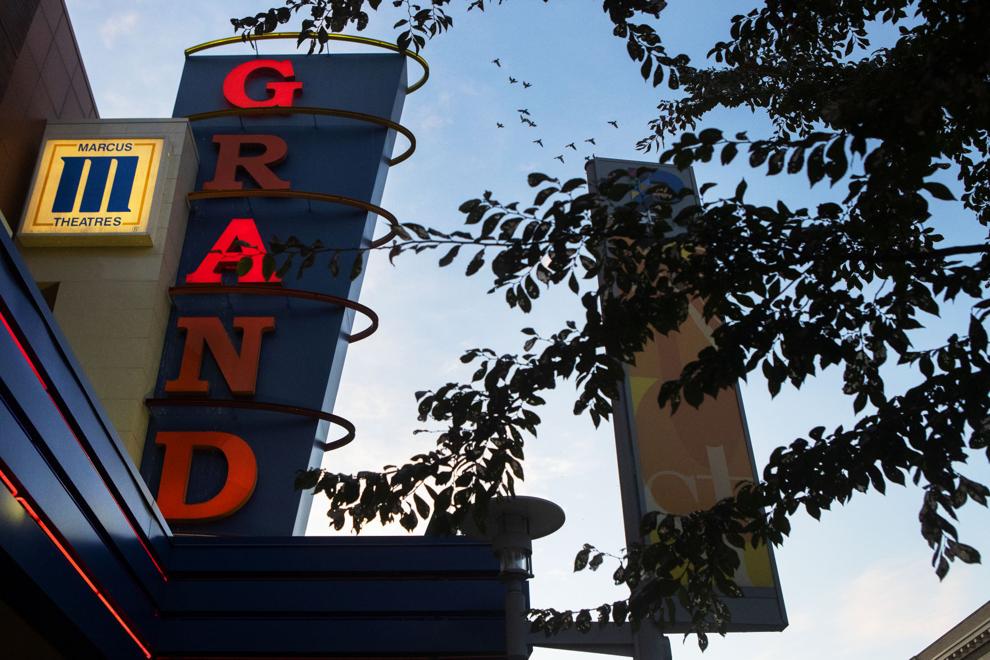 A walk downtown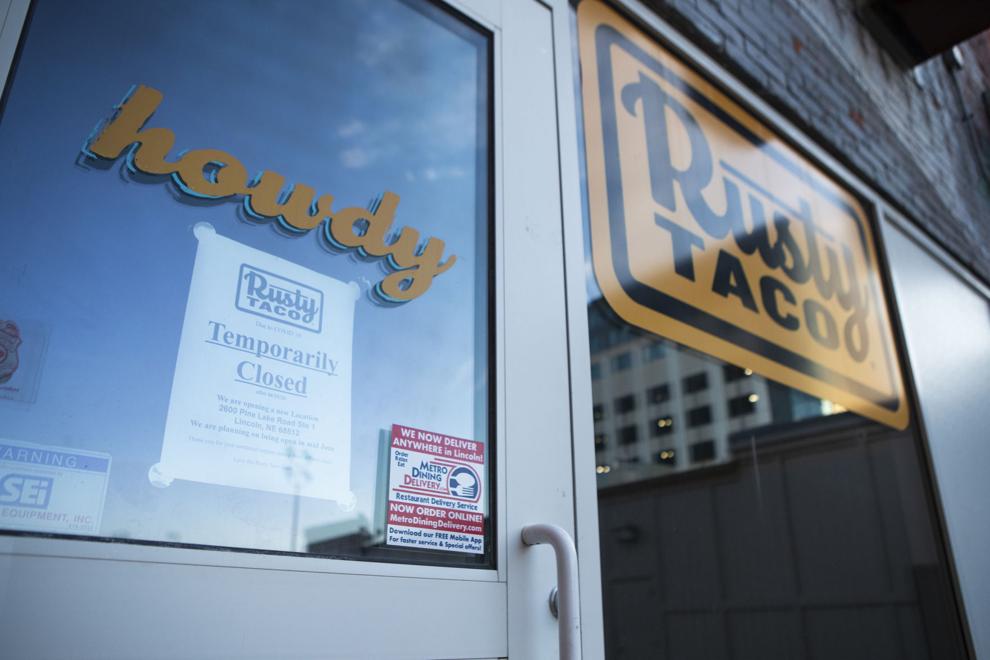 A walk downtown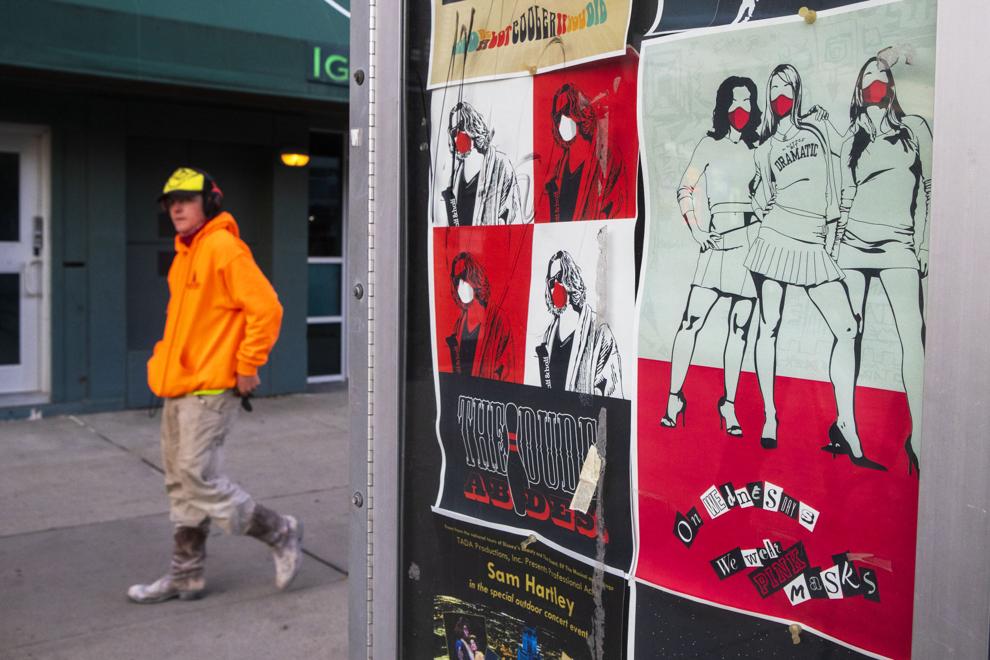 A walk downtown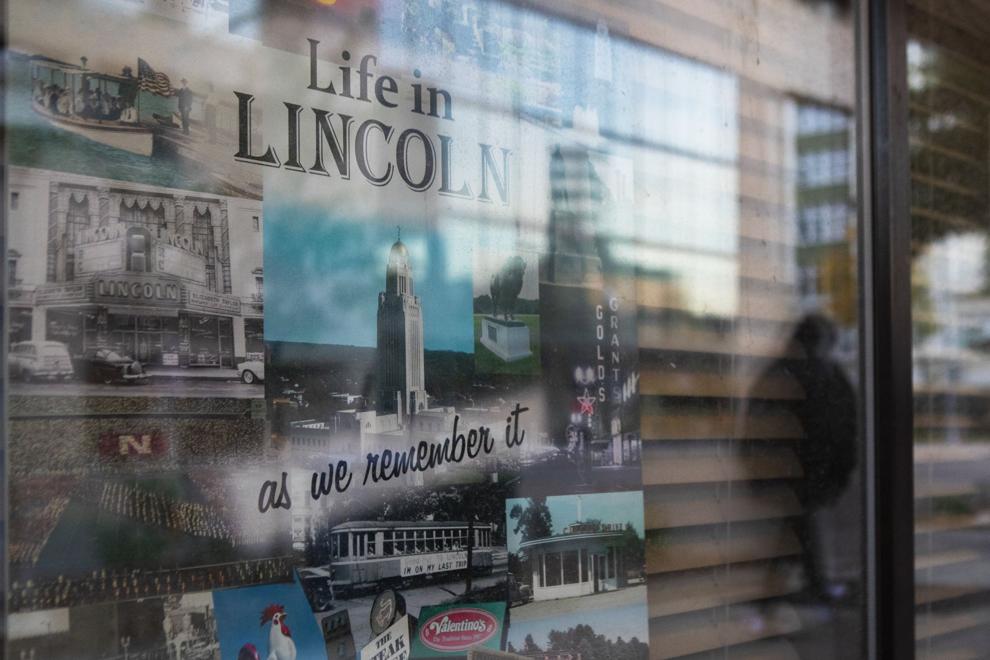 A walk downtown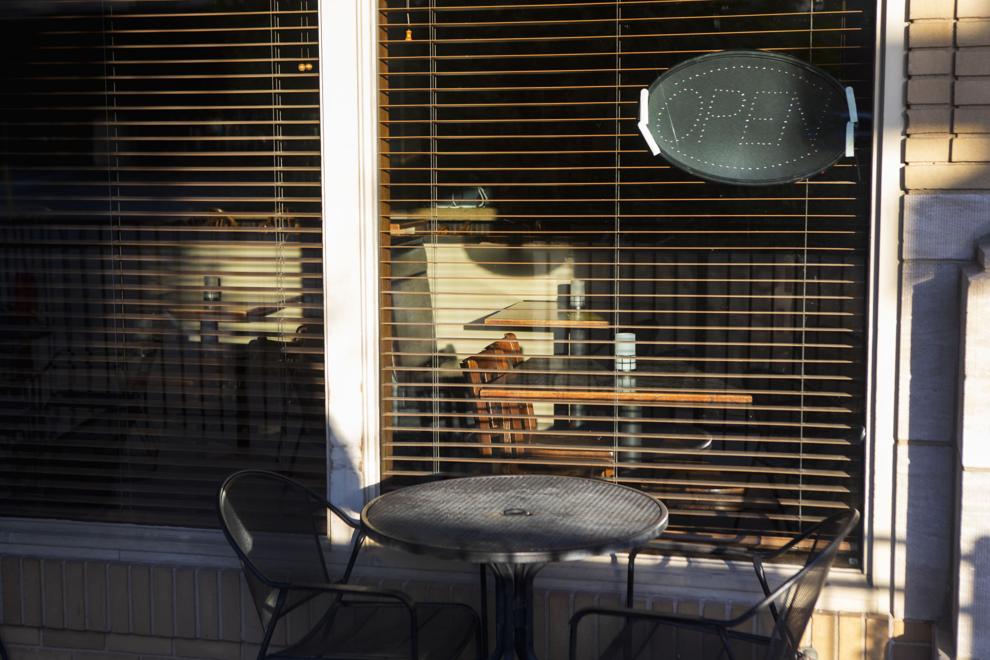 A walk downtown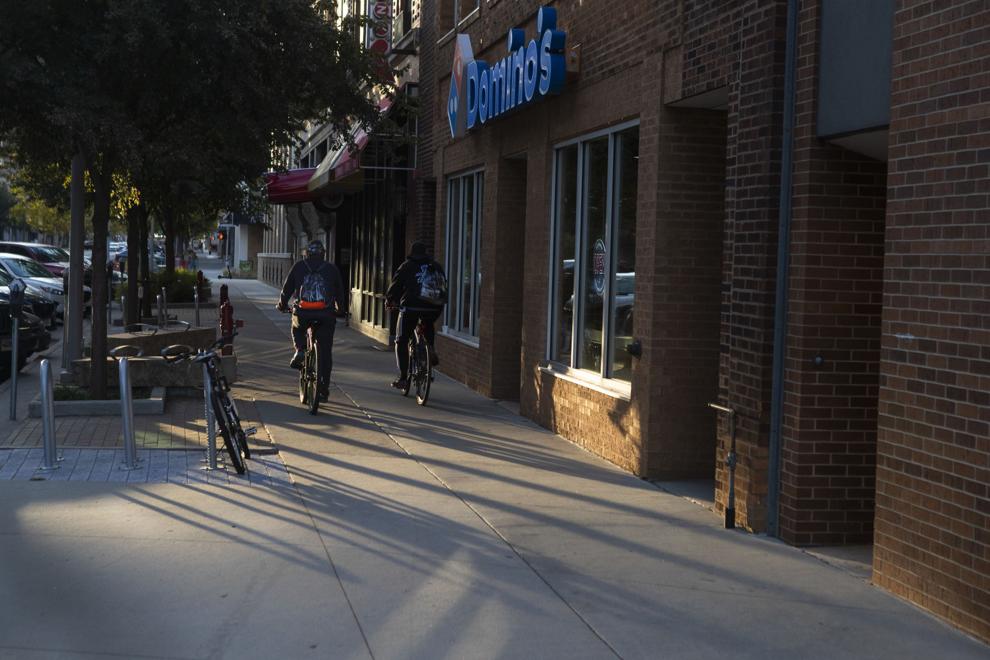 Olsson 10.5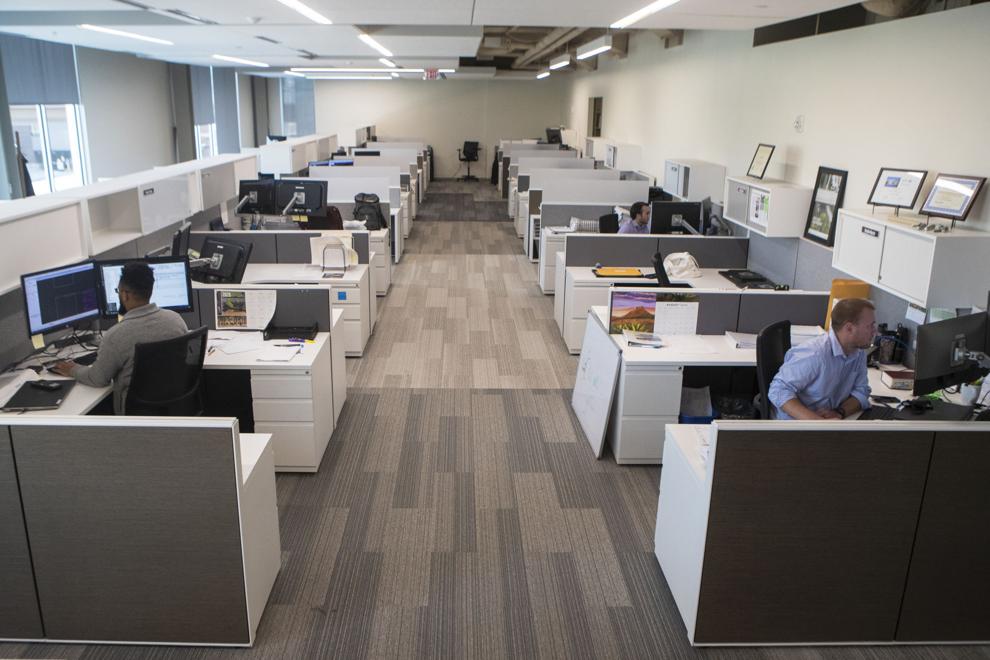 Olsson 10.5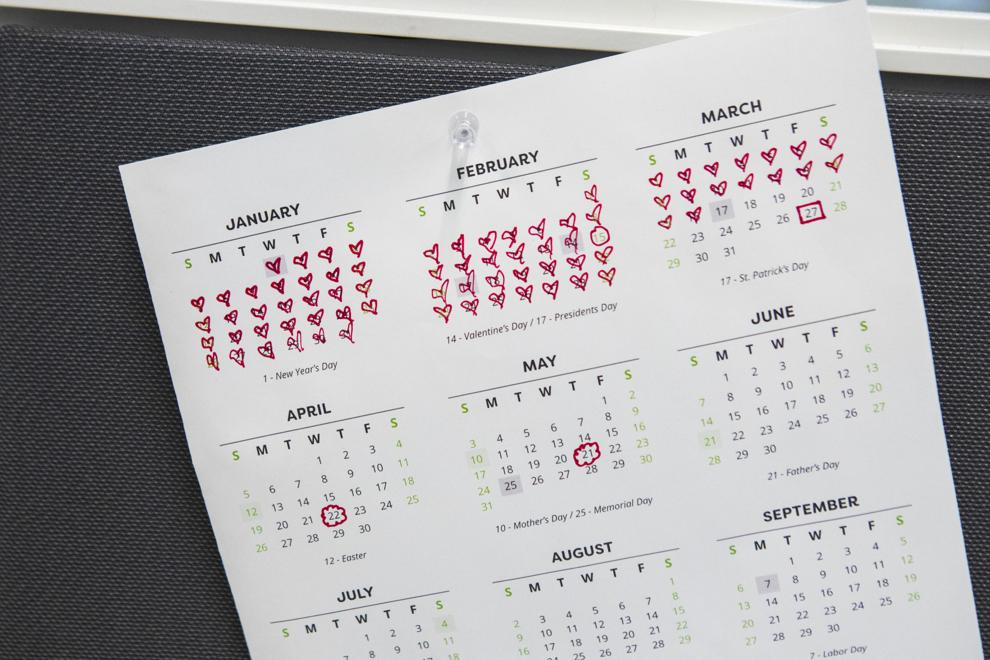 Olsson 10.5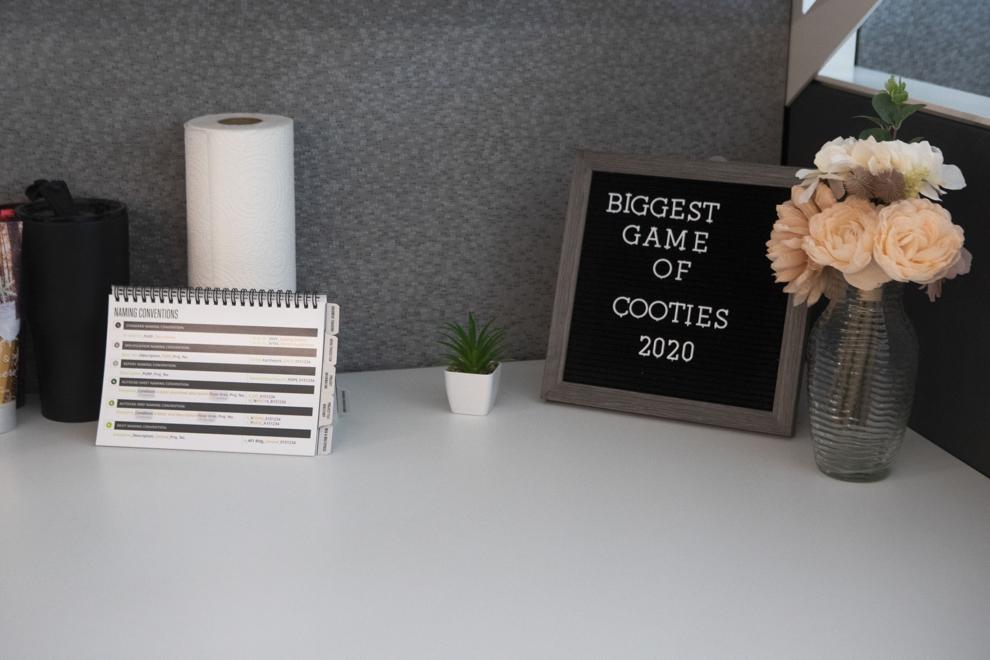 Olsson 10.5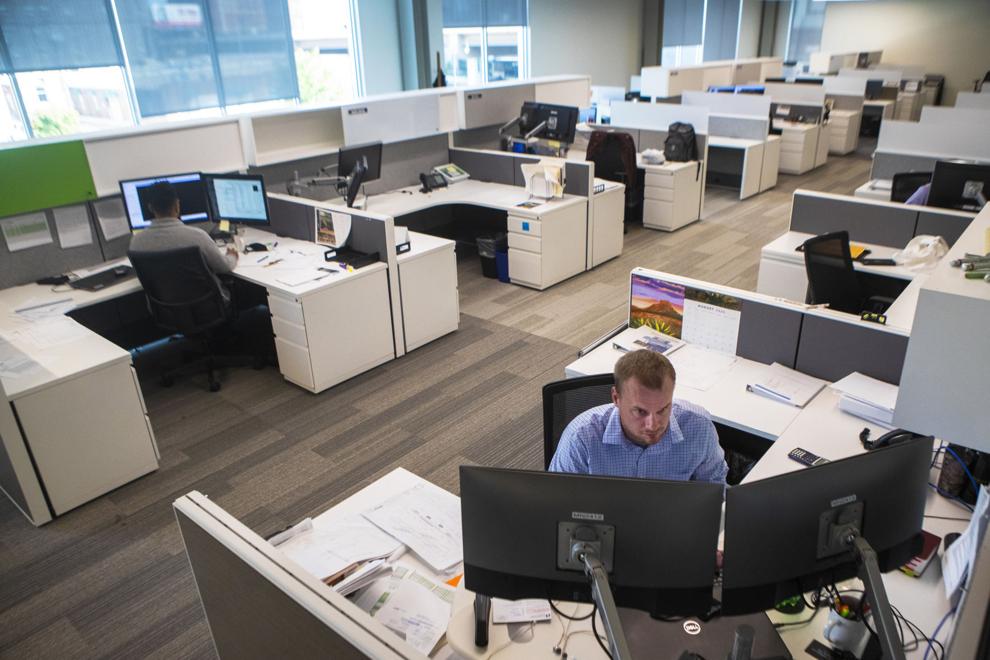 Olsson 10.5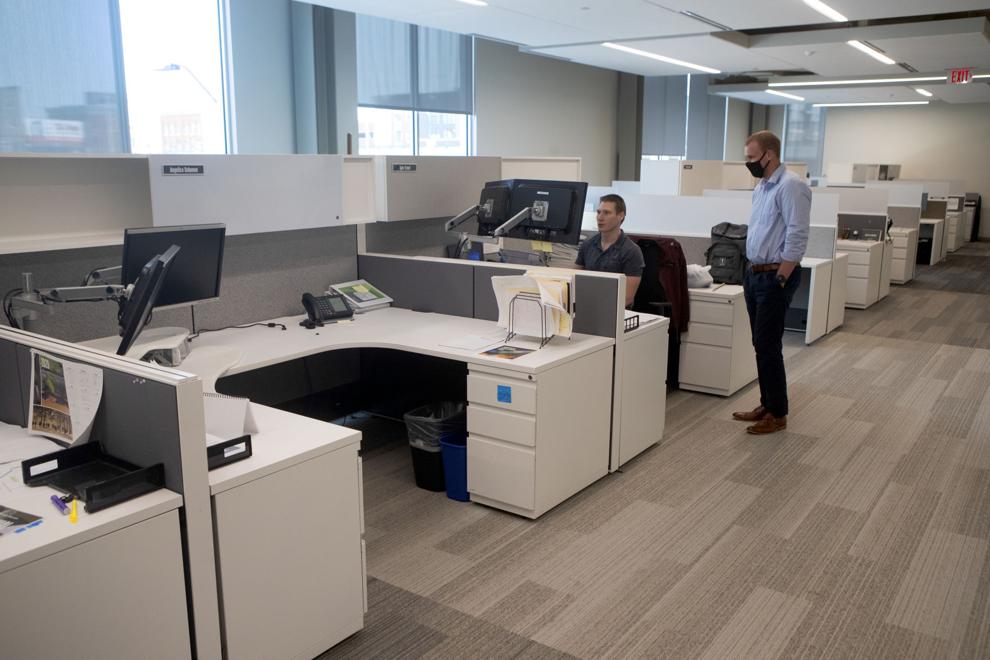 Hitting the brakes, bike ridership during pandemic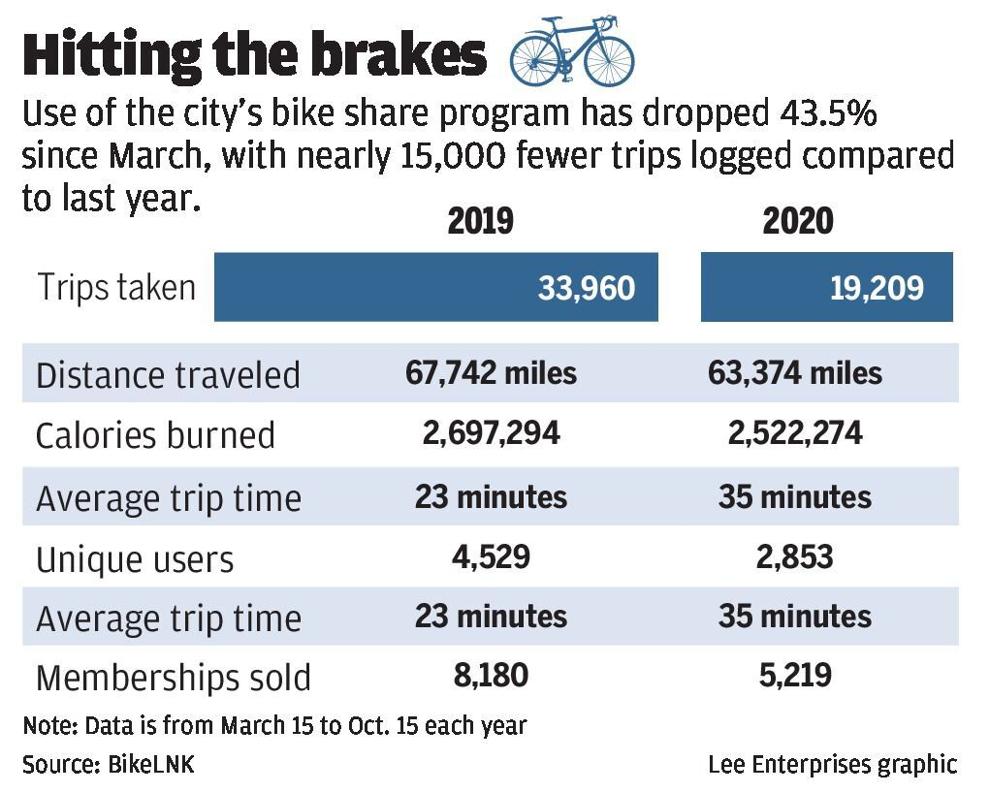 Sales and occupation tax collections down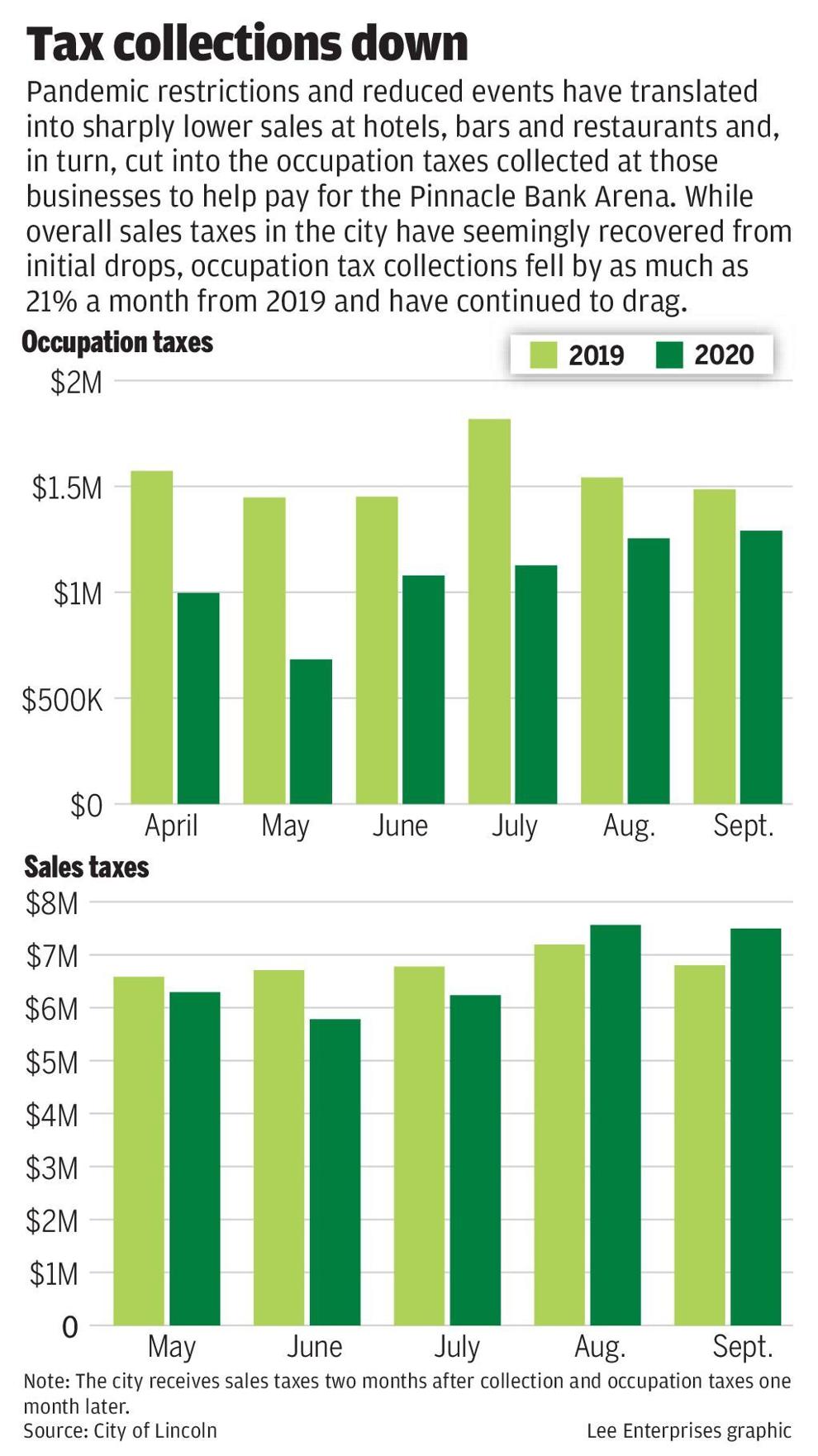 Parking revenue during COVID-19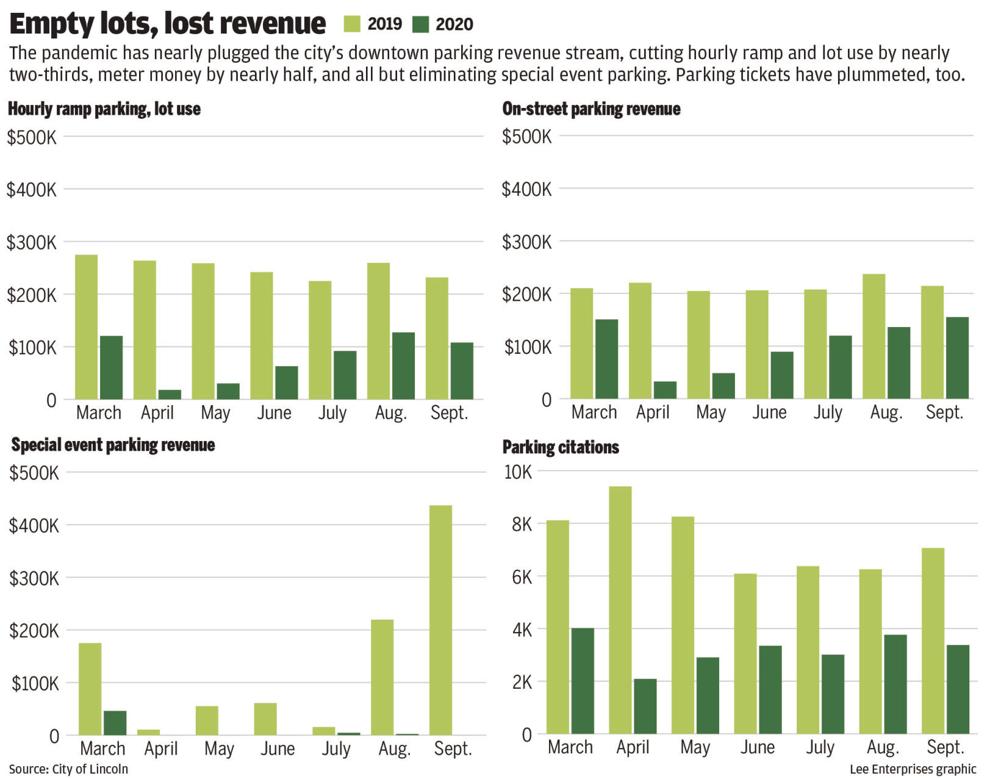 YMCA shut down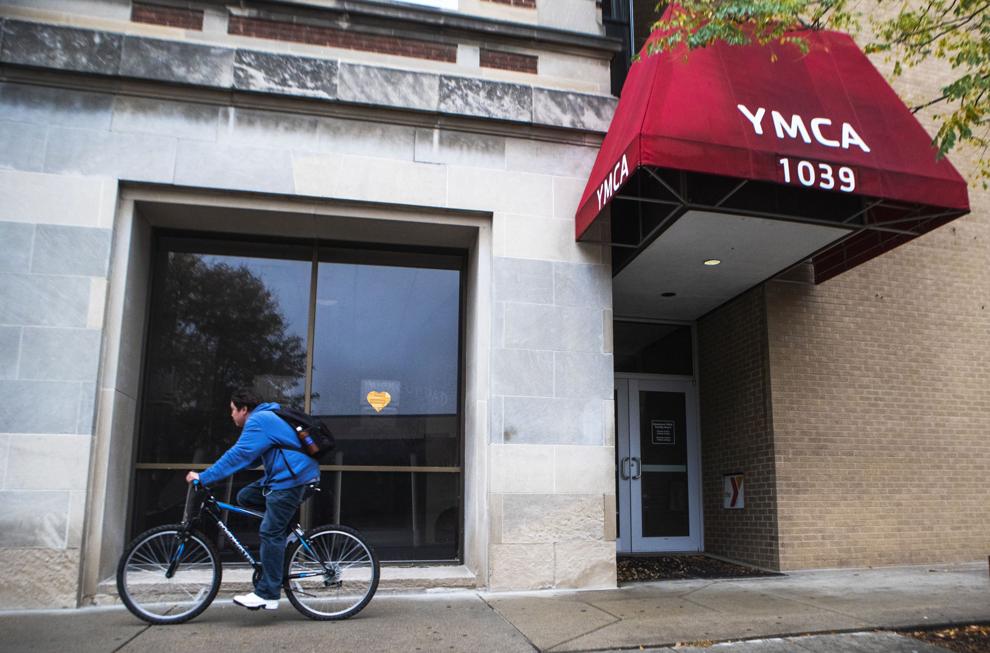 YMCA shut down