A proposed $2.1 million redevelopment would bring a dozen apartments to 23rd and R streets.
The project would involve properties at 2226, 2230 and 2236 R St.
Ben Kunz, who graduated last year from the University of Nebraska-Lincoln, owns the properties and plans to build 12 apartments around an existing business.
It will be the first redevelopment project for Kunz, who works for a local architecture firm but is not yet a licensed architect.
"This is kind of a side hustle," he said.
The project involves two two-story apartment buildings on either side of the business, Alnahrian Bakery and Grocery, with a courtyard behind it.
The plan calls for six two-bedroom apartments, four one-bedroom apartments and two loft-style units. Ten of the 12 units will be market-rate apartments and two will be designated for people who have government-subsidized housing vouchers.
Kunz said he expects the project will appeal to graduate students at UNL, as well as young professionals who work downtown.
He said he focused on the area because he likes the idea of being close to downtown. He also liked the draw of having an existing business as part of the project.
Alnahrian, which has been at the location for more than a decade, is a "great neighborhood asset," Kunz said.
On Tuesday, the city's Urban Design Committee gave a thumbs-up to Kunz's plans, which would use approximately $180,000 in tax-increment financing to pay for some of the project costs that provide a public benefit.
"I like the project," said committee member Gill Peace. "I think it's great. It's great for this area."
The project also has the support of the nearby Antelope Creek Village Townhome Owners' Association.
"Please accept our wholehearted approval and enthusiasm for your project going full- speed ahead," Brad Buffum, the group's president, wrote in a letter to Kunz that was included in city application documents.
The next step for the project is a public hearing before the Lincoln-Lancaster County Planning Commission, which is scheduled for June 10.
Kunz said he is hoping to break ground on the project this fall and have it ready for renters by next summer.
Kunz had originally planned to call the development Gorilla Flats, with the name meant to pay homage to a mentor of his who owns a company with the name "guerrilla" in it. However, he said he will change the name to allay concerns of people who see it as offensive.
"I apologize for any offense this may have caused," Kunz said. "I hope that I can find a more appropriate name shortly."
Photos: New construction in Lincoln
Holiday Inn Express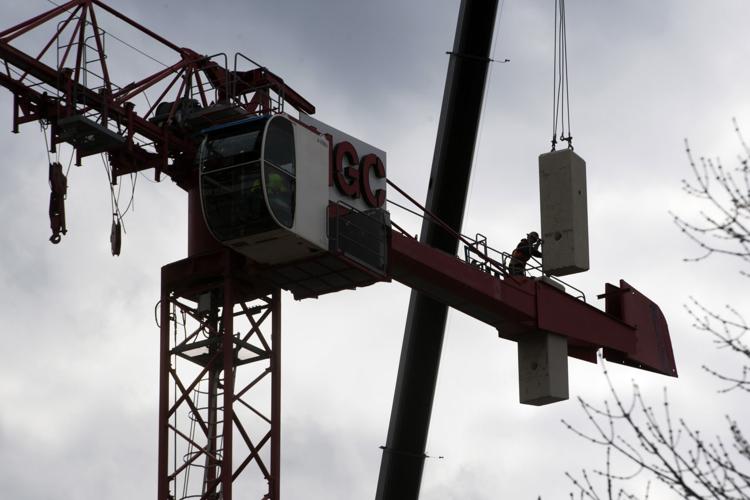 VA Clinic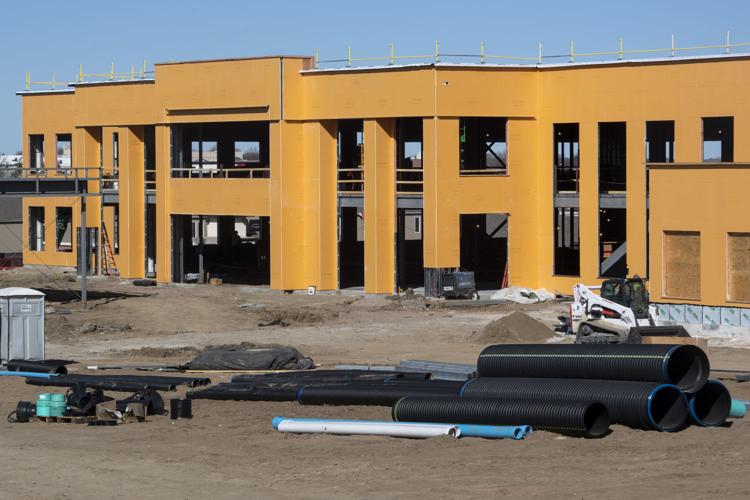 Antelope Tower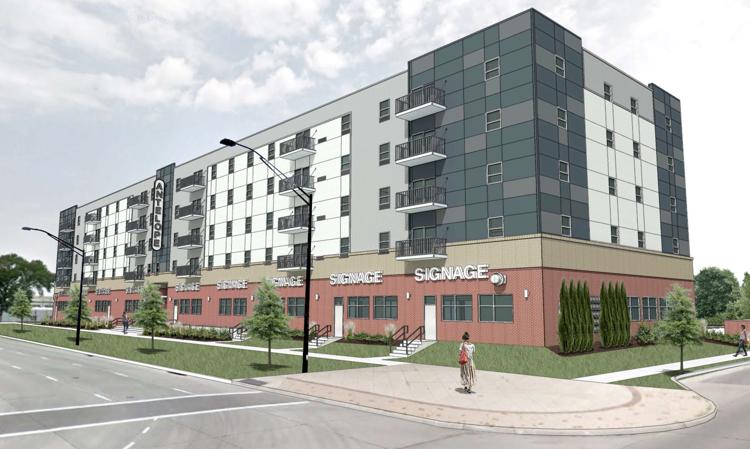 Mourning Hope Grief Center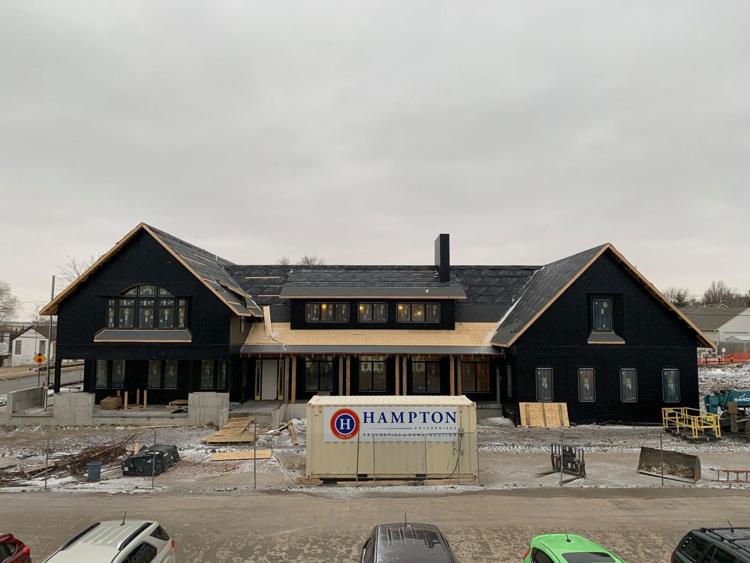 State office building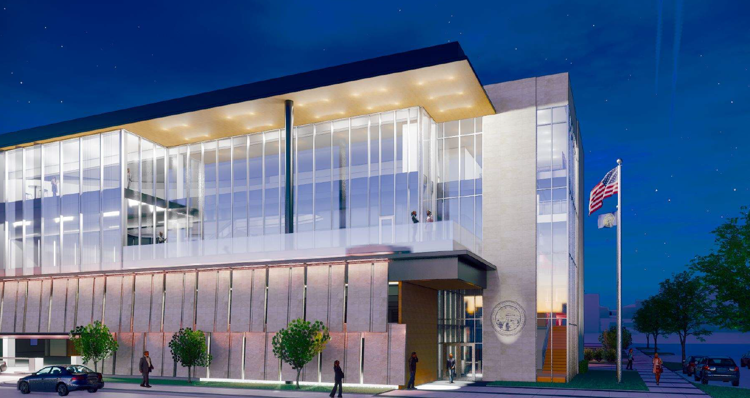 Lincoln sports complex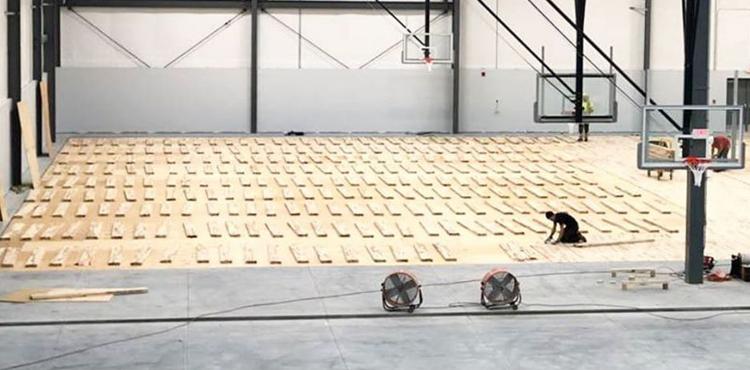 Campion project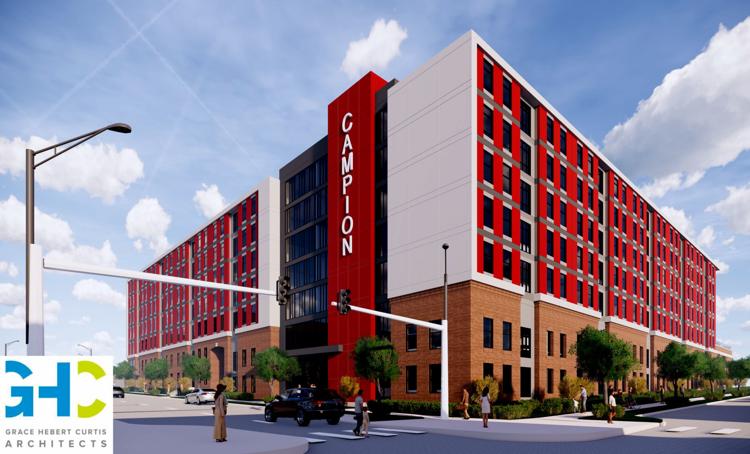 300 N. 48th Street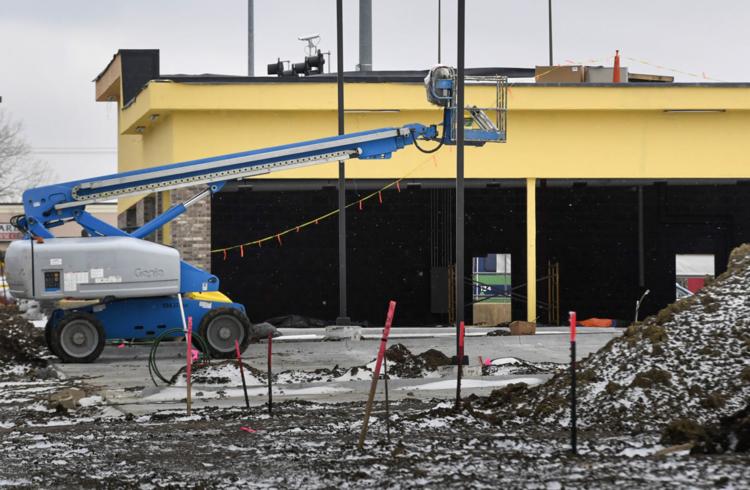 Gold's Galleria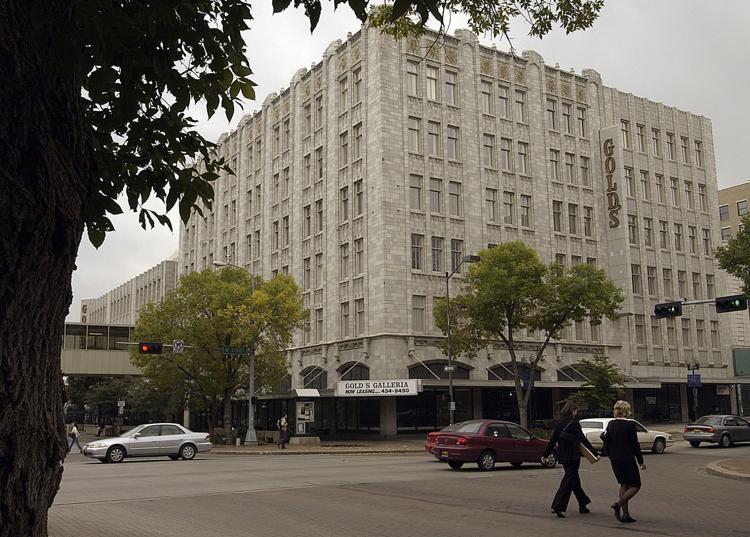 Madonna New Patient Wing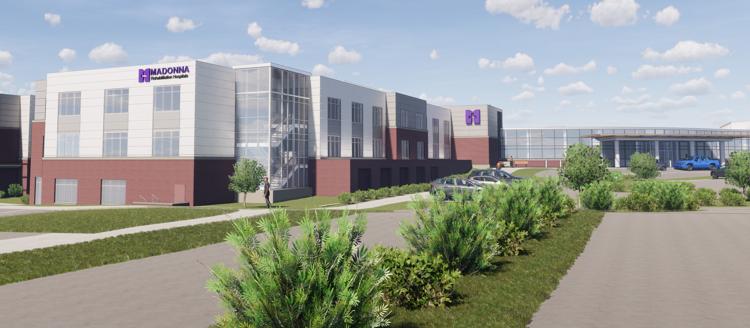 Wesleyan theatre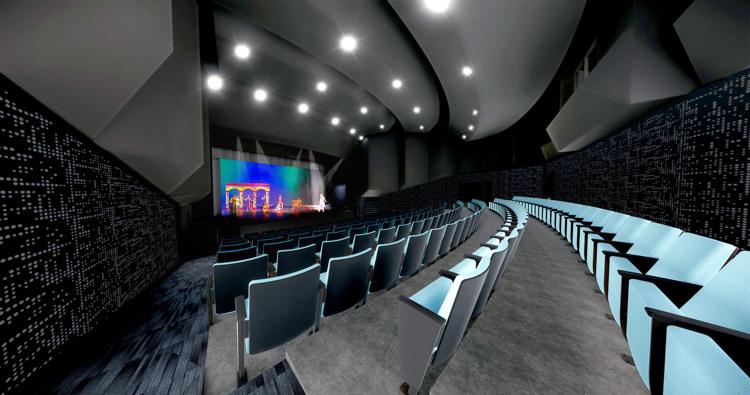 Tommy's Express Car Wash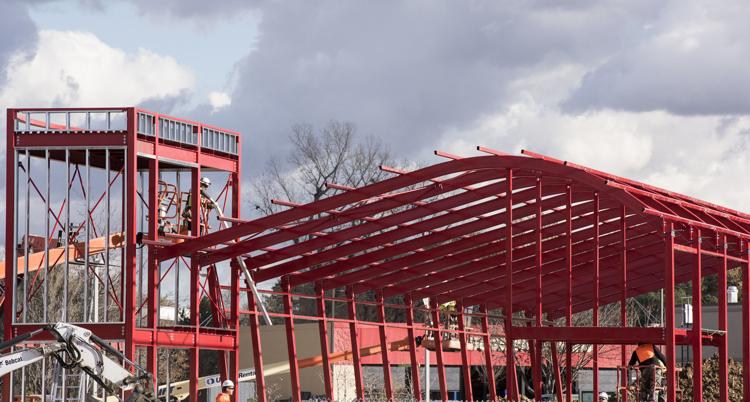 Lied Place Residences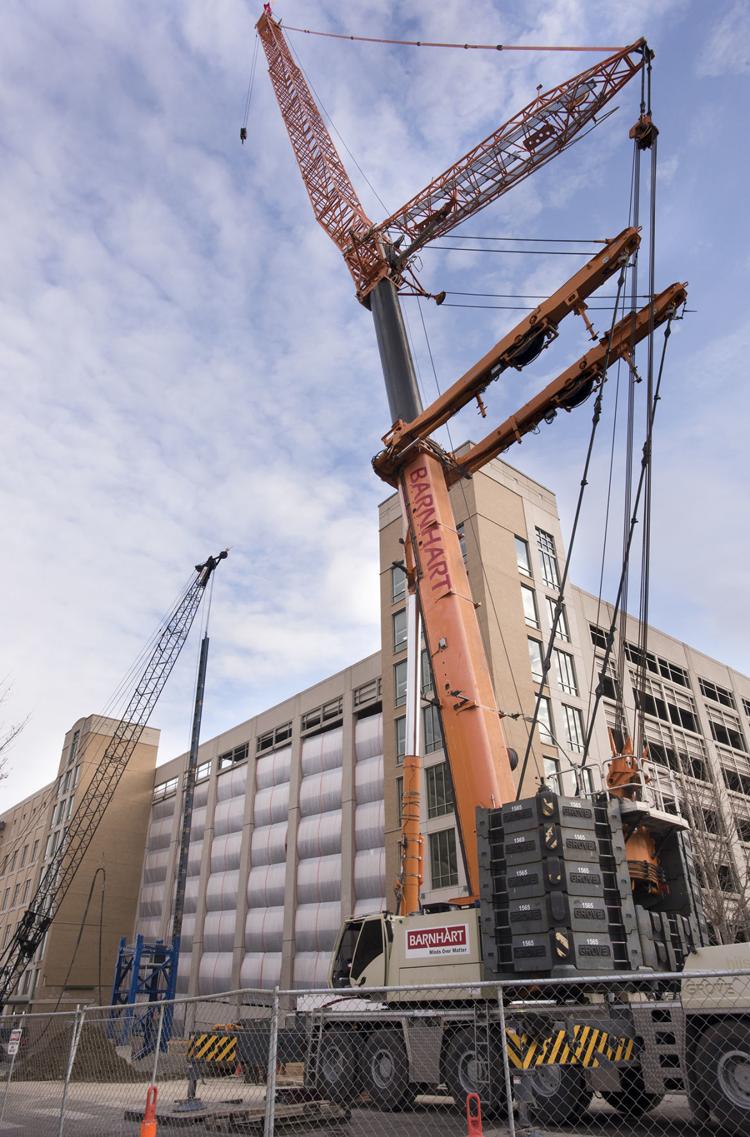 Bryan Physician Network
New football complex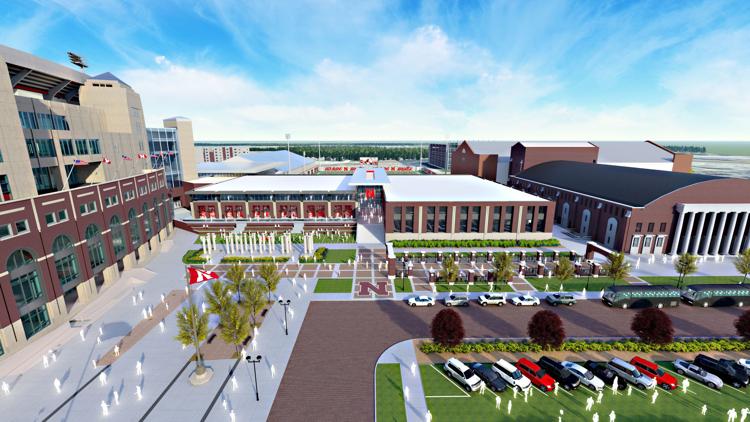 Sun Valley Lanes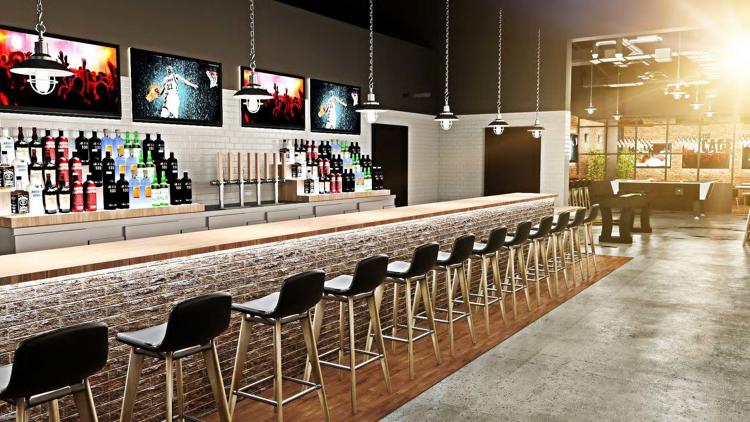 Telegraph Flats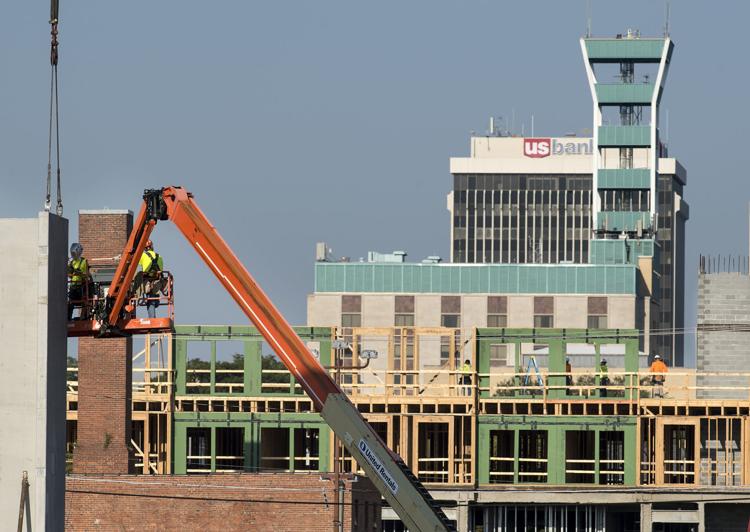 SCC renovations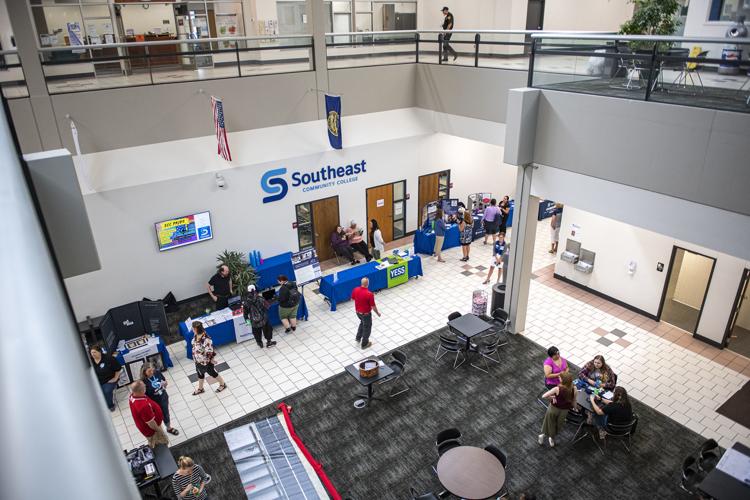 Nebraska Innovation Campus hotel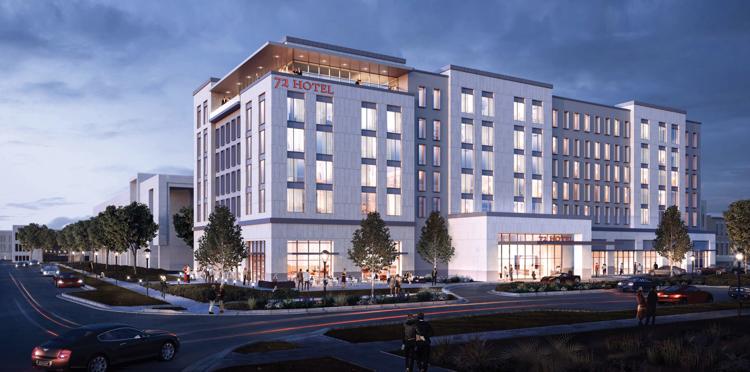 Kindler Hotel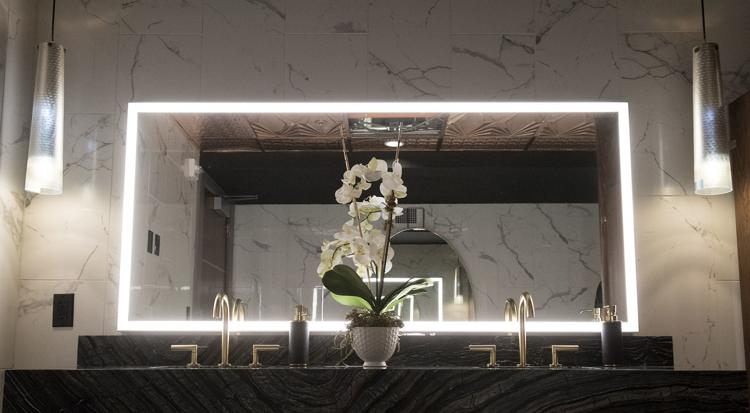 Lancaster Event Center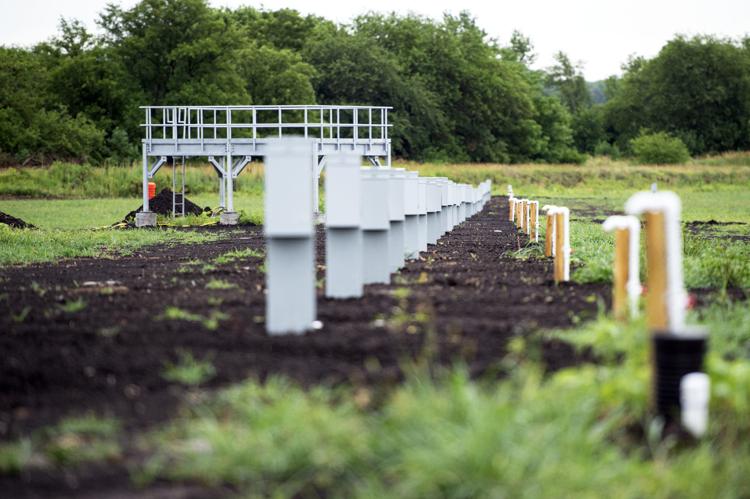 Olsson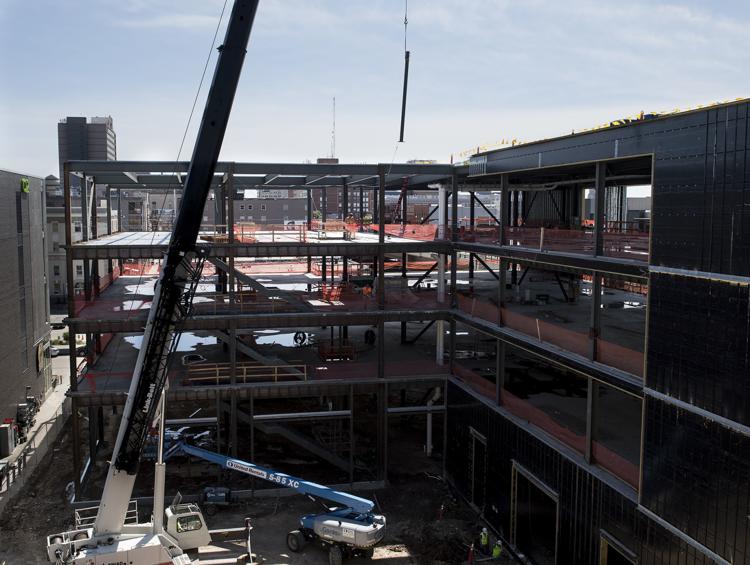 Eastmont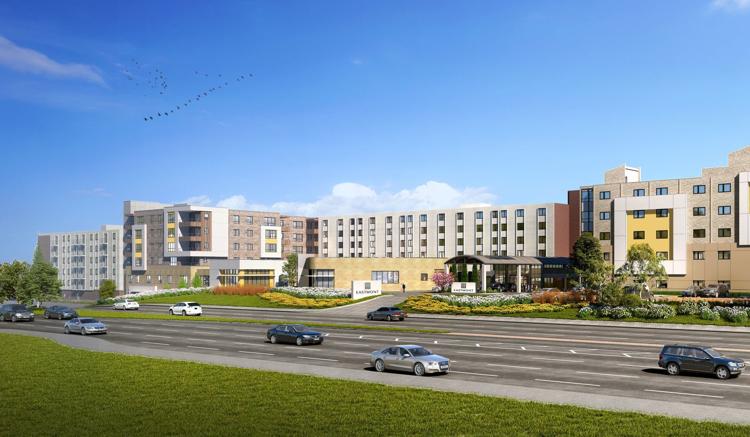 Lincoln Children's Zoo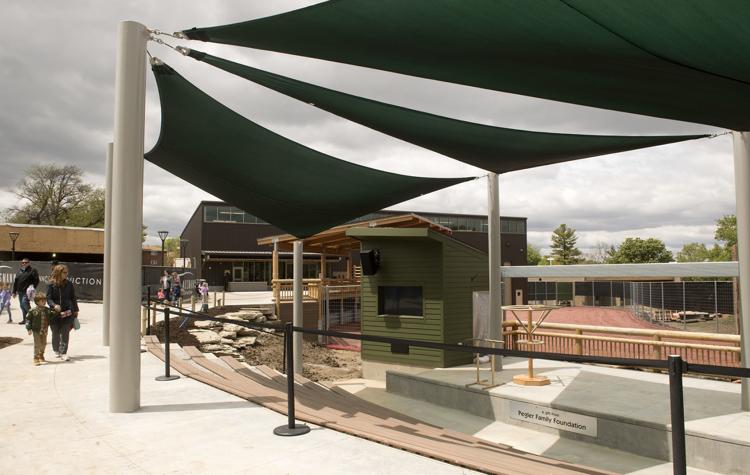 The Stack Lofts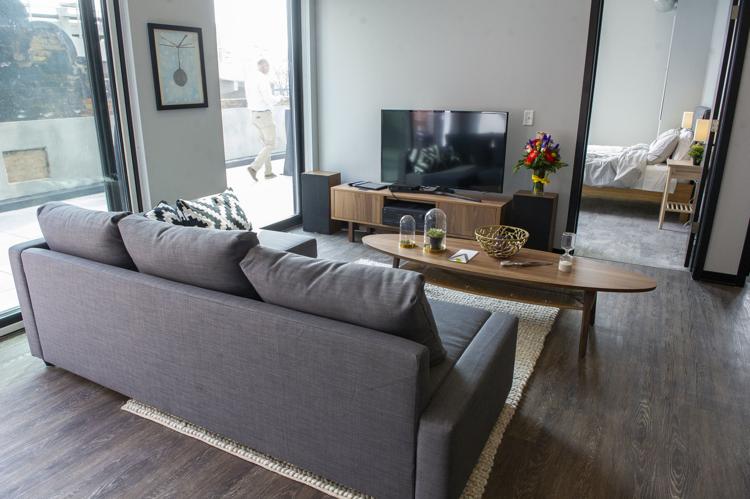 Ninth & O development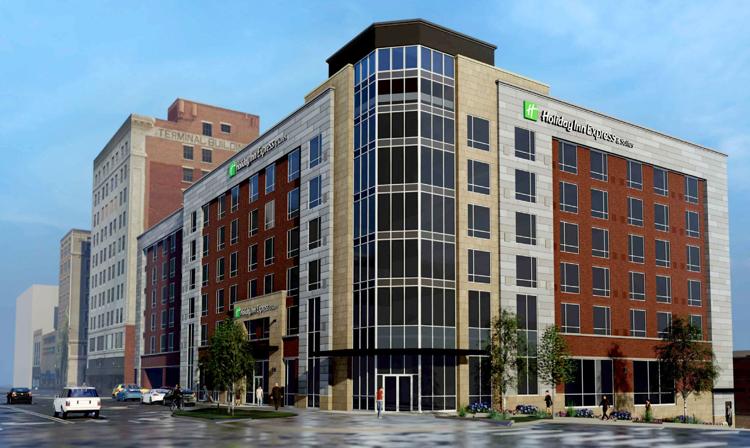 Prison Open House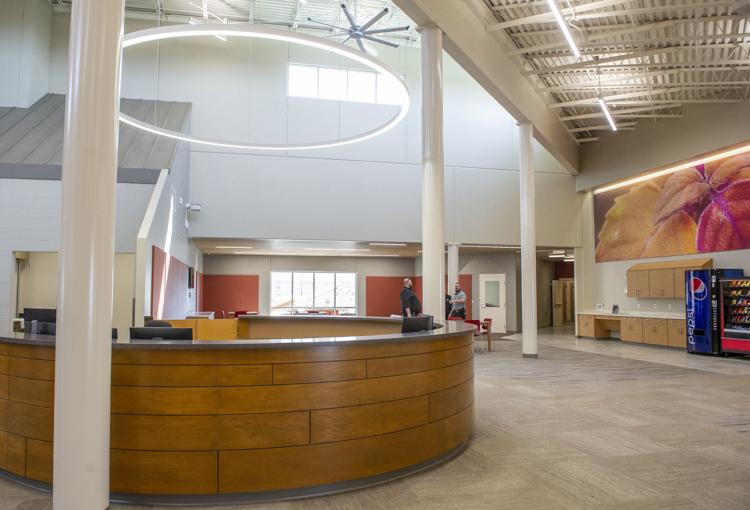 Wilderness Nature Camp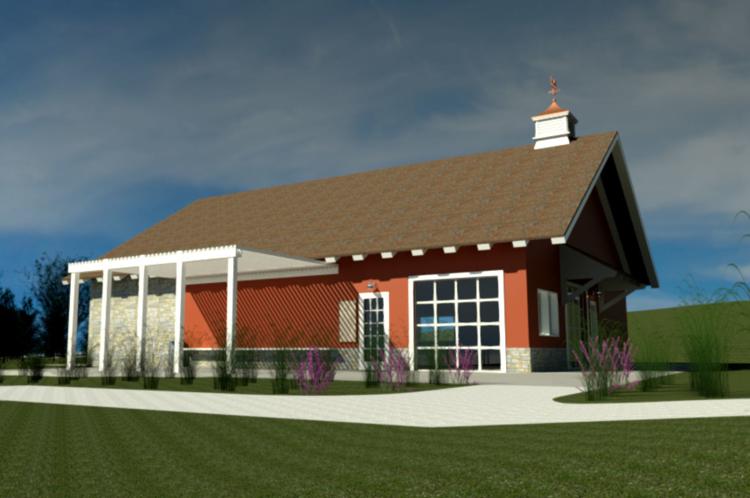 Great Plains Beef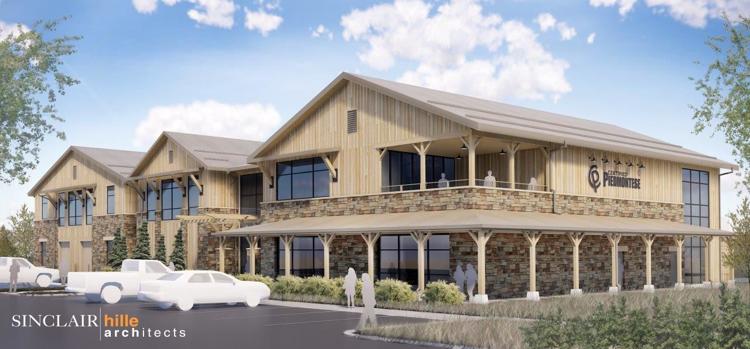 14th and N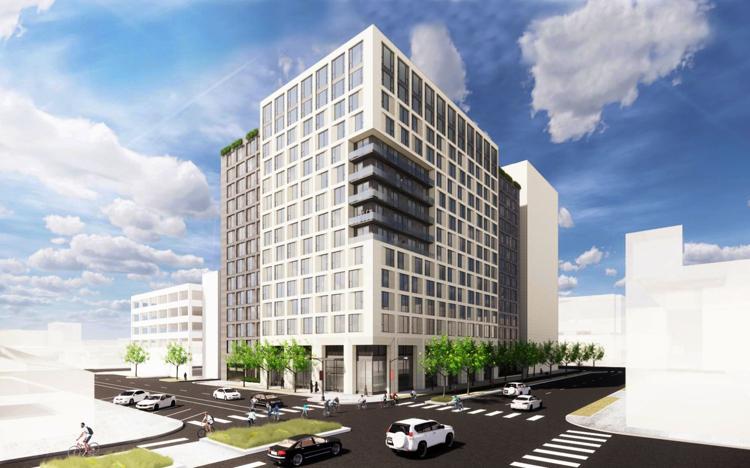 Southpointe garage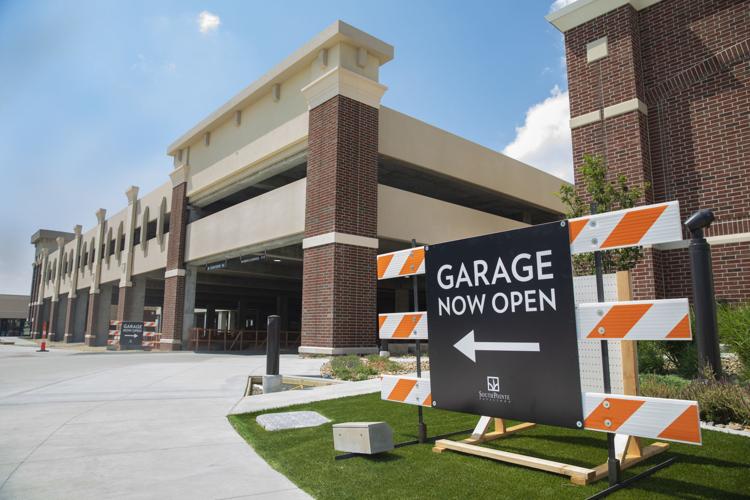 Pershing proposals/White Lotus Group/HDR
The business news you need
With a weekly newsletter looking back at local history.