The IRS is behind on processing tax returns, due to staff shortages and other complications. This delay could be holding up the money you were counting on to cover your bills.
Many people were looking to their tax refunds to do some major lifting, according to a NerdWallet survey published in February. Among filers expecting a refund, 32% say they planned to use it to pay down debt and 30% planned to catch up on bills.
If you were expecting — and needing — to have a check in hand by now, here's how to keep your finances together until Uncle Sam pays up.
Prioritize necessities
If you're really strapped, limit discretionary spending and focus on paying for essentials like housing (mortgage or rent), groceries and utilities. Prioritize expenses that enable you to work and earn money, such as transportation and child care.
Consider essential expenses you have to pay now, but look ahead to June and July, too, says Brent Weiss, a St. Petersburg, Florida-based certified financial planner and co-founder of Facet Wealth.
Check for large upcoming bills so you can plan for them now and aren't scrambling all over again in a few weeks. For example, if you have an annual bill due in June, Weiss recommends calling customer service to see if you can pay it in a monthly cadence instead. If so, you'll be on the hook for a much lower payment next month.
Call lenders and service providers
Prioritizing bills is one thing, but having the means to pay them is another. If you can't pay the rent or mortgage and other bills in full, pick up the phone.
A call to customer service can be an effective way to get a bill lowered or deferred, and all it costs is a bit of time. Missing payments, on the other hand, can lead to late fees, dinged credit and worse.
On the phone, be calm and explain the situation. The person on the other end is often willing to help, Weiss says, particularly in situations like this, when you're facing something outside your control.
In fact, if your income has been affected by COVID-19, you may be eligible for payment help from your credit card issuer or personal loan lender.
As for your mortgage, look into forbearance, which allows you to pay lower monthly payments, or delay payments, for a certain period of time. Some lenders offer forbearance programs specifically for borrowers affected by COVID-19.
Read the full story:
Check out more of the week's best financial tips from experts at NerdWallet, Forbes and the Motley Fool:
12 ways you might be unintentionally committing tax fraud
Claiming an improper credit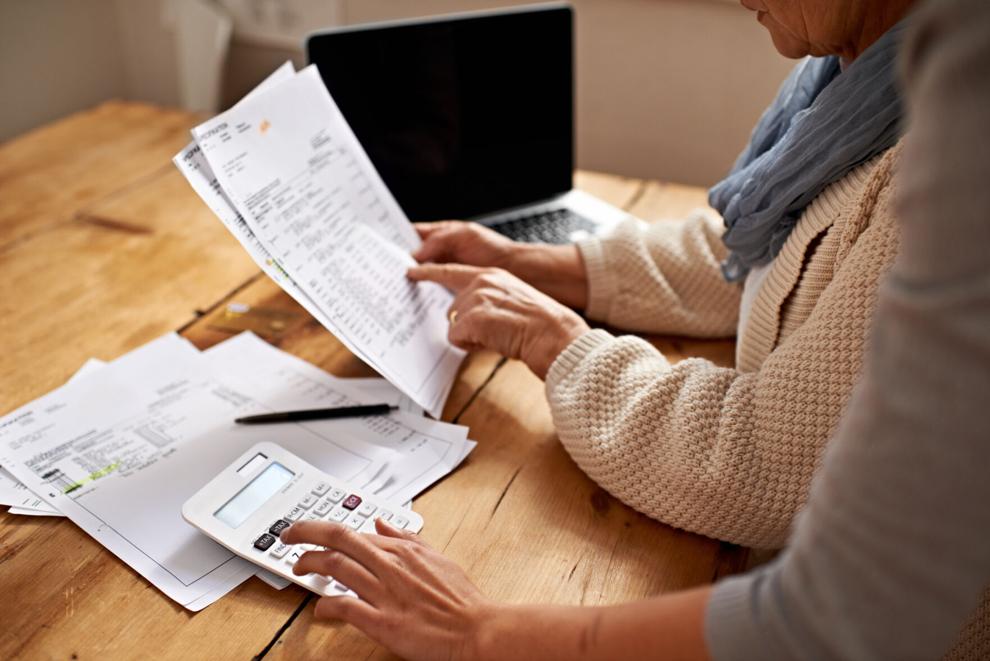 Underreporting income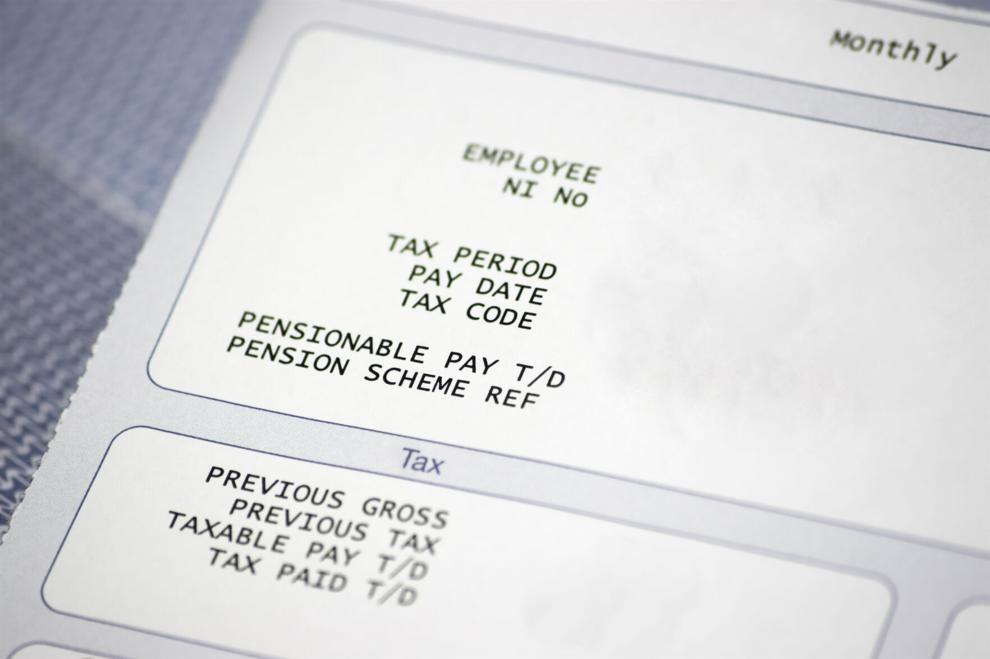 Claiming dependents improperly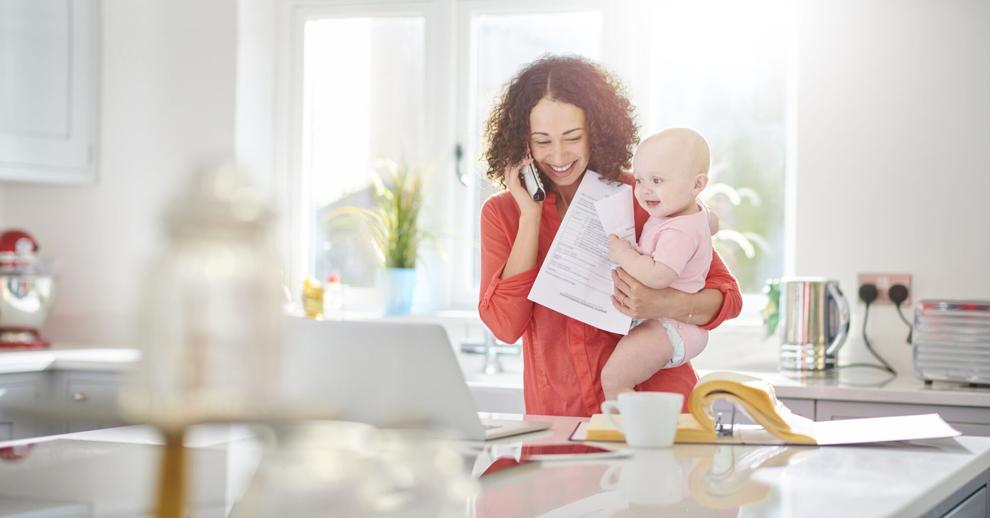 Non-filing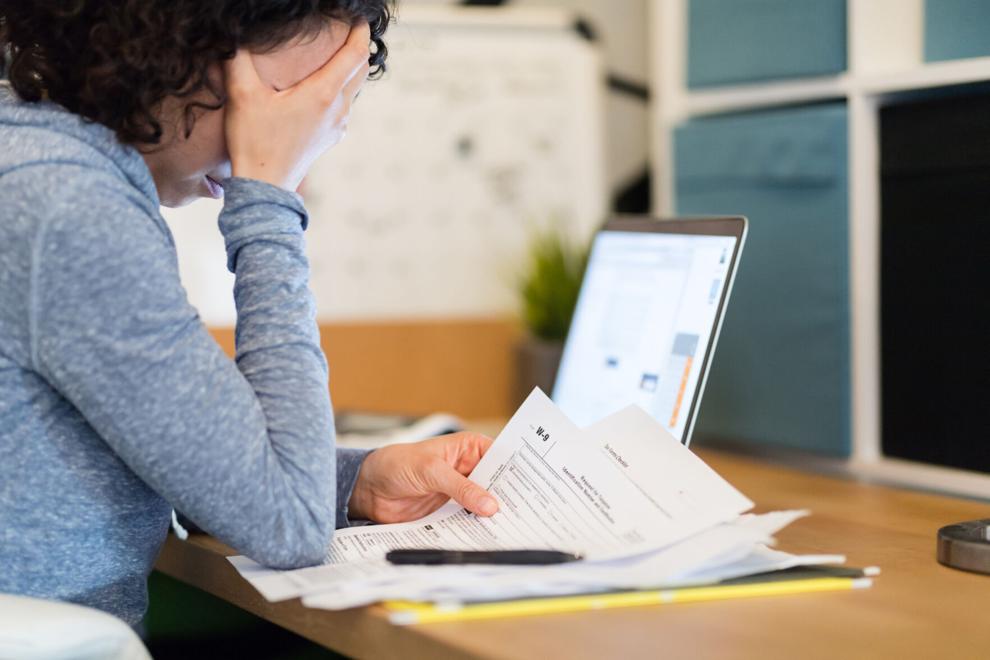 Underpaying taxes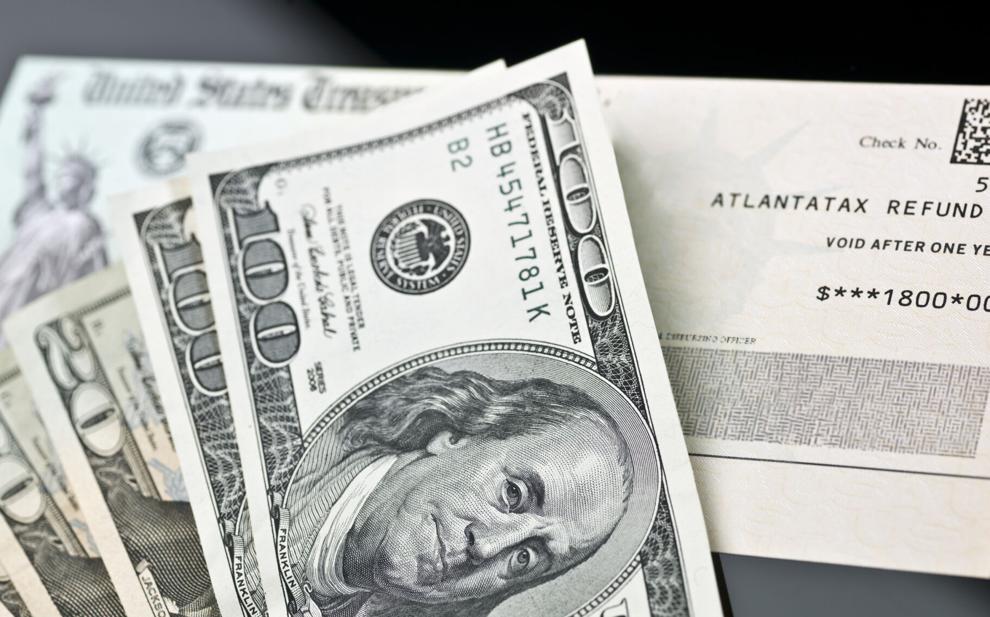 Falsely claiming expenses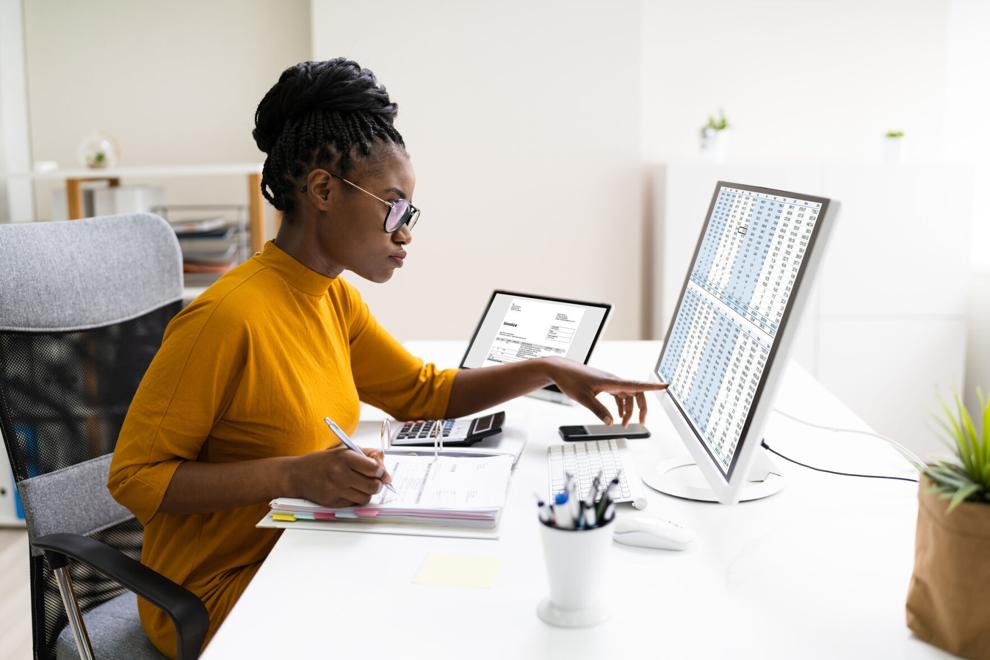 Incorrectly reporting donations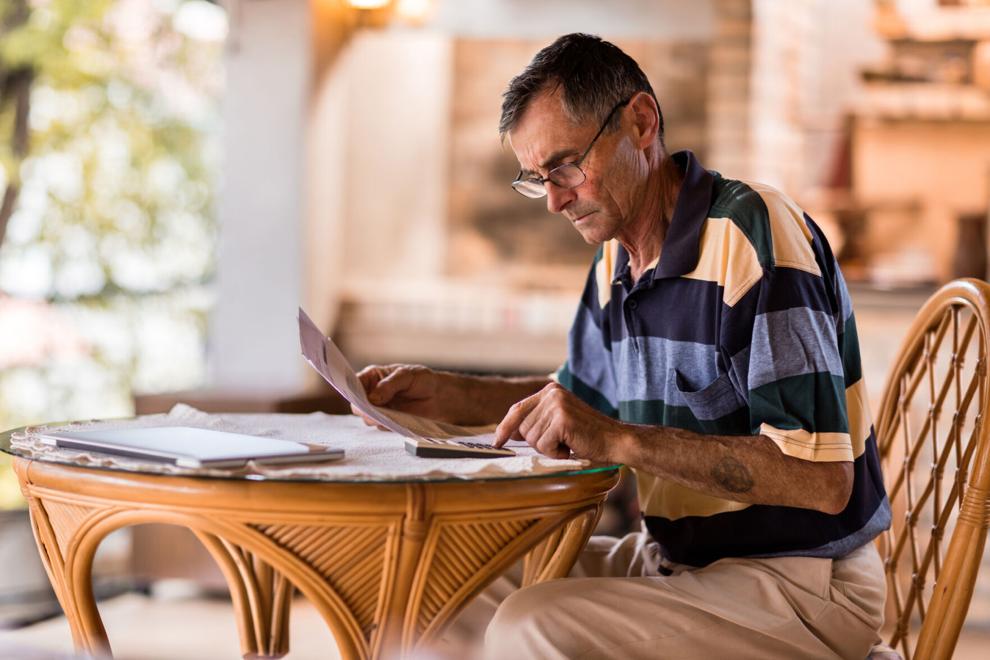 Not giving out 1099s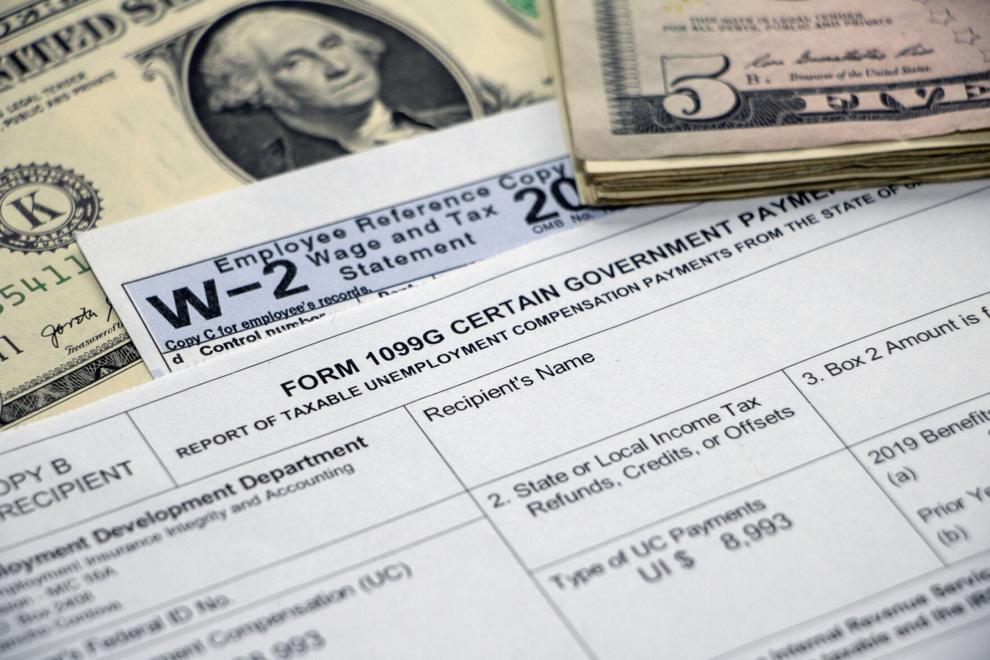 Claiming a home office when you're not self-employed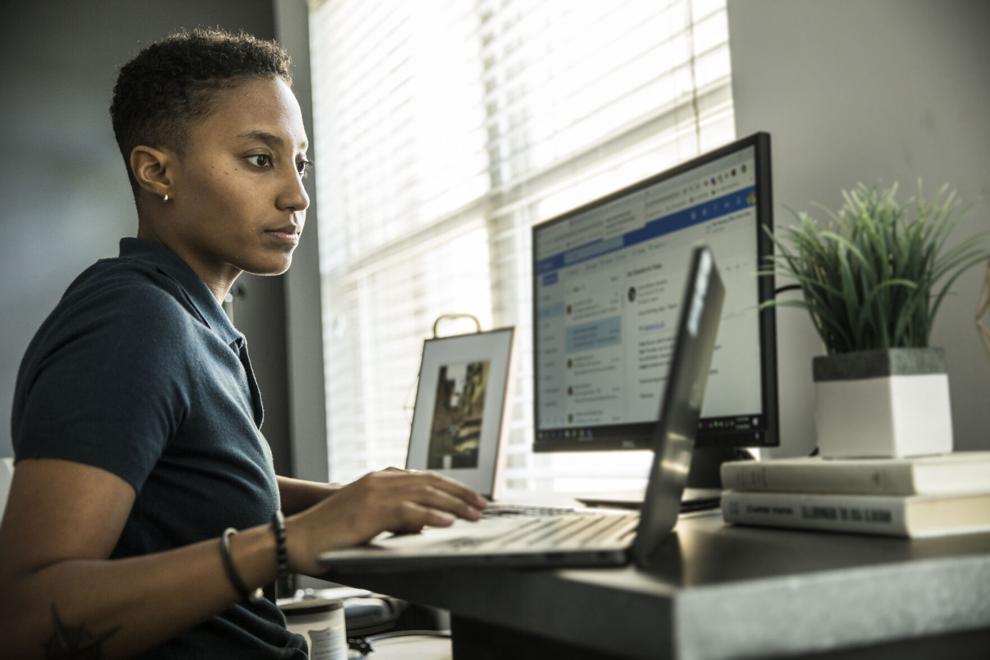 Not overseeing accounting or other outside services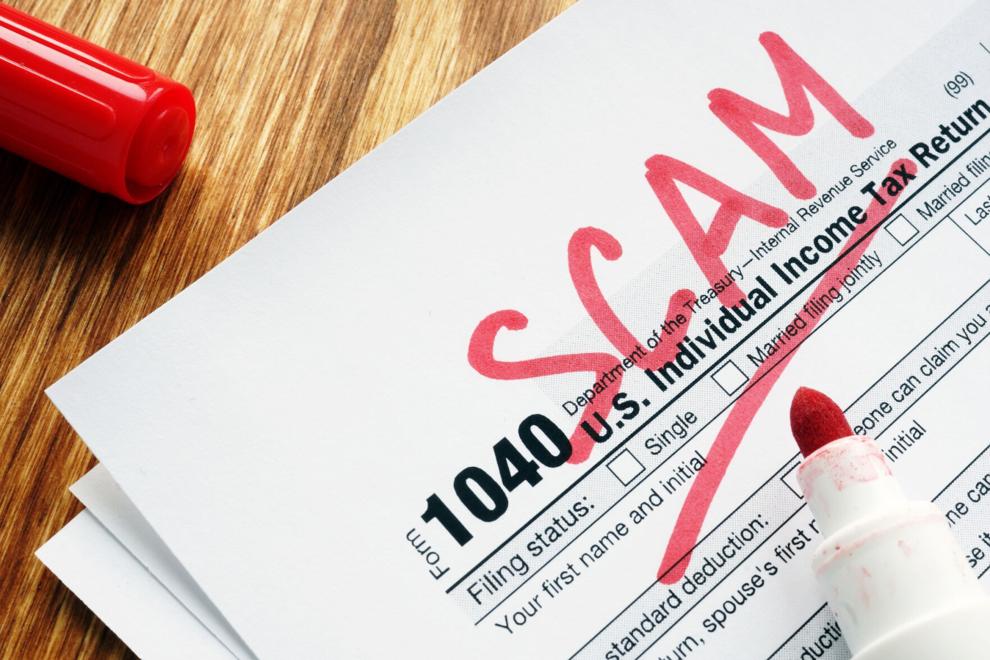 Creating a shell company or charity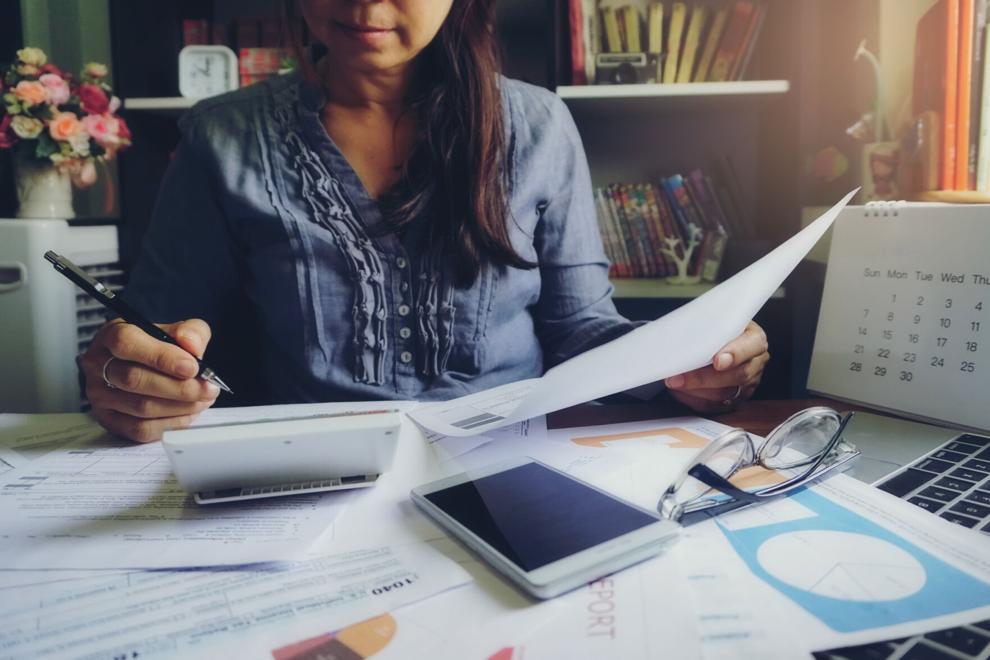 Abusing tax shelters
Fixing mistakes