The mania that drove the recent GameStop stock rally should remind all investors of the need to stay diversified. It's simply not wise to put all your eggs in one basket, whether what's in that basket is filled with ultra-safe municipal bonds or high volatility cryptocurrency.
Shares of GameStop are still up nearly 150% this year. But at its current price of around $45, the stock is about 90% below the peak of $483 it hit late last month during the Reddit-fueled frenzy against short sellers who bet GameStop shares would drop.
Clearly, some investors got in way too late — and were left holding the bag.
That's why experts say investors looking to build wealth for such longer-term goals as buying a house, paying for a child's college tuition or retiring comfortably can't afford to put a big chunk of their money into a single asset, especially not a risky meme stock or volatile cryptocurrency such as bitcoin.
"If it seems too good to be true, then it probably is," said Lance Ippolito, an ex-hedge fund trader and the lead strategist at Future of Wealth, a division of investing firm WealthPress.
"There's always a new fad on the block. But they often end badly," he added. "People lose sight of this and get tunnel vision."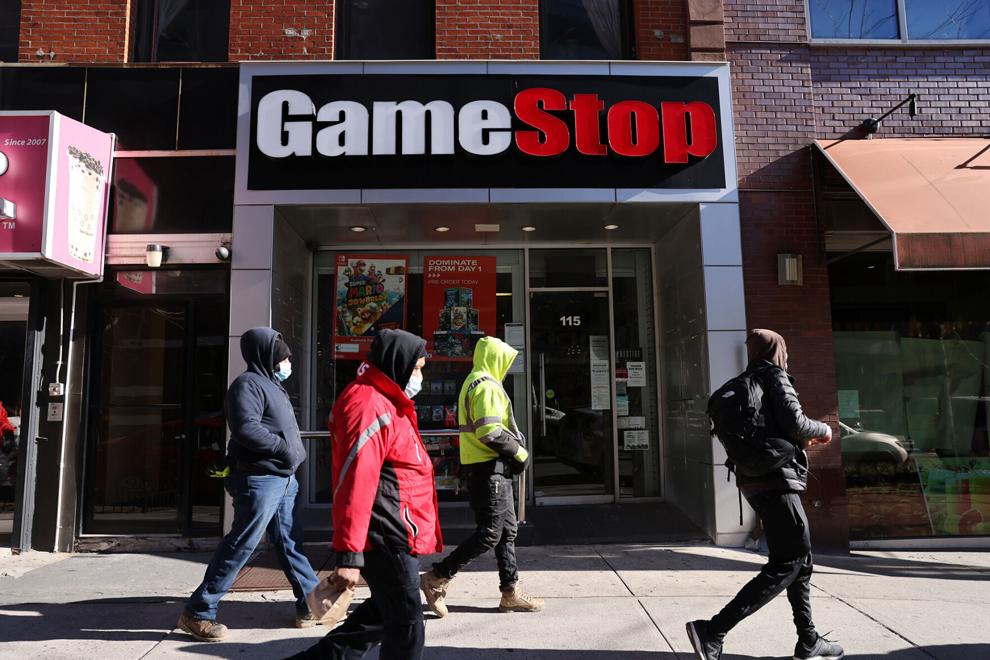 Getting rich quick is not the goal of investing
In a stock market that continues to rise, too many people are starting to think that investing is so easy and risk-free and that they can make enough money to retire by the age of, say, 30. That's not a healthy attitude, or a realistic one.
"The mindset with investing should be how much can I lose, not how much can I win. You're not playing a slot machine," Ippolito said. "You don't go to Las Vegas with $10,000 thinking that you're going to leave with $50,000."
That mentality can even affect how investors approach the supposedly safer big tech stocks that dominate the S&P 500. But investors shouldn't feel safe putting all their money in the FAANGs, Microsoft and Tesla, either. Even quality stocks take a hit from time to time.
"The real fear is that the air may be coming out of this speculative bubble and will infect other stocks," said David Kirsch, a financial historian and professor at the University of Maryland's Robert H. Smith School for Business.
Kirsch added that the huge rally in Tesla and the current market infatuation with so-called "blank check" special purpose acquisition company stocks, or SPACs, could eventually subside.
This doesn't mean investors should ignore risky stocks, cryptocurrencies or other volatile assets. After all, bitcoin prices are currently above $50,000 — up from just over $4,000 last March.
The key, experts say, is moderation. A balanced portfolio will protect investors from holding too many assets that are likely to lose money.
Spread your wealth with multiple investments
"Do not follow the crowd. It's all about diversification," said Vilhelm German, chief technical officer with iSun, a blockchain firm that runs Bitnuk, a Swiss Bitcoin exchange.
German said that investors should have no more than 10% of their portfolio in one asset. And because bitcoin is so volatile, investors should limit their cryptocurrency exposure to just 2% of their portfolio.
Going "all in" on cryptos or an individual stock is unlikely to make an investor the next Warren Buffett overnight.
"There is a lack of education out there in the markets," Ippolito said. "People are seeing photos of others on Instagram, TikTok and Twitter driving a Ferrari because they claimed they made a lot of money on bitcoin."
He added, "that is not how most investors make money, but you can make money from the market in the long run."
In other words, anyone who is looking to buy or sell a financial asset has to do their homework.
"It's good to democratize the stock market, but look where it leads us," Kirsch said. "There is a need for more market literacy."
Notable companies founded by Black entrepreneurs
Notable companies founded by Black entrepreneurs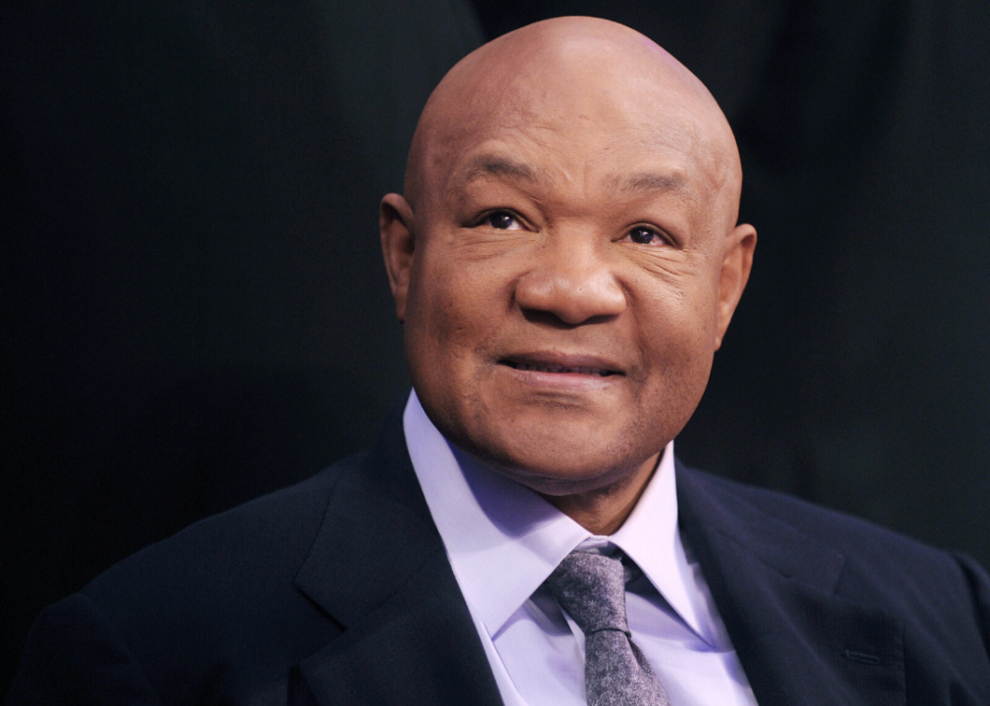 James Forten: Sailmaker and abolitionist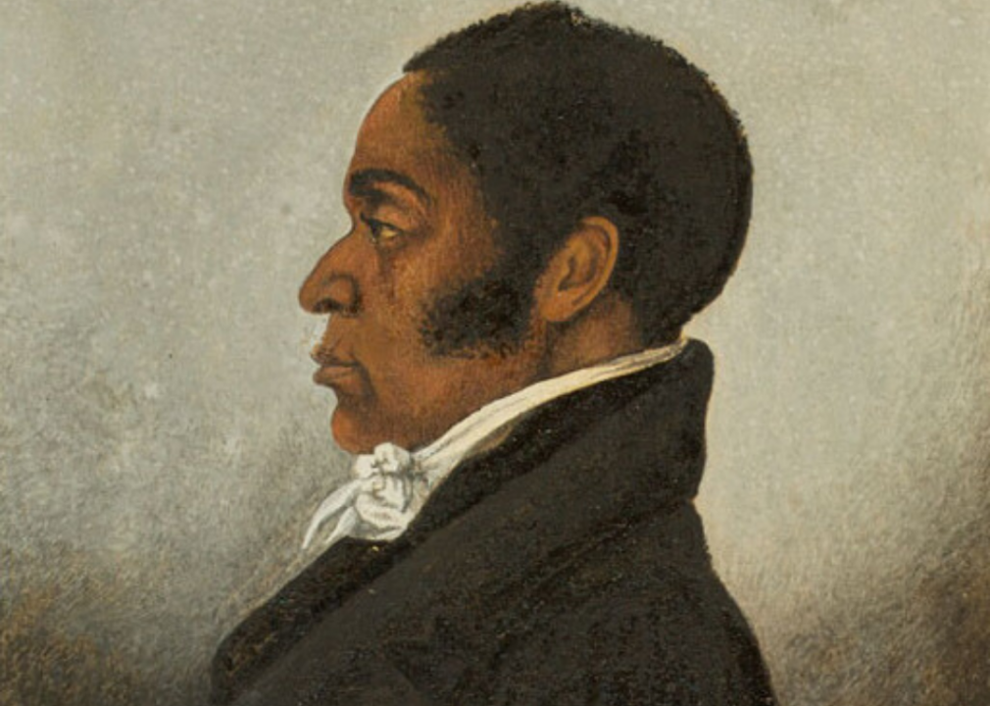 Paul Cuffee: Whaler and merchant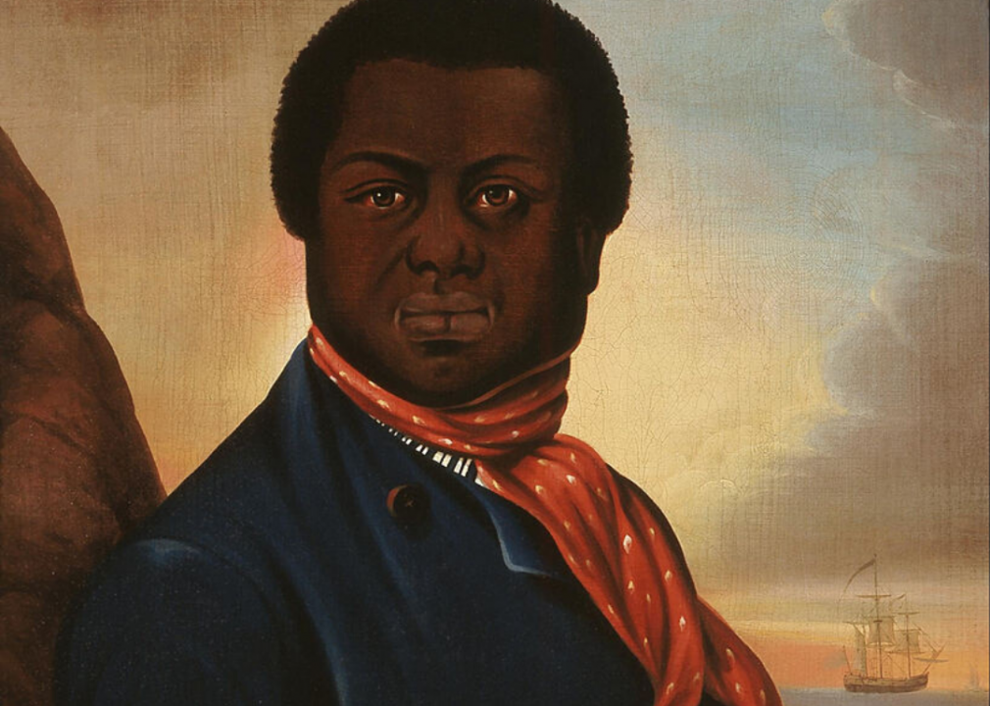 Thomas Jennings: First African American patent-holder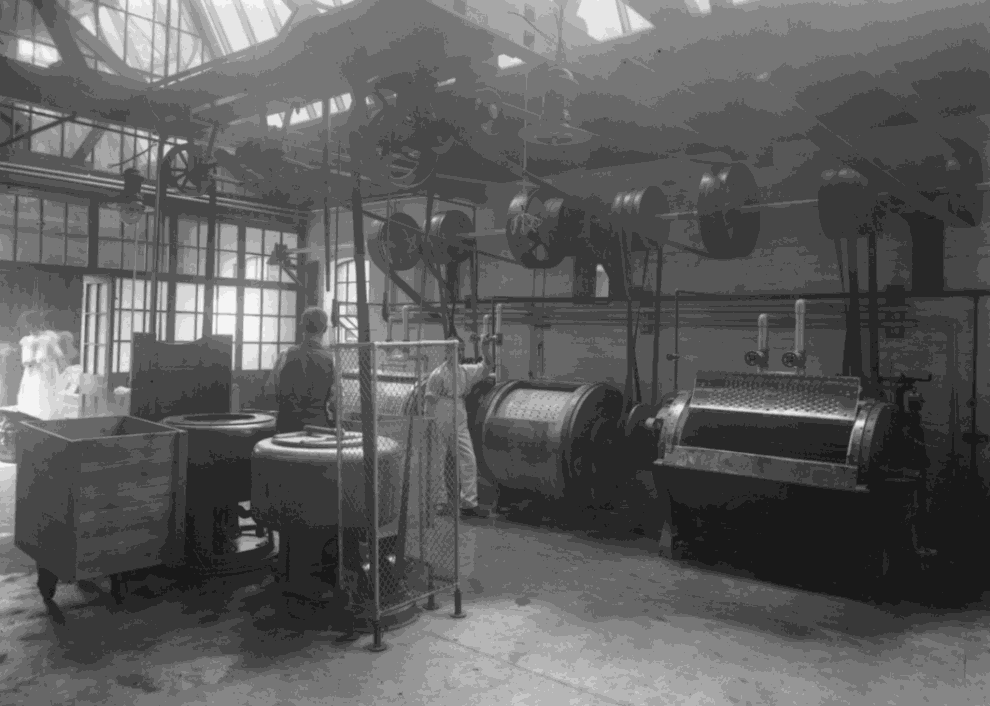 Stephen Smith: Lumber business owner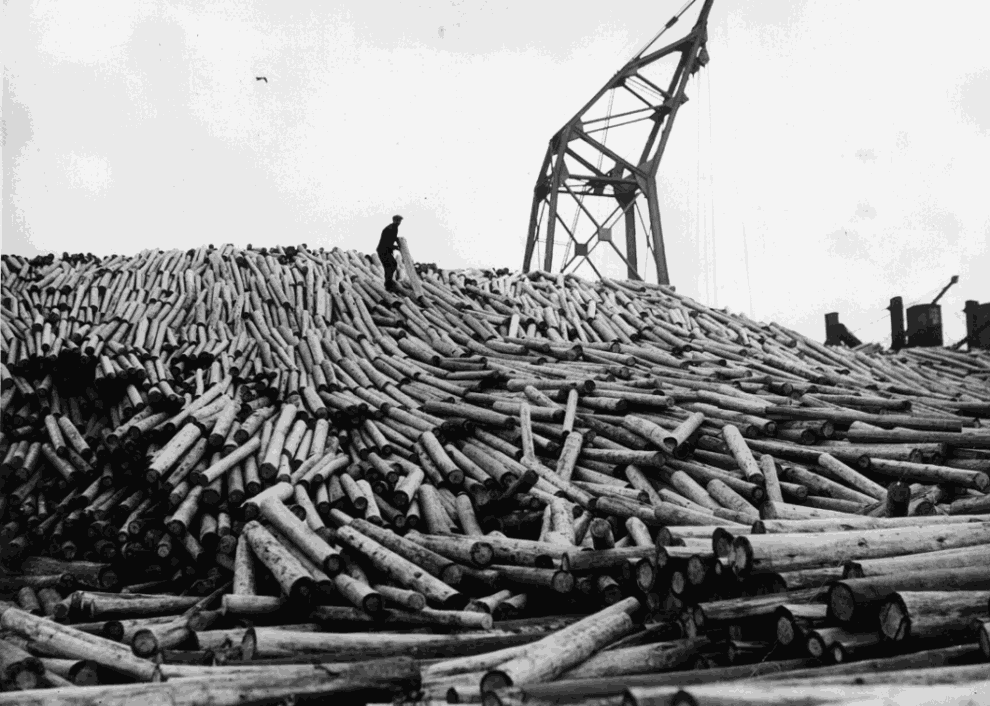 Clara Brown: Laundry tycoon and gold mine investor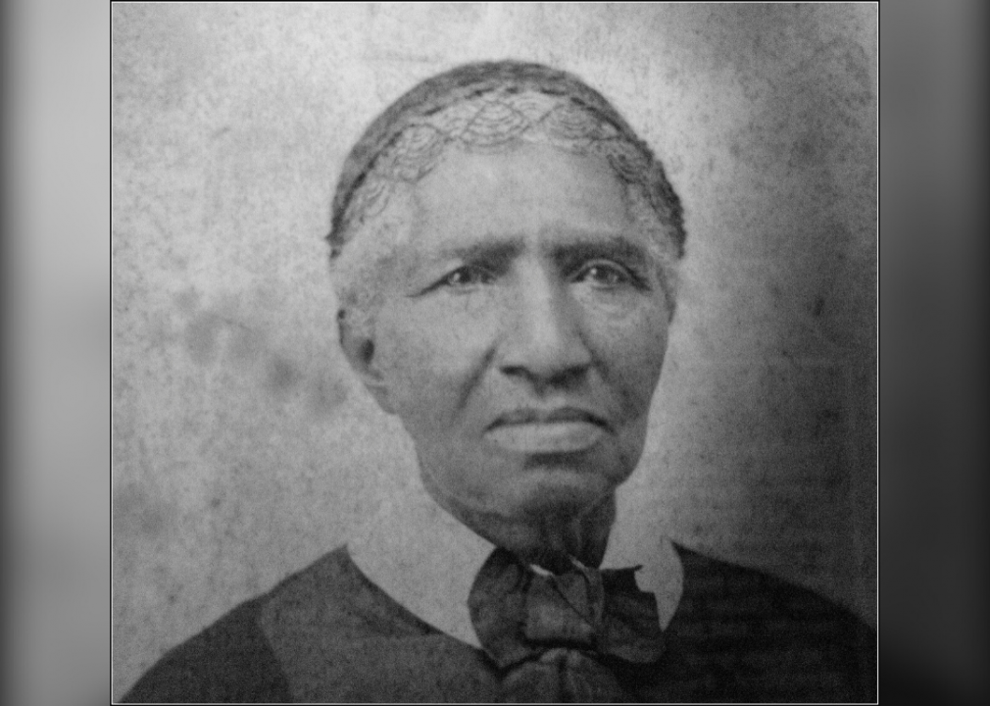 Lewis Temple: Blacksmith and abolitionist
Lunsford Lane: Enterprising salesman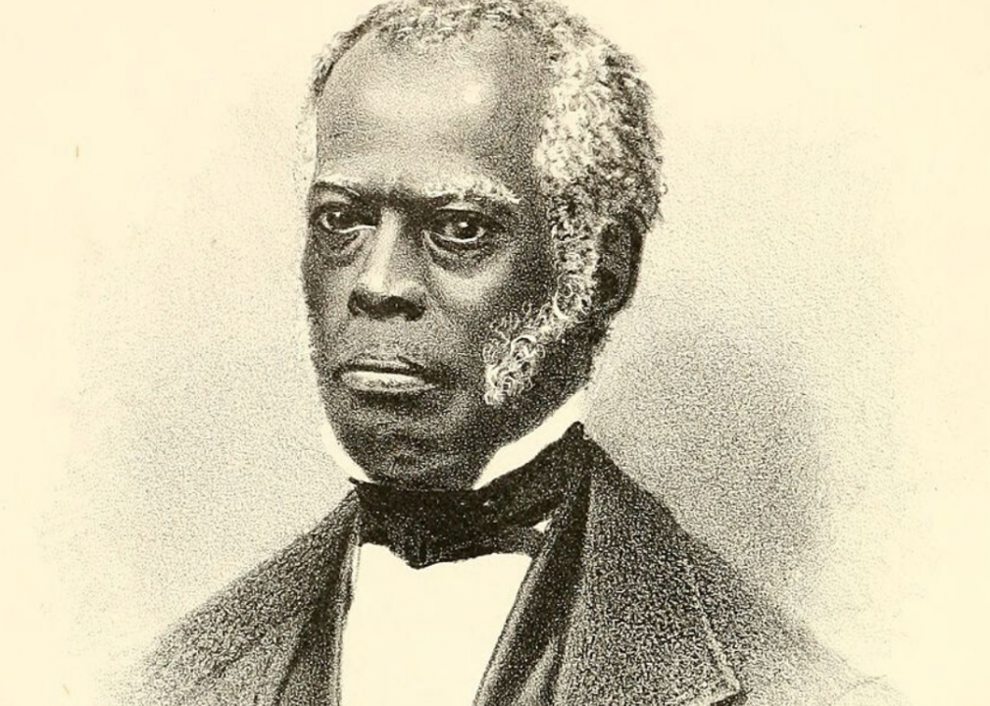 William Leidesdorff: Real estate mogul and trade aficionado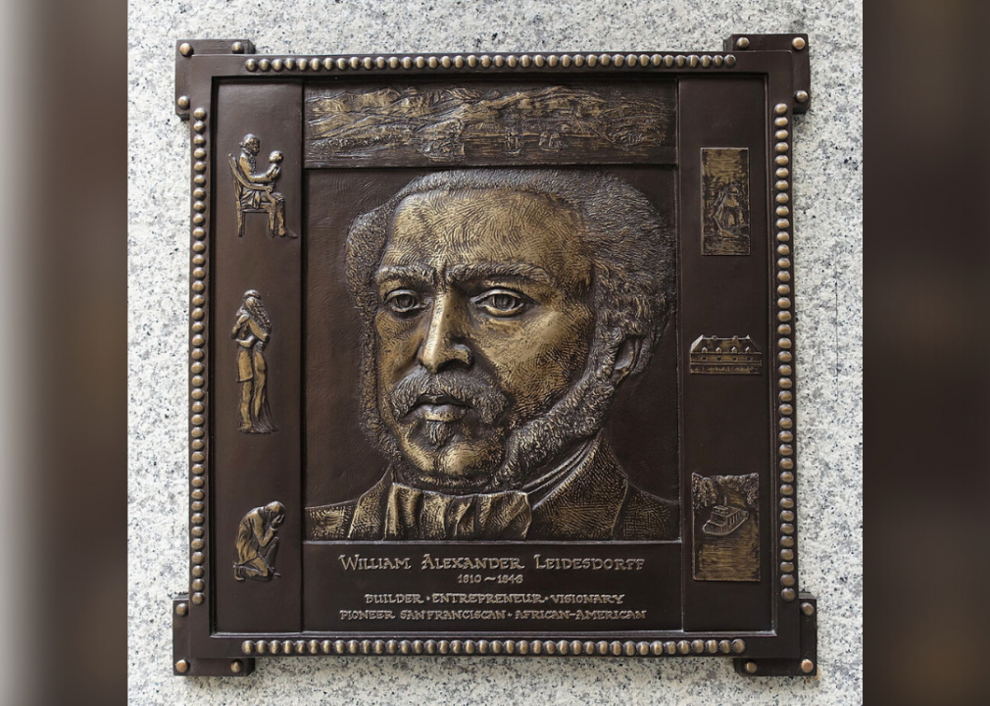 Frederick Douglass: The North Star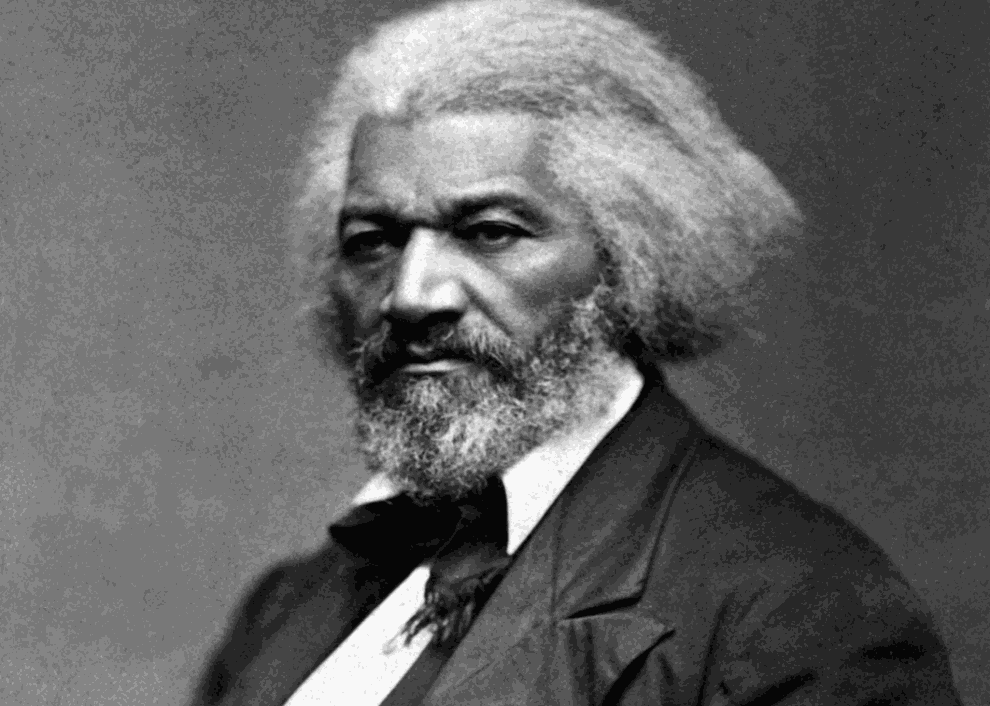 Samuel T. Wilcox: Wholesale and retail grocery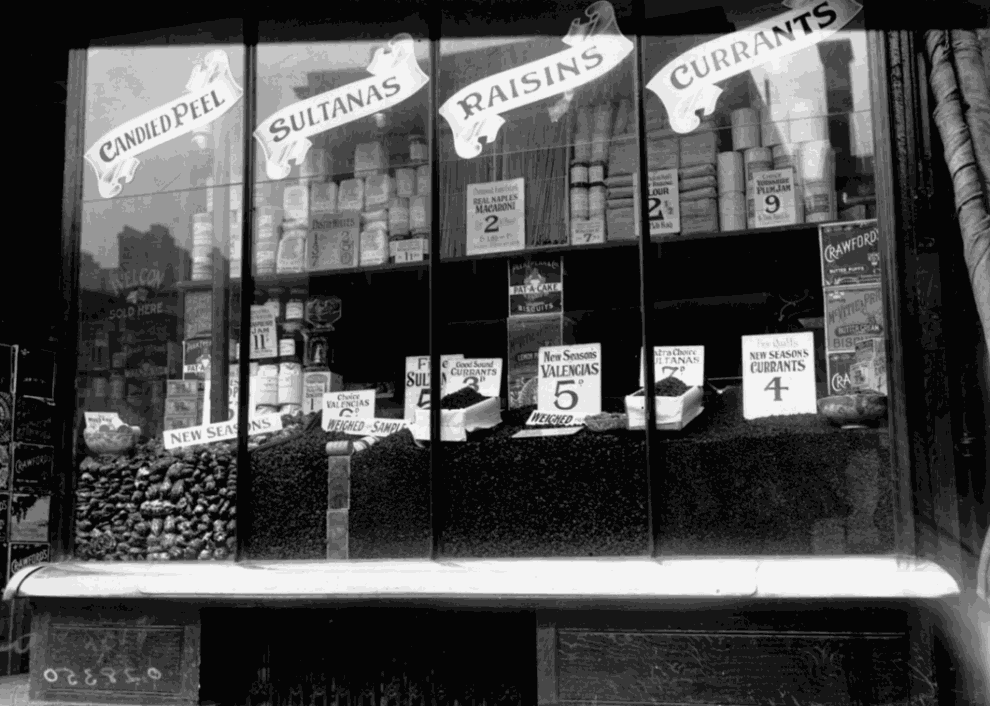 Christiana Carteaux Bannister: The 'hair doctress'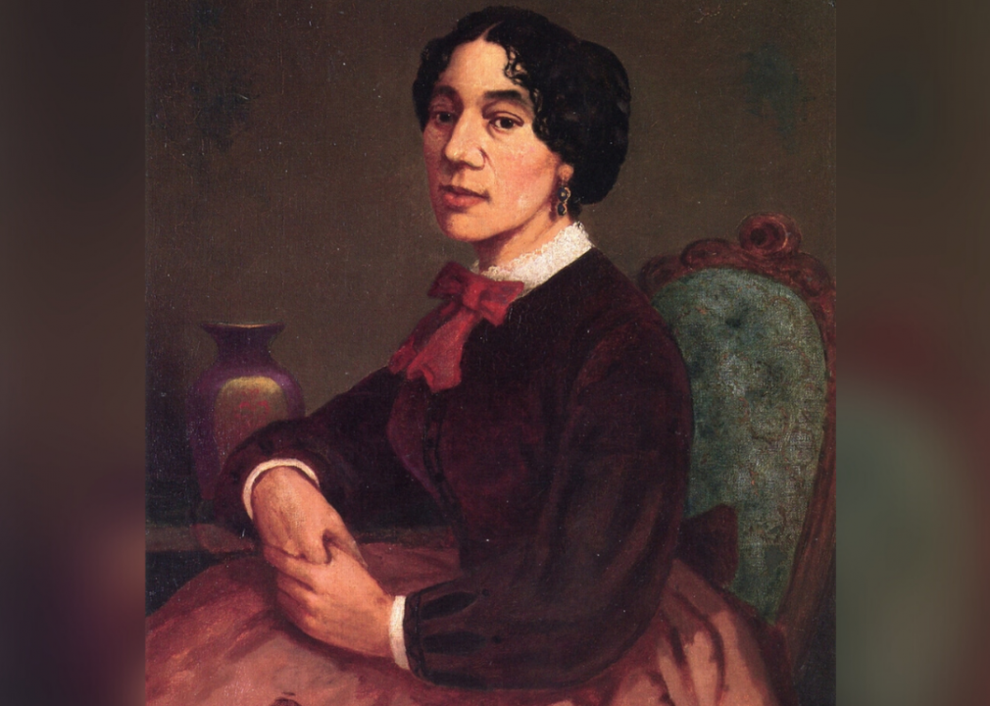 Joseph Lee: Woodland Park Hotel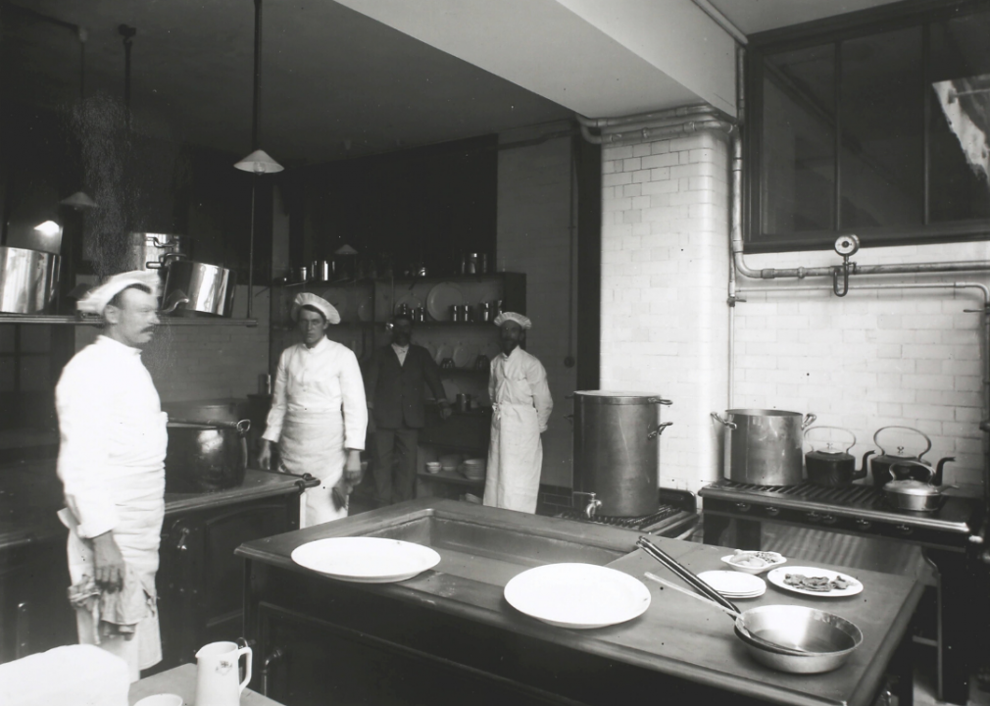 Sarah E. Goode: Foldaway bed inventor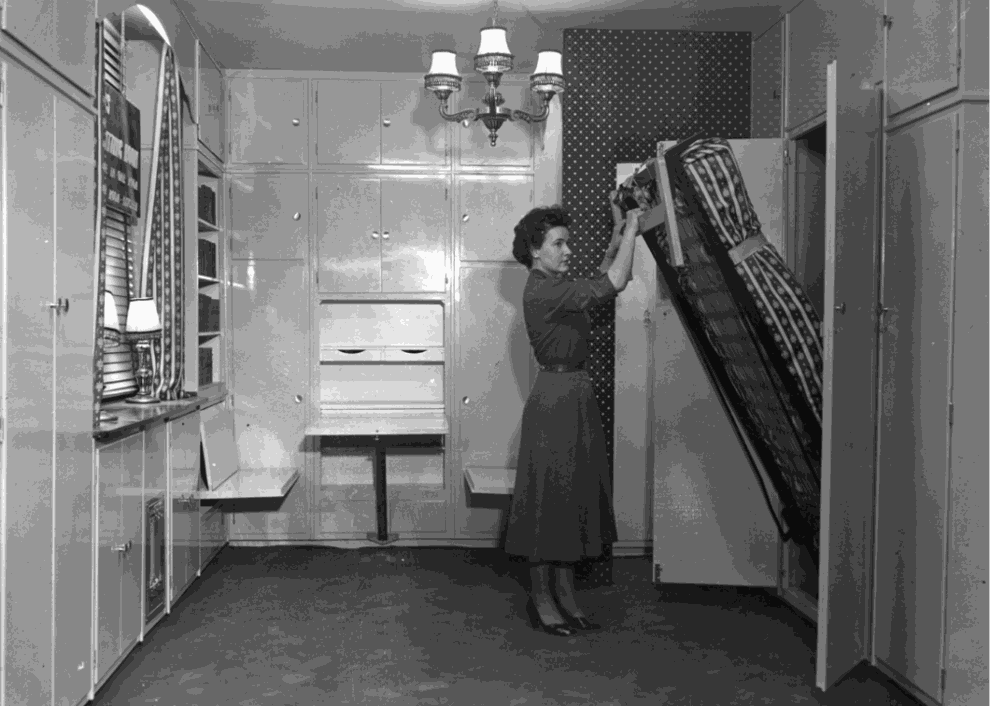 Granville Woods: Woods Electric Company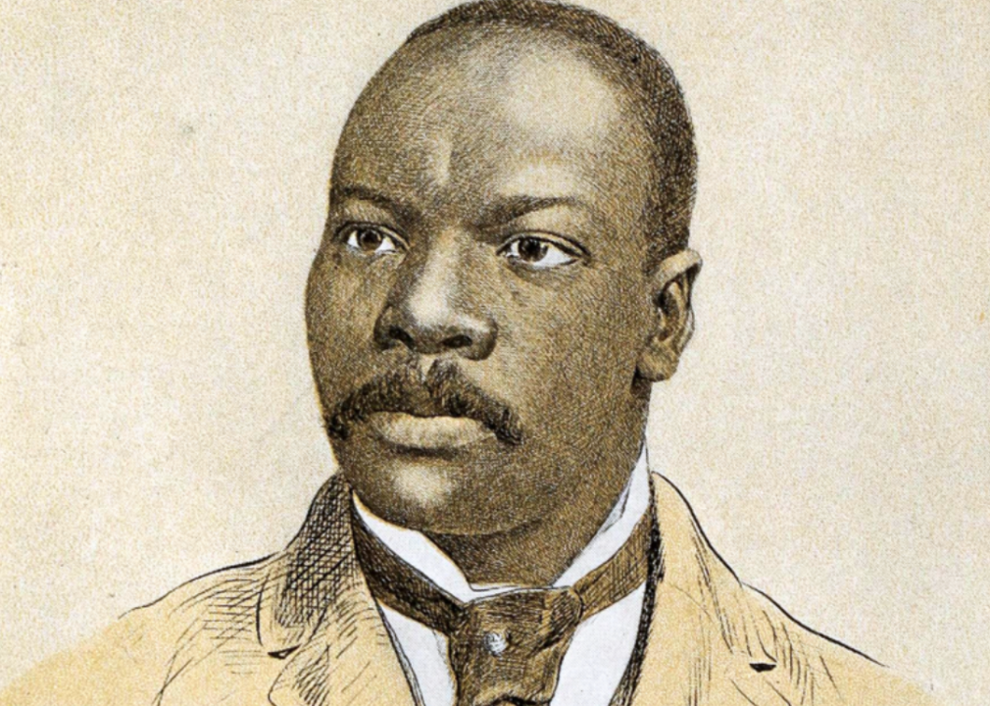 Charles H. James: C.H. James & Co.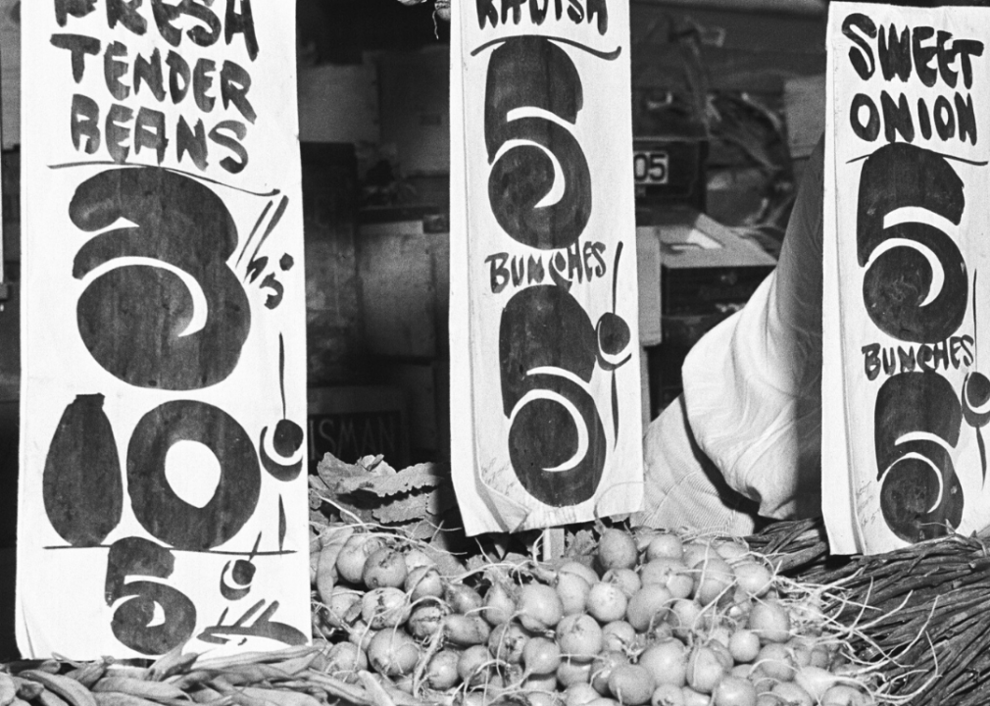 John Merrick: Co-founder, North Carolina Mutual Life Insurance Company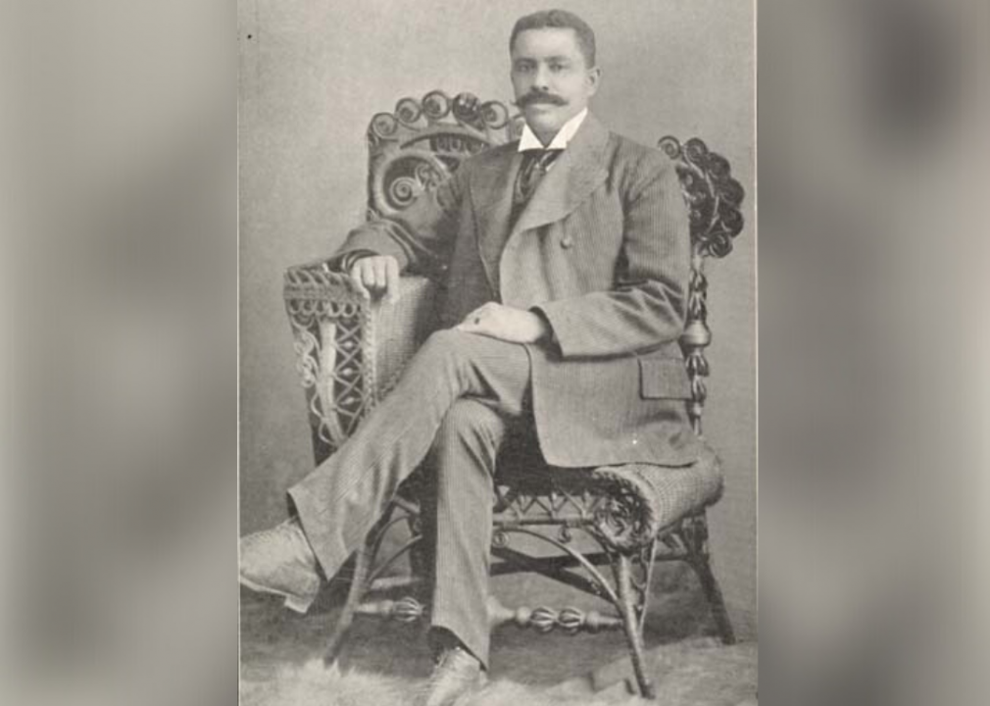 Alonzo Herndon: Atlanta Life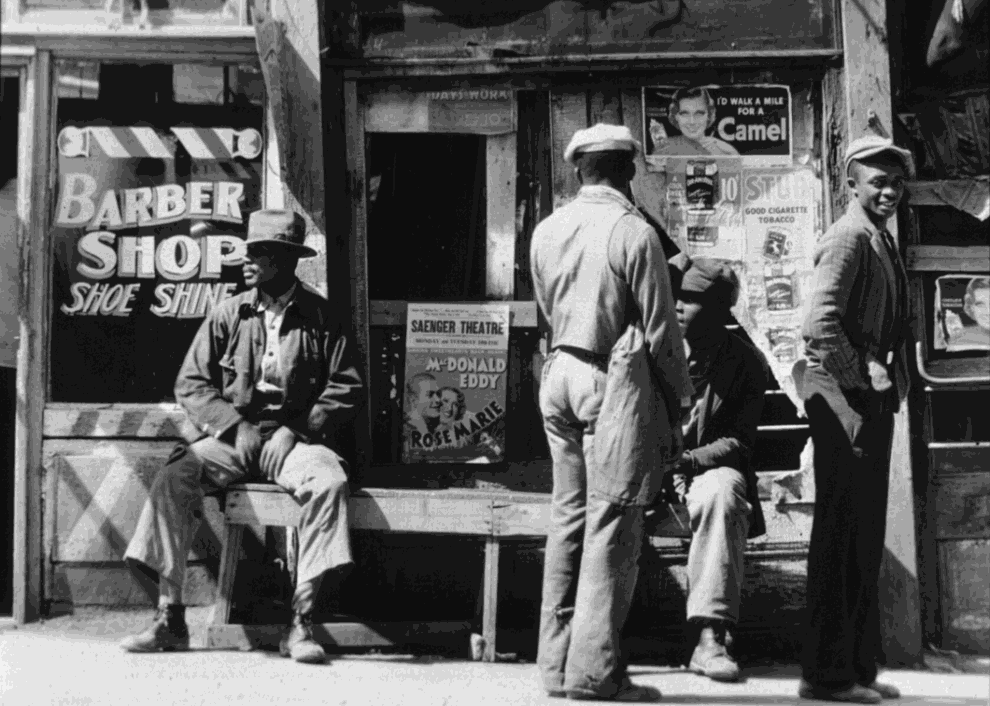 Robert Reed Church: Solvent Savings Bank and Trust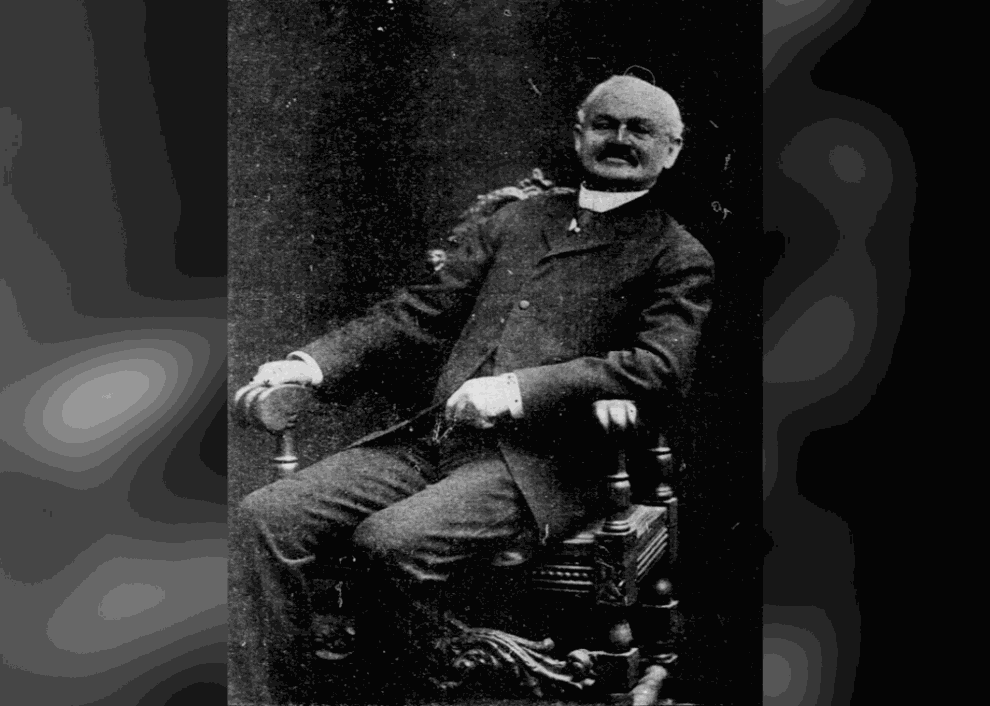 Sarah Breedlove: Madam C. J. Walker Manufacturing Company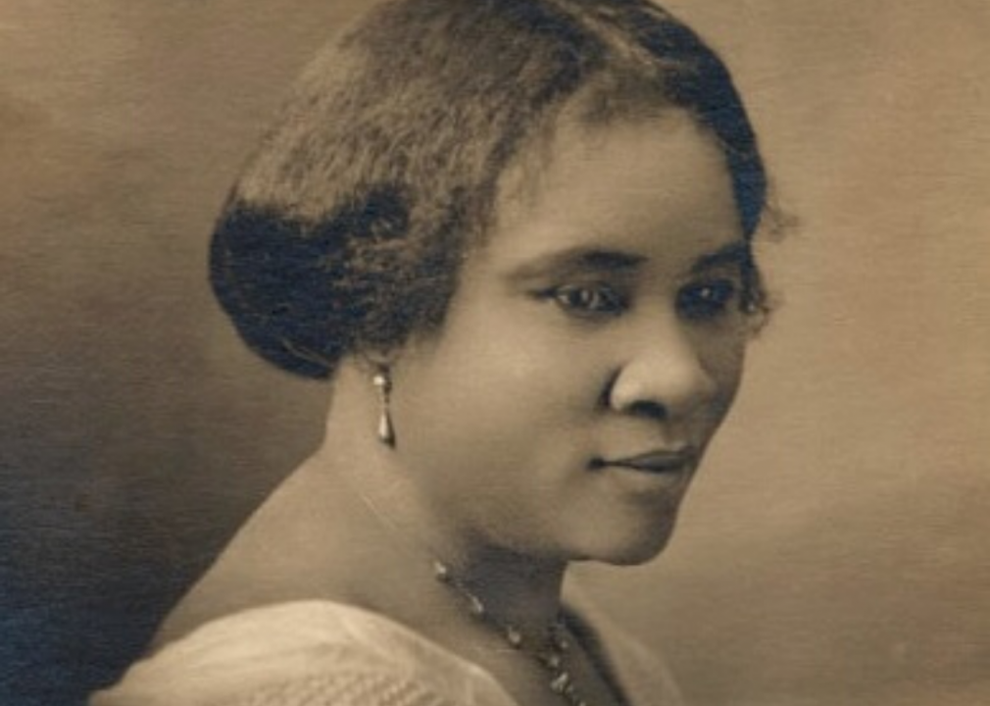 Elijah McCoy: Elijah McCoy Manufacturing Company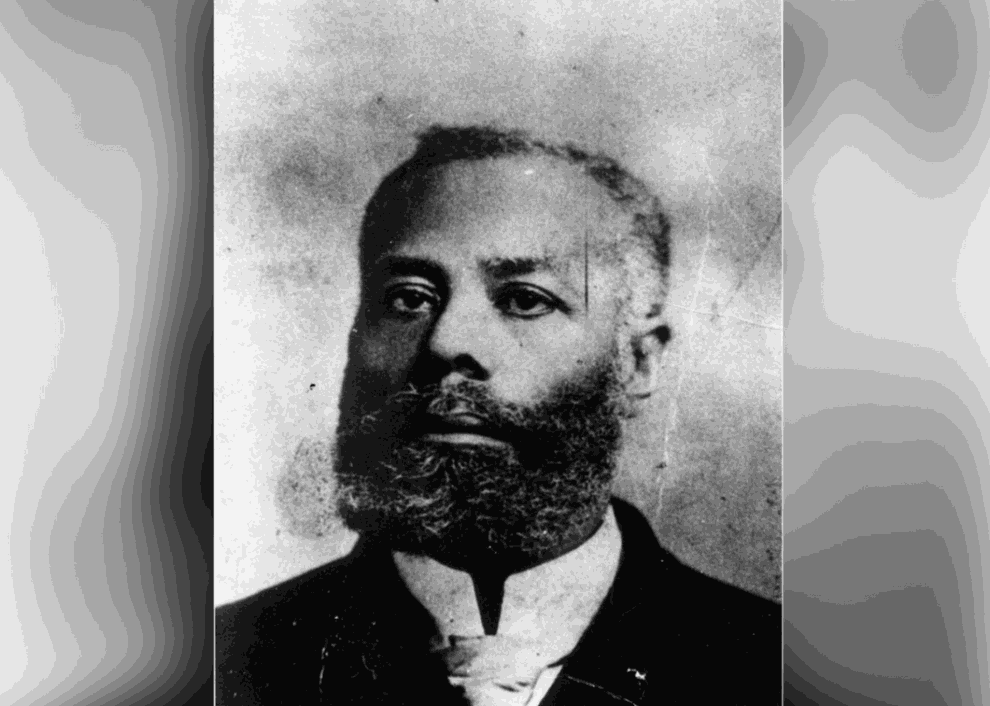 Leon H. Washington Jr.: The Los Angeles Sentinel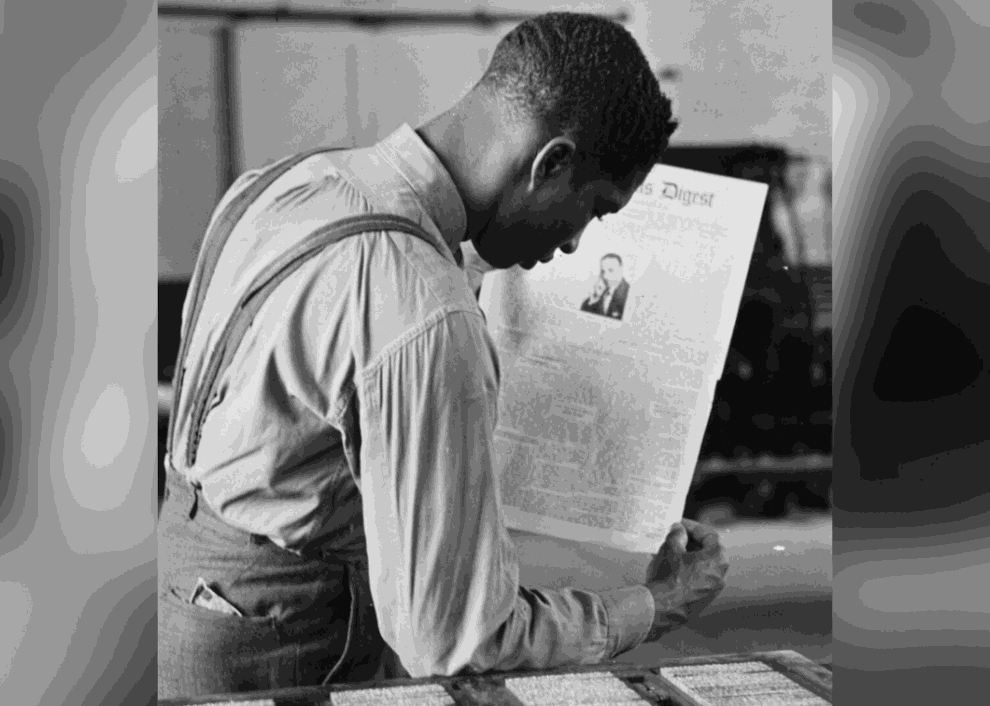 John H. Johnson: Johnson Publishing Company, Inc.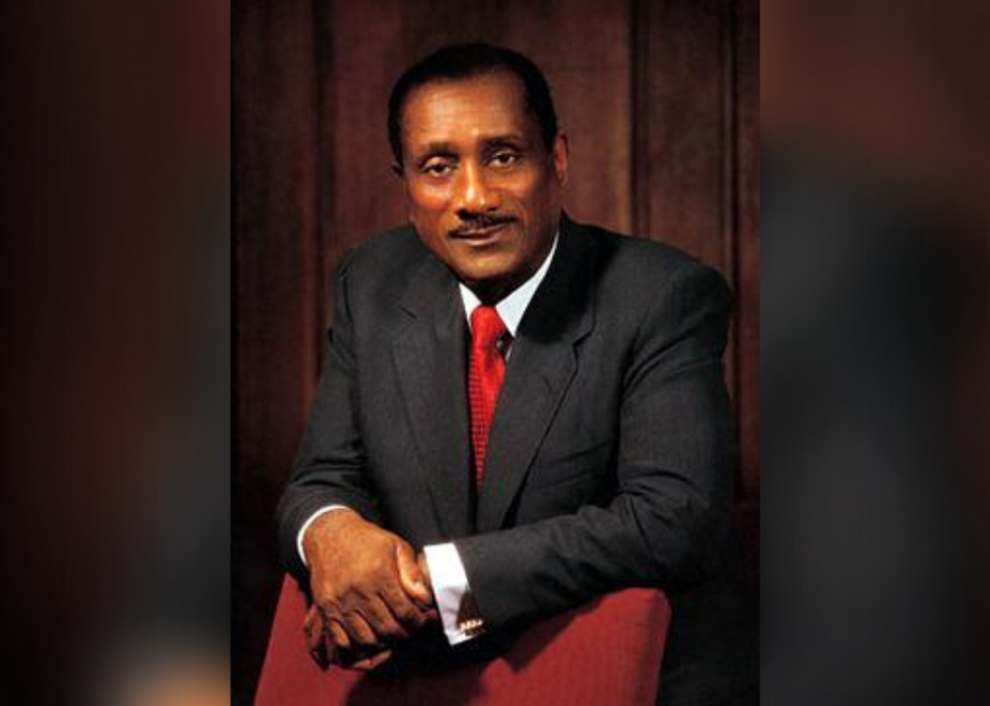 Rose Meta Morgan: Freedom National Bank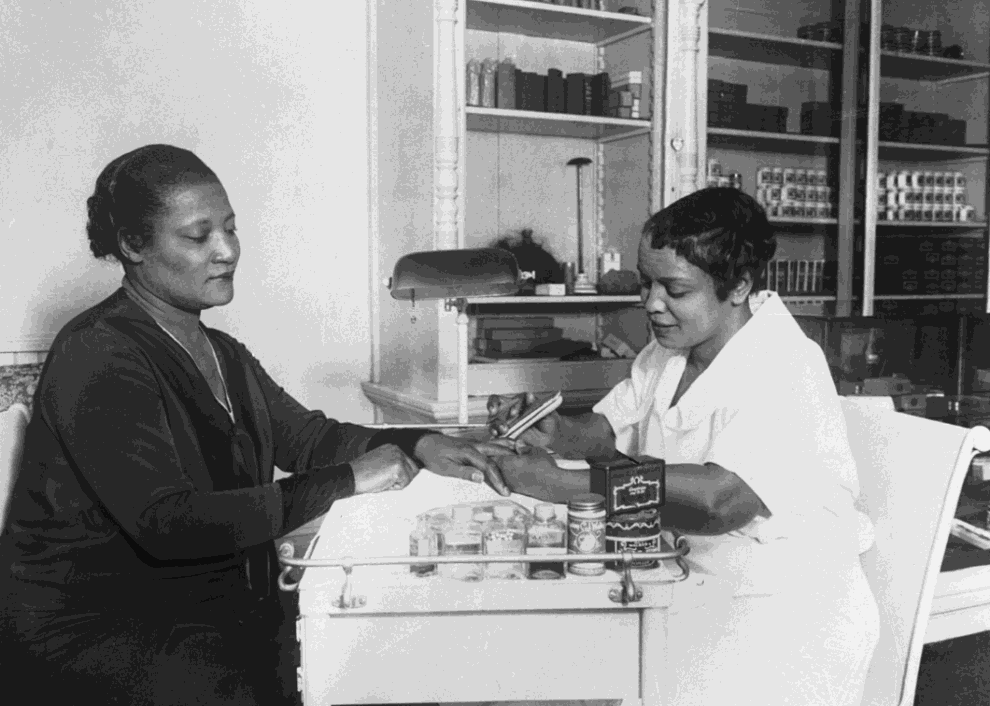 Mamon Powers Sr.: Powers and Sons Construction Company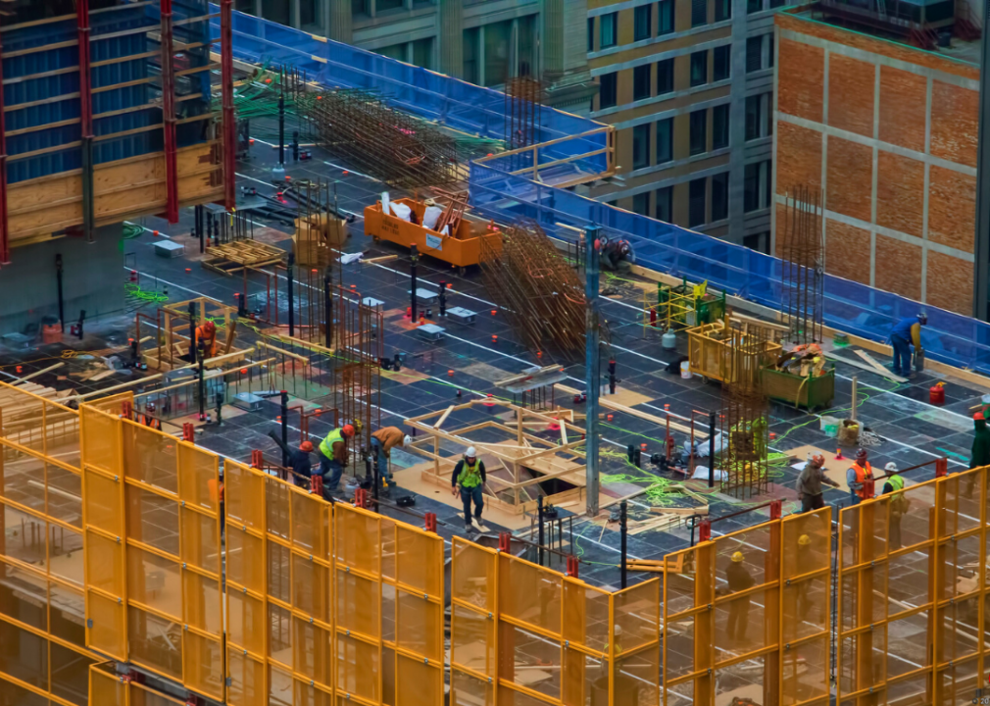 Kevin Cohee: Unity Bank & Trust Company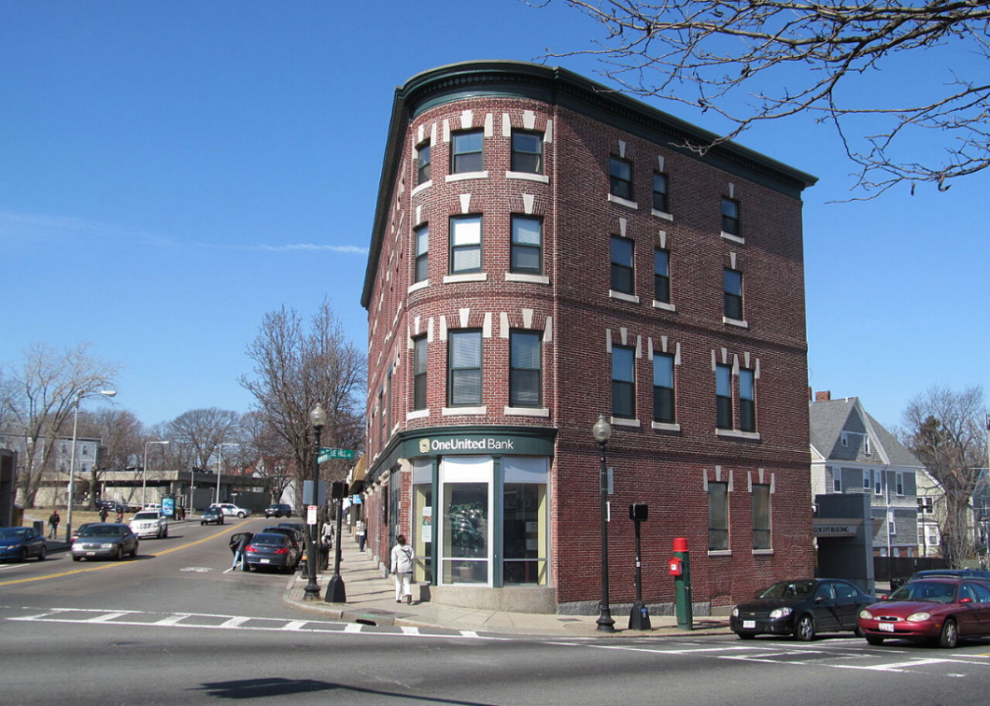 Edward Lewis, Clarence O. Smith, Cecil Hollingsworth, and Jonathan Blount: Essence Communications Inc.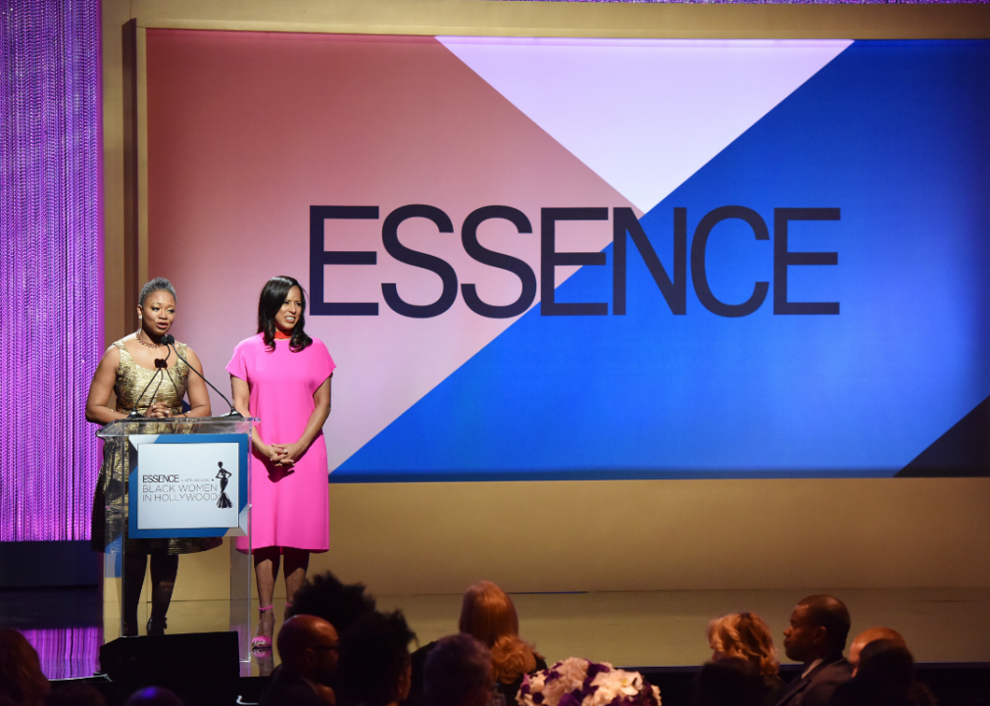 Earl G. Graves Sr.: Black Enterprise magazine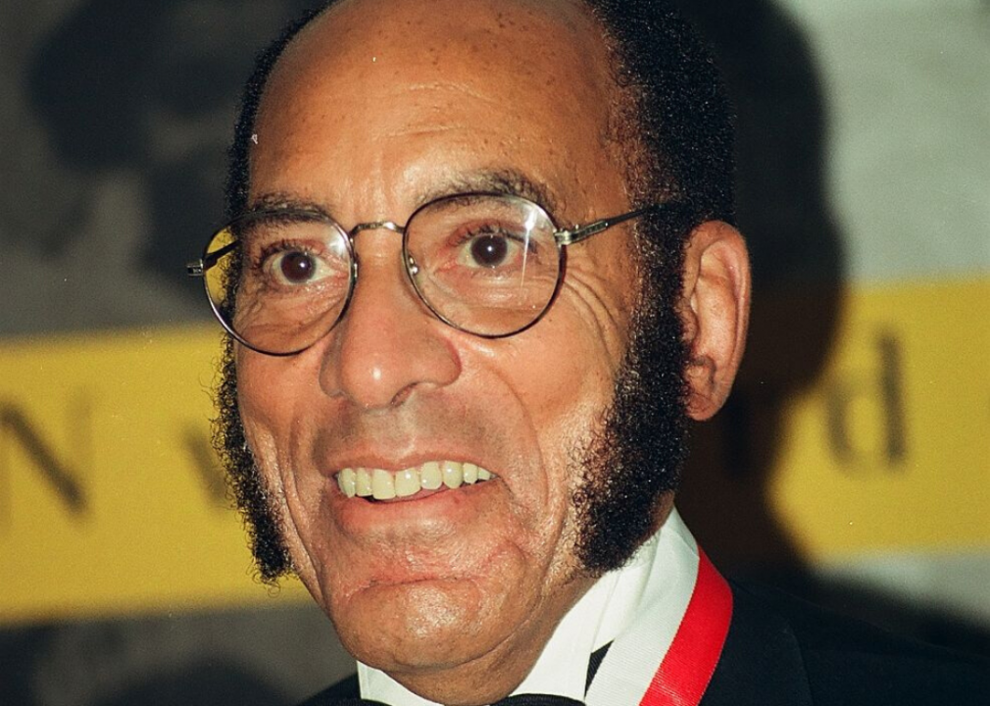 Janice Bryant Howroyd: ActOne Group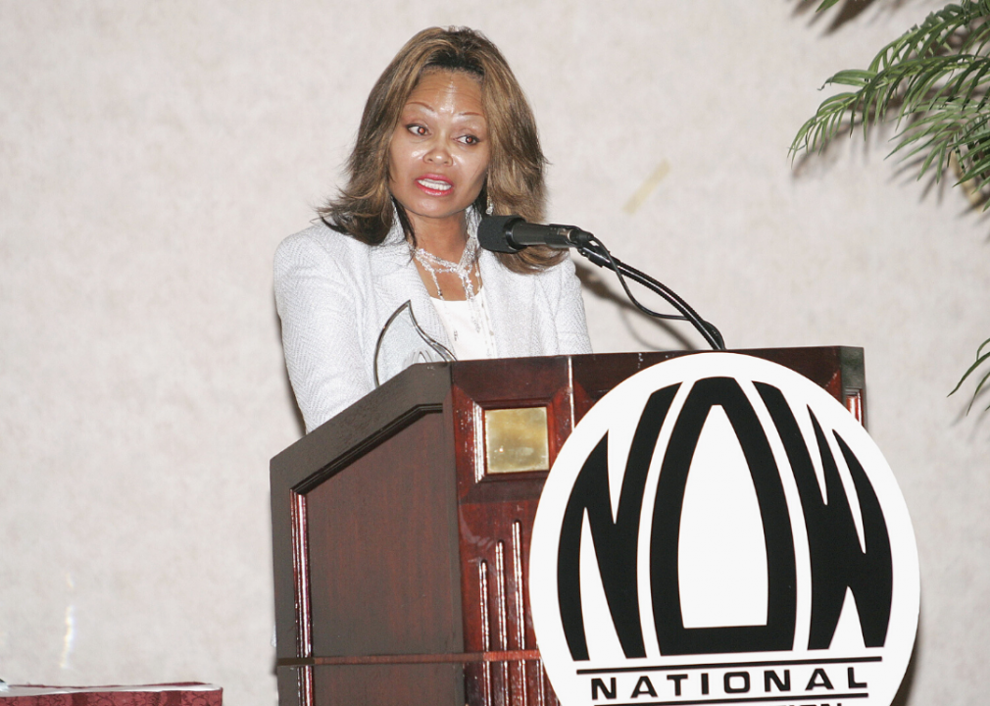 Sheila and Robert L. Johnson: BET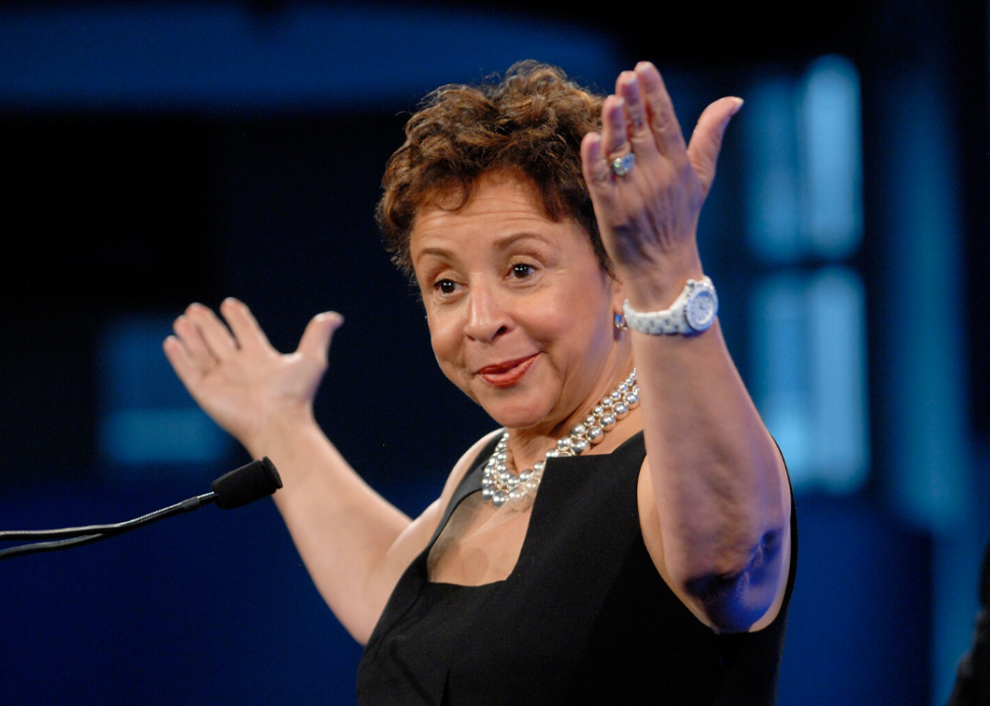 Reginald F. Lewis: TLC Beatrice International Holdings, Inc.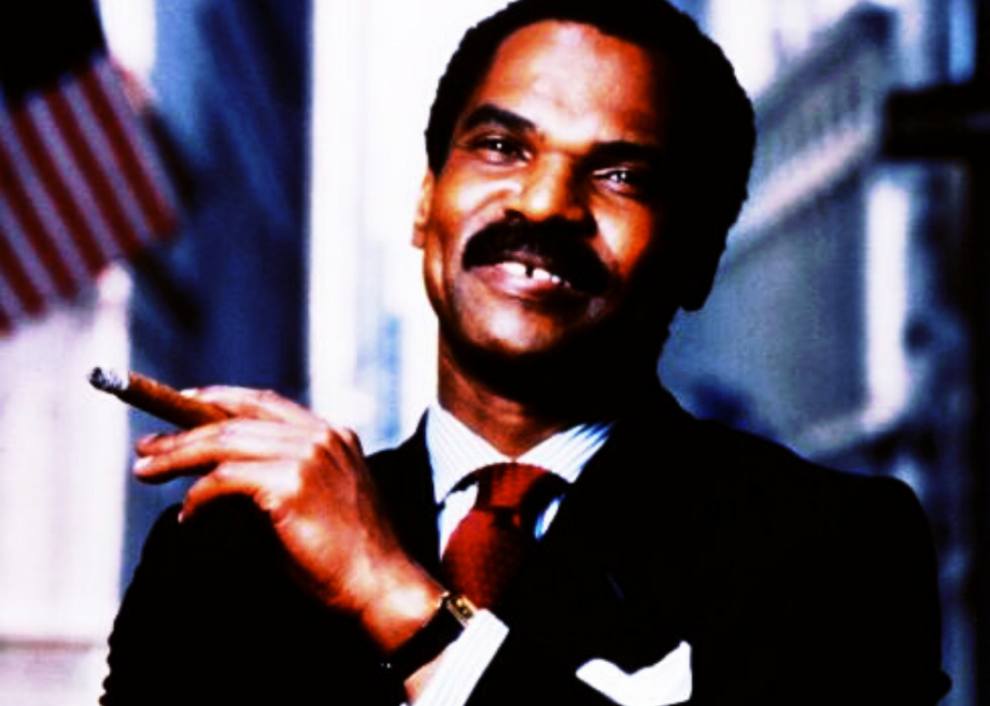 Chris Gardner: Gardner Rich & Co.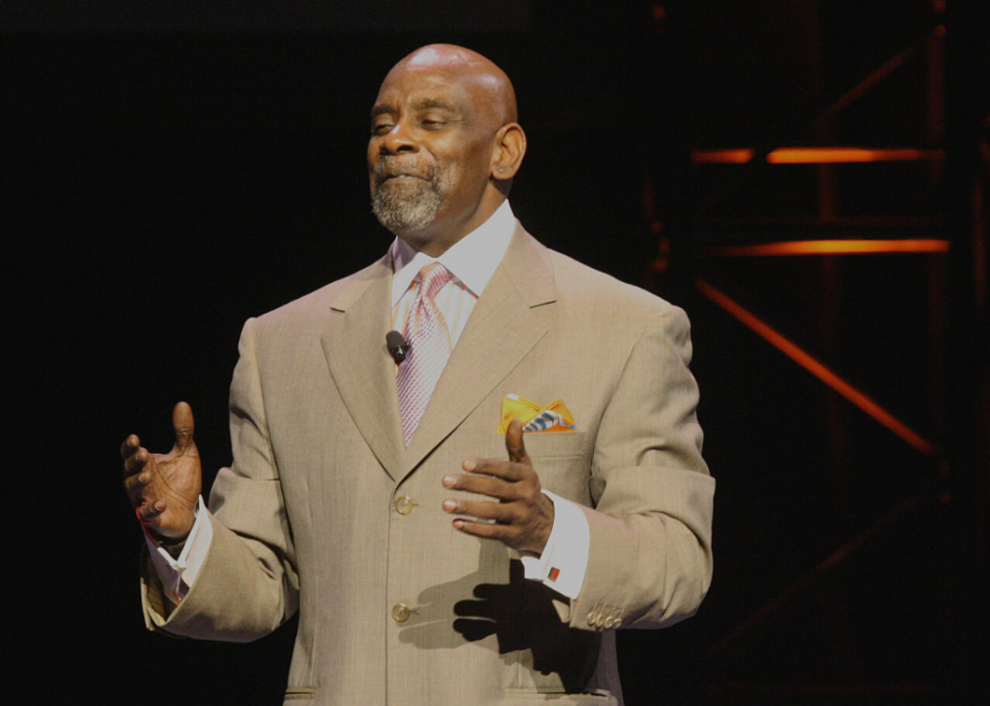 Oprah Winfrey: Harpo Studios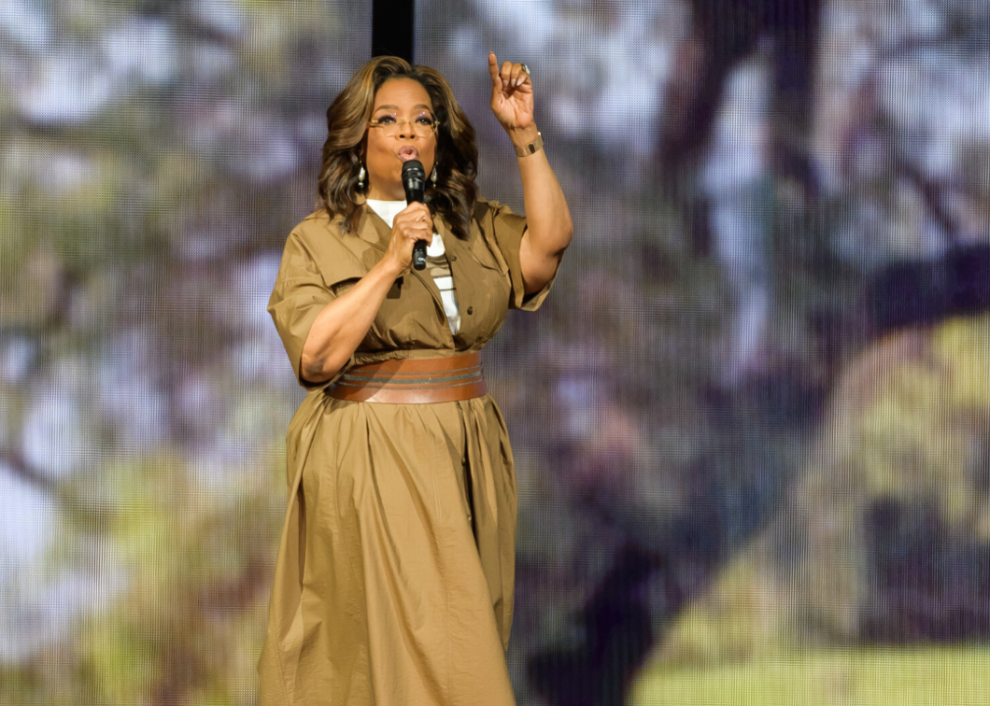 David Steward: World Wide Technology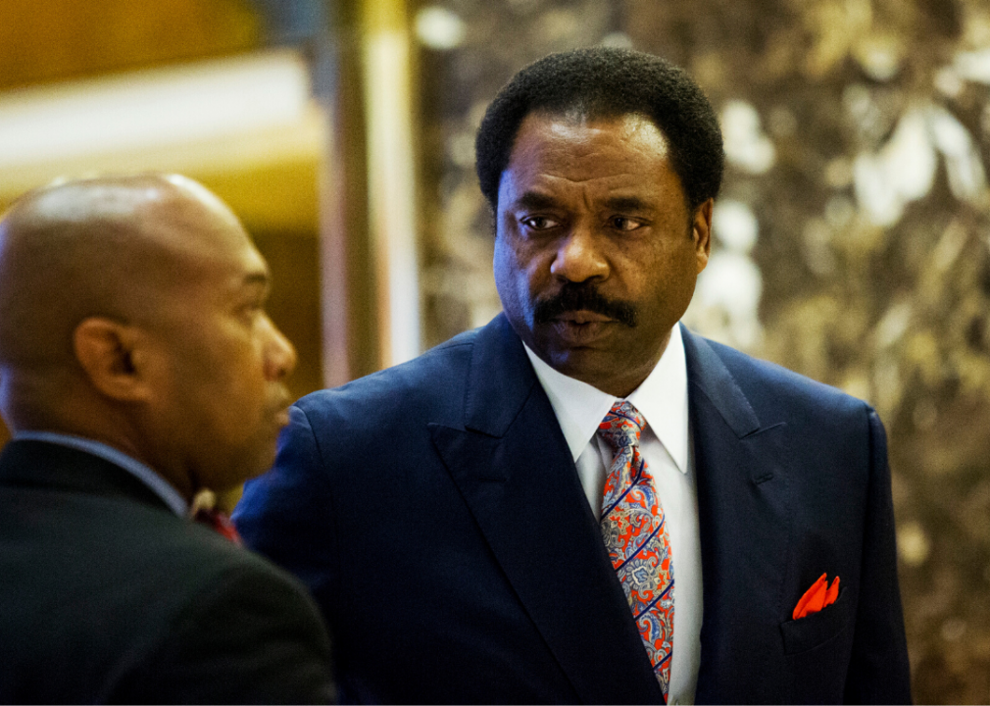 Daymond Garfield John: FUBU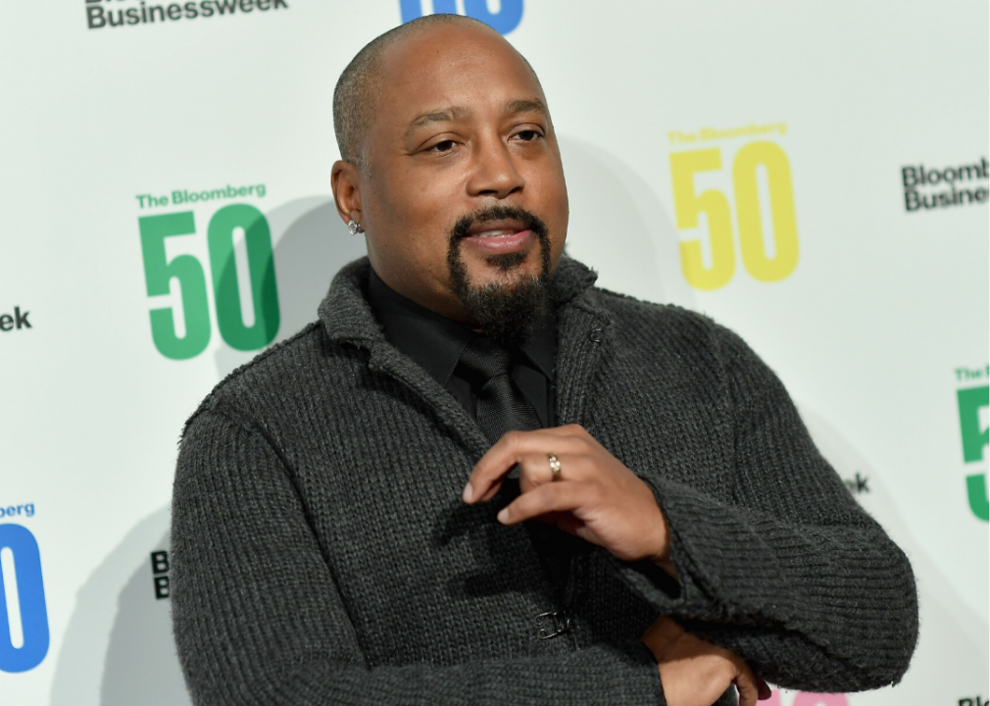 Sean Combs: Bad Boy Entertainment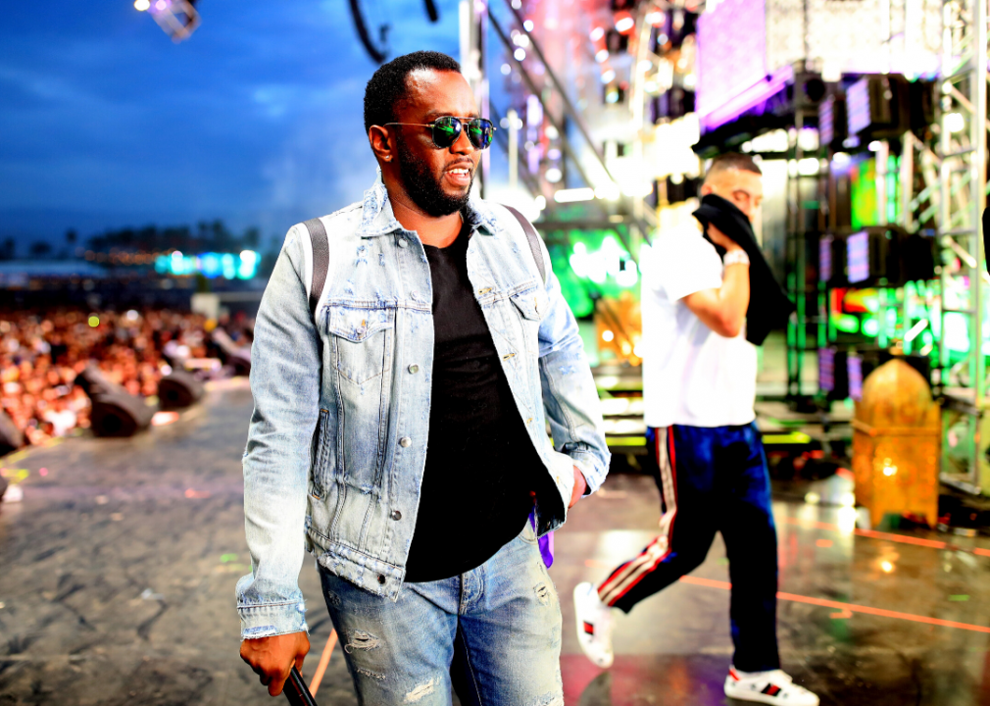 George Foreman: Foreman Grill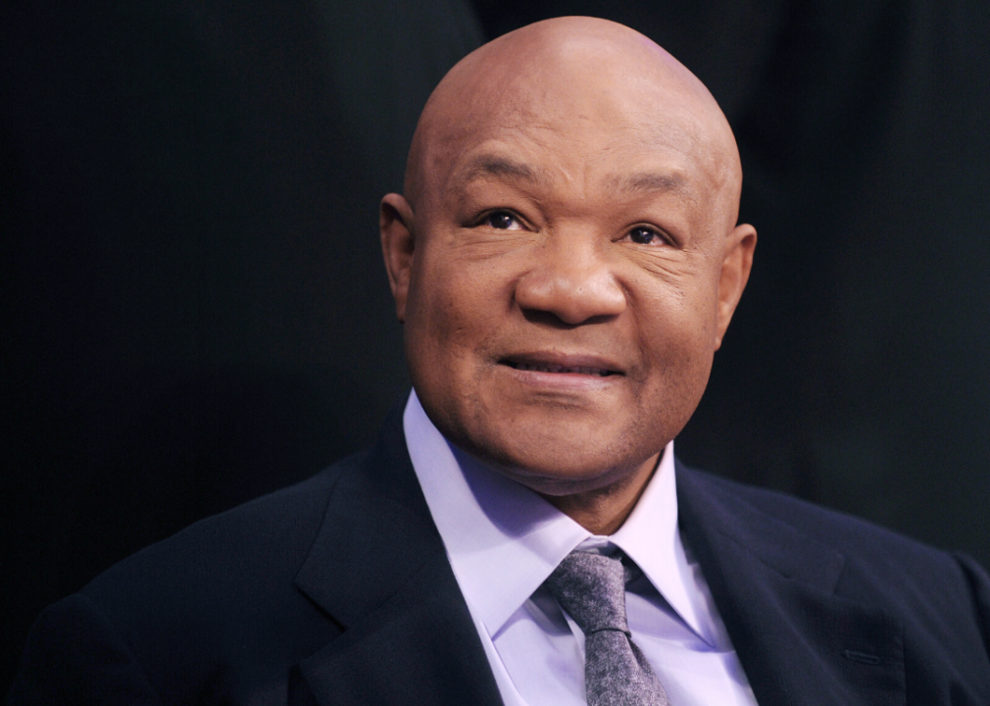 Jay-Z: Roc-A-Fella Records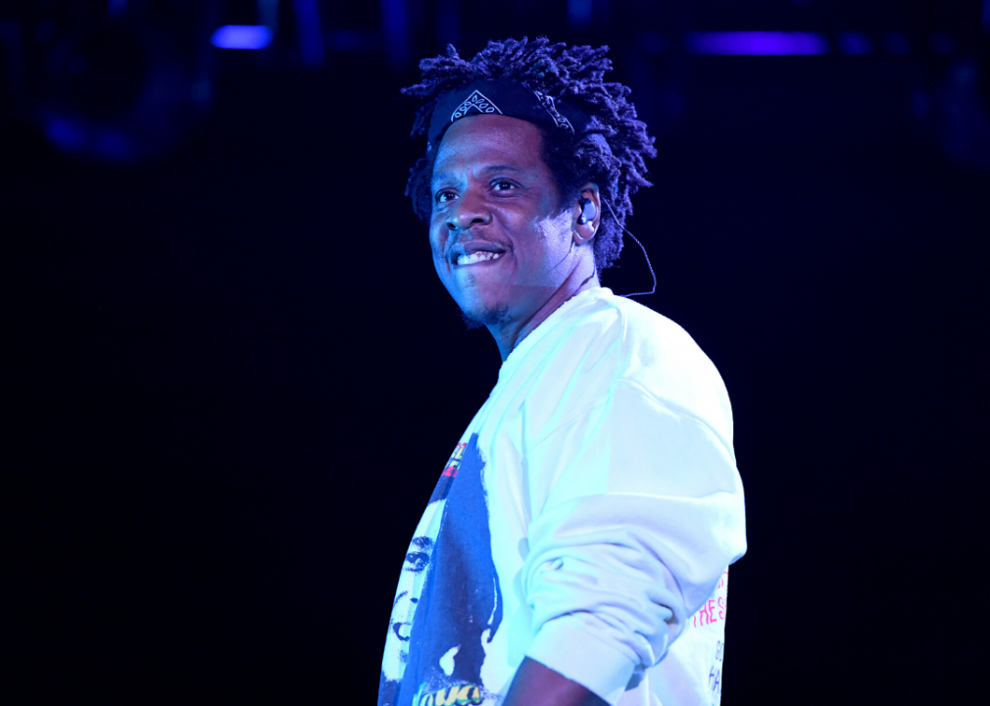 Albert R. Grace Jr.: Loop Capital Markets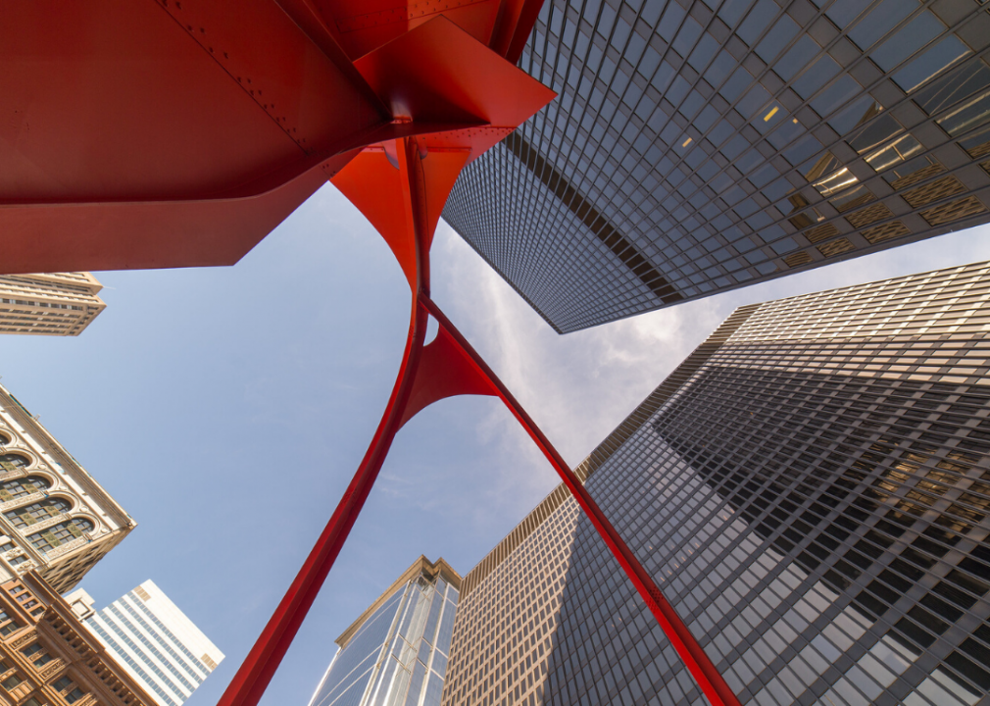 Ronald E. Hall Sr.: Bridgewater Interiors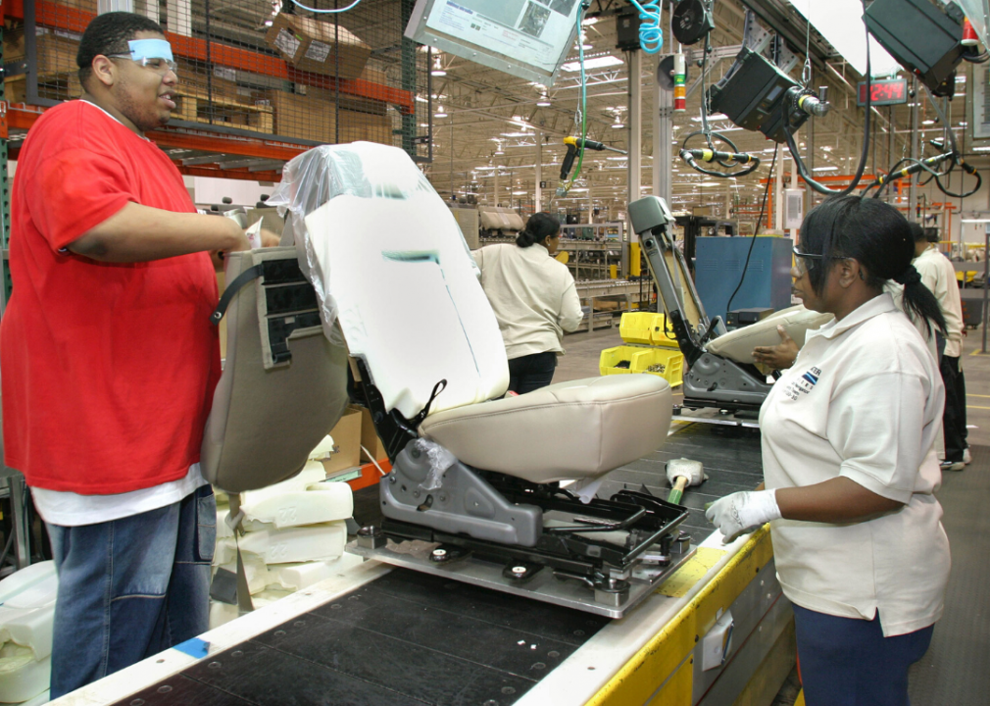 Rebecca Enonchong: AppsTech
Robert Smith: Vista Equity Partners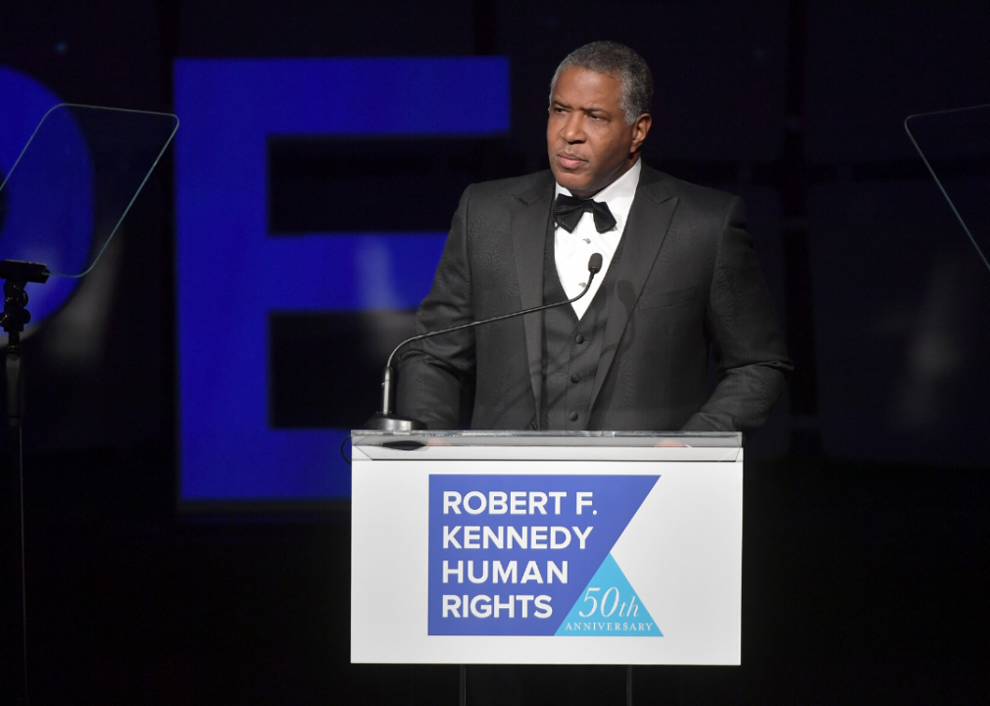 Ulysses Lee 'Junior' Bridgeman: Manna, Inc.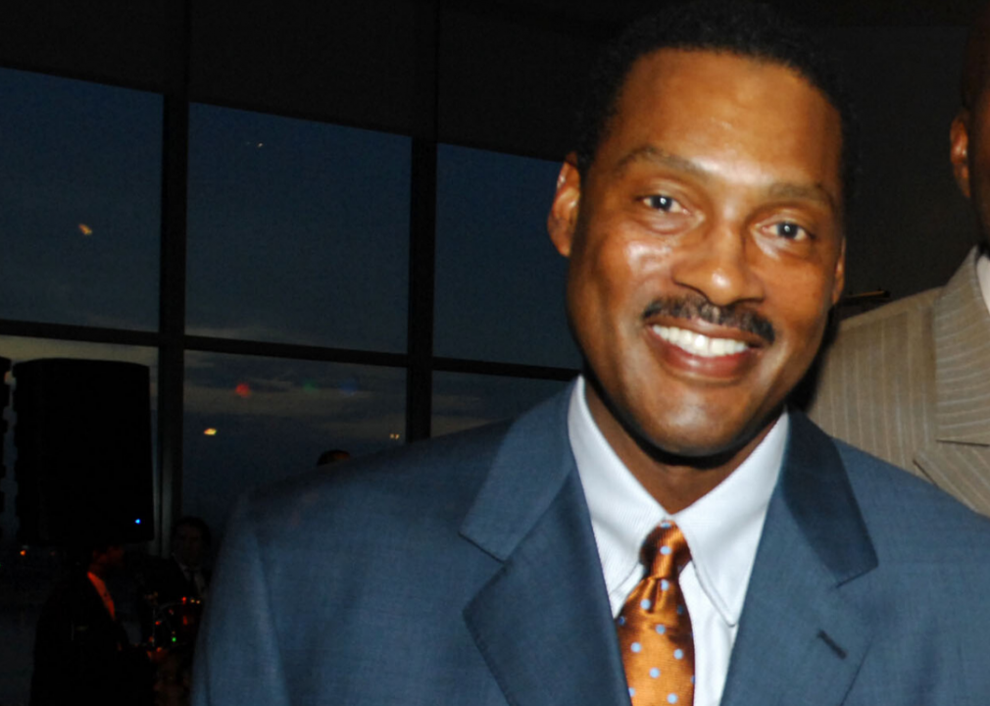 Andrea and Henry Jackson: Millennium Steel Service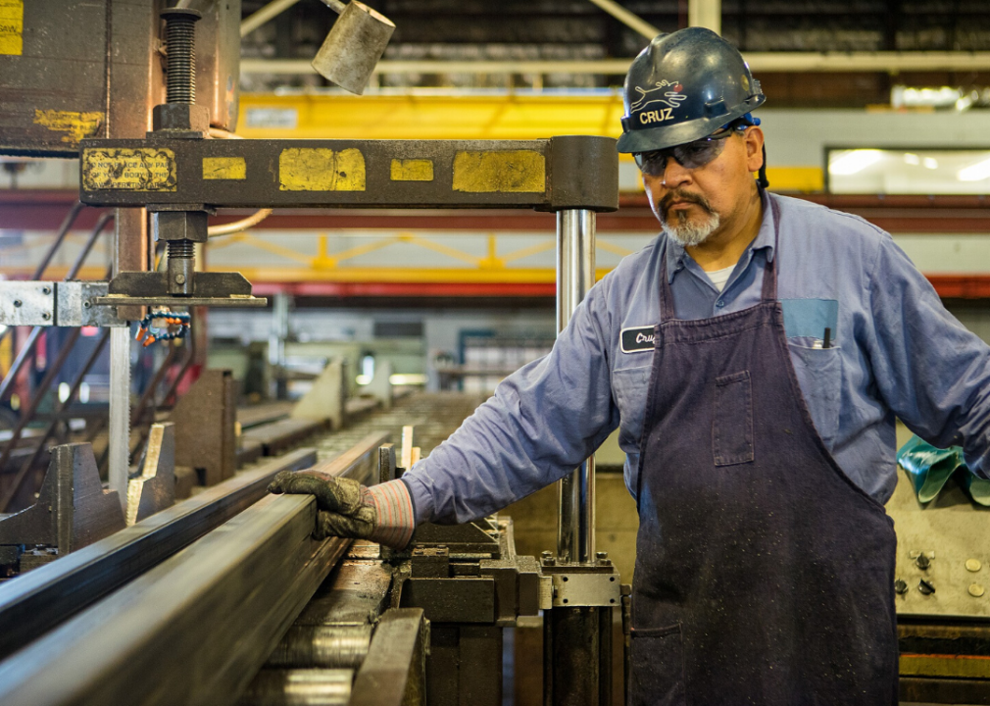 William 'Bill' Cooley: Systems Electro Coating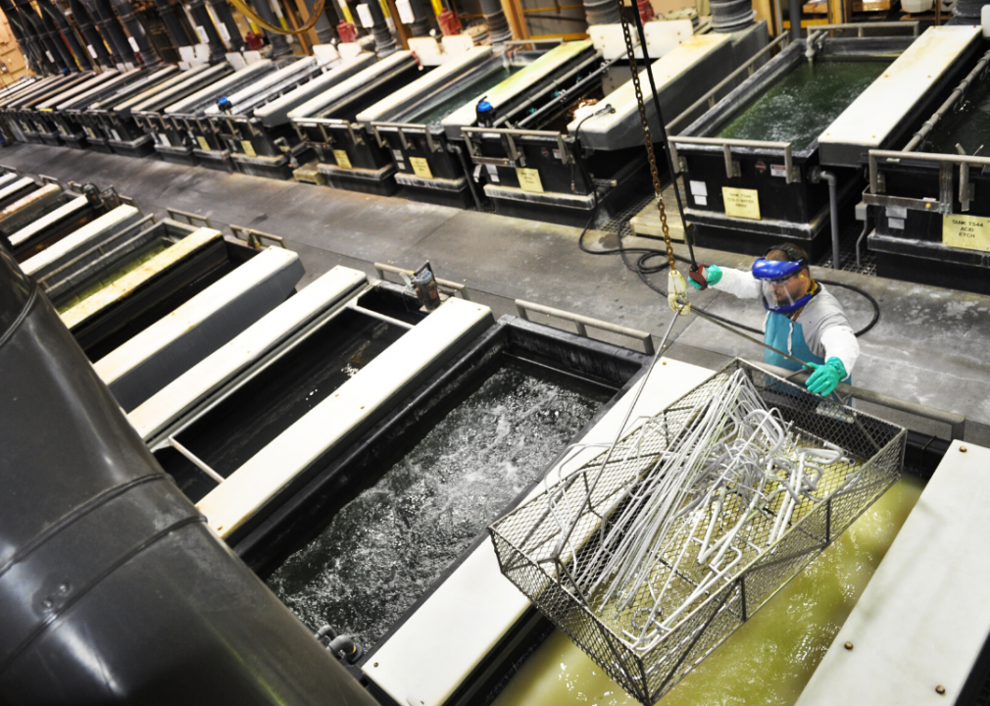 Sheila C. Johnson: Salamander Hotels & Resorts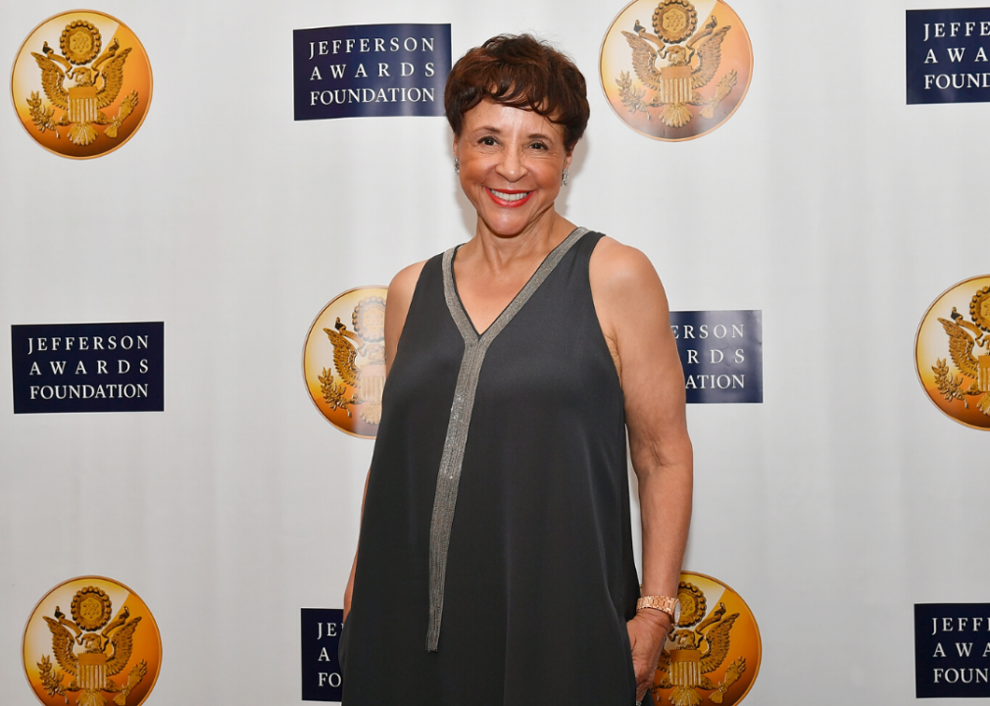 Dr. Dre: Beats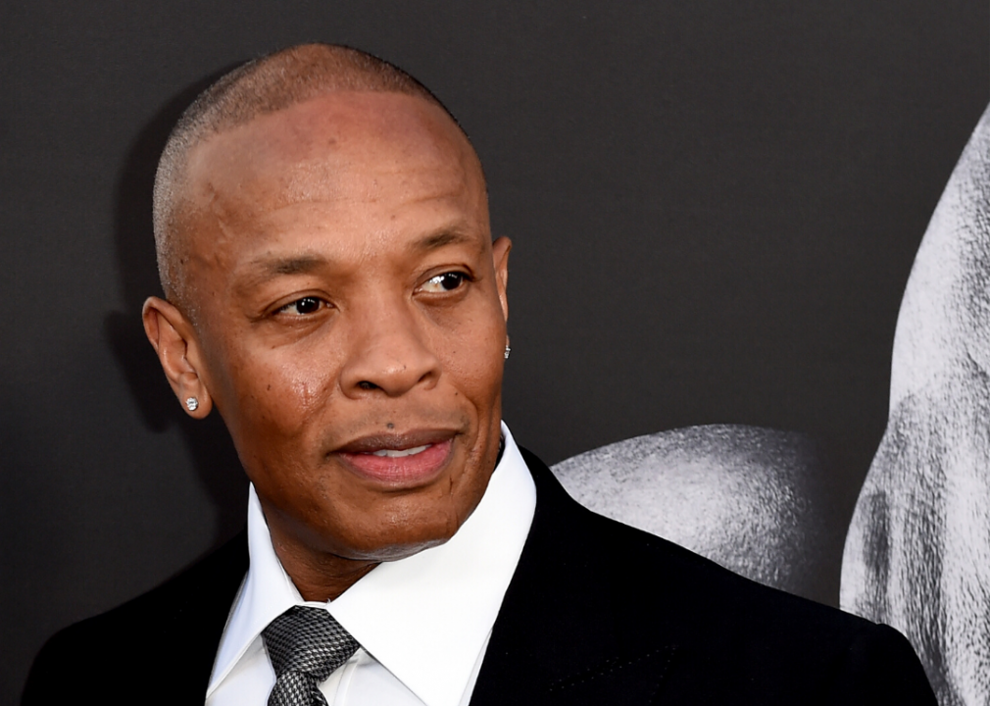 Billy R. Vickers: Modular Assembly Innovations LLC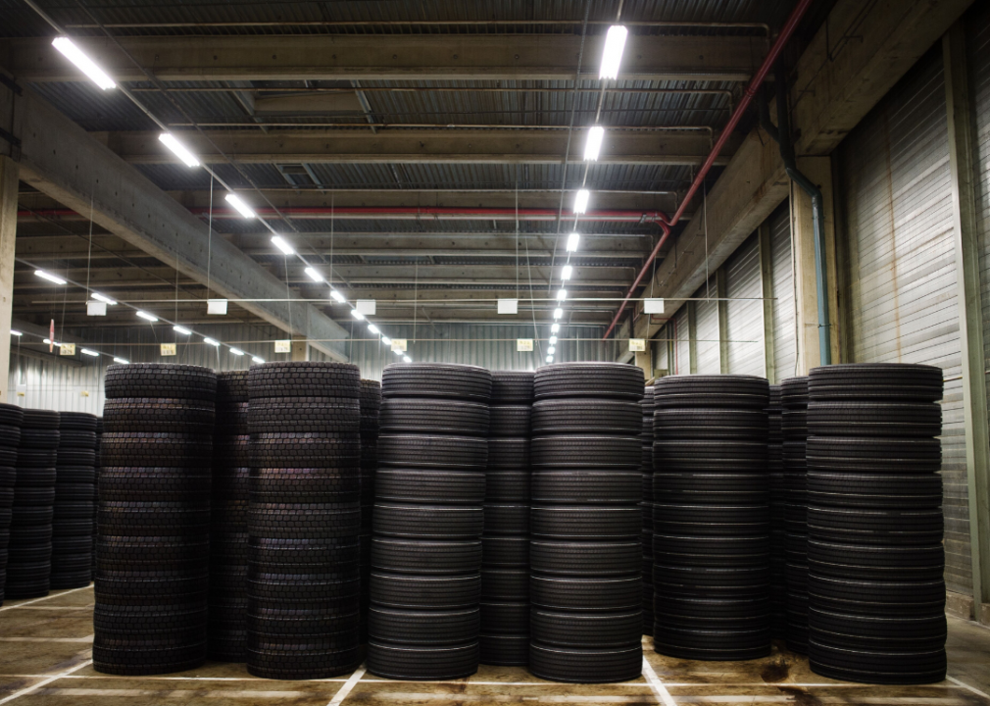 Virgil Abloh: Off-White c/o Virgil Abloh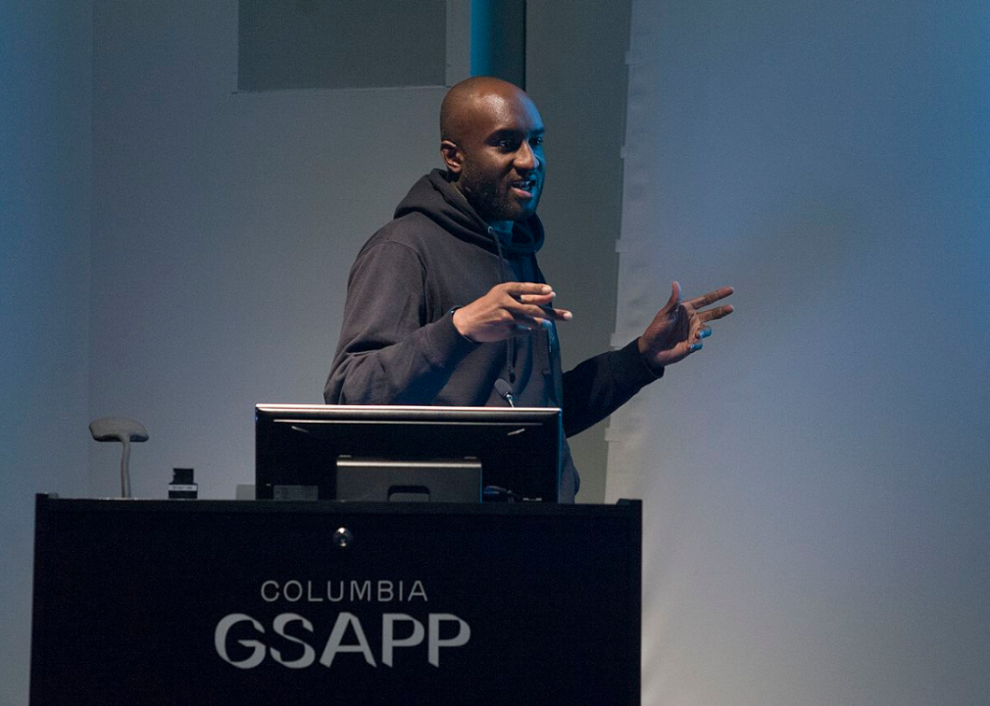 Morgan DeBaun: Blavity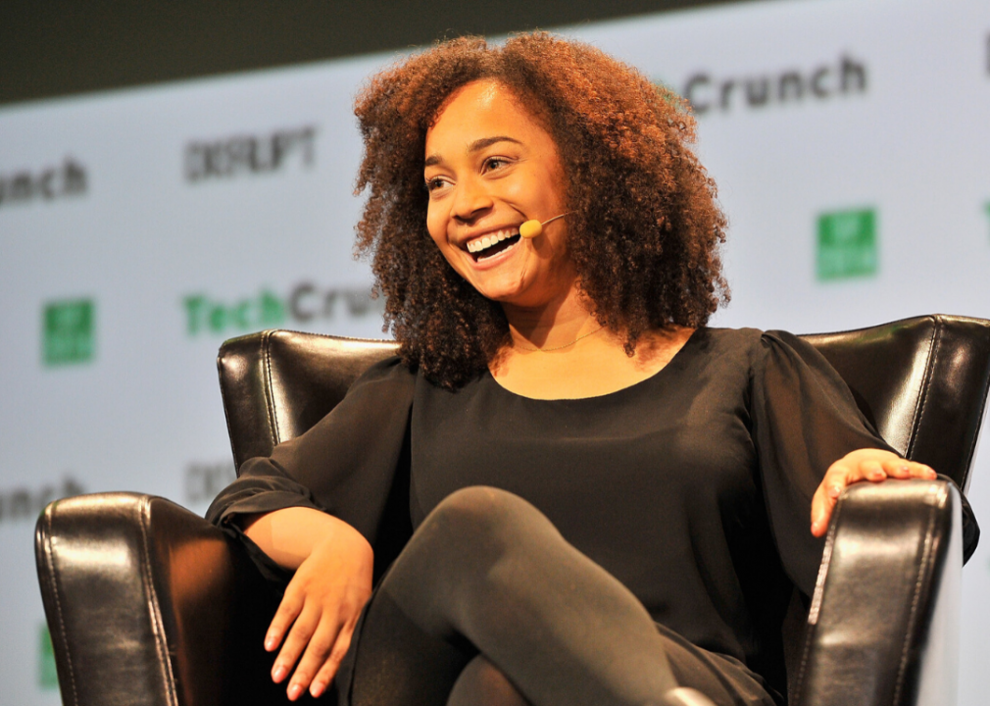 Troy D. Taylor: Coca-Cola Beverages Florida LLC