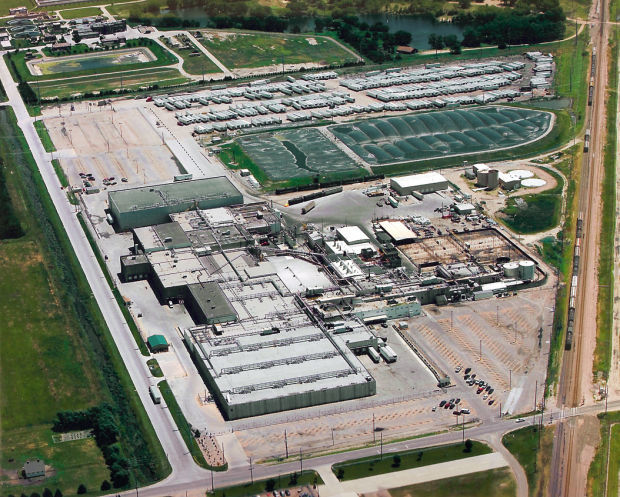 JBS USA on Wednesday announced a $95 million expansion of its beef production facility in Grand Island.
You have free articles remaining.
The company said it plans to add 107,000 square feet to the 54-year-old plant and make enhancements that include improved animal handling facilities, a state-of-the-art, temperature-controlled harvest floor and reconfigured space designed to improve worker experience, food safety and product quality.
JBS said construction has already begun on the expansion and it is expected to be completed in early 2021. Operations at the plant will continue uninterrupted throughout the project, the company said.
"Today's announced expansion is an important strategic investment to secure Grand Island as an unquestioned leader in food quality, animal care and beef innovation for years to come," Tim Schellpeper, JBS USA Fed Beef president, said in a news release.