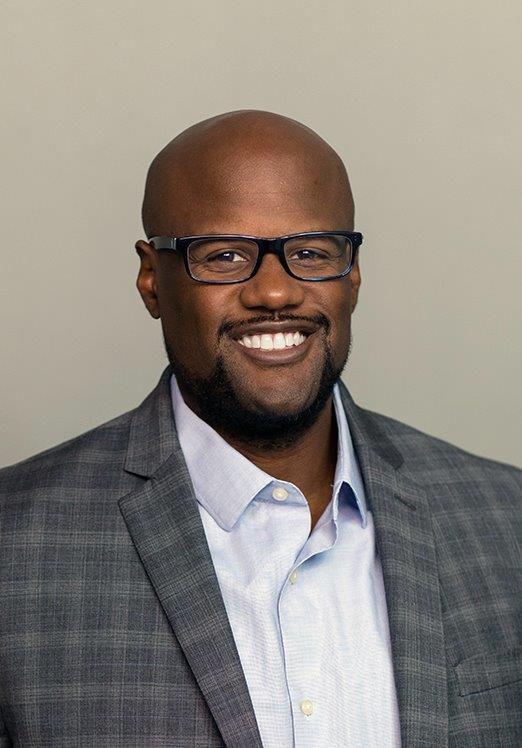 TELCOR is excited to announce the promotion of Kwami Edwards to chief customer officer for revenue cycle management (RCM).
Edwards has been key in building long-term, successful relationships with our customers' management teams, developing the new TELCOR Revenue Cycle Services (TRCS) product line, and managing our growing teams that perform Customer Engagement and Integration activities.
In his expanded role, Edwards is responsible for resolving customer problems with lasting solutions, building long-term competitive advantages, retaining customers that strongly support TELCOR, and evolving strategies to increase profitability of our customers and the RCM/TRCS organizations.

TELCOR is an industry leader in laboratory revenue cycle management and laboratory point of care testing markets. The TELCOR team includes clinically experienced, IT knowledgeable people who understand customers' unique environments. Discover more at telcor.com.