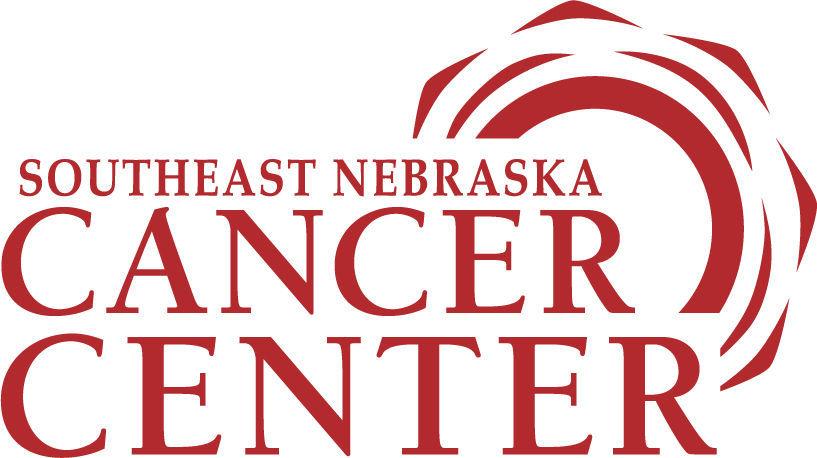 Southeast Nebraska Cancer Center (SNCC) has partnered with the oncology team at Phelps Memorial Health Center (PMHC) to provide medical oncology outreach services in Holdrege. PMHC is expanding oncology and hematology services to continue to meet patient needs in the area.
Mark Harrel, PMHC chief executive officer, stated, "We are looking forward to this new opportunity and partnership with Southeast Nebraska Cancer Center." He added, "With this addition, we will be able to provide services for additional oncology and hematology patients needing care right here in Holdrege."
Through the partnership with PMHC, SNCC will also provide genetic counseling, nutrition services and palliative care via telemedicine in Holdrege. In addition, SNCC will offer 24/7 on-call services for oncology and hematology patients.
"We are excited to be a part of the oncology team at PMHC. I grew up in Nebraska and it is important for me to extend quality oncology care to Holdrege and the outlying communities," said Steven Dunder, MD, SNCC medical oncologist.
SNCC provides comprehensive cancer care at two locations in Lincoln and 11 other communities in Southeast Nebraska, combining advanced medical oncology, radiation oncology and several other support services. For more information about SNCC, visit LeadingCancerCare.com.