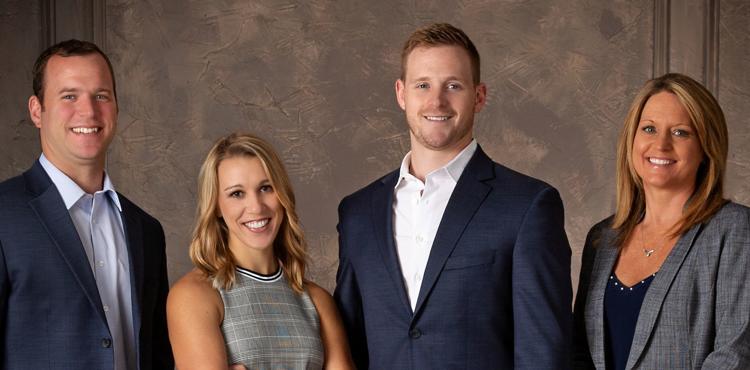 SimpliCity Real Estate is pleased to announce the addition of Highline Real Estate Group and staff to their full-service brokerage firm. Realtors Nic Fett and Taylor Wyatt are looking forward to helping buyers and sellers in Lincoln and surrounding communities.
"Highline Real Estate Group brings a unique dynamic and experience to the Lincoln real estate market," said Joe Kubick, SimpliCity co-owner. "With their close-knit group and customer-friendly systems in place, it really ensures their clients will get the best experience possible."
You have free articles remaining.
SimpliCity Real Estate was founded by Joe Kubick and Ryan Pierce. The company offers top-tier customer service and flexible realty fees while focusing on the needs of everyday homebuyers and sellers.
Contact Nic Fett at 402-326-5632. Contact Taylor Wyatt at 402-440-0224