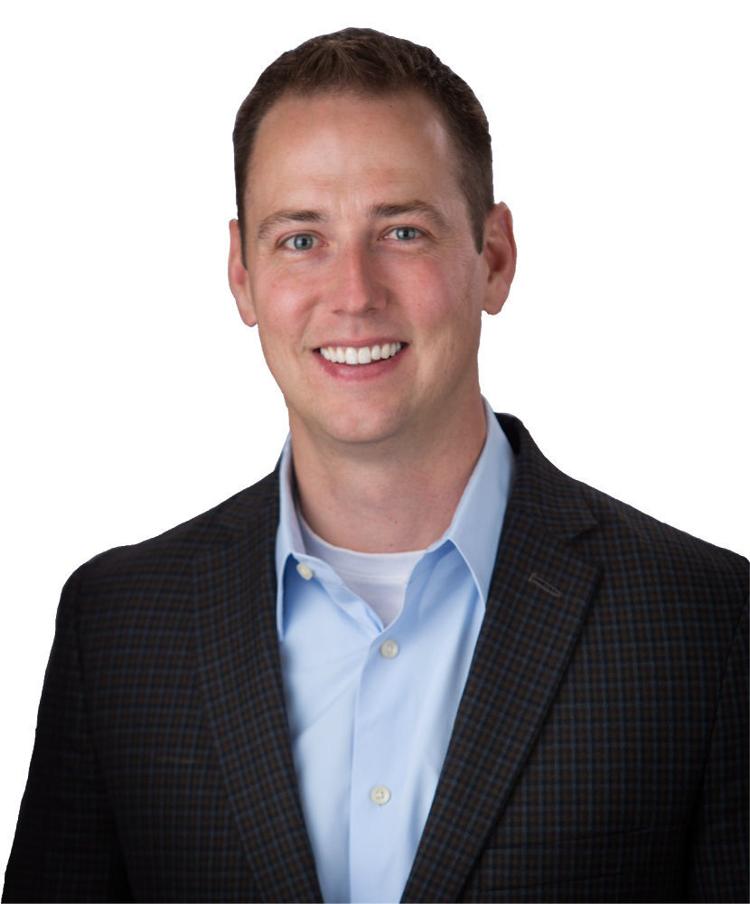 SimpliCity Real Estate is pleased to announce the additions of Lincoln realtors Ashley Person and Megan Lehman to their full-service brokerage firm. Person and Lehman are looking forward to helping buyers and sellers in Lincoln and surrounding communities.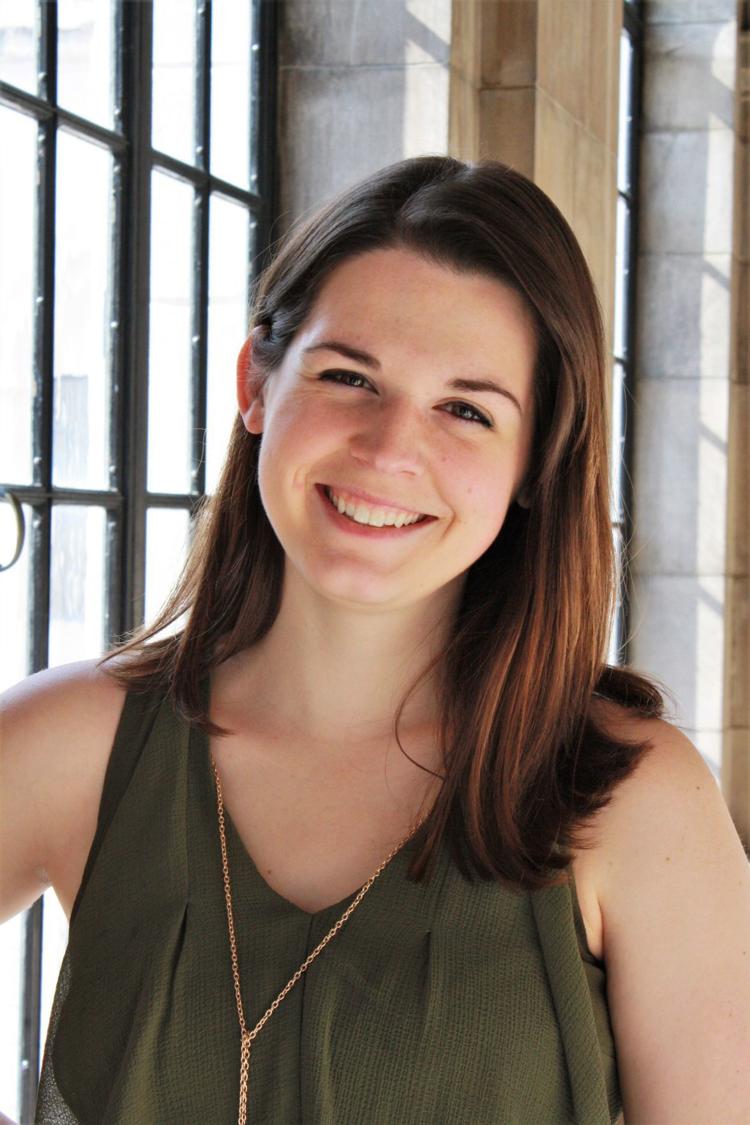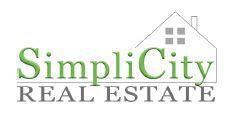 You have free articles remaining.
"Ashley and Megan bring years of experience and a track record of not only strong sales numbers, but doing business with the highest levels of integrity and professionalism", said Joe Kubick, SimpliCity co-owner. "We are thrilled they are a part of SimpliCity and are looking forward to seeing them continue their success here."
SimpliCity Real Estate was founded by Joe Kubick and Ryan Pierce. The company offers top-tier customer service and flexible realty fees while focusing on the needs of everyday home buyers and sellers.
Contact Ashley Person at 402-202-2752. Contact Megan Lehman at 402-937-5586