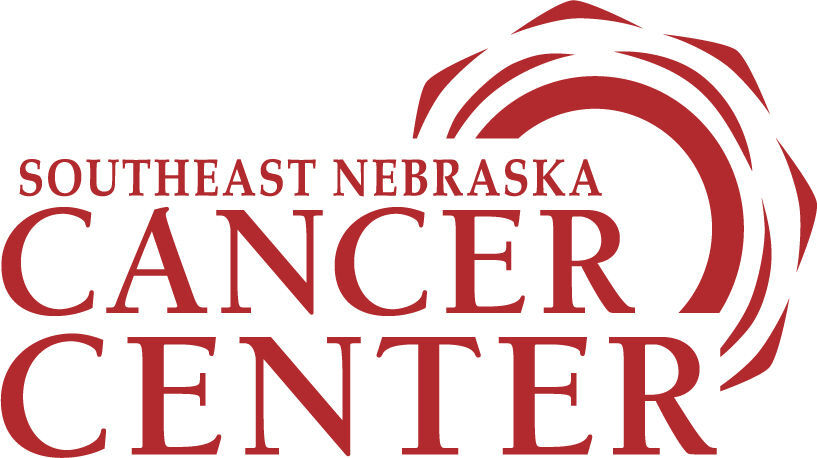 Recently Southeast Nebraska Cancer Center (SNCC) was approved by the National Cancer Institute (NCI) to offer new clinical trials to patients in our community. These promising novel approaches to cancer care offer additional treatment options for patients where opportunities were previously limited.
"We are excited to bring innovative treatment options to patients throughout our community," said Bronson Riley, MS, CGC, CCRP, SNCC research director. "Instead of having our patients travel (sometimes hundreds of miles) to be considered for a clinical trial, they now have access at home."
Clinical trials are studies that explore hopeful new treatment approaches, which may include novel medications or innovative techniques to fight cancer. In fact, all of today's standard cancer treatments were once clinical trials. Clinical trials exist to help determine the best standards of care and to identify better ways to diagnose, treat and prevent cancer. They are the best way to build upon our current understanding of cancer care and to improve outcomes for future generations.
SNCC is able to offer expanded clinical trial access after becoming members of two major NCI cancer research networks: Alliance as an affiliate of MD Anderson Cancer Center and ECOG-ACRIN. The extensive years-long application process verified that SNCC could meet all membership requirements including enrollment, data quality, safety and adherence to national policies and procedures.
"This was no easy task," said Justin Rousek, Ph.D., SNCC executive director. "It required a complete internal restructuring and conceptual reframing for how we carry out cancer research in this community." Dr. Rousek notes that the COVID-19 pandemic has created new barriers for cancer patients, especially when it comes to traveling long distances for clinical trials or seeking second opinions at academic institutions. "The fact that we can offer a spectrum of clinical trials that our patients would discuss at places like The Mayo Clinic or MD Anderson is an enormous win for our local and rural communities."
SNCC provides comprehensive cancer care in Lincoln and in eleven communities throughout greater Nebraska. SNCC combines advanced medical oncology, radiation oncology and multiple ancillary oncology services at their two locations in Lincoln. For more information about SNCC, visit LeadingCancerCare.com.