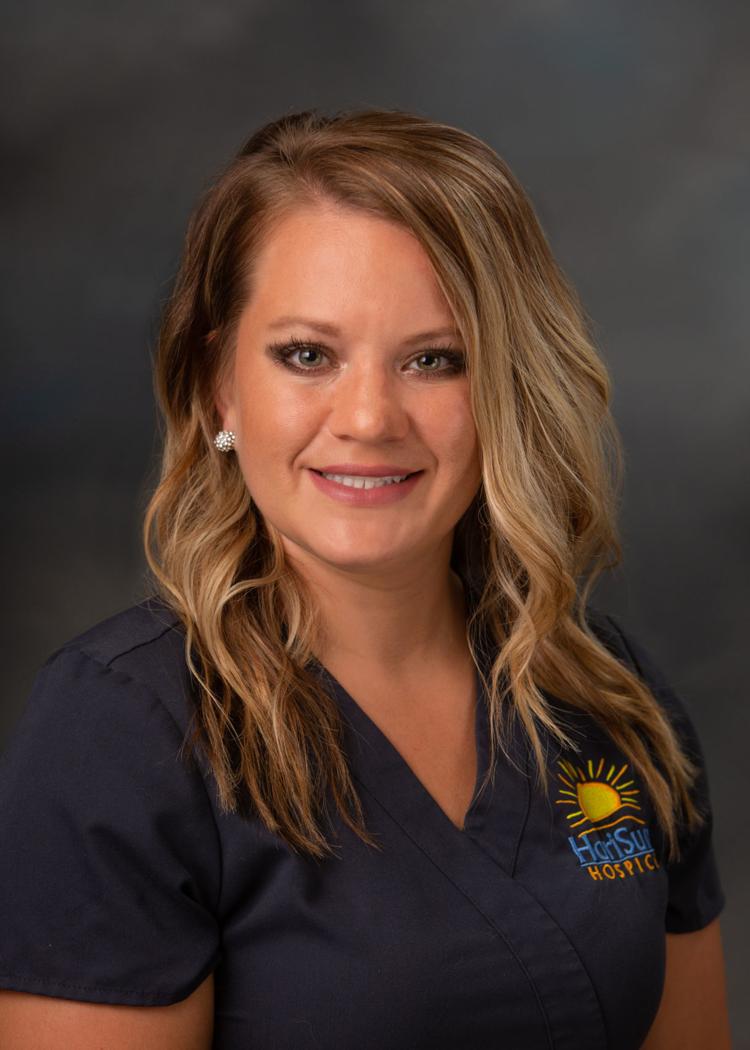 HoriSun Hospice is pleased to announce the addition of Molly Turek, RN as admissions coordinator and AnnaMarie Griffiths, RN, BSN as hospice case manager to its team.
Turek received her RN from Southeast Community College. She has worked in skilled nursing, rehabilitation, and in hospice for 13 years both at the Monarch hospice house and previously with HoriSun Hospice as clinical manager. She most recently worked for a medical software company for three years and we are proud to have her back with HoriSun.
You have free articles remaining.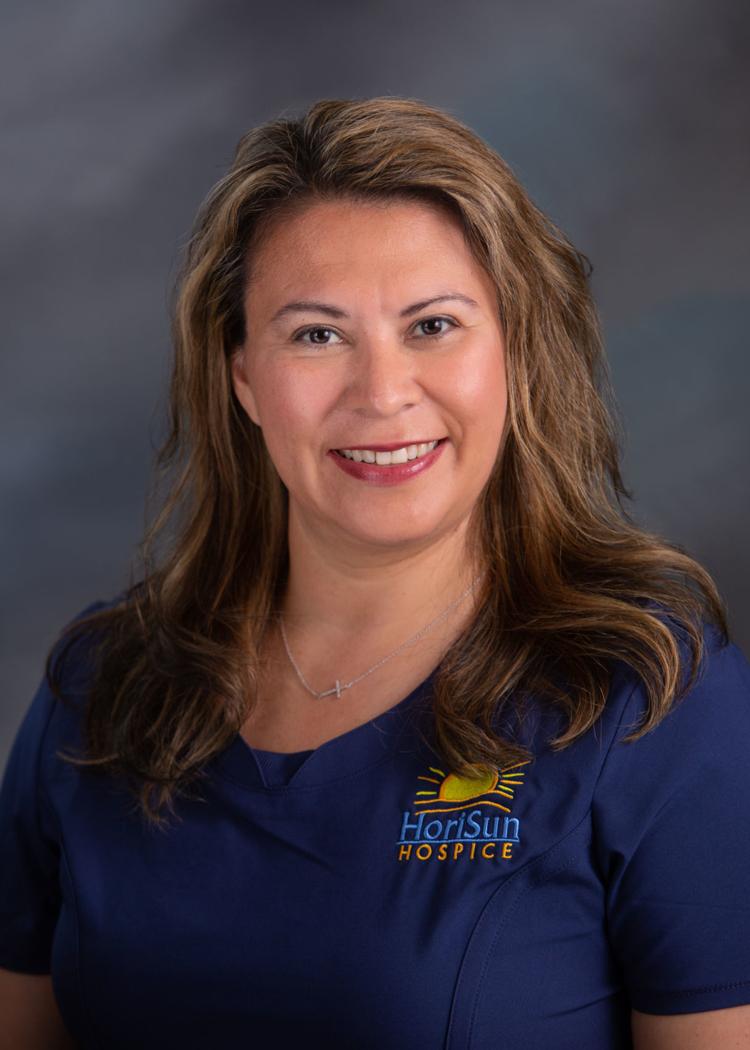 Griffiths received her bachelor's degree in nursing in 2014 from University of Nebraska Medical Center, and is working on her master's in nursing and business from Wesleyan University. Prior to joining the HoriSun team, Griffiths worked as a perioperative nurse in the operating room.
HoriSun Hospice believes that hospice care affirms life. Our mission and promise to our community is simple – to provide the best care possible, 24 hours a day, seven days a week for all whose lives are affected by a life limiting illness or condition. Comfort, compassion, and caring are our guiding principles.