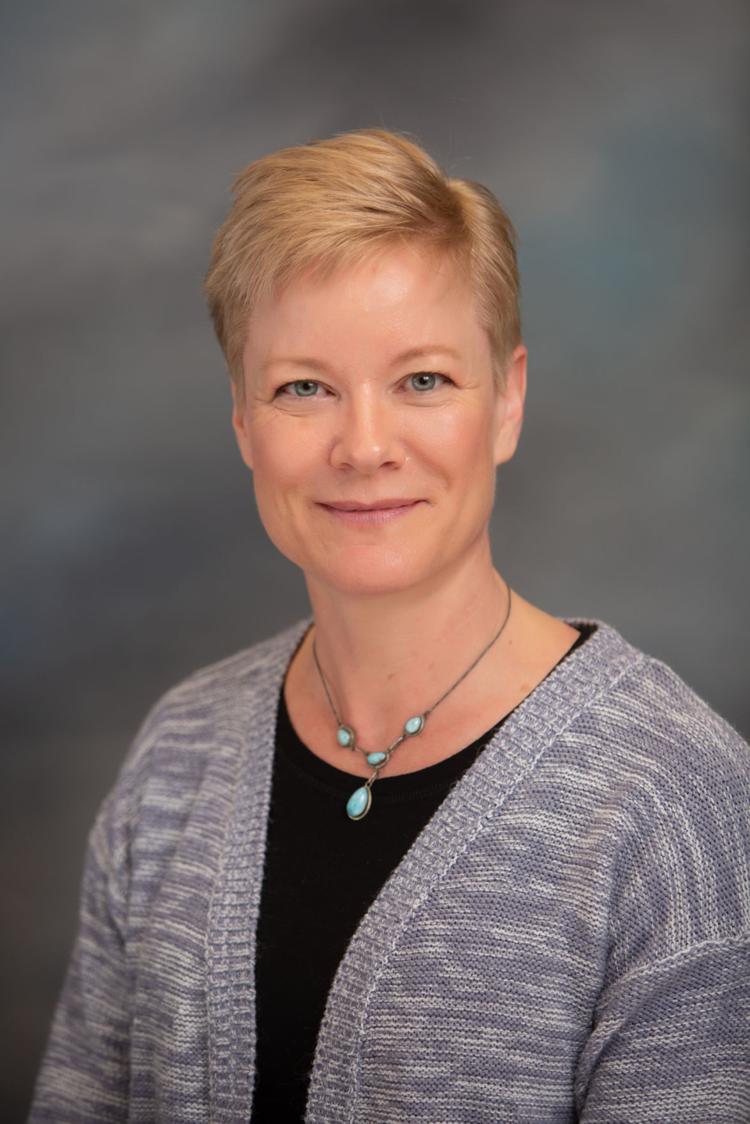 HoriSun Hospice is pleased to announce the addition of Michelle Sarafian, LCSW as bereavement coordinator, and Paul Jensen, MSW as hospice social worker to its team.
Sarafian received her Master of Science degree in Community Counseling from St. Cloud State University in Minnesota and her Bachelor of Science in Youth Ministry from North Central University in Minnesota. She has extensive work experience in medical and mental health case management, and family based community mental health work.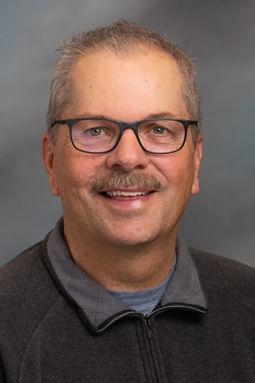 Jensen received his master's in social work from the University of Nebraska-Omaha in 1981 and Bachelor of Science in Counseling from Wayne State College in 1976. He worked as a caseworker for Child Protective Services in Lancaster County, and as director of case management at Bryan Medical Center. He also worked in private practice at Lincoln Psychotherapy Services, and most recently at the Beatrice Community Hospital Hospice as manager of the hospice program.
HoriSun Hospice provides help, hope and comfort to those facing a life-limiting illness. For more information about HoriSun, please visit www.horisunhospice.com or call 402-484-6444.