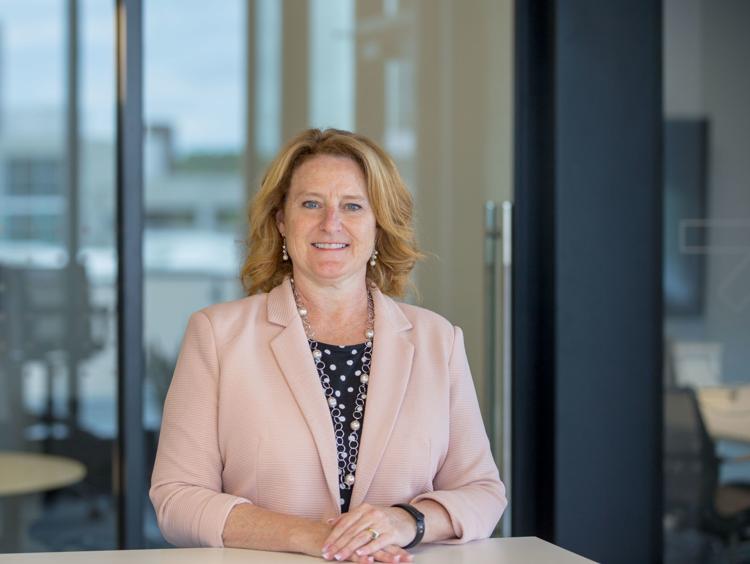 HDR, a global architecture, engineering and consulting firm, is pleased to announce Michelle Penn as project manager within the firm's Lincoln architecture studio. Penn boasts more than 25 years of architectural experience, most recently leading her own firm.
You have free articles remaining.
Penn is current chair of the Urban Design Committee for Lincoln as well has served on the AIA Nebraska State Board of Directors & the Board of Friends of Contru Casa USA.
Ranked by ENR as the 7th ranked design firm in the industry. HDR is an employee-owned firm with nearly 10,000 employees in more than 200 locations around the world