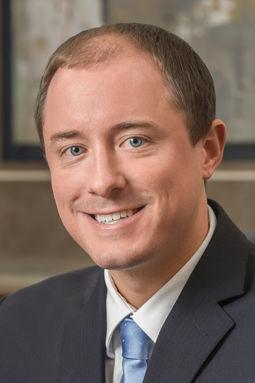 Cline Williams Wright Johnson & Oldfather, L.L.P. is pleased to announce that Travis W. Tettenborn and Daniel Oldenburg have become partners, and Beau B. Bump has joined the firm.
Travis W. Tettenborn is a graduate of the University of Nebraska (B.S., with highest distinction, 2009 and J.D., with high distinction, 2012). Tettenborn conducts a general civil trial practice emphasizing medical malpractice defense, legal malpractice defense, personal injury, and defense of civil rights lawsuits. He also handles a variety of commercial litigation matters involving contract and real estate disputes, and represents clients in professional licensing investigations and hearings involving the Nebraska Department of Health and Human Services. He defends health care providers and represents businesses in litigation throughout the State of Nebraska.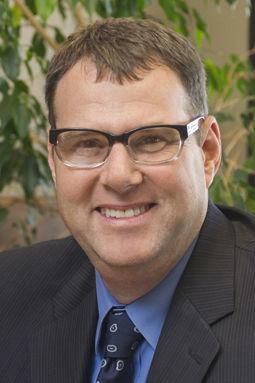 You have free articles remaining.
Keep reading for FREE!
Enjoy more articles by signing up or logging in. No credit card required.
Daniel W. Oldenburg joined the firm in 2017. He is a graduate of the University of Dallas (B.A., cum laude, 1999) and Creighton University (J.D., 2002). Oldenburg provides immigration legal services to individuals and employers. He specializes in employment based immigration for university and healthcare institutions. He also represents religious institutions seeking to sponsor qualifying religious workers, and regularly assists clients with permanent residency and naturalization.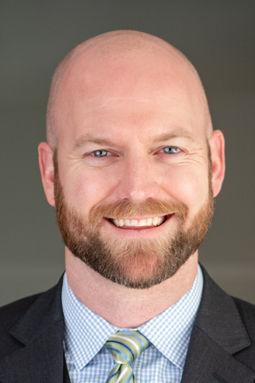 The firm welcomes the addition of Beau B. Bump to the Fort Collins, Colorado office. Bump is a graduate of the University of Nebraska (B.A., 2004) and DePaul University College of Law (J.D., 2008). His practice areas are complex commercial, personal injury, and business disputes before state and federal courts. He advises clients on regulatory compliance, including assisting craft breweries, distilleries and wine businesses with federal and state licensure. Bump represents a wide range of industries, including transportation, health care, food and beverage, manufacturing, oil and gas, mining, insurance, banking, investment brokerages, real estate, and construction.
Established in 1857, Cline Williams is a full service law firm with 63 attorneys representing and assisting individual and institutional clients. The firm has offices across Nebraska in Omaha, Lincoln, Aurora and Scottsbluff, and Fort Collins and Holyoke, Colorado.