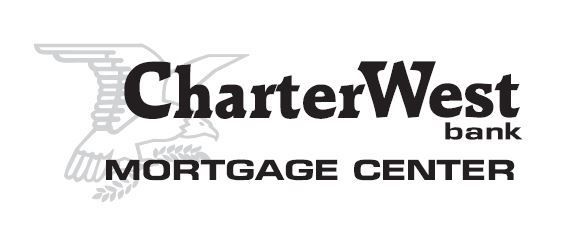 CharterWest Bank has expanded its number of Mortgage offices in Nebraska by opening new Mortgage Centers in Lincoln, McCook and Omaha. Over the past 14 years, CharterWest Bank has opened mortgage loan centers across the state of Nebraska and has become a leading producer of Nebraska Investment Finance Authority (NIFA) sponsored loans, USDA Rural Housing loans, and Federal Housing Authority (FHA) loans, as well as conventional mortgages. 
The new CharterWest Bank Mortgage Centers in Nebraska are located at: 4400 S. 86th St. Ste. 101 in Lincoln; 116 W. E St. in McCook; and 4604 S. 25th St. in Omaha.
"We're very excited about expanding the CharterWest Bank mortgage services footprint in Lincoln, McCook and Omaha with the opening of these new Mortgage Centers," said Senior Vice President Nick Brion. "And we're especially excited about our expanded Mortgage Loan Officer team and the professional experience they will provide to our customers in these communities," Brion said. CharterWest's full-time mortgage lending staff now numbers a team of nearly 50 individuals.
CharterWest Bank is a state-chartered community bank that started in 1985 in West Point, Nebraska. Today CharterWest Bank continues to be headquartered in West Point and also has full service bank branches in Pender, Walthill, Elkhorn, and Papillion. CharterWest Bank now has residential mortgage offices in Elkhorn, South Omaha, Lincoln, Papillion, La Vista, Columbus, Grand Island, Kearney, McCook and Hastings.