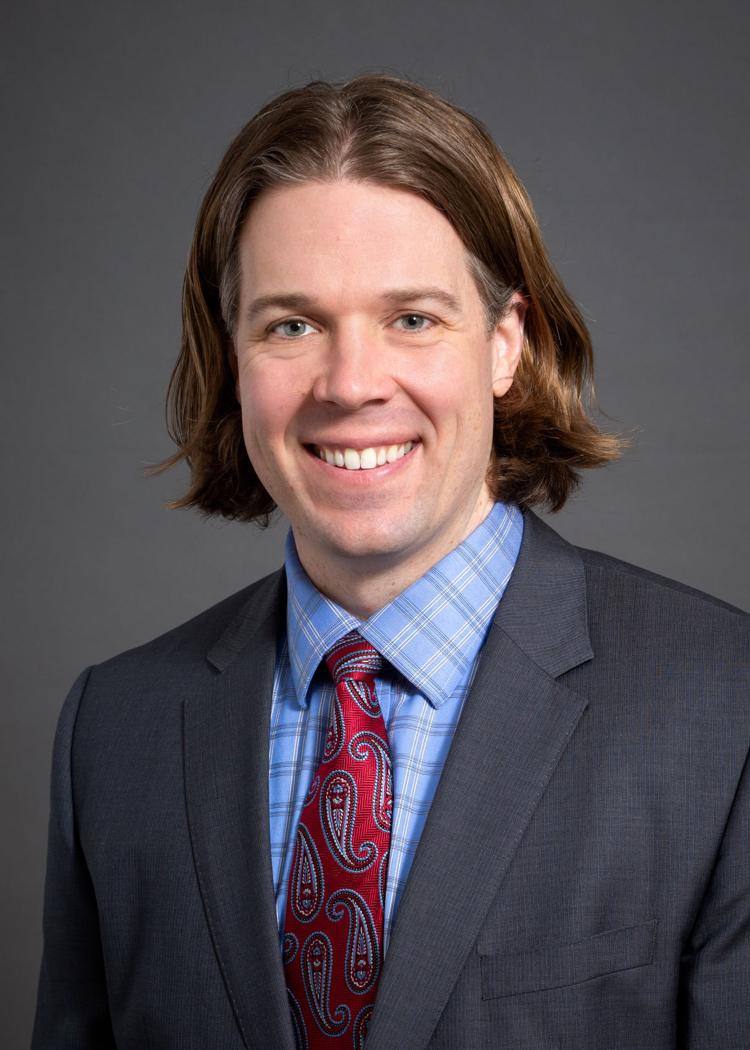 Cardiologist Brock Cookman, DO, has joined Bryan Heart. Dr. Cookman received his medical degree at Des Moines University. He completed a residency in internal medicine at Iowa Methodist Medical Center in Des Moines, as well as an interventional cardiology fellowship at St. Luke's Medical Center in Milwaukee and a cardiology fellowship at the University of Nebraska Medical Center. He is board certified in interventional cardiology, cardiovascular disease and internal medicine.
"I like to get to know each patient, because each has various life experiences that led them to where they are, and will affect where they go in the future," Dr. Cookman says. "I enjoy helping patients and following them and their families throughout their life."
Dr. Cookman will care for patients at the Lincoln Bryan Heart office. He also will see patients at Bryan Heart outreach clinics across the region. You can 'meet' and learn more about Dr. Cookman in a short video at: bryanhealth.org/DrCookman.
Bryan Heart provides routine and advanced services in a four-state region. Outreach clinics care for patients in more than 35 communities. To learn more about Bryan Heart, visit bryanheart.org.
Dr. Cookman's Lincoln office is at Bryan East Campus, in the Faulkner Building, at 1600 S. 48th St., Suite 300.
To schedule an appointment: