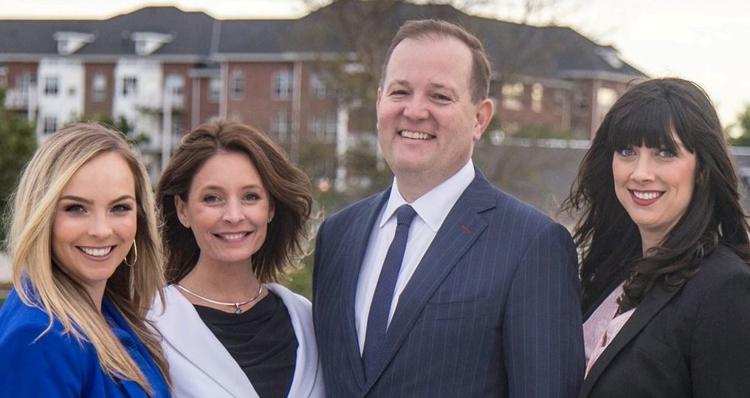 You have free articles remaining.
Lincoln attorneys Christina L. Ball, Andrew M. Loudon, Brett E. Ebert and Kara E. Brostrom have founded a boutique estate and business law firm, specializing in wills, trusts, estate planning, probate, estate administration, and business and commercial legal work.
The new firm's office is in Williamsburg Village, temporarily located at 5733 South 34th Street, Suite 500 until their permanent location at 3501 Plantation Drive, Suite 104 is completed in January, 2020. For more information call 402-420-6091 or see their website at www.bllawgroup.com.