"When you do something since 1977 it's both exciting and terrifying when it's time to walk away," said Julie Gade during her last week as Alpha Media Lincoln general manager. Gade retired on October 1 after a very rewarding career in broadcasting, achieving the Silver Medal Award issued by the American Advertising Federation recognizing men and women who have made outstanding contributions to the advertising industry as well as becoming the Nebraska Broadcasters Association first woman chair.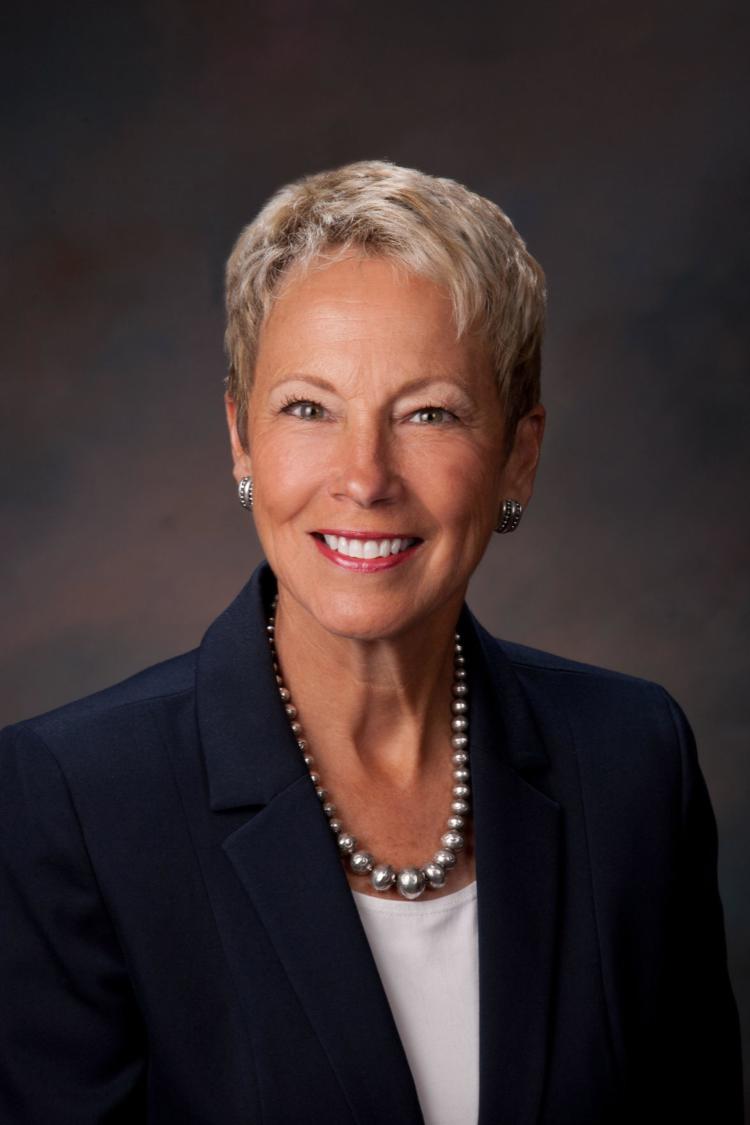 Her career has been "crazy fun and rewarding almost every day," she said. "Radio, our websites, and digital advertising products have been evolving, but one thing that has not changed is the family bond you feel with broadcasters anywhere in the country. They seem to all have a common desire to help, educate and entertain their listeners and viewers. I will miss that energy, their intelligence and insatiable need for humor on a daily basis," said Gade."
You have free articles remaining.
Gade thanked Portland, Oregon, based Alpha Media and Division President George Pelletier, of Omaha, for the opportunity "to lead this fabulous group of stations" (KFRX, KZKX, KTGL, KIBZ, KLMS, and the nation's 2019 Heritage Crystal Award winner KFOR).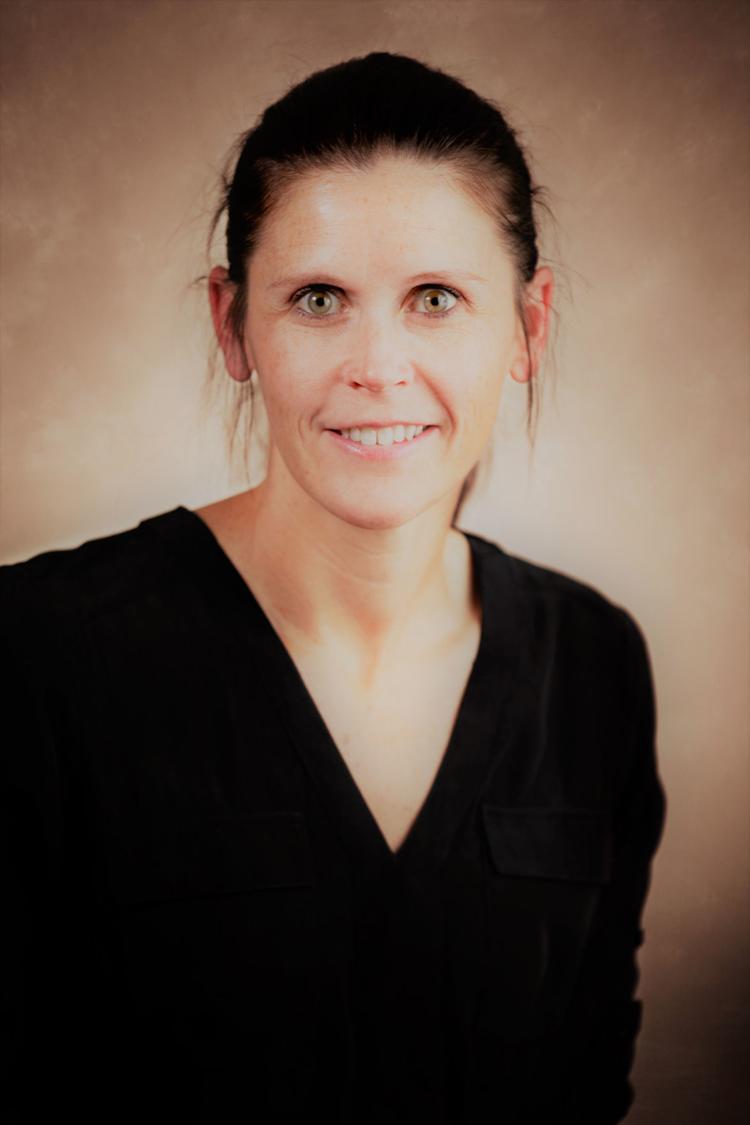 Gade also credits her father, George Haskell, for inspiring her to give the broadcasting business a chance. He was one of the founders of KNEB, a radio station in Scottsbluff, and was named a member of the Nebraska Broadcasters Association Hall of Fame in 1997. Her father's inspiration was apparently shared by her brother, Stu Haskell, a Colorado Broadcasters Association 2018 Award of Excellence recipient.
Pleasant Dale native Katie Philippi will replace Gade as general manager. She has been with the Lincoln stations since 2006, and was honored as the nation's Top Sales Manager of the Year in 2018 by Radio Ink., a prestigious broadcasting industry trade publication.
"Over the past 11 years, my day to day role as a sales manager has changed often," said Philippi. "This is part of the reason I am still so invigorated by the career." When asked the key to successfully managing a team of people she said, "It requires developing an incredibly high level of trust on both sides."
After her retirement, Gade "expects to become a scratch golfer, read 5 books a week, and strive for world peace, oh, and recycle everything. In reality, my husband, Jeff, retired from the Lincoln Police Department and Lincoln Public Schools, and my son, Cole, will no doubt have a whole list of projects I can work on."