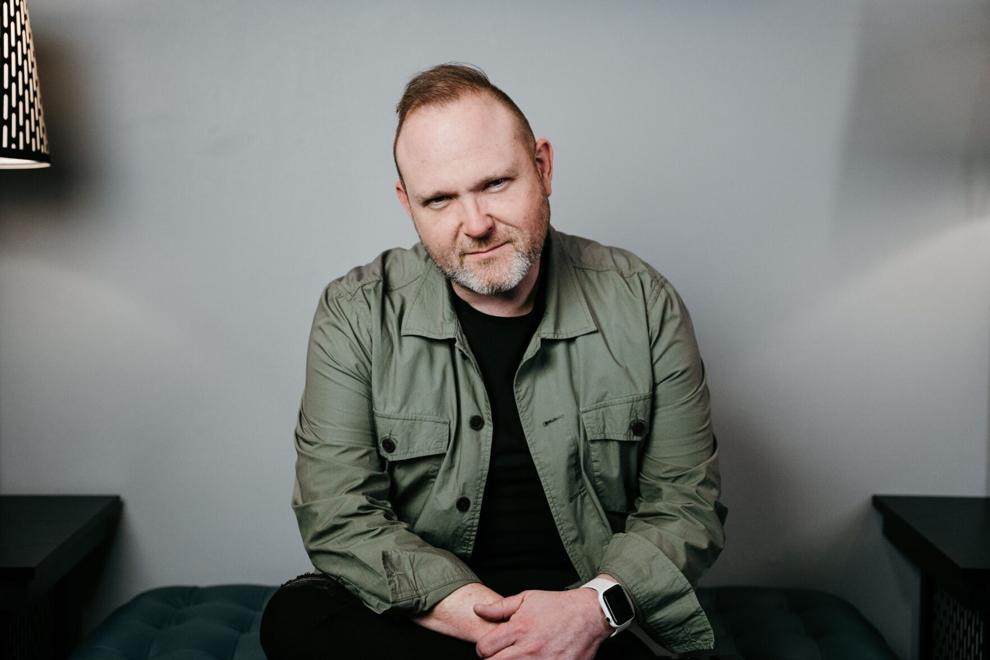 How customers feel when they're interacting with a business or brand is vital. According to Forbes, brands that provide exceptional customer experience bring in 5.7 times more revenue than those that don't.
Considering all that data, Michael King, a Nebraska-based executive and leadership coach who has spent nearly two decades working with leaders, entrepreneurs and organizations to examine what works in the corporate world and what doesn't, has shifted a portion of the focus of his work to train businesses on the importance of VIP-level guest services.
Enter the Guest Services Certification, the Teams Coaching blueprint on how to create a dynamic customer experience team.
The certification operates on a simple premise. Employees are trained to ply their trade. A barber, for instance, is trained to cut hair. But they may not be trained to interact with customers in a way that creates repeat business. Addressing that is one aim of the Guest Services Certification.
"You can create great experiences from the first hello," King said. "From there you can create a lifelong client and friend. From there, it's cyclical and that strategy brings your clients back to you and your clients end up being your best advertising methodology along the way."
Building concierge-level service teams
Whether it's at a conference table or across a sales counter, customers remember experiences. In fact, for many companies, not maximizing customer interactions is a source of revenue left behind.
"At the end of the day, guest experience is one of the most underutilized team experiences in the work force," said King, who works with Teams Coaching. "This is the front door. We can immediately elevate results within a larger organization by addressing and improving this. There's data to prove it."
Making customers advocates
A staggering number of customers, 96% surveyed per a Microsoft report on customer service, say customer service is essential to their brand loyalty. That concept of creating fans, which is amplified in the era of social media, is taught in the certification program. In an era where companies are spending hundreds of billions of dollars on marketing and advertising, word of mouth still matters, King said.
"What we always talk about at our company is whoever tells the best story wins the culture," King said. "This program teaches leaders to provide the framework for customers to tell the story on behalf of a business. We are teaching businesses how to do that themselves, and how to utilize their best resources, their customers and employees, to do that for them."
The first iteration of the Guest Services Certification is aimed at customer-facing enterprises, largely retail and sales-based businesses. One area where those businesses often fall short in creating a higher level of service is consistent follow-up.
"When it comes to managing these relationships in sales and services, we a lot of times only lead to the yes," King said. "We only lead to the point of the transaction and then after the transaction engagement falls off. This certification trains business owners to maintain customer relationships over the long-term."
This short new course offers individuals and businesses an easy pathway to success. With four modules and a corresponding workbook, participants can complete the training at their own pace and in as little as a day. To learn more or to download the course, visit the Teams Coaching Guest Experience Certification website.
---
This content was produced by Brand Ave. Studios. The news and editorial departments had no role in its creation or display. Brand Ave. Studios connects advertisers with a targeted audience through compelling content programs, from concept to production and distribution. For more information contact sales@brandavestudios.com.