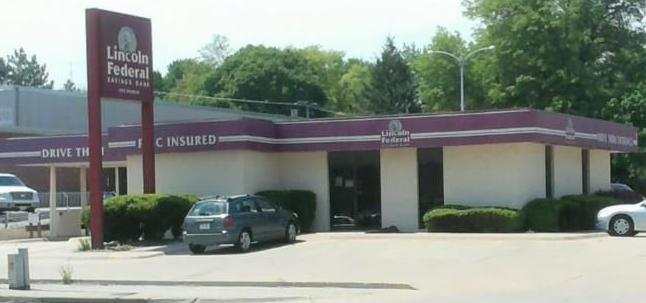 PepperJax Grill has filed a building permit for a third location in Lincoln.
According to a $130,000 building permit filed earlier this week, the restaurant will be going into a former Lincoln Federal Bank location at 2511 S. 48th.
The cheesesteak sandwich chain, which used to be based in Omaha and now is based in Kearney, has locations at 27th Street and Pine Lake Road and 27th Street and Cornhusker Highway.
It also had a downtown location that closed more than a year ago.
Photos: Lincoln restaurants that have opened in the past year
Lincoln restaurants that have opened in the past year
Habibi - August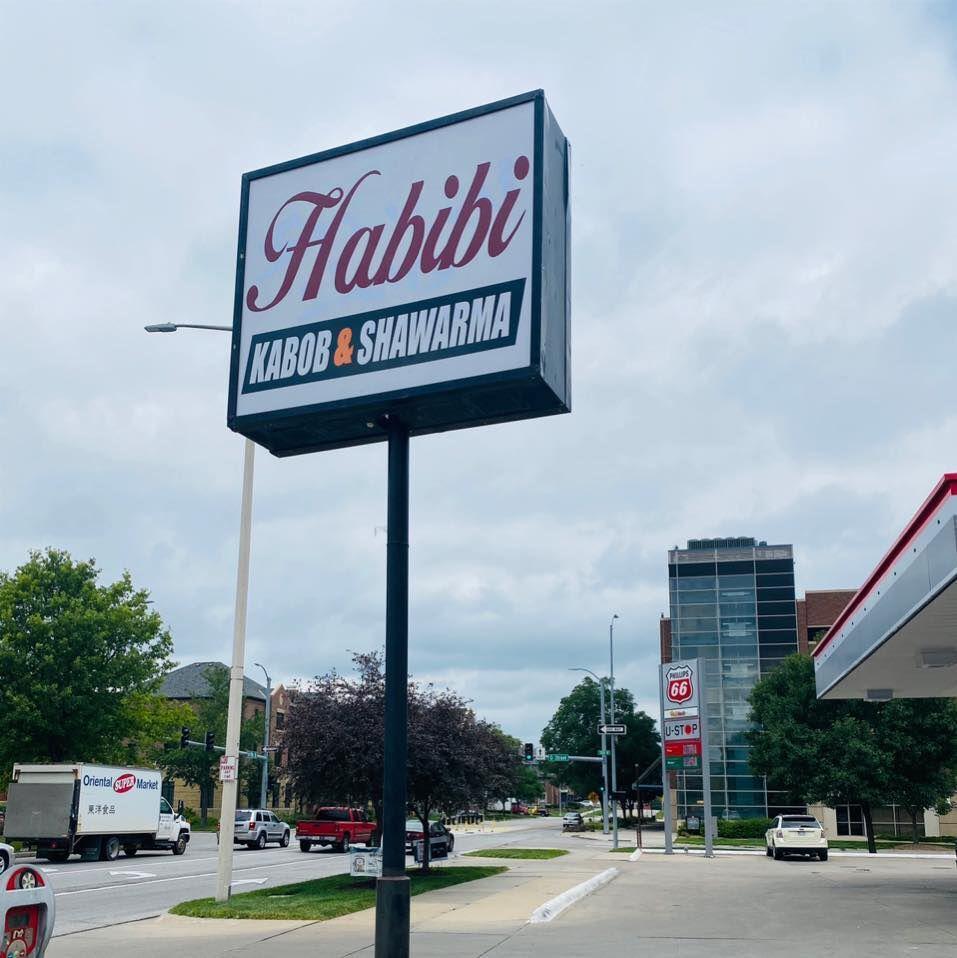 Sturfast Caribbean & African Grill - August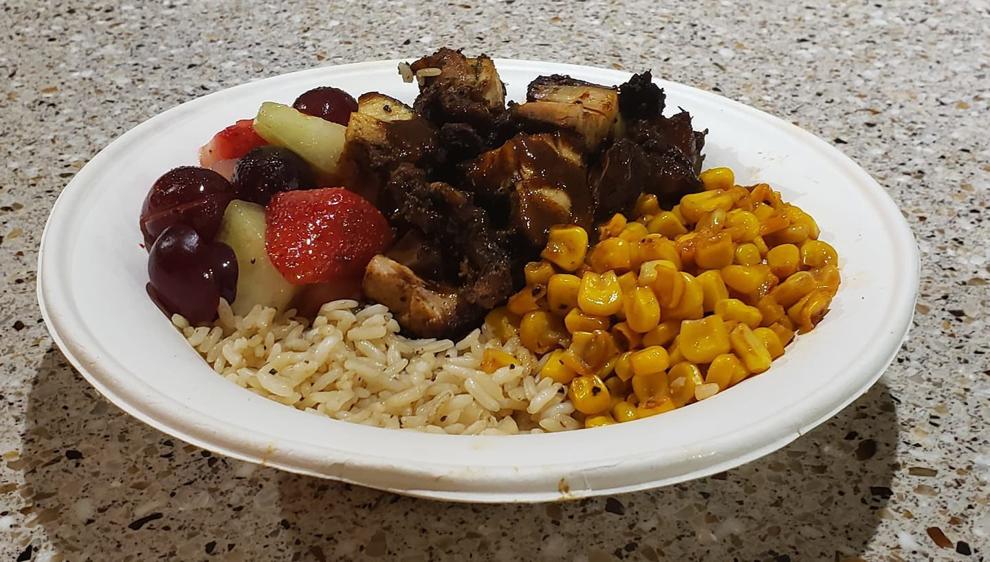 Casa Bovina - September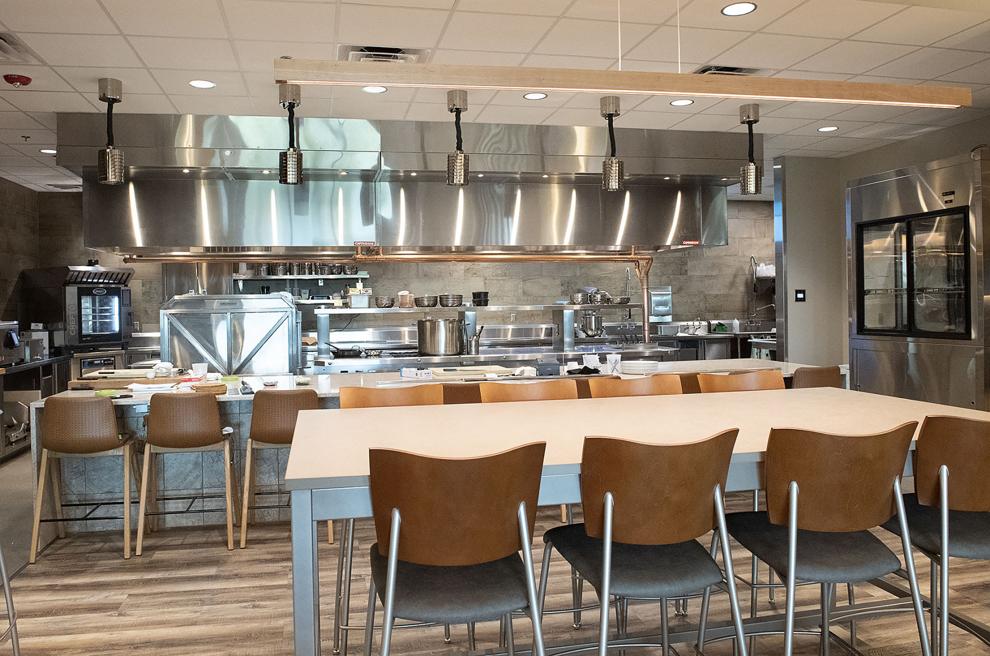 El Potrero - September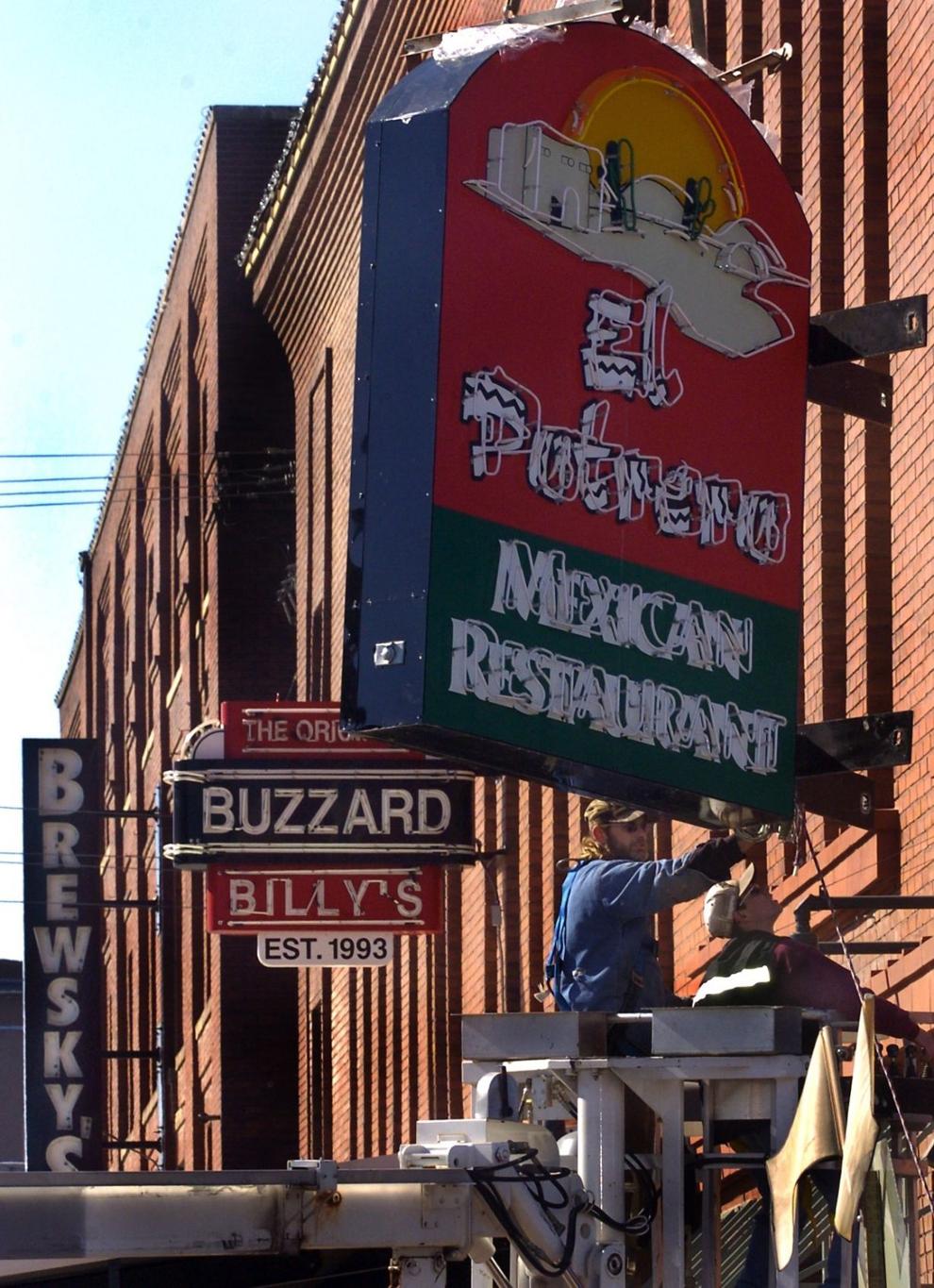 PepperJax - September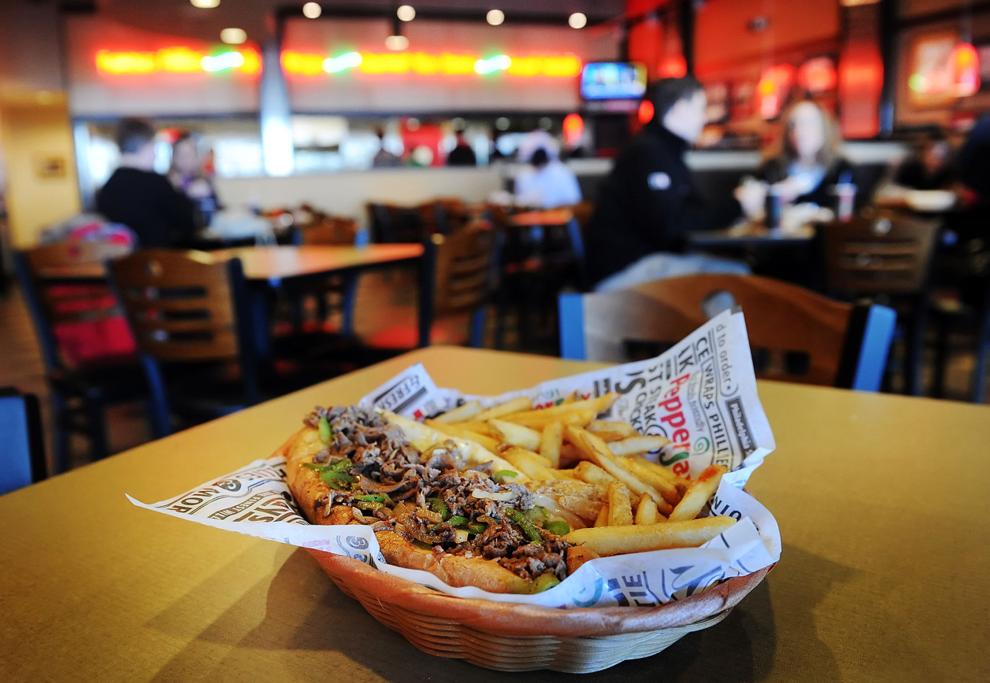 Ollie & Hobbes - September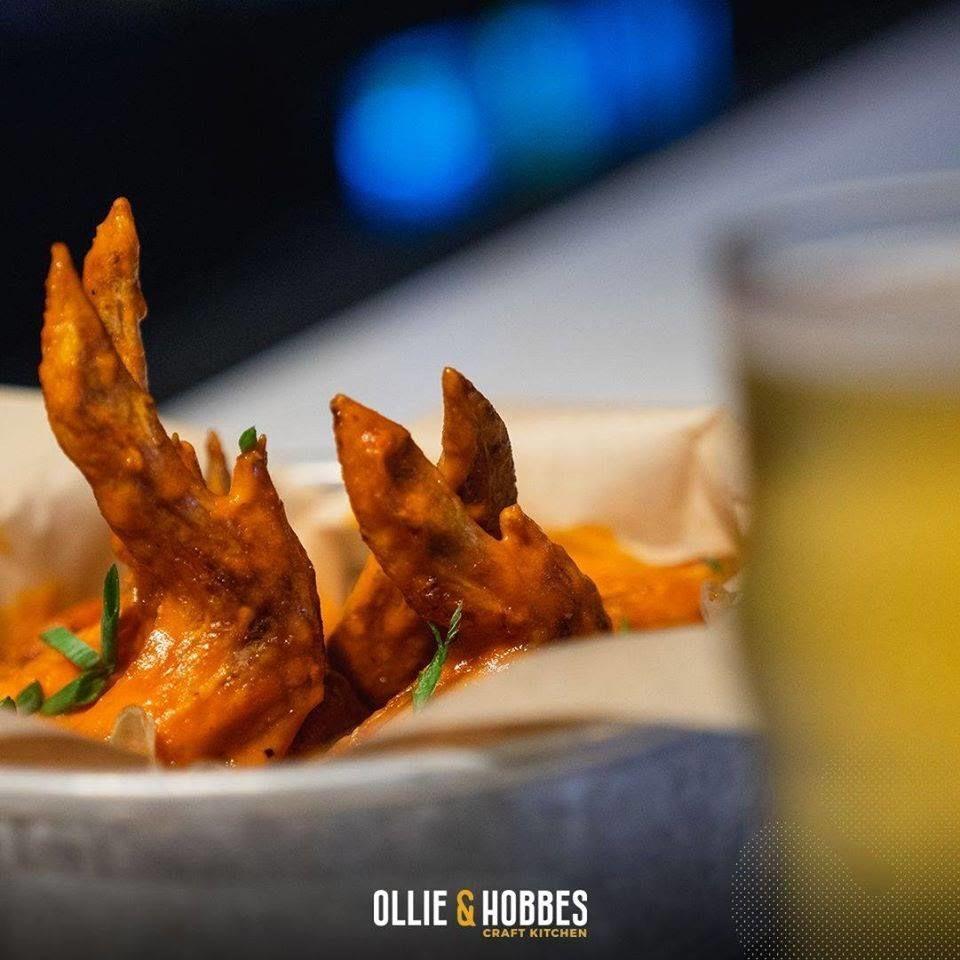 Cocky's Chicken and Brew - October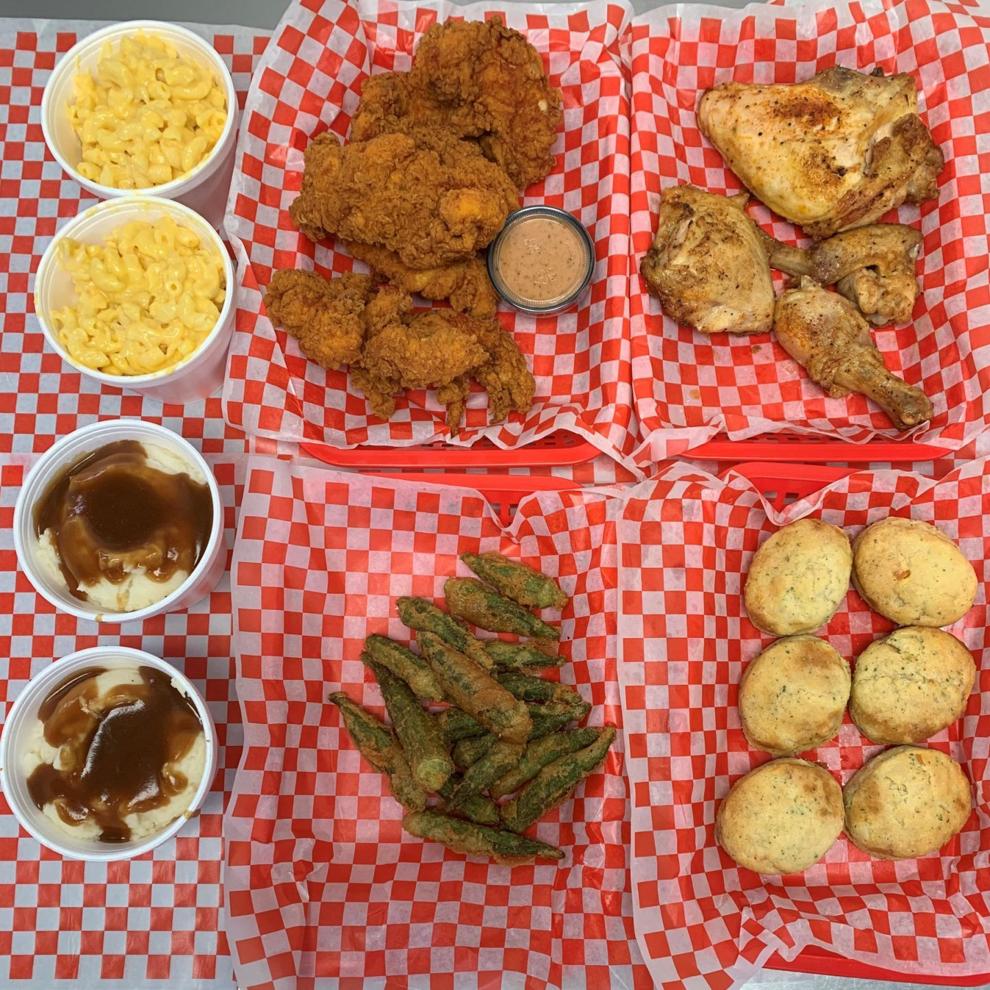 Tipsy Tina's - October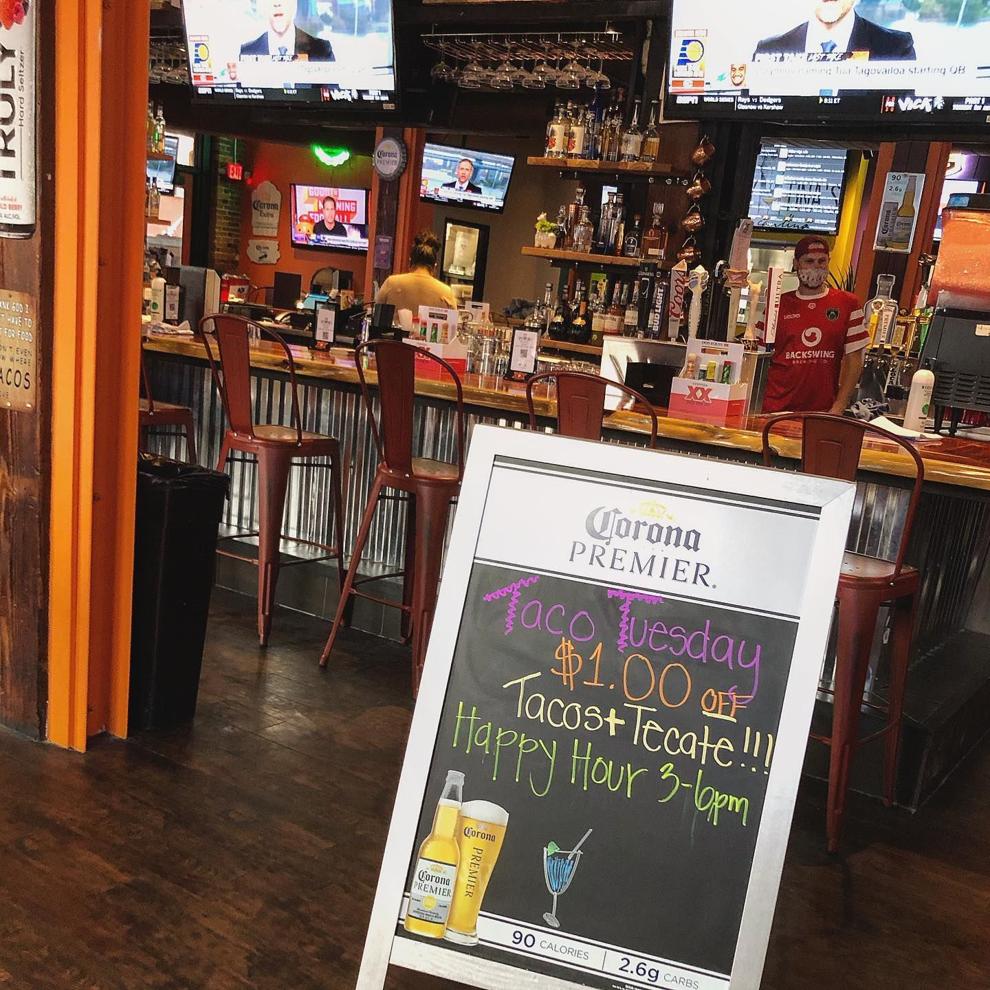 Agave - October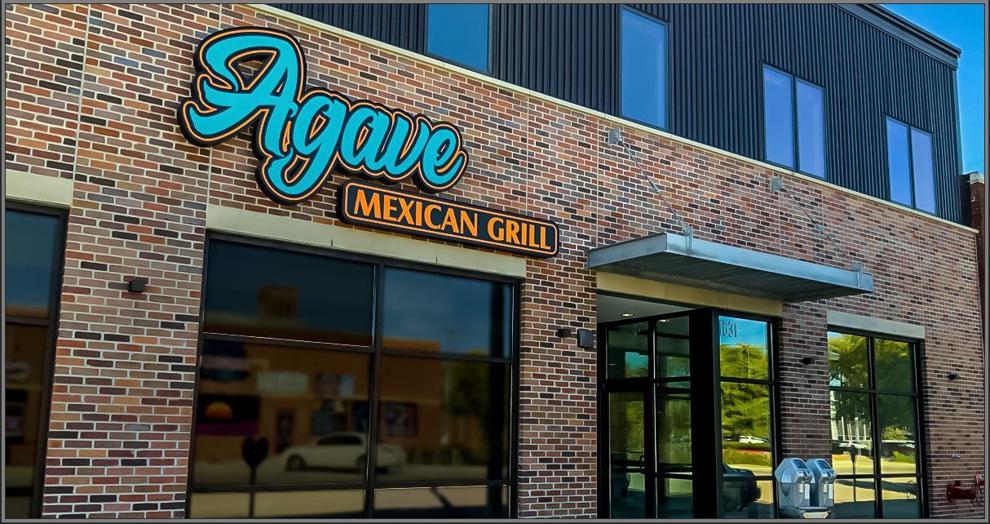 Napoli's - October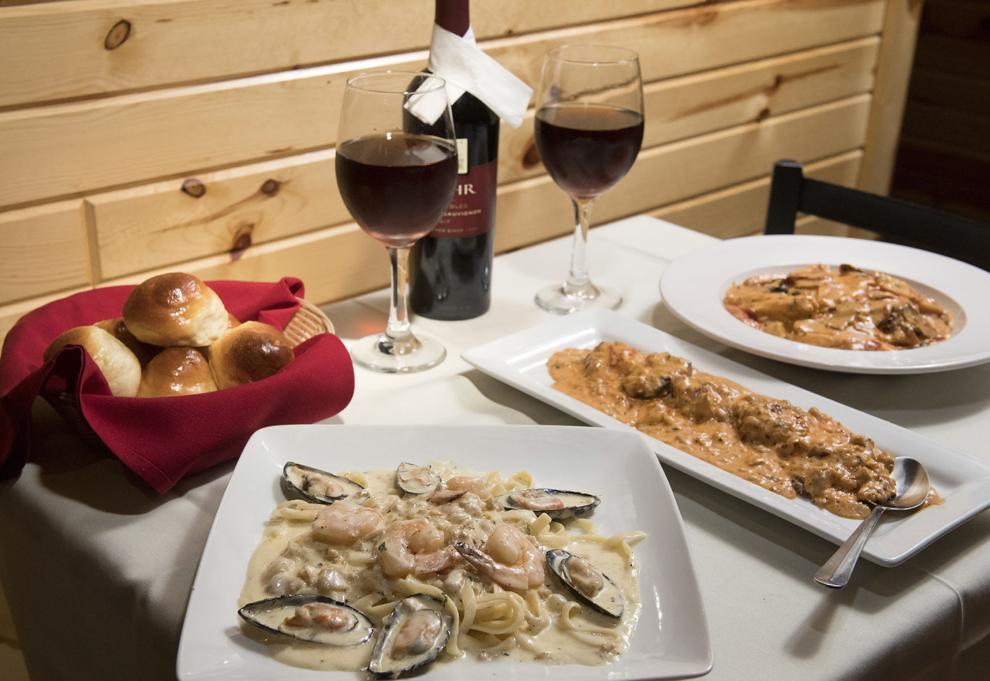 Charred Burger+Bar - October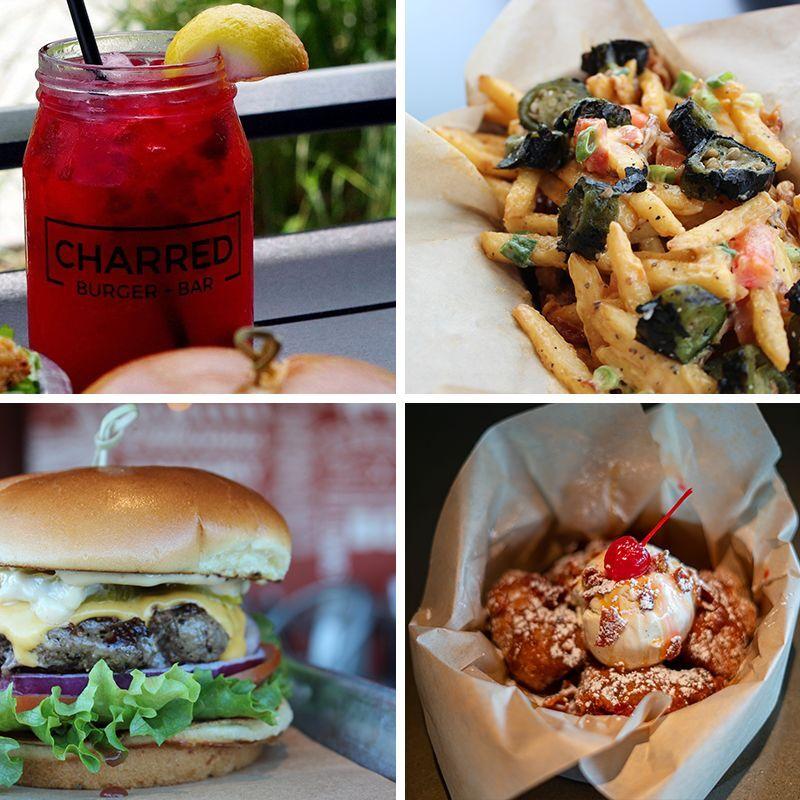 Wingstop - November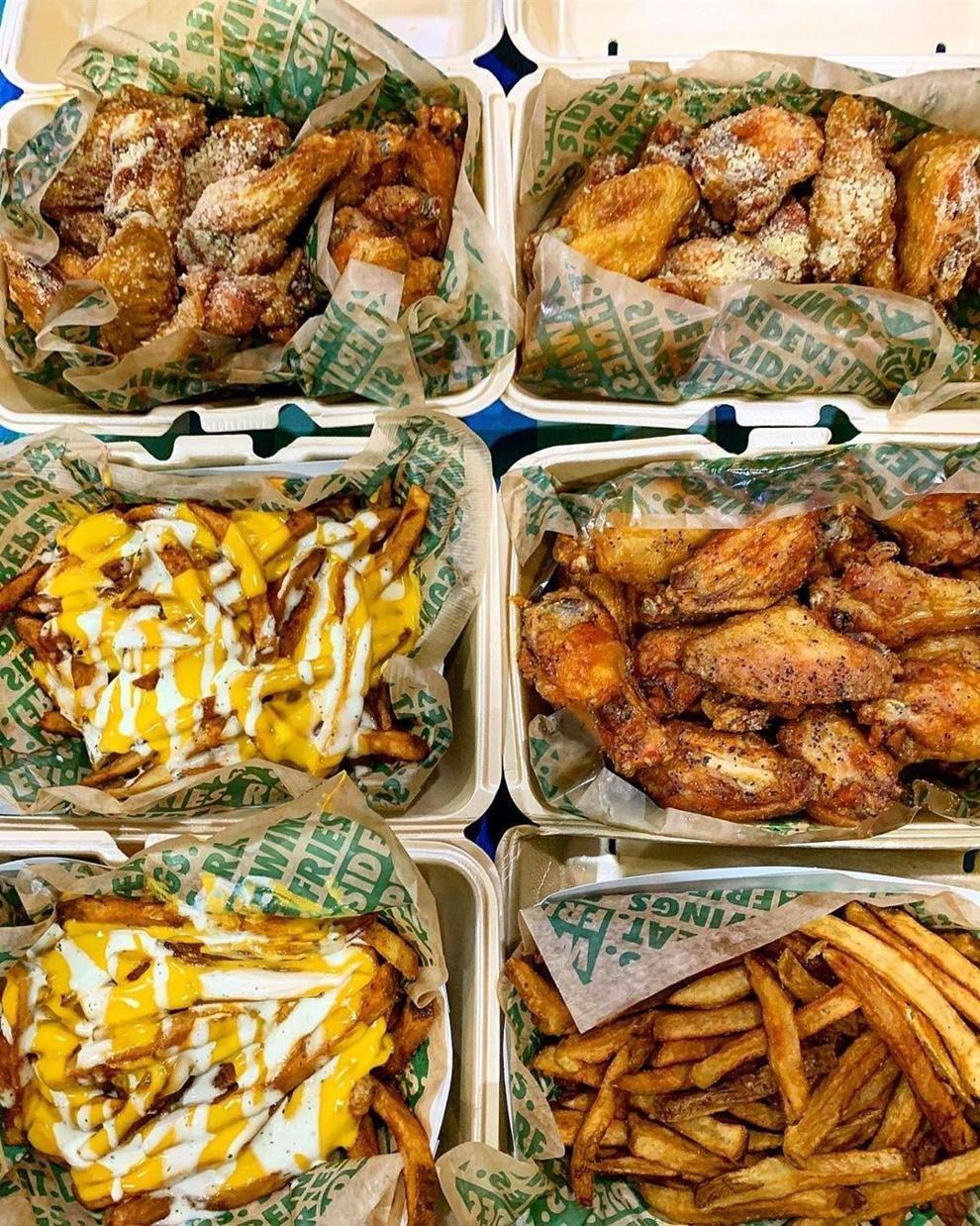 Abelardo's - March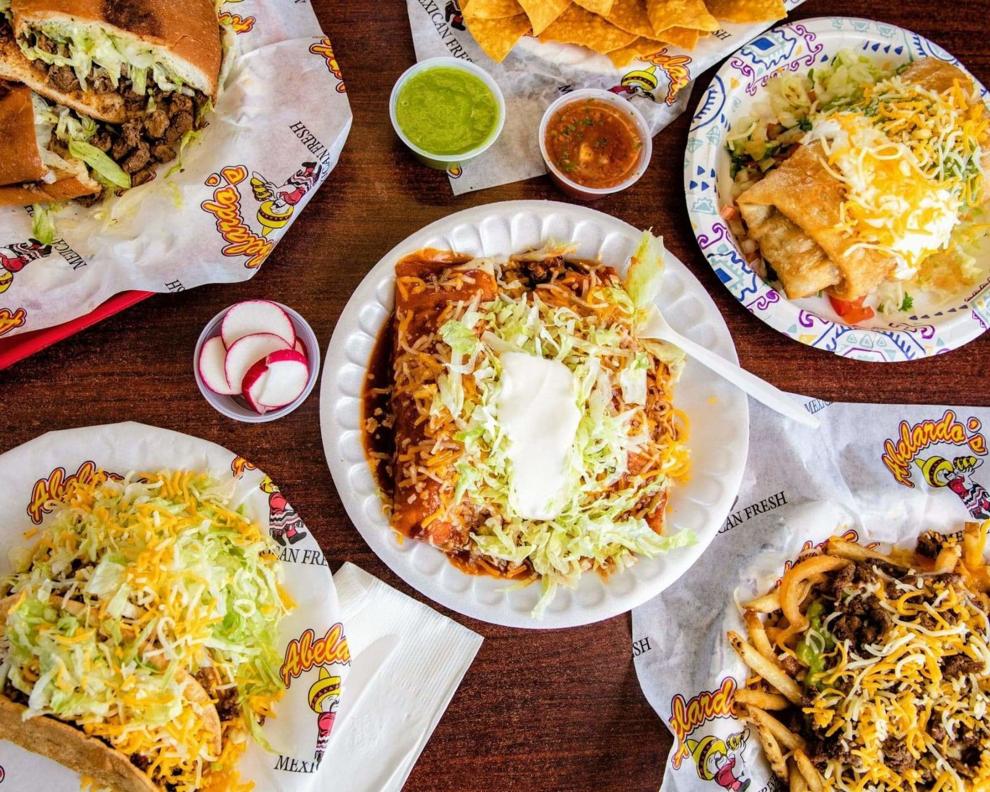 Dammi Dammi - July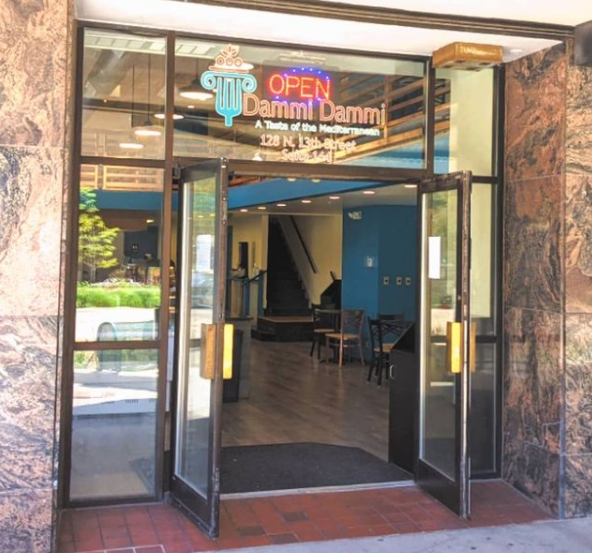 itsumo - August