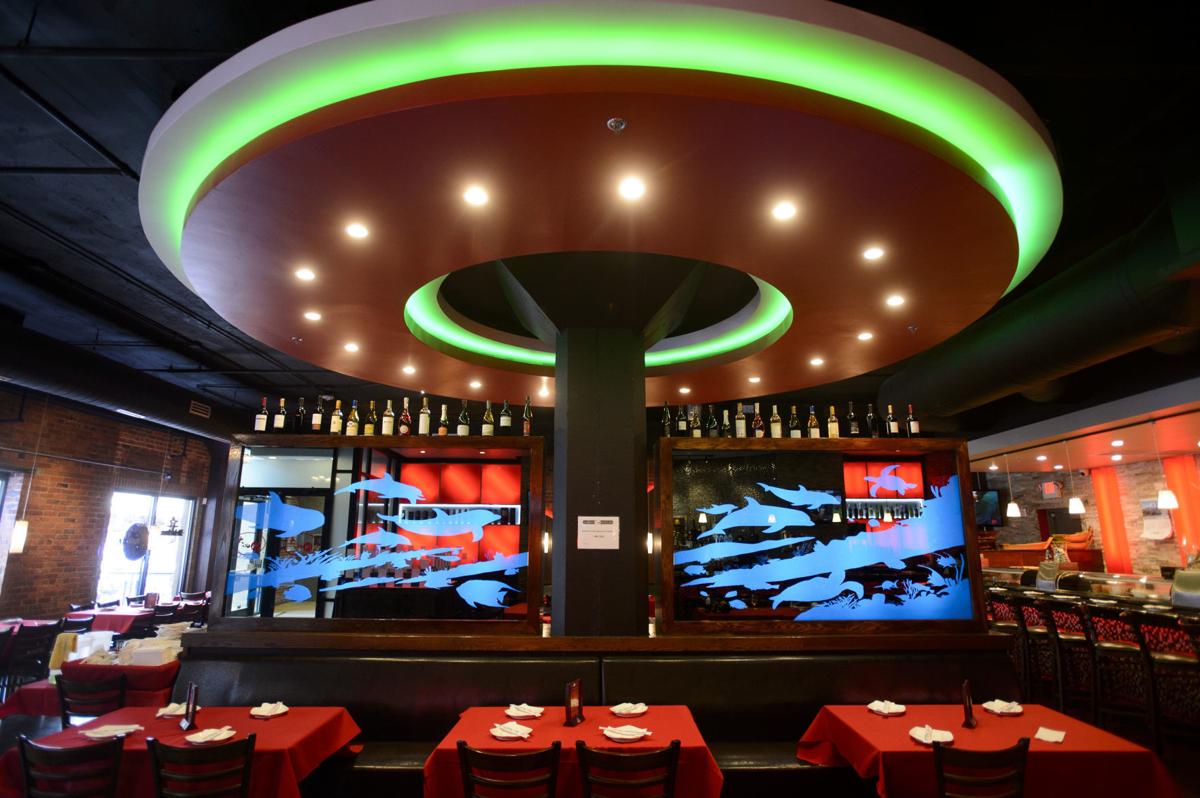 Ichiban Sichuan, a Chinese restaurant in The Haymarket, has closed its doors.
It's not exactly clear when the business at 151 N. Eighth St. closed. The Journal Star first heard about it earlier this week, but as of Friday, the landlord already had signs up in the window advertising the space for lease.
Ichiban Sichuan opened in November 2016, replacing Dozo Sushi. It ran into problems a few months later when the Nebraska Liquor Control Commission denied the restaurant's owners a new liquor license after their temporary extension of Dozo's license ran out.
The restaurant was finally granted a license in November 2017.
Lincoln restaurants that have closed in 2019