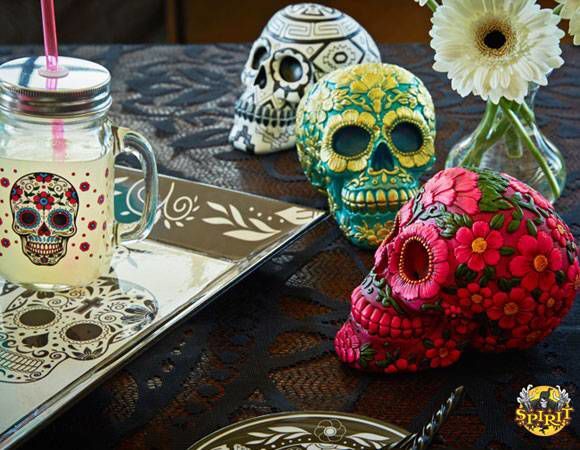 Spirit Halloween plans to open its one Lincoln store on Friday, according to the company's website.
The seasonal seller of Halloween costumes and accessories is using the former Hobby Lobby location at 48th and Van Dorn.
In the past, Spirit Halloween has opened multiple stores in Lincoln  -- last year it had three -- so it's not clear why it's only opening one this year. It is not reducing its store count because of the coronavirus pandemic, announcing last month that it would open more than 1,400 locations across the U.S. this year, slightly more than last year.
The company also has three stores in Omaha, one in Papillion and one in Grand Island.
Photos: New construction in Lincoln
Check out new construction in Lincoln
Antelope Tower
State office building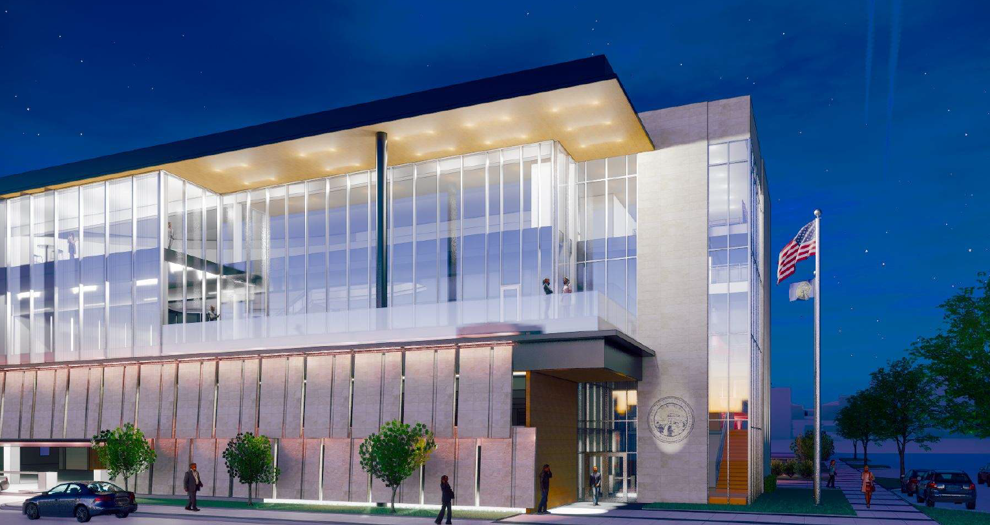 Lincoln sports complex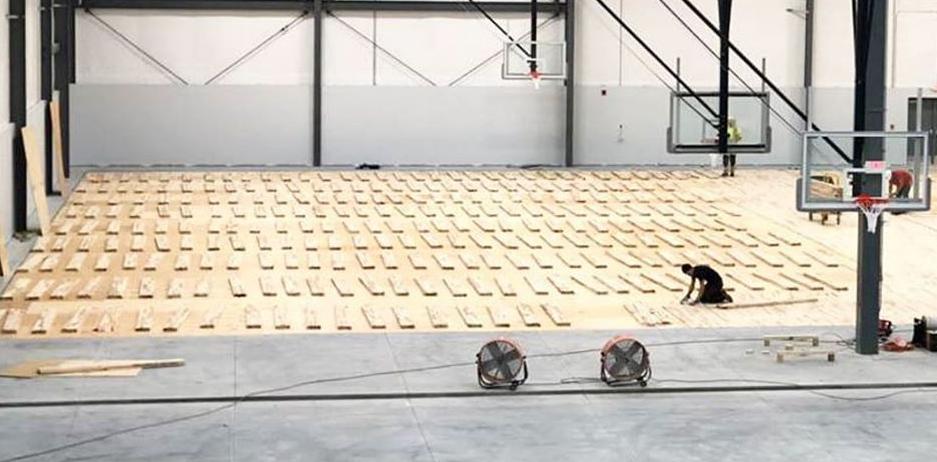 Campion project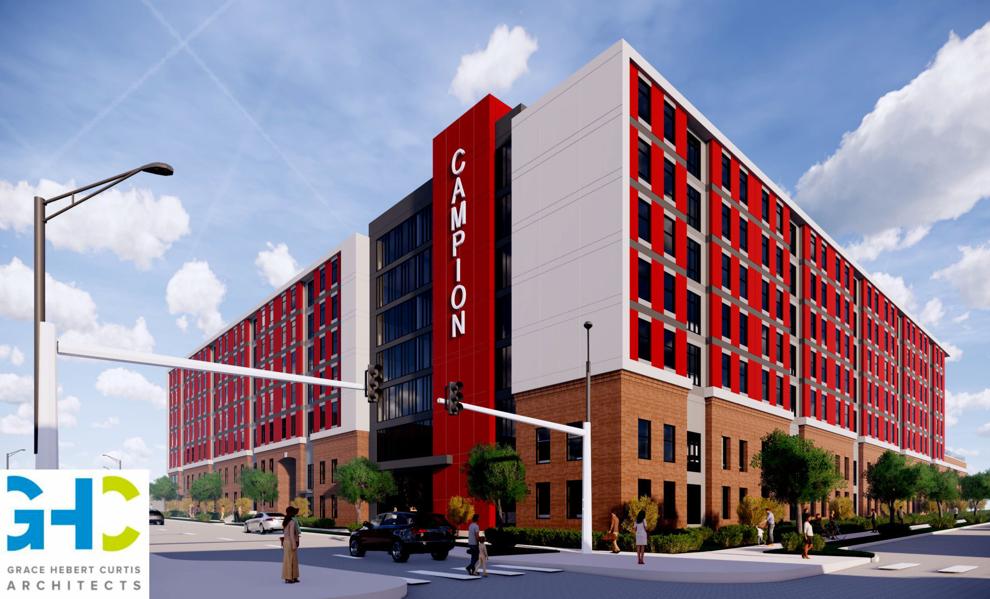 300 N. 48th Street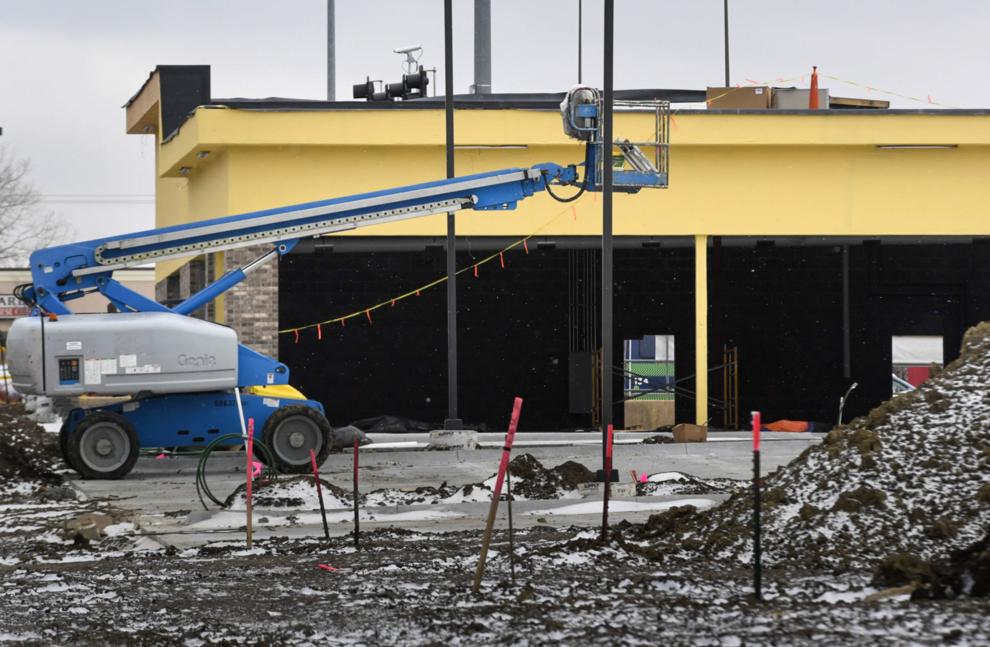 Gold's Galleria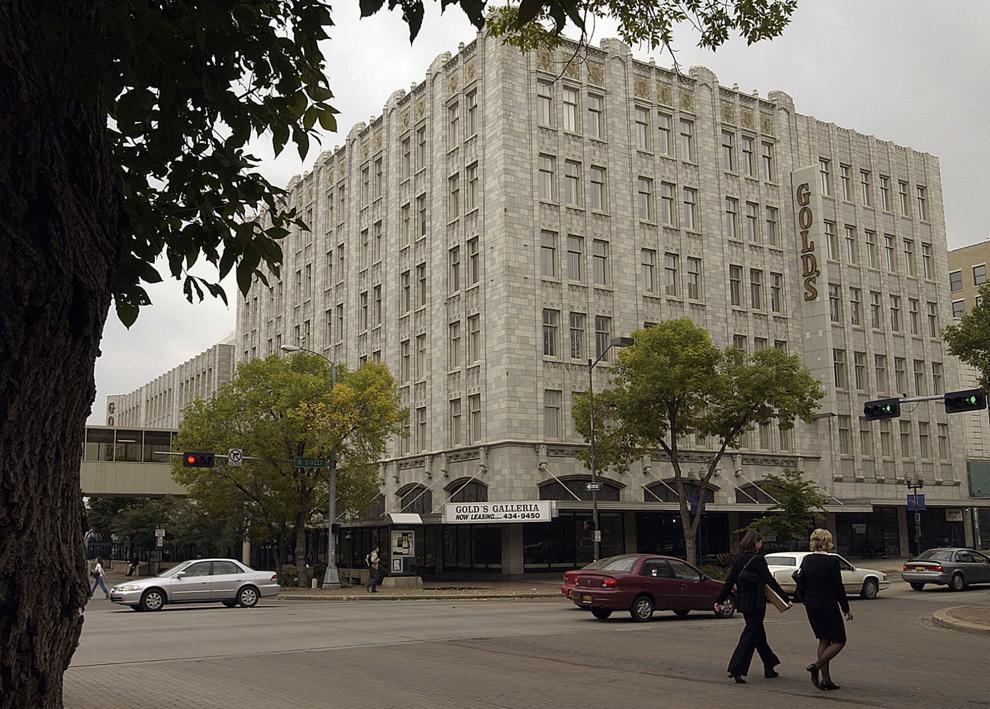 Madonna New Patient Wing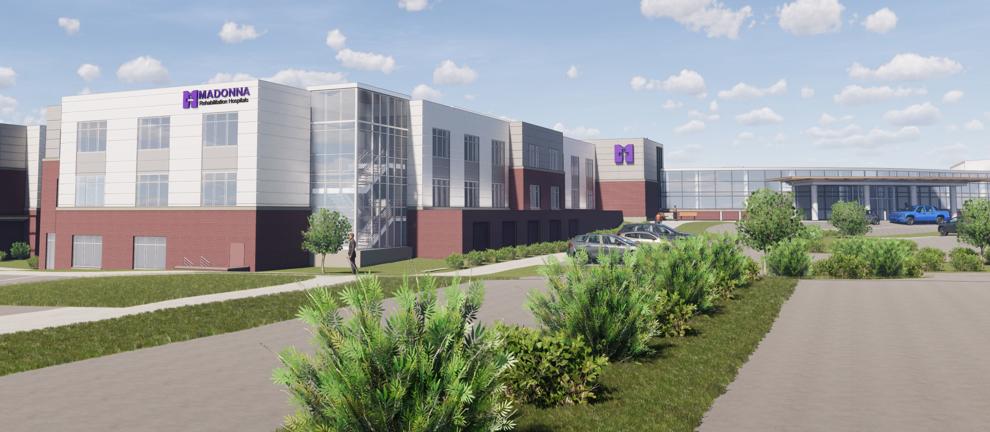 Wesleyan theatre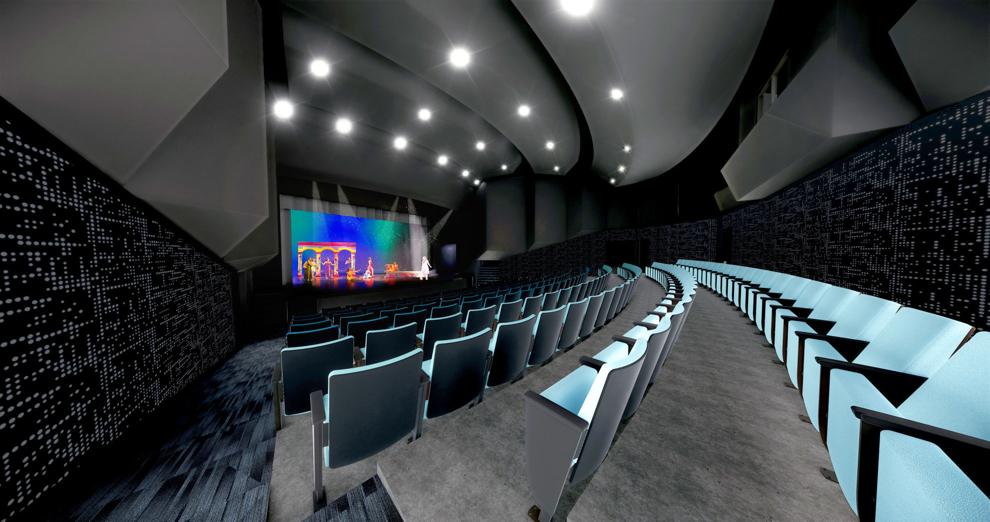 Tommy's Express Car Wash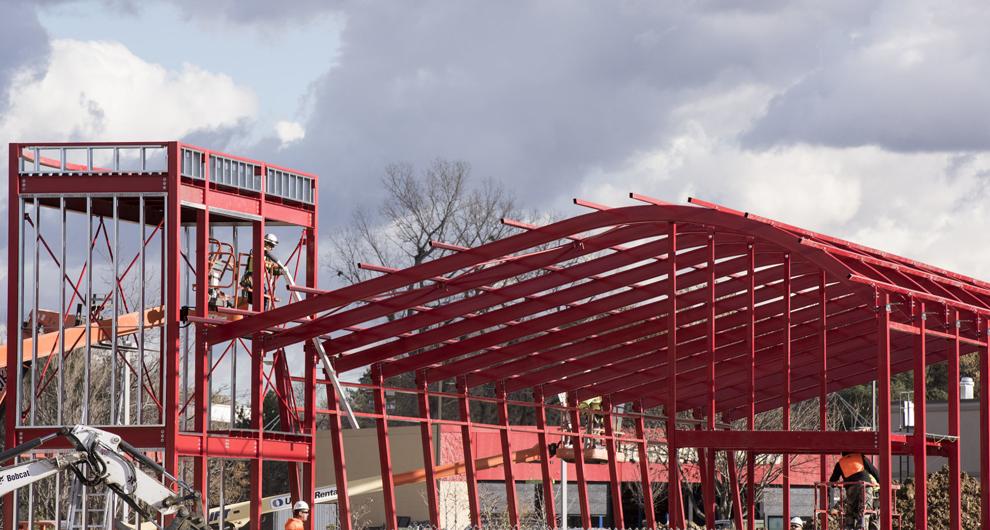 Lied Place Residences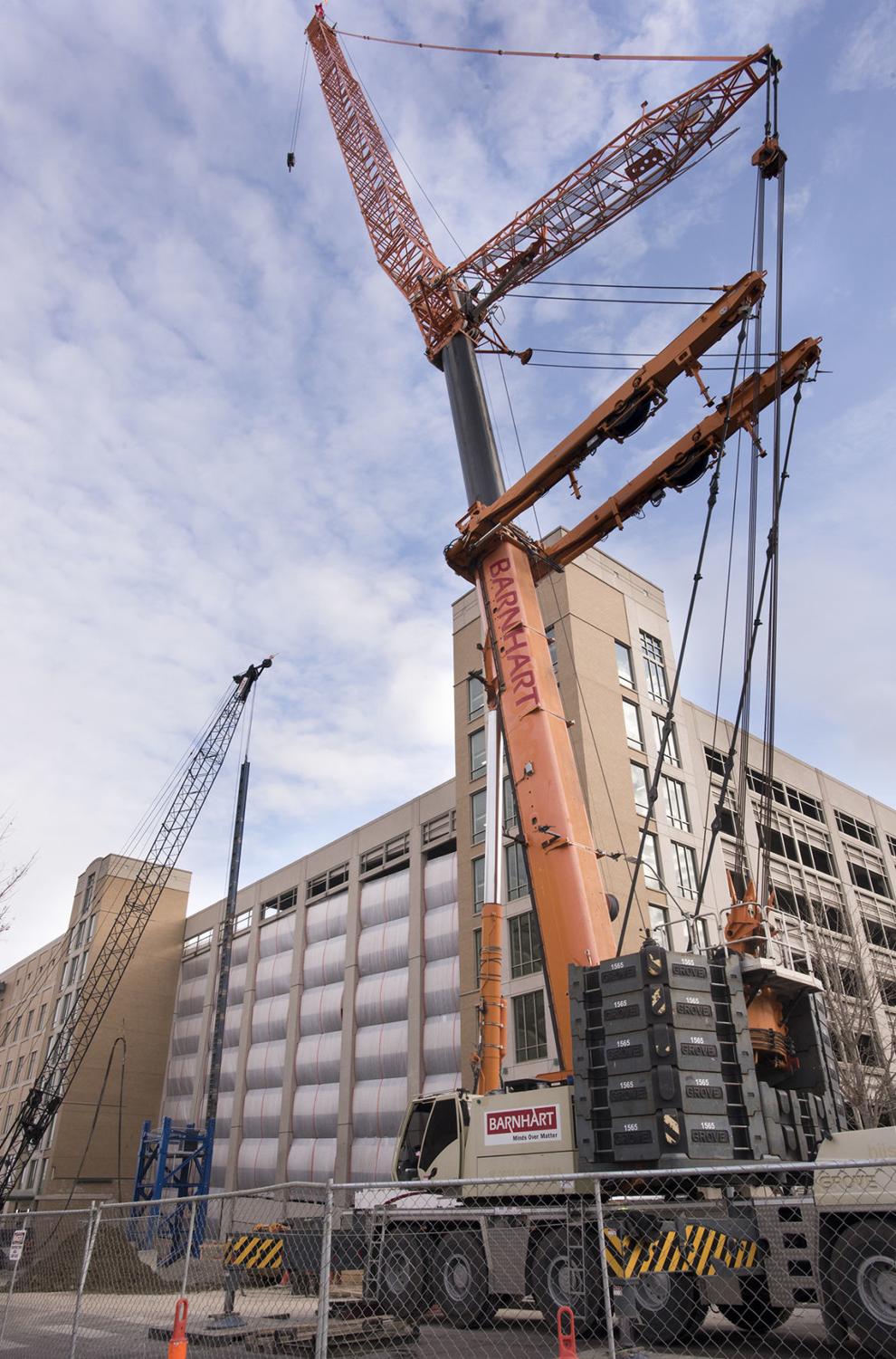 Bryan Physician Network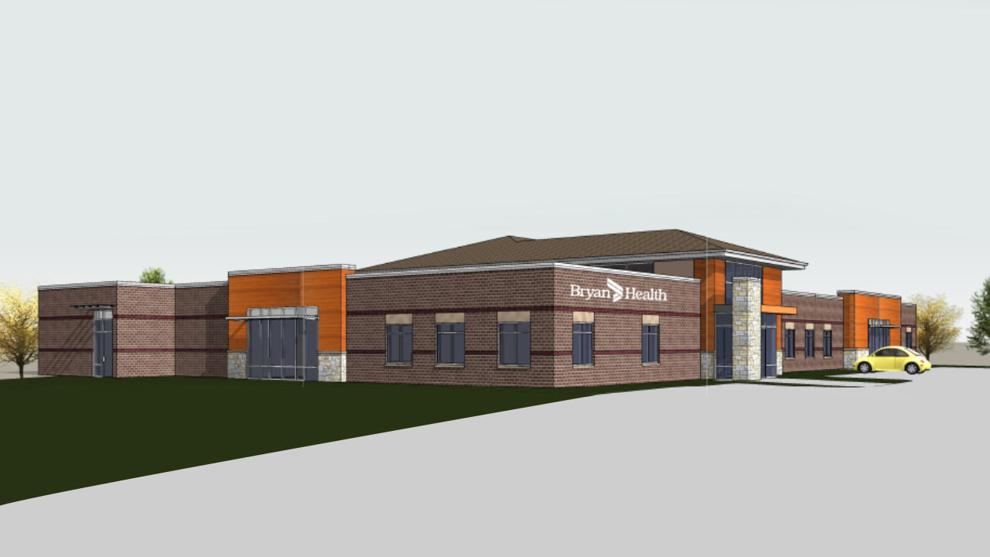 New football complex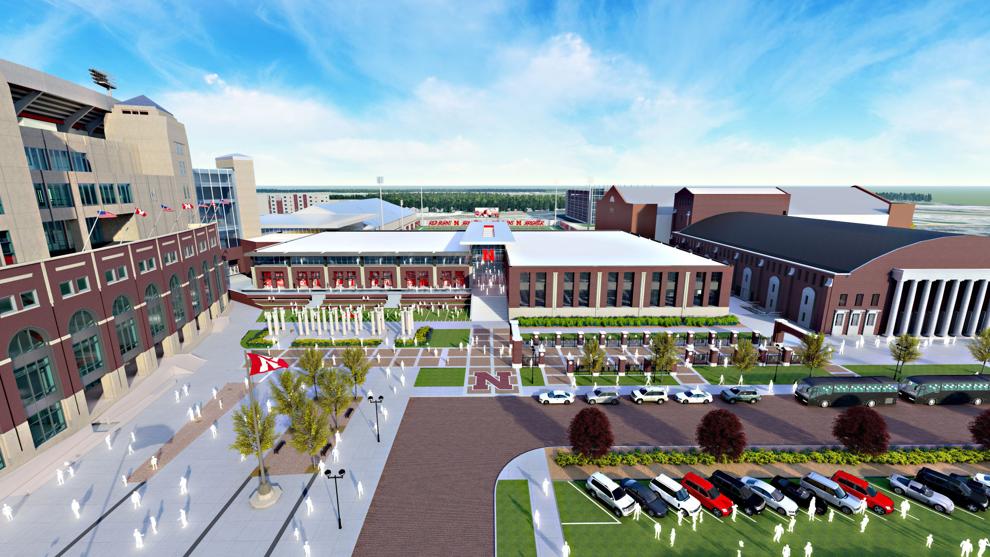 Sun Valley Lanes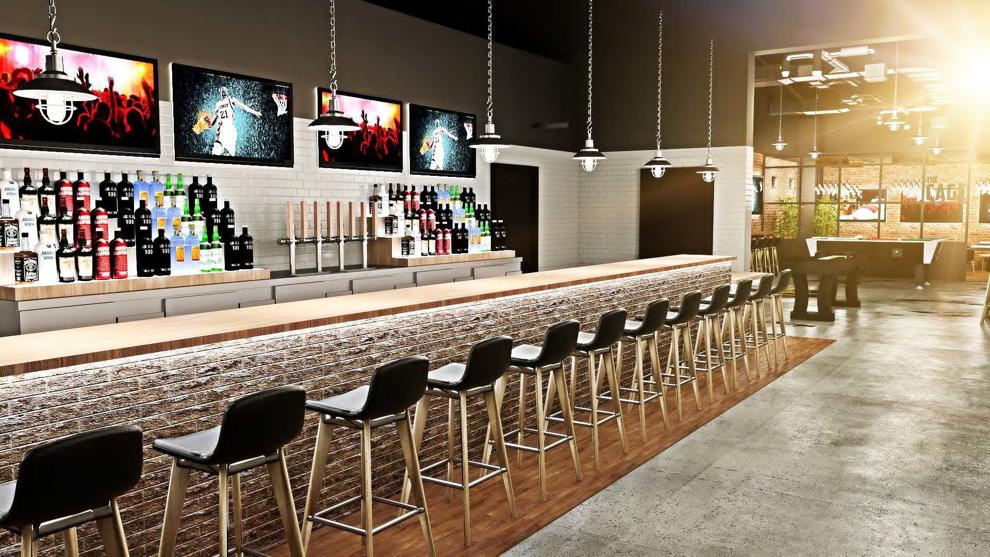 Telegraph Flats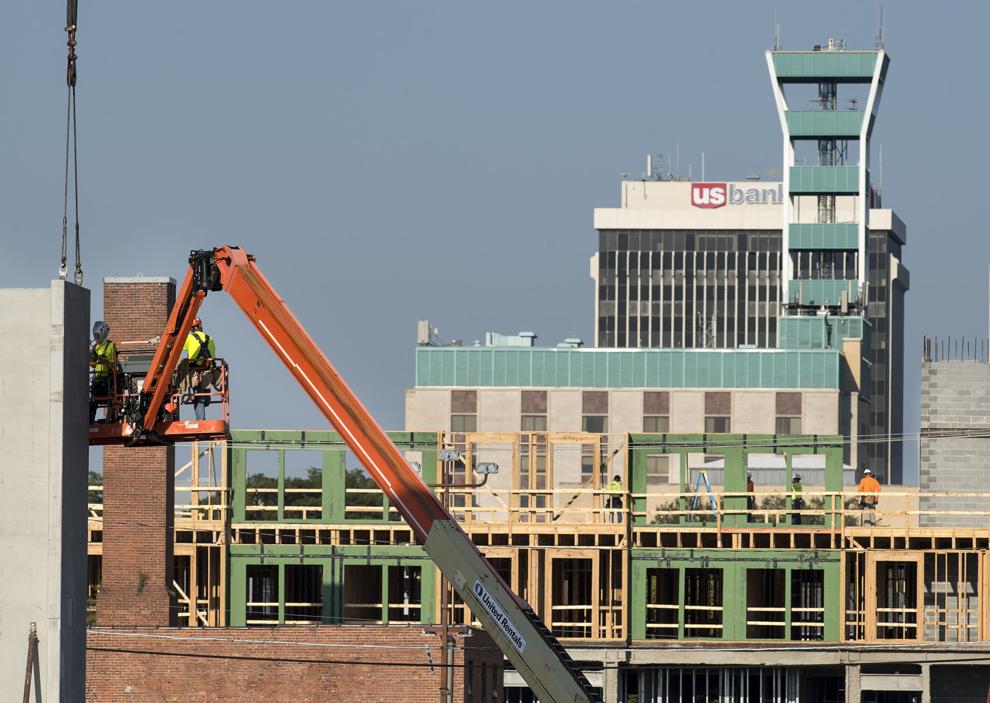 SCC renovations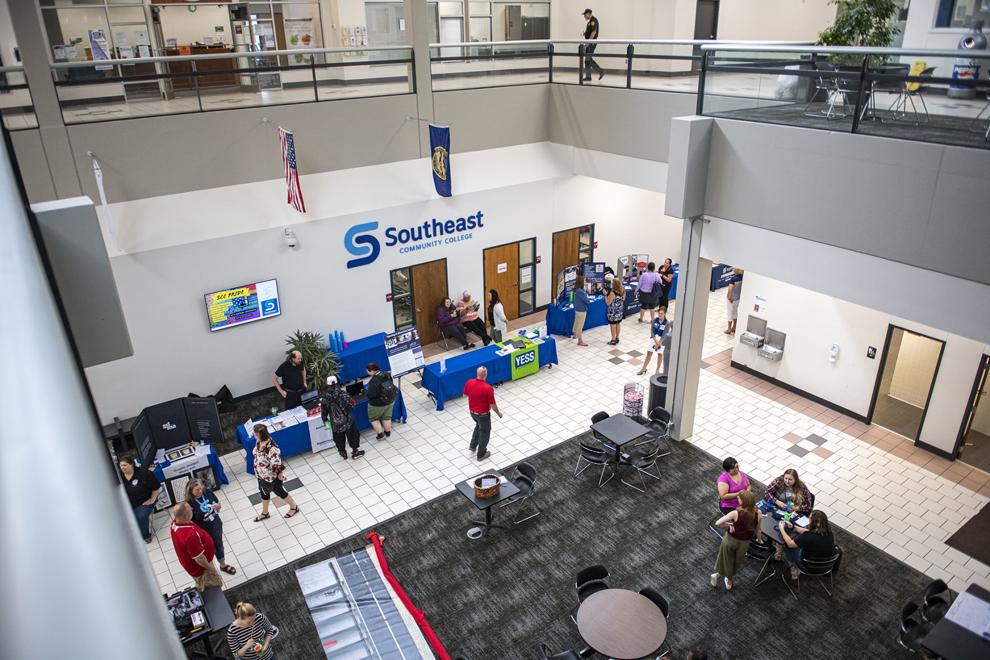 Nebraska Innovation Campus hotel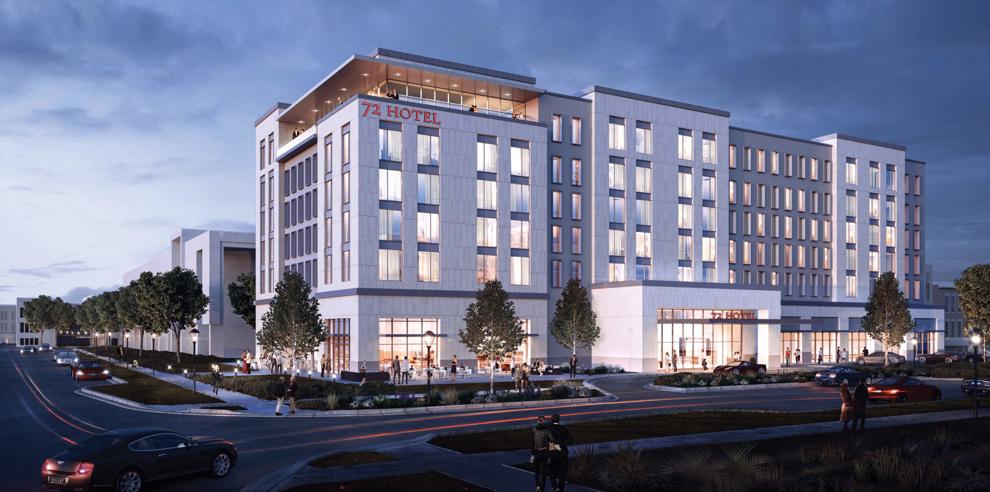 Kindler Hotel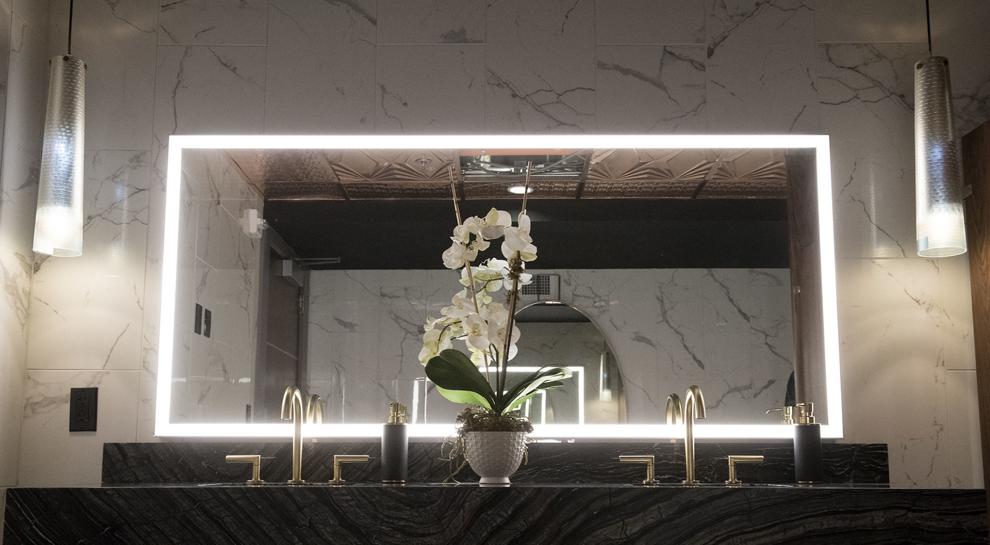 Lancaster Event Center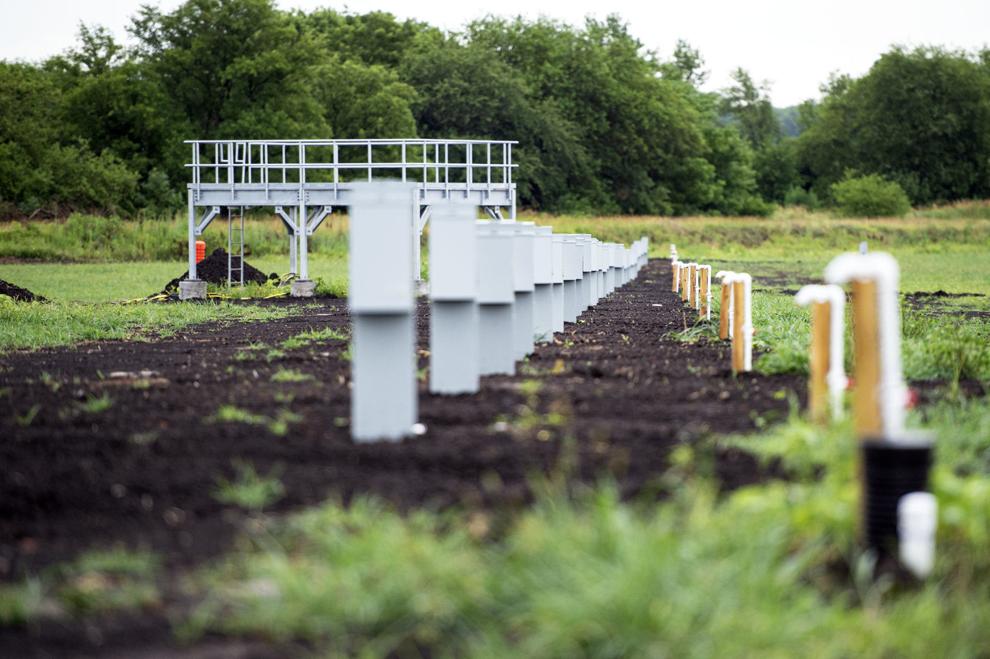 Olsson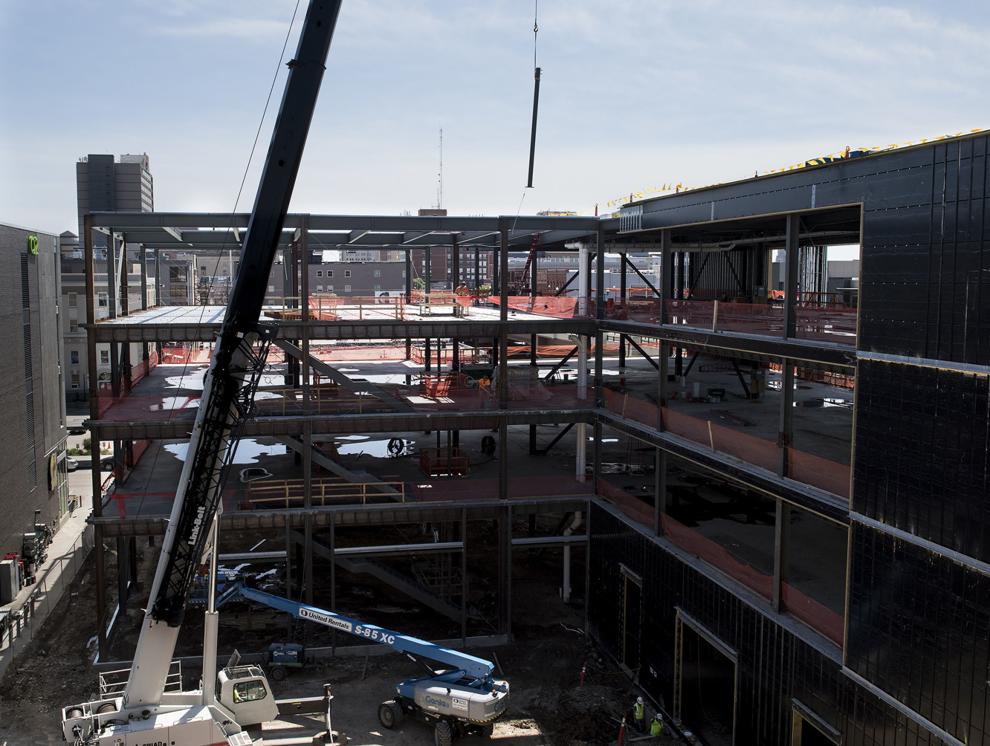 Eastmont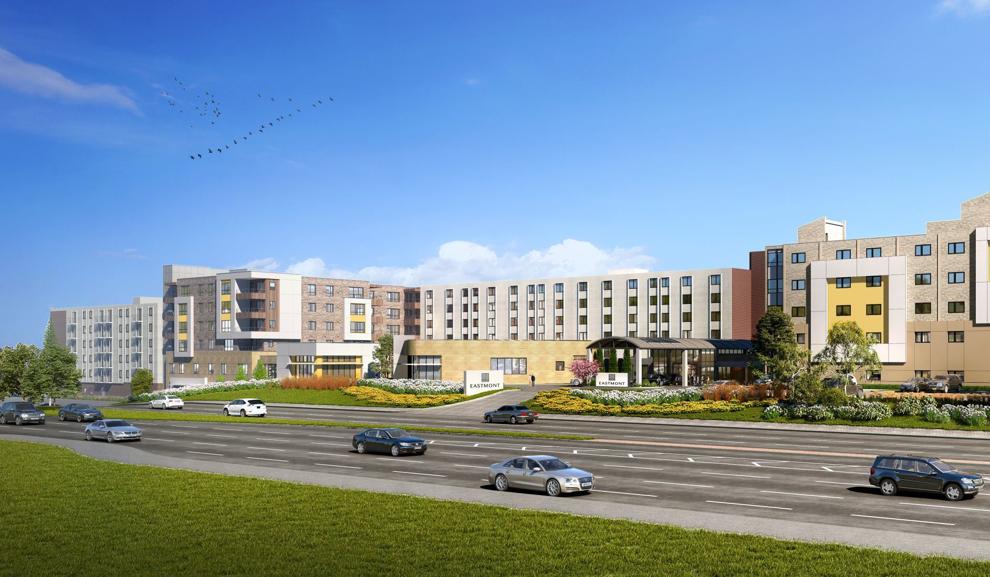 Lincoln Children's Zoo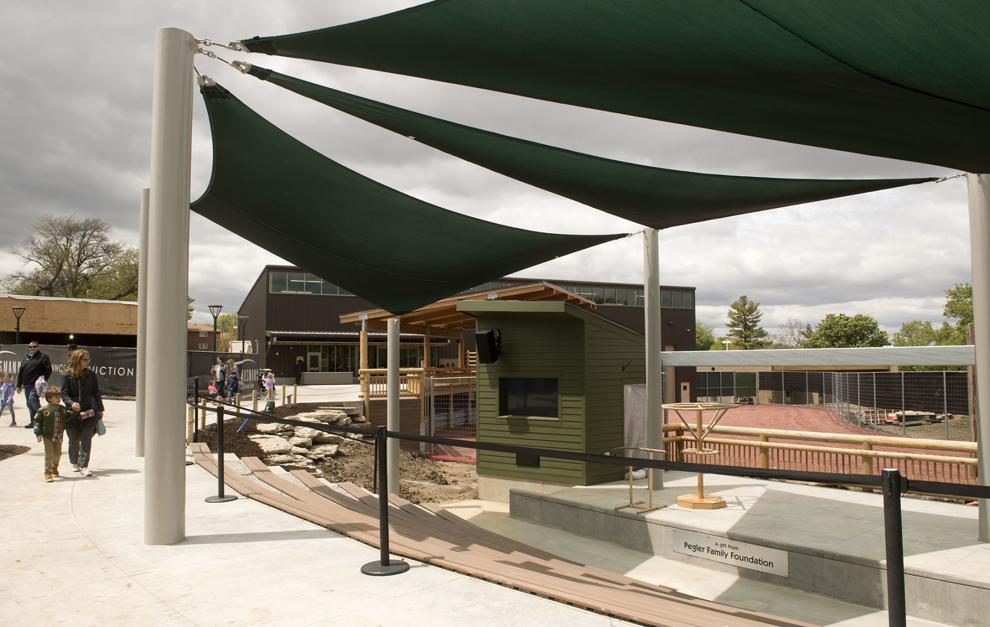 The Stack Lofts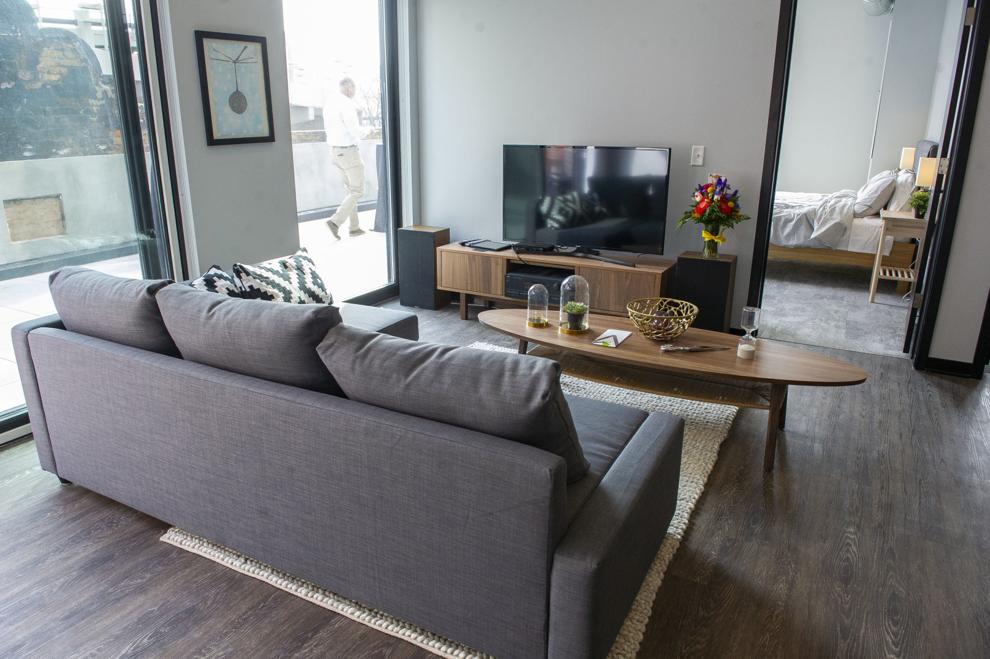 Ninth & O development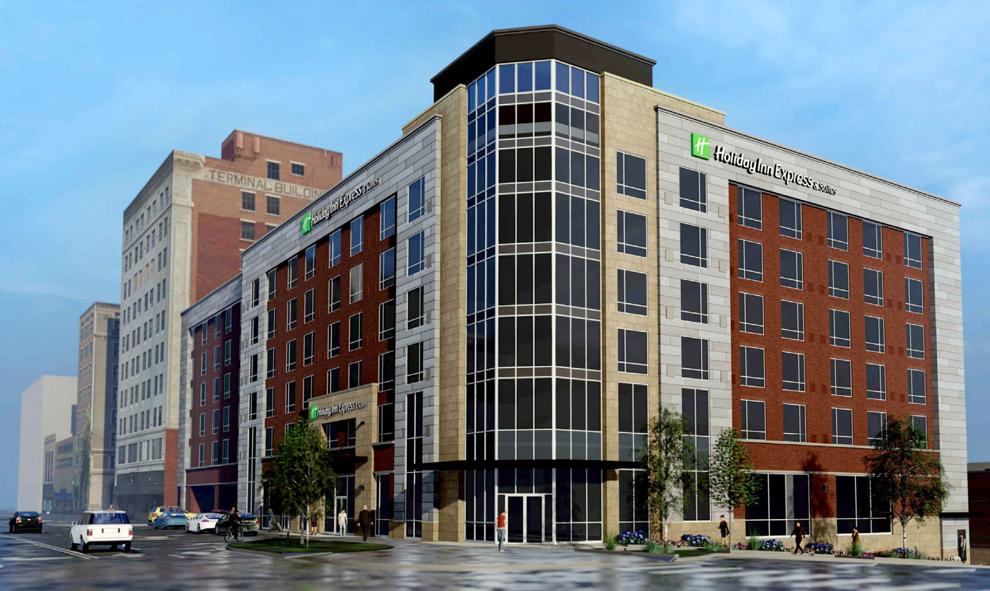 Prison Open House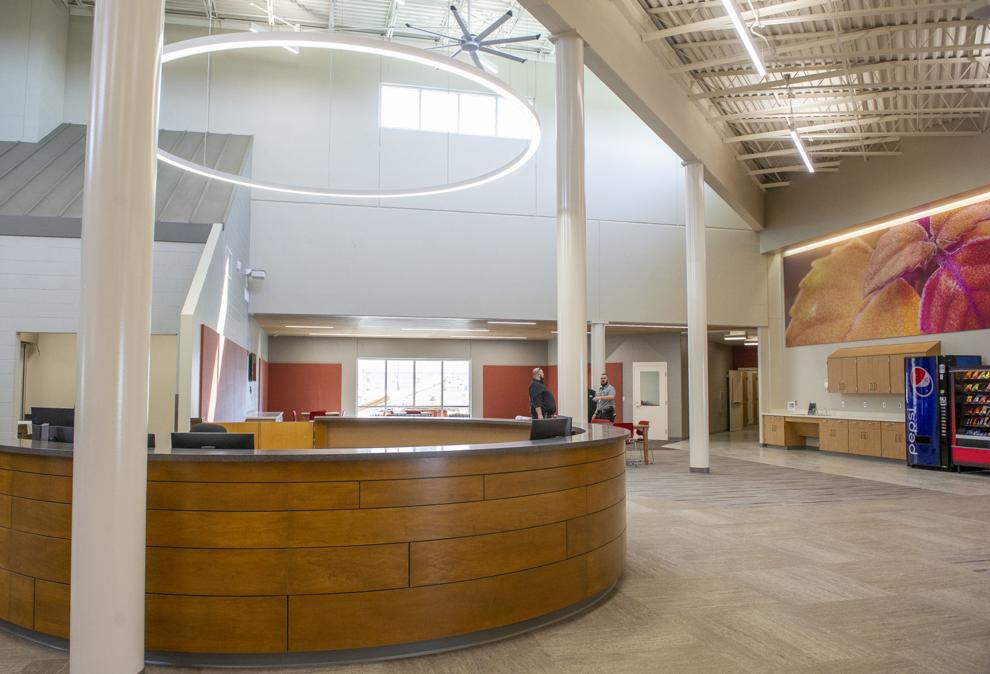 Wilderness Nature Camp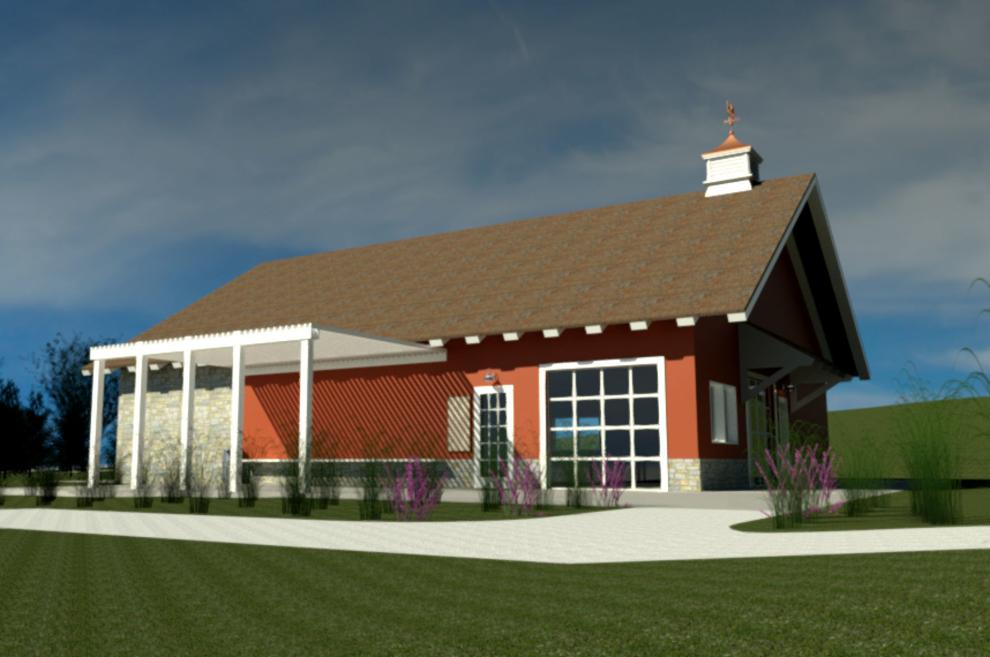 Great Plains Beef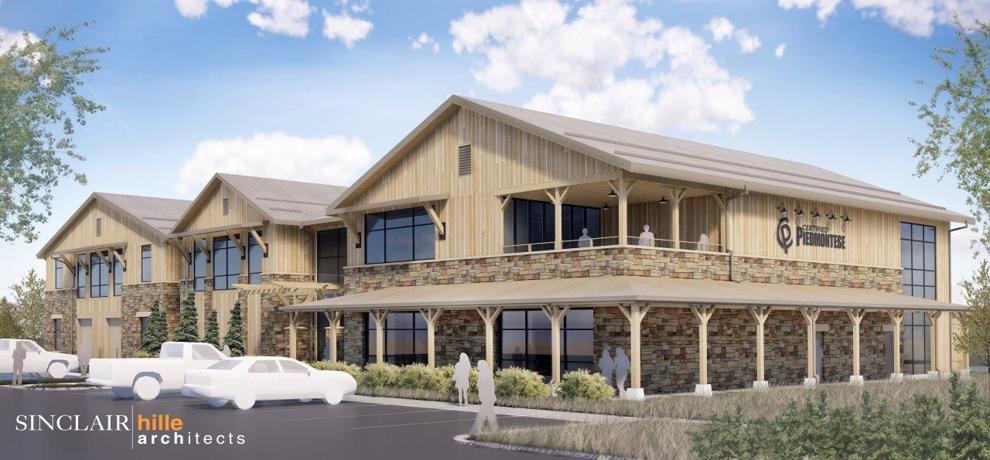 14th and N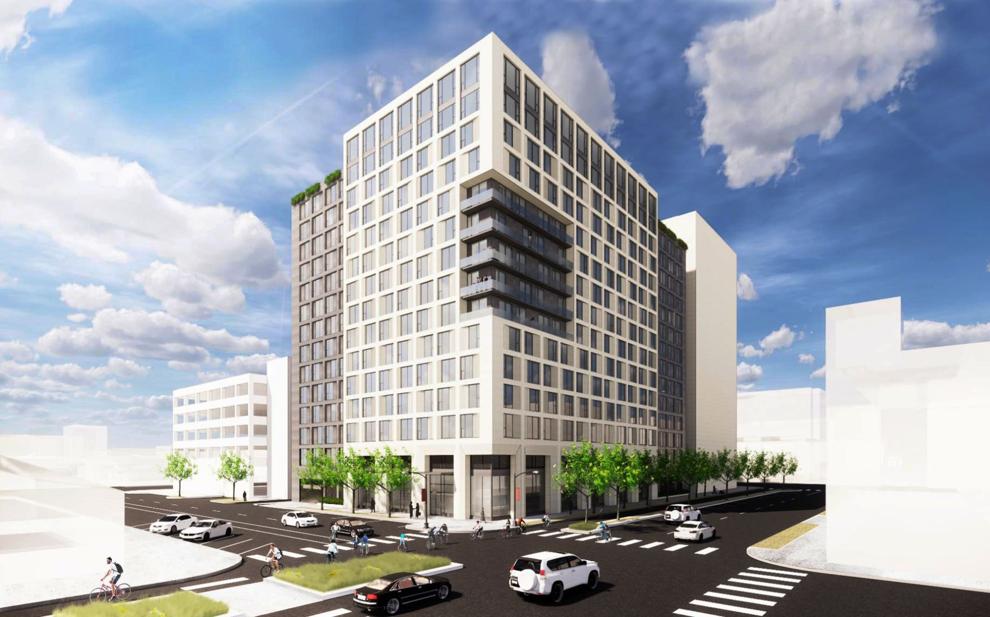 Southpointe garage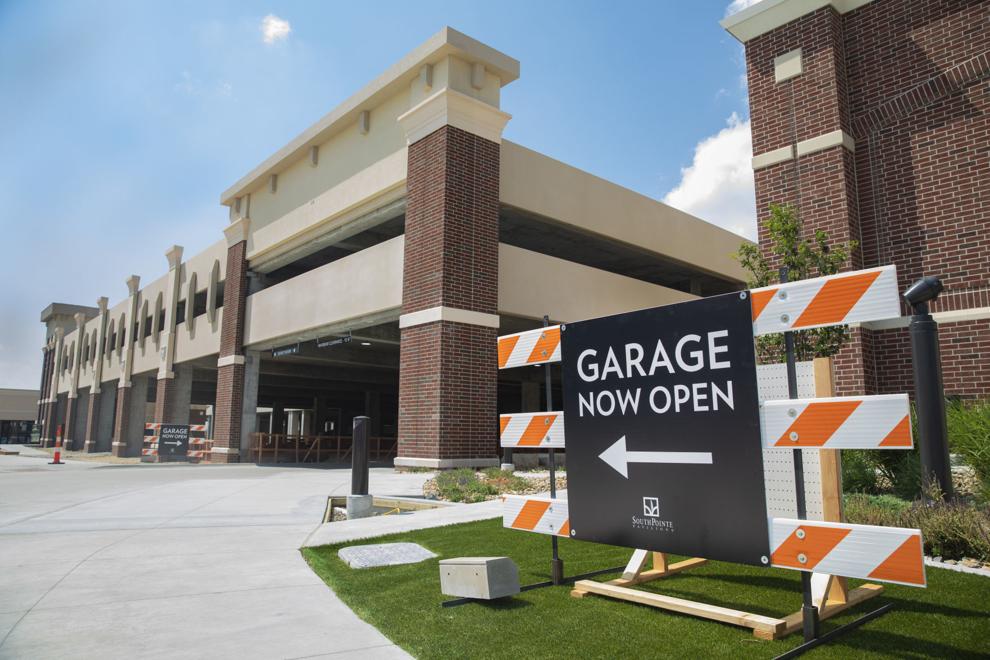 Pershing proposals/White Lotus Group/HDR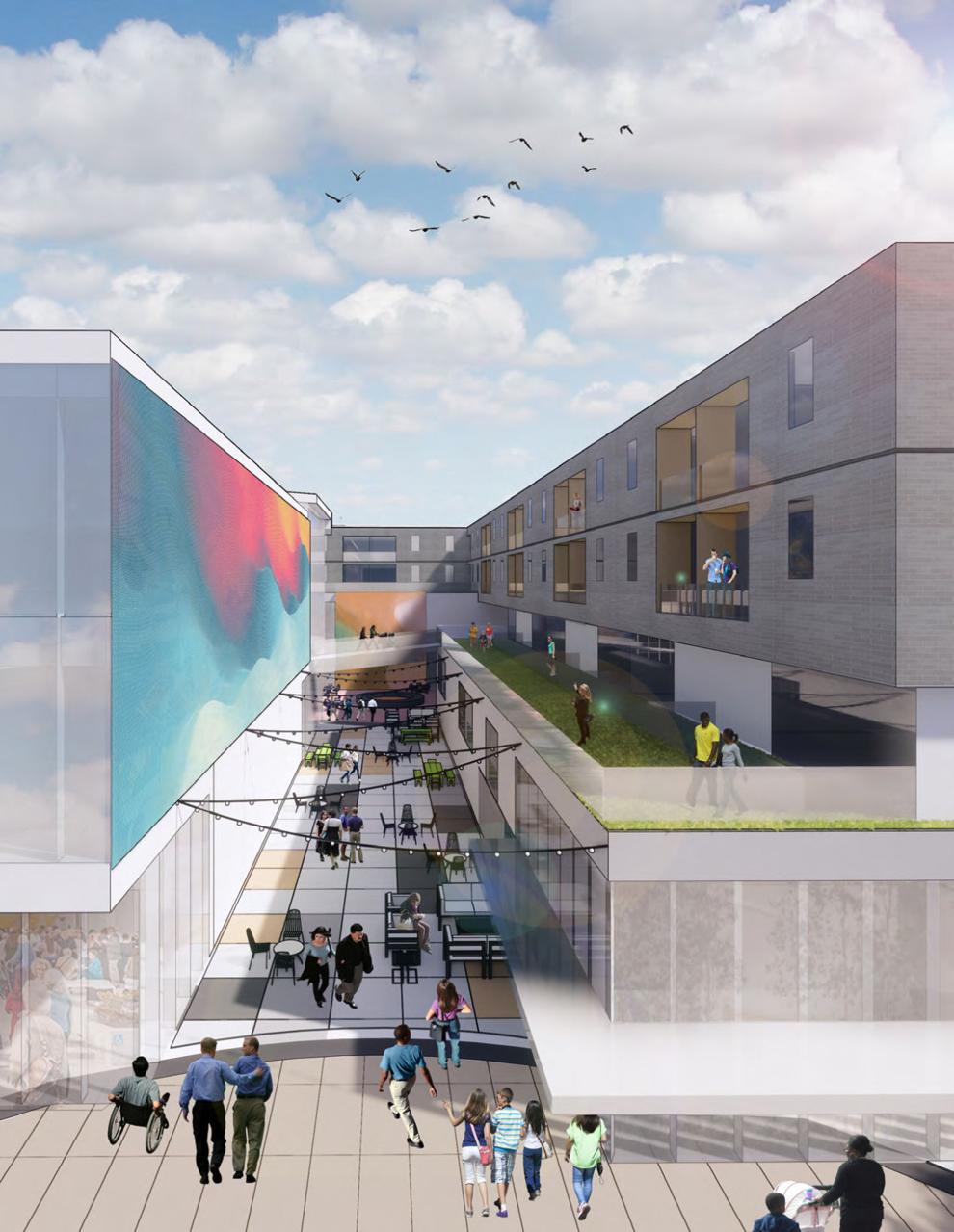 Holiday Inn Express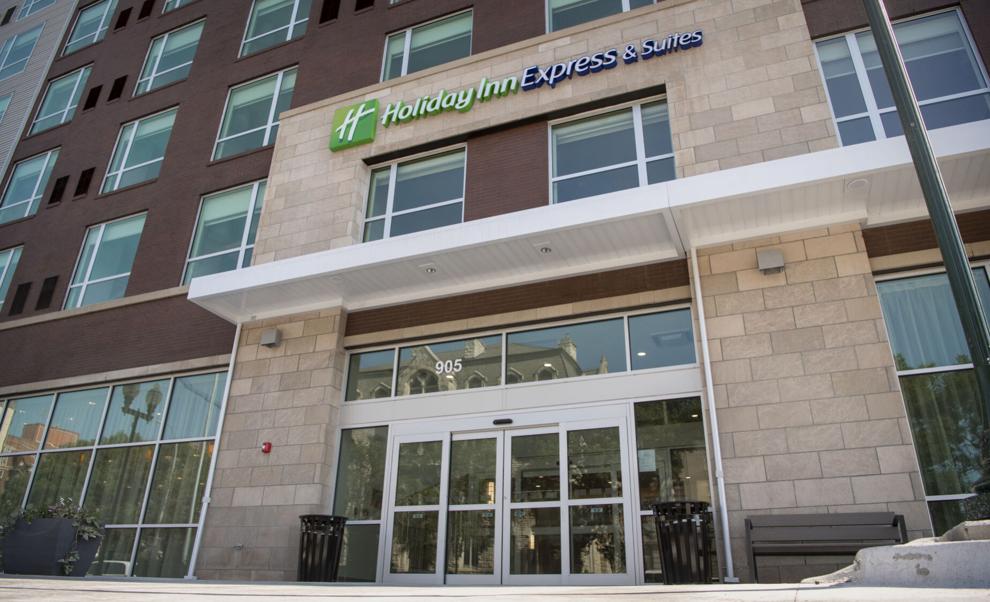 VA Clinic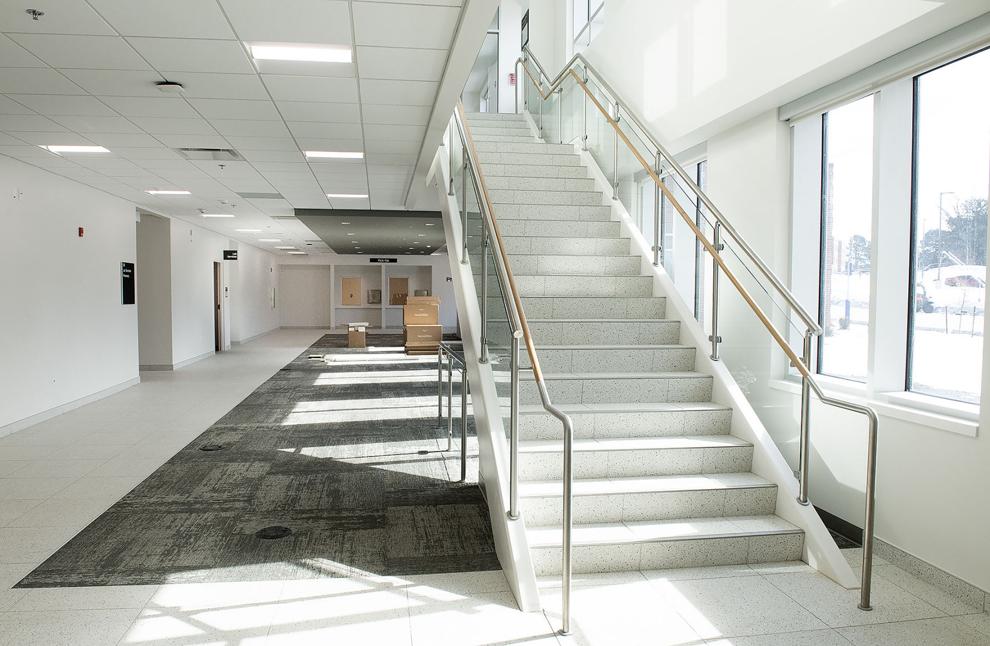 Mourning Hope Grief Center