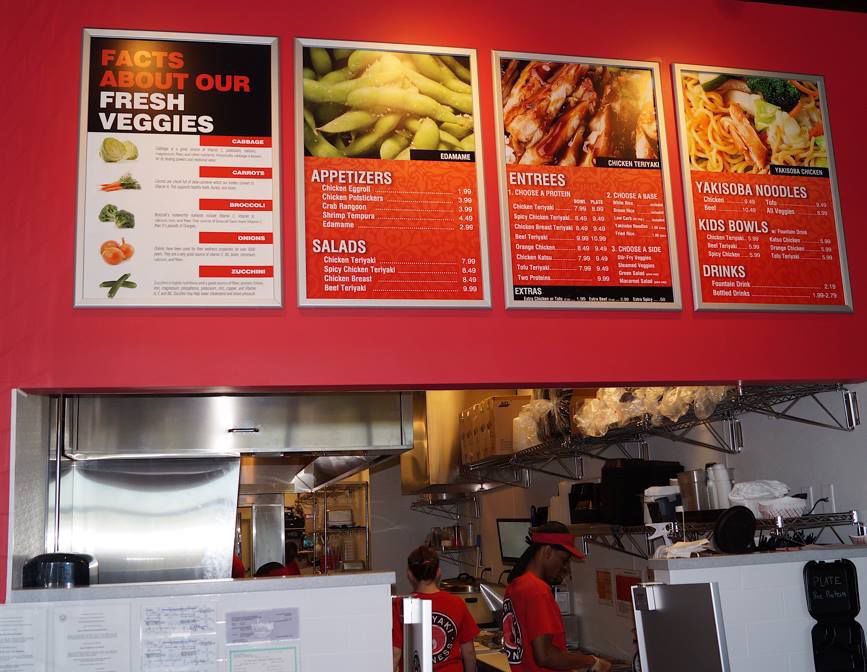 Teriyaki Madness has closed its doors.
The news was reported Thursday by Metro Dining Delivery on its Facebook page. It's unclear exactly when the restaurant closed its doors, but the Lincoln location is no longer on the company's website.
The restaurant, which specialized in Teriyaki dishes and noodle bowls, opened at 2801 Pine Lake Road in April 2016.
In April, First National Bank filed a lawsuit against the franchisee, a company called Sawyer Pete, alleging a breach of a loan agreement and seeking more than $200,000.
Lincoln restaurants that have closed in 2019