Samurai Sam's Teriyaki Grill, which was located at 17th and Q streets since 2000, has closed and a new restaurant opened in the space Monday.
UNI Curry Bowl opened at 11 a.m. in the space at 230 N. 17th St., according to a post on its Facebook page.
First-day customers receive 15 percent off, while UNL students with an ID can get 15 percent off all week.
You have free articles remaining.
Keep reading for FREE!
Enjoy more articles by signing up or logging in. No credit card required.
The restaurant is run by Shampa Khan, whose husband, Nazim Khan, is the executive chef for Bryan Health.
25+ places to eat Asian food in Lincoln
Rolling Wok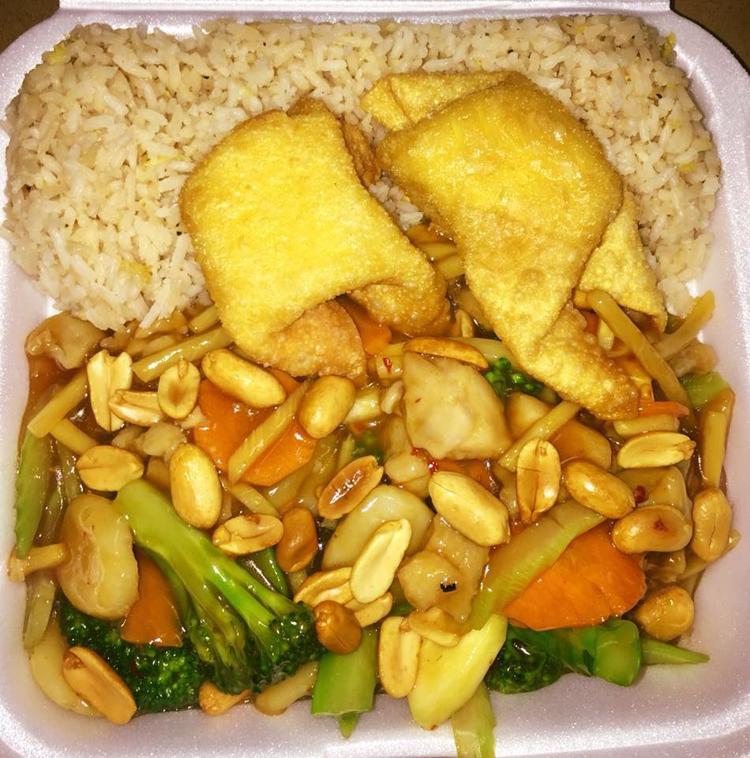 Vung Tau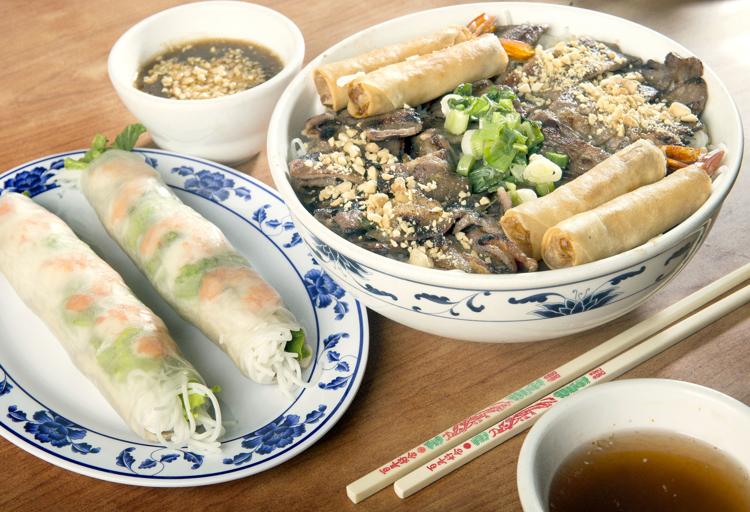 Pho14 Noodles Palace
Lan House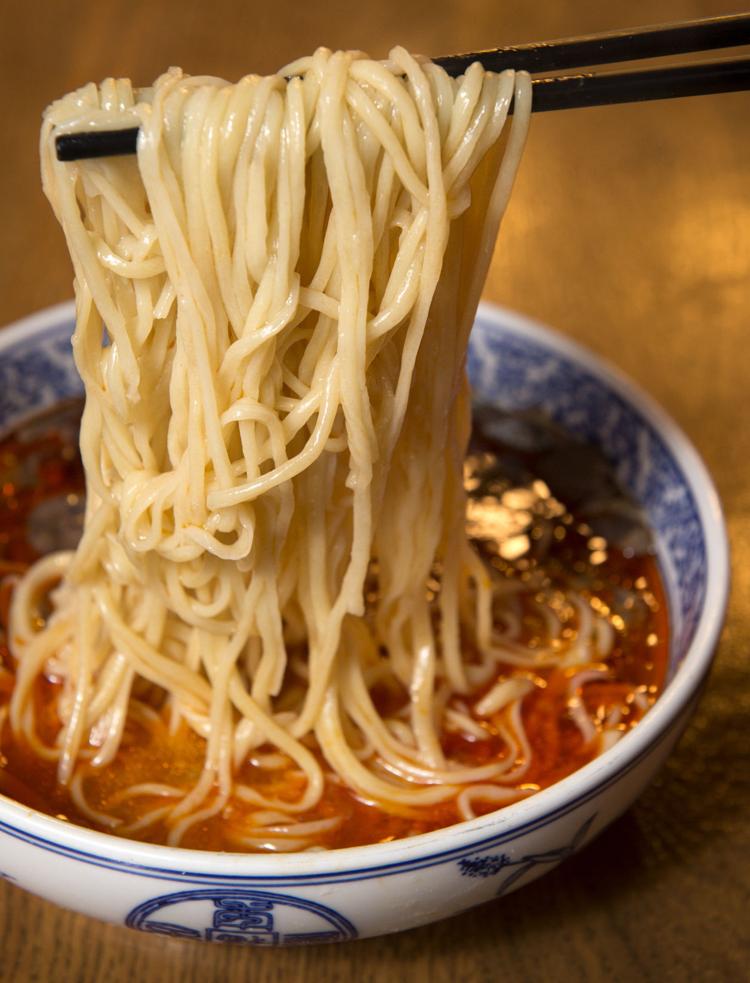 Grey Whale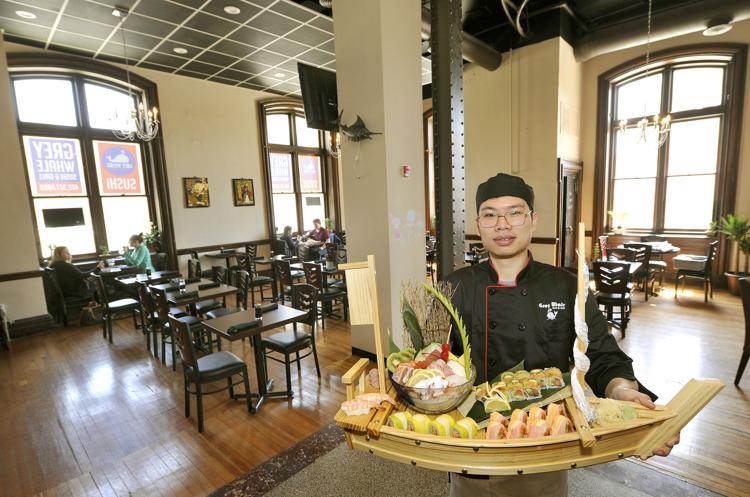 Ichiban Sichuan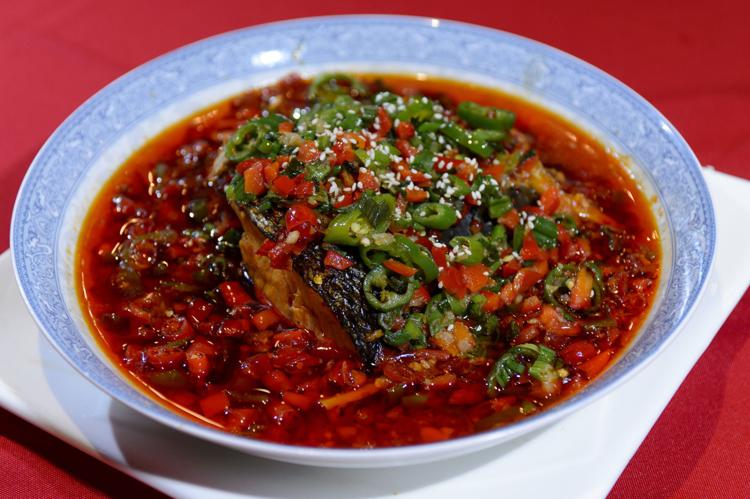 Blessing Thai Restaurant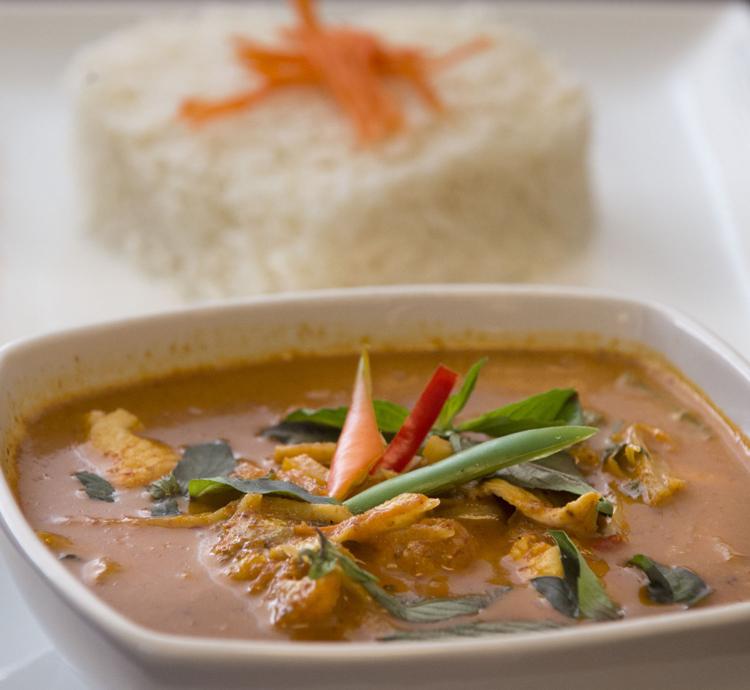 Ming's House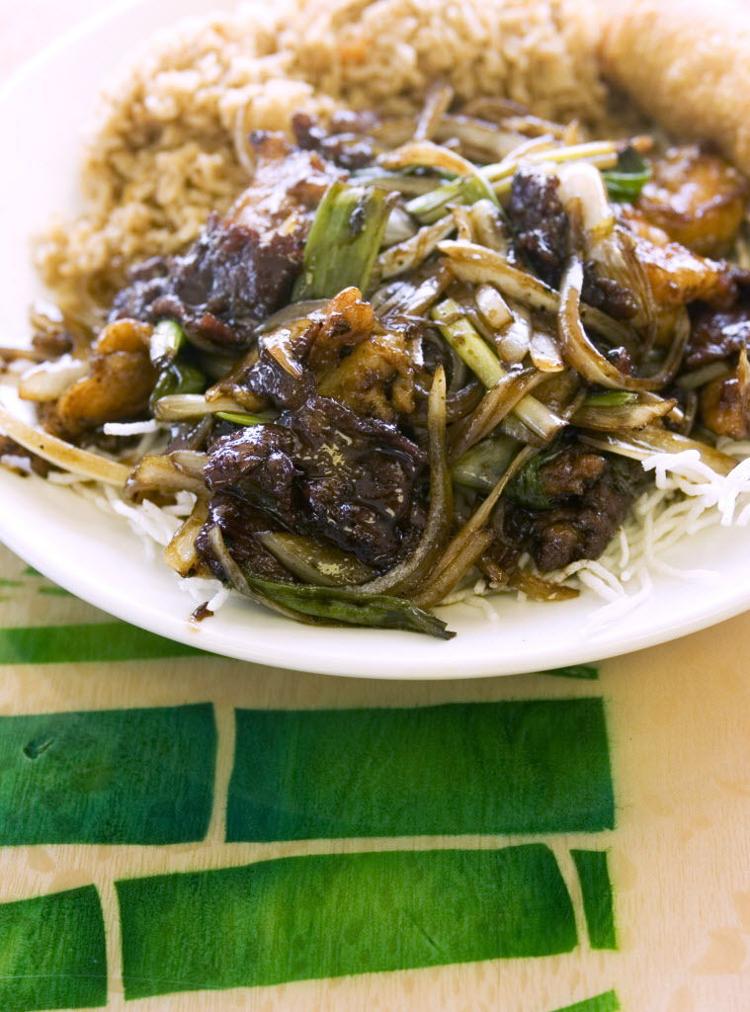 Great Wall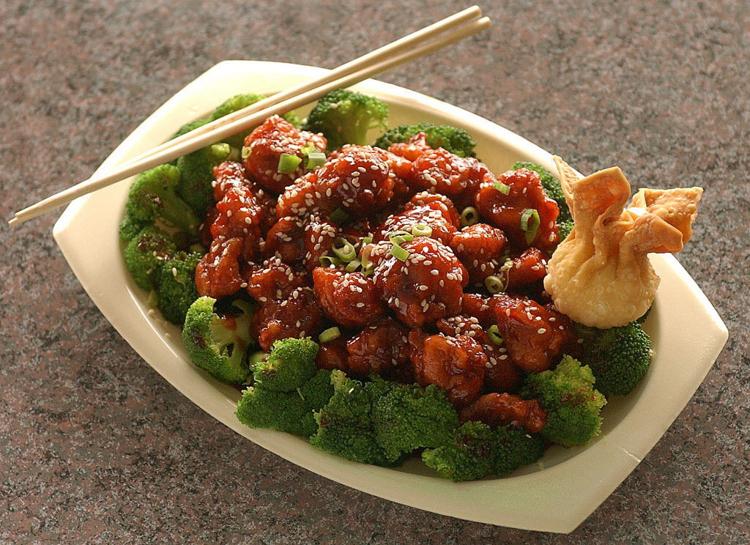 Imperial Palace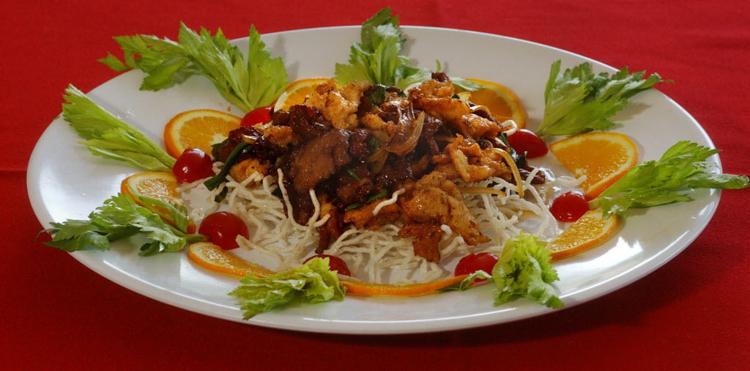 Fortune Palace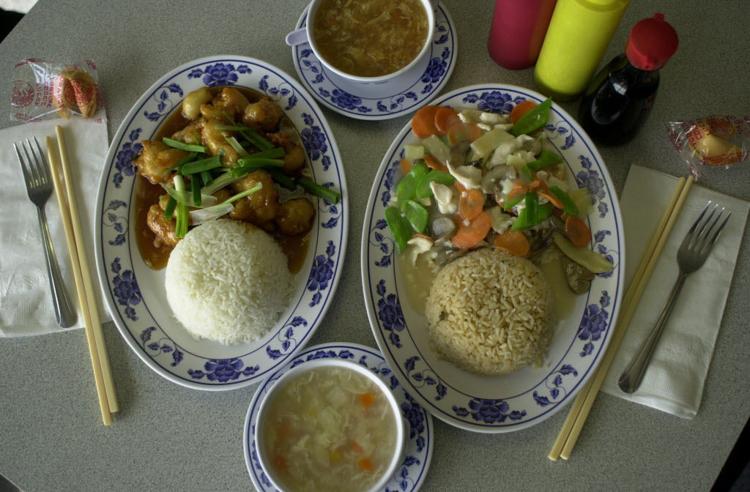 Perfect Diner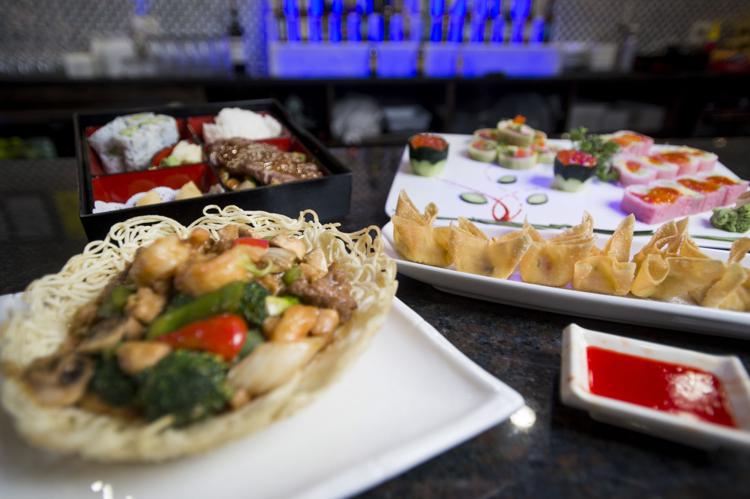 Blue Orchid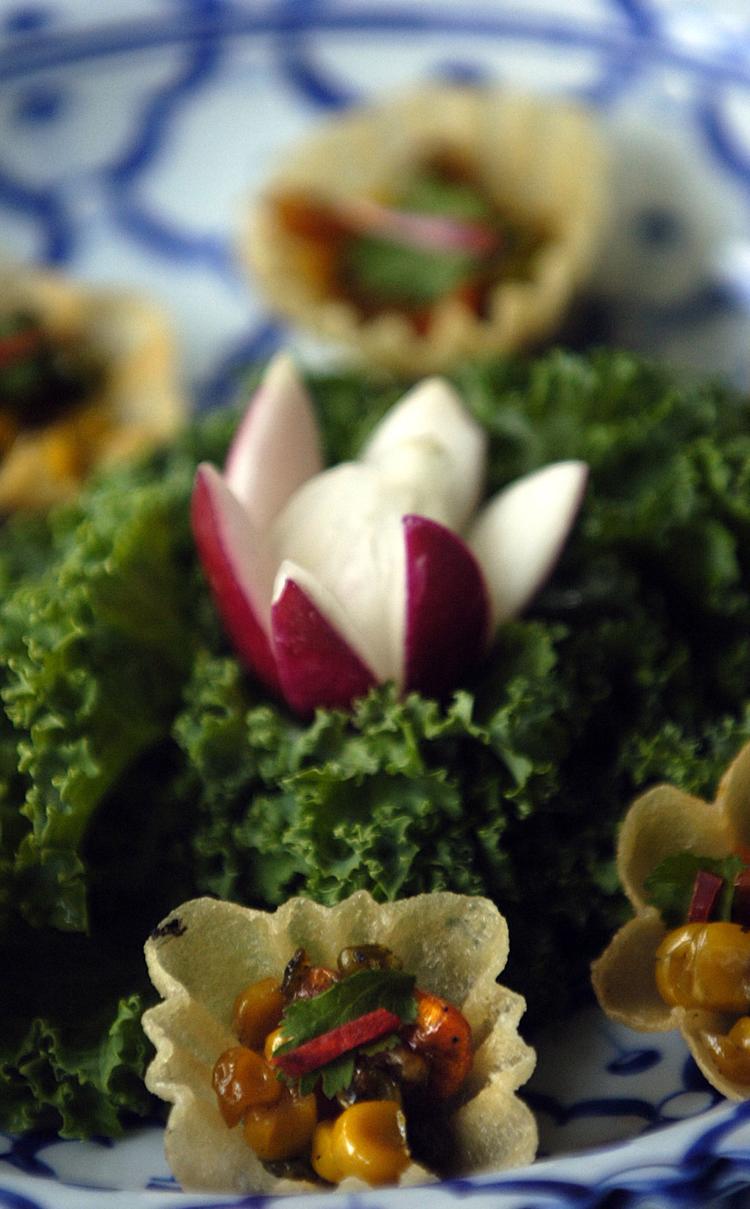 Chopsticks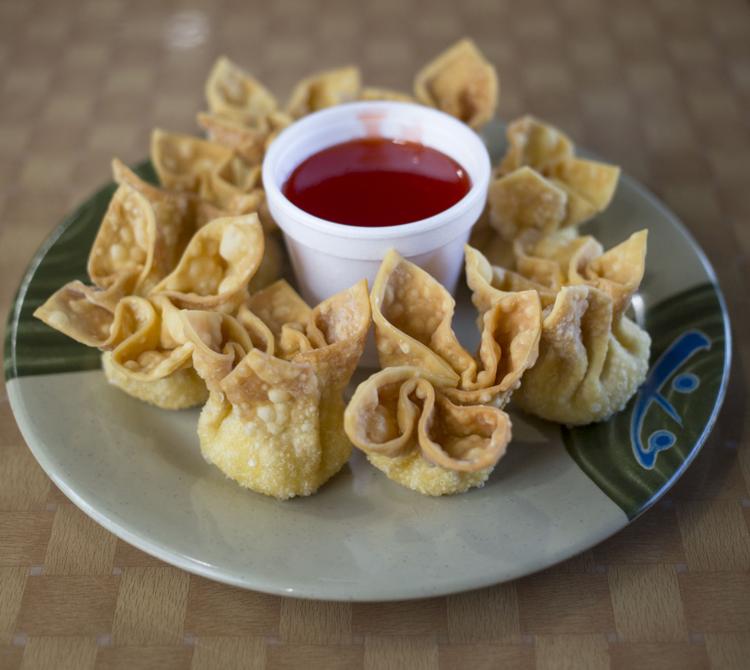 Asian Buffet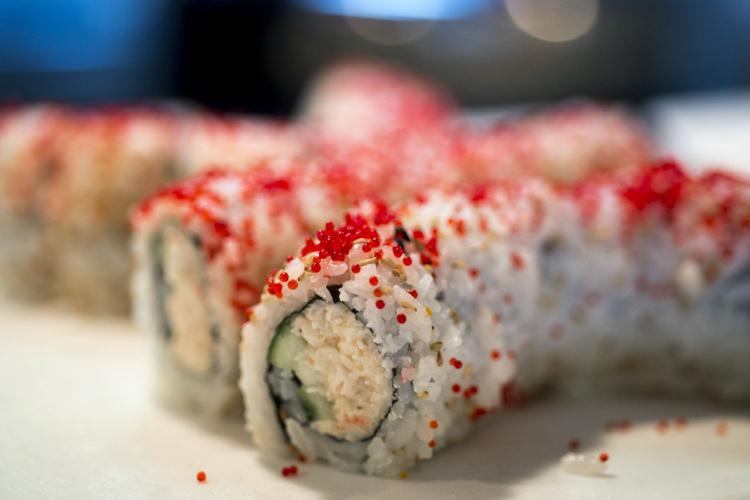 Ninja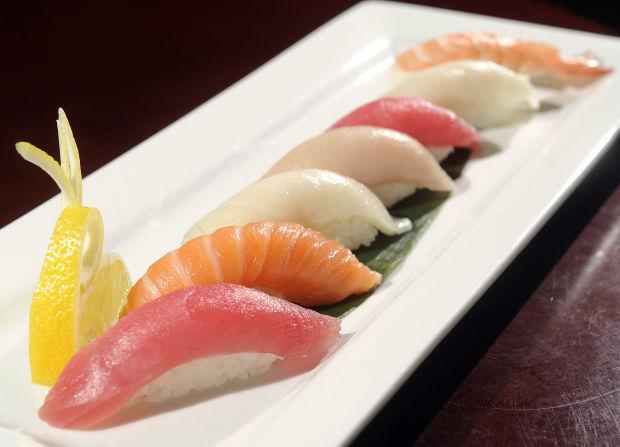 Noodle Soup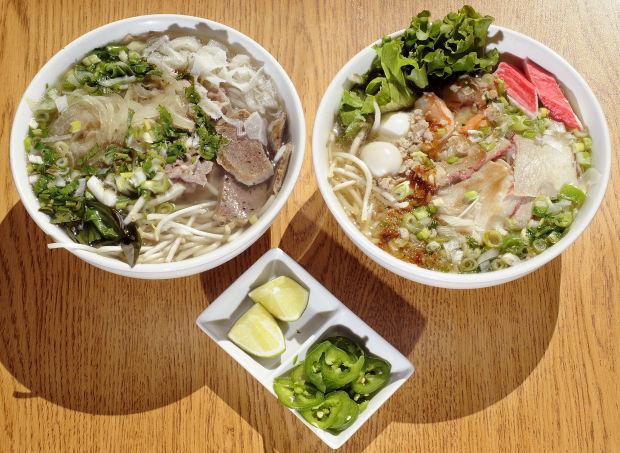 Ginger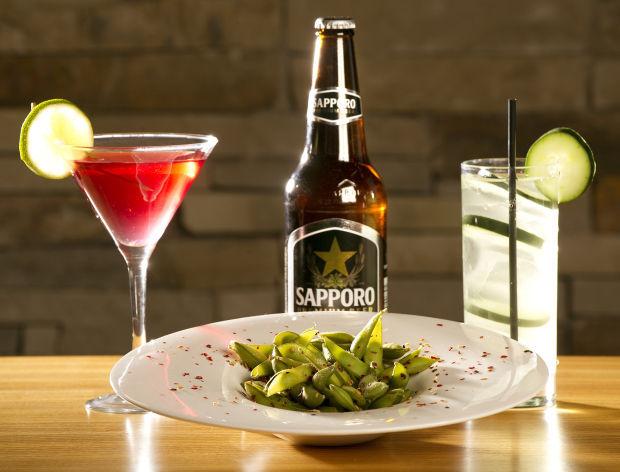 Mr. Hui's No. 2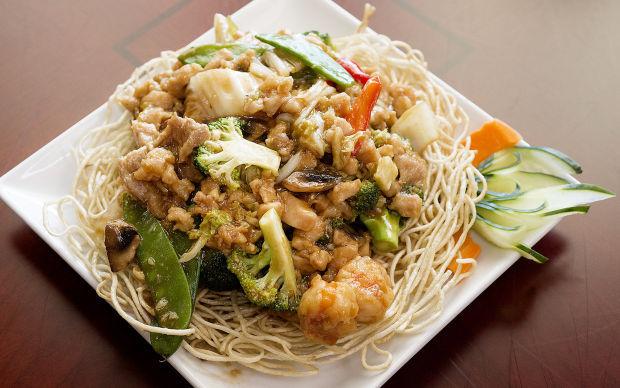 AmuManu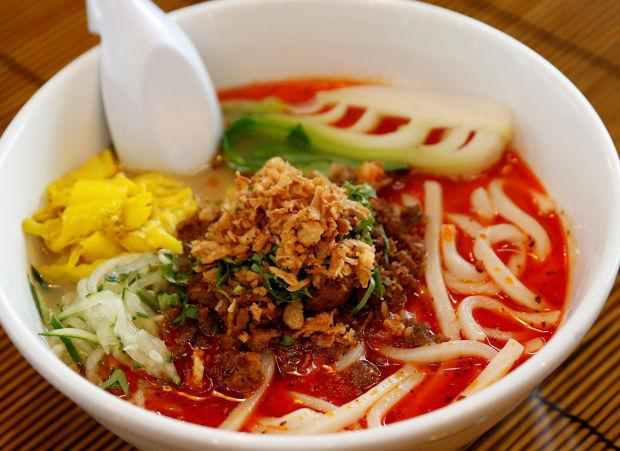 Blue Sushi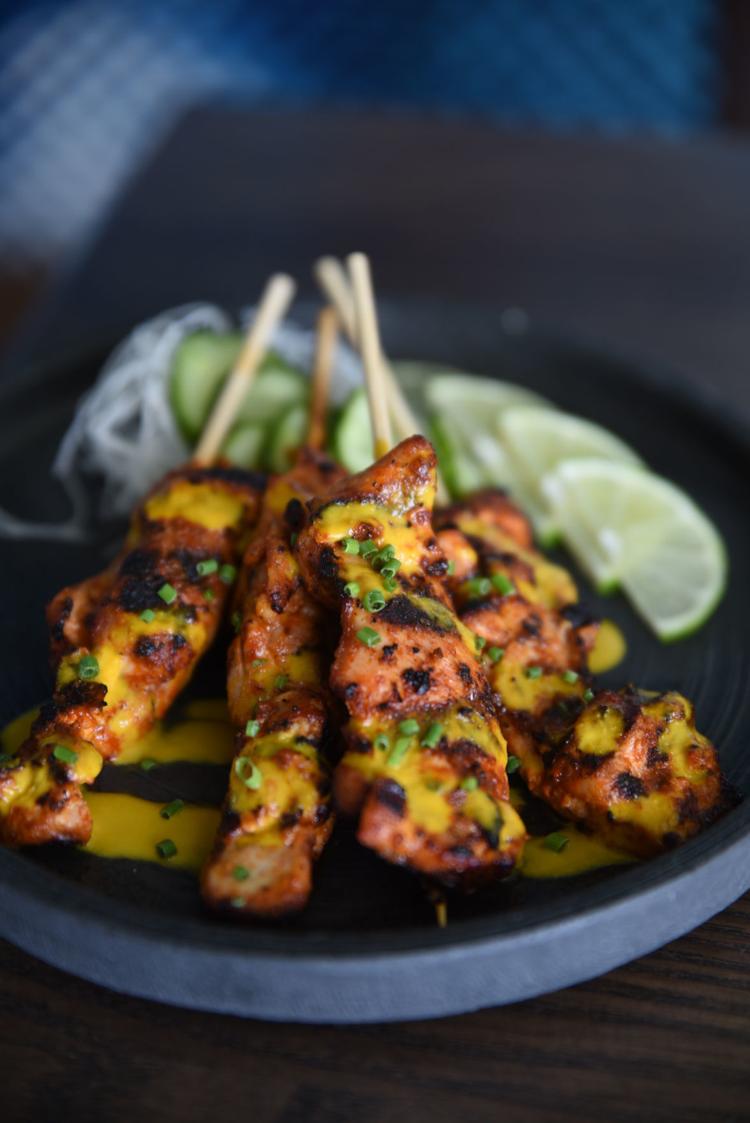 Panda Garden
Hiro 88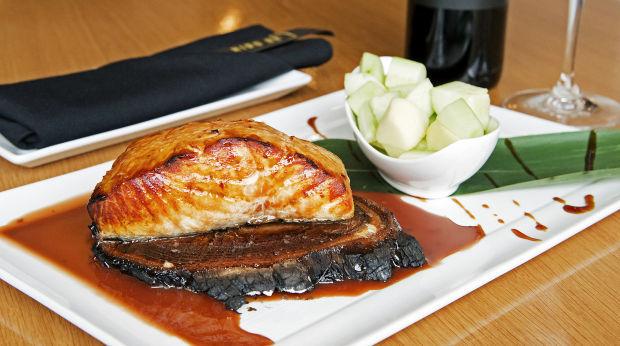 Asian Fusion
Shen Cafe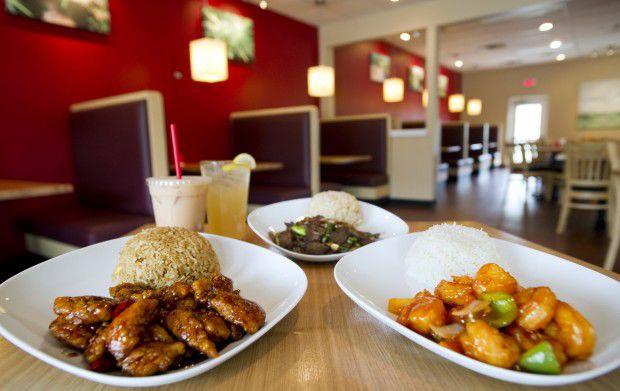 Pho Factory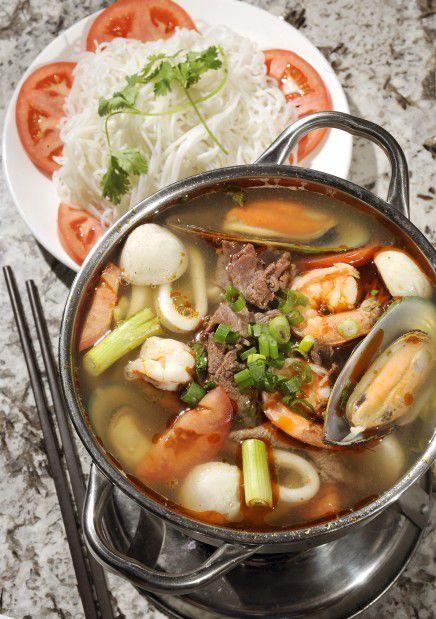 Banhwich Cafe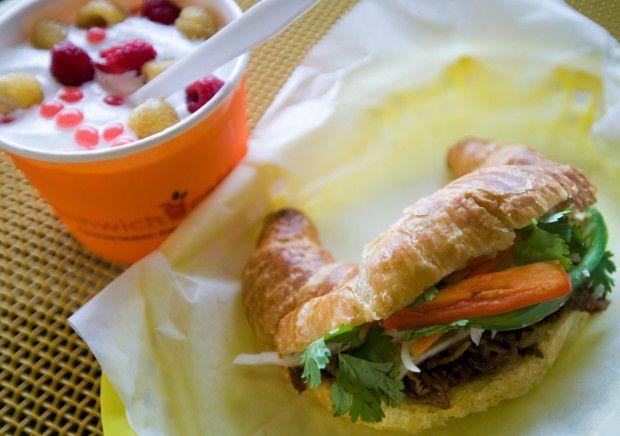 Heoya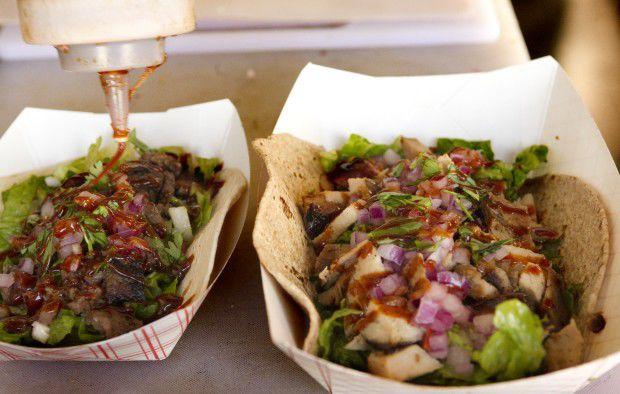 Zhang's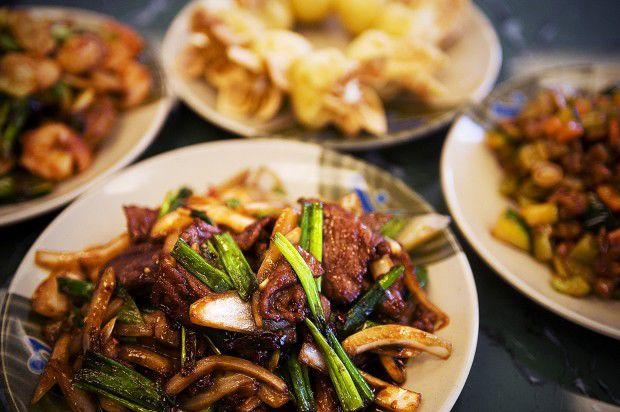 Issara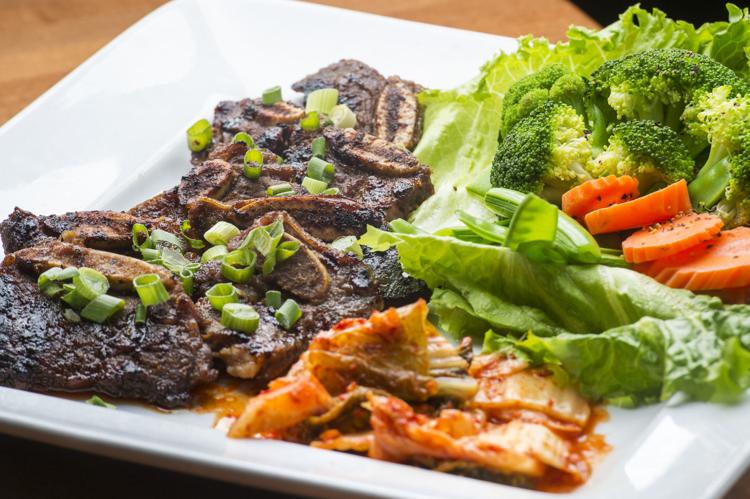 Shokunin