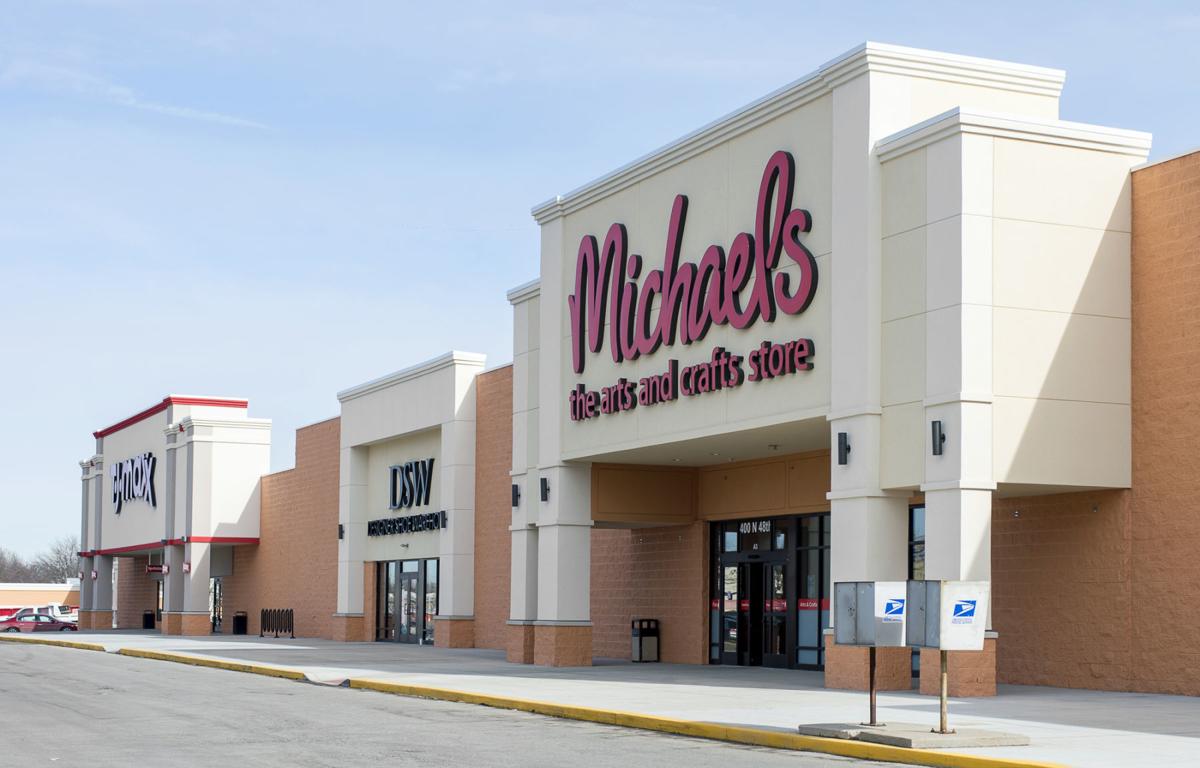 Beauty Brands has been notifying customers that its Lincoln store will close next month.
According to emails customers have been receiving, the last day for the store at 400 N. 48th St. is Jan. 19.
Beauty Brands, which combines a salon and spa with a retail store that carries upscale skincare, cosmetics, haircare, nail, bath and body products for both men and women, opened in April 2016.
It was one of several new stores that joined the Centro Plaza shopping center as part of a redevelopment after Best Buy moved to 70th and O streets. Others were DSW, Kirkland's and Michaels.
In other retail news, there is a sign up in the window of the former Save Best store at 27th and Y streets saying it will become a dollar store.
New stores to shop in Lincoln this holiday season
Be the first to know
Get local news delivered to your inbox!