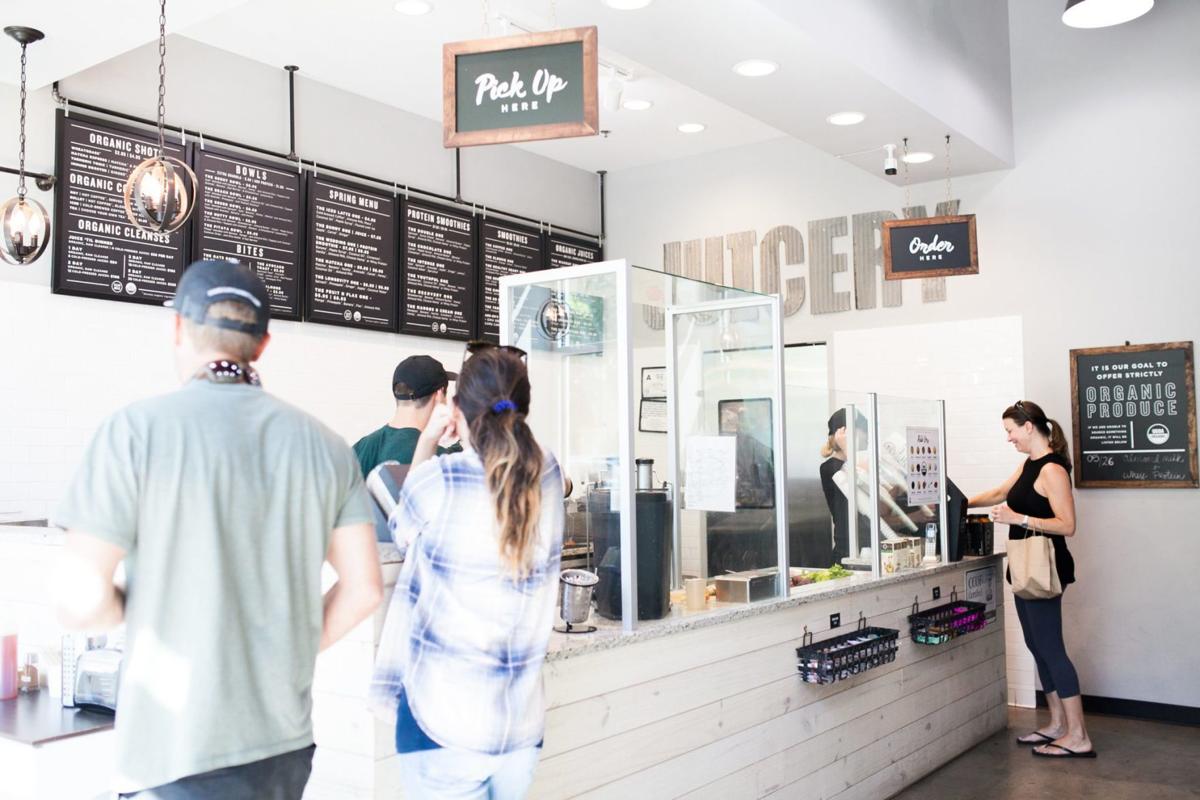 I've got news about some new restaurant locations that are coming to Lincoln.
Amigos is planning to open its newest Amigos/Kings Classic location at 40th Street and Yankee Hill Road, next to SuperTarget, on Thursday.
According to signs in the windows, the restaurant is giving away free breakfast burritos to the first 50 people at 6 a.m., free soft tacos to the first 50 lunch customers at 11 a.m. and free crisp meat burritos to the first 50 dinner customers at 5 p.m.
Two other eateries that are new to Lincoln have filed building permits.
Clean Juice, which is a national chain specializing in smoothies, juices and acai bowls, filed a permit for a location at 7811 Pioneers Blvd. That's a new building that currently houses HomeServices of Nebraska and Bagels and Joe. It appears from the company's website that it would be its first location in Nebraska.
There also was a building permit filed for what appears to be a local ice cream shop called Andrea's. It will be at 8230 Northwoods Drive Suite 100, which is right at the corner of 84th and Holdrege.
Lincoln restaurants that have opened in the past year
Lincoln restaurants that have opened in the past year
Habibi - August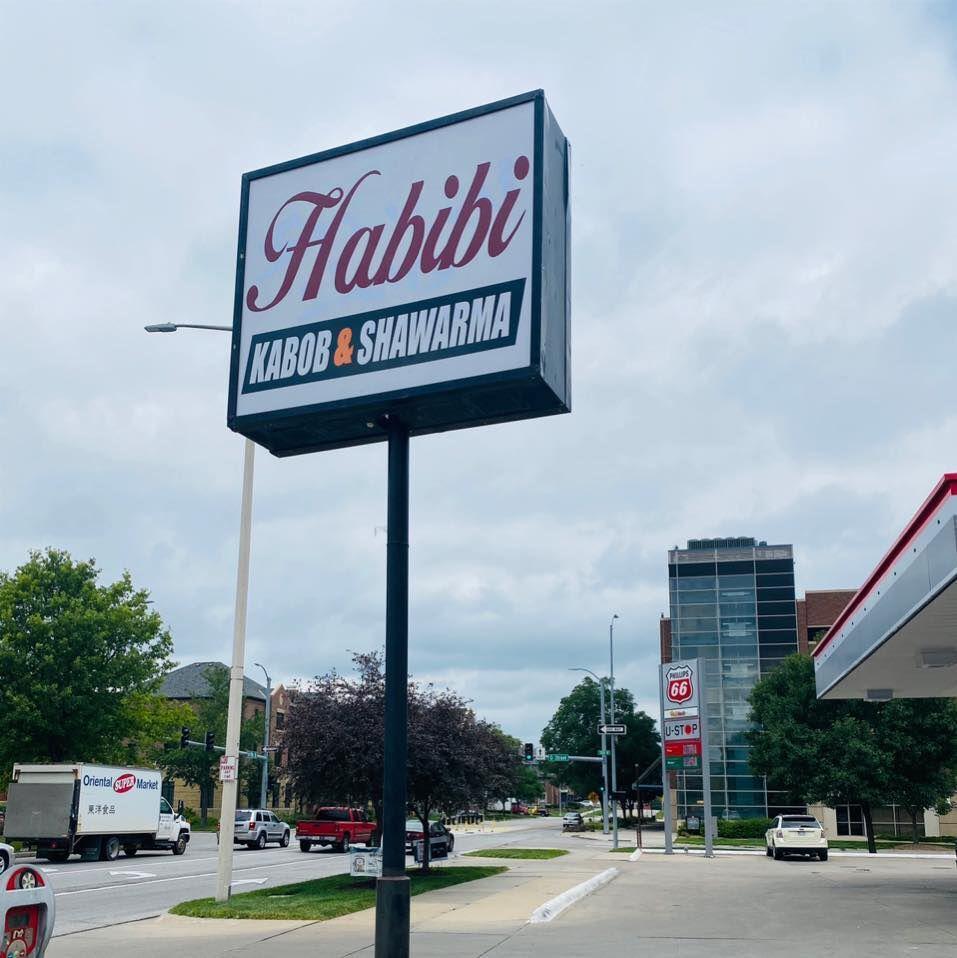 Sturfast Caribbean & African Grill - August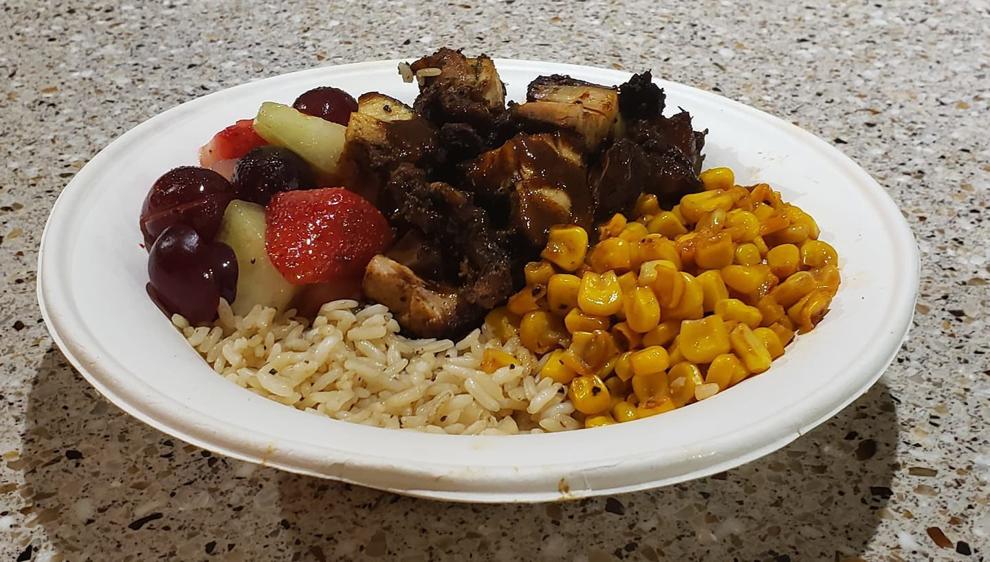 Casa Bovina - September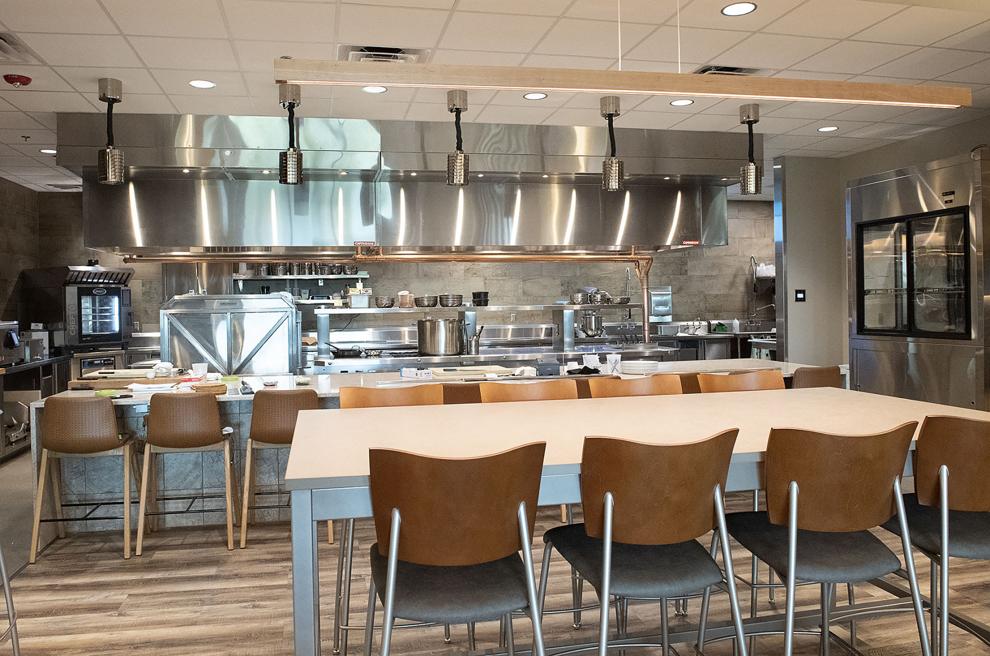 El Potrero - September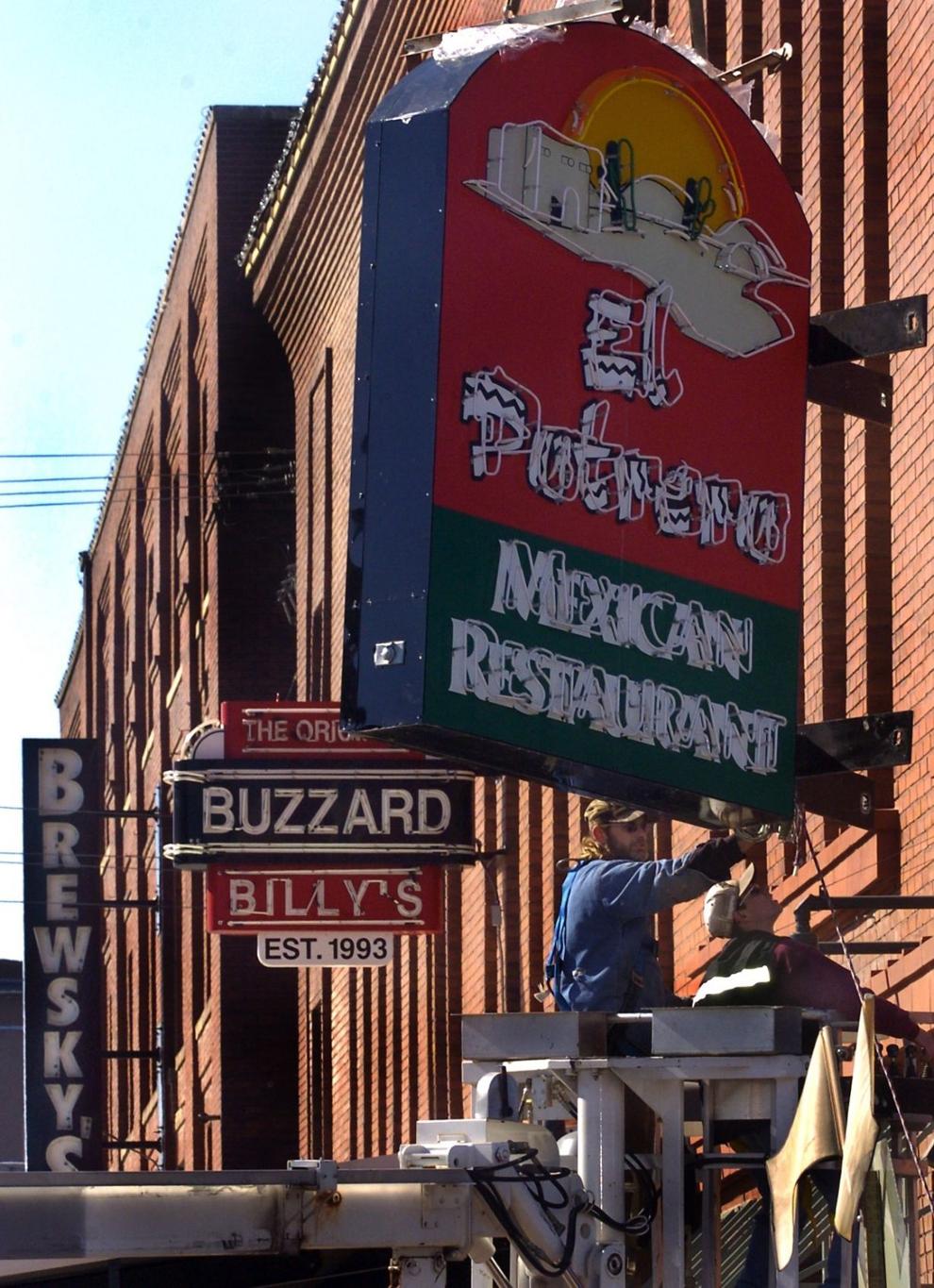 PepperJax - September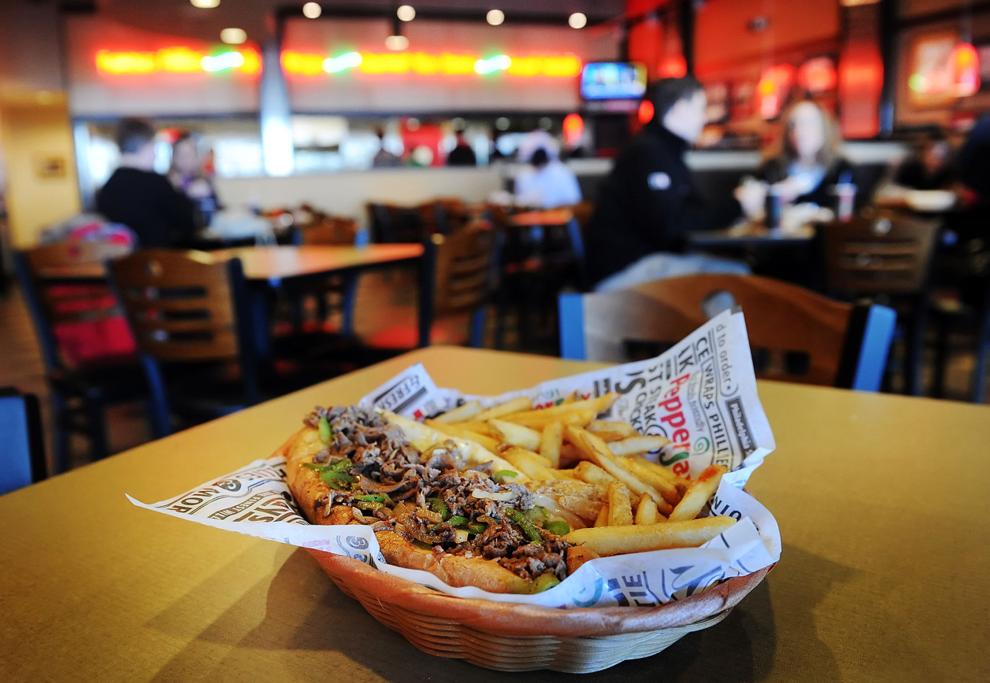 Ollie & Hobbes - September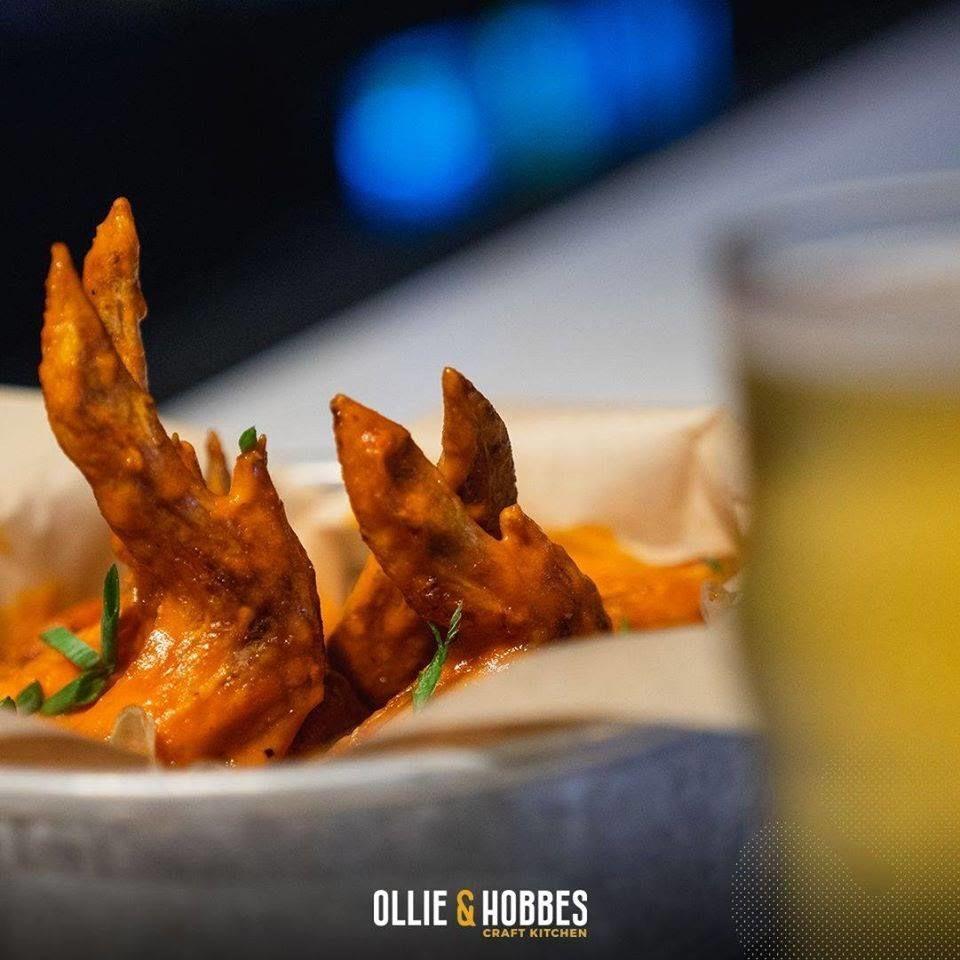 Cocky's Chicken and Brew - October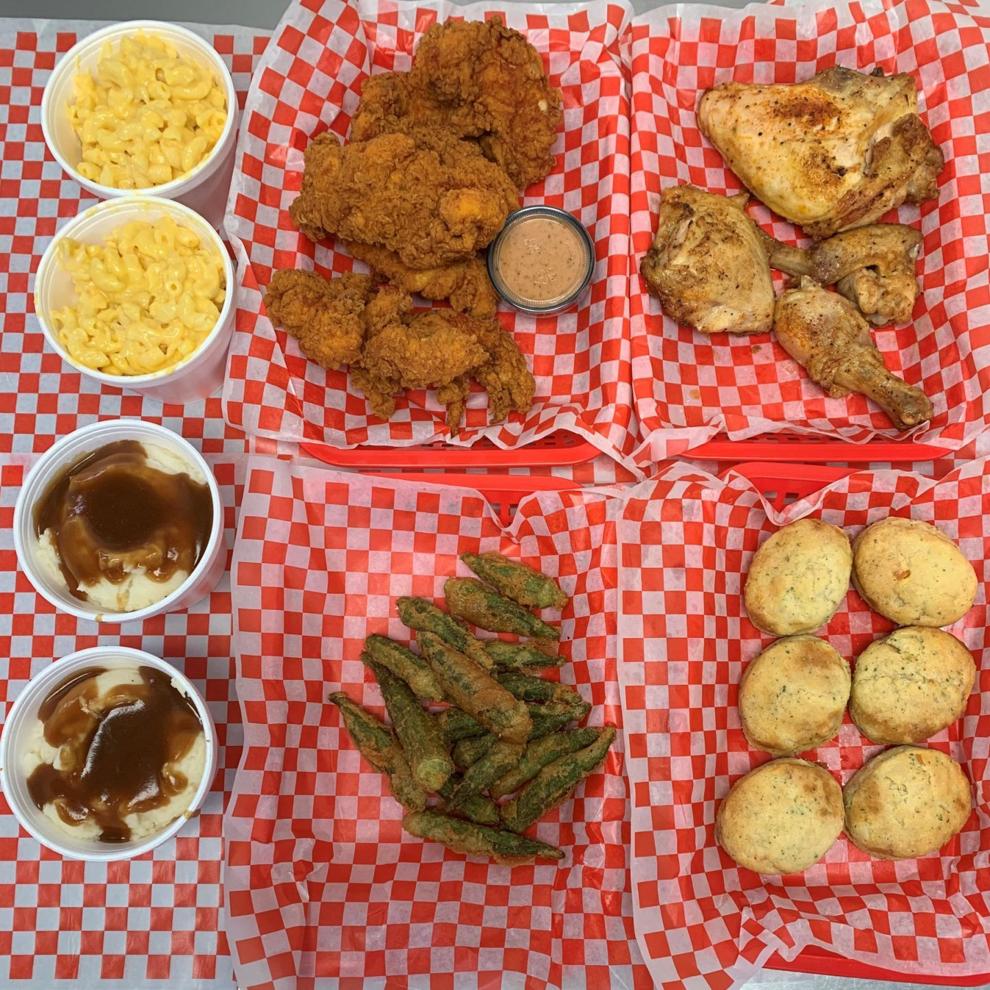 Tipsy Tina's - October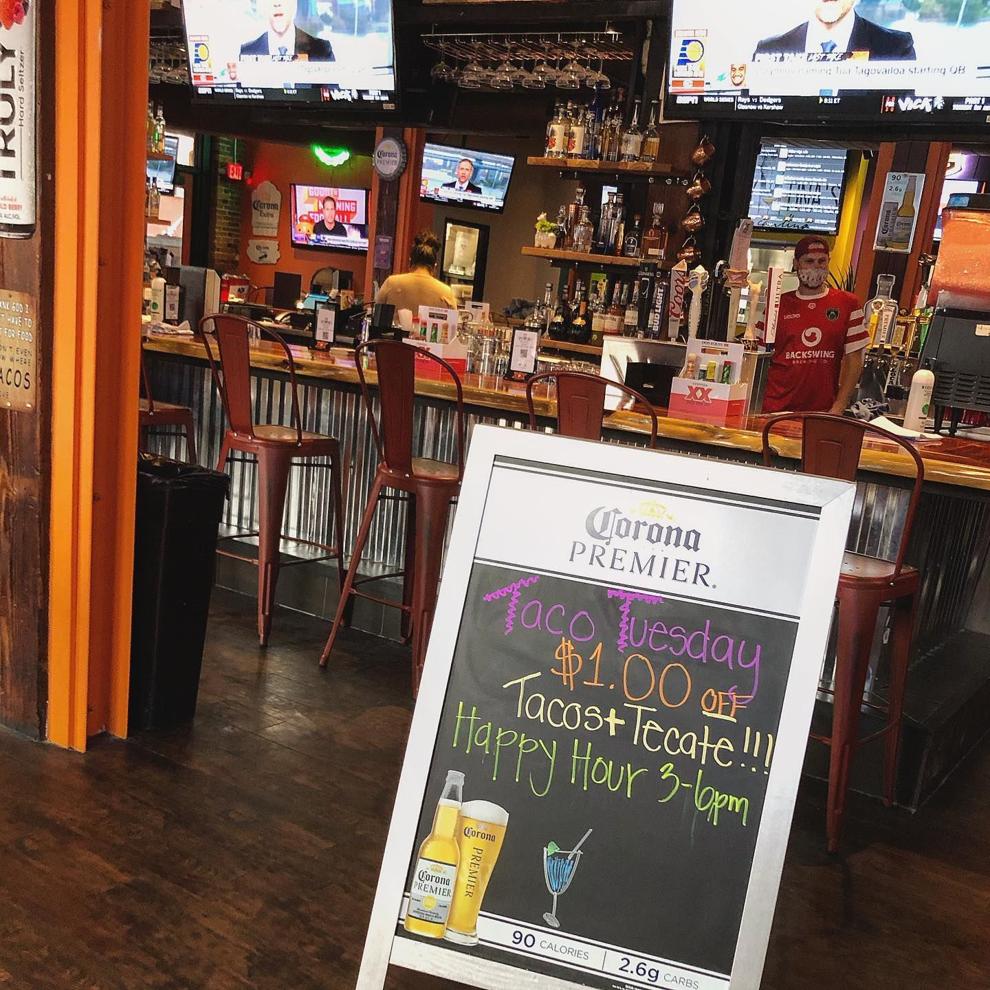 Agave - October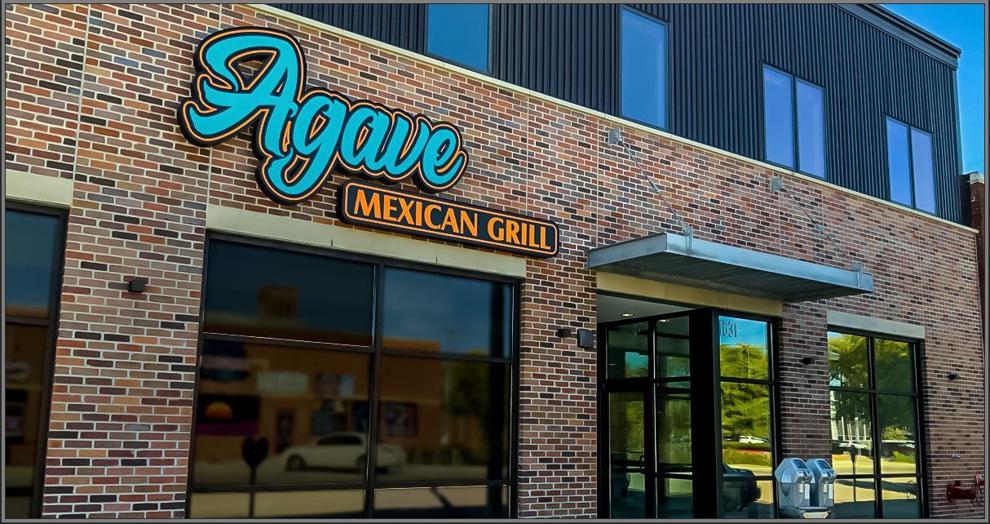 Napoli's - October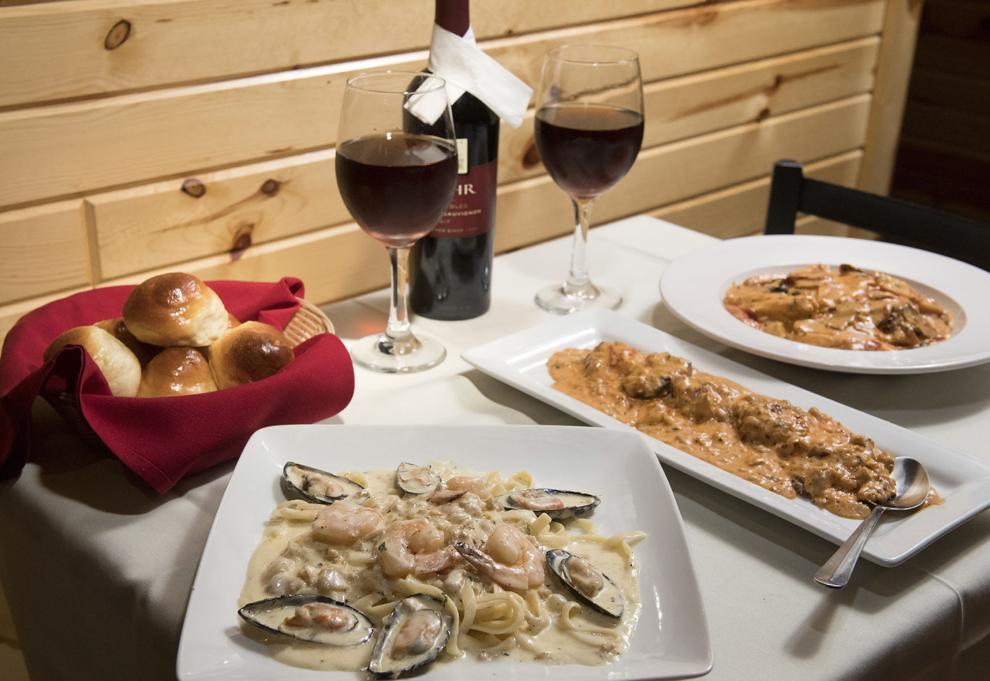 Charred Burger+Bar - October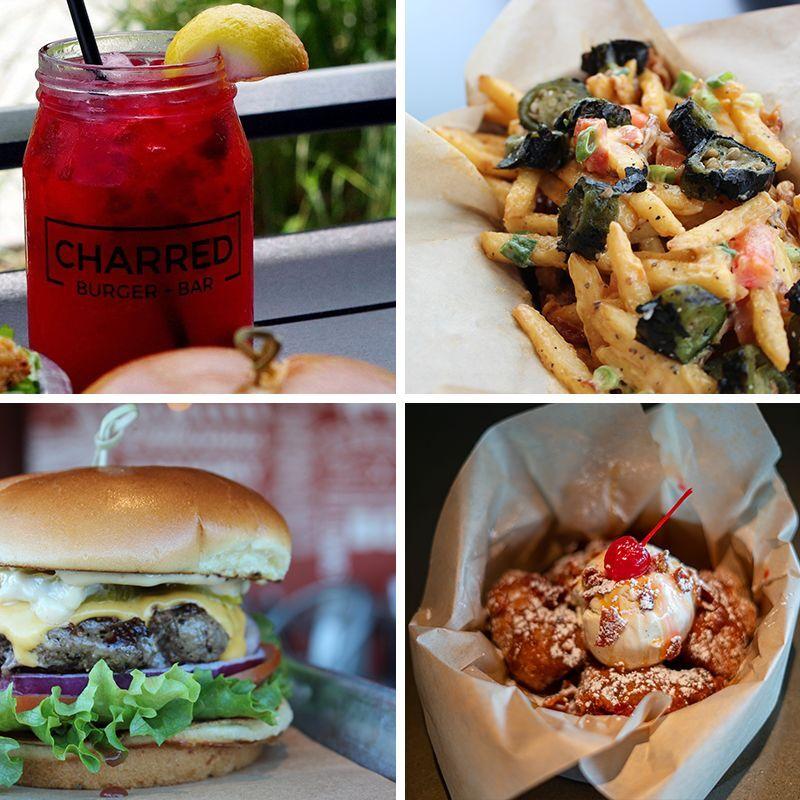 Wingstop - November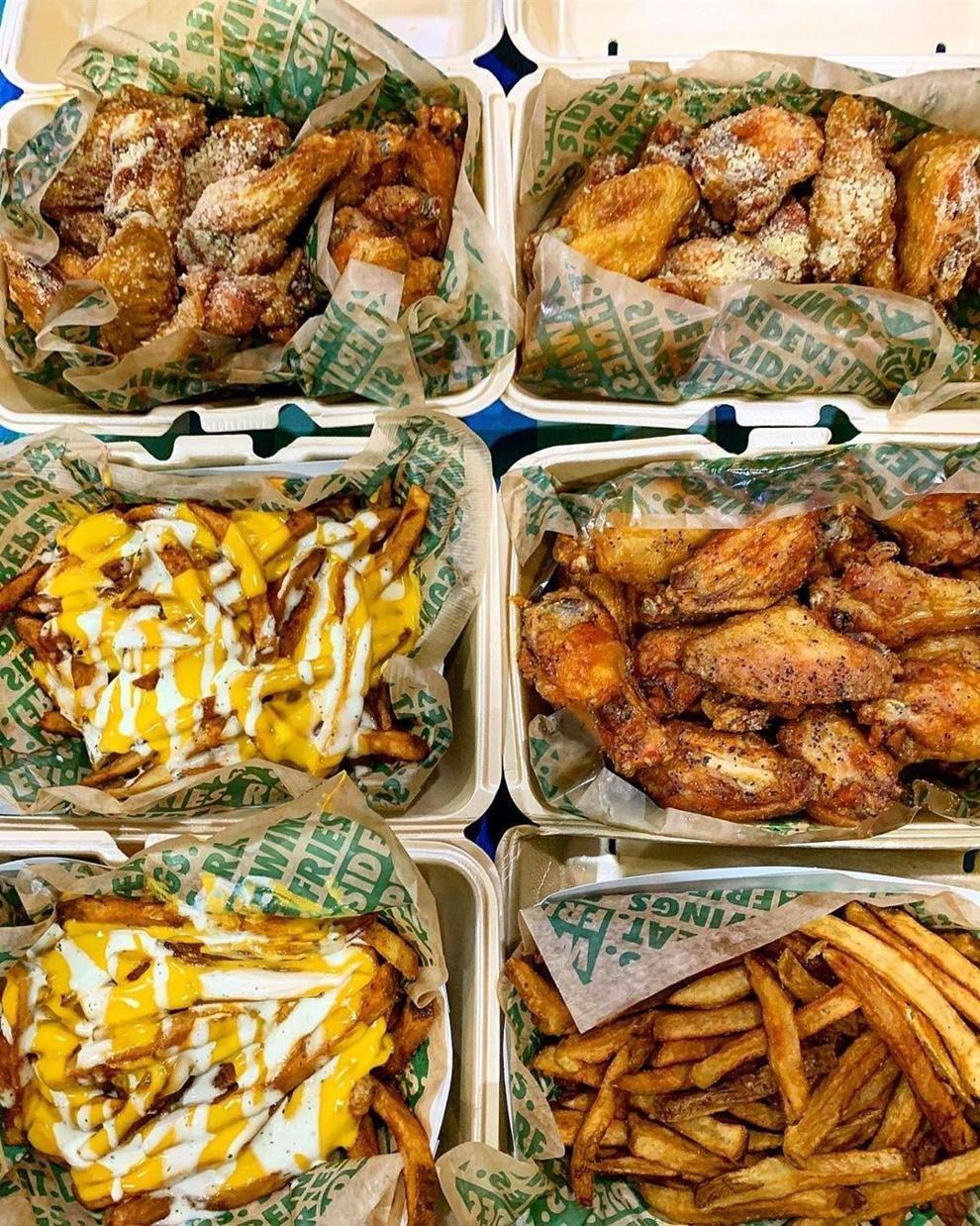 Abelardo's - March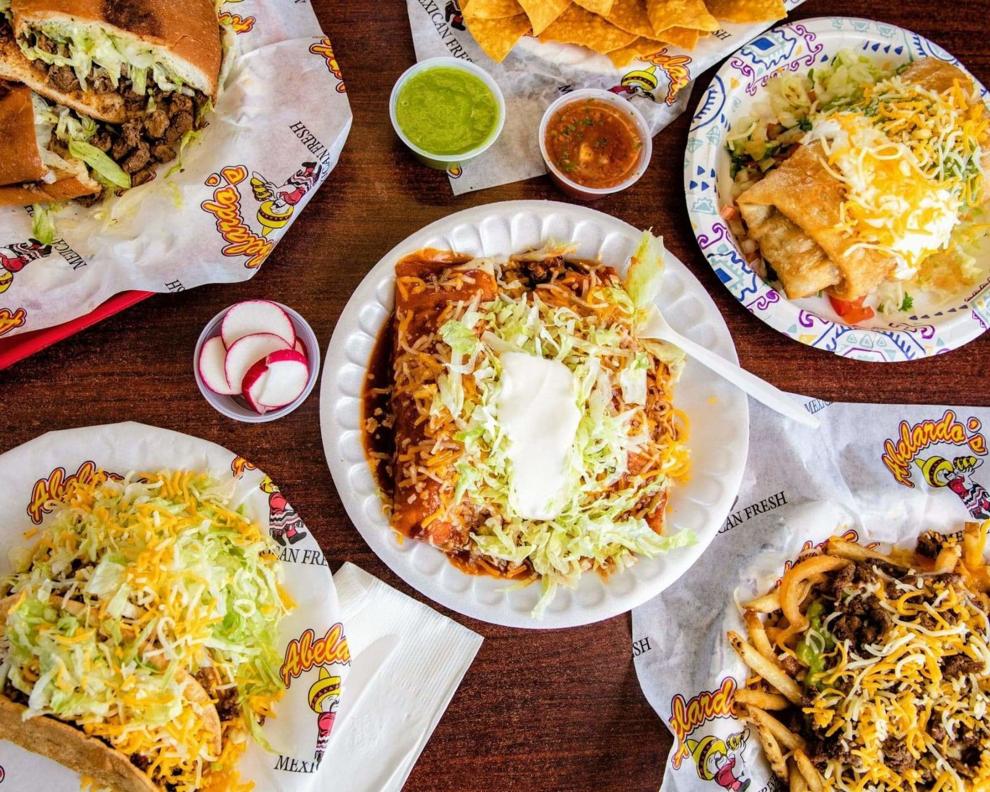 Dammi Dammi - July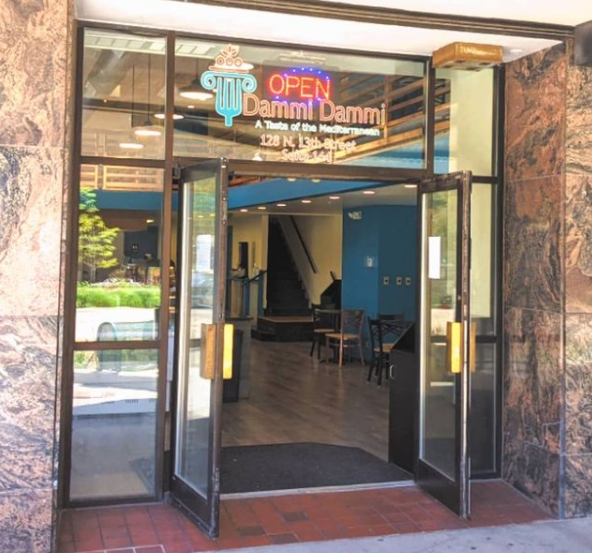 itsumo - August