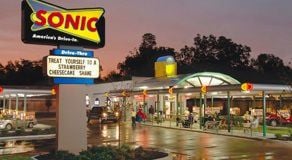 According to a $750,000 building permit filed this week, Sonic Drive-In plans a new restaurant at South Coddington Avenue and West A Street.
It appears the store will be built in the northwest corner of the Coddington shopping center, where there is an open retail pad site. The shopping center is on the southeast corner of the intersection.
Sonic has three other locations in Lincoln: 48th and Old Cheney Road, 84th and Holdrege streets and 27th and Superior streets.
Lincoln restaurants that have opened in the past year
Lincoln restaurants that have opened in the past year
Habibi - August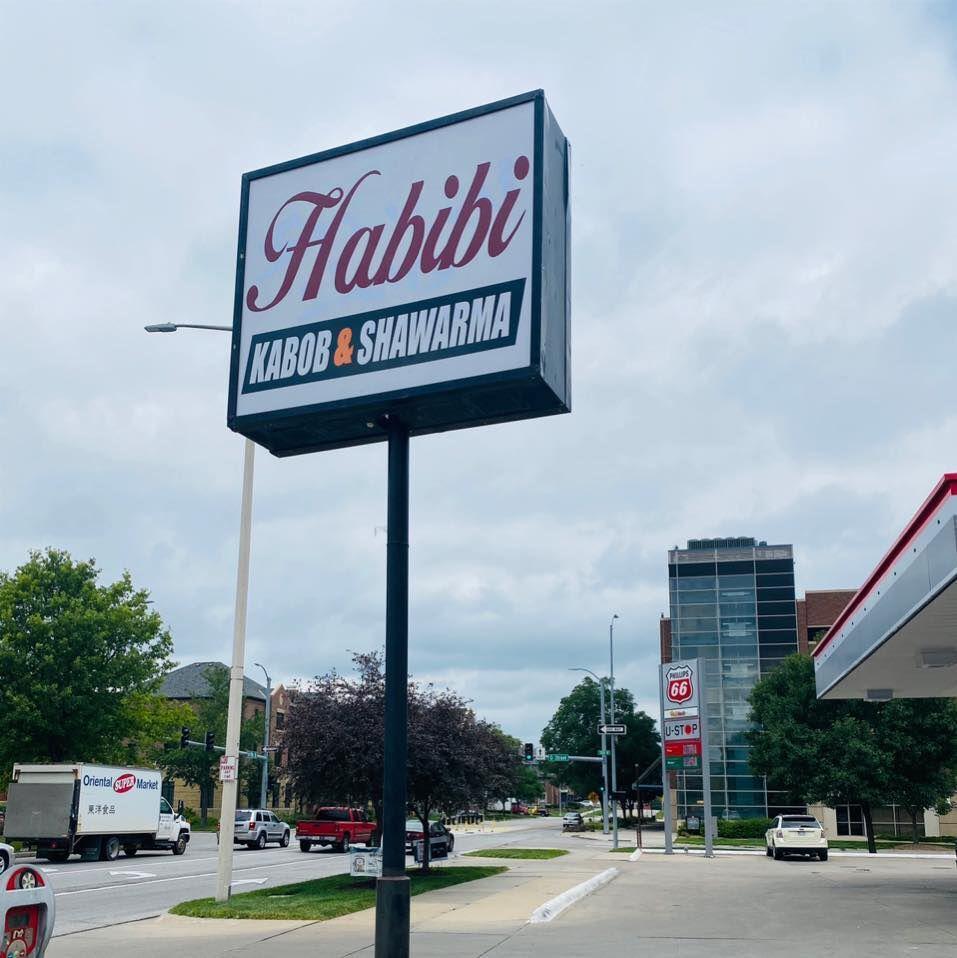 Sturfast Caribbean & African Grill - August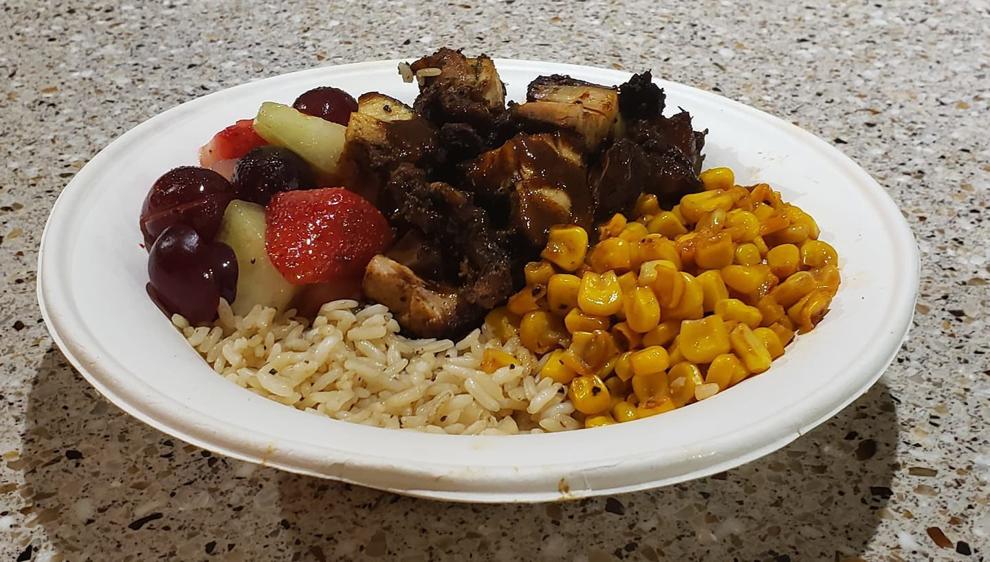 Casa Bovina - September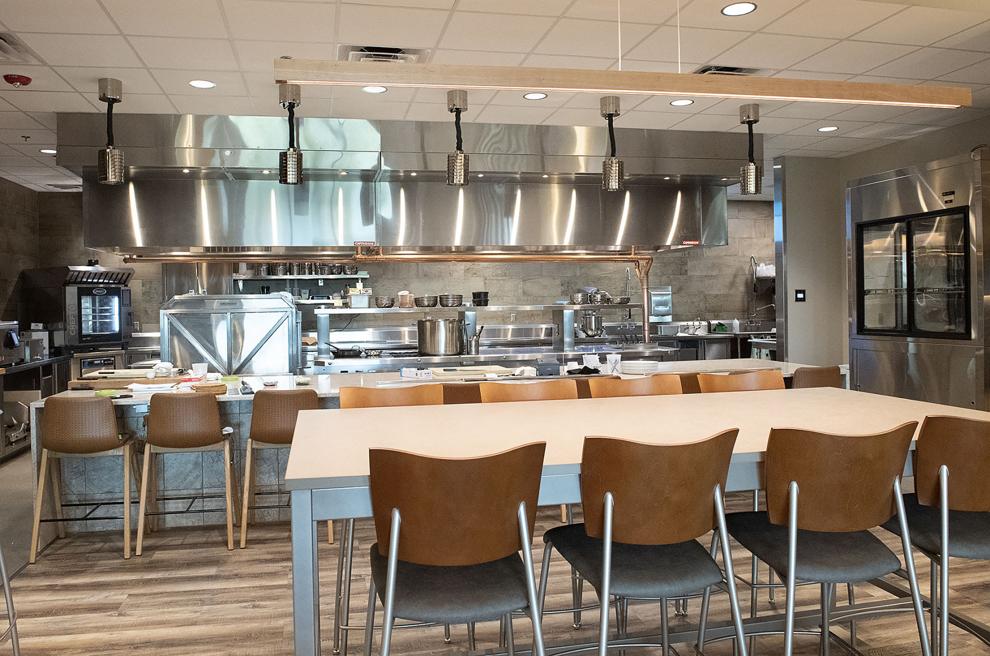 El Potrero - September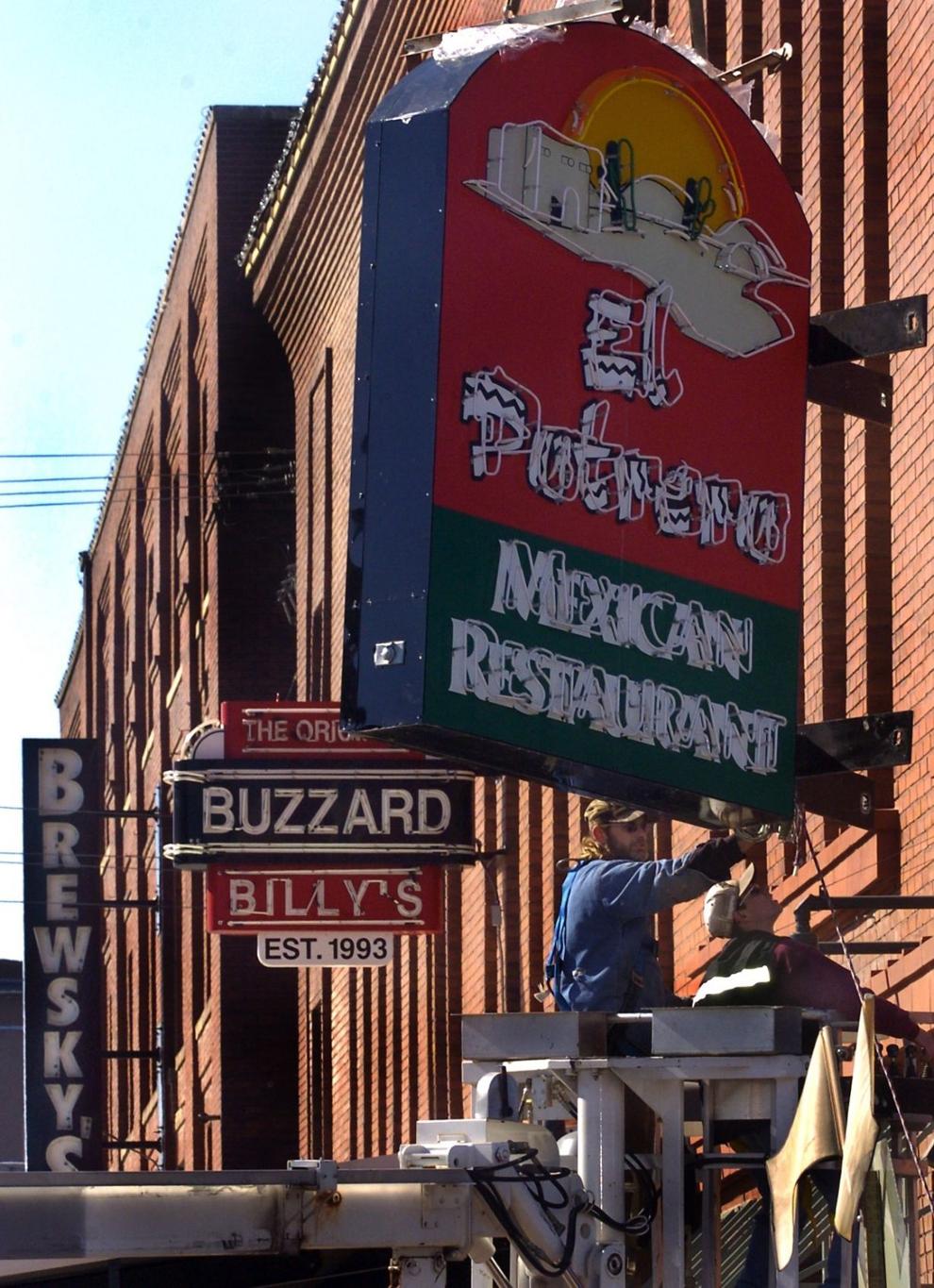 PepperJax - September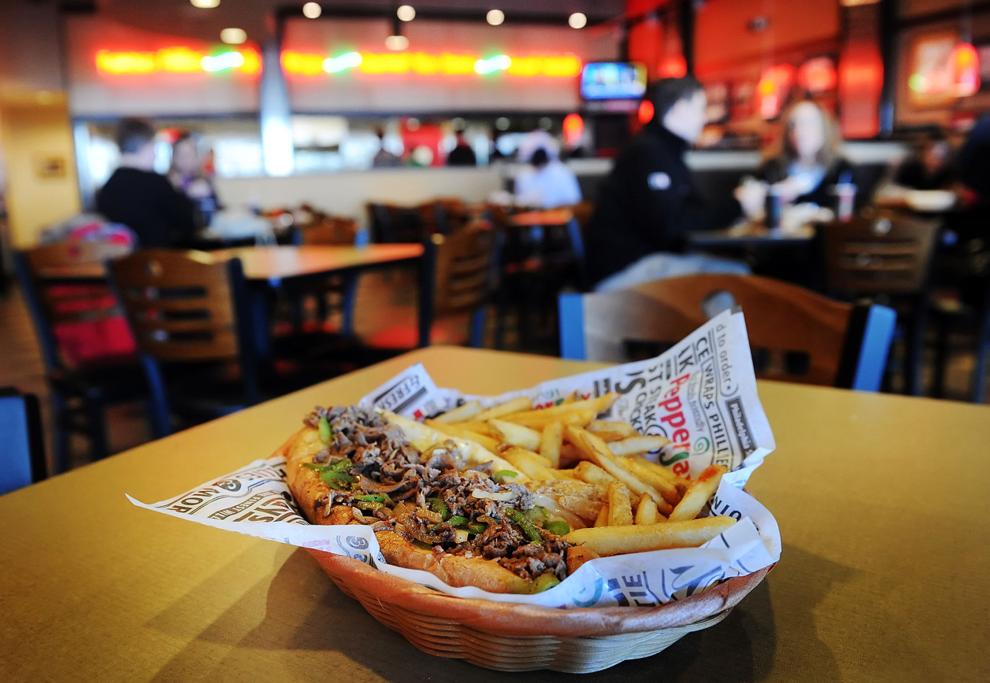 Ollie & Hobbes - September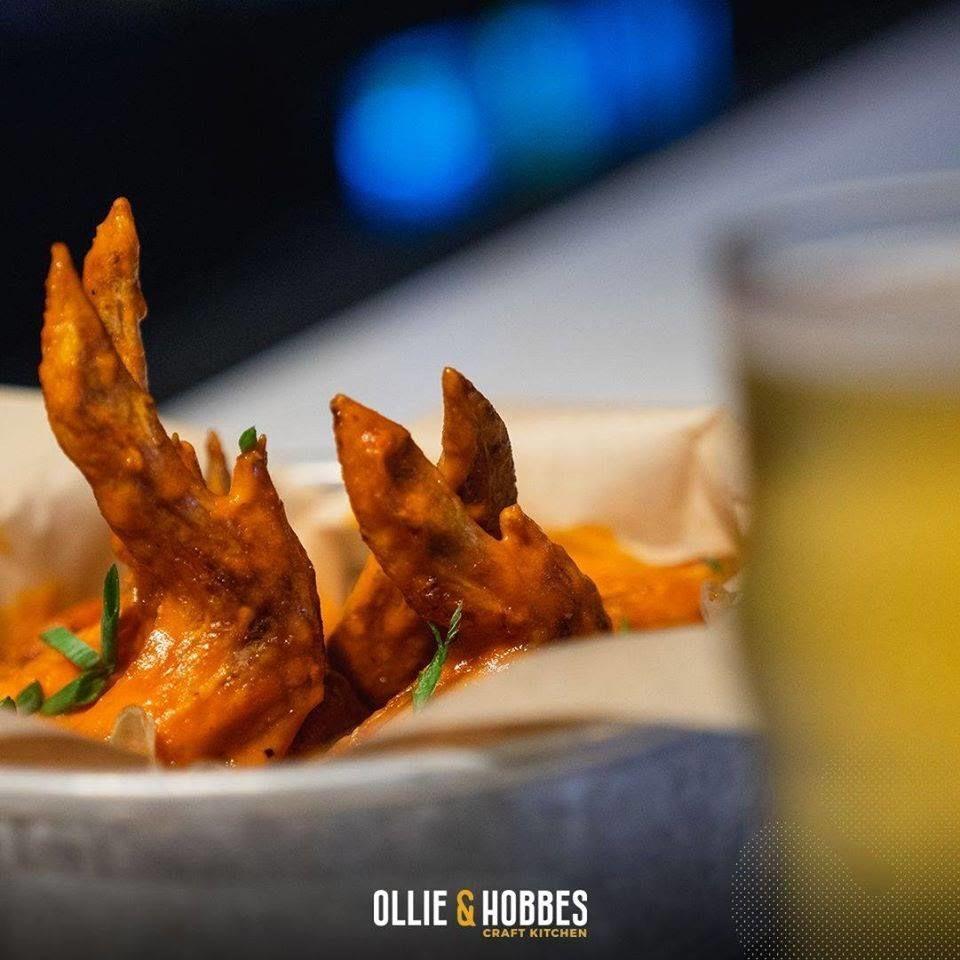 Cocky's Chicken and Brew - October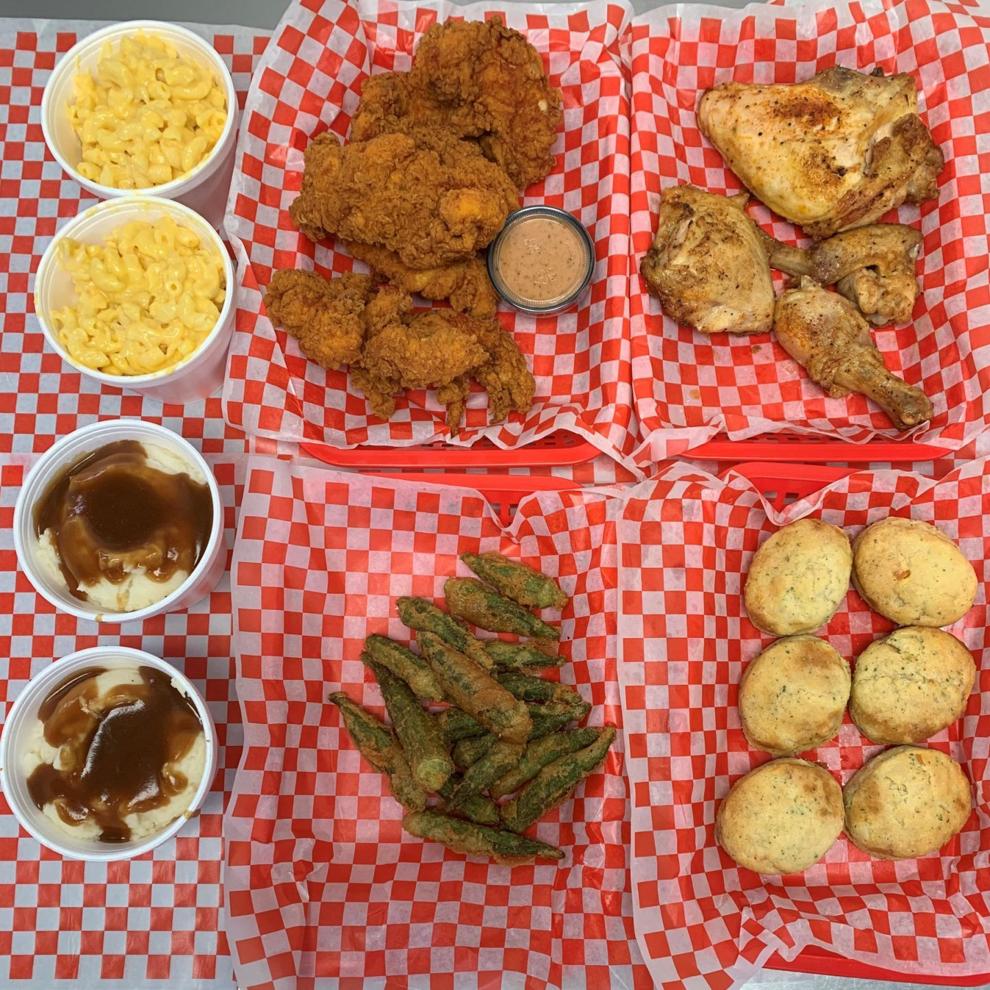 Tipsy Tina's - October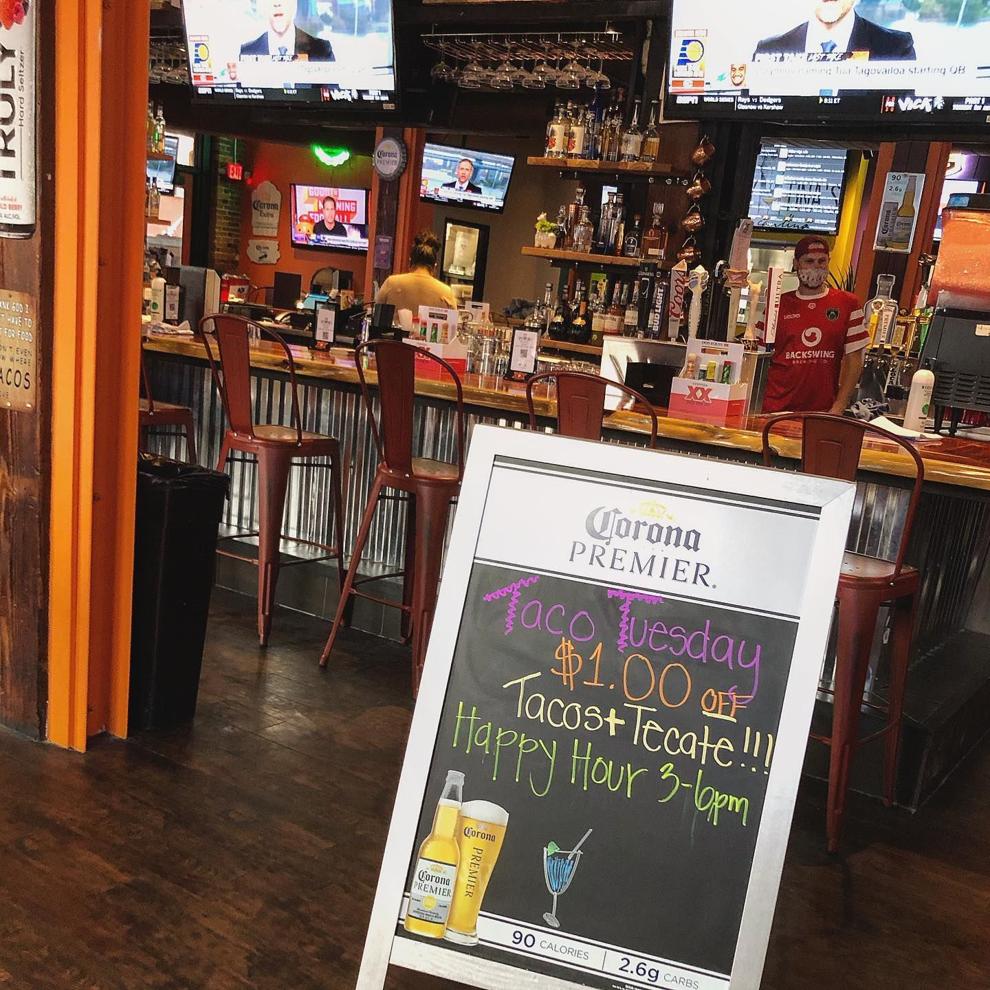 Agave - October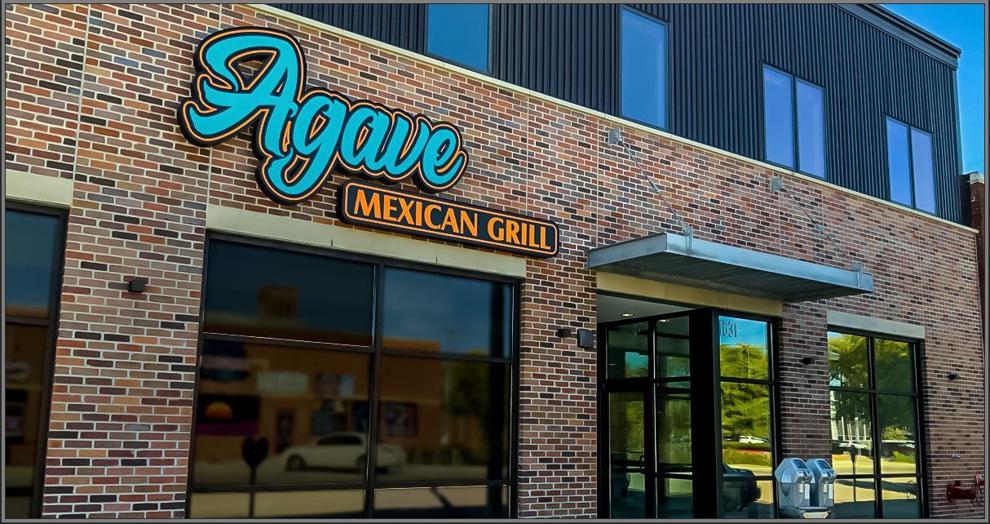 Napoli's - October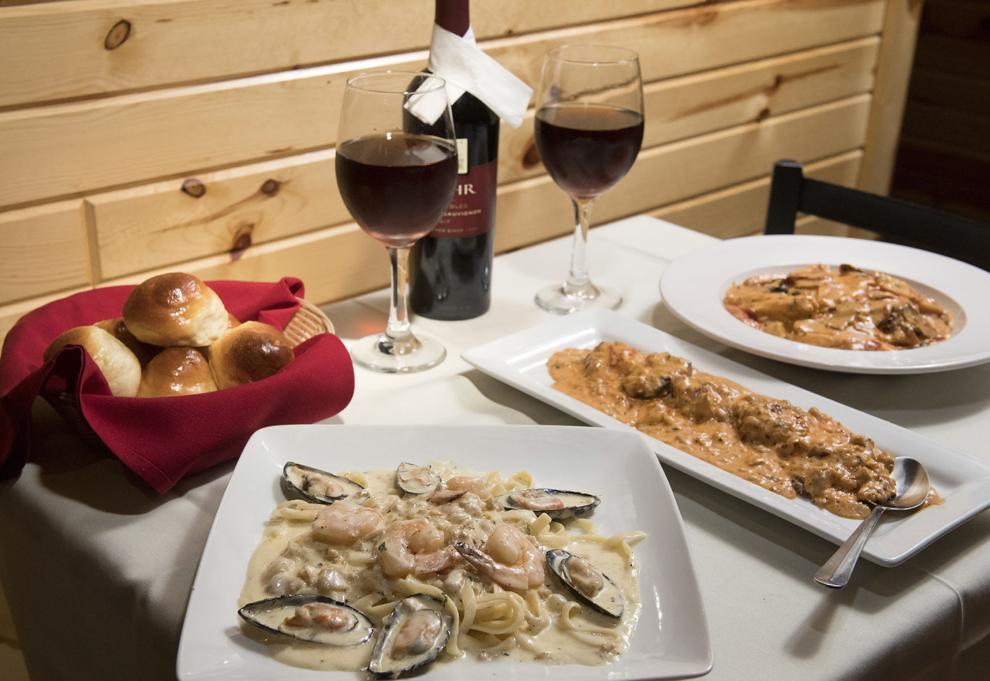 Charred Burger+Bar - October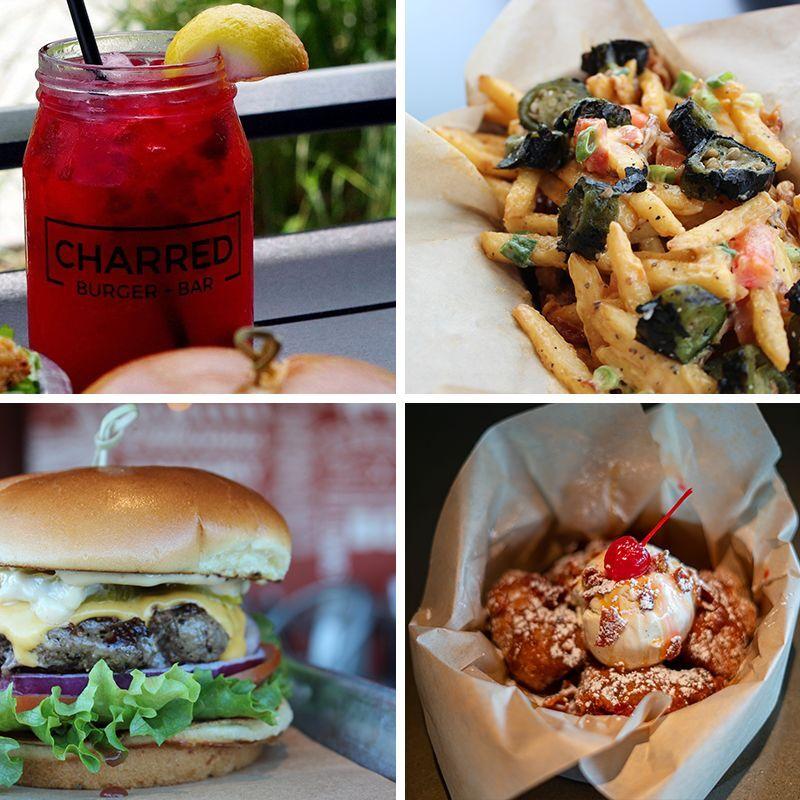 Wingstop - November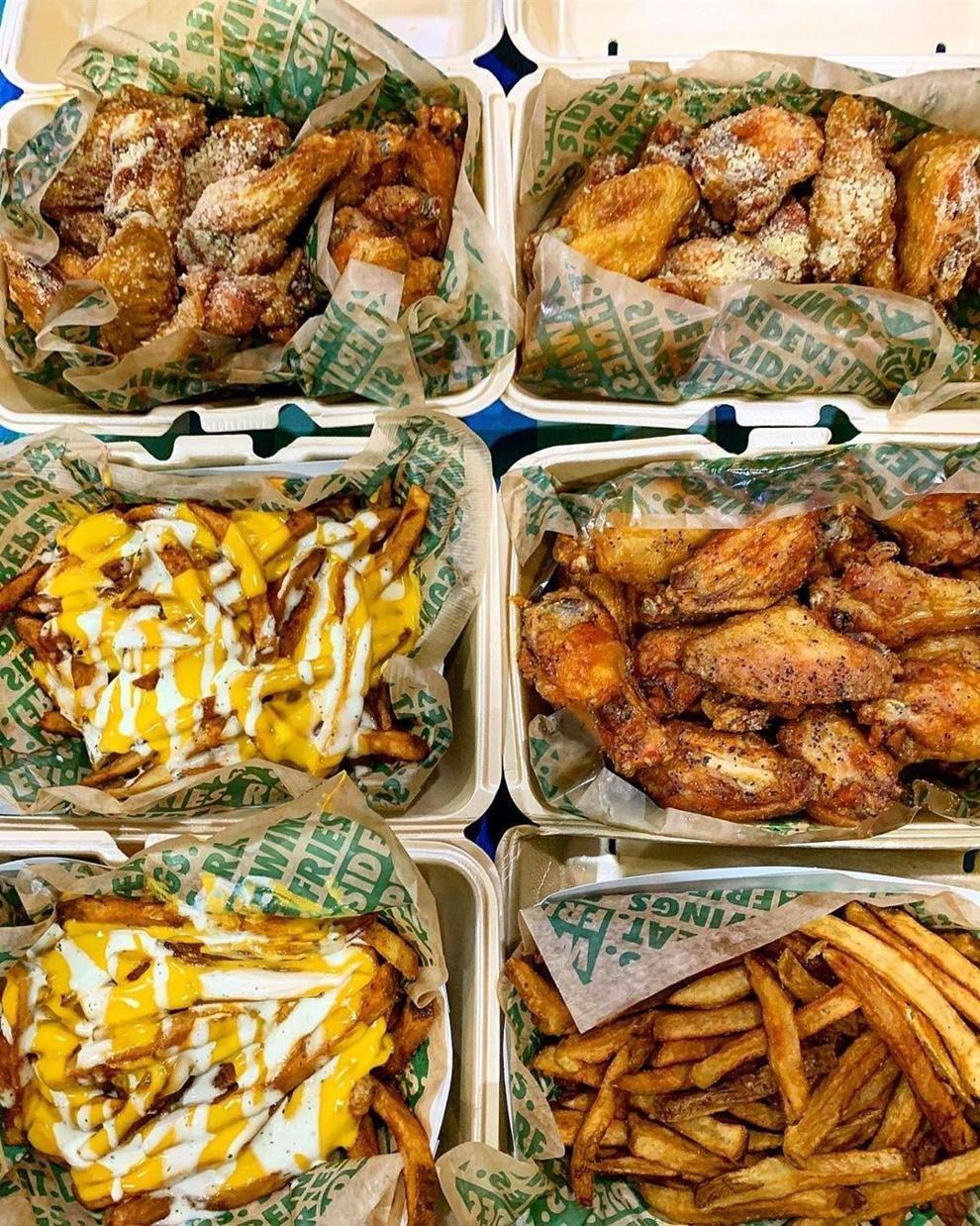 Abelardo's - March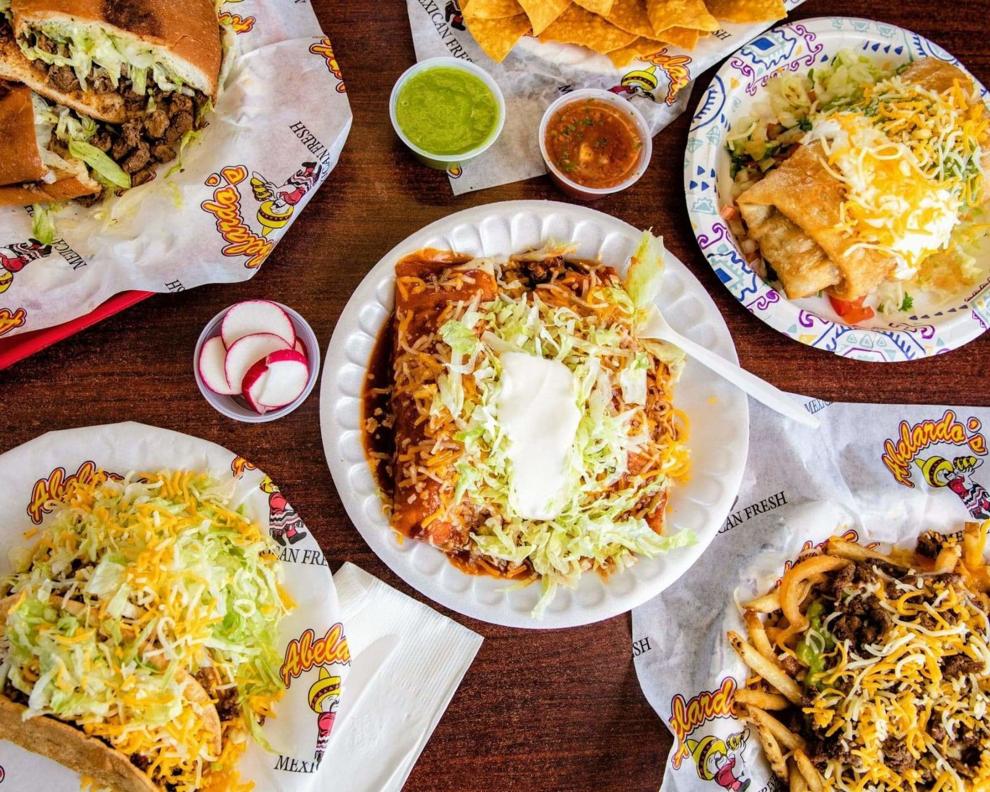 Dammi Dammi - July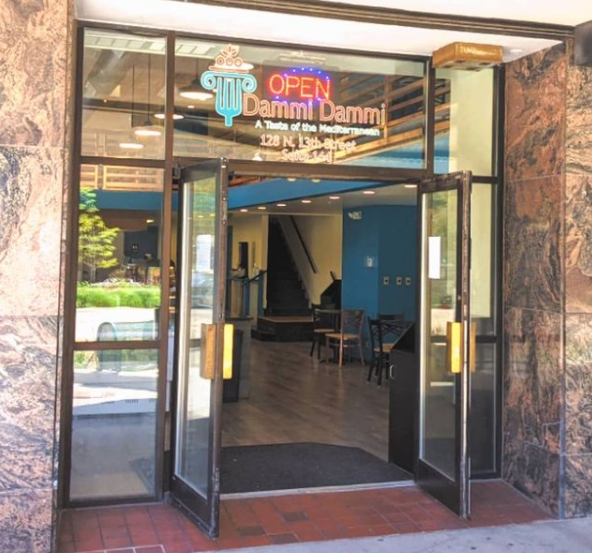 itsumo - August