Little Caesars Pizza is opening its third Lincoln location early next month.
The new location will be at 4822 Pioneers Blvd., in the newer strip mall that has LaMar's Donuts and Colby Ridge.
Franchisee Thanh Lee said in a news release that the store will have a new look.
The location is scheduled to open on July 10.
Pizza places to try in Lincoln
The Isles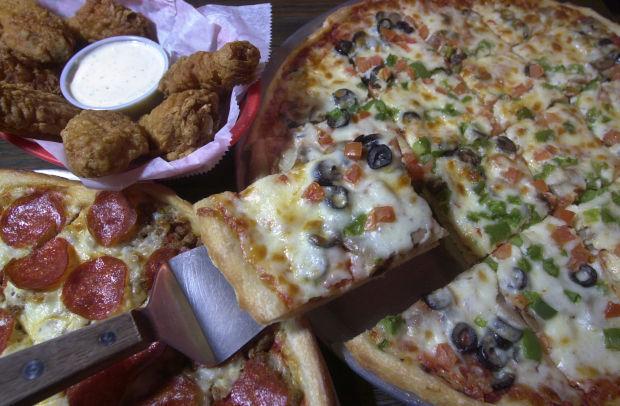 Piezano's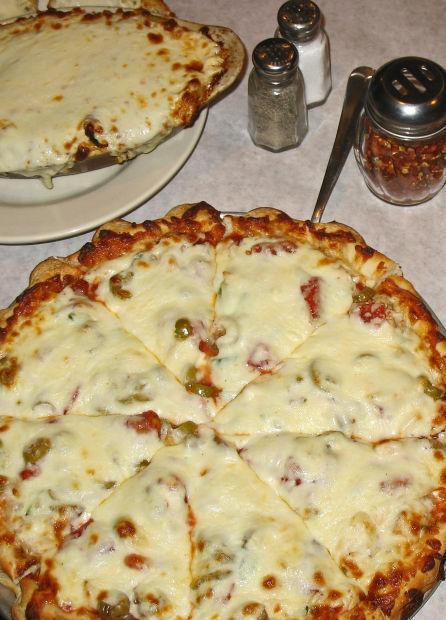 MoMo Pizzeria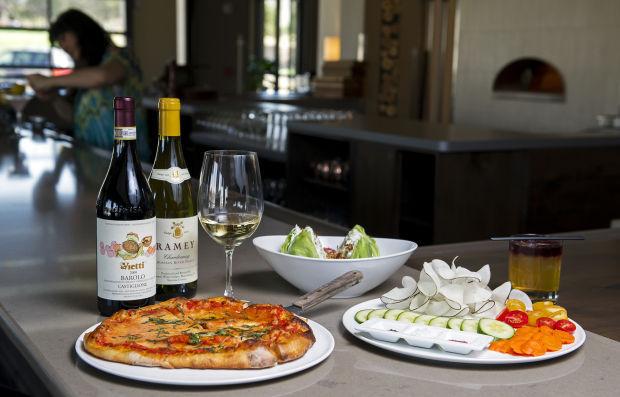 Mellow Mushroom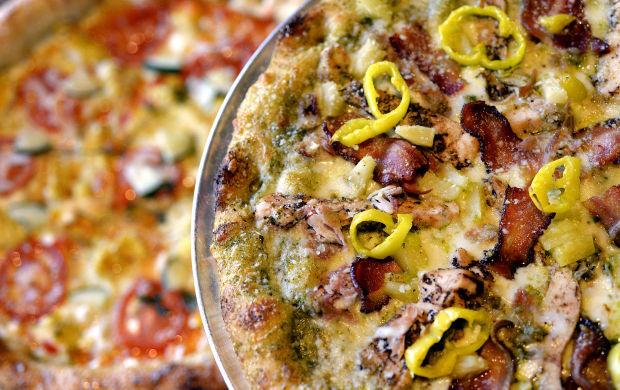 Lazzari's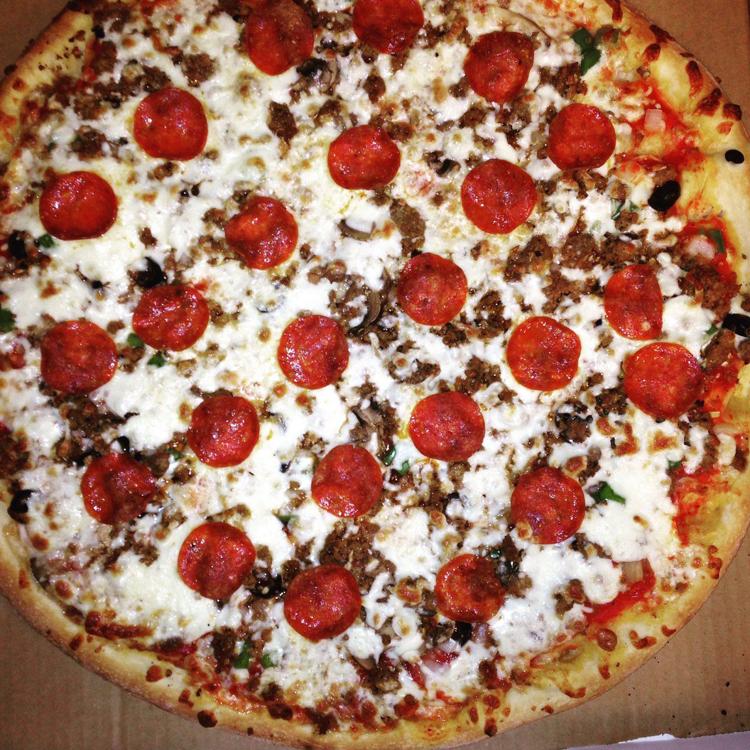 Yia Yia's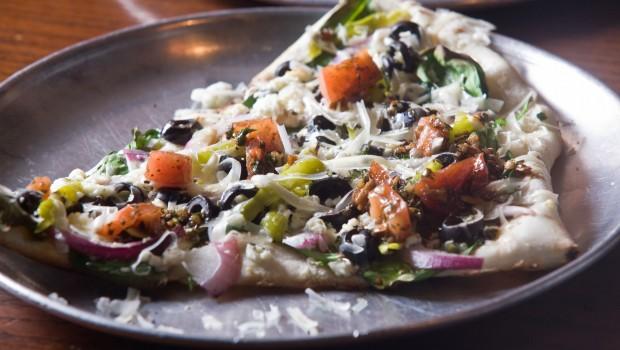 Blaze Pizza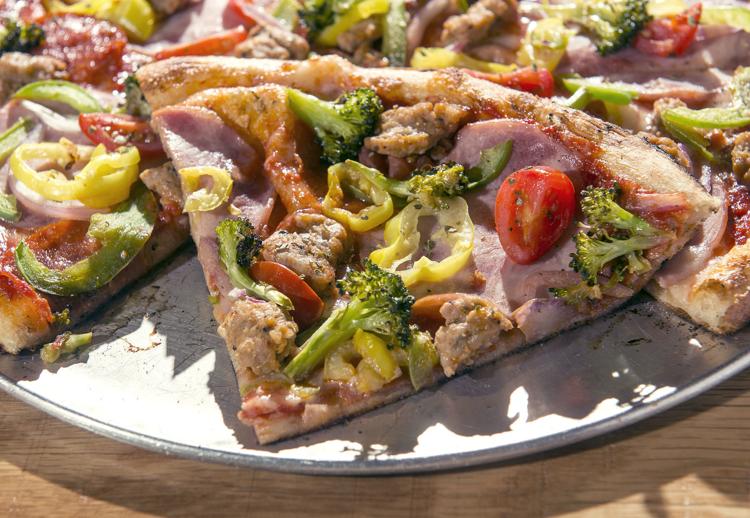 Patty's Pub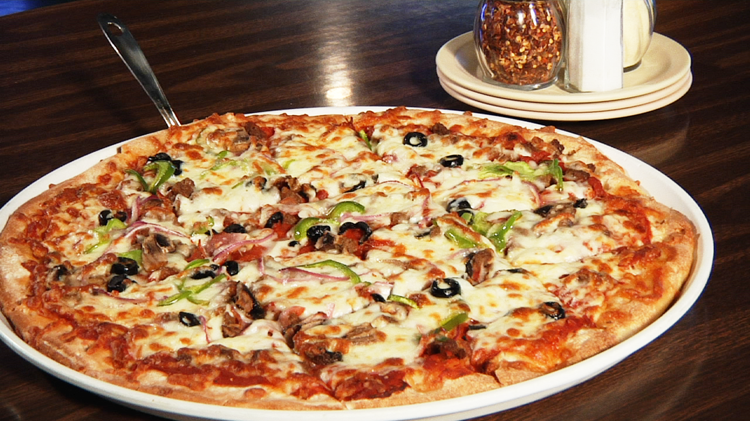 Big Sal's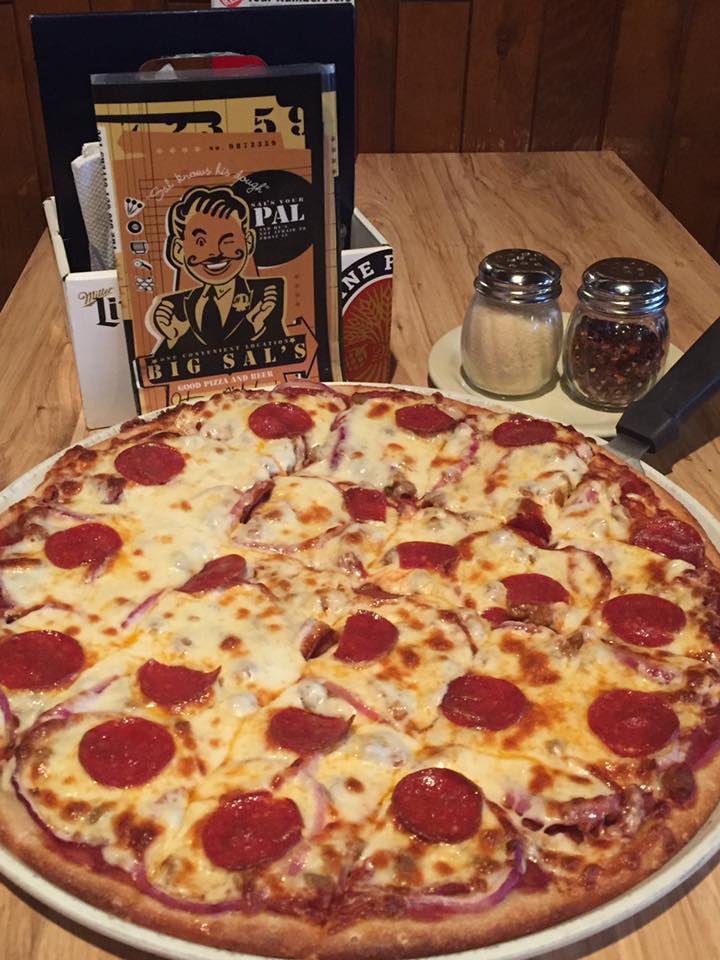 Valentino's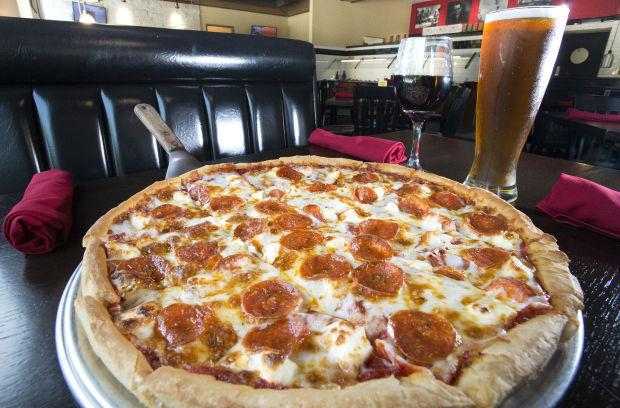 Ramos Pizza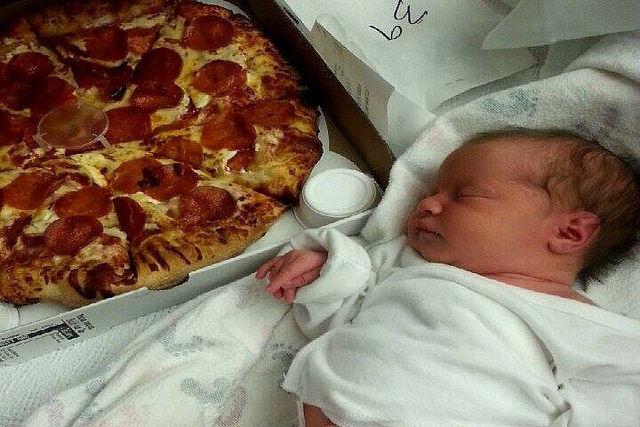 Huskerville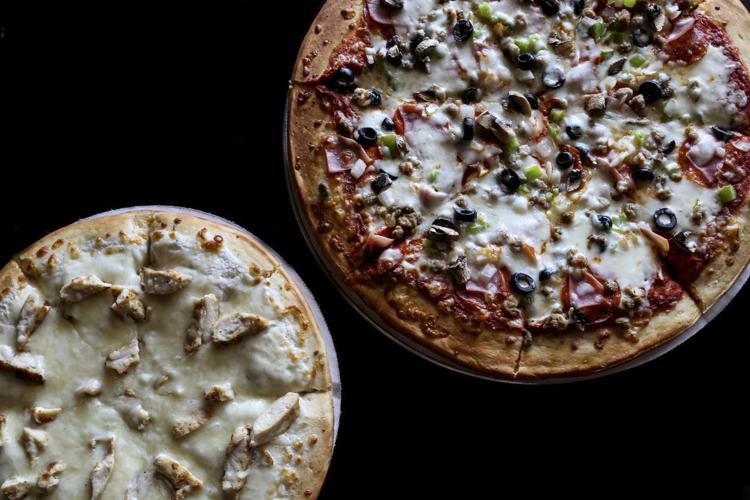 DaVinci's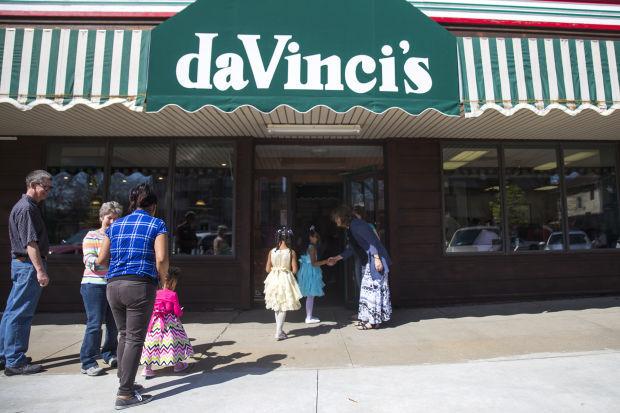 Godfather's Pizza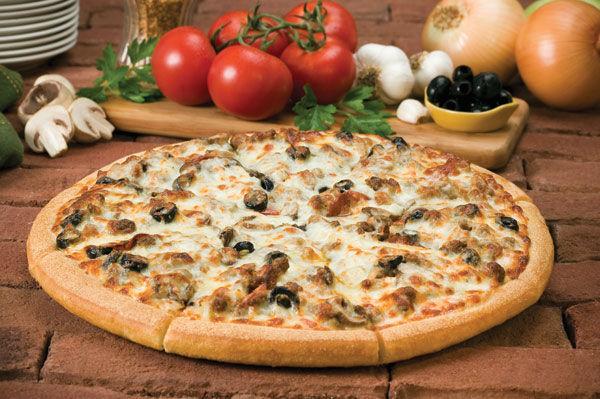 Toppers Pizza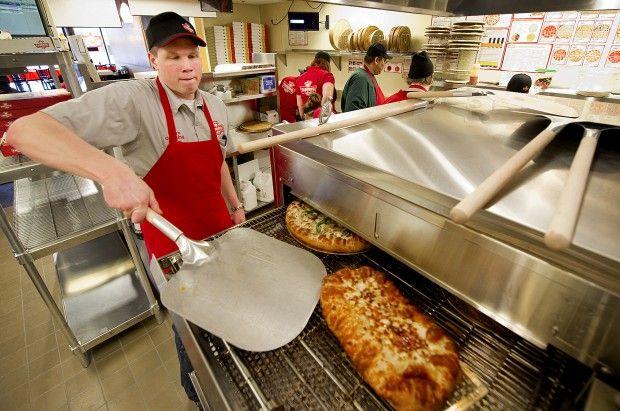 Old Chicago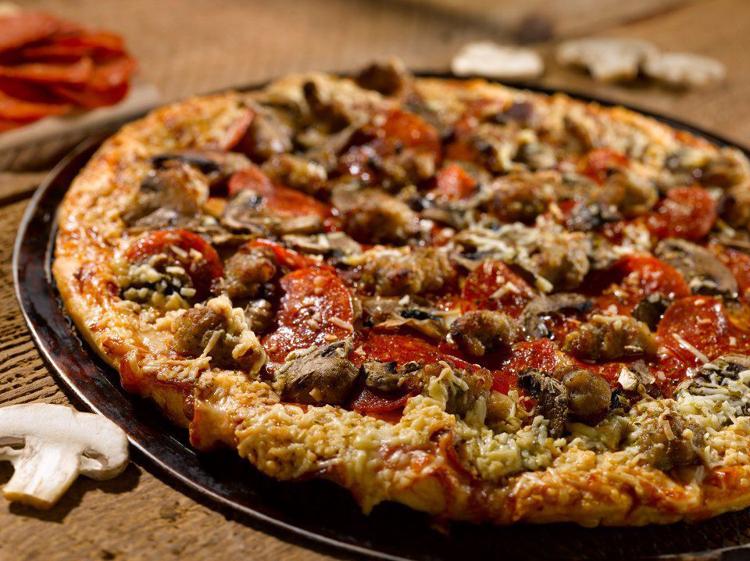 The Garage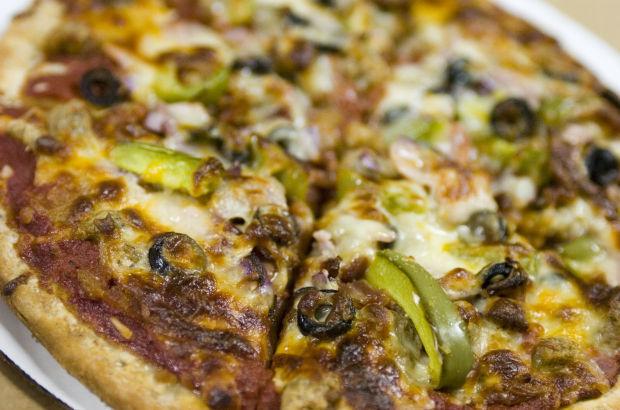 Boss' Pizza & Chicken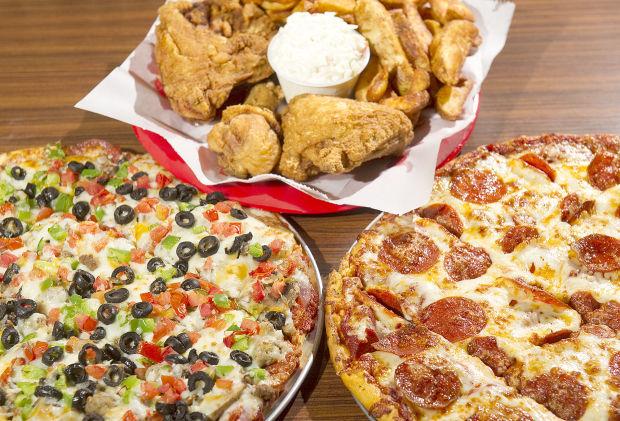 SchillingBridge Cork & Tap House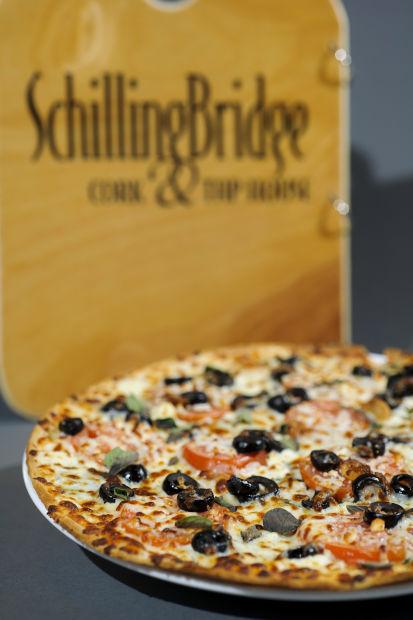 Rosie's Bar and Grill in East Lincoln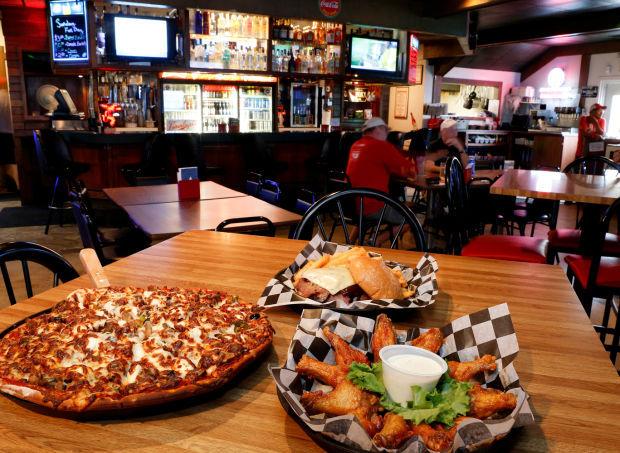 Pickleman's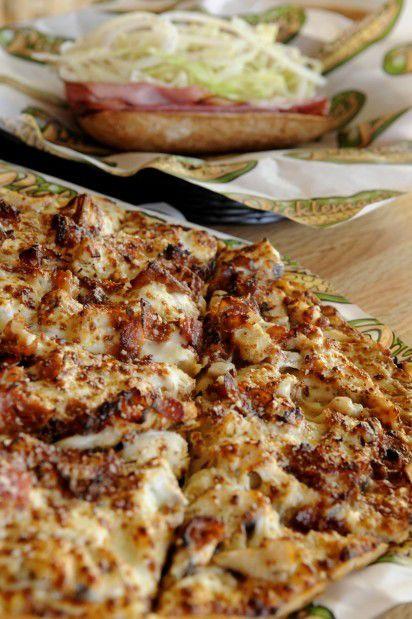 Casey's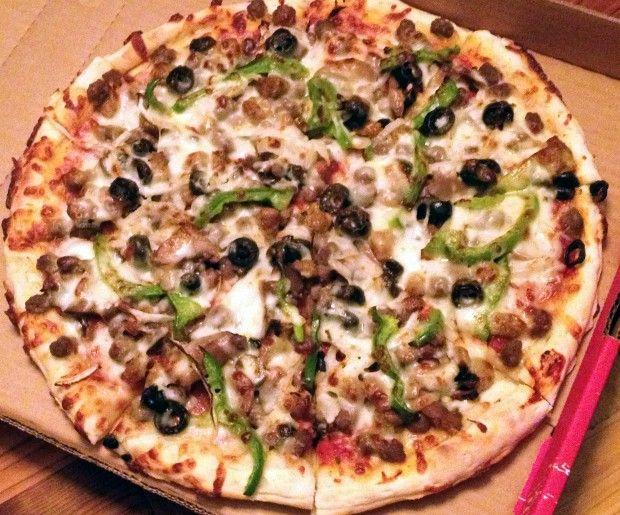 Pizza Hut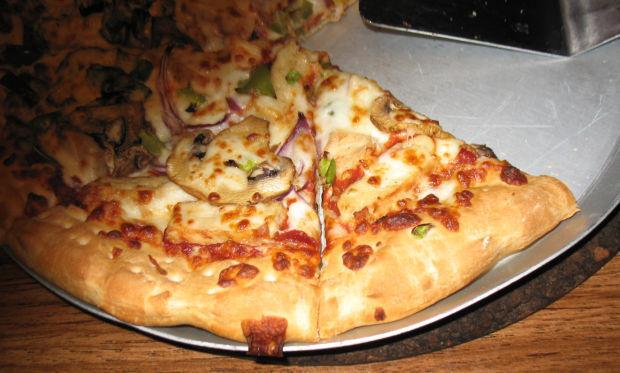 CiCi's Pizza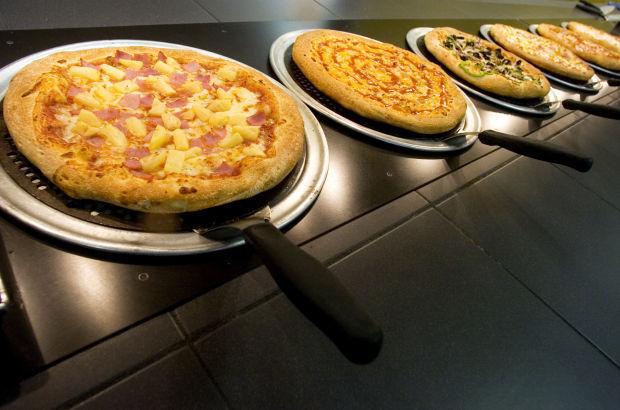 Pizza Ranch