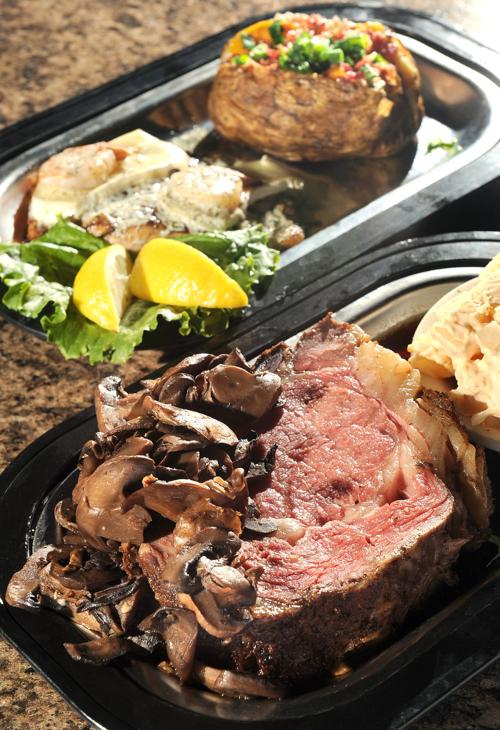 The Misty's Steakhouse location in Williamsburg Village, near 40th and Old Cheney Road, has closed.
Owner Chad Carlson said the location had never really fit the Misty's business model and operations had been adapted over the seven years it was open.
This week, "we finally made the tough, tough decision to close," Carlson said.
You have free articles remaining.
He said all staff members who wanted to remain with the company were given jobs at the other two Misty's locations.
Those locations, at 11th and P streets and 63rd Street and Havelock Avenue, are "thriving," Carlson said.
He said he is considering relocating the Williamsburg location somewhere else in south Lincoln if he can find a location that is the right fit.
Lincoln restaurants that closed in 2018