A couple of new non-chain restaurants have plans to open in January.
One of them is Shokunin, a Japanese restaurant that is going into the former Bread & Cup location at 440 N. Eighth St.
Shokunin is a Japanese word that roughly translates to "craftsman" in English. The restaurant has applied for a liquor license, and a sign on the door says it will open in January.
You have free articles remaining.
The other restaurant set to open in January is South 48th Bistro, which has set its grand opening for Jan. 7.
The restaurant is taking over a space near 48th Street and Nebraska 2 that was formerly occupied by Hickory Road BBQ and Catering, which closed in February.
According to a description on its Facebook page, the restaurant will focus on French and Italian cuisine and be open for lunch and dinner Tuesday-Sunday.
[25+ places to eat Asian food in Lincoln]
Rolling Wok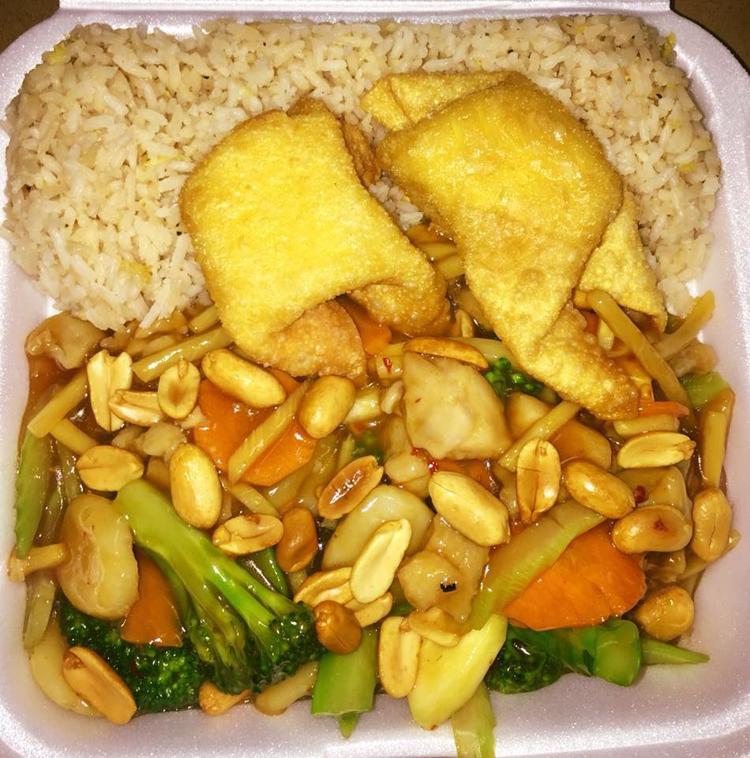 Vung Tau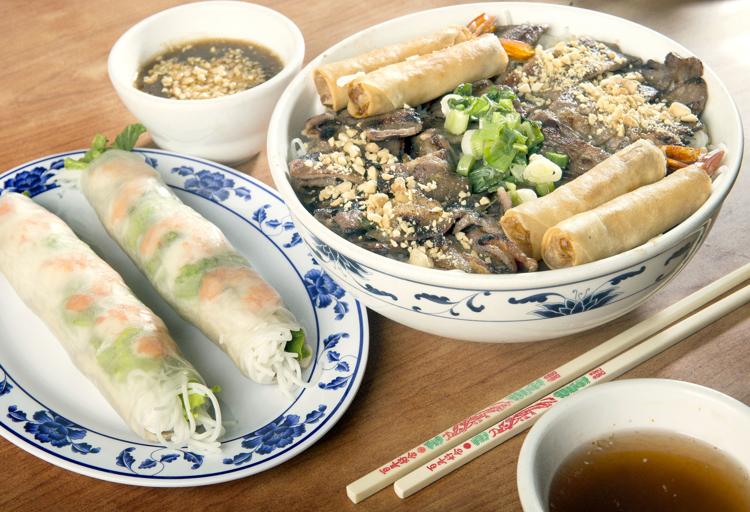 Pho14 Noodles Palace
Lan House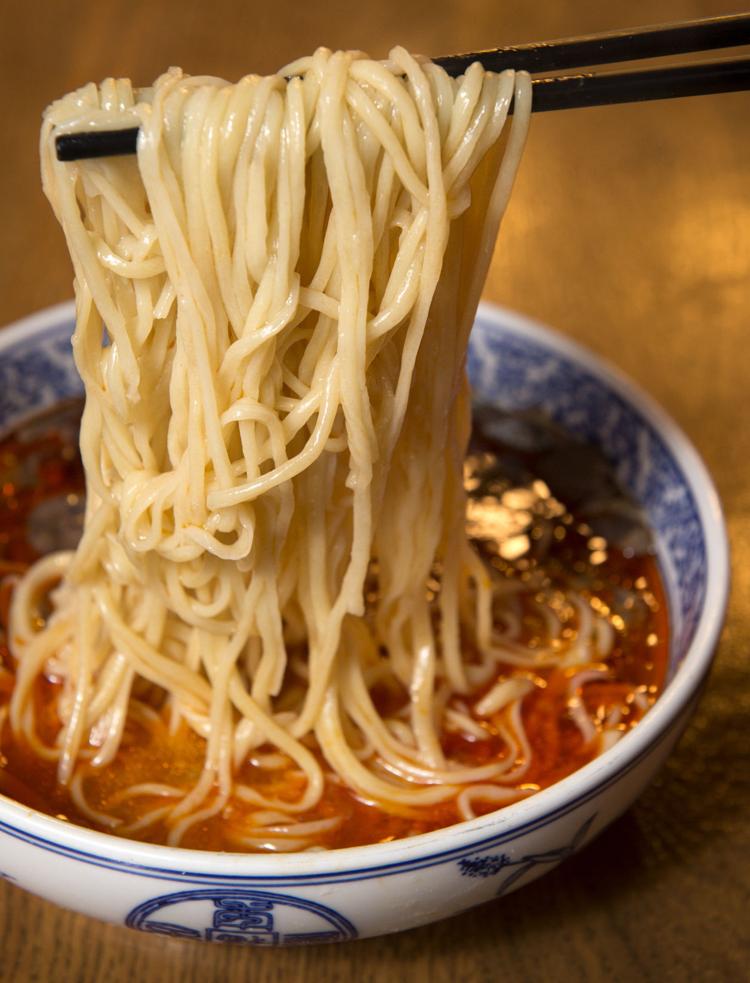 Grey Whale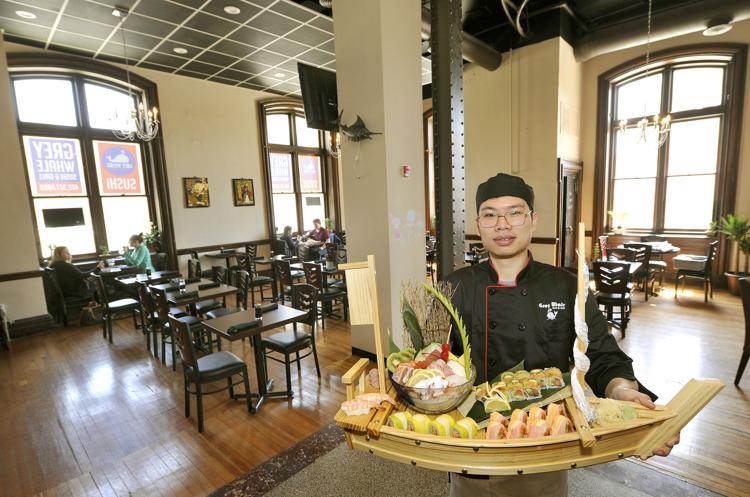 Ichiban Sichuan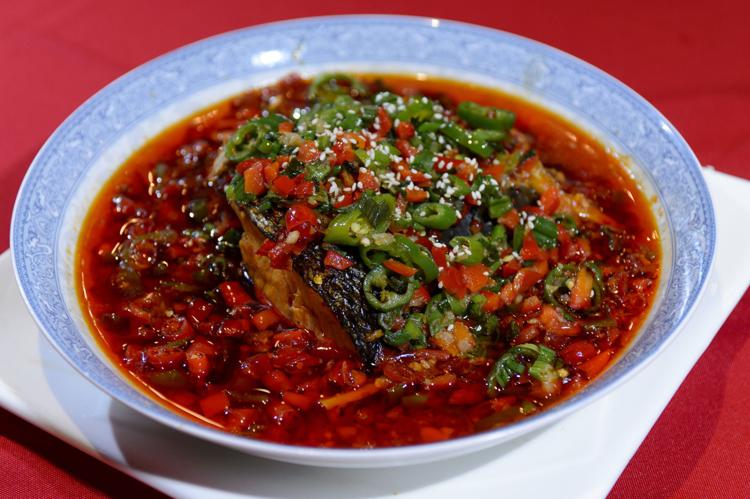 Blessing Thai Restaurant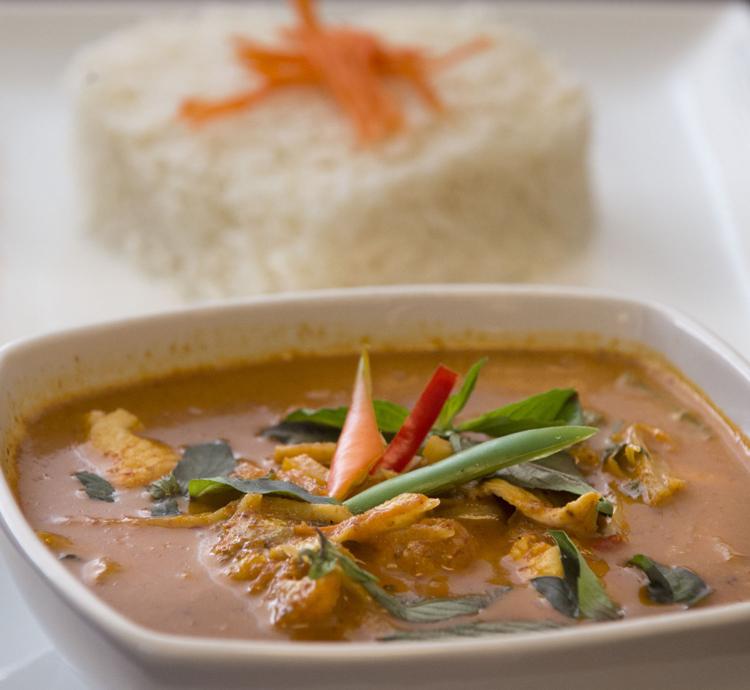 Ming's House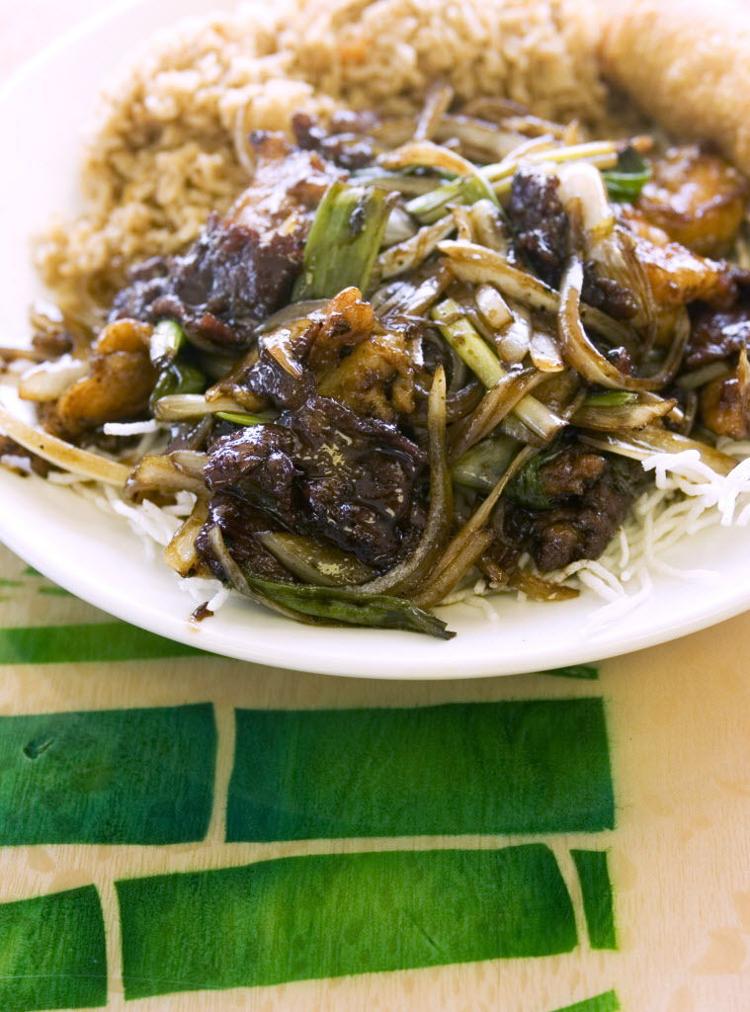 Great Wall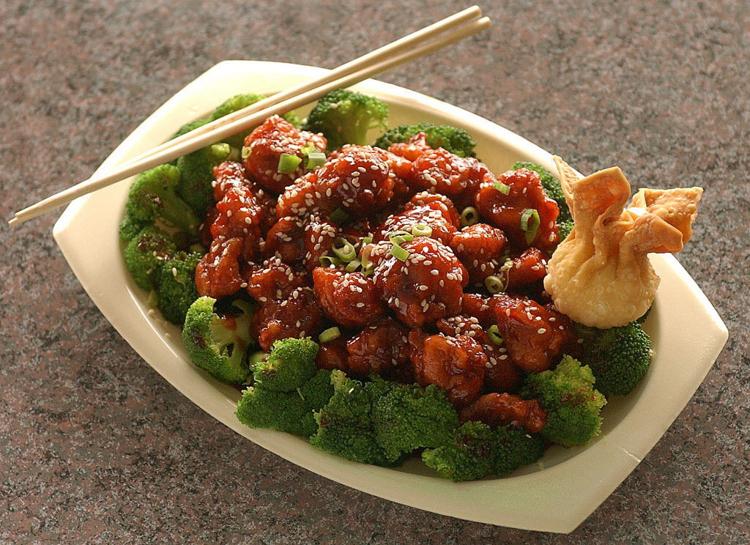 Imperial Palace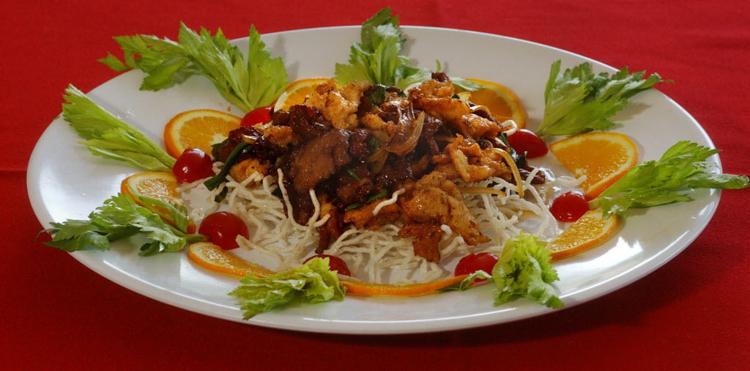 Fortune Palace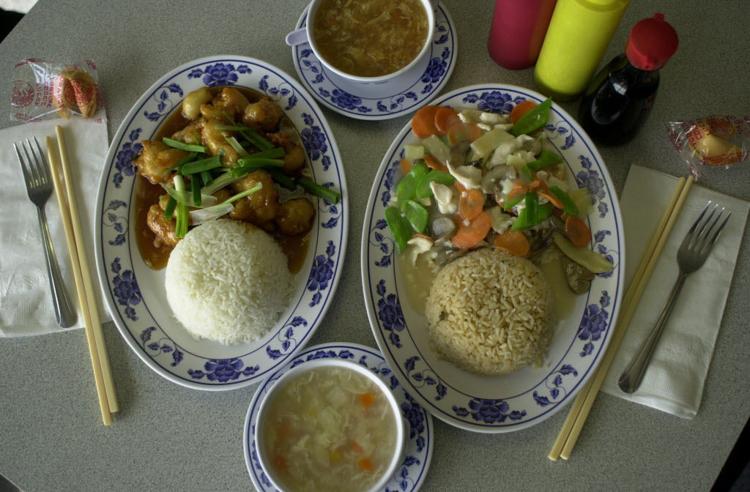 Perfect Diner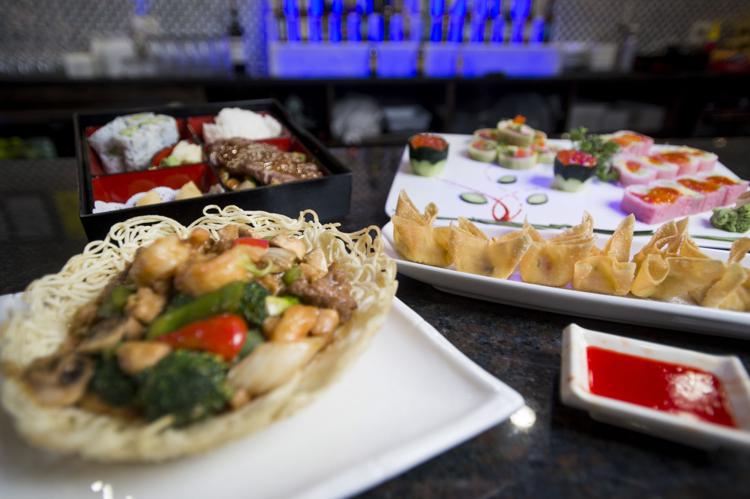 Blue Orchid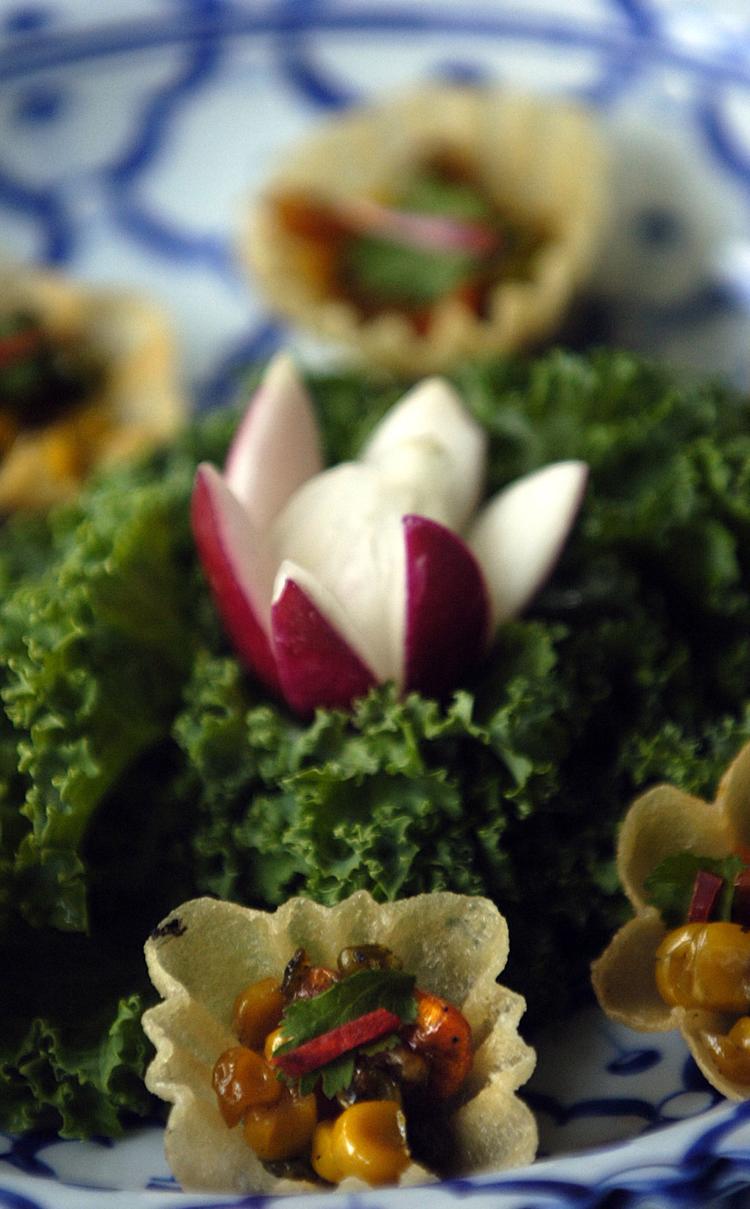 Chopsticks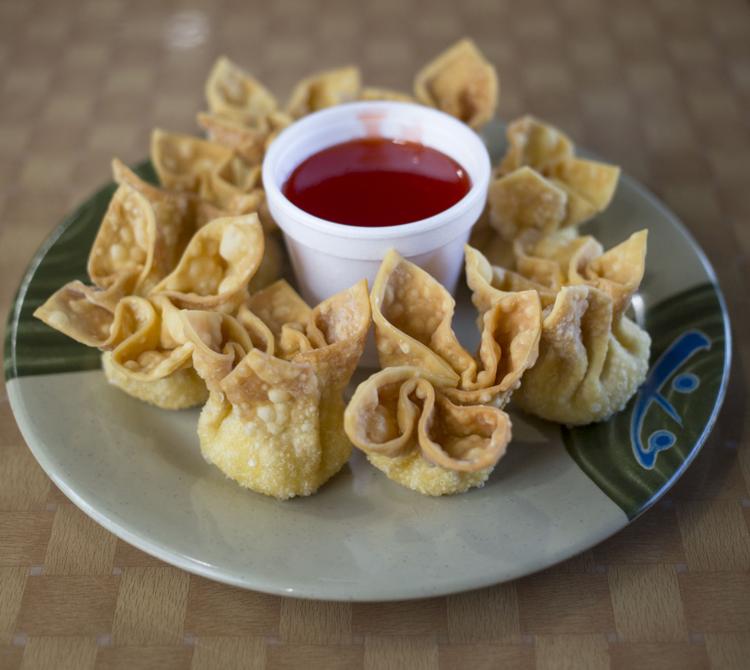 Asian Buffet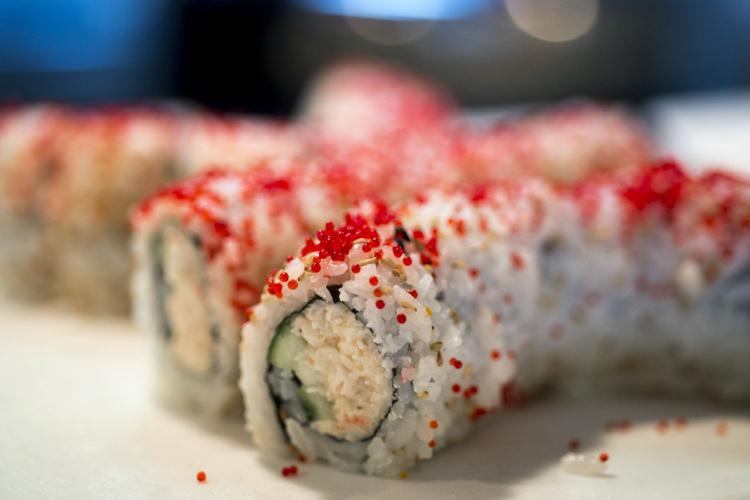 Ninja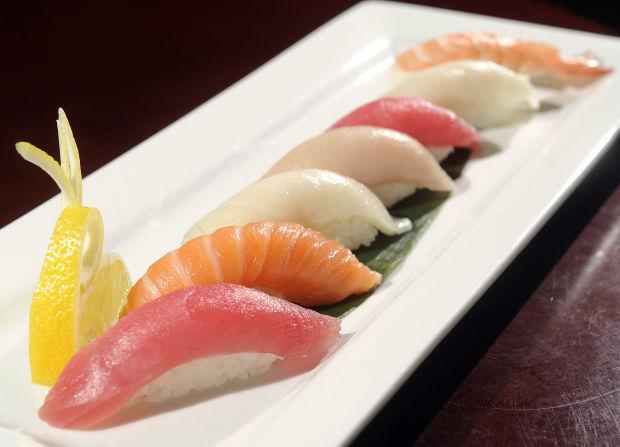 Noodle Soup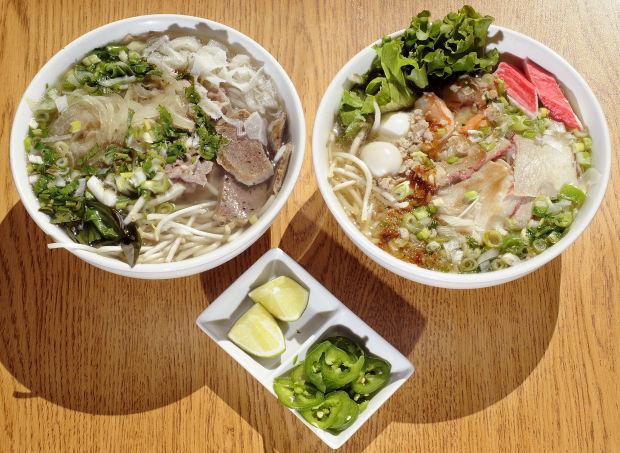 Ginger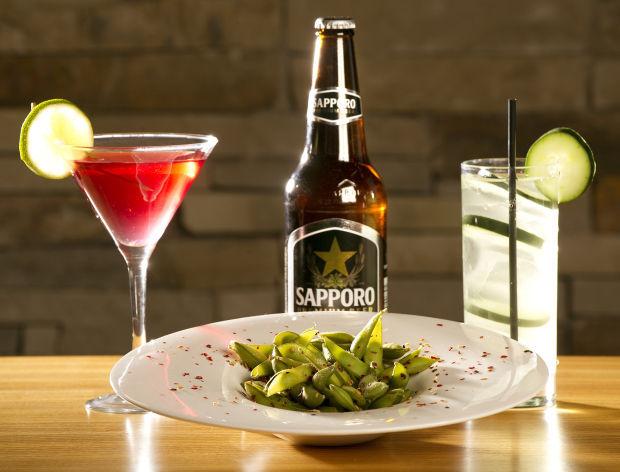 Mr. Hui's No. 2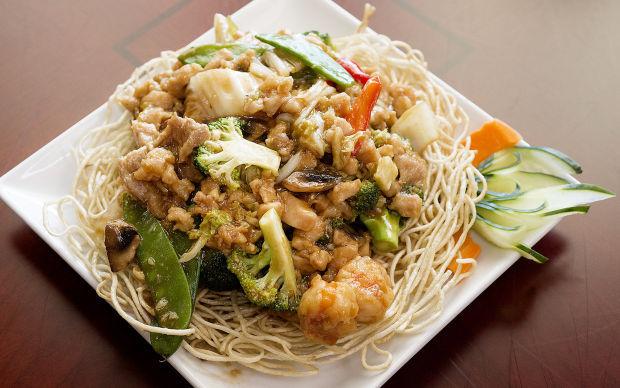 AmuManu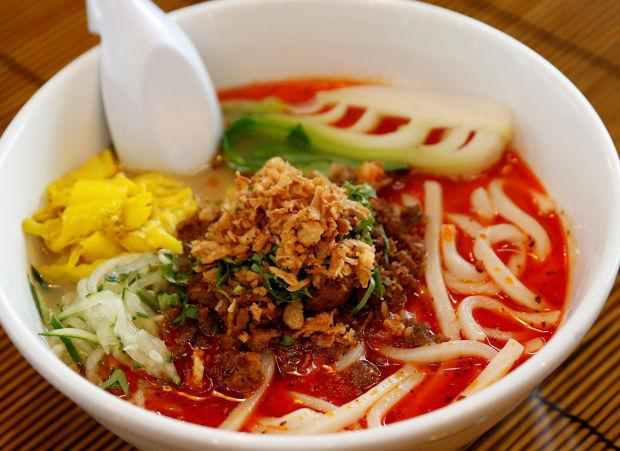 Blue Sushi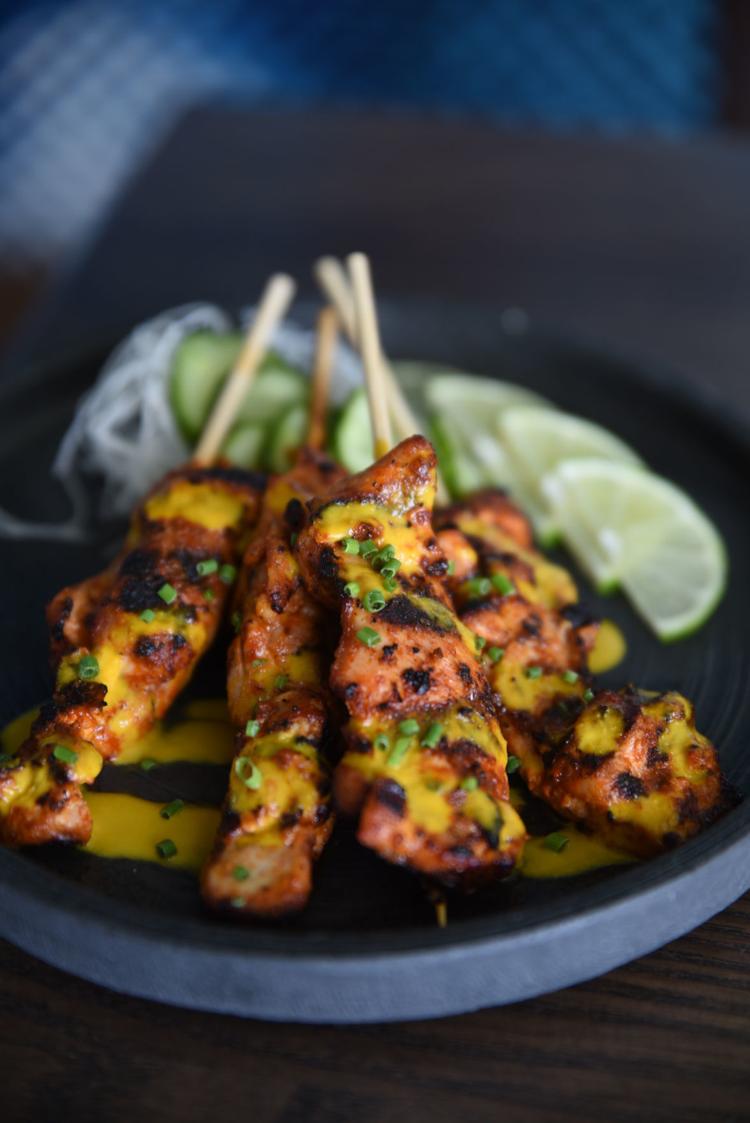 Panda Garden
Hiro 88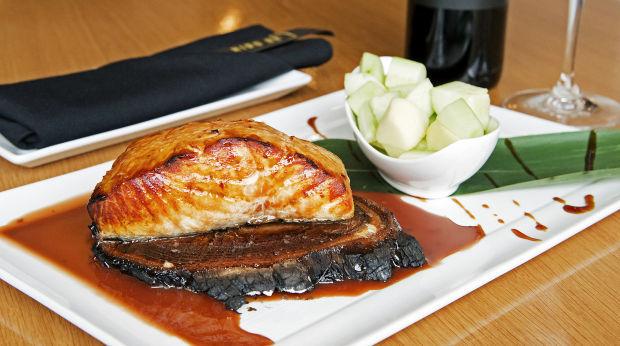 Asian Fusion
Shen Cafe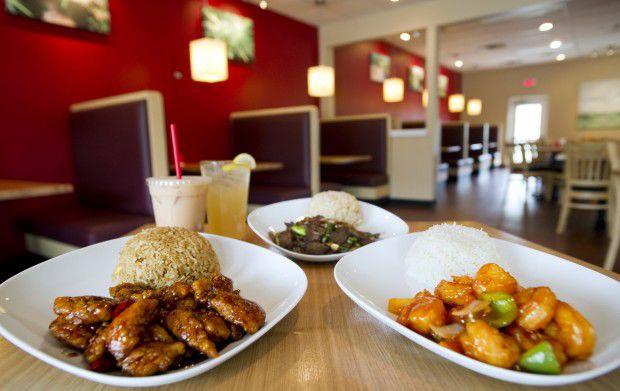 Pho Factory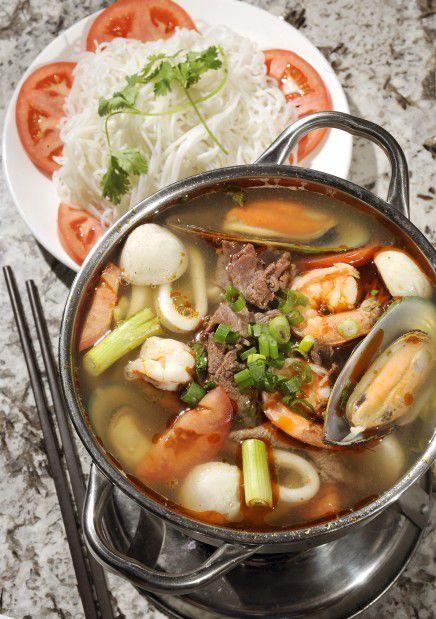 Banhwich Cafe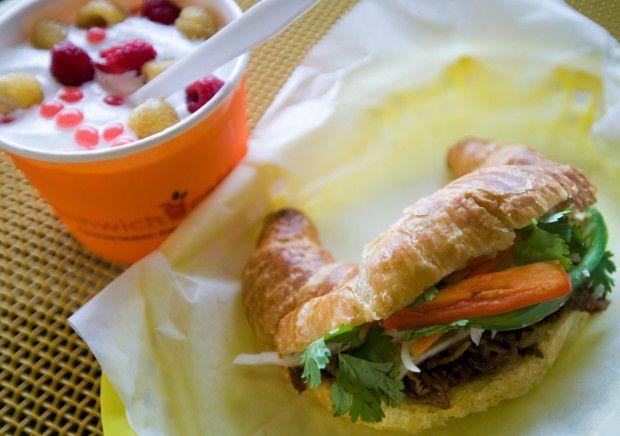 Heoya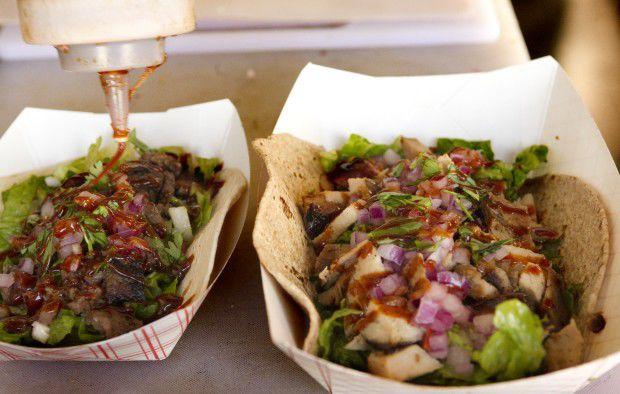 Zhang's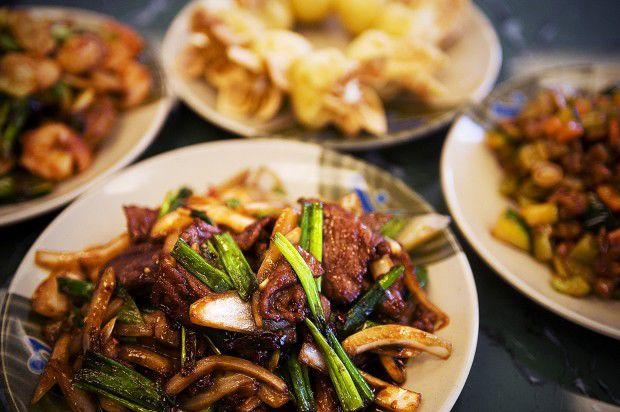 Issara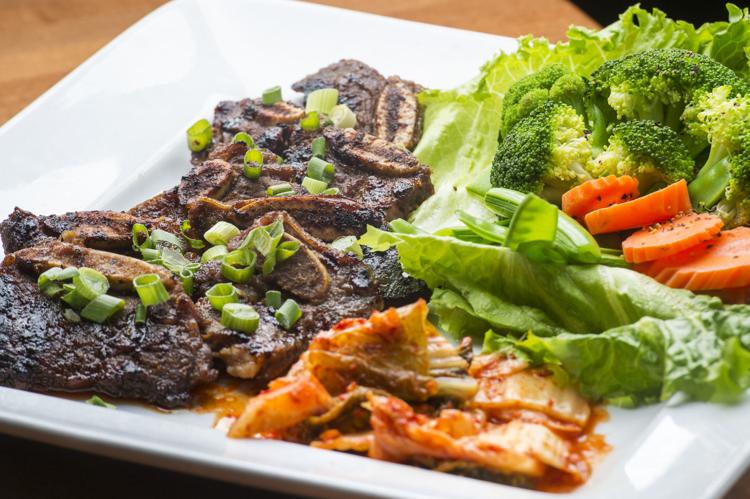 Shokunin