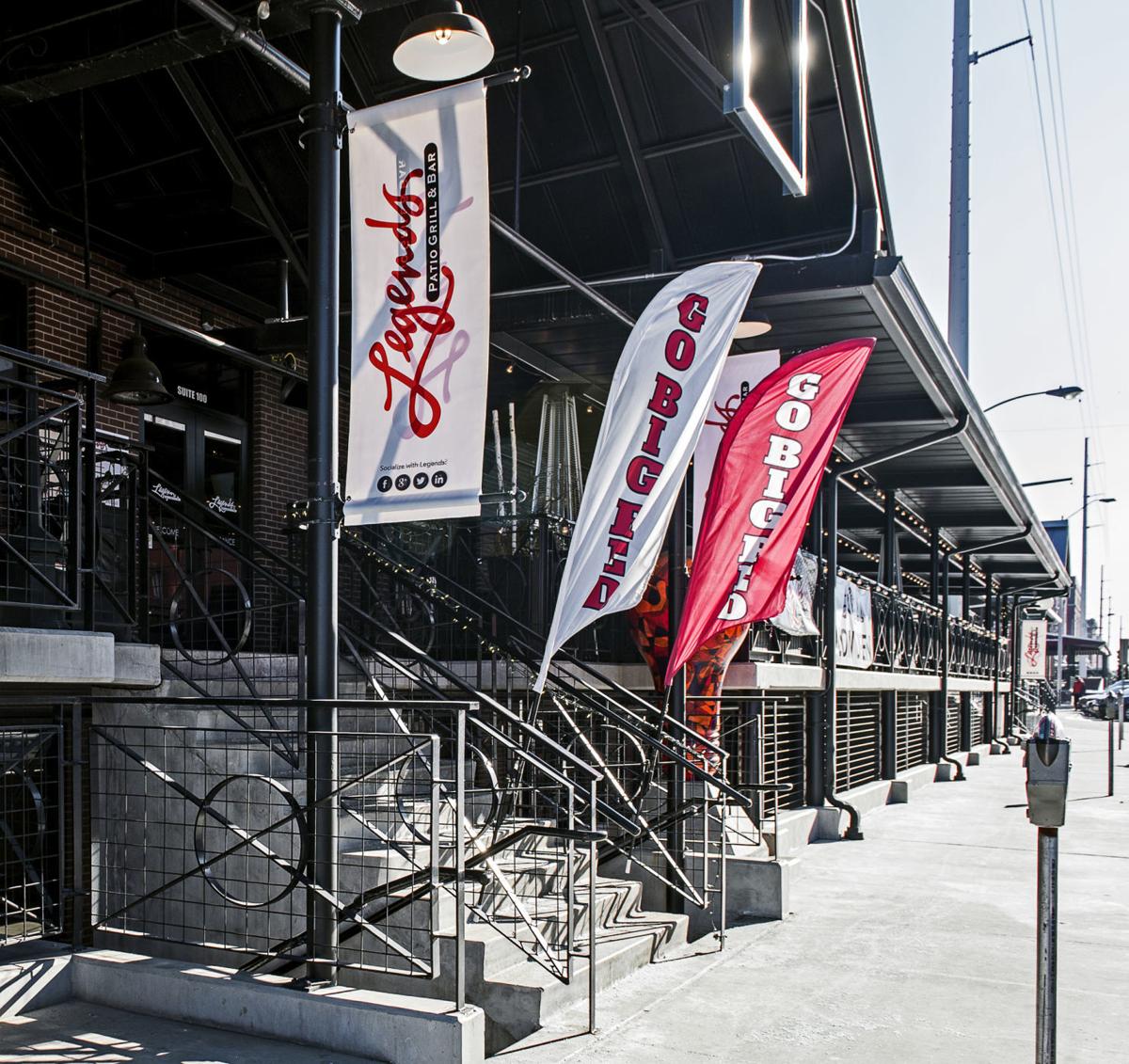 Legends Patio Bar & Grill closed earlier this month in the Haymarket.
On a post on its Facebook page, the Omaha-based company said the restaurant is "closed for the foreseeable future while we re-evaluate our operations in the Lincoln market."
Legends opened in late 2016 in the former Flatwater Bistro space at 801 R St. after that restaurant closed abruptly.
Legends' two Omaha restaurant locations remain open, and according to its website, it is planning to open a third location at the Southport development along Interstate 80 in La Vista.
Restaurants that have closed in 2019