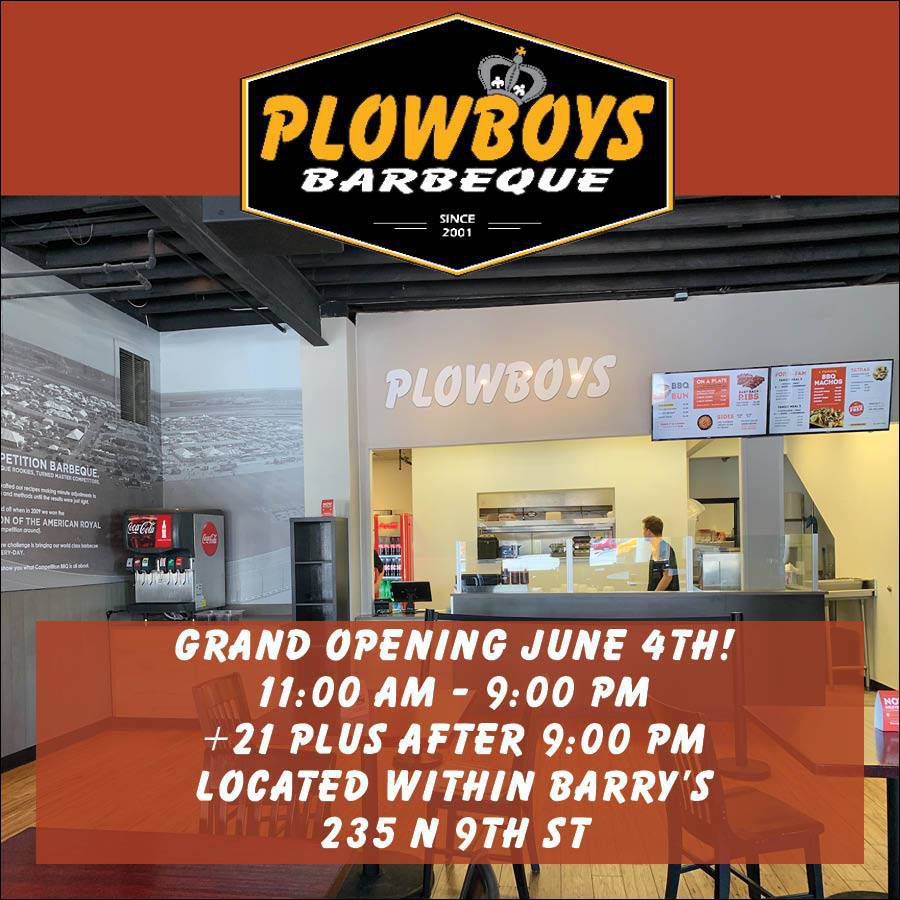 A Kansas City-based barbecue restaurant has opened up shop inside a downtown Lincoln bar.
Plowboys Barbecue, which has a restaurant in downtown Kansas City and another in Blue Springs, Missouri, opened a location Tuesday inside of Barry's Bar & Grill at Ninth and Q streets.
Plowboys has been around as a competition barbecue outfit since 2001. It opened its first restaurant location in 2013 and its second in 2015. It also appears to be planning a third Kansas City-area location in Overland Park, Kansas.
Top BBQ places in Lincoln