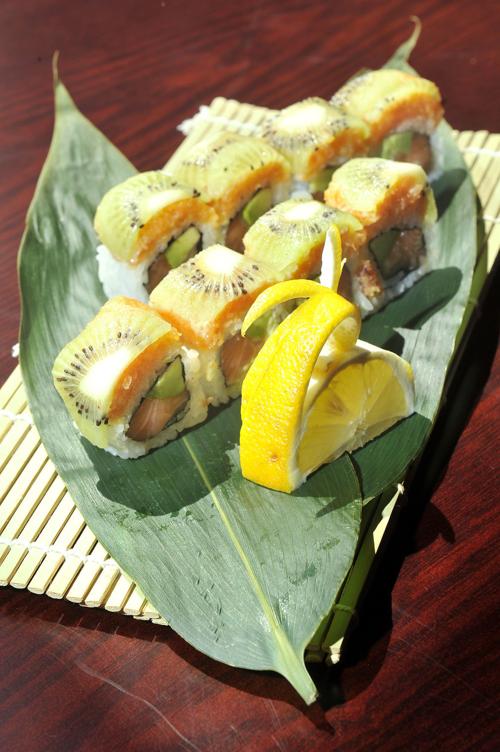 Grey Whale Sushi & Grill appears to be in expansion mode.
The Asian restaurant with two downtown locations announced last month on its Facebook page that it will be opening up a location at Gateway Mall this fall called Grey Whale Ramen & Poke Bowl.
Then last week, the restaurant filed a liquor license application for a space at 2840 S. 70th St., Suite 8.
That's the former address of Yami Korean Cuisine, which closed about a year ago.
No word yet on whether that will be a new location for Grey Whale or a replacement for either its original location in the Grand Manse at 129 N. 10th St, Suite 113, or its poke bowl restaurant at 1317 Q St., Suite 130, in the Larson Building.
Lincoln restaurants that have opened in the past year
Lincoln restaurants that have opened in the past year
Habibi - August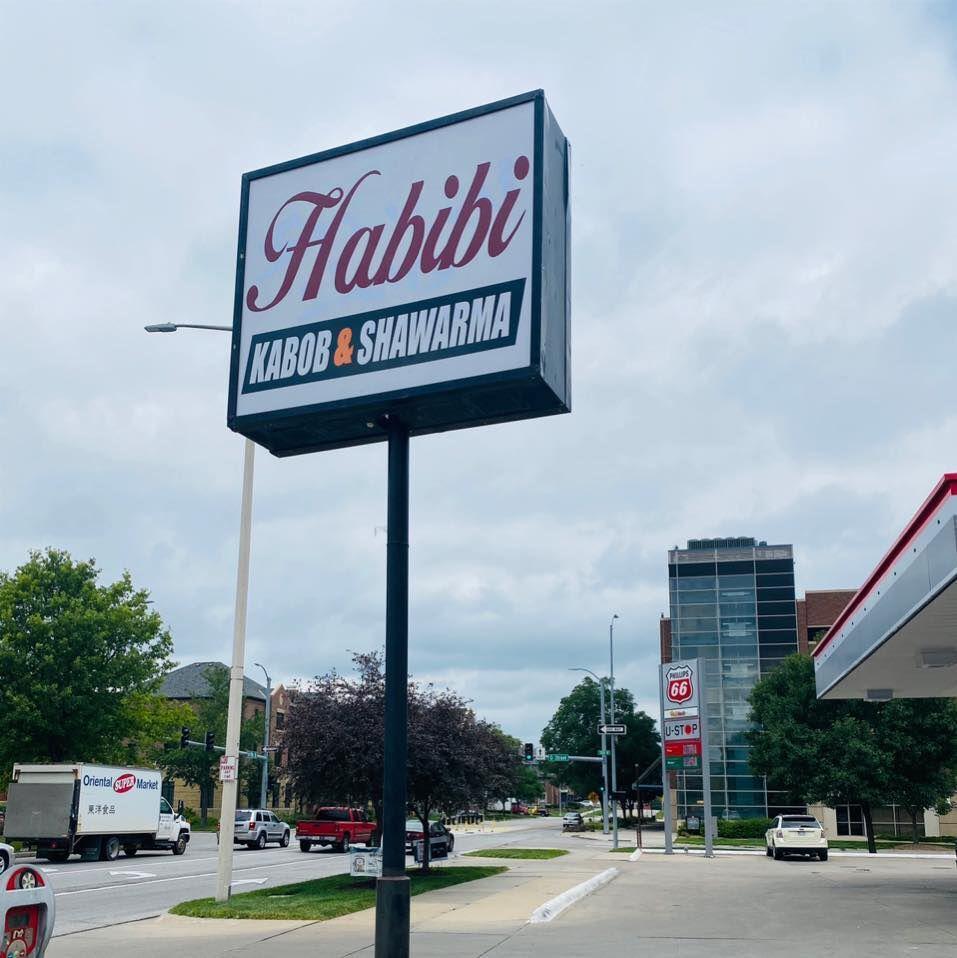 Sturfast Caribbean & African Grill - August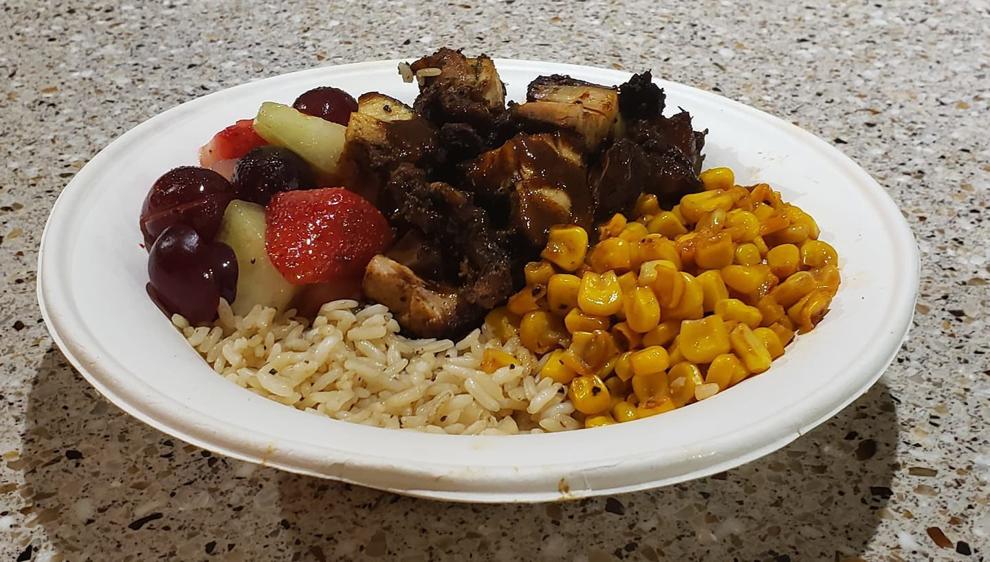 Casa Bovina - September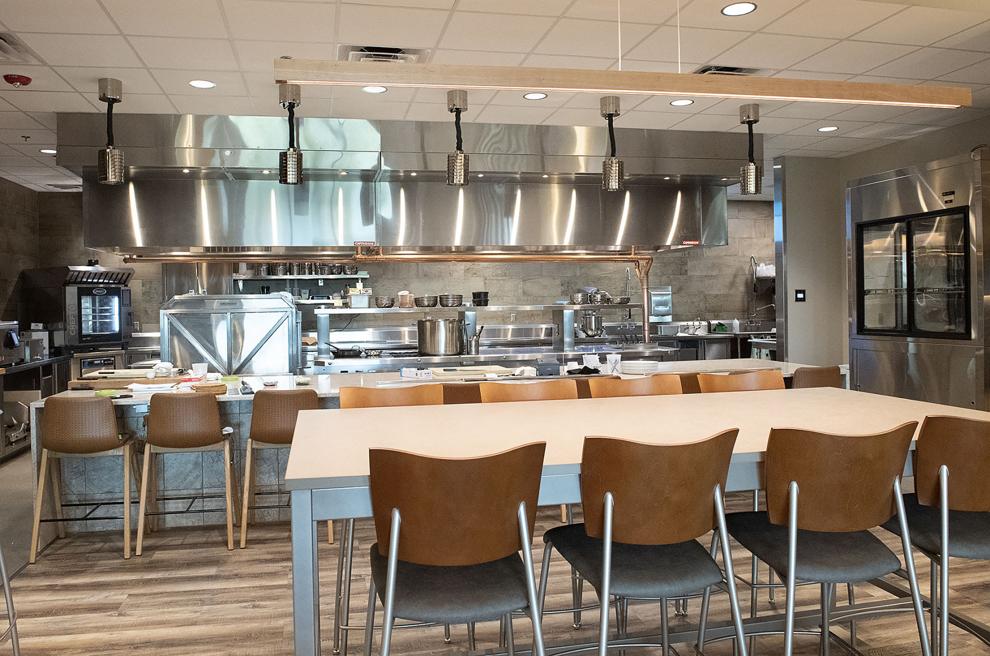 El Potrero - September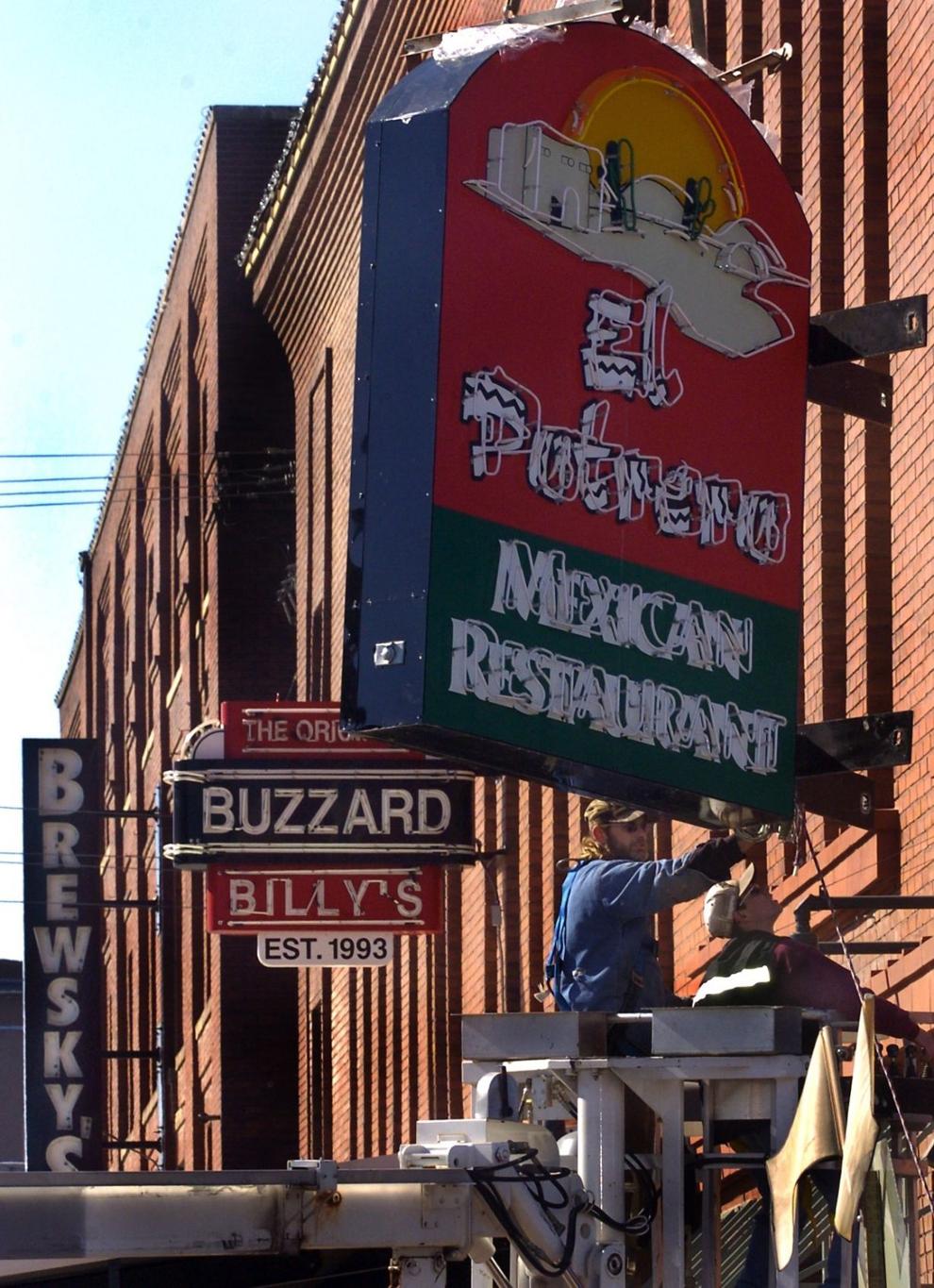 PepperJax - September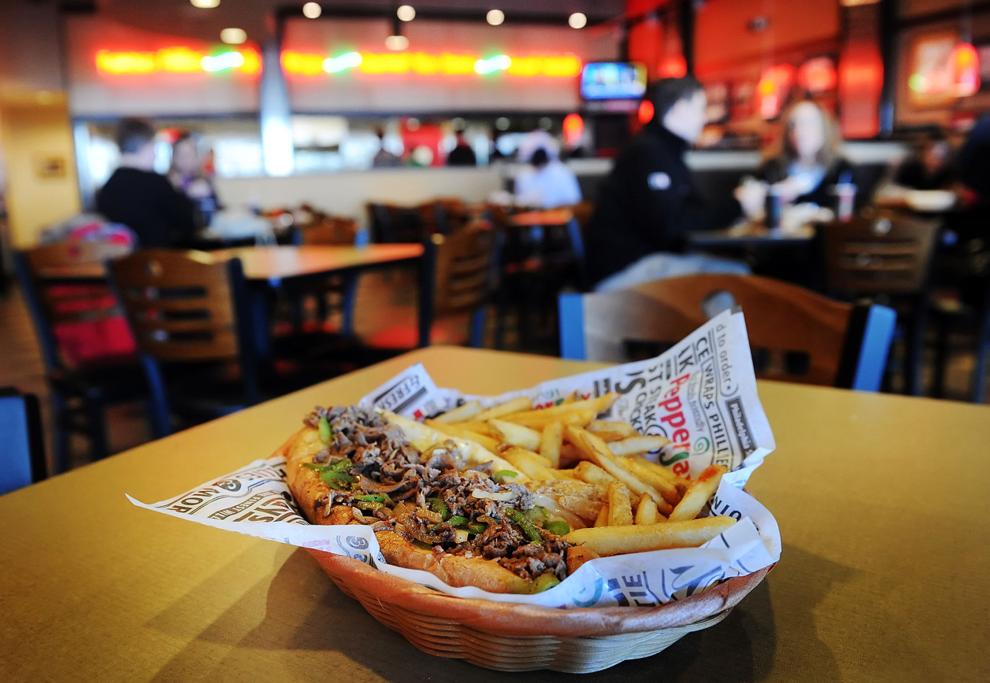 Ollie & Hobbes - September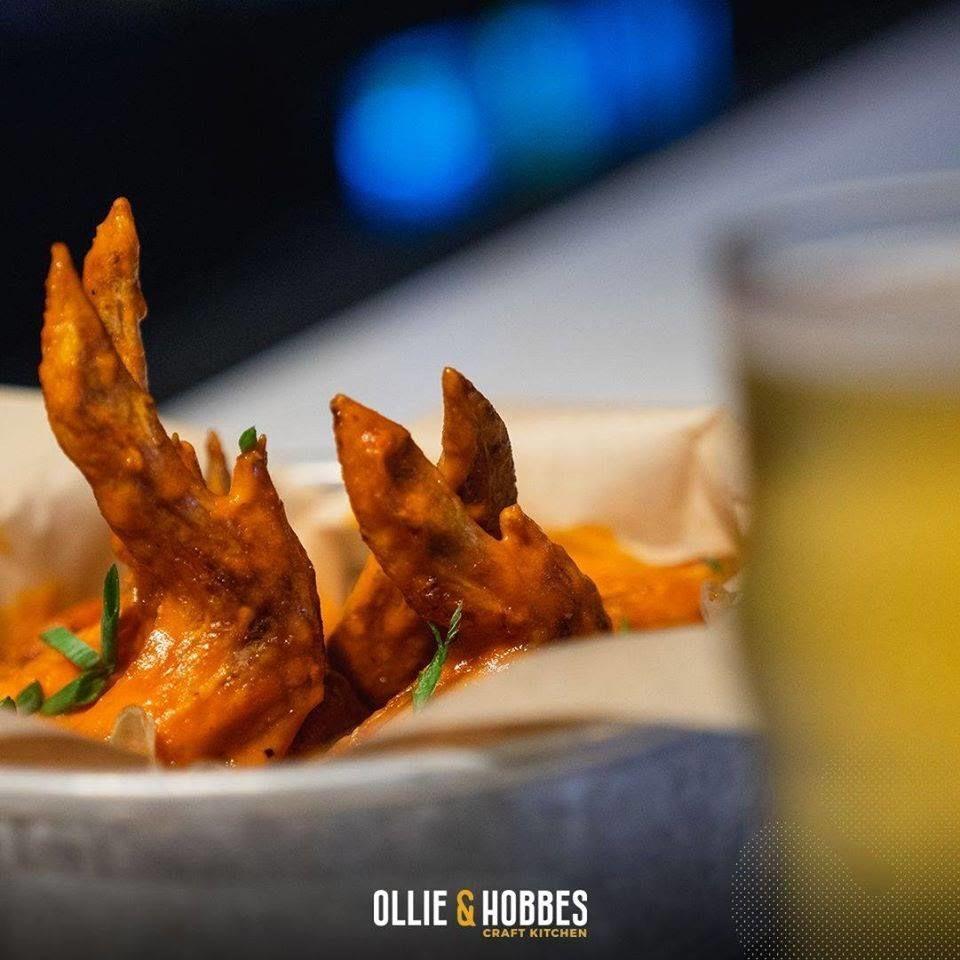 Cocky's Chicken and Brew - October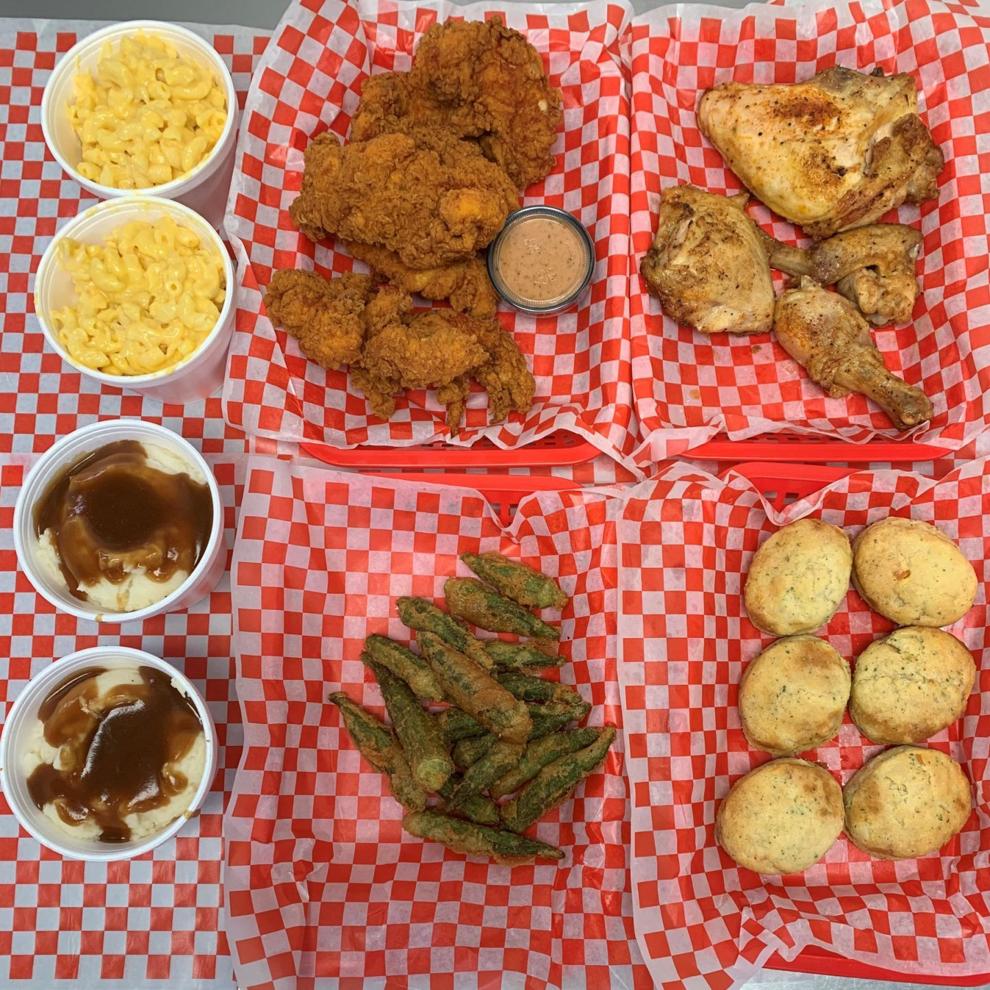 Tipsy Tina's - October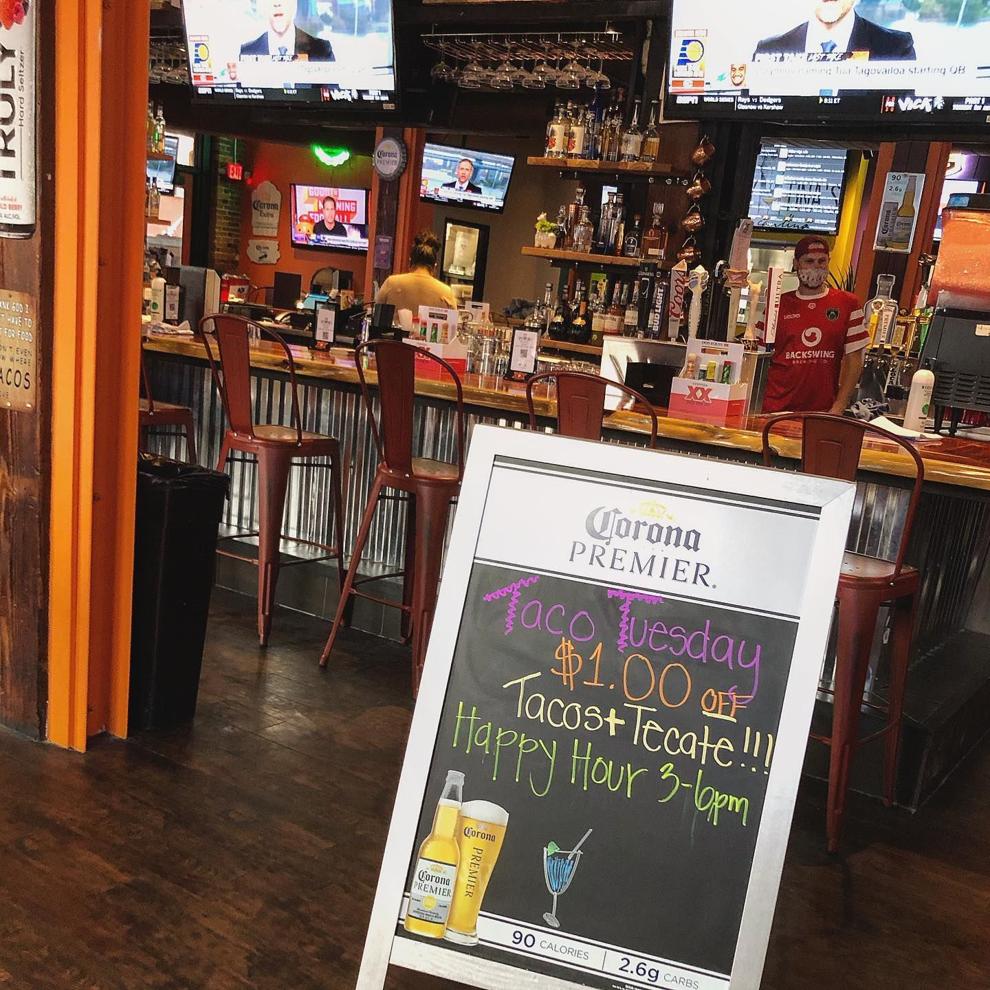 Agave - October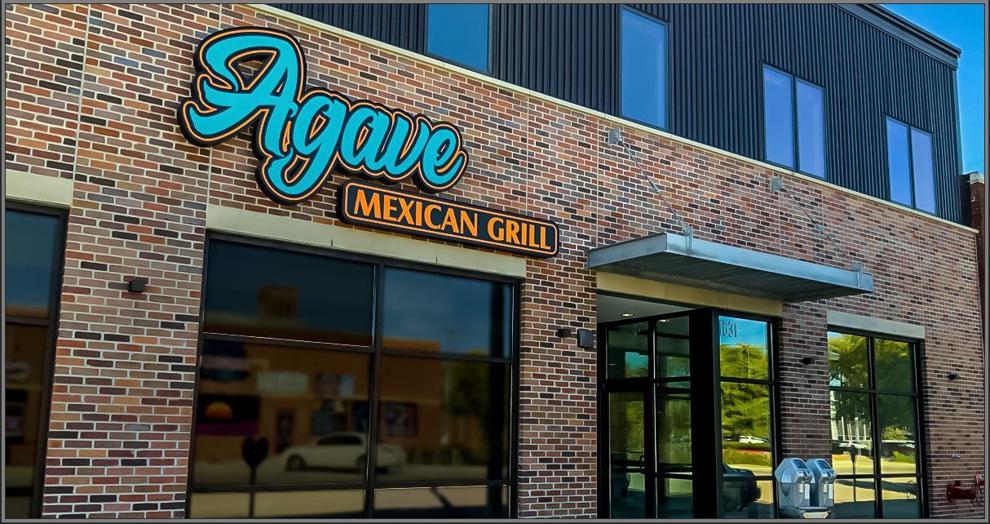 Napoli's - October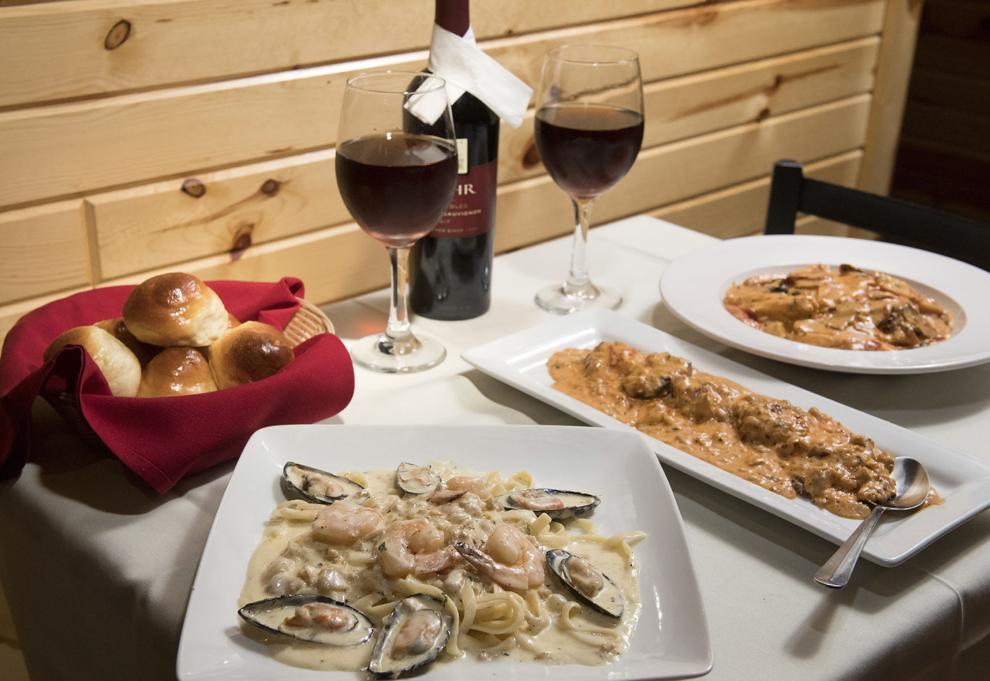 Charred Burger+Bar - October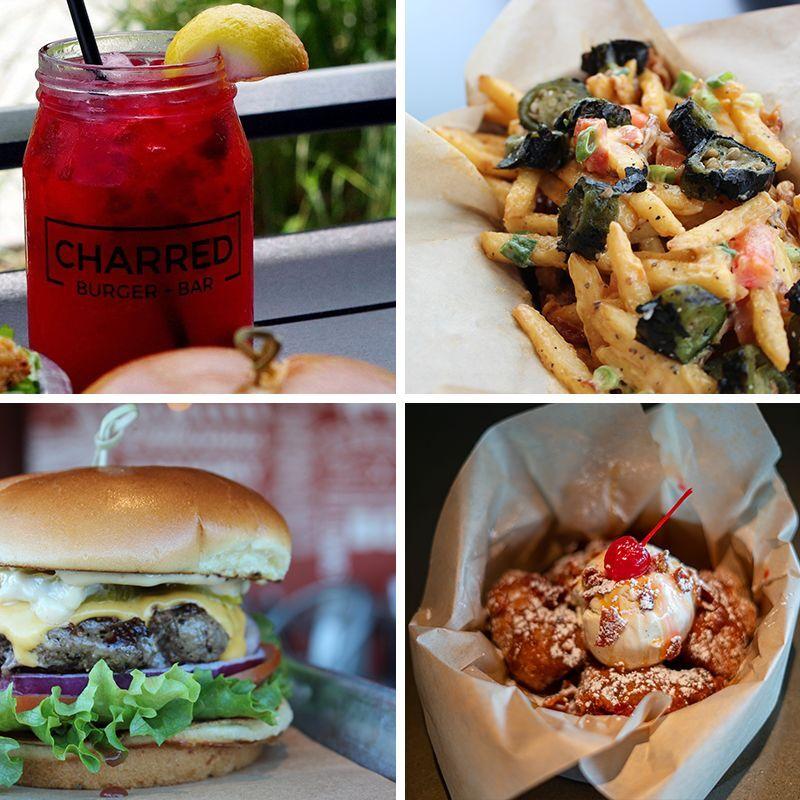 Wingstop - November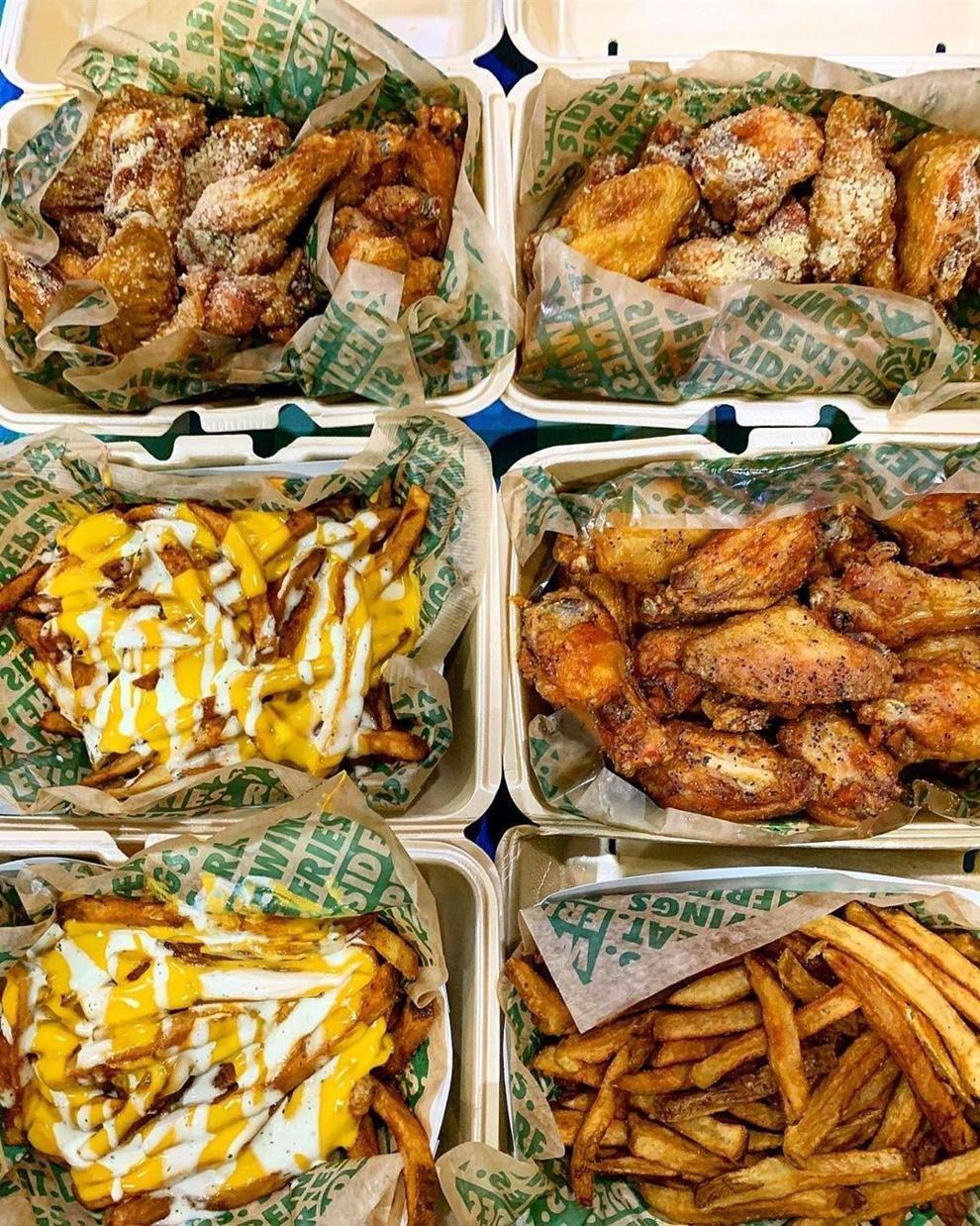 Abelardo's - March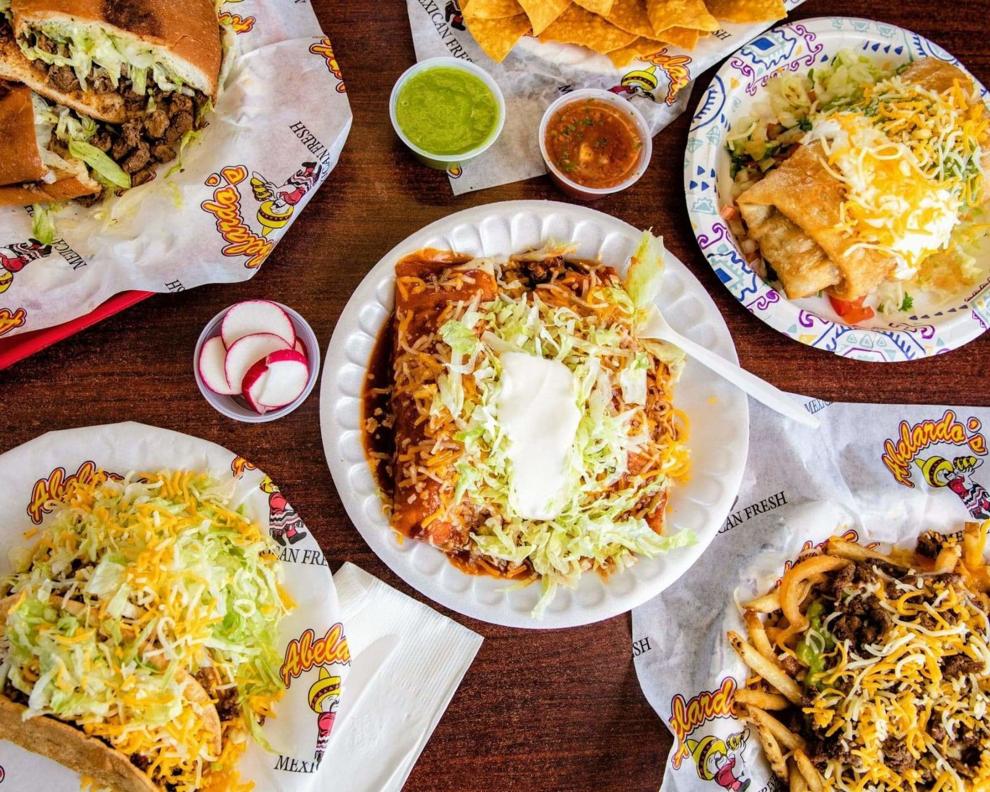 Dammi Dammi - July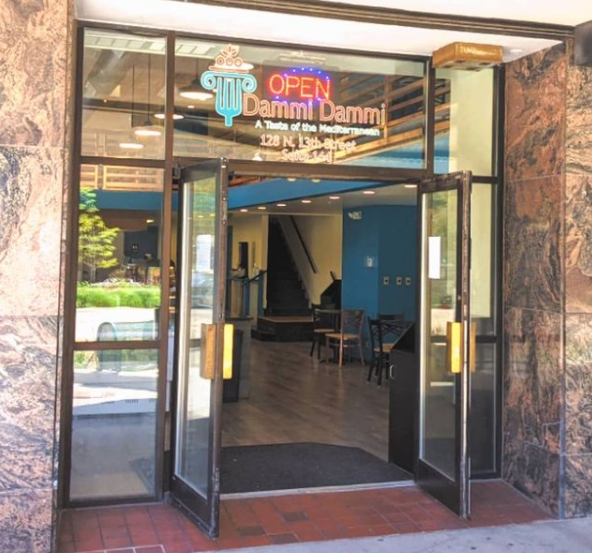 itsumo - August